You've probably heard of Messenger bots on Facebook, but how can they be used to manage and improve your Shopify store? In this article, we'll discuss some of the ways that a Shopify store owner could benefit from using Messenger bots. First, let's look at why you should use them in the first place.
A Shopify store is an online platform that allows you to sell your products.
Shopify is a widely recognized and trusted e-commerce solution for small business owners, which makes it a great choice for entrepreneurs who are just starting with their online store It's also for those with established brick-and-mortar businesses whose objective is to expand by offering an online channel for their business.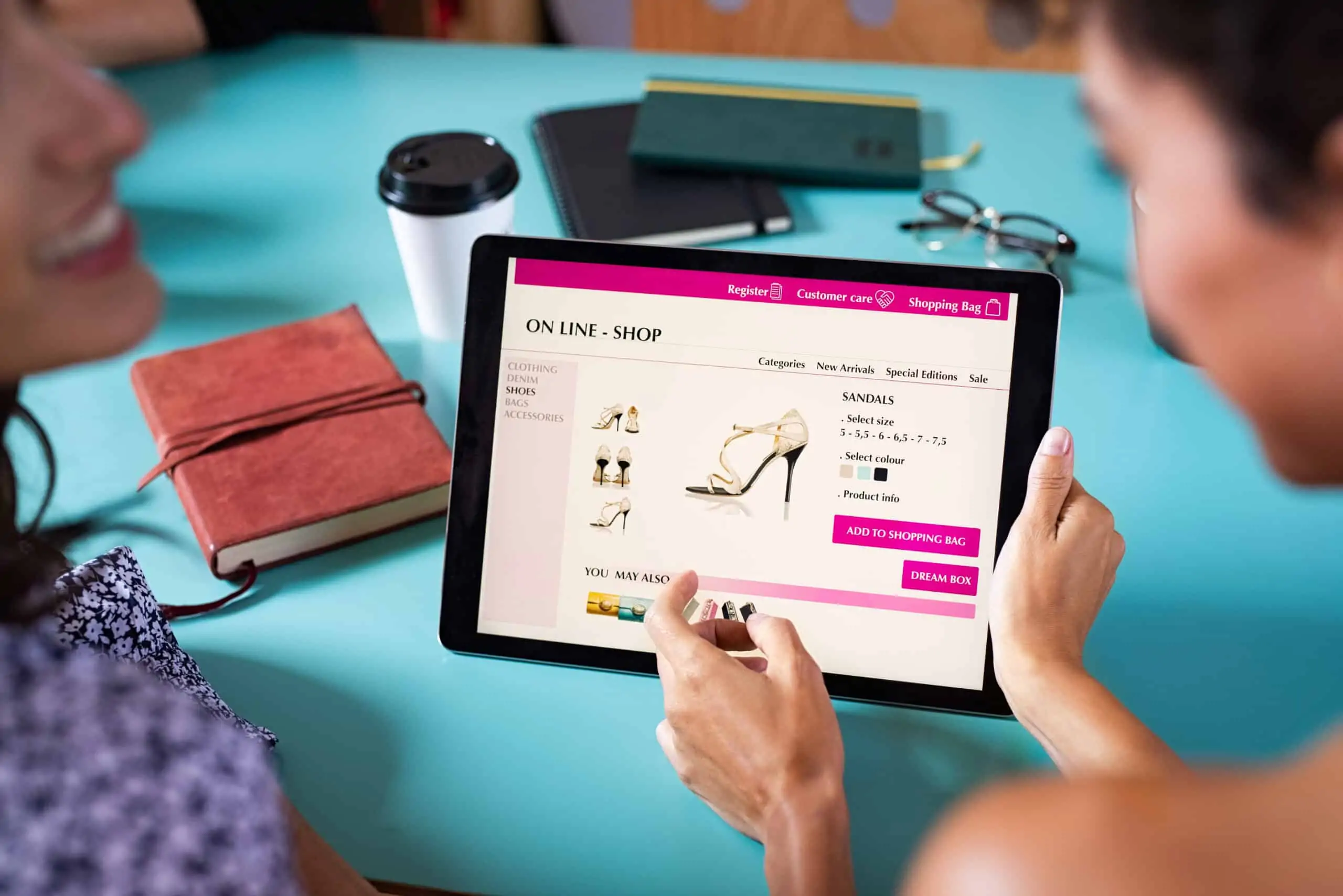 You can grow your business if you are still a small business owner with the help of Shopify. With different features that can help you attract new customers and increase conversions; Shopify is the top e-commerce platform you should use.
Online shoppers tend to spend more time browsing products on the Shopify store because it's user-friendly and easy to navigate. A user-friendly interface reduces bounce rate so the chances of ranking on search engines is high.
There's a lot of recognizable brands that had a Shopify store, including Heinz, Kylie Cosmetics, and more.
Shopify store offers a variety of products that they offer and there are plenty of themes to choose from!
Shopify also had a free 14-day trial that means 14 days no credit, free!

What are the benefits of having an online store on Shopify?
Shopify is an eCommerce platform so it is more exposed to customers that are shopping online. More and more people are going virtual so you need to step up with your own online business.
When you create your store to promote your product you should use Shopify for its site functionality. Some small store owners start at Shopify and their businesses grow and become successful Shopify stores and even become part of top Shopify stores that had a monthly revenue of over $100,000.
Shopify app store has a ton of Shopify apps that will help boost your online business.
Shopify offers a lot of features like a Shopify theme. All the tools that you need to create collections presenting your unique brand are also available in Shopify. From product images to email marketing, Shopify will support your online store's needs!
You can post high-quality product images that are visually appealing because they will appear in full-width images for product photos that can improve the overall website design.
Having eye-catching product images can leave a good impression on your online shop.
You can also receive marketing emails from Shopify if you agree to receive marketing.
There are tons of benefits of having a Shopify store, including managing your profit margin, reliability, security, mobile responsiveness, and user-friendly.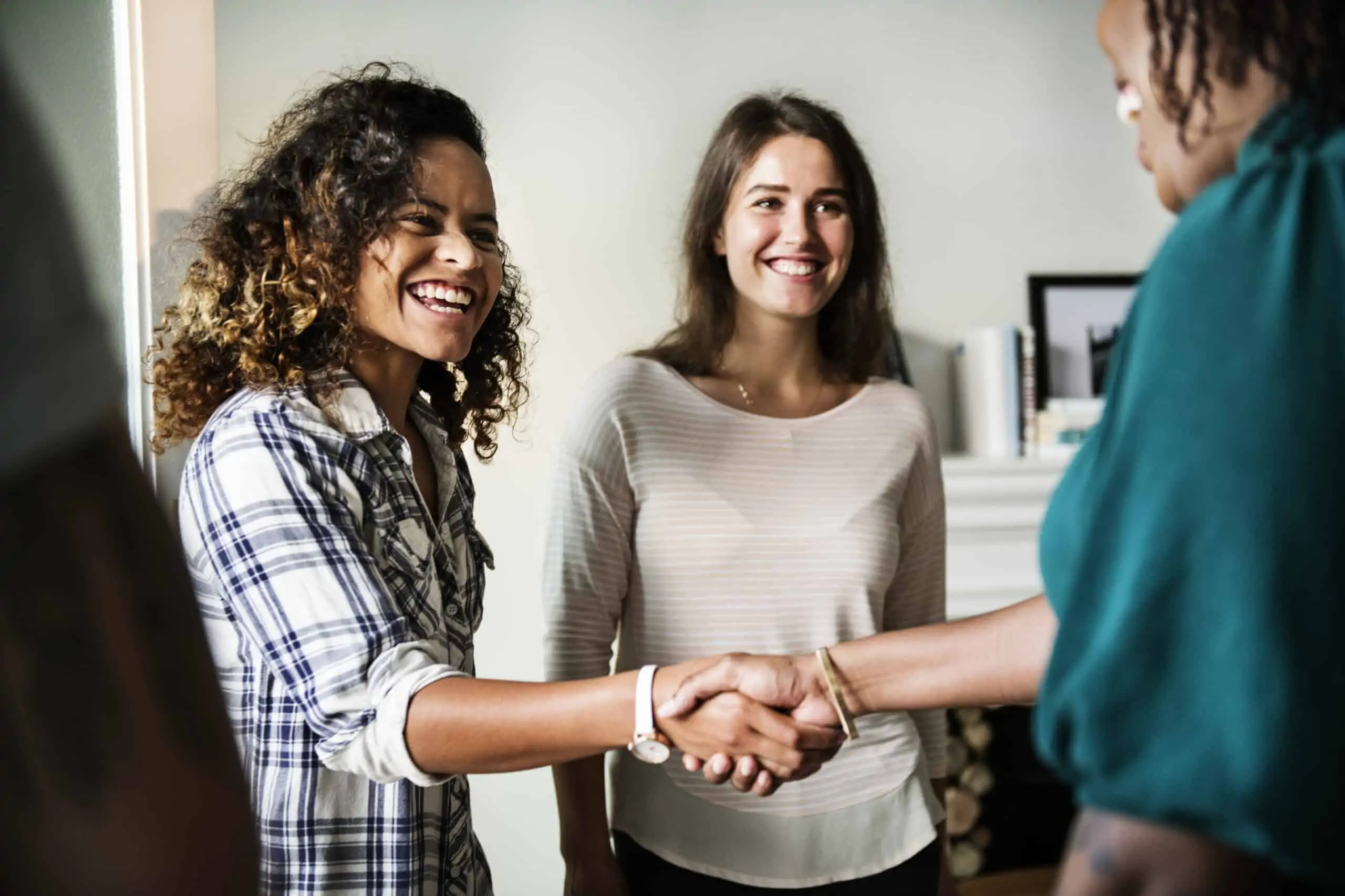 Shopify changes your business ways to help you grow your company.
It's your turn to take the same steps and make it happen for you too!
Is it free to start a Shopify store?
It is free to start a Shopify store. You just need to click the "free trial" that they offer and then you will be able to start your Shopify store.
Shopify offers a free trial for 14 days – enough to build your e-commerce store and explore the Shopify features.
Just link your email address to start free!
They only charge $29 a month if you want to upgrade your plan on Shopify and enjoy its full potential, which is not so much considering all the benefits that you get!

It is way cheaper than creating a website from scratch that costs a lot of money.
Plus, if you don't have any website building skills or don't know how to create a Shopify store for free, then, this is the best solution that you can use!
How does Shopify work?
Shopify is an e-commerce company that provides a platform for entrepreneurs to create and manage their own online stores.
Customers have a wide selection of products that Shopify showcases, including products from a reputable brand.
You already know that Shopify lets you sell your product on the internet and reach many online shoppers. But, you can also do more than just selling your products. You can upload blog posts and create web pages.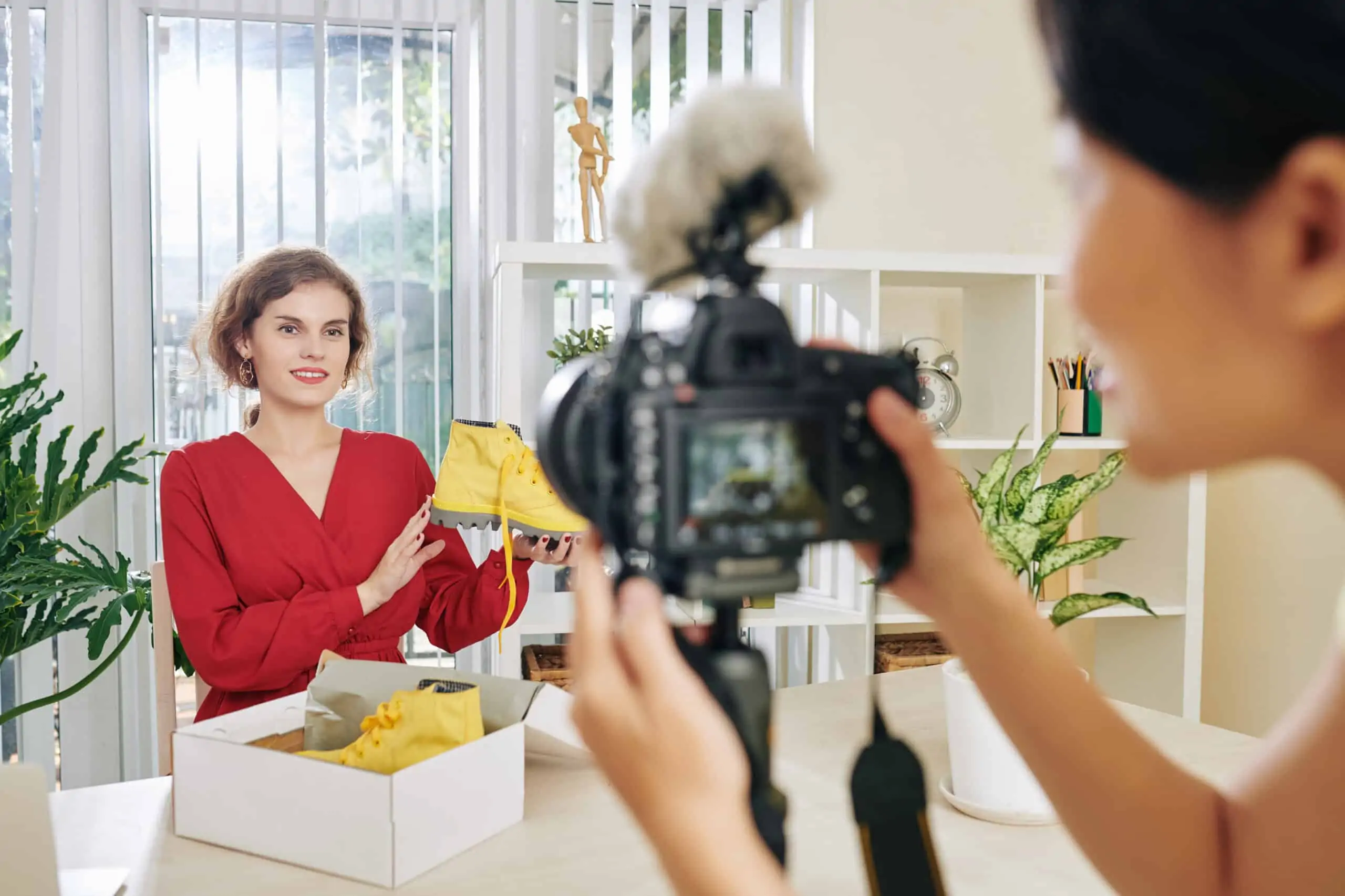 With Shopify, you can sell products worldwide and reach more people with point-of-sale support (Shopify). Change your country in the settings, and sell your products in a targeted location.
Shopify changed the industry on online selling because it became a big market for everything. Shopify allows you to sell your product to a specific country or region only. However, you need to choose the right country or region, the USA for example, where your products or service will sell well.
Sell your own products or service using Shopify's apps and tools that can help you grow your business!
How do I start an online business with an online Shopify store?
You can start an online business with Shopify by signing up for Shopify Plus, Shopify Basic, or a free trial.
Trial of Shopify is free for 14 days, no credit card required.
The Shopify free for 14 days can let you explore Shopify and browse to different stores to gain an advantage in building your own store.
You just need to enter your email address. Start free trial by clicking the "Start Free Trial" button. If you're satisfied with the free trial, try Shopify Basic.
You can make your own store, showcase your product, or build a website with their templates.
Get your products like healthy snacks, accessories, clothing, designer products, or designer items sold with Shopify's amazing features.
When you start a business, you need to also consider your region (USA)/country to pick a product that sells well in that region to sell your products and gain momentum on your business.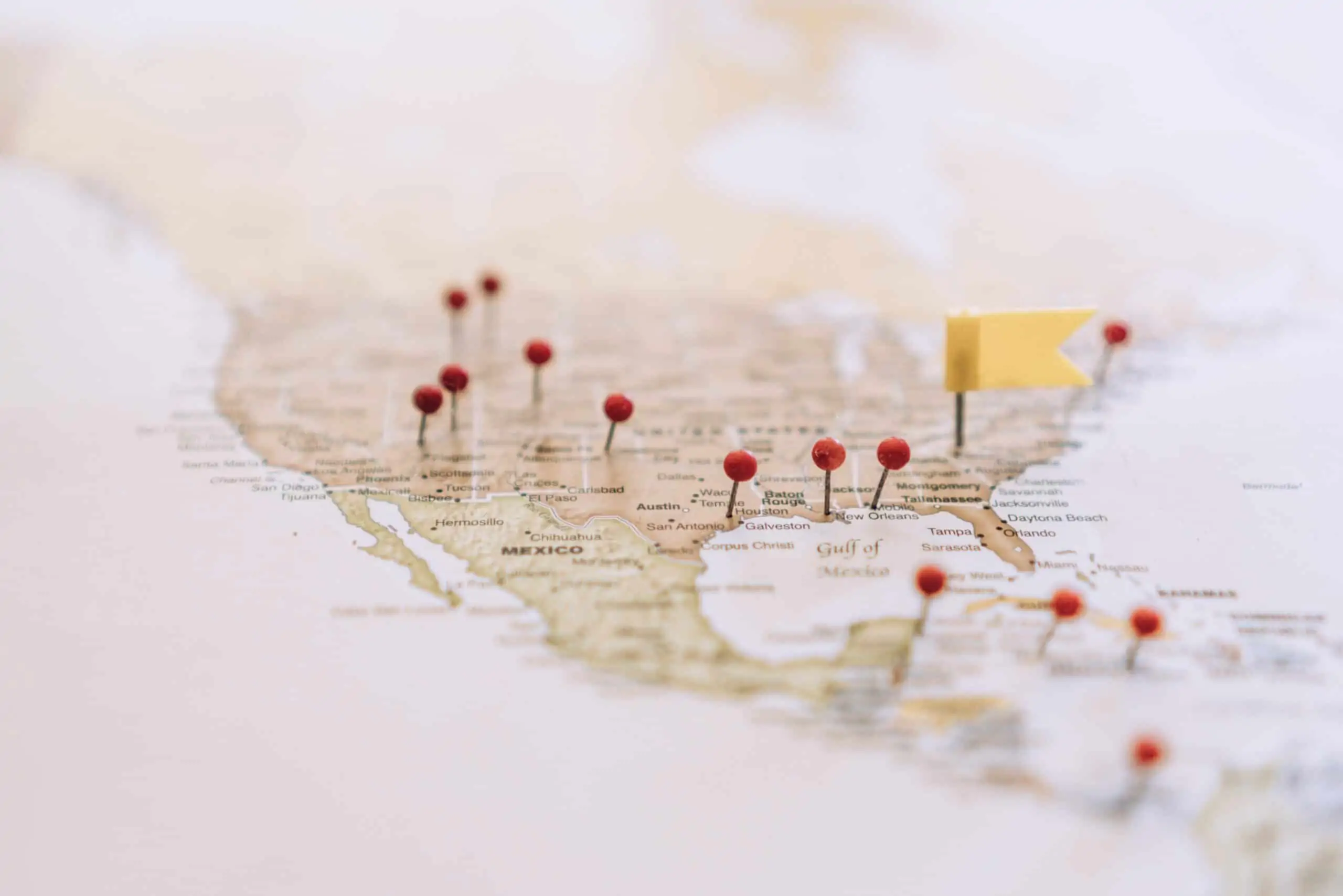 You can also promote your business on social media to generate leads to your Shopify store. Selling and adding products is more manageable in Shopify.
Start your 14-day free trial today – the email address is the only thing required!
What are the Shopify store products examples?
There are tons of e-commerce store in Shopify that offers not just products but services as well.
You can see on the best Shopify stores that they provide customers natural products that are produced locally.
Shopify store products examples are premium eyewear brands, contemporary furniture, cold-pressed juices, party provisions, temporary tattoos, British luxury watchmakers, and many more.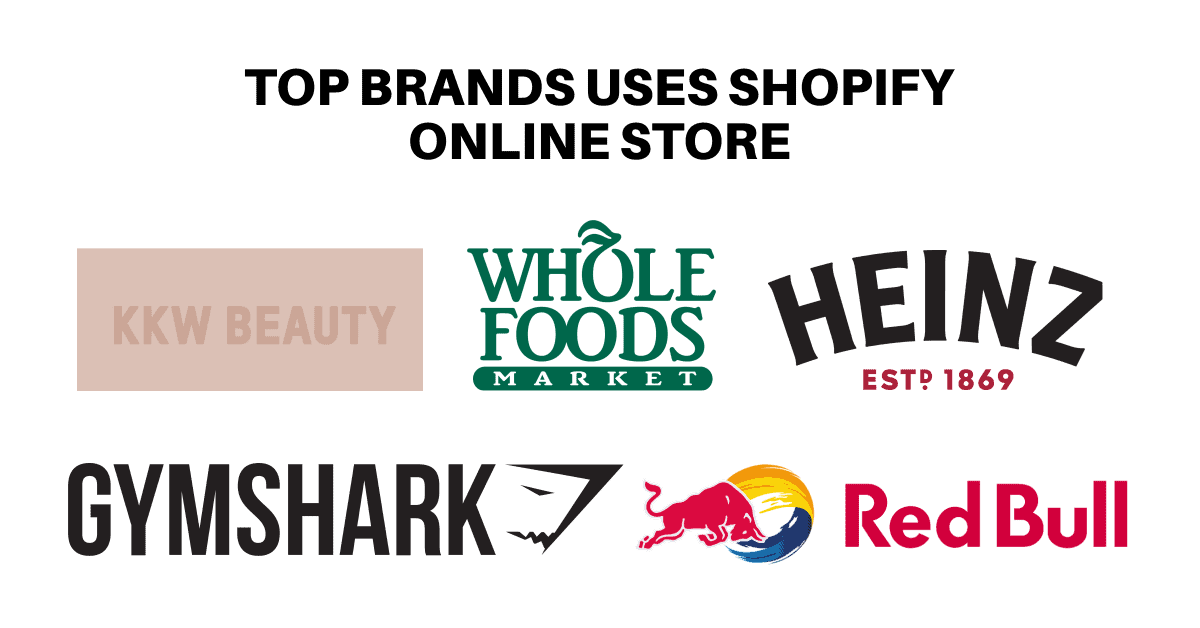 Shopify also provides point-of-sale support for your brick-and-mortar stores, making it more appealing for sellers who want to still keep on track with their physical stores.
What are the necessary site functionalities of the Shopify online store?
You scroll and browse to Shopify product pages yet you are still confused about what online store you want to build?
There is a ton of Shopify store examples on the top Shopify store to explore!
The necessary site functionality of a Shopify online store is you can set up your own shop and customize its design easily.
You can also add products to the site, manage inventory, create a blog post with Shop, and see your store point of sale.

Messenger bots and other chatbots can help you manage your business and save hours of time.
Shopify is a company that helps online store owners manage and grow their business with everything they need.
Shopify provides an e-commerce platform for managing everything from your inventory to converting sales into cash, all in one place.
Shopify also offers 24/hr phone support as well as excellent documentation to help you get started with the basics of building and running an online store.
But how do you create an online store on Shopify?
When creating a Shopify store, you need to consider a lot of things. A Shopify store that has eye-catching design elements is what a successful Shopify store owner uses.
An excellent example of a website design for a Shopify store is having a minimal design for sensory elements for its product collections. There is also a lot of Shopify theme and page templates for the different collections of your e-commerce website.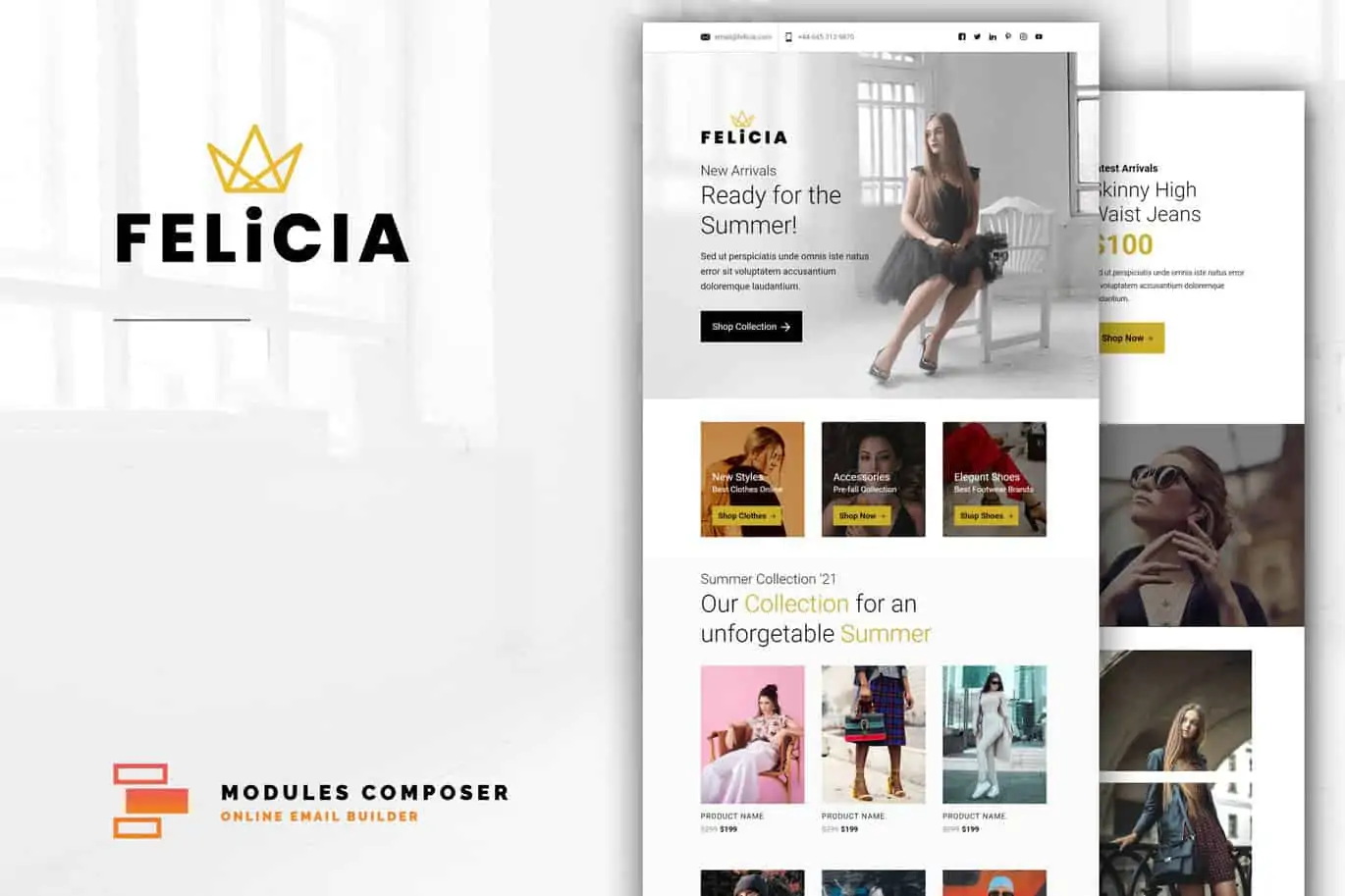 A minimalistic design is best if you want your product image to be the main focus of the customers.
You need to put full-width images for your product ideas in different angles that give a feeling of scrolling in the Instagram feed. These improve one's sense of carefree shopping for your product collections.
Next, you need to provide the things that exactly what the customers need.
Import products that can improve your total sales. An example is a product that women feel confident in their own bodies for a small online boutique.
You can also use sales channels and product pages that use e-commerce platforms to promote your online store products as the top Shopify stores do.
Don't miss out on these wonderful features on a free trial. Try Shopify free for 14 days.

Is it easy to use Shopify?
Yes, it is easy to use Shopify. You can easily access its features with its good interface. Shopify is a perfect option for an online store.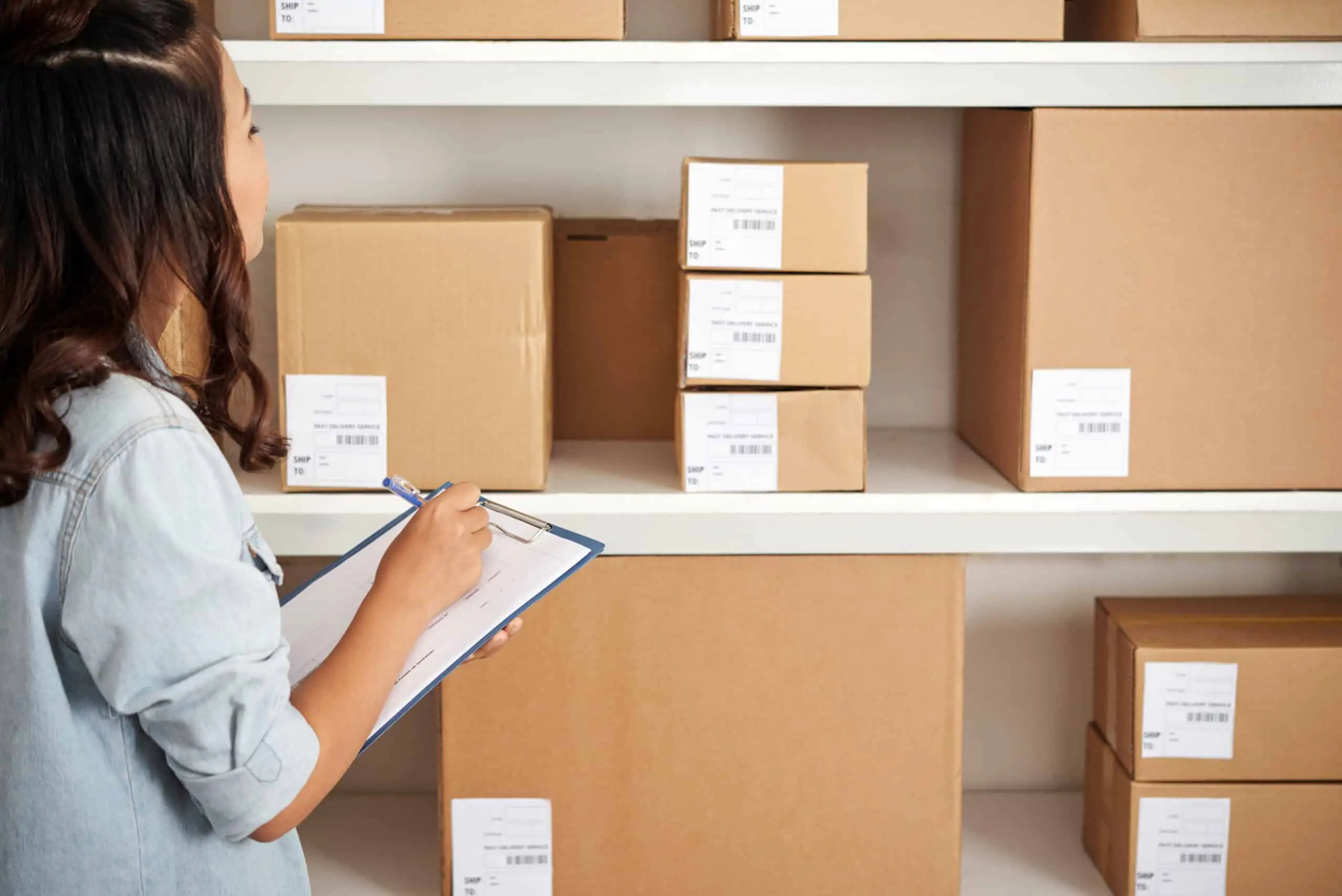 It's hard when getting started. But once you get the hang of things, it'll be smooth sailing from there on out!
Shopify offers the necessary site functionality for e-commerce platforms.
There's loads of products and service offered. You can access product images that are in full-width like an Instagram feed. It's more manageable to find what you're looking for with this design even if you forgot the name of the product that you want.
Shopify excels more compared to other e-commerce platforms out there!
How do you shop on Shopify store?
It is very easy to shop online in a Shopify store. To find an item, you need to type the name of your desired product and then select its category.
After that, it will show all the products under this specific category in a grid-like view or list with links where you can see more details about them. You just have to click on any link for purchase.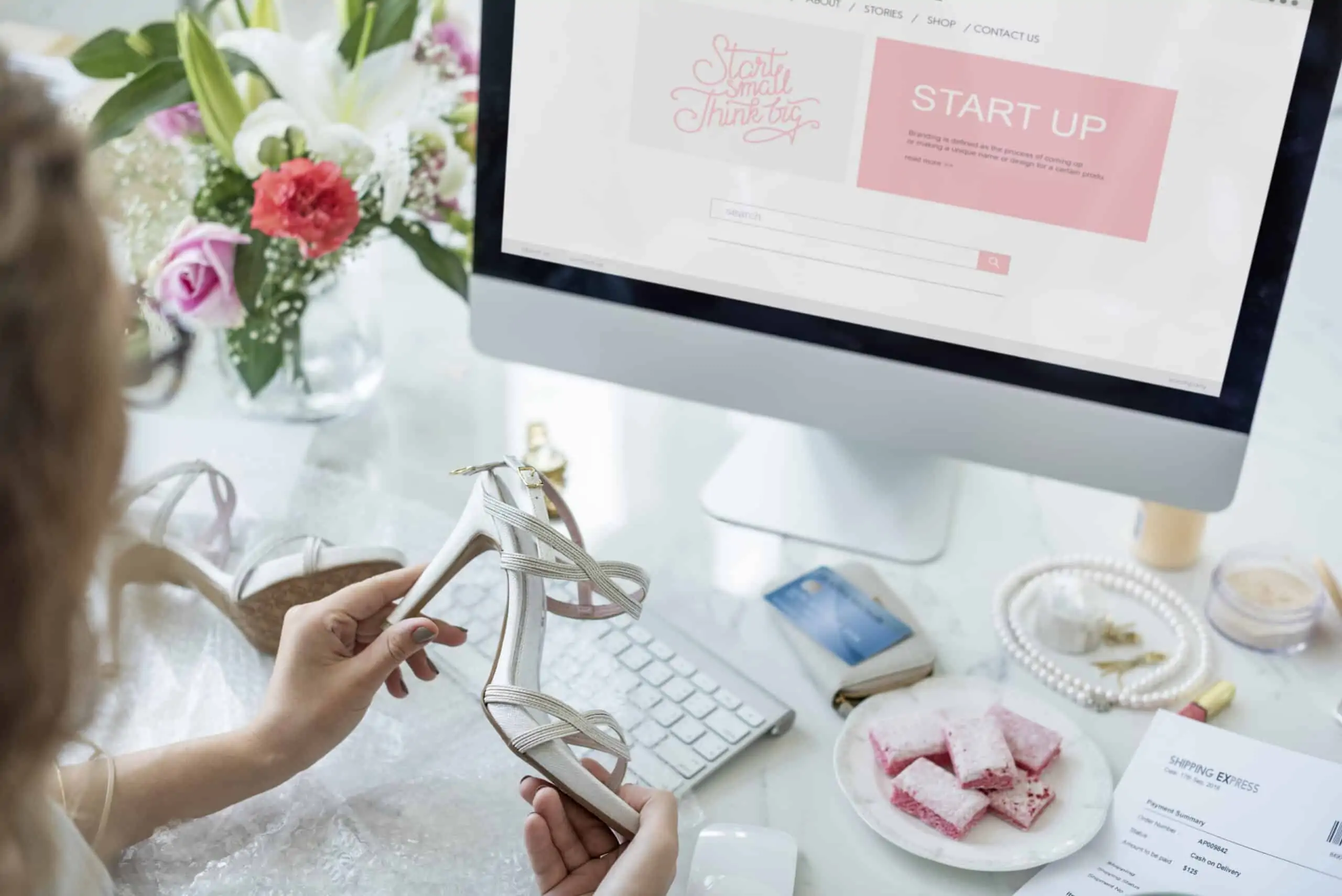 Shopify payments can be done on the customer accounts checkout process to deliver a more personalized customer experience.
Shopify store can also allow you to create an order and track it in real-time using the dashboard without having to open any app.
Can I have Multiple Shopify stores?
Yes, you could have several Shopify stores if you want, but you need to be more active in managing it. With the help of the Messenger bot, it's easier to keep on track with your store's performance.
Messenger bot helps you manage your Shopify store easier with its effective features.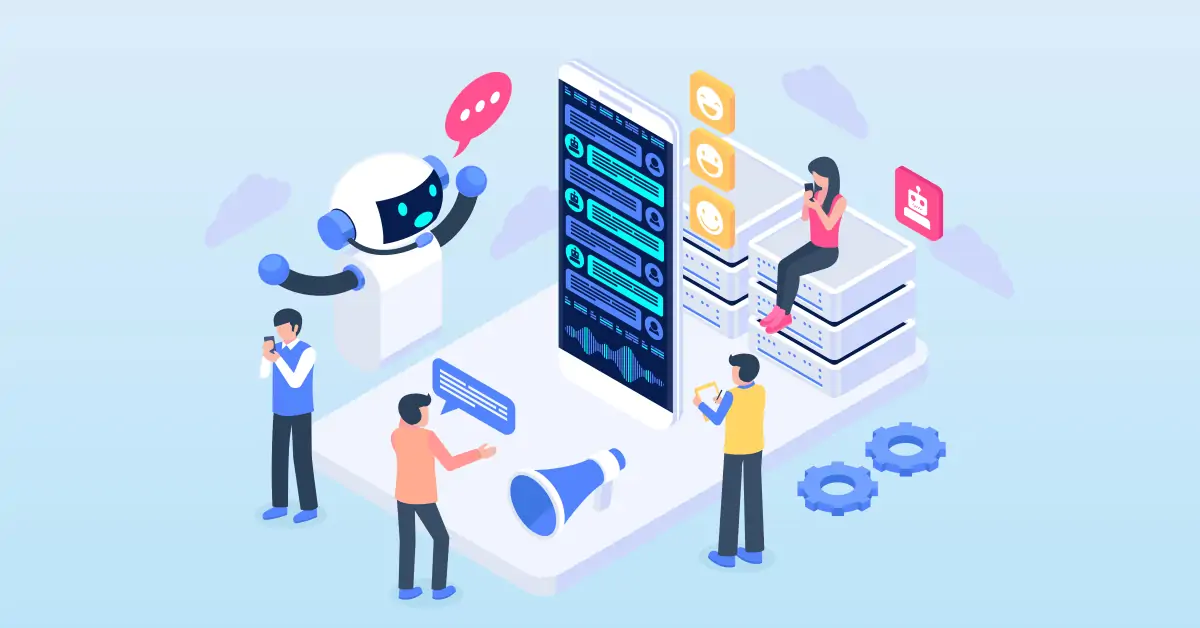 What are the other benefits of using Messenger bots?
Messenger bot helps you improve and manage your Shopify Store by providing a lot of features that you can use to advertise, customize, or analyze it.
Some examples include managing orders and settings, responding to customer inquiries in real-time with automated messages for customer queries.
Is a Shopify store a good investment?
One of the great Shopify stores is Mignon. Mignon is a small online boutique that started off as a kitchen goods retailer, before expanding to include other types of housewares and party provisions.
You can find all sorts of accessories for your home from a Shopify store, ranging from pillows to kitchenware, and everything in between.
Other great Shopify stores that have successful stories are Shopify store examples that had products that can be used for everyday living.
There are also Shopify stores that had an initial shark tank investment that the company rejected but still get a lot of revenue.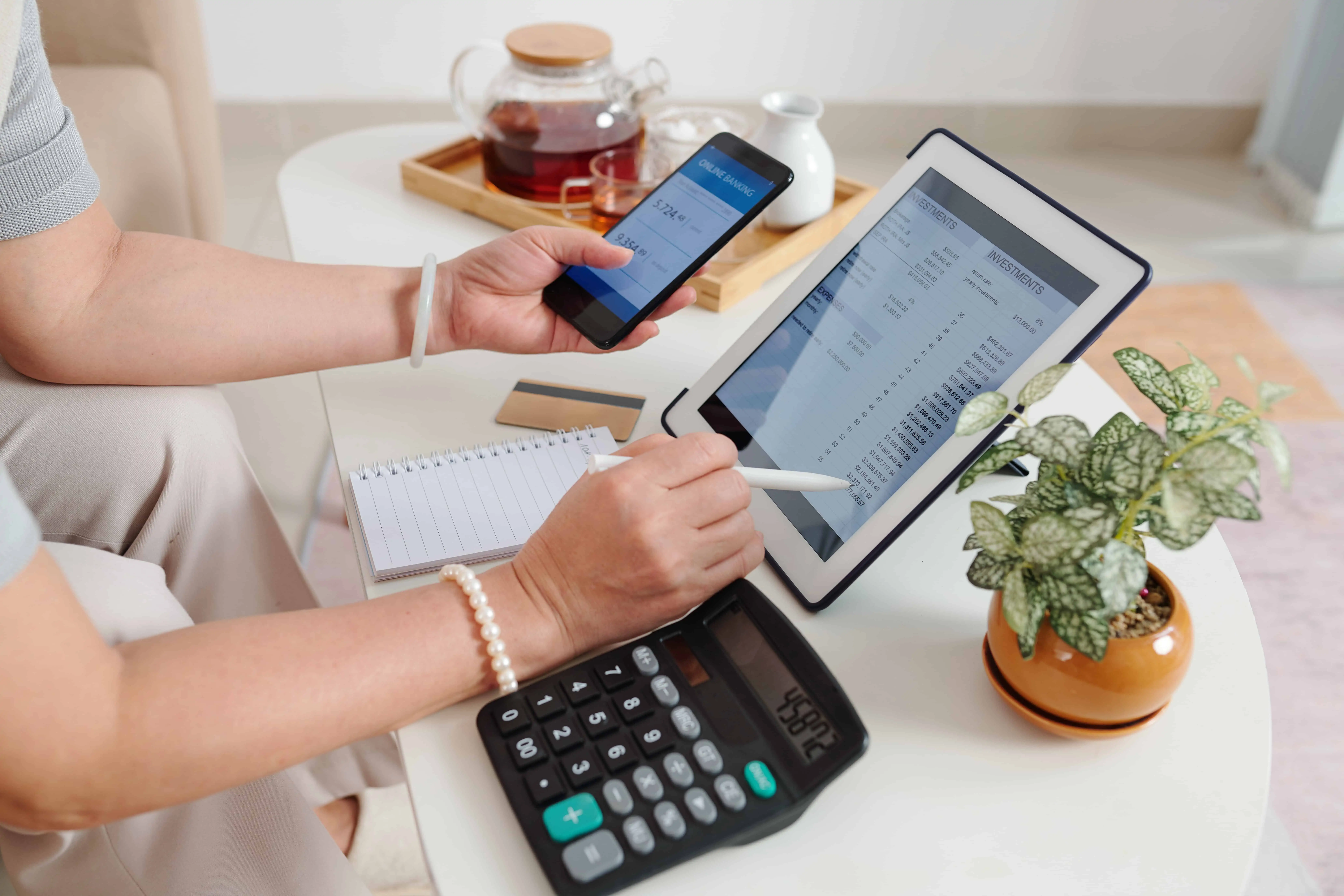 Shopify product pages and blog posts can also attract and generate leads for your business.
Therefore, having Shopify is a great investment!
How do I set Shopify free shipping?
Under the "Price based rates" section and select the 'Free shipping rate.' When everything's set up, don't forget to click "Save" as always.
You can do this by integrating Shopify with Canada Post, USPS, and other carriers to generate live pricing.
The built-in shipping suite offers up to 88% savings with significant discounts on carrier shipping rates.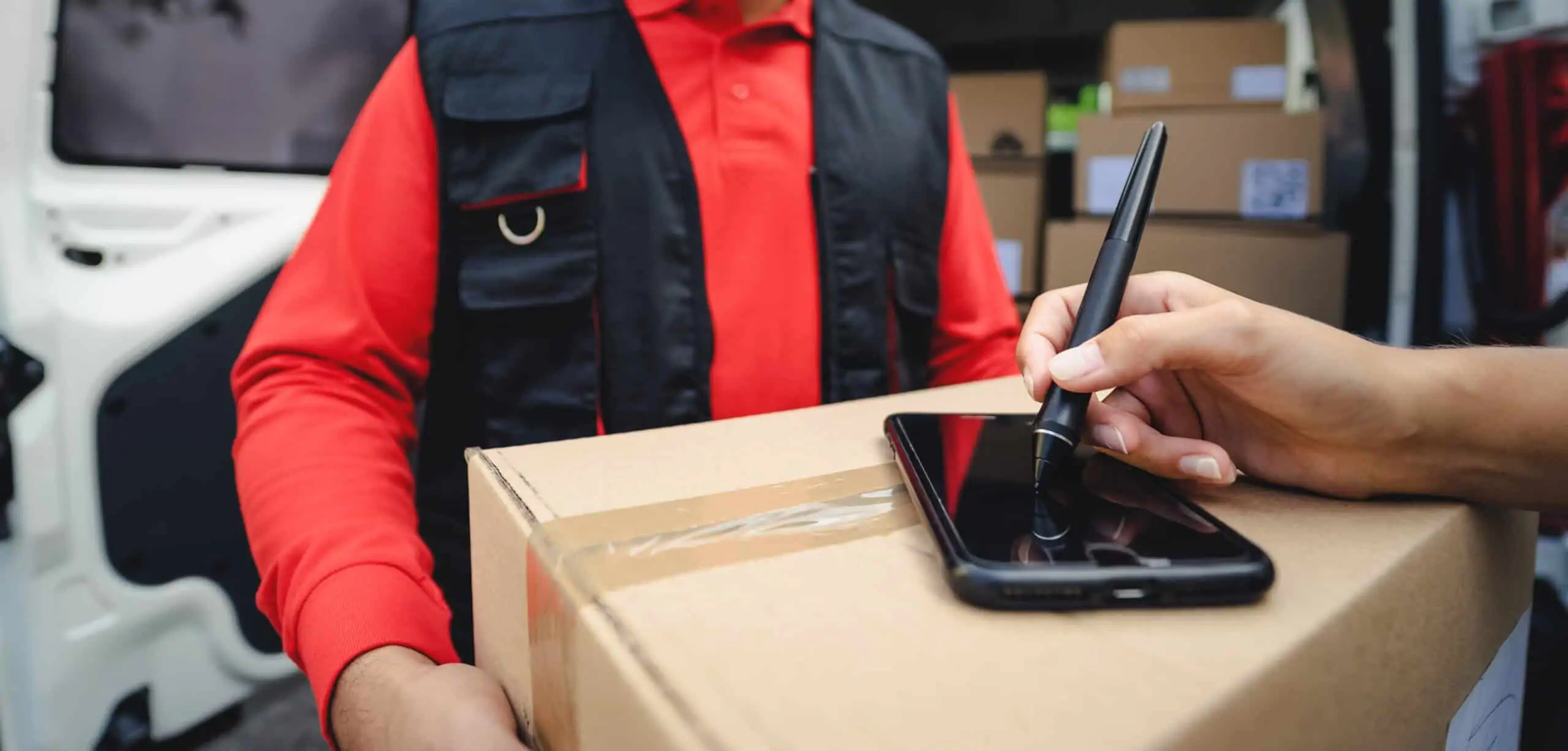 Offering free shipping can help your customers make the decision to buy your products quickly.
Customers would want to buy things that they can lessen the cost of shipping for.
How can Messenger bot help Shopify stores?
Shopify has a lot of benefits that they get from using Messenger bot.
A Shopify Messenger Bot can be integrated with third-party apps, which allows you to create an in-app messaging system. You can also configure your chatbot to respond accordingly when customers ask for help or product information among other things.
You can easily access and monitor your sales, orders, customer feedback, or inquiries in just one click from the Messenger app. With this feature, you could also reply to them right away.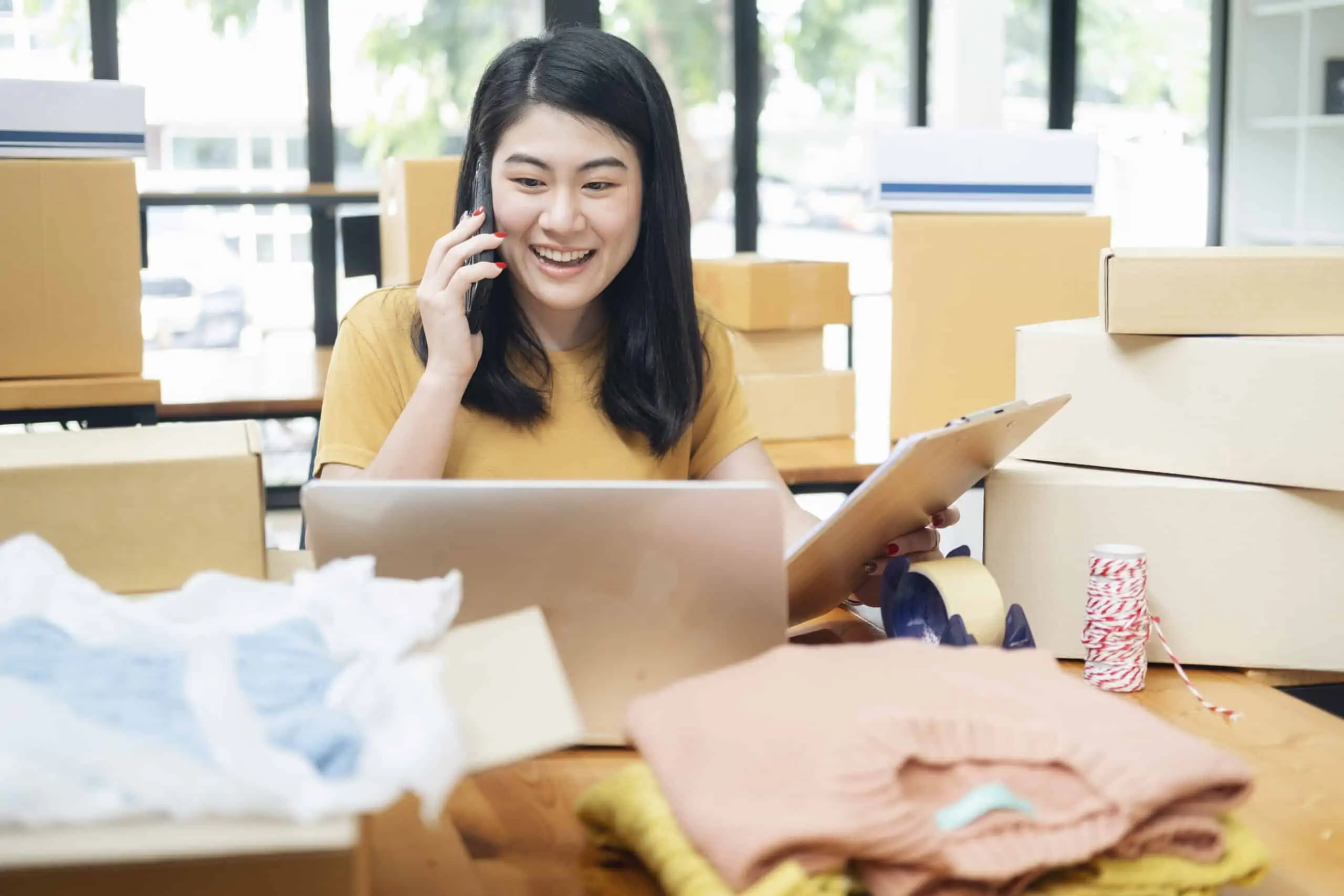 Messenger bot can also help the marketing strategy of your Shopify store. For example, if you have a new product like clothing or sneakers, the bot can send an alert when it becomes available.
Contact support, easy Shopify payments, and a minimal design are also messenger bot features that you can customize and use.
Are you still hesitant to start free trial? Try it yourself and see the benefits of using Shopify. More resources online will further prove that Shopify, along with Messenger Bot, is the perfect e-commerce platform for you!