WARNING: This is NOT your typical agency license!
Turn Your Messenger Bot Account Into A Passive Money Making Marketing Agency That Gets Clients Without Ever Having To CALL A Client!
With one click we will add in a massive set of features that will enable you to setup and run your marketing agency in just a few clicks!
We are even going to show you how to land these clients (that you'll spend just a few minutes a month managing after initially setting them up) without ever having to get on the phone or take a call using our proven copy and paste templates!
This Completes Your Messenger Bot Account With Insane Features For A Low Cost, Normally This Will Be $299.99/30 Days…
How Would You Like To Turn Your Messenger Bot Account
Into a Full Blown Marketing Agency?
Manage High Paying Monthly Clients With Your
Agency Upgraded Messenger Bot Account
You can build amazing workflow automations for clients in minutes.
With this upgrade you can provide real results for clients without all of the hassle and hard work!
Only Agency Members Get To Enjoy Advanced Features Like This:
Messenger Bot Agency
A Complete End To End Marketing Solution
Generate direct and residual income by:

Developing and deploying power automations for clients in few simple clicks.
Creating Messenger Bots with 0 code and managing them.
Setting up and overseeing eCommerce Stores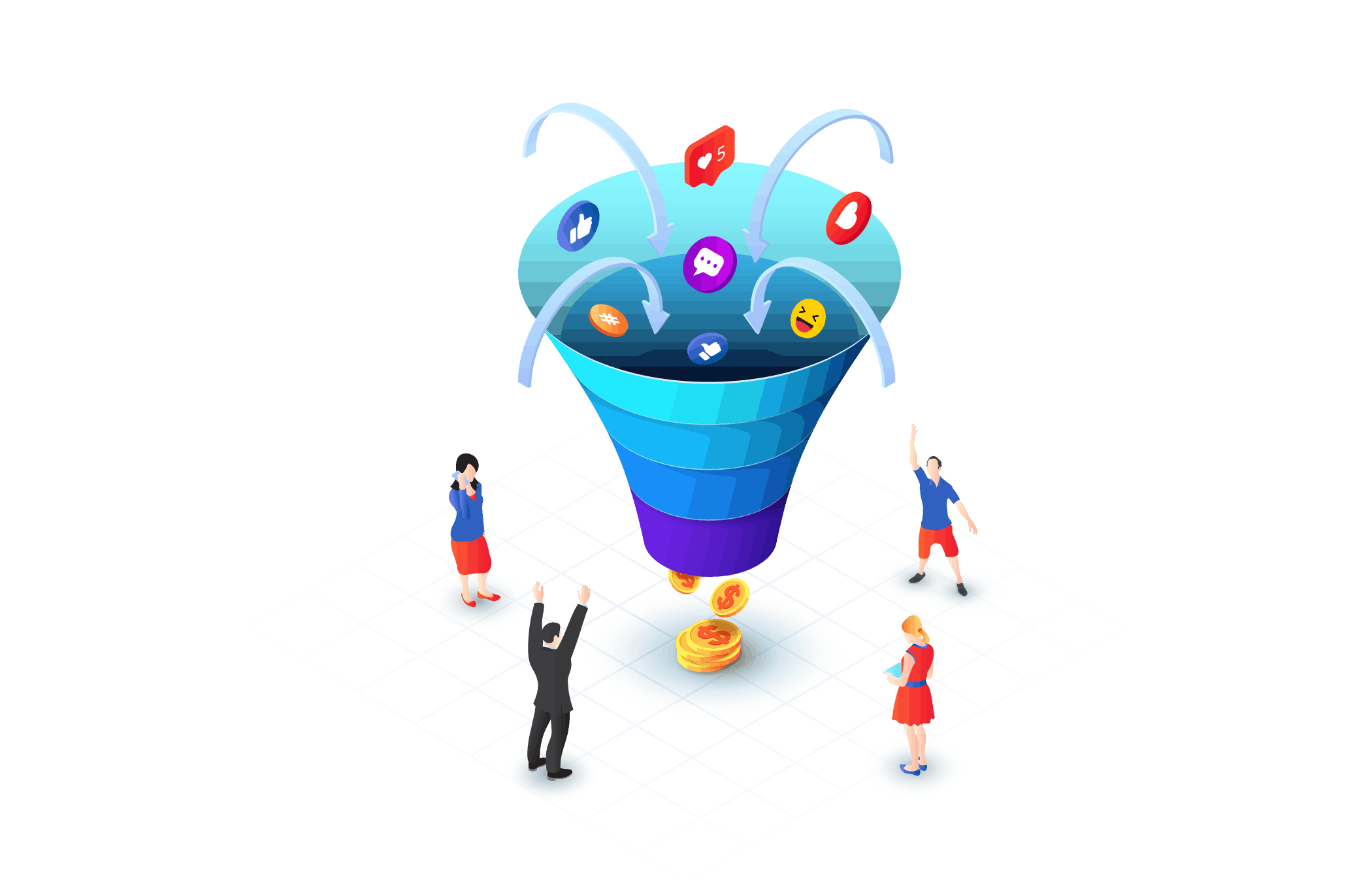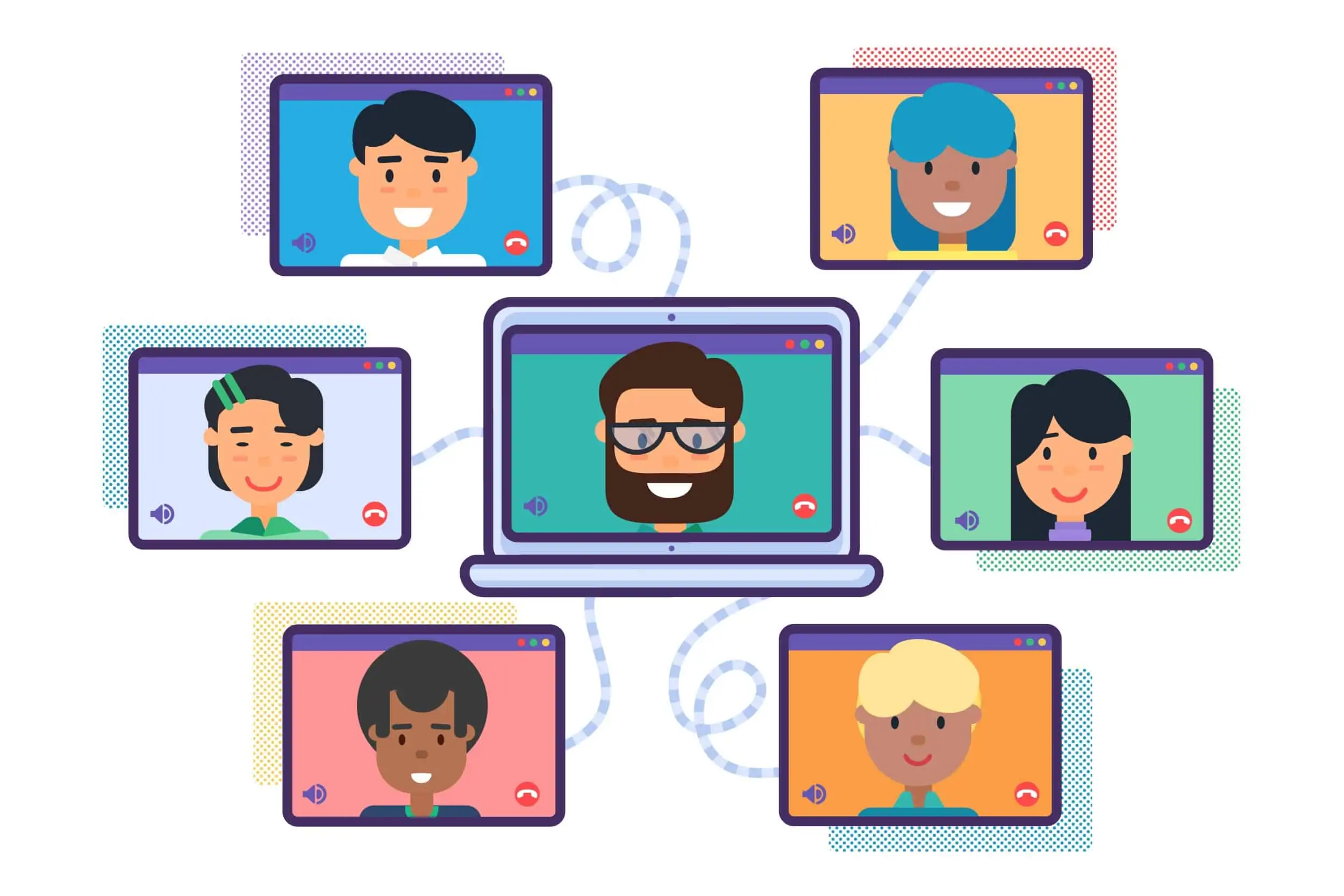 Add Up To 10
Facebook Accounts For Your Agency Team
This upgrade comes with the ability to add 10 Facebook accounts for your Agency.
This can include any of your Agency employees, whether they are helping build workflow automations, Messenger Bots, or providing support, you will be able to scale big!
Add Unlimited
Facebook Pages
This license comes with the ability to create across UNLIMITED Facebook pages.
Down the road we may start setting limits on this, but since this is a special limited time offer, you'll be able to get in for unlimited Facebook pages…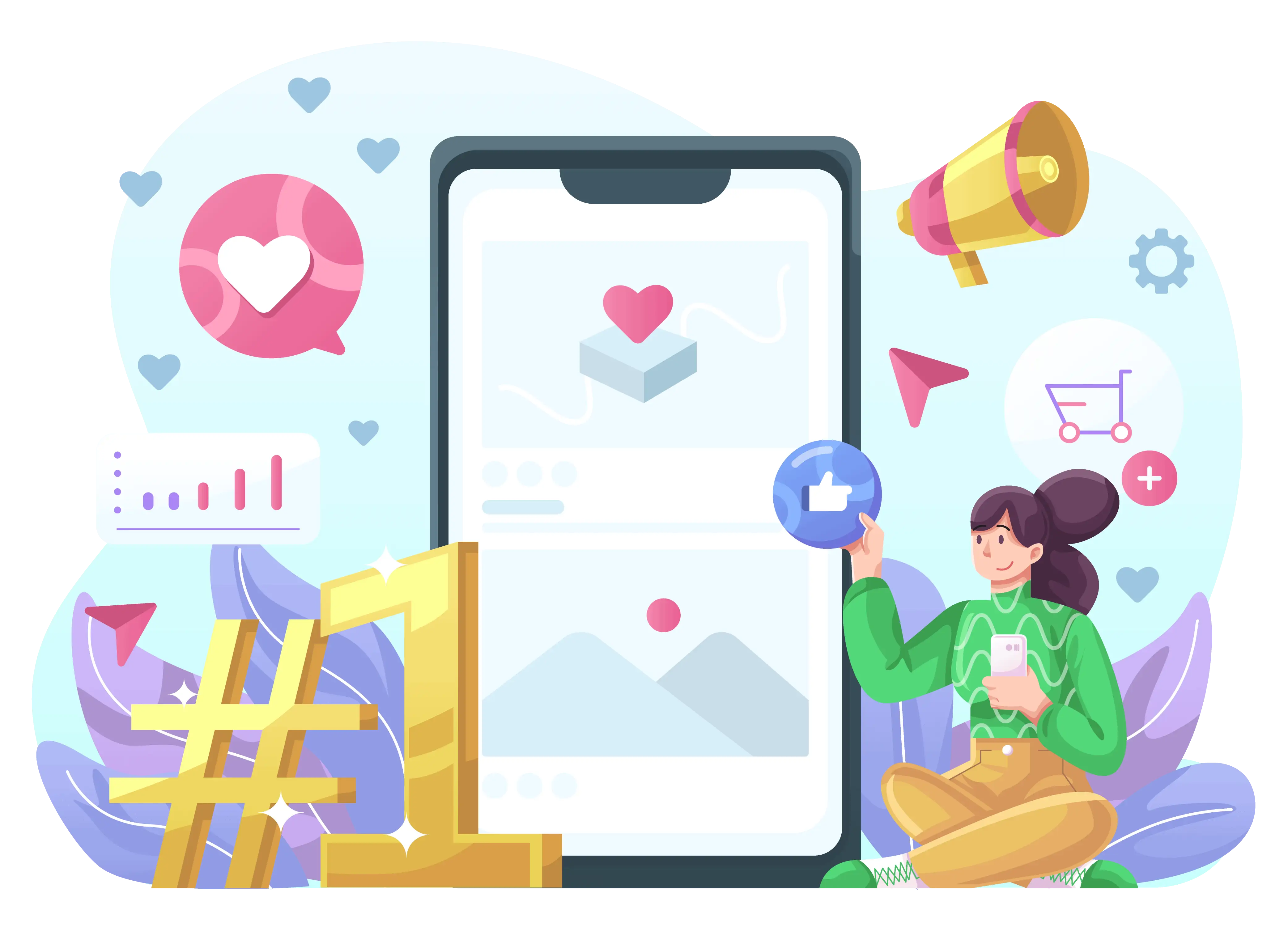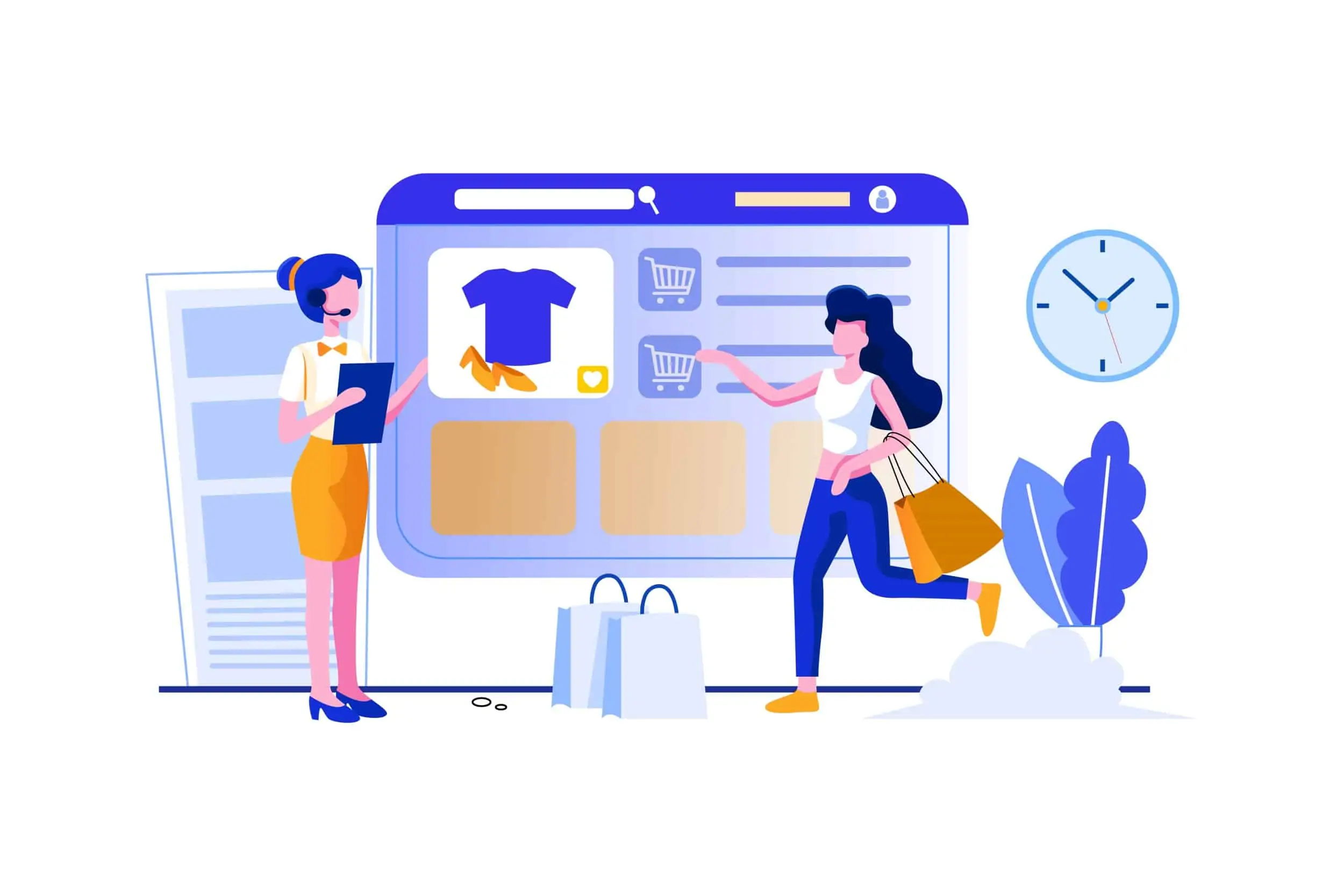 Unlimited
eCommerce Stores
Create UNLIMITED eCommerce Stores across an UNLIMITED amount of Facebook pages!
Scale your Agency to the next level by providing eCommerce services through web and Messenger.
Available only with this deal!
Create Unlimited
Workflow Automations and Messenger Bots
The sky is the limit for your Agency with this feature.
Truly unleash the power of your Agency by being able to build an UNLIMITED amount of workflow automations and Messenger Bots across UNLIMITED Facebook Pages!
This feature will not be available at any other time!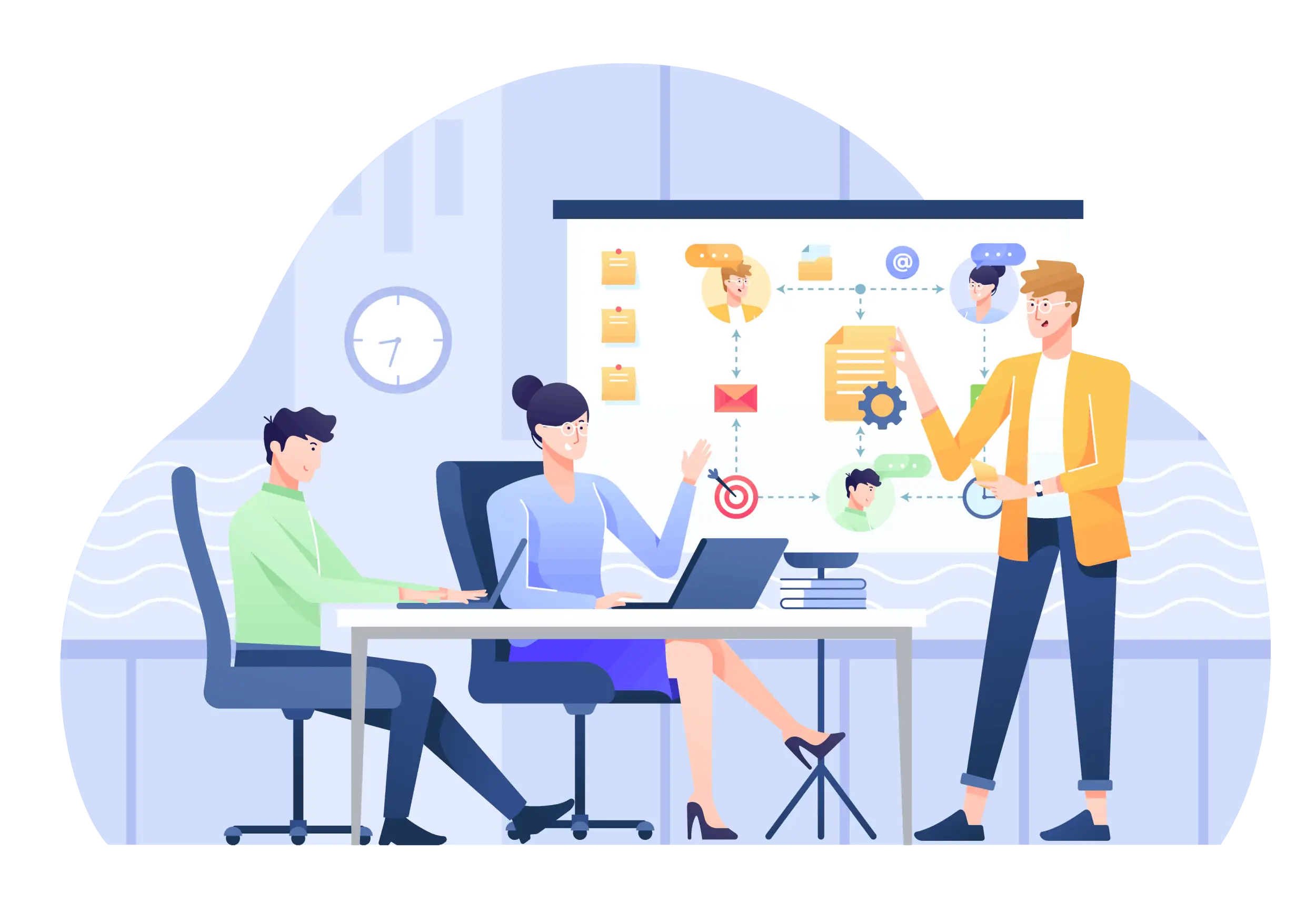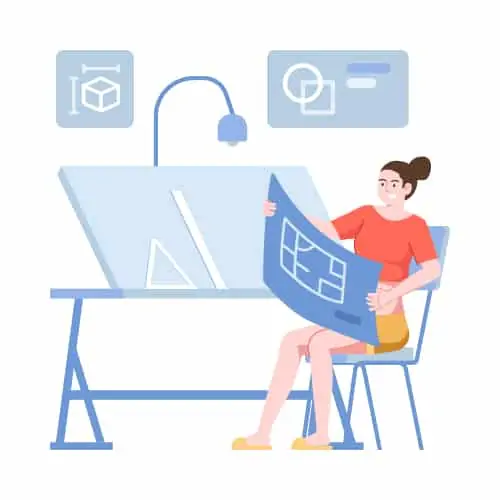 Step by Step
Templates To Get Clients Without Phone Calls!
Get your Agency off the ground quick by implementing our proven Step by Step Templates to generate and convert leads with next to no effort required!
Unavailable anywhere else or any other deal.
Low Priced
For A Limited Time
Messenger Bot Agency will eventually cost $299.99 a month, but for a limited time we are offering it for much less!
Act now and secure this special offer for Messenger Bot before the price increase!
With Messenger Bot Agency, you will create and scale your own Marketing Agency with ease!
MESSENGER BOT AGENCY
$299.99 Per 30 Days
$149.99 Per 30 Days
Special Pricing For A Limited Time
Frequently

Asked

Questions
Can I use these features on client projects?
Absolutely, Messenger Bot Agency is all about you transforming your Messenger Bot account into a full blown Marketing Agency.
How long is the pricing good for?
When you lock in today, you enjoy the low pricing for the life of your subscription!
Can I sell Agency accounts associated with this upgrade?
No, this is not a reseller's license, this upgrade is meant only for this interested in running their own Marketing Agency. Any accounts found to be reselling subaccounts will be subject to termination