MMS vs SMS are two different types of text messages that have been around for a long time, but what are the differences? What do they mean? And how can you tell which one is being sent to you? We will answer these questions in this blog post.
Text messaging has become an integral part of our lives. It's how we stay in touch with family and friends, it's how we get notified about events happening at work or school, it's even sometimes used as a way to communicate with someone if they don't want to talk on the phone. This article discusses some of the most common forms of text message communication today: MMS and SMS.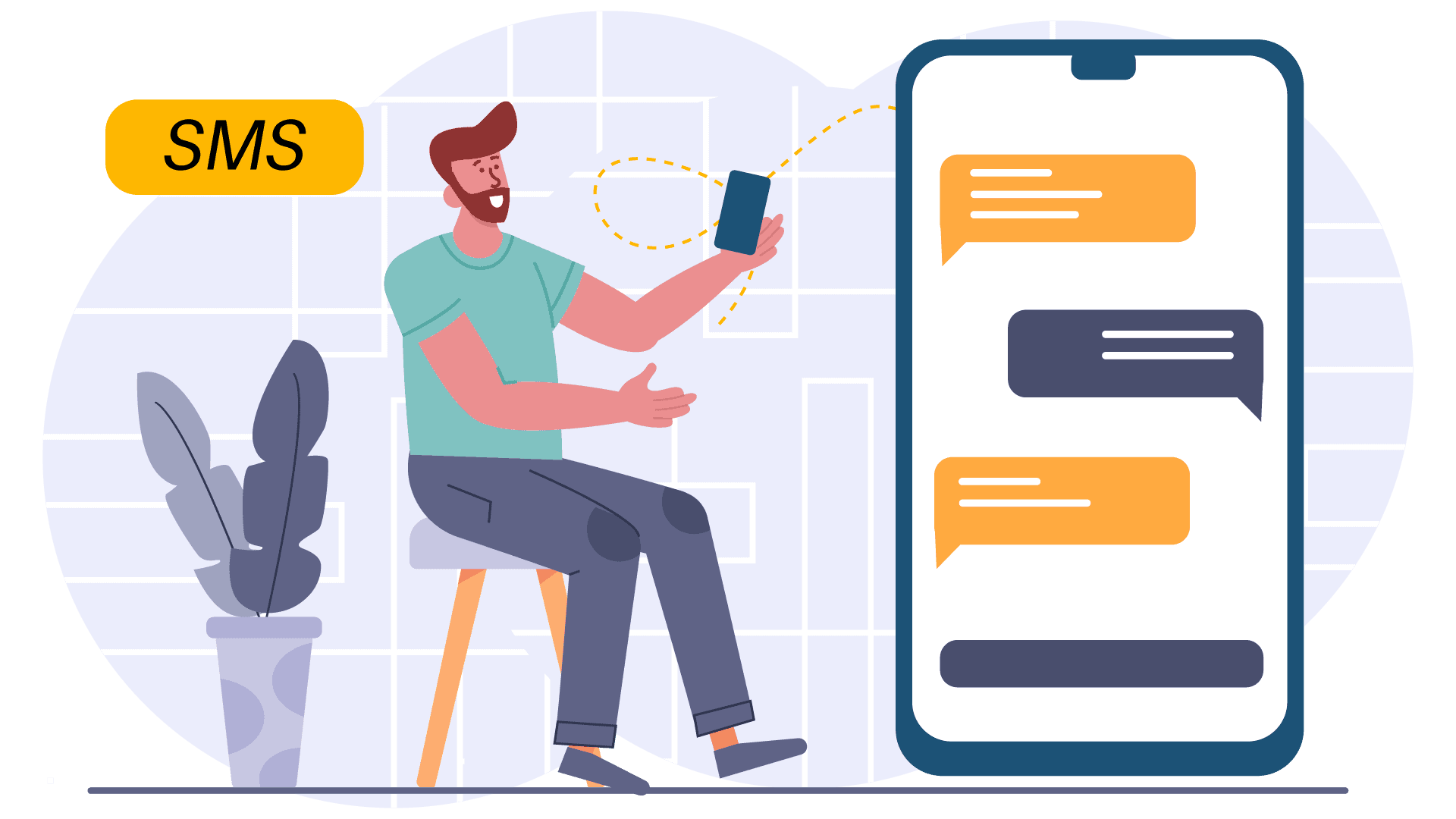 SMS messages are limited to 160 characters.
If an individual wants to send more than 160 characters, it is possible, but will require the receiver of the message to have a data plan with their phone carrier and be able that they can receive MMS messages.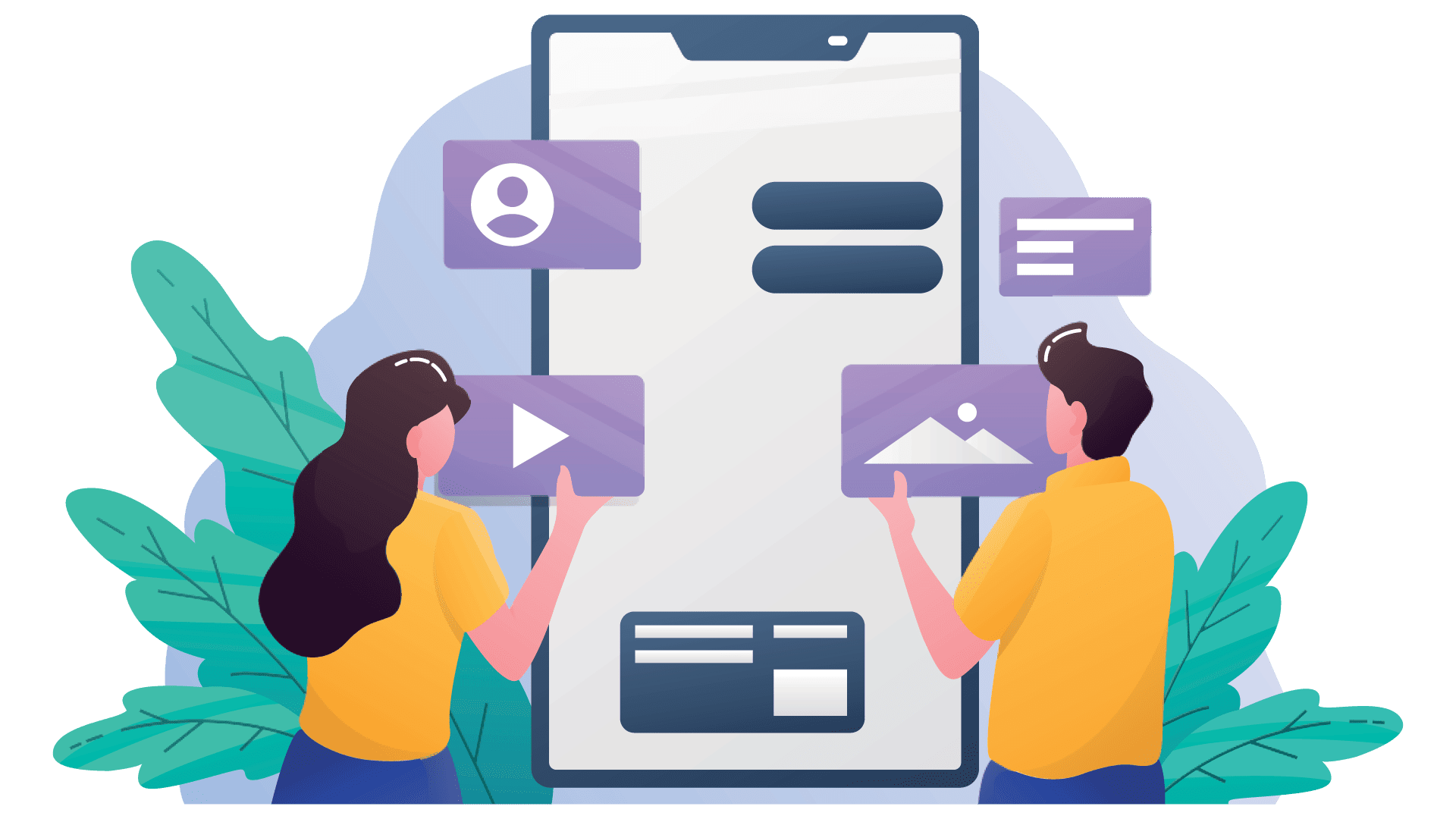 An MMS message is a text message that can include a variety of media files, such as pictures, videos, and sound clips. MMS stands for multimedia messaging service.
It is possible to send an MMS message up to 300 KB in size without incurring any additional data charges for the receiver.
Some individuals may be more interested in sending multimedia content with their texts than standard textual content alone. Other people prefer using shorter phrases because they don't have enough time on their hands to type out longer sentences when they're doing other tasks while communicating via phone call or texting service. While there are many benefits associated with each mode of communication, it all depends on preferences and the availability of the medium.
What is the difference between MMS and SMS?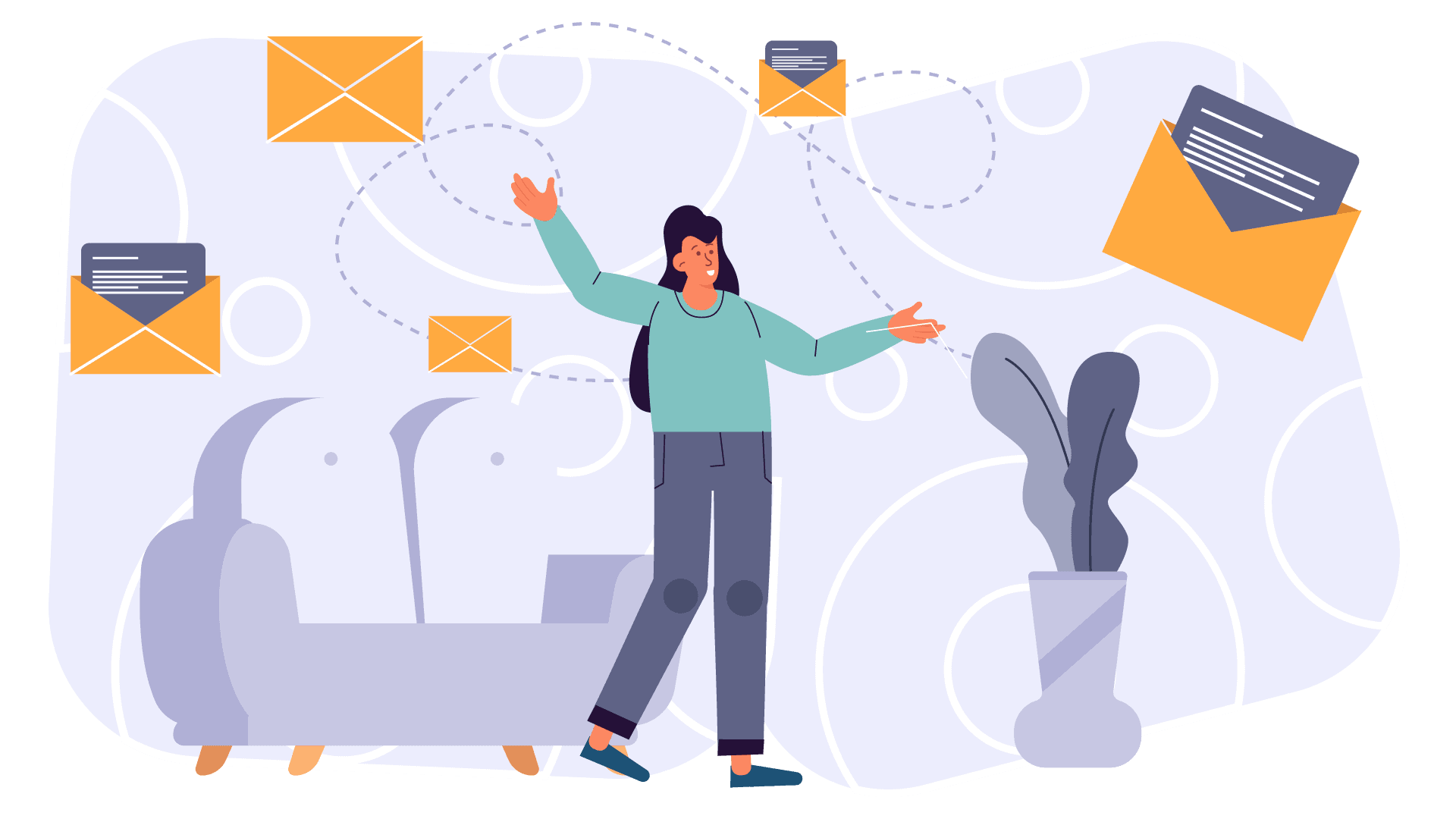 The difference between SMS and MMS is that SMS is just text whereas MMS is a multimedia message.
MMS can include pictures, videos, and audio recordings.
Sending an MMS from your phone requires internet access which means you need a data plan on your mobile device to send them out via cellular networks. This also means free messaging apps like WhatsApp don't offer to send capabilities outside of Wi-Fi or cellular connectivity range limits – so if you're somewhere without service (like deep in the forest), then this would be a great option.
SMS, on the other hand, is sent over your carrier's cellular network which means it doesn't require internet access to send messages – this makes SMS cheaper for carriers and less demanding of data resources in general than MMS.
It's worth noting that if you have mobile service with an unlimited text messaging plan or are using a free texting app like TextNow then sending text messages won't cost anything since they use different networks from regular SMS services.
What happens if I turn off MMS messaging?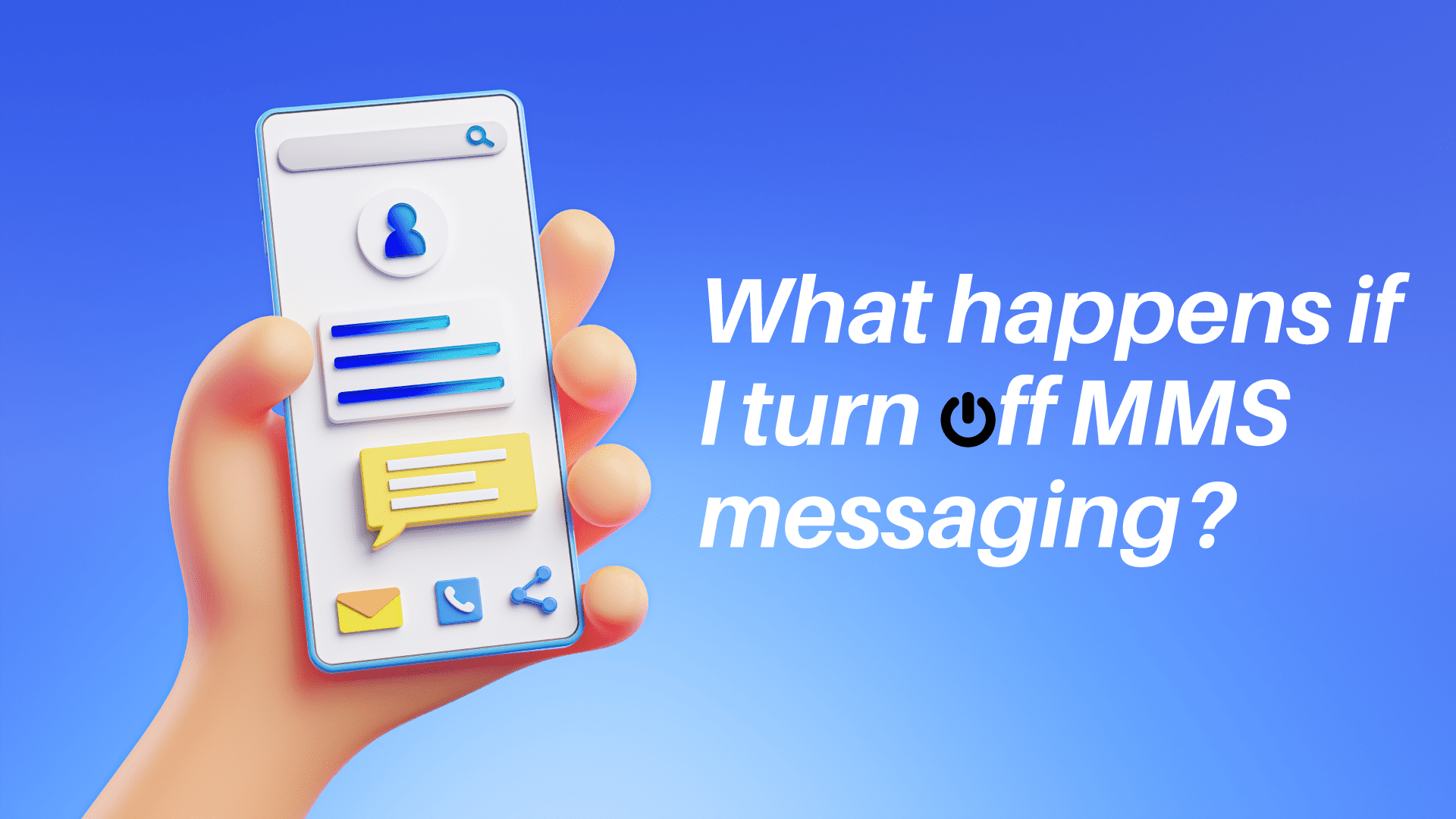 Turning off MMS messaging will not change anything with SMS messaging.
If you turn off MMS, then a recipient of an MMS message can still respond to that person via text message (SMS). Likewise, if your phone has turned off MMS and someone sends you an image or video in an SMS message, there is no way for them to reply.
How much do MMS messages cost?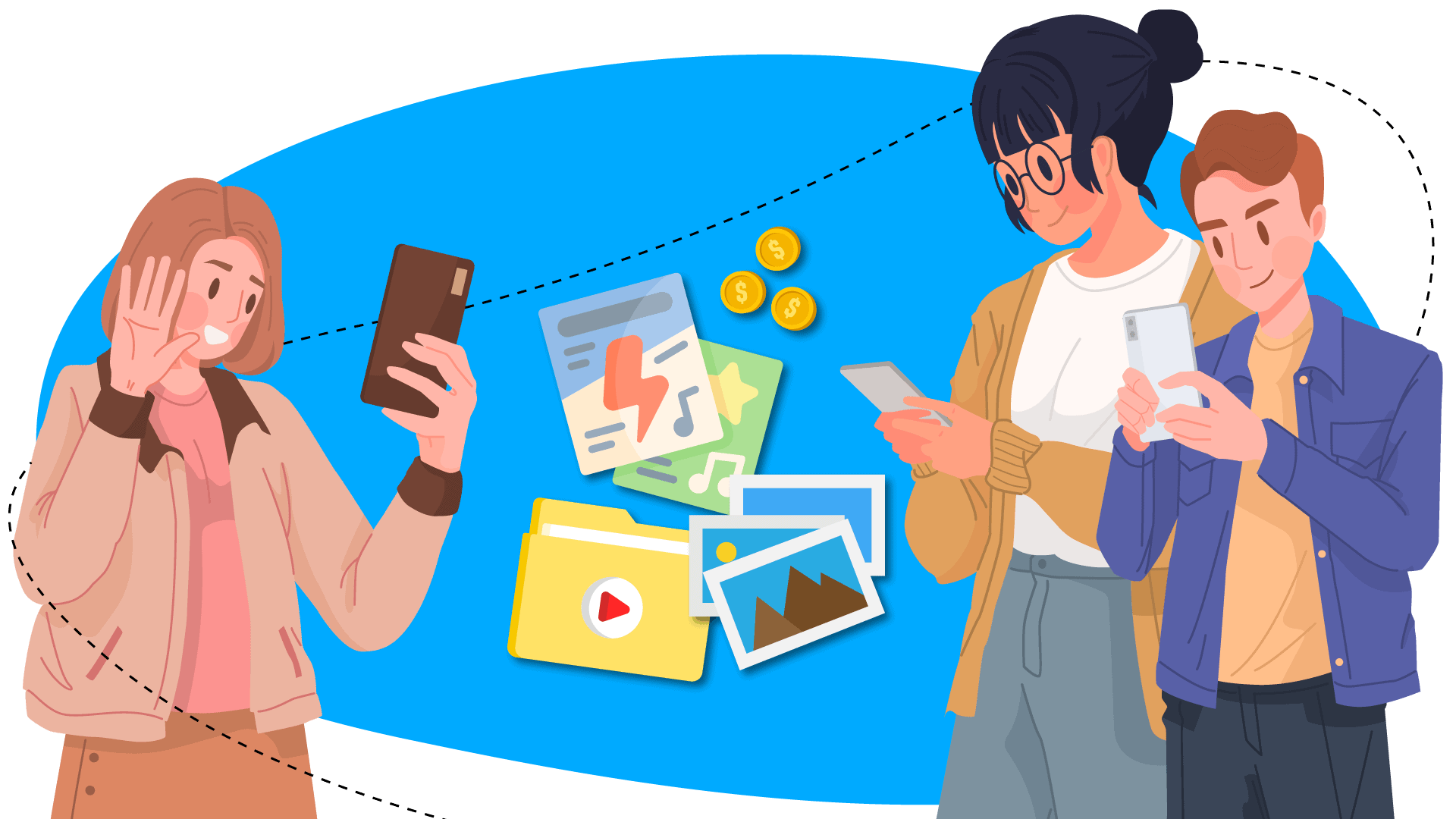 Sending MMS messages can be costly. The prices on different networks vary, but MMS messages typically cost around 25 cents per message or picture sent.
The cost of sending an MMS message can also depend on your plan and provider – for example, one carrier may charge a flat fee to send every single picture from your phone while another may only charge you when the data reaches a pre-set limit (e.g., $15/month).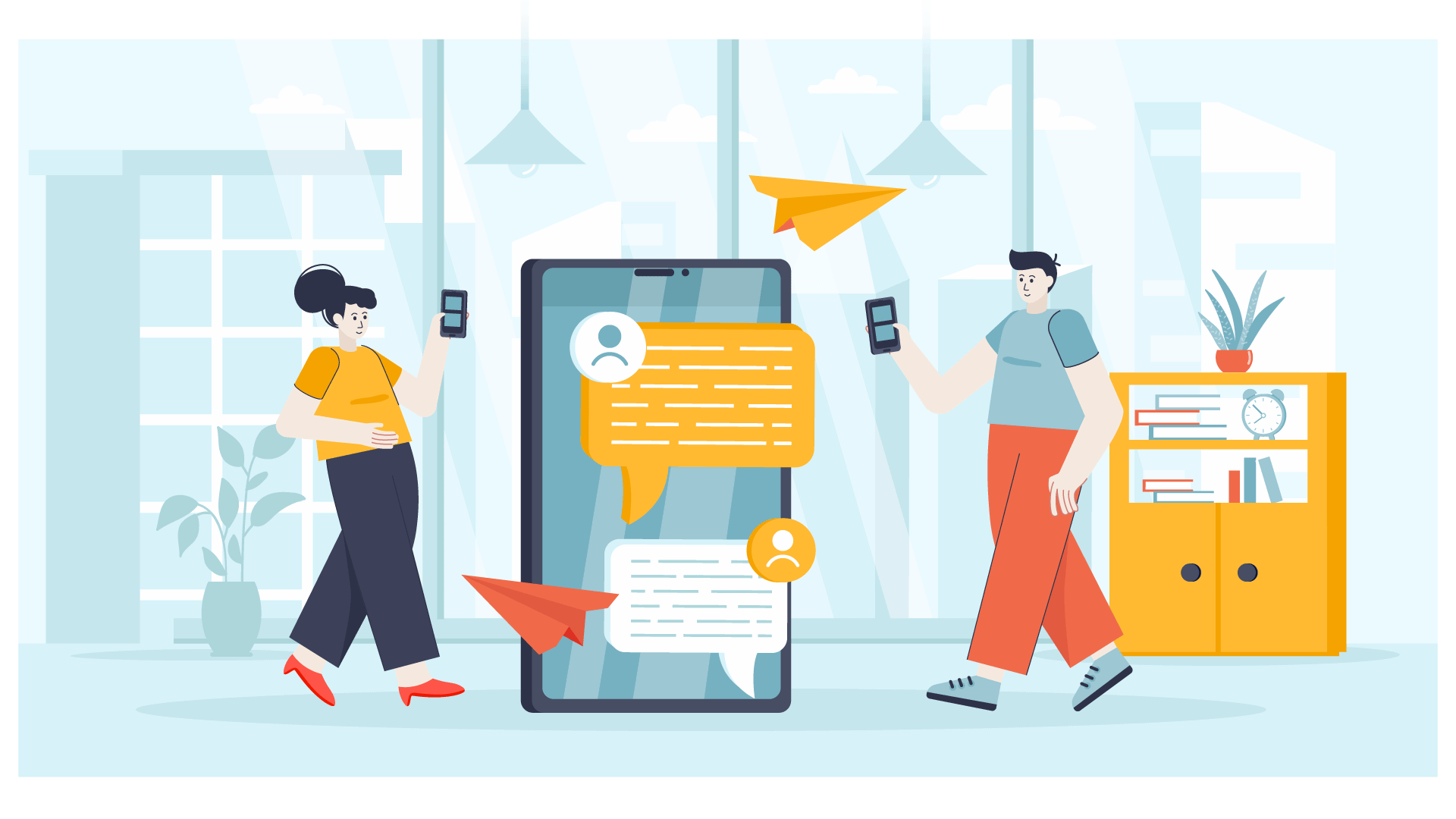 SMS messaging is the original messaging system on your phone, but it doesn't do as much. It was designed to send messages between cellphones and only allows for 140 characters per message.
If you want more space than that, MMS is a better option. SMS marketing can be more difficult because it can't deliver multimedia messages.
If you want to send videos, images, and even audio files with your text message marketing campaign, then MMS is the way to go.
SMS is better if you are looking for a clean text-only messaging experience. If that's not what you're after, then MMS may work better for you and allow your messages to stand out from those of other marketers.
Should I use Short Message Service (SMS) or Multimedia Messaging Service (MMS)?
It entirely depends on your needs. If you only need to send text-only messages, then SMS is the perfect option. But if you want to send media files, MMS is the one for you.
MMS vs SMS – The Comparison
Space and character limitations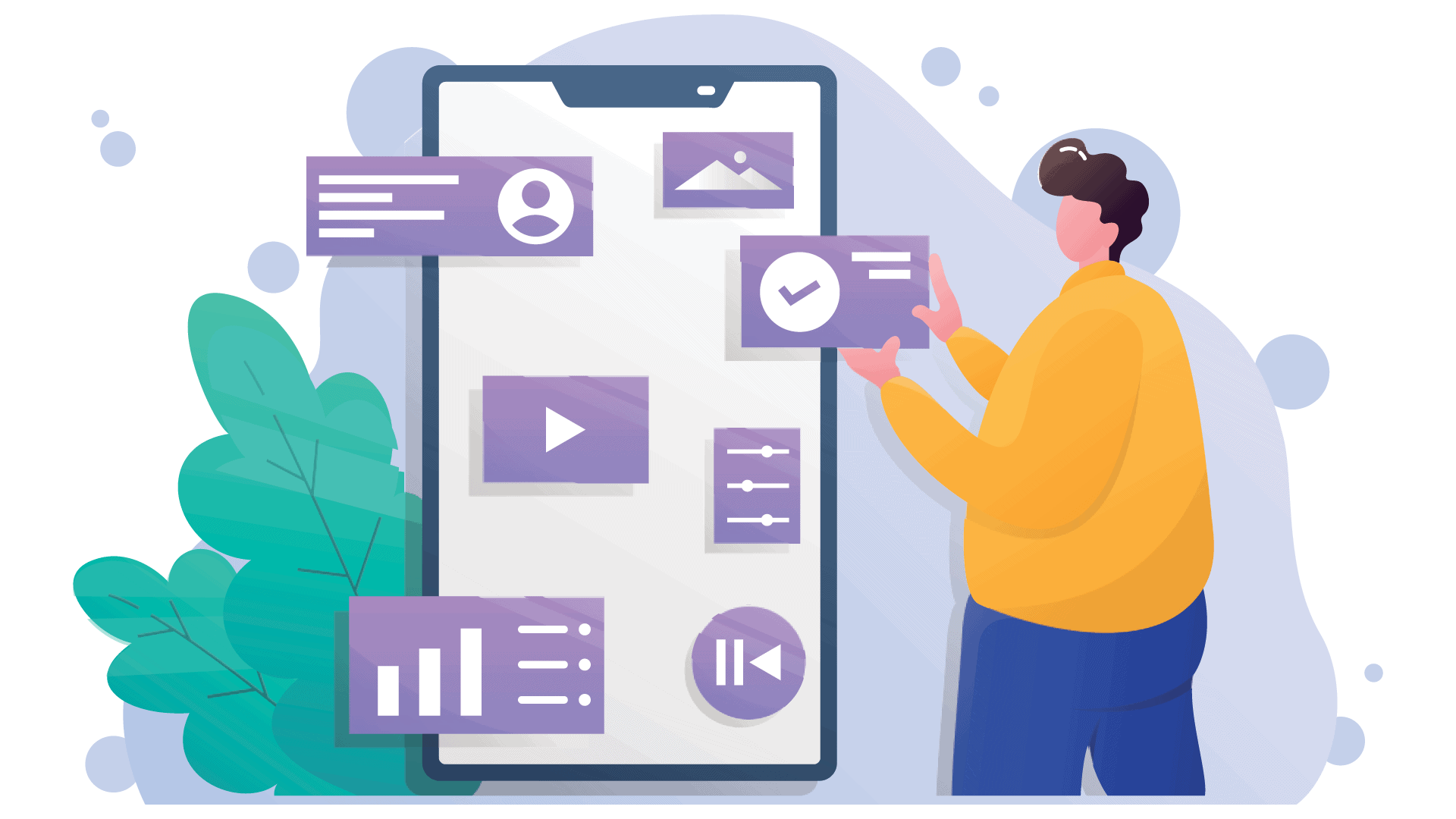 An SMS message is limited to 160 characters, whereas an MMS message can have up to 20KB of data.
An MMS message is made up of two elements: a text part (which can be 160 characters) and an image or video.
This means that the recipient will see your message before they click to view the attachment, which also helps with etiquette when sending images – you'll know roughly how much space it takes up in their phone's inbox.
A major difference between SMS messages and MMS messages is that if someone doesn't have any unread texts on their phone, then they won't receive notifications for incoming MMS messages until they open them instead of receiving them as soon as the message arrives.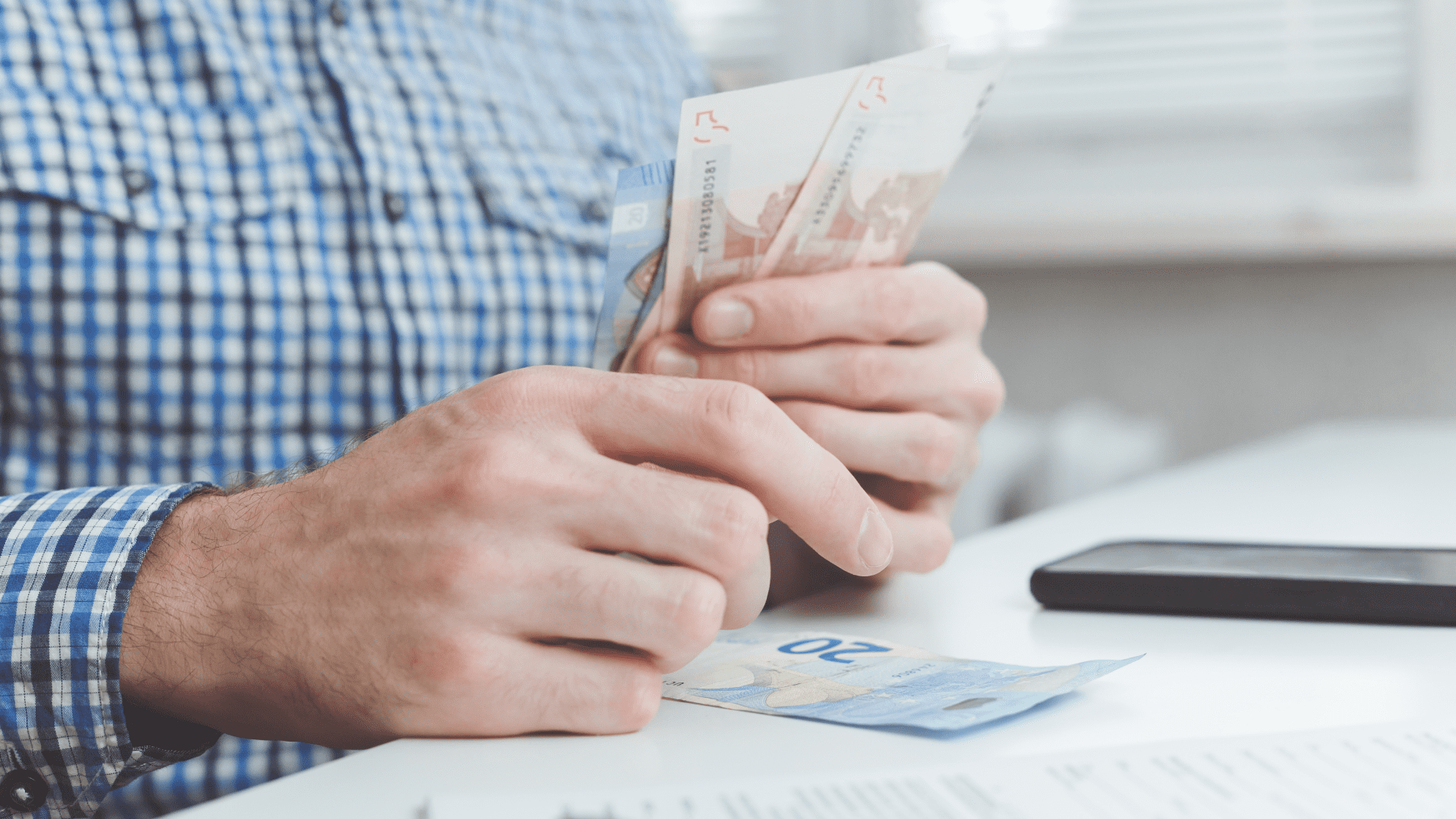 Sending MMS and SMS messages has different costs. MMS is a chunkier, more bandwidth-intensive protocol than SMS and as such has greater potential for increased monthly data usage charges from your wireless carrier.
MMS messages are often 40 to 50KB in size with an average message being about 30KB, whereas the average size of an SMS (today) is 160 bytes or less
It can be difficult to know how much data you will use if you don't have unlimited text messaging because it varies widely depending on factors like which country you're in and what type of phone plan you have.
Sending text-only messages over the mobile network costs money too! Prices are dependent on which type of network service that you have signed up with as well as what kind of package. Generally speaking, if you're looking at something like unlimited talk time, texts will often be included in the package.
It's important to look into what your carrier offers when it comes to text plans because if you're not careful, a large number of texts could eat up all or most of your monthly data plan.
Device compatibility can be one of the biggest factors when deciding which service to use.
SMS is compatible with all the major carriers in America. MMS, however, isn't always as widely available. If you want to use a different carrier than your default one or if you are traveling abroad, this can be an important thing to know!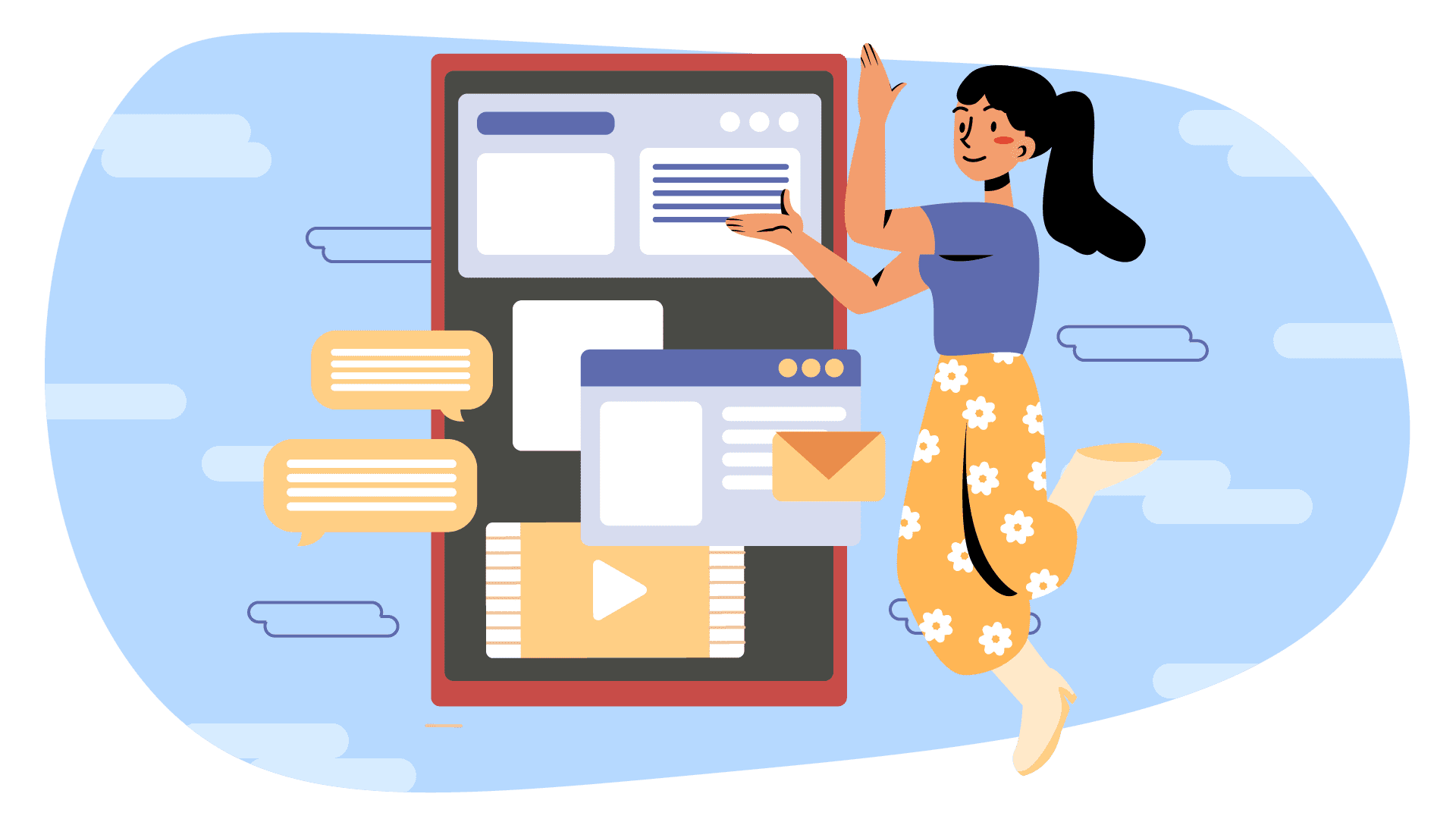 A multimedia message service (MMS) is a communication service for sending messages that include one or more multimedia items, such as text, video, and audio.
A Multimedia Messaging Service (MMS) message may be sent from a mobile phone to another cell phone via an MMS gateway supporting the protocol on either side of the wireless carrier's network.
An SMS is rather limited in length by comparison – it can only have 160 characters per message at most.
The main difference between texting and having messaging over data networks comes down to convenience versus cost: The convenience of using your voice-enabled device means you don't need to physically type anything out; however, this also means that every time you want to send somebody a media file like a photo, you are using up data.
The cost of SMS messages can be a significant factor for people on limited plans or in countries with high per-text rates; the convenience offered by MMS may not outweigh the added cost when sending photos and videos via text messaging.
In addition to this, if an outgoing message is too long it will get cut off due to character limits – whereas multimedia files don't have these limitations.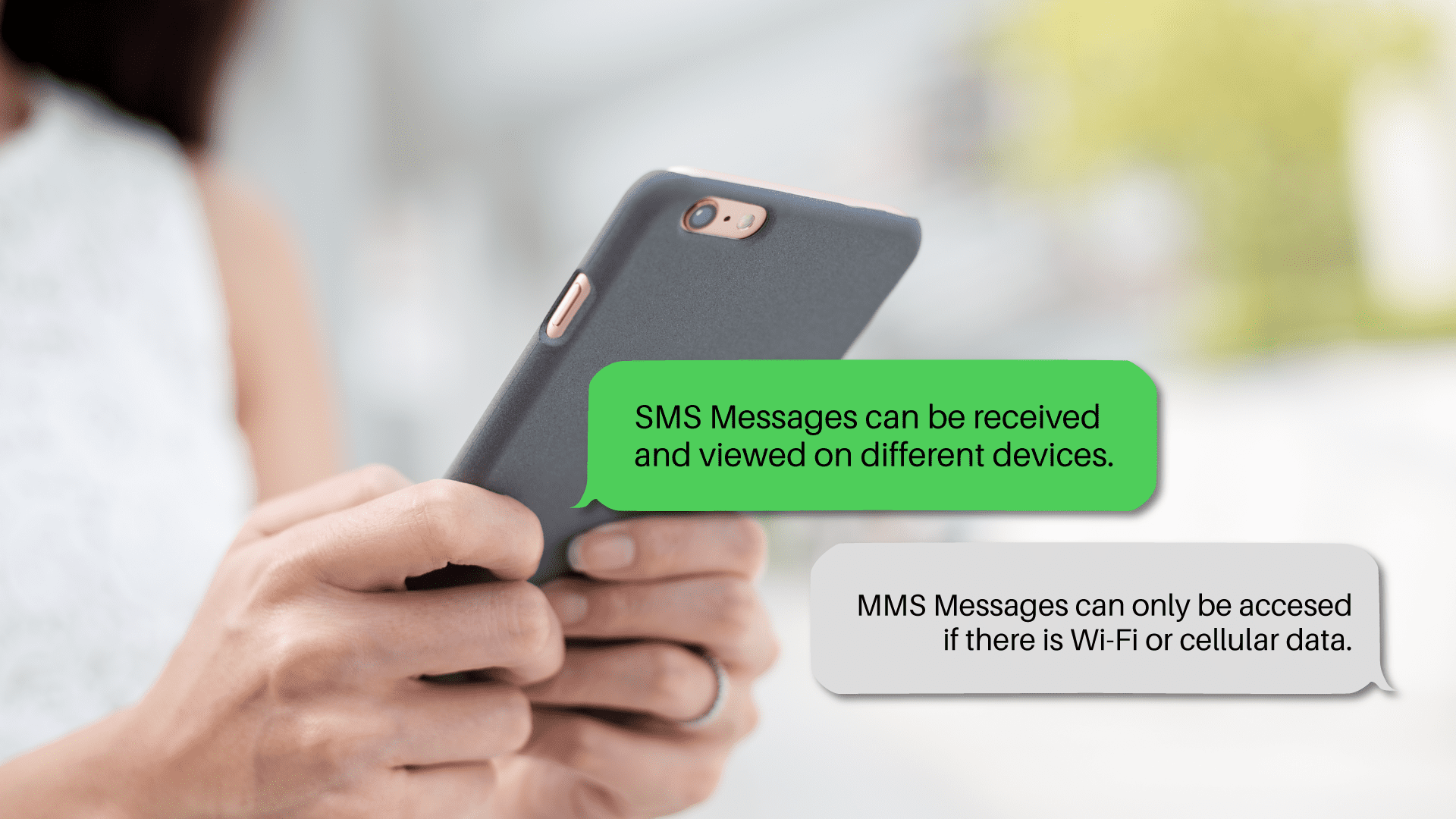 Sending a multimedia message from your device while using Wi-Fi is possible but requires connecting first to a mobile network. Cellular data networks are also used to send MMS messages.
MMS messages can also only be accessed and viewed on the receiving device, as well as forwarded from that device if a recipient is in range of Wi-Fi or cellular data networks. MMS campaigns can reach groups of people, but the recipient will need to have SMS capabilities.
A multimedia message might not be accessible if it is in an area where there are no Wi-Fi or cellular data networks.
SMS messages can be received and viewed on a variety of devices including tablets and desktop computers.
With the help of a chatbot like Messenger Bot, sending multiple messages is possible without the need for multiple apps.
Text messages can be sent to people who do not have a data or Wi-Fi connection through SMS gateways, but multimedia content cannot be accessed in this way.
SMS vs MMS – Which is better for your business?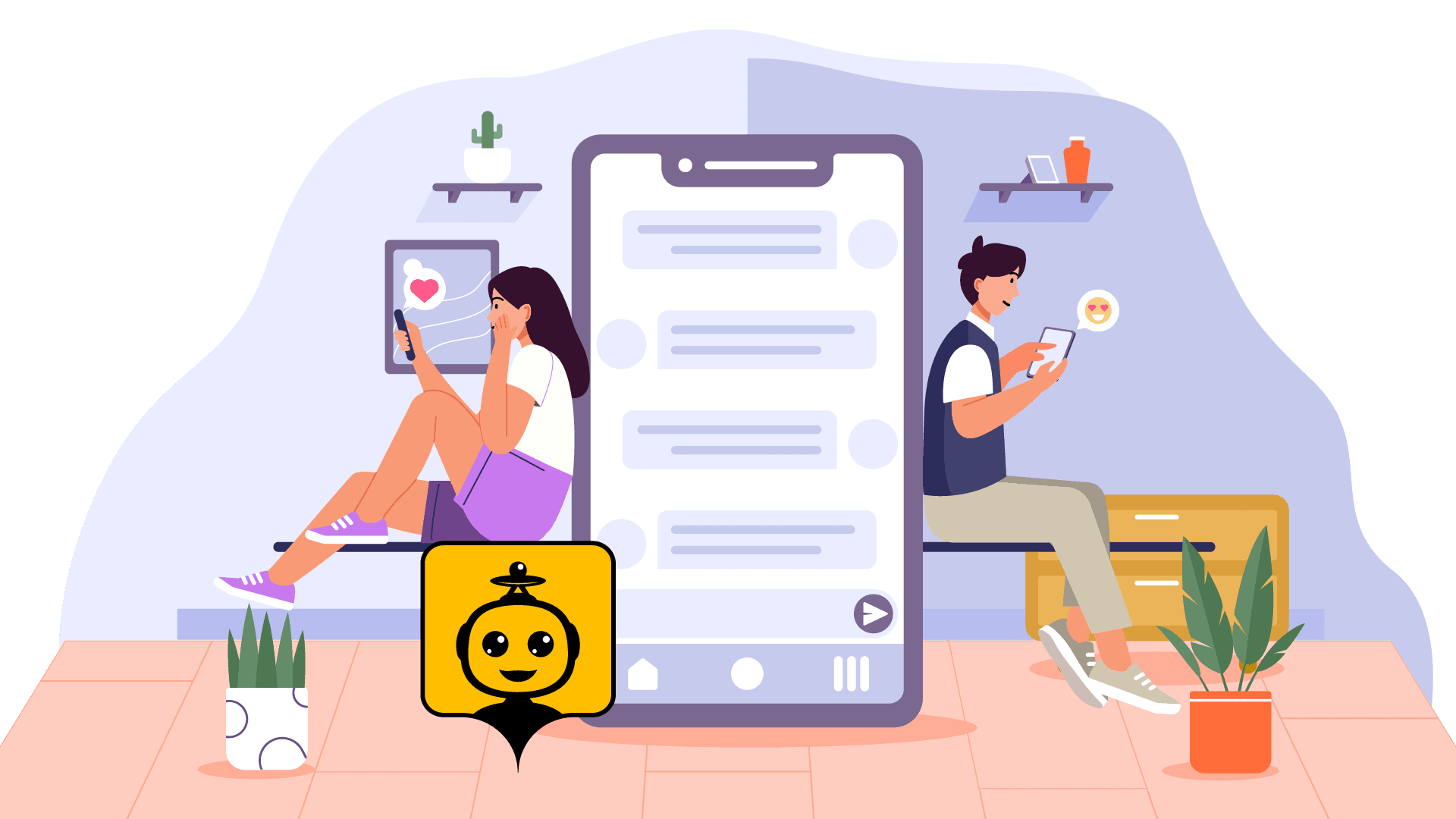 Both SMS and MMS are important in certain business cases.
MMS messages are useful for reaching groups of people, but SMS campaigns can reach customers without the need for Internet connectivity.
Chatbots like Messenger Bot provide a way to avoid downloading multiple apps and still communicate with contacts as needed.
For businesses that rely on multimedia content such as videos or photos, MMS is essential because it does not require internet access to be received by recipients. MMS allows you to embed rich media content in a message.
It's important that you consider which type of messaging is best suited for your business needs before investing too heavily into one technology over another. The pros and cons listed above should help guide this decision-making process so that it fits with your goals and budget constraints while still achieving what matters most to you.
Start SMS marketing today with Messenger Bot!