What is marketing automation? Marketing automation is software that allows you to automate your email campaigns, advertising, and social media. It's a fantastic tool that has the potential to boost sales! In this blog post, we'll explore everything there is to know about marketing automation for you to see how it could help transform your business.
Marketing automation software is a system that allows you to automate repetitive tasks such as email campaigns, marketing, and social media. Automation is vital for any business because it saves time from having to do the same job repeatedly, which can be overwhelming.
What is Marketing Automation?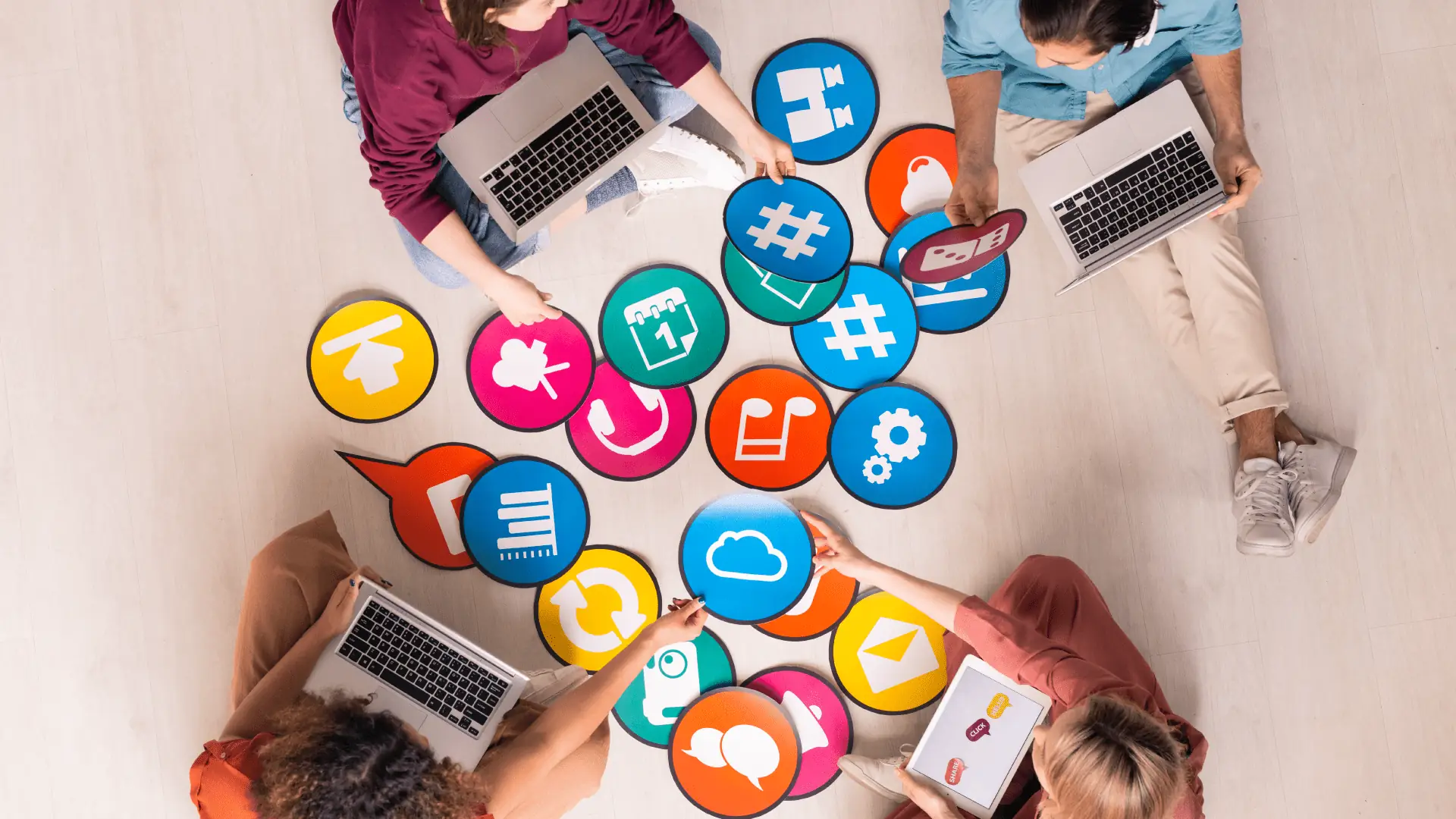 Marketing automation is the process of automating marketing tasks such as lead generation and engagement so that businesses can focus on other things. Marketing automation will allow you to send out emails with content automatically customized for recipients based on their past behavior or contact information.
The definition is simple: it's anything from sending a birthday email reminder to someone who has signed up for your newsletter but never opened one in years, all the way through managing complex customer journeys like purchases and post-purchase support.
You should use marketing automation whenever an action performed by a visitor requires some response from you – whether it be just acknowledging them with automated thank you messages after they fill out a form (which also increases chances they'll complete more forms) or even marketing to them based on their past behavior.
In addition, marketing automation can also be used for more advanced tasks like tracking the performance of specific campaigns or nurturing relationships with your customers by automating the sending of timely emails reminding them about a feature they're interested in or providing tips and tricks that will help them get even more value from you.
Marketing automation helps businesses grow exponentially without requiring any manual input after initial setup. Marketing automation requires only a small investment up front but has enormous potential for return as you continue to use it over time.
Benefits of Marketing Automation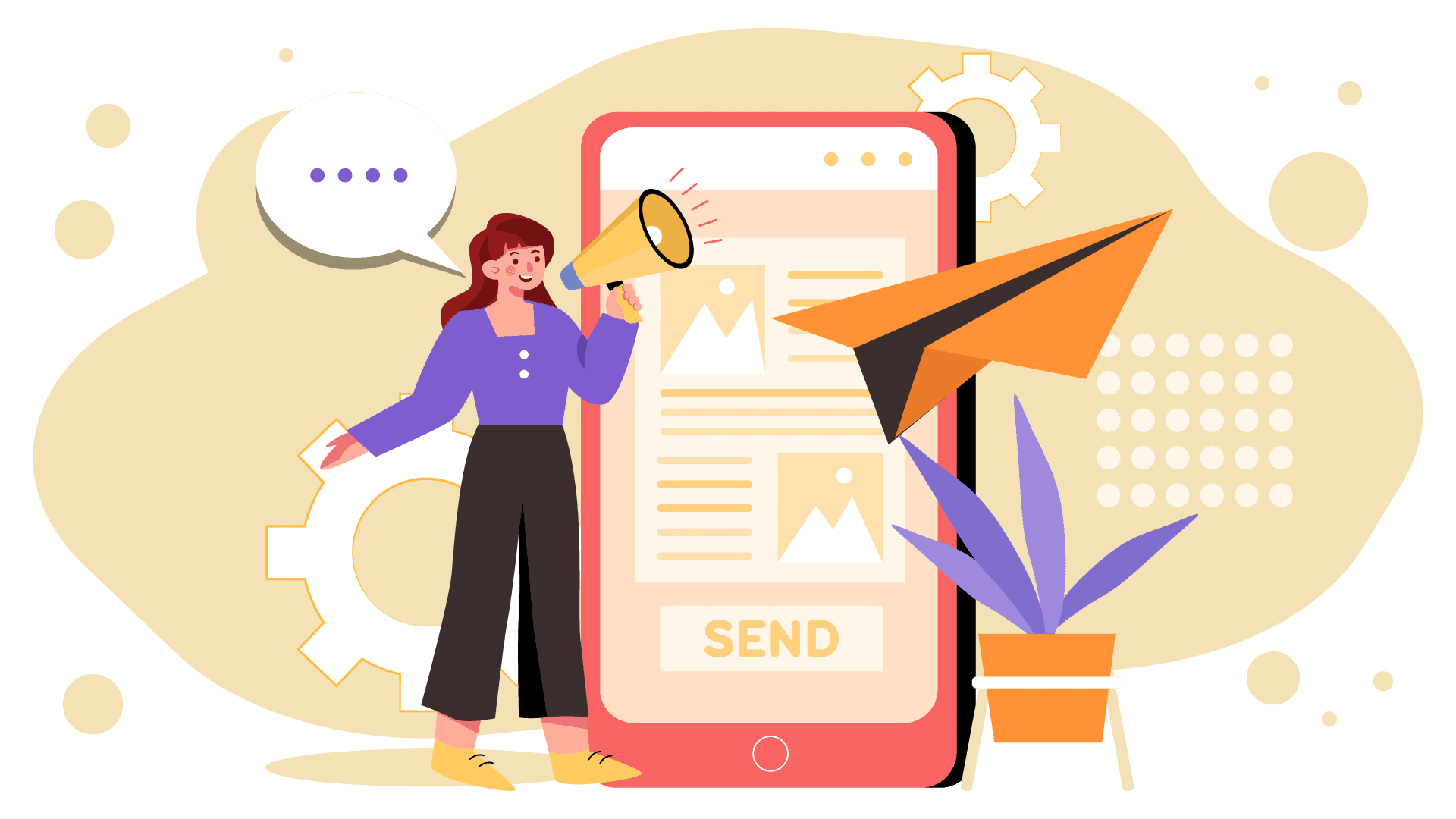 Marketing automation is helpful for so many reasons. Firstly, it is a great time saver and can save you up to 80% of your marketing budget when done correctly.
Secondly, your emails will never be out-of-date because they are automatically generated based on the recipient's activity and interests.
Thirdly, with automation software like Marketo or Hubspot, advanced segments make targeting much more accessible than ever before without relying on detailed demographic data lists.
Fourthly, this tool helps marketers create campaigns that generate better conversion rates by letting them know what content performs best for specific audiences in different stages of their buying cycle.
Last but not least, from our point of view – marketing automation allows you to stop spending hours upon hours updating old blog posts and other content.
Types of Marketing Automation
Marketing automation is a marketing field that helps you manage and execute your online marketing and streamline marketing processes. There are many types of marketing automation to choose from. The kind you should use will depend on the company's budget and its product or service offerings.
Email Marketing Automation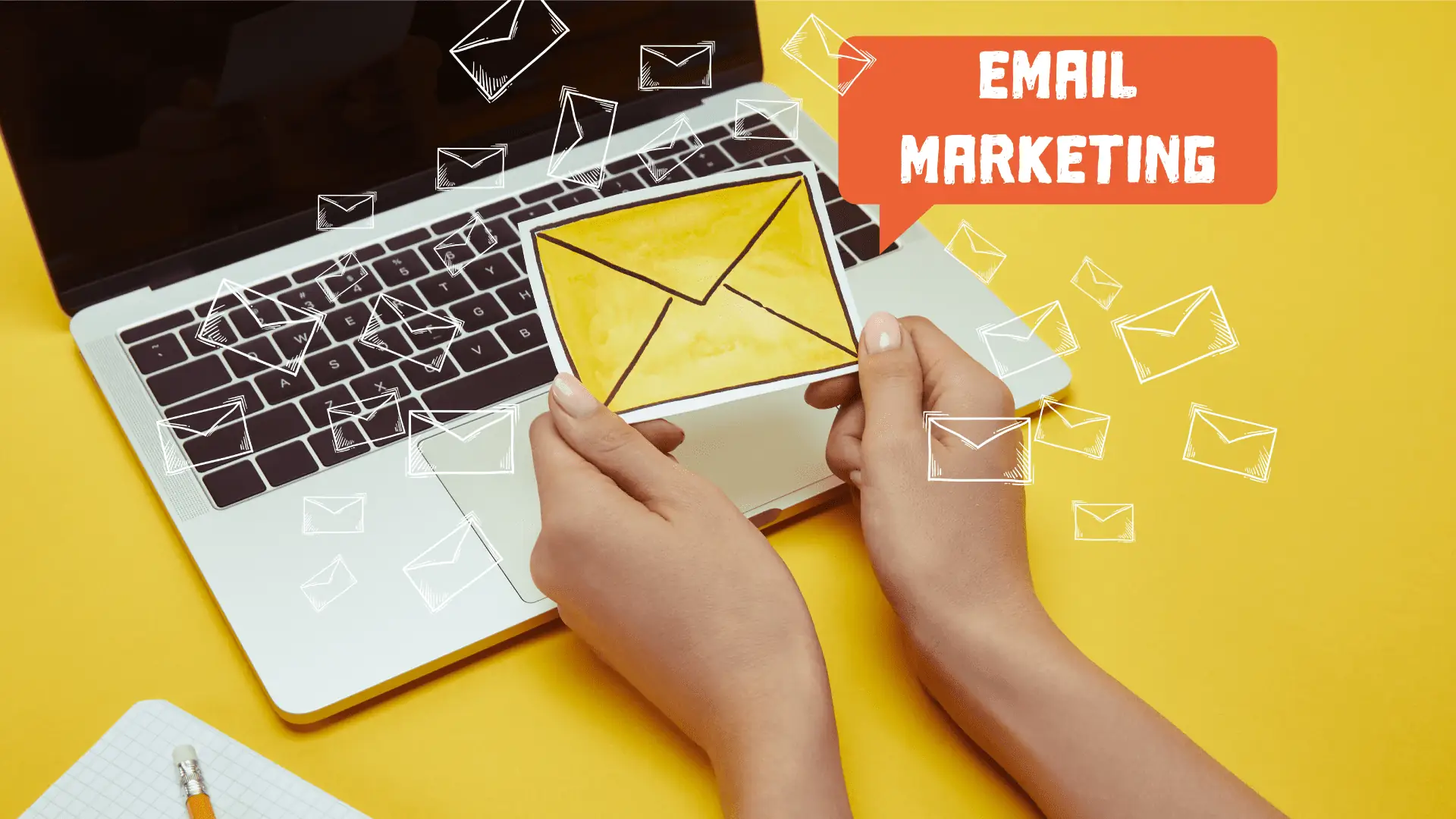 These tools allow companies to send automated emails based on customer actions such as signing up for newsletters or purchasing items through an eCommerce site. This is one of the most popular forms of marketing automation. It can be affordable even with small budgets while still being effective at generating leads and bringing in potential customers into the sales funnel thanks to its ability to track who opens which messages and when they do so.
Customer Relationship Management Automation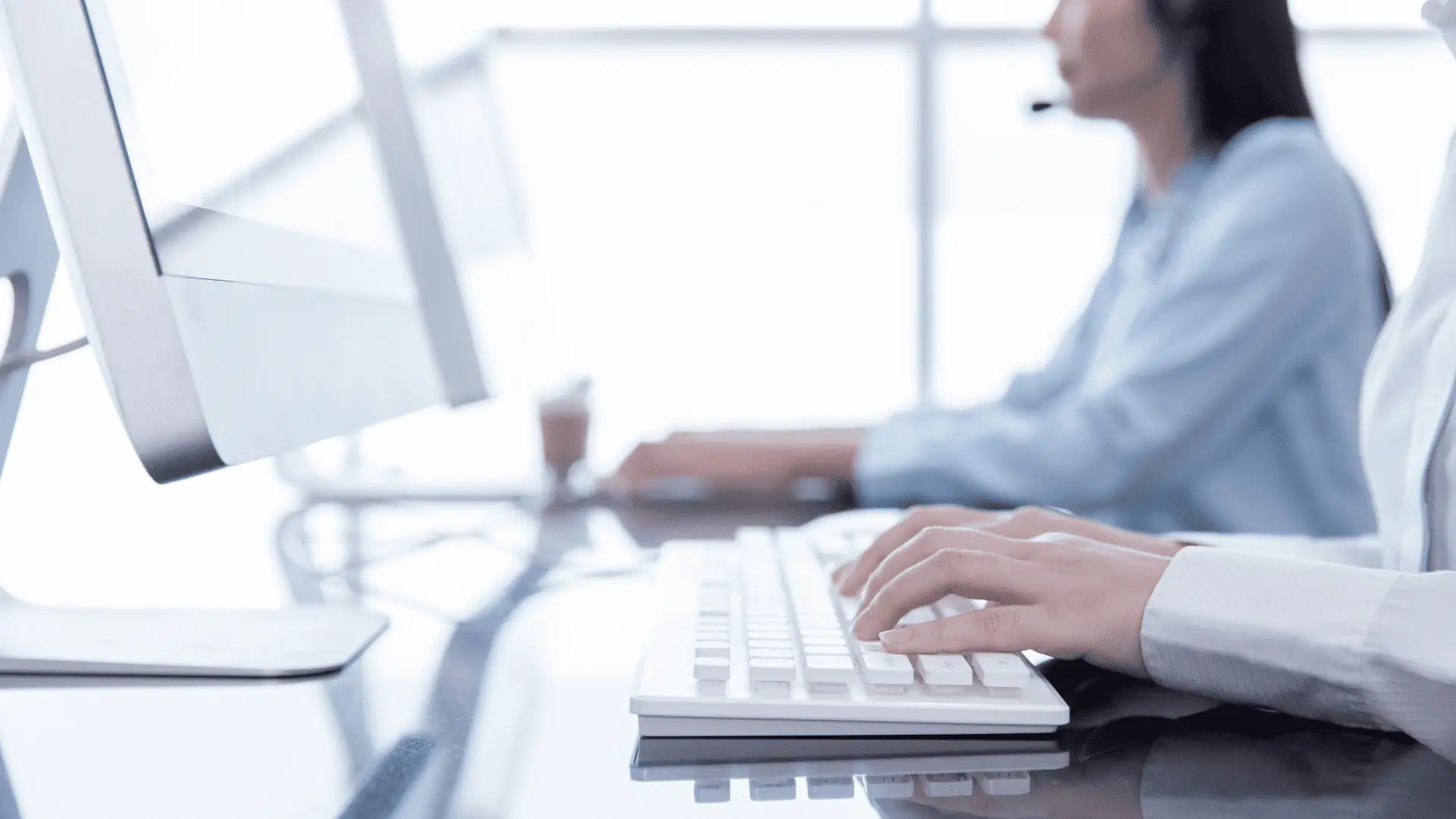 Customer Relationship Management, or CRM, is a system that businesses use to maintain customer relationships. CRM is an essential tool for business, as it helps with the following:
effectively market the business and its products

analyze data about where customers are coming from (revenue flow), what they like, and how much money they spend on different items
CRM helps sales teams in lead management and customer retention. This marketing automation allows you to monitor customer interactions with your business on multiple channels. CRM automation can help narrow down your target audience and predict customer behavior.
Marketing and Sales Workflow Automation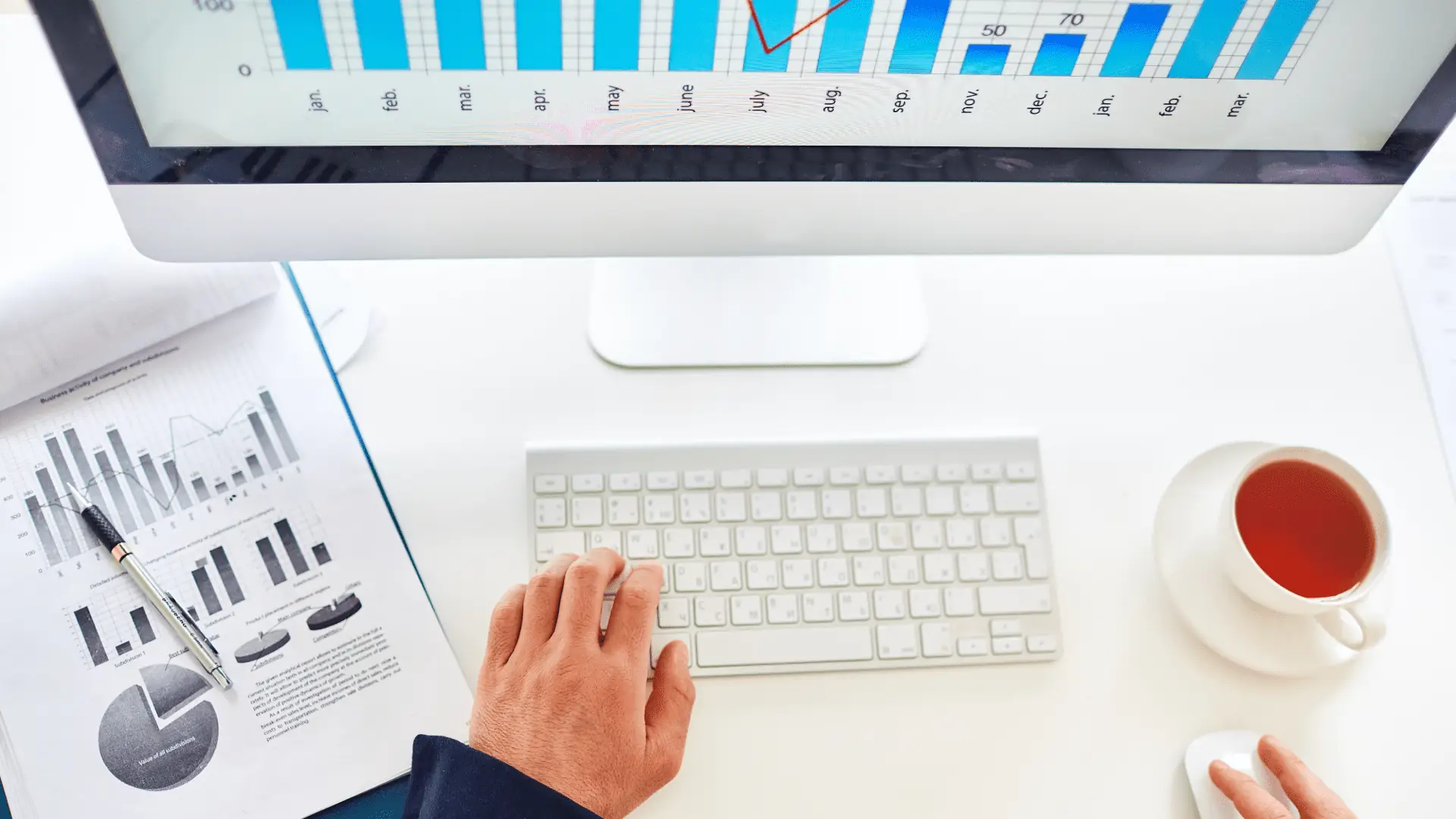 Workflow automation is an integral part of marketing and sales. It makes the job easier for both the people on your team who email, make calls, or schedule social media posts. It also allows you to have more control over what is happening in a very time-sensitive field without extra work!
Automating this workflow will make it much less likely that you miss out on opportunities due to lack of workforce – something which can happen all too easily with so many moving parts. You'll be able to focus better when everything's running smoothly!
Your sales team will have more time to focus on higher-profile sales by using automation to answer queries from visitors. Marketing teams can also streamline marketing processes.
Lead Management Automation
Lead management is essential to businesses, especially to your sales and marketing teams. But lead management is not always easy–especially when it's time-consuming or involves lots of manual work! That's where marketing automation comes in handy: you can automate lead management processes like lead nurturing and lead generation so that qualified leads become a sale opportunity for your business.
Marketing Analytics Automation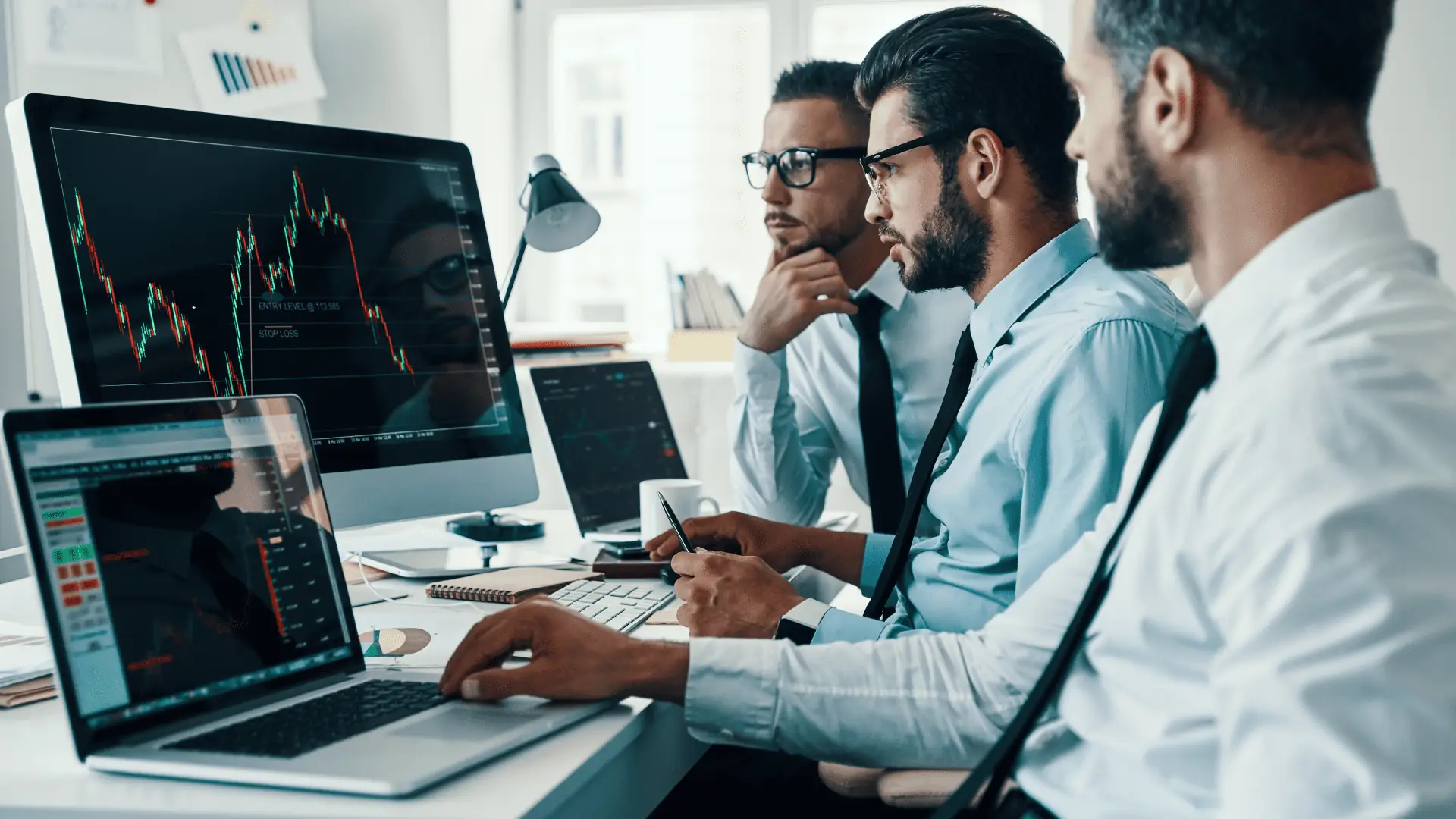 Marketing analytics automation is the backbone of marketing optimization. For any campaign to be successful, businesses need a way to measure and analyze their return on investment (ROI) in real-time.
Before we dive into how you can use marketing automation software as your crucial marketing tool, you must understand what exactly this type of marketing automation technology does:
Marketing analytics automation helps automate customer segmentation;

Automated campaigns help marketers identify targets with high ROI rates based on previous engagement history;

CRM integration provides access to more data about customers than ever before, allowing for better targeting strategies and higher conversion rates over time
With analytics automation, you can send personalized campaigns once you segmented your customers and monitor campaign performance.
Inbound Marketing Automation
Marketing automation lets you save time in doing inbound marketing activities that don't need your utmost attention. This includes things like sending emails, creating blog posts and social media content. You can also use marketing automation to manage your email list by automatically segmenting it into categories based on tags or past events such as birthdays, anniversaries, or new customers.
Marketing automation software allows you to set up automated campaigns that will send messages at designated times of the day. This is perfect for businesses who would rather not have a full-time employee managing inbound communication 24/hours a day while they're away from their desk (or home).
Chat Marketing Automation
Many companies are using chat marketing automation to deliver a personalized message to the right person at the right time. This is how you generate leads and boost sales, and it's all possible because of chat marketing automation. Chat marketing tools allow marketers to manage their conversations from anywhere in real-time with our team or customers.
Informal channels provide an opportunity to connect on a more personal level with your audience and prospects while also optimizing lead generation strategies through one-to-one interaction. Whether you're looking for ways to automate customer service support or increase conversions through educational content, this strategy can do just that! All without breaking your budget.
Messenger Bot can help deliver your marketing messages with our app's Bulk Messaging feature to reach out to your subscribers fast. You can also increase customer engagement with our app, thanks to automated rollouts of visual content.
Best Marketing Automation Tools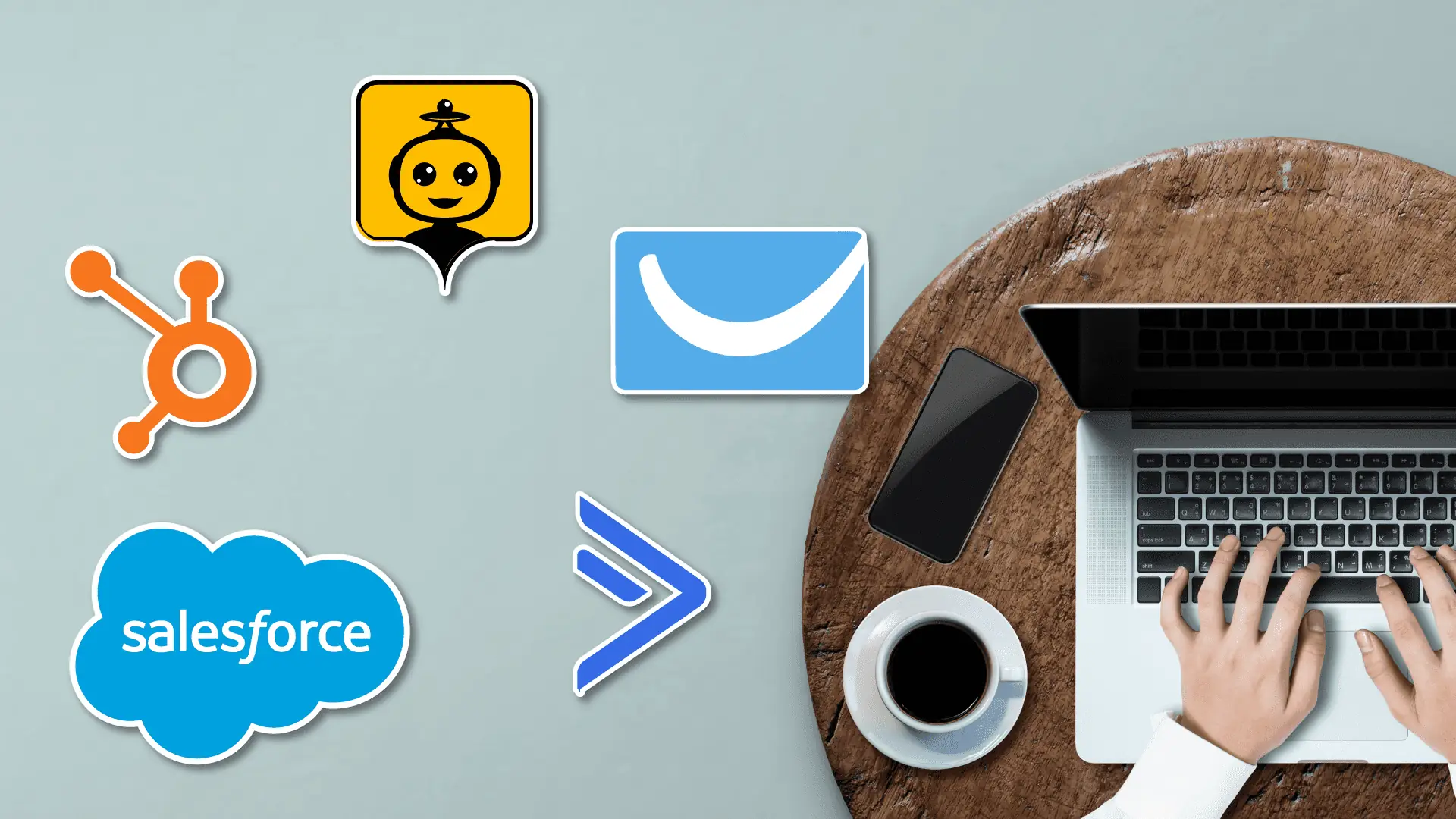 It's essential to choose the right marketing automation tools for your business as part of your marketing automation strategy. With many marketing automation platforms out there, it's getting harder to choose which tools are right for your business. We've round up the best marketing automation tools for you!
Messenger bot is a chatbot app that provides features that can improve your digital marketing strategy. Your marketing and sales teams can now focus more on more essential tasks. Our app can handle repetitive tasks such as sending emails, answering queries, managing subscriber lists, analyzing data, engaging with customers, and more.
Hubspot is a popular marketing software that can help you manage your inbound marketing. Hubspot's most popular features include Social Media, Email Marketing and Automation, Website Analytics, and Conversion Optimization.
Salesforce is another marketing automation platform that can help your business create automated lead generation campaigns, improve customer service, and more. The Salesforce features include Campaign Builder, Lead Management, and Analytics.
Salesforce is one of the most popular choices because it has been around since 1999 with an easy user interface, integrations with other apps such as Google Drive or Gmail, making work easier when collaborating with colleagues in teams. It also offers unlimited storage space, so your data remains safe from any potential risks like hacking or errors caused by external factors.
These ads appear on the side of your newsfeed and can be as short as 15 seconds or as long as 30 minutes. The best part about this format is that you're able to target any specific audience with whom you wish to connect by including a comprehensive set of demographic filters such as age, gender, location, etc., which means viewers see ads relevant to them specifically so they are much more likely to click an ad than if it were based on general interests like gaming for example. This is because people generally want ads that cater towards their own needs and desires rather than someone else's (e.g., mothers who only want baby clothing ads will not find themselves interested in video games).
GetResponse is one of the most popular marketing tools on the market. It is for business owners and marketers who want to create more leads, sell more products, or build a better customer base. The company offers email campaigns with analytics, landing pages, A/B testing, and various automated features that can be personalized based on your needs.
GetResponse makes it possible to design beautiful newsletters without having any technical skills. You need an idea and some creativity! Millions of templates are available in GetResponse's library, so you will always find something suitable for your audience, whether they are buyers or sellers. Moreover, there is no limit to how many subscribers you have, which means that you don't have to worry about running out of space anytime soon.
Factors to Consider When Choosing Marketing Automation Software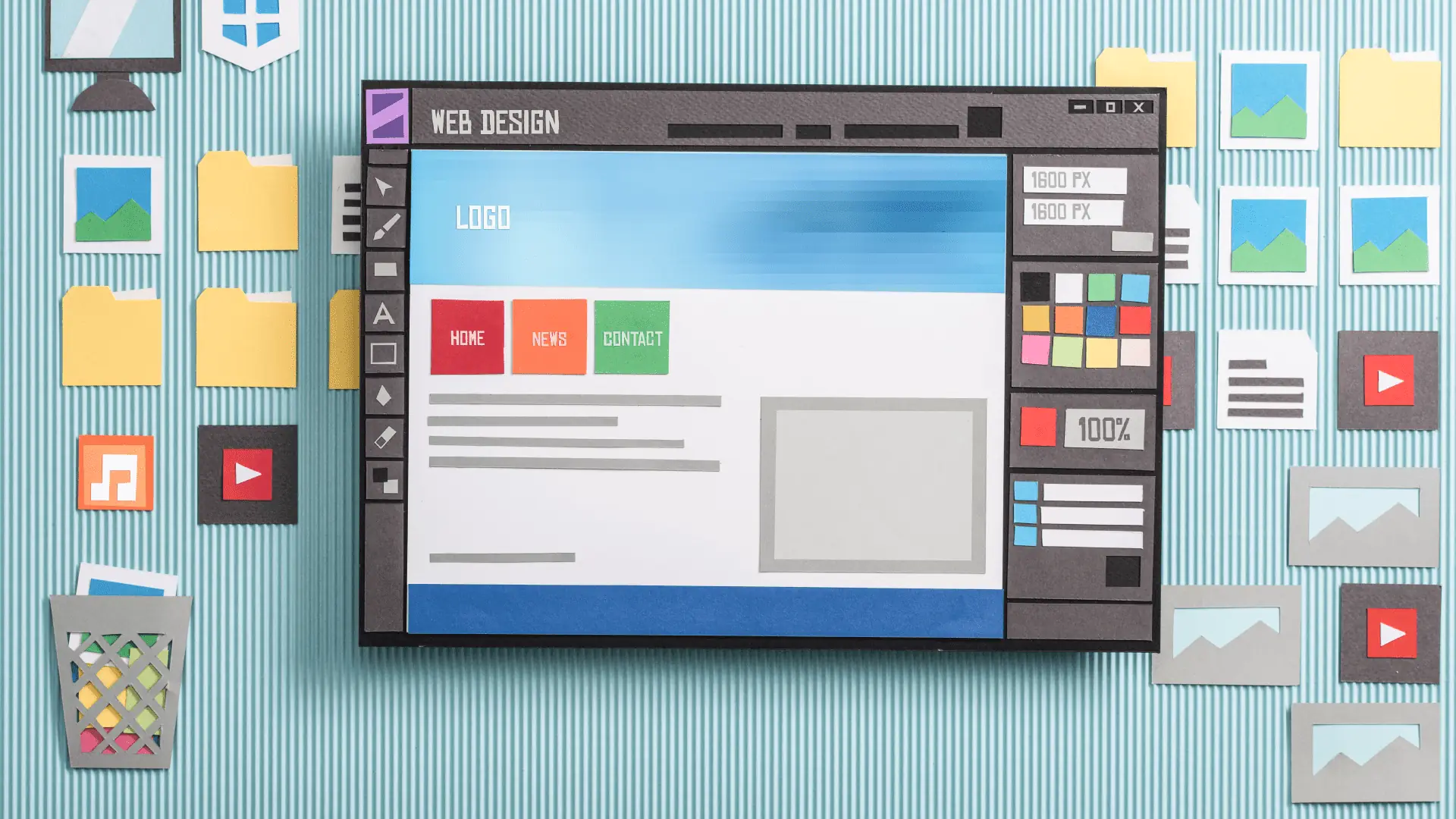 Marketing automation makes your processes smooth and straightforward, so it's essential to carefully choose marketing automation platforms that align with your business goals. Good marketing automation removes complications in your procedures and improves customer engagement.
Here are some things to consider when choosing your marketing automation tools:
What size company do you work for? Is it a small business or a large enterprise company?

Do the tools offer integration with other systems such as Google Analytics, email service providers like Mailchimp, and CRM platforms like Salesforce.com? If not, then they're probably not suitable for you.

How much time is available in a day to dedicate to managing these tools

Do they provide an easy way of automating tasks so that there's minimal management involved each week? The less time spent on administration, the better!
Marketing Automation Strategies to Boost Your Marketing Efforts
Marketing automation has been around for a while, but it's only recently that its importance to businesses worldwide has become apparent. Marketing automation is an essential component of any company's marketing efforts. It can help companies to make the most out of their budget by optimizing efficiency in email campaigns, social media promotions, lead generation tactics, and more.
However, without a good marketing automation strategy, you can't maximize the benefits of using marketing automation platforms. Here are some strategies you can use with your implementation:
Create a customer journey map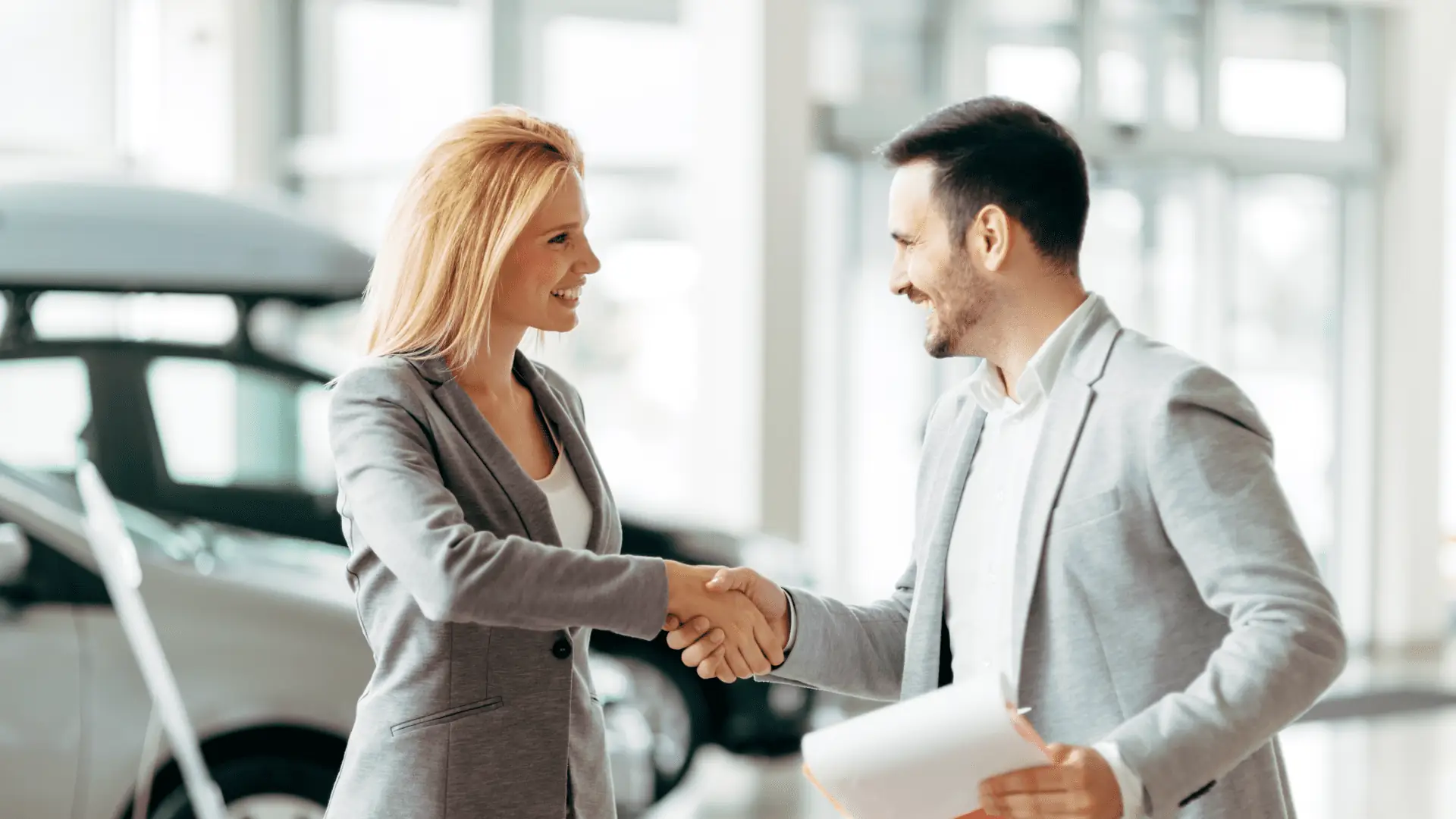 Mapping out your customer journey will help you understand your customer and what they need. Essentially, it enables you to find out who is on the other side of every interaction with your business and who is in the marketing funnel.
Understanding their needs, expectations, fears, and motivations (e.g., to save time) while browsing a website or making a purchase decision in-store – not just at the end when they're converted into customers can be helpful for businesses as there are more opportunities to convert them during critical moments throughout their journey rather than waiting until after they have made a final purchasing decision.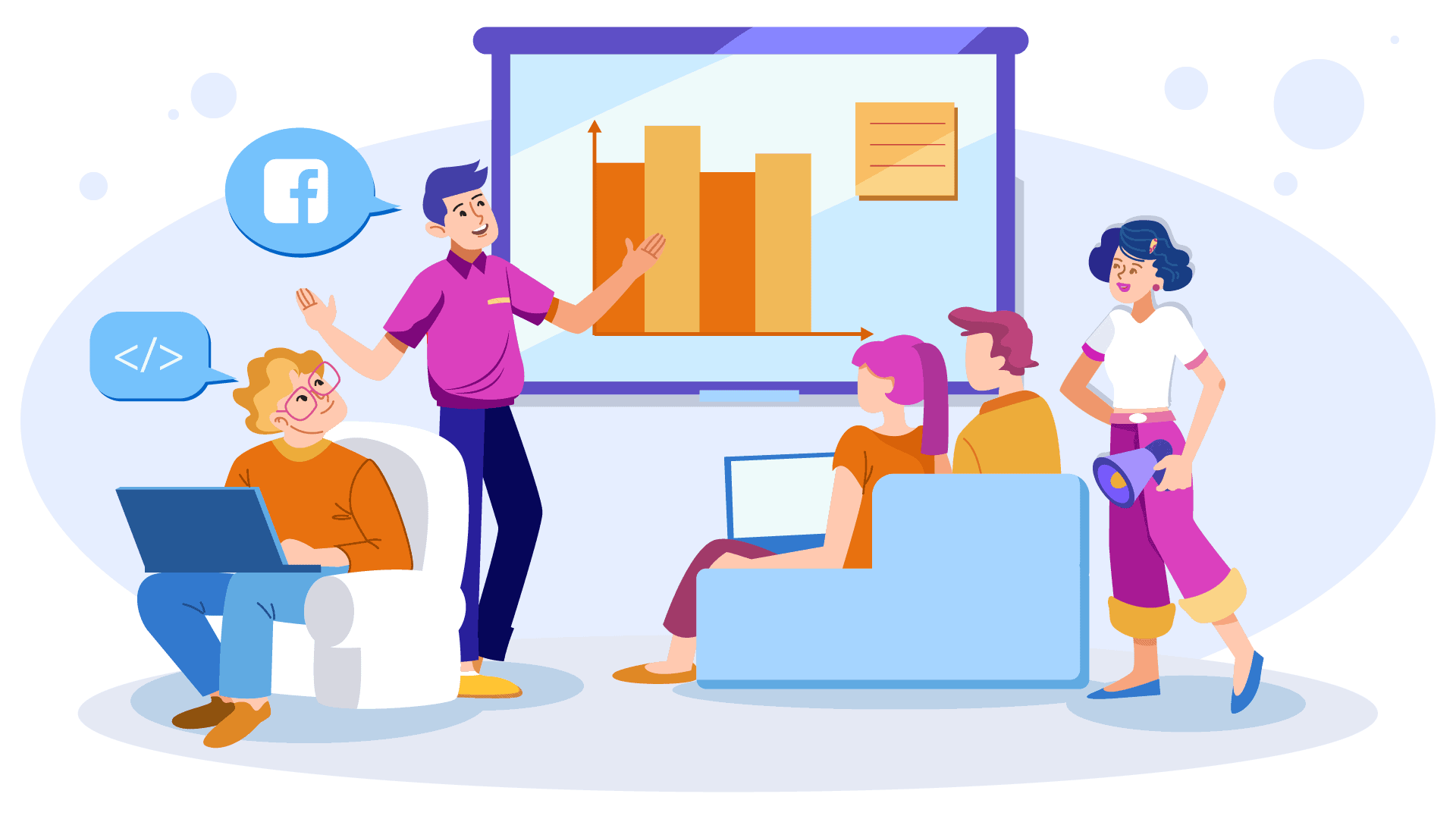 Automating your responses in marketing (precisely your email response) is one of the essential strategies you can take to have an effective, high-performing campaign. Automation frees up time for other tasks and allows a more personalized approach to be taken with potential customers who might not want anything right now but will reach out later when they're ready or need help with something else.
Automating responses also helps avoid having staff spend hours each day sorting through emails so that they can respond appropriately while keeping their sanity intact! Automating marketing communications can help send targeted messaging quickly and straightforward.
Build your contact database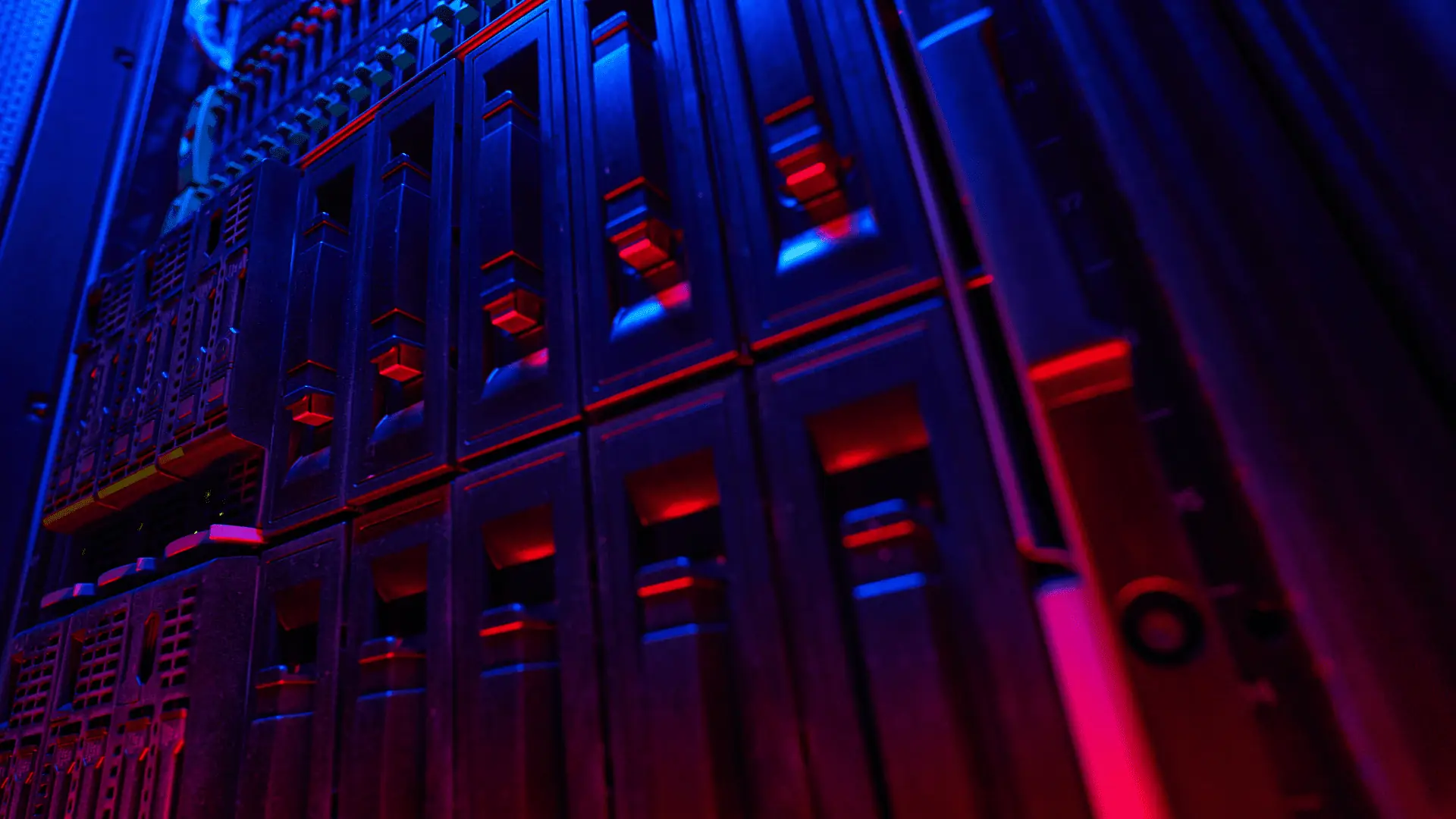 A contact database is the backbone of your marketing automation system and will make all subsequent steps possible.
A contact database is not just a list of contacts but also contains information about those contacts to tailor messages for each individual. It includes lists such as customers, prospects who have contacted you in the past few months or years, or email subscribers.
With Messenger Bot, it's easier to build a contact database with our app's Subscriber Manager feature. Build, import, manage and sync your contacts easily with Messenger Bot.
Set Abandoned Cart Reminder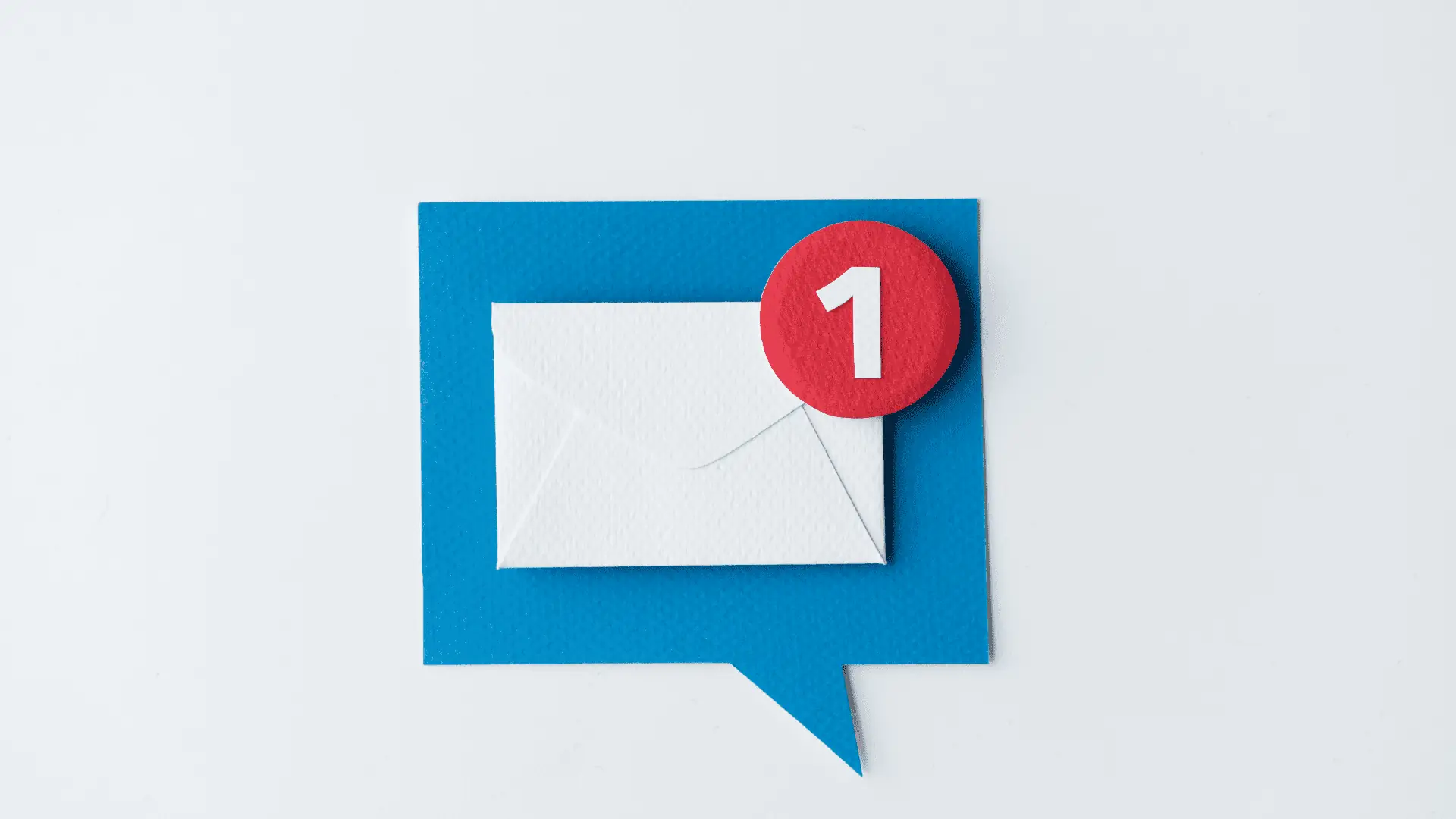 By automating abandoned cart reminders, the sales teams team can engage with your customers at the right time.
A customer's inactivity triggers abandoned cart reminders on their shopping session, such as when they have been inactive for 15 minutes or longer and then leave without completing their purchase. When this happens, you want to send them an email message containing a discount code that expires after 24 hours so they'll come back and complete their purchase. If they don't act within the designated timeframe, it increases the likelihood of churning out from your eCommerce business entirely.
Create and Schedule Posts
Social media marketing is making massive changes when it comes to marketing. Leveraging automation for social media management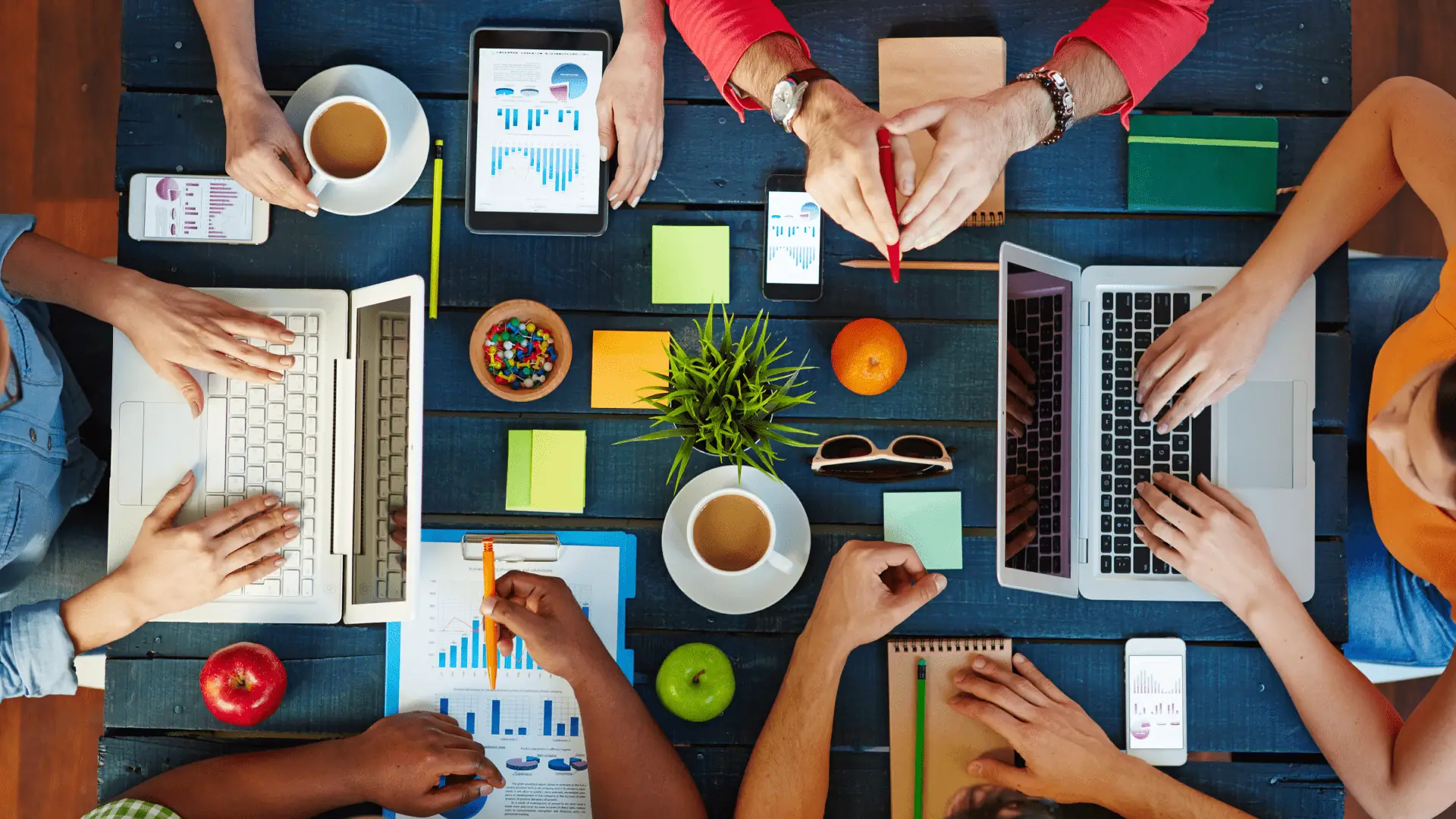 Organizing email marketing campaigns with drip emails is an effective marketing automation strategy.
Drip emails are designed not to bombard the reader with information but provide them when they need it. The idea is to send one email at a set time or after a certain amount of days.
This enables you to furnish your readers with content on specific topics and build up their interest over time before asking for something from them (like subscribing). Drip campaigns also allow you to keep track of what has been sent out and who might not have received anything yet so that all recipients get appropriate messages according to their interests.
Segment your contacts list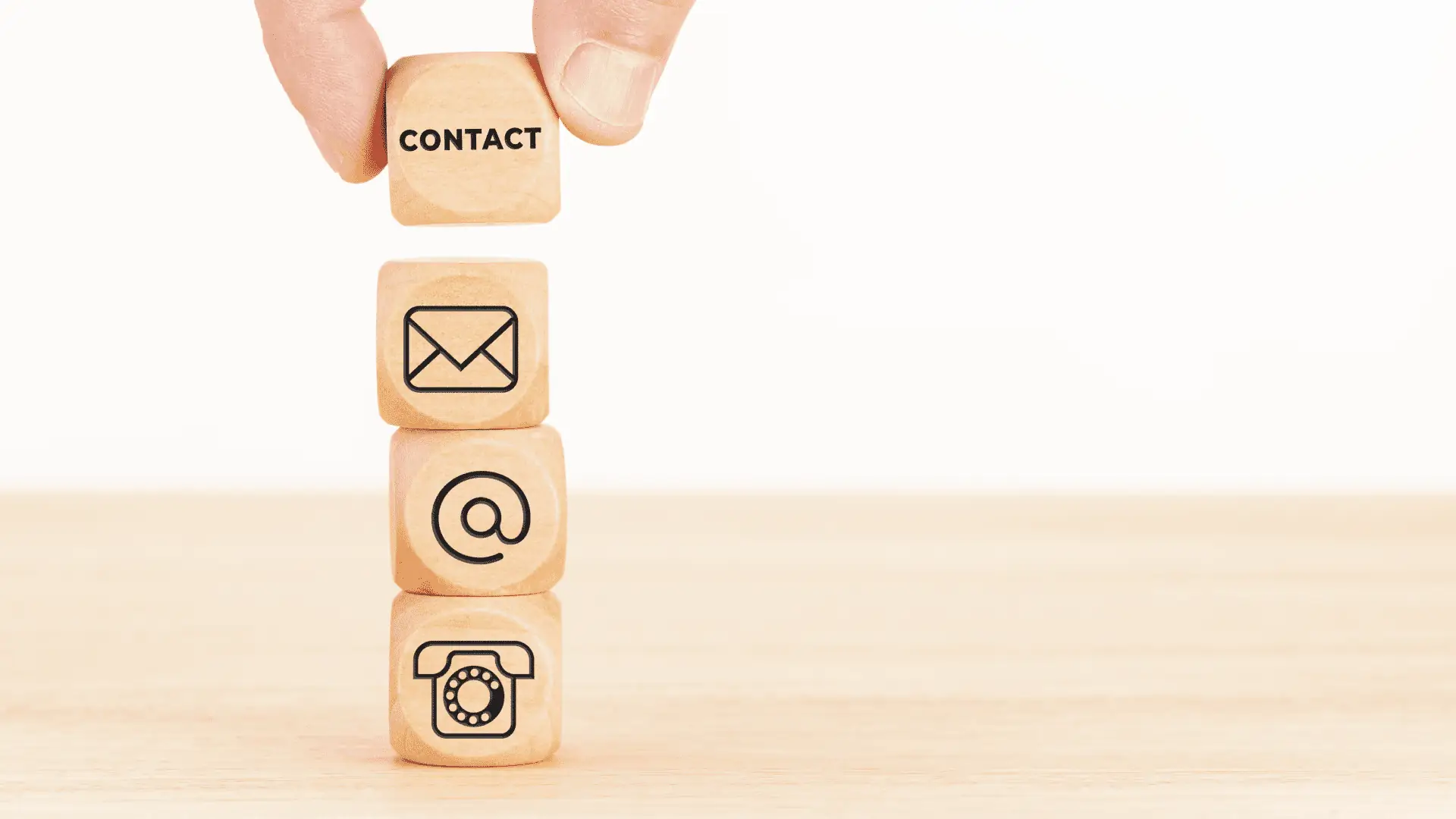 Segment your contacts list by industry, company size, geography, and job title.
Use your marketing automation software to create a set of criteria for each segment you want to focus on. For example, if you're an IT services firm with clients in the United States, those segments need their list or campaign.
Segmenting your contacts will make it easier to identify which groups require more attention and outreach than others — without wasting time and energy trying to reach out across all target markets simultaneously.
By focusing on specific types of prospects via email campaigns, social media optimization (SMO) strategies, or pay-per-click advertising efforts like Google AdWords–you can better control how these messages appear online while also avoiding costly mistakes from poorly targeted messaging.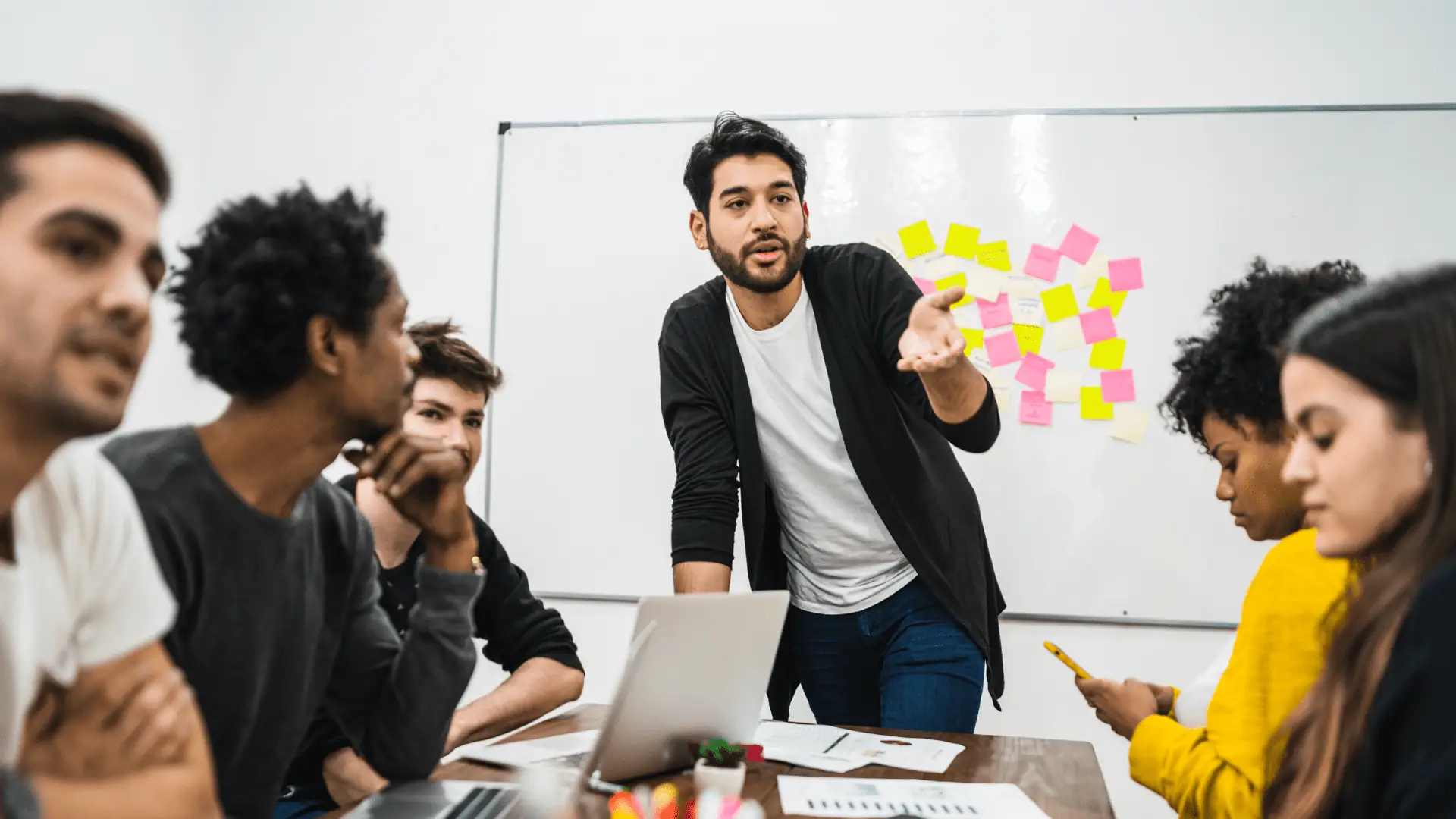 Lead scoring is one of the most important aspects to boost your marketing automation efforts. It helps marketers figure out how to nurture leads and prioritize which ones are worth investing more time in, for instance, when they're ready to make a purchase decision. The higher your lead score is, the better it can work as an incentive too.
You can get started with lead scoring by assigning relevancy scores based on factors like contact history (e.g., how often they visit your site). This will help measure whether or not someone's qualified enough to be sent offers that might interest them more than others at their stage of buying cycle – without having to guess what content would resonate best with them first hand all the time!
Lead nurturing is the act of converting a prospective customer into a qualified lead. It's not about bombarding them with ads and offers. It is about providing information that will be relevant to the reader.
Nurturing leads can take many forms, from sending targeted emails to social media posts or creating blog content for their reading pleasure. It's also essential to identify qualified leads so you can send them personalized messaging that target their needs. When you nurture leads, you can improve customer retention and growth rate.
How to Track Marketing Automation Success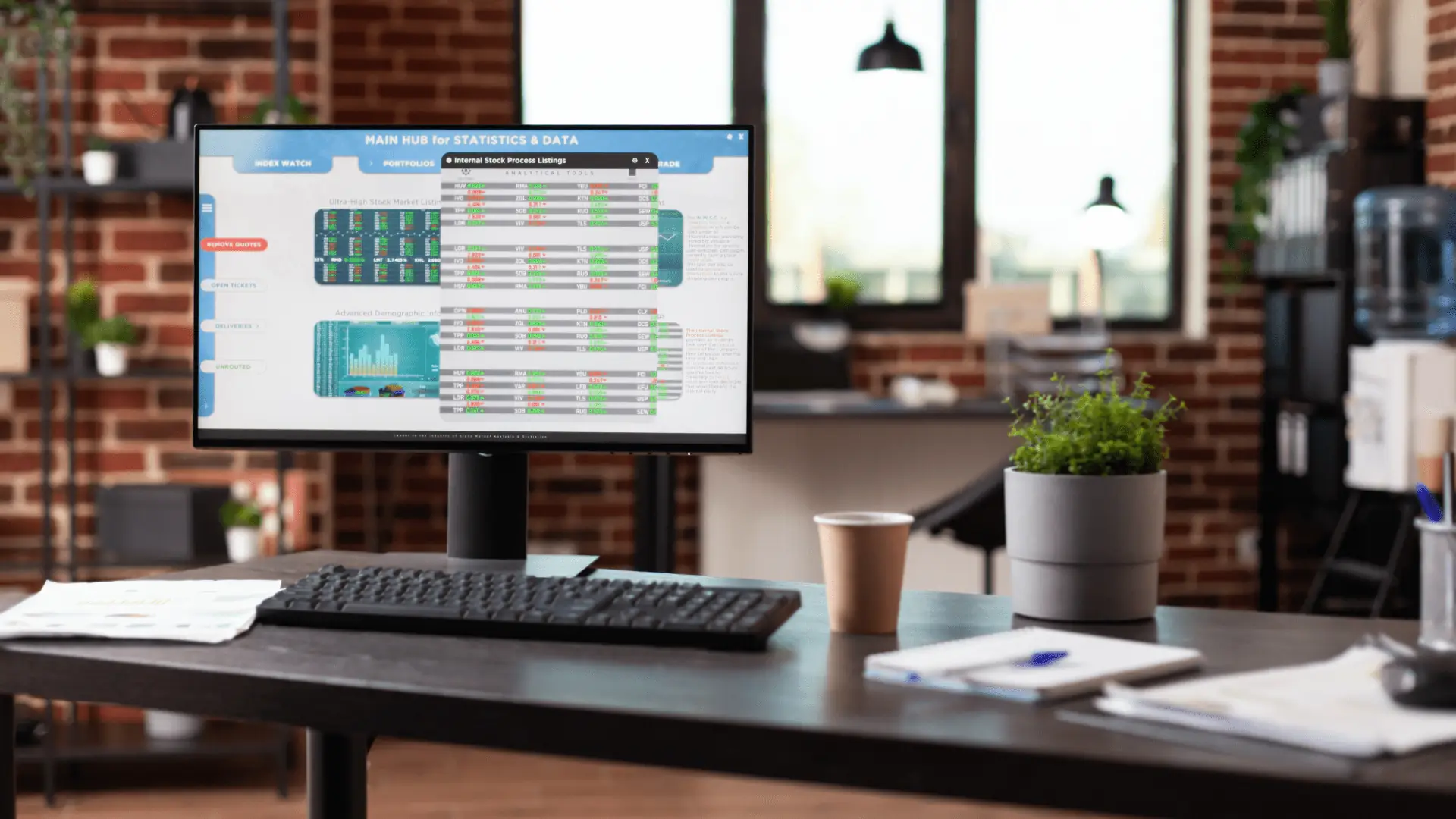 Tracking success in marketing automation is essential to success. Without monitoring a campaign's effectiveness, it will be difficult (or impossible) for any marketer to determine how well their strategy and efforts are working.
By tracking the various metrics of ad campaigns or other campaigns, marketers can know whether they need to make changes or if the current plan needs more time before being re-evaluated.
One way marketers track marketing automation success is through web analytics tools like Google Analytics, which allow them to see data on what visitors do on their website after clicking an ad from one of these automated campaigns. This marketing data tells us where people abandon our funnel, gives clues about why people might not want our product and shows us where we need improvement with different pieces of content.
The other way marketers track their success is by running A/B tests, which are essentially experiments where we create two different versions of a page and then split traffic to see what version brings in the most conversions or visitors. There are many variations on how these can be conducted. Still, some examples include testing different headlines for an article and seeing if there's any difference between landing pages with video versus those without video.
There will always be questions about marketing automation successes like "is this working?" (which is impossible) for any marketer to determine how well their strategy and efforts are working.
With the marketing data gathered, you can more effectively market your product or service and tailor your marketing strategy to your needs.
Messenger Bot – The Next Marketing Automation Platform You Should Use
Marketing automation allows you to automate repetitive tasks such as email campaigns, advertising, and social media. It's a fantastic tool that has the potential to boost sales! In this blog post, we'll explore everything there is to know about marketing automation for you to see how it could help transform your business.