Do you need to improve your marketing efforts? If so, then the Zoho HubSpot Integration is for you. This integration makes it possible to increase customer conversion rates by using powerful CRM and marketing automation tools together. It also provides an easy way to manage your email campaigns with one set of APIs. You can use this guide to learn more about how they work together and what benefits they offer!
Why are CRM systems so important?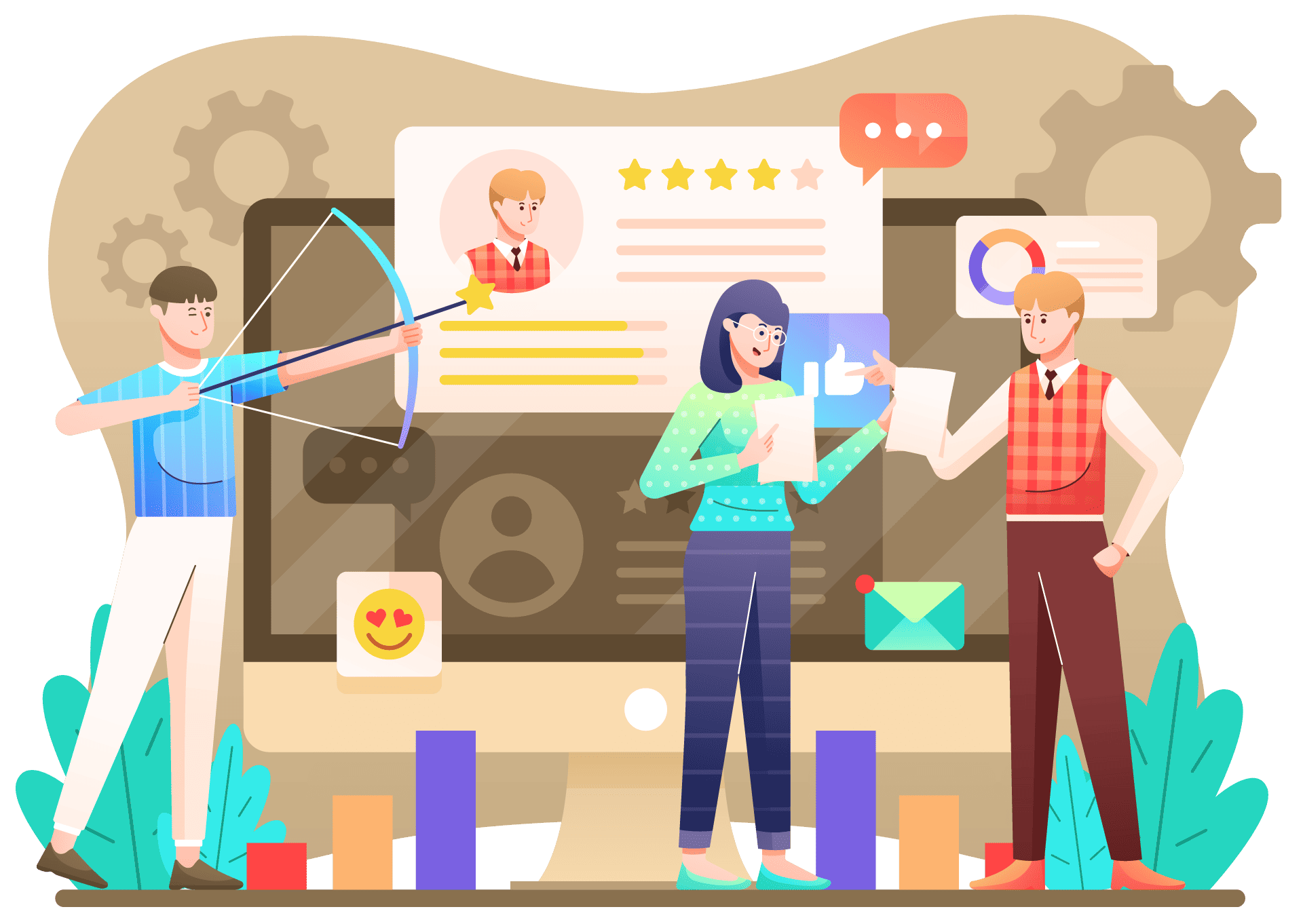 CRM systems are important because they allow businesses to manage customer data and interactions in a single place. This can help businesses improve customer service, marketing campaigns, and sales processes.
Many CRM systems also offer features like marketing automation and lead management, which can further improve your business's performance. For these reasons, it's important for businesses to choose a CRM system that's a good fit for their business needs.
The right CRM should offer features and capabilities which help your business achieve its goals, while also being easy to use or learn if you're not familiar with the software. In addition, many businesses want tools designed specifically for their industry, such as marketing automation or customer service.

HubSpot is an all-in-one marketing platform designed to help you grow your business. It offers a suite of tools for marketing, sales, and customer service.
HubSpot's marketing automation tools make it easy to create and send email campaigns, track website traffic, and analyze your results. The CRM (customer relationship management) tool helps you keep track of your leads and customers, and the sales tool helps you close more deals.
HubSpot also offers a free version that you can use to get started with marketing automation.

Zoho is a suite of products that help businesses manage their operations. Zoho CRM helps you keep track of your sales and marketing activities, Zoho Books tracks how much money has been spent on the business's behalf (and by whom), and Zoho Projects is great for managing projects across departments or teams.
How to connect HubSpot + Zoho CRM
You can integrate your CRM and HubSpot by using API integration.
For more information on how to create an API integration, go here.
The next step is going into your CRM and enabling HubSpot as a third-party application. To learn how to do this, click here.
Once your CRM has been connected to HubSpot, you can start creating contacts and importing them into your CRM.
HubSpot will automatically send updates on any contact created on the HubSpot platform over to Zoho CRM.
This will help keep your CRM and marketing automation data in sync, so you can have a better understanding of how your campaigns are performing.
Integrating Zoho CRM to HubSpot via CSV Files
Zoho CRM can integrate with HubSpot by uploading CSV files. The first step is to create a HubSpot Form that will be used for collecting the data you want to track in Zoho CRM.
The next thing you need to do is configure your Zoho CRM so it can receive submissions from HubSpot Forms.
In order for this integration to work, you will need a unique email address assigned by your ISP provider. You can use Gmail or Outlook as well. When the form is filled out and submit button clicked, a request sent from HubSpot Form triggers an action in Zoho CRM which creates a new lead.
If you want to check the activity of your form, go to the HubSpot Forms section and click on View Live Form. You will be able to see all submissions made using this form along with email details associated with each submission. Here is what one entry in the feed looks like.
You can also download all submissions made using this form by clicking on the Download CSV button at the top right corner of your screen. You will be able to choose which types of content you want to include in downloaded files such as leads, deals, contacts, and more.
HubSpot Zoho Integration using Data Sync by HubSpot
If you want to quickly and easily connect your Zoho account with Hubspot, there's no better way than to use the integration tool provided through our friends at DataSync. With this simple-to-use plugin, users can sync both contacts and companies between their accounts without having to manually transfer contact data back and forth.
To get started, simply install the DataSync plugin in your Hubspot account and then follow these simple steps:
– Login to your Zoho CRM account and click on the cogwheel in the top right corner of the page. From there, select "Integrations" from the dropdown menu.
– Once you are on the Integrations page, click "Connect New"
– Search for HubSpot in the search bar. Select it from the list of results and click Connect Now to connect your accounts.
– Once connected, select which Zoho modules should sync with HubSpot by selecting them under "Selected Modules." You can also choose to sync all modules by selecting the "All" checkbox.
– Click Save and you're done! Your HubSpot account will now be connected to Zoho CRM.
How HubSpot + Zoho CRM Integrations Work
Zoho CRM and HubSpot are both powerful marketing automation and CRM tools. When they are integrated, users can take advantage of the best features of both programs.
Zoho CRM can be integrated with HubSpot to:
-Create or update contacts in Zoho CRM based on activity in HubSpot (such as website visits or email opens)
-Track the effectiveness of marketing campaigns in HubSpot and create or update leads or opportunities in Zoho CRM based on campaign results
-Sync data between HubSpot and Zoho CRM, including contact information, deals, tasks, notes, and more.
HubSpot – Zoho mail integration
HubSpot-Zoho Mail integration allows you to connect your HubSpot account with a Zoho mail account. This integration will allow you to send leads from HubSpot to your Zoho CRM, and keep track of all email communication between you and your leads in both applications.
To set up the integration, you will need to create a new application in HubSpot. In the Zoho CRM, you'll have to create a new lead. With this setup in place, all recorded emails will be sent from HubSpot to your newly created Zoho lead.
The biggest benefit of using both systems together is that you can record email communication with leads directly into your CRM. This will help you keep track of all interactions with leads, and make it easy to follow up on any conversations that took place over email.
To get started, create a new application in HubSpot by going to Settings > Integrations > Email integrations. In the app, enter your Zoho mail account information.
In Zoho CRM, create a new lead and add your HubSpot email address in the "Email" field. Now, all recorded emails will be sent from HubSpot to your Zoho lead. You can also map specific fields between HubSpot and Zoho CRM so that data is transferred automatically whenever a lead is created or updated in either system.
Zoho invoice HubSpot integration
Zoho Invoice is a simple and flexible invoicing software that seamlessly integrates with your HubSpot account.
The Zoho Invoice-HubSpot integration is designed to help you get the most out of both platforms, by helping you automate broken processes and streamline sales operations through intelligent data syncing. You can also take advantage of advanced features such as sales tax and expenses that will help you get more out of your HubSpot CRM.
With the ability to sync invoices, contacts, email templates, and deal stages across both platforms, we've made it easier for business owners and managers to manage and keep track of their sales pipeline. You can now create invoices in Zoho Invoice and have them automatically sync to your HubSpot CRM account, without the need for manual data entry. This will help you improve accuracy and efficiency when it comes to billing and forecasting your sales revenue.
The Zoho Invoice-HubSpot integration also helps marketing teams in a number of ways. For example, you can now create email campaigns that automatically add new subscribers to your invoicing list. You can also track the success of your campaigns by integrating HubSpot tracking codes into your invoices. And finally, you can use HubSpot's email editor to create beautiful templates that will help you increase your win rates.
To get started, simply download the free plugin from either of our websites. After installing it into your web browser, click on "Hubspot" under the "Integrated Applications" tab and enter your HubSpot login credentials. Once you've done that, you'll be able to start syncing your invoices, contacts, email templates and deal stages automatically between both platforms.
HubSpot Zoho Books integration
HubSpot also integrates with Zoho Books, a robust accounting solution for small businesses. This integration allows you to connect your HubSpot analytics with Zoho Books, allowing marketing and sales data to be seamlessly transferred between the two platforms.
Once integrated, when creating or updating an opportunity in either HubSpot or Zoho, that information will automatically sync into the other platform.
The integration also allows you to see the revenue your marketing and sales teams are driving as well as automatically map which contacts converted into opportunities within Zoho Books.
Understanding the Benefits of HubSpot Zoho Integration
Integrating Zoho and HubSpot can offer businesses a wealth of benefits, including:
A more holistic view of customer data across both platforms

The ability to automate marketing tasks between the two platforms

Greater efficiency when creating and executing marketing campaigns

Improved lead management and sales processes
By taking advantage of the integrative power of HubSpot and Zoho, businesses can streamline their marketing and sales operations, and create a more seamless customer experience.
If you're looking for an all-in-one CRM and marketing automation tool, HubSpot is a great option. But if your business also uses Zoho for other functions such as accounting or project management, you may want to consider integrating the two platforms.
HubSpot and Zoho are both popular CRM (customer relationship management) software options. They offer a lot of the same features, but there are some key differences between them. Let's take a look at some of those: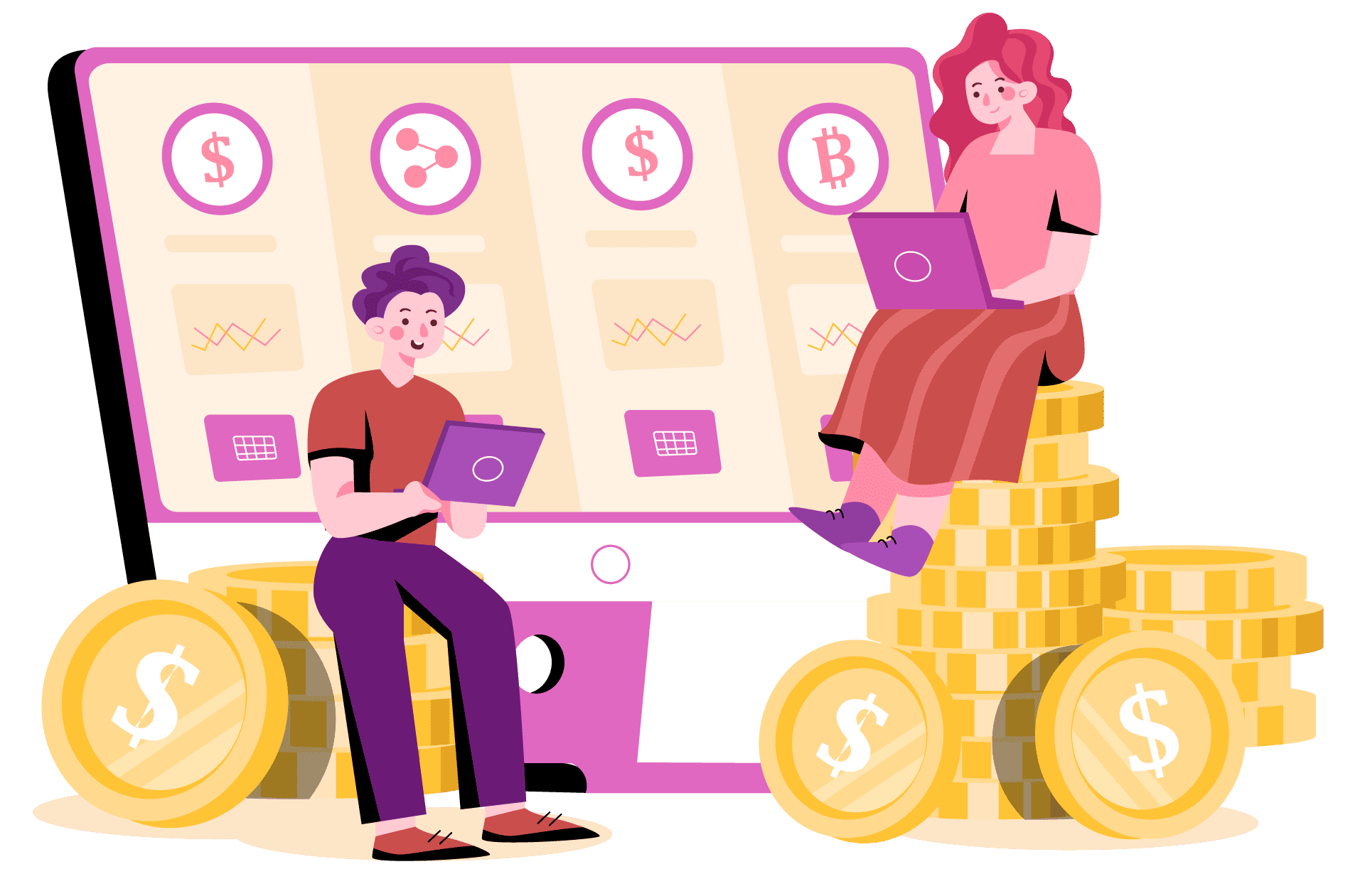 Pricing for HubSpot and Zoho CRM is very comparable. For a small business, either option would be a good fit. The main difference in pricing comes when you need to add users. HubSpot has a flat price for all users, while Zoho charges more for each additional user.
If you are looking for marketing automation as well as CRM, then HubSpot is the obvious choice. Zoho does not have a marketing automation solution yet available to small businesses.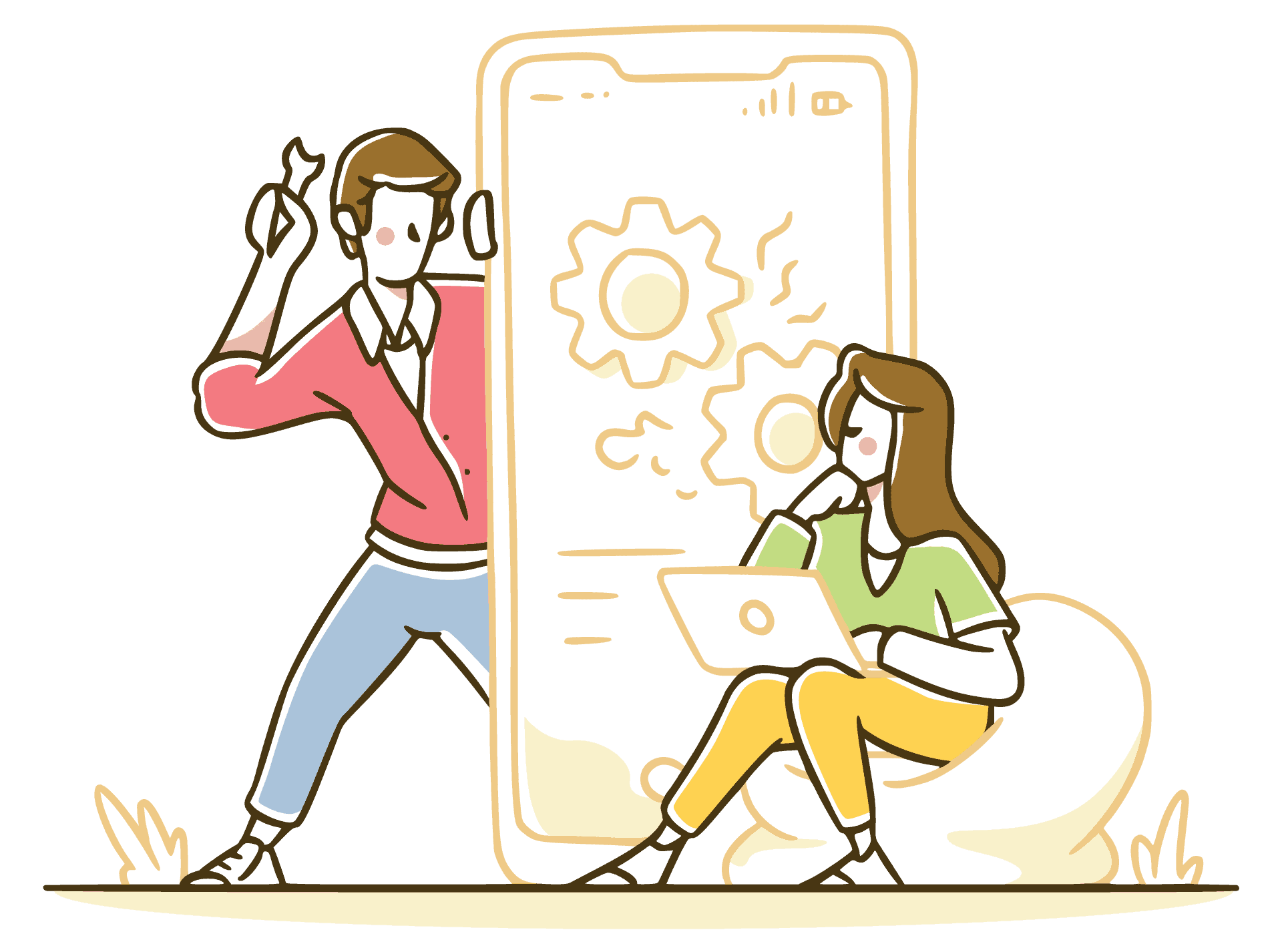 HubSpot and Zoho both offer a wide range of features, but there are some key differences. HubSpot is known for its marketing automation capabilities, while Zoho is known for its CRM capabilities.
The following table compares the key features of HubSpot and Zoho:
HubSpot vs. Zoho Feature Comparison
Feature           HubSpot          Zoho
Marketing Automation            Yes      No, but it does offer a CRM with many of the same capabilities as HubSpot's marketing automation tools.
CRM Capabilities        Yes (included) Yes (included)
Email Marketing Tools            Inbound and outbound email campaigns, email marketing templates, A/B testing Inbound and outbound email campaigns, email marketing templates
Website Builder          Yes (included) Yes
Landing Page Builder             Yes (included) Yes
Lead Capture Forms Yes (included) Yes
Reporting and Analytics         Detailed reports on website traffic, leads, and sales Yes
Social Media Tracking            Integration with Twitter, Facebook, Instagram, LinkedIn, YouTube Integrations for Google+, Pinterest, Tumblr. Syncs with social media contacts in Zoho CRM.
Advanced Segmentation Tools          Yes (included) Yes (included)
Mobile Device Optimization Templates          Yes (included) Yes
Team Collaboration Tools      Yes, includes a team inbox, chat, and collaboration tools     No
Customer Support      24/seven support via phone, email, and online chat. Includes access to HubSpot Academy training courses.      Email and phone support during business hours in the customer's time zone. No online chat support
Free Plan        Yes, includes basic HubSpot tools and up to three users Yes, includes Zoho CRM Lite for unlimited users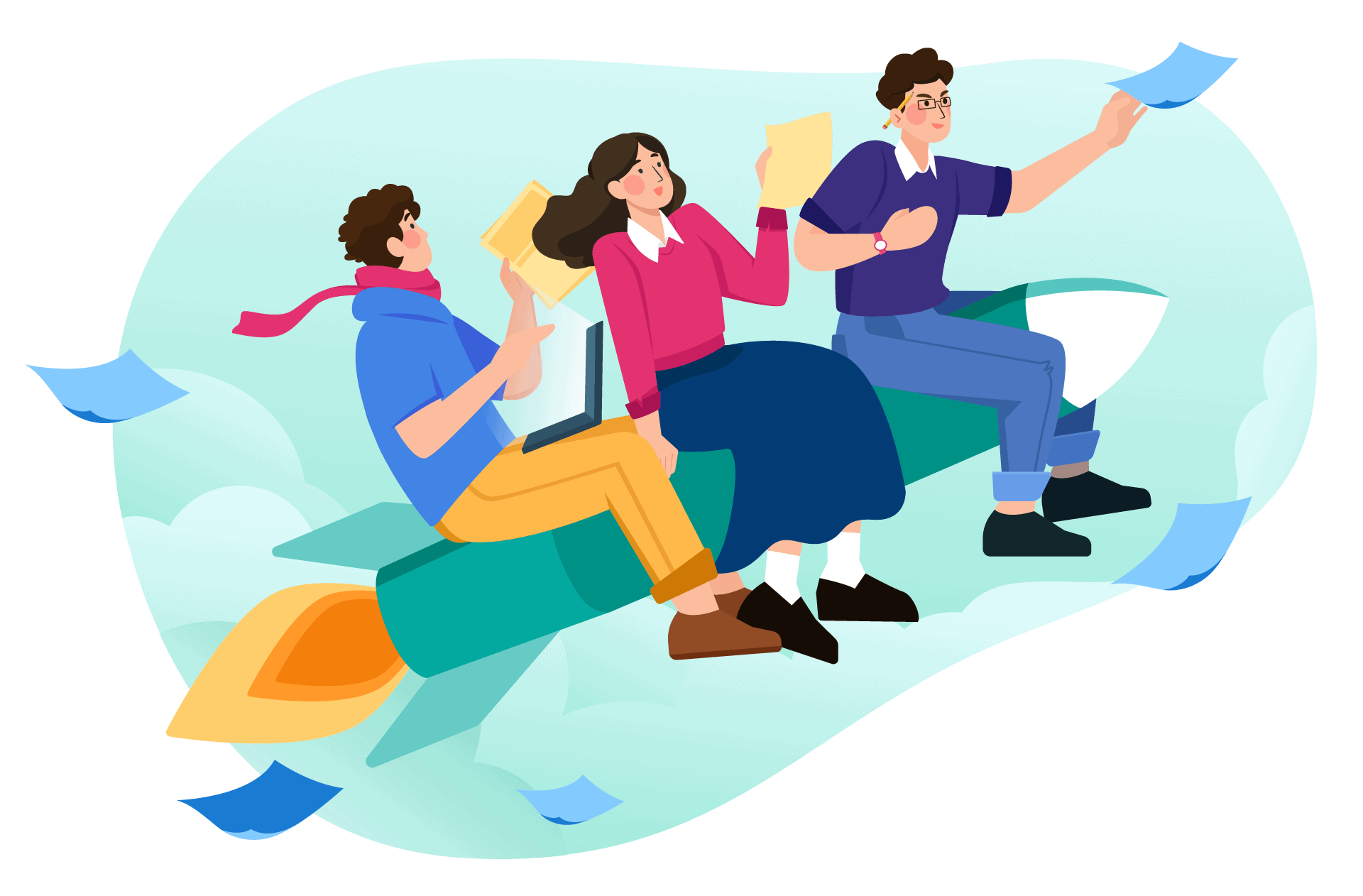 Automation is a huge part of marketing, and HubSpot and Zoho both have powerful automation capabilities. HubSpot's automation is built into the platform and covers email marketing, lead nurturing, social media publishing, and workflows. Zoho has a standalone Automation app that lets you create a custom automation for any process in your business.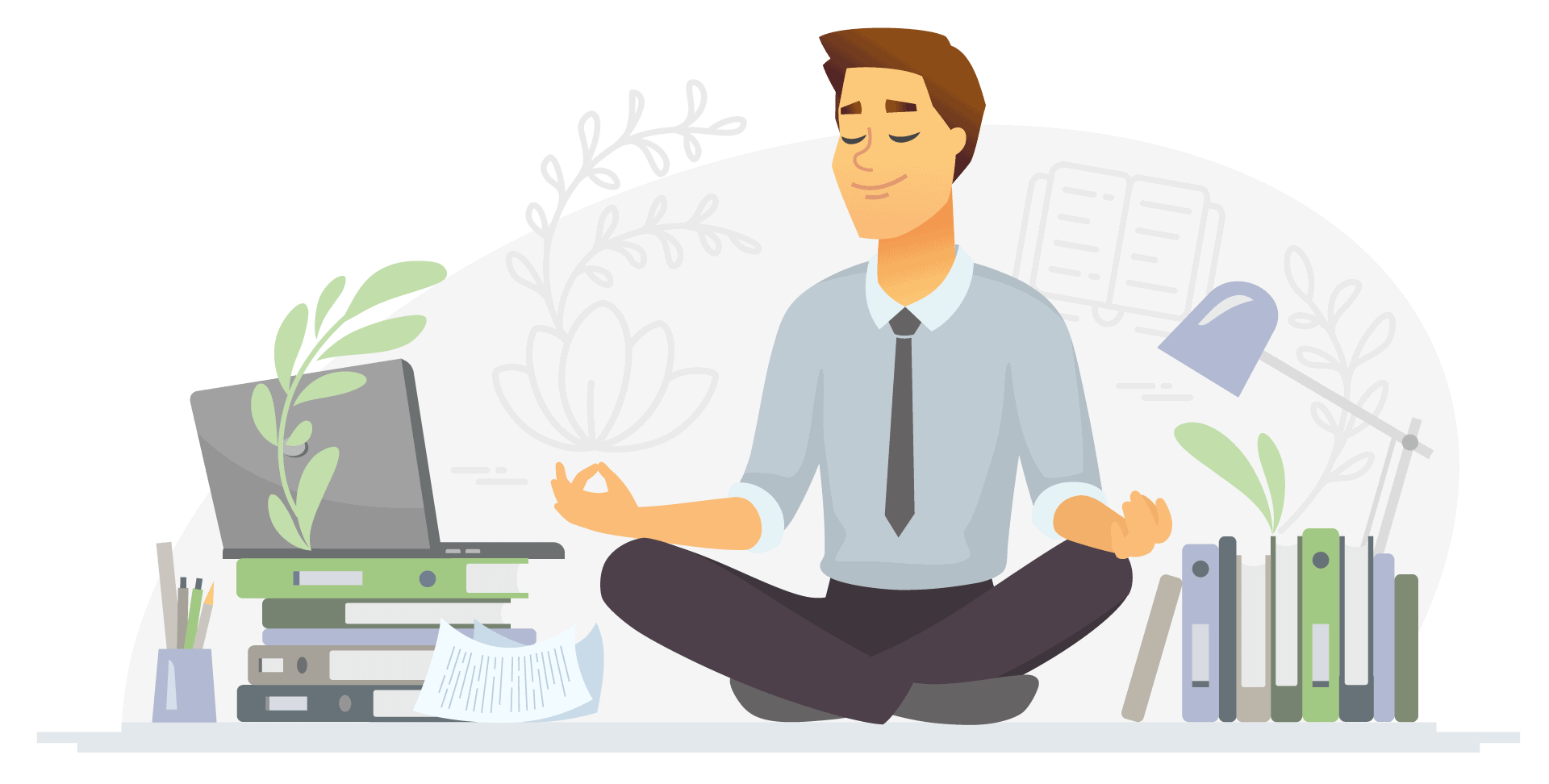 Ease of use is important because it helps your sales team navigate through both platforms quickly and easily. HubSpot is a more user-friendly platform overall, while Zoho's interface takes some time to get used to.
Zoho is also not as intuitive when it comes to setting up workflows and automation. Once you get the hang of using HubSpot though, this won't be an issue anymore since its automation options are extremely flexible.
For new users, HubSpot is the better option.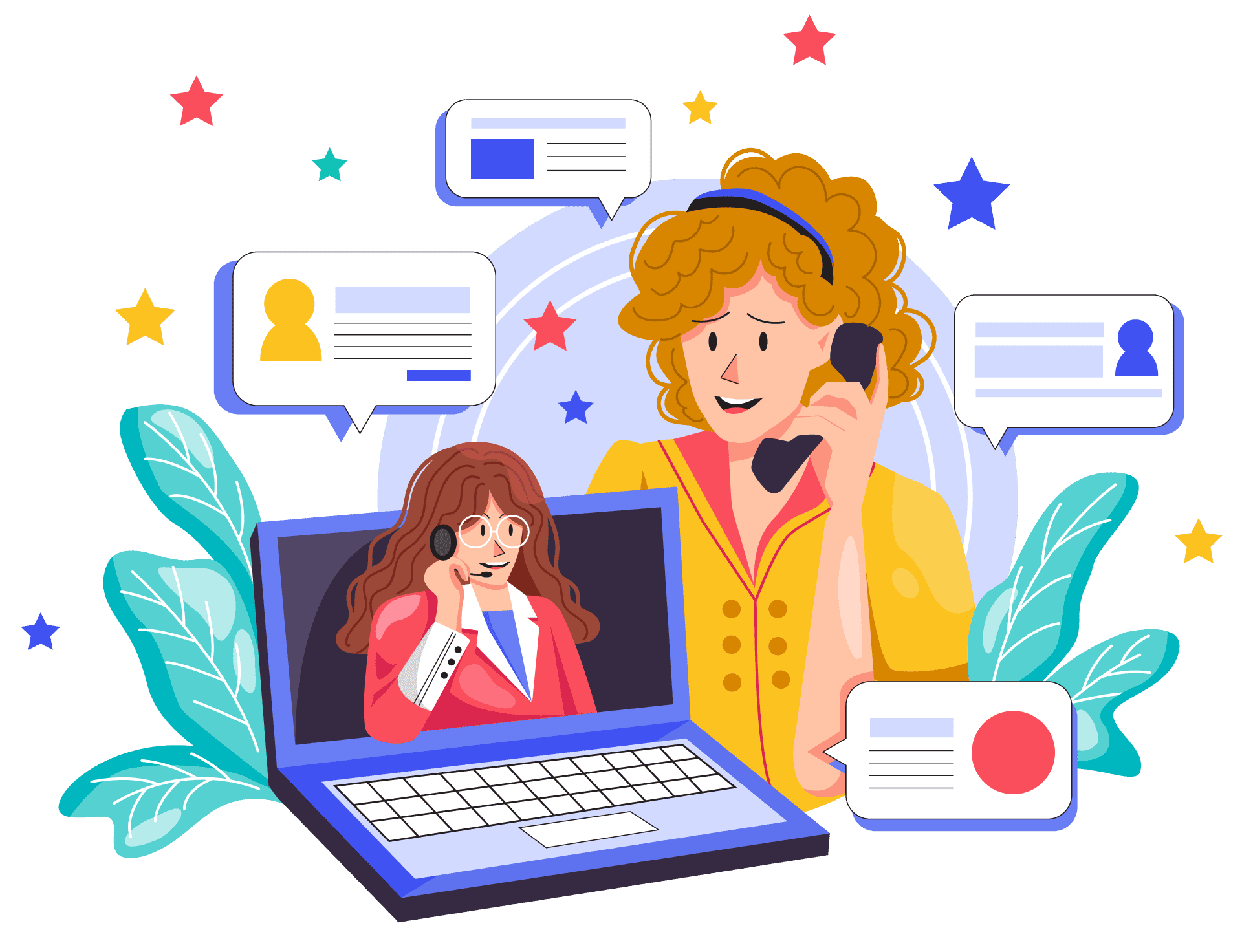 Zoho offers email, phone, and chat support. HubSpot offers email, phone, chat, and social media support.
Zoho's average wait time for chat support is two minutes. HubSpot's average wait time for chat support is five minutes.
HubSpot has a 24/seven help desk staffed with live agents. Zoho also has a 24/seven help desk staffed with live agents.
Data & Security Administration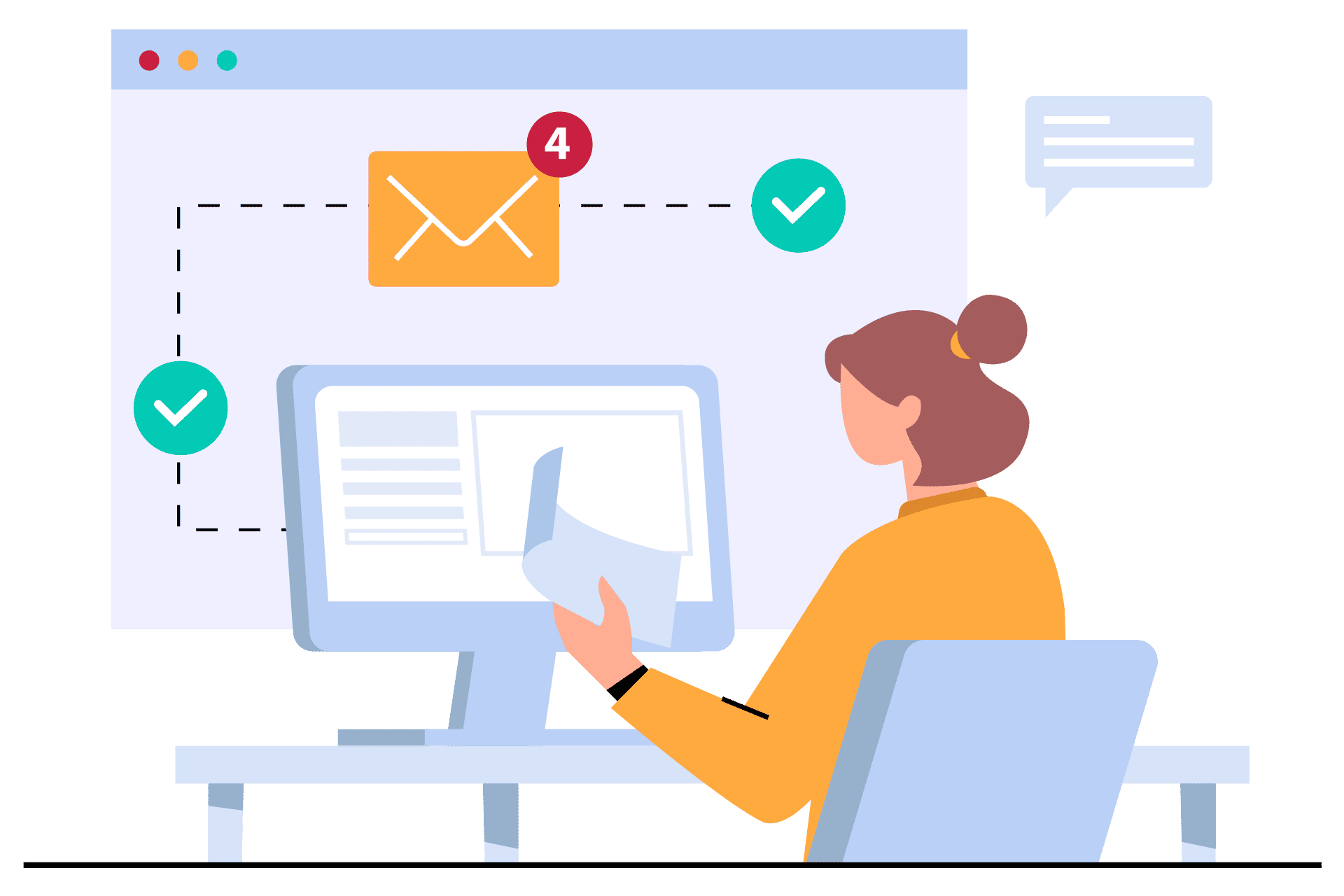 Data security is a top concern for businesses of all sizes. When it comes to selecting the right software, it's important to understand how each platform protects your data.
HubSpot and Zoho both have strong data security features in place. Both platforms offer extensive user permissions settings, keeping your data safe from unauthorized access. They also both have strong password policies in place to ensure users are creating secure passwords and choosing unique usernames.
HubSpot offers an additional layer of security with two-factor authentication, while Zoho includes a feature that allows users to set a login IP address whitelist.
Contact and lead management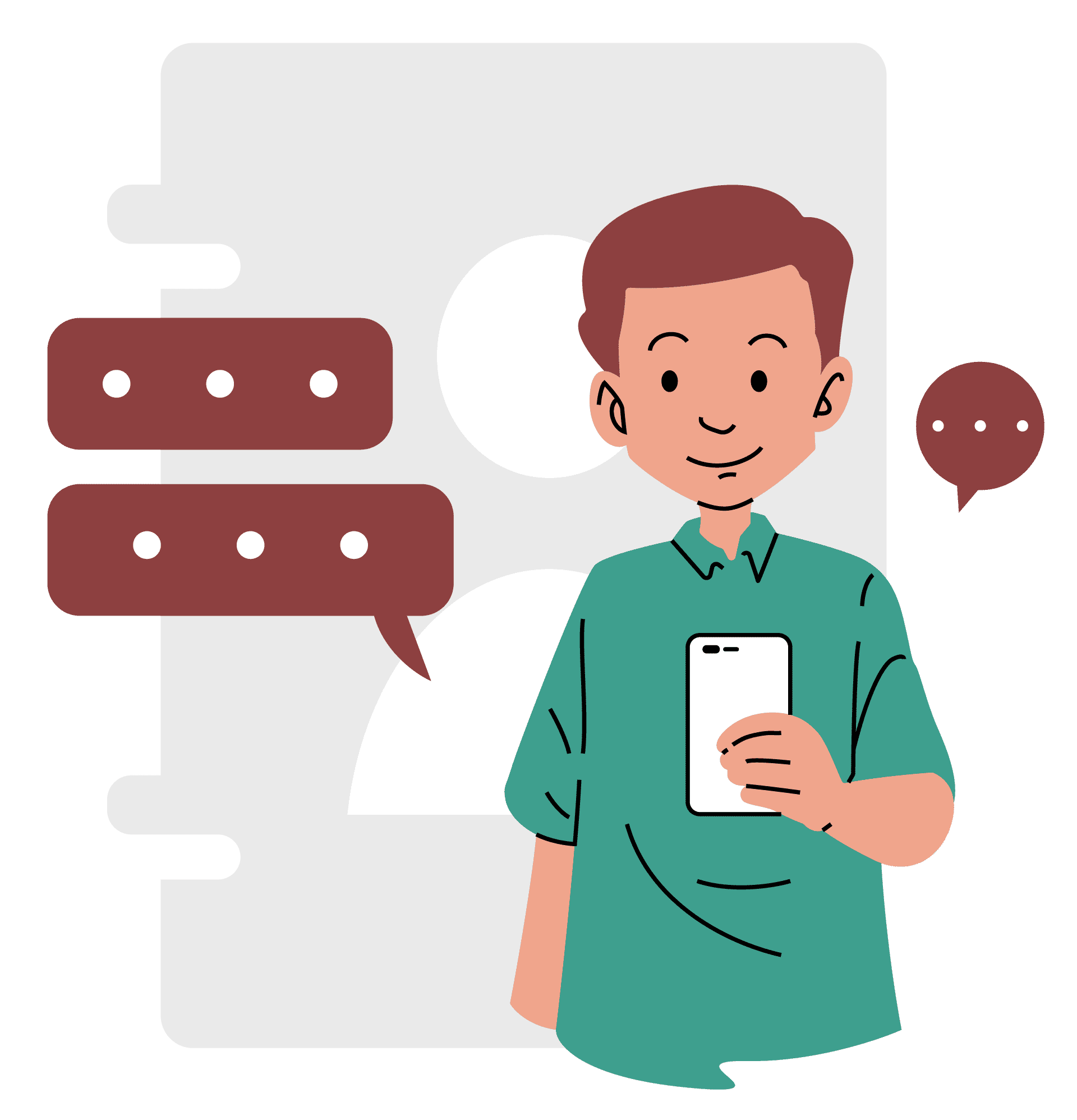 Contact and lead management can be done easily with Zoho CRM.
One of the reasons why people prefer using HubSpot over other platforms is because it integrates well with Google Apps and Gmail, making email marketing easy for beginners.
Hubspot's integration with Facebook ads lets you push leads to your page directly from social media campaigns. Although this feature comes at a cost, it can be very useful for larger businesses.
Zoho also integrates well with different social media platforms and also offers a wide range of features that are ideal for small businesses.
The main difference between HubSpot and Zoho is the pricing. HubSpot is more expensive but it does come with more features, while Zoho is cheaper but may not have all the features that you need.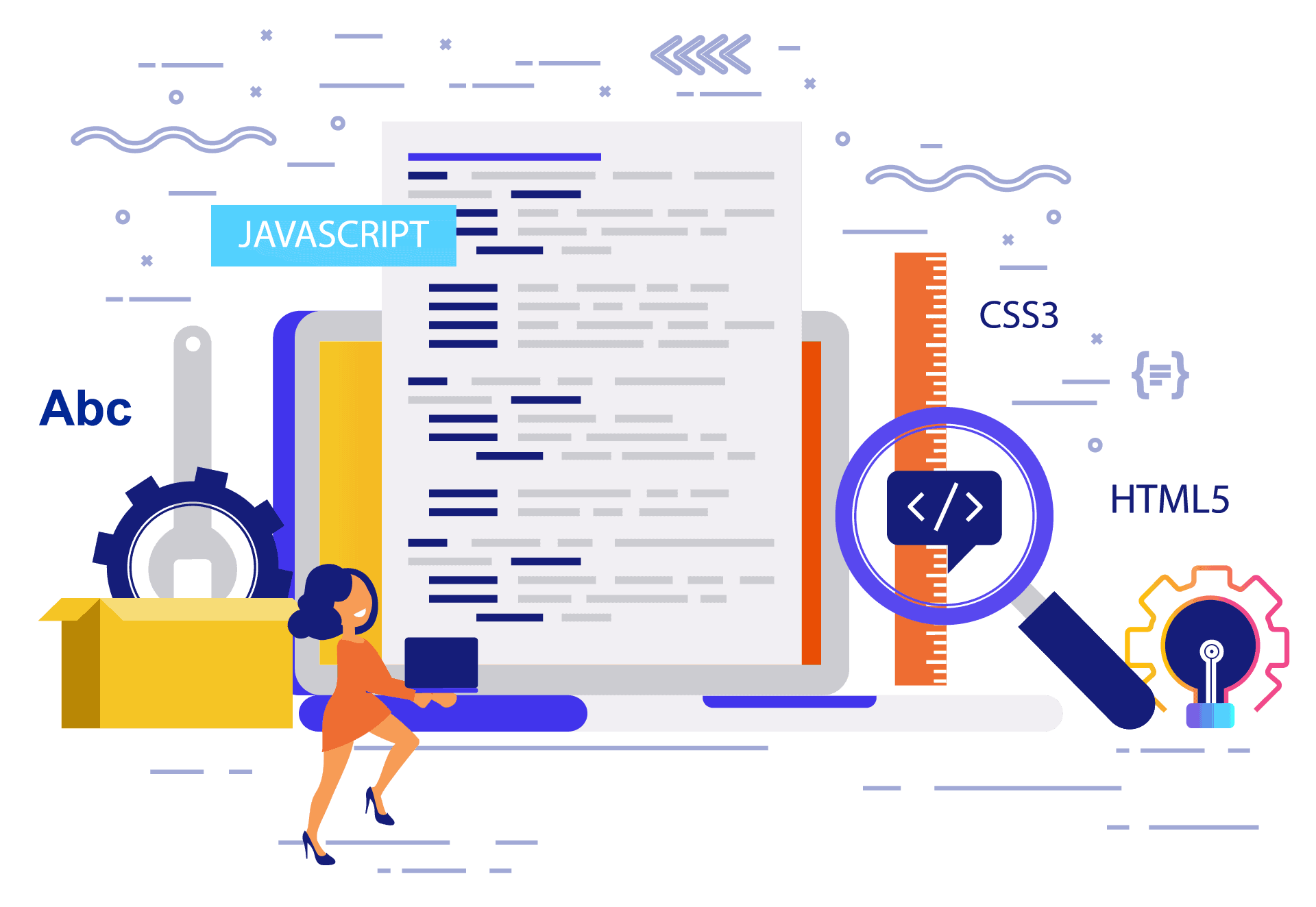 HubSpot's API is more comprehensive, as it allows for the creation of custom objects and fields. However, Zoho's API is simpler and easier to use.
When deciding which API to use, consider your needs and preferences. If you need more flexibility, HubSpot's API is a better choice. If you want an easy-to-use API with all the features you need, go with Zoho.
Integrating HubSpot and Zoho is a great way to get the most out of both CRM and marketing automation platforms. By using both platforms together, you can streamline your sales and marketing processes, improve communication between team members, and boost your overall productivity.
Integrating with HubSpot and Zoho is a game-changer for small businesses. Utilizing the power of both platforms, marketers can achieve more success than they would with either platform alone.