It's a tough decision to make when you need to choose the best live chat software for your business.
Zendesk and ServiceNow are 2 of the most popular solutions, but Messenger Bot offers some advantages that Zendesk and ServiceNow don't have!
In this article, we'll compare Zendesk vs. ServiceNow and show how Messenger bot is better than both solutions.
Comparison of Zendesk vs ServiceNow vs Messenger Bot
Want to know the best live chat app for your business?
Is it Zendesk, ServiceNow, or Messenger Bot?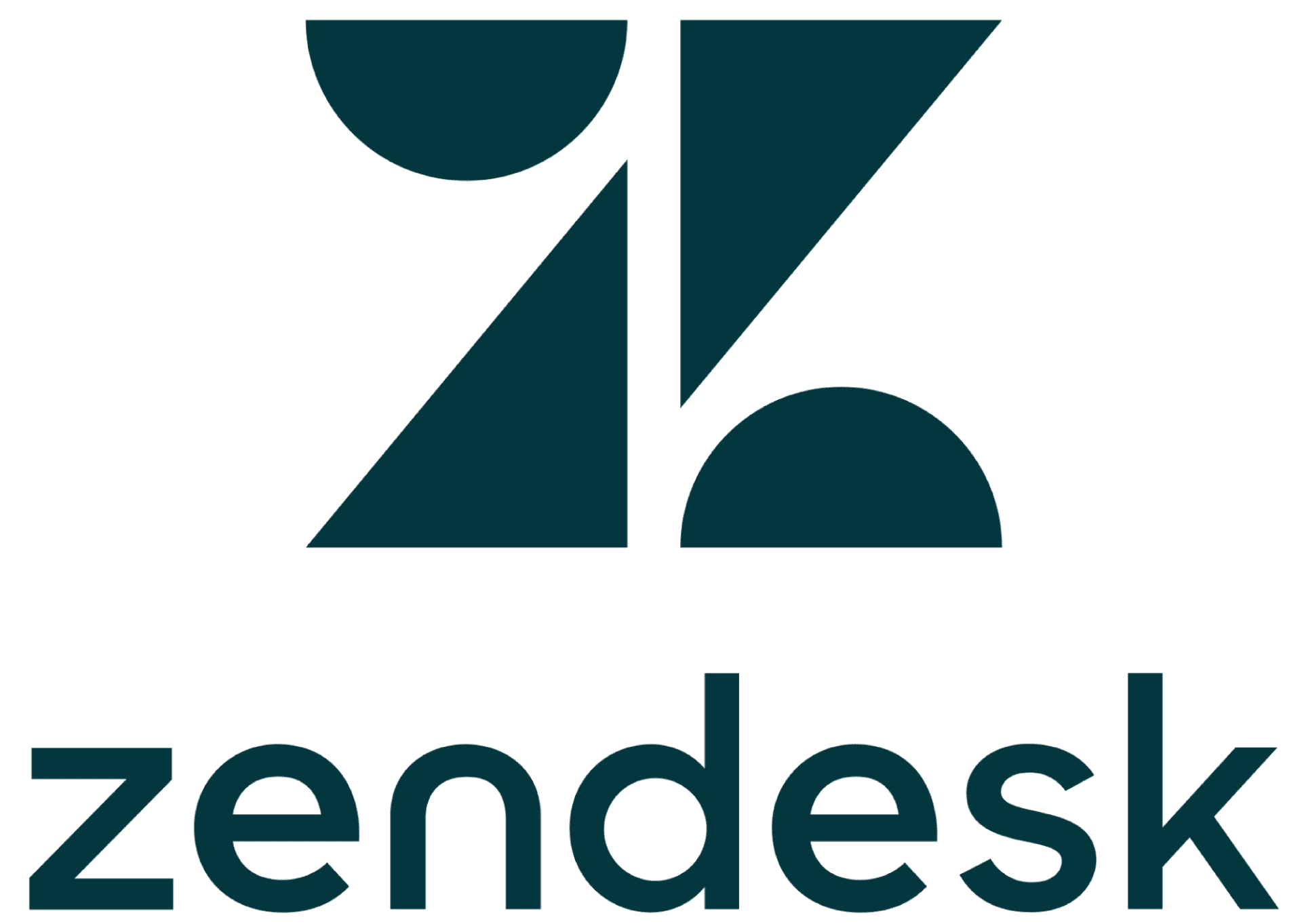 Zendesk live chat is excellent because the app provides features such as 24/365 live support and also a customer service portal to keep track of all your conversations. It has an in-depth knowledge base that can help you solve various problems that may happen while on its site. Zendesk also features a live chat widget and an API for developers to integrate Zendesk into their app.

ServiceNow offers you the ability to either create your smart agent or use one they have pre-made for you, whichever is easier for you. They offer several different ways to interact with your customers, such as chat and voice. The app also allows you to create different types of campaigns that will help you be more efficient in your workday by keeping track of all conversations for a campaign on one screen instead of looking through individual chats.
ServiceNow offers live chat 24/365 so customers can get the humanitarian assistance they need any time of day.

The Messenger bot is a great app that you can use to create chatbots for your business needs without any coding thanks to their AI platform, which incorporates machine learning algorithms and can learn from its experience. You will not have the same issues as Zendesk or ServiceNow because its AI platform will learn from every customer conversation and then use that information to fix problems for future customers!
Messenger Bot has a live chat feature and integration with an AI chatbot that handles your customers 24/7.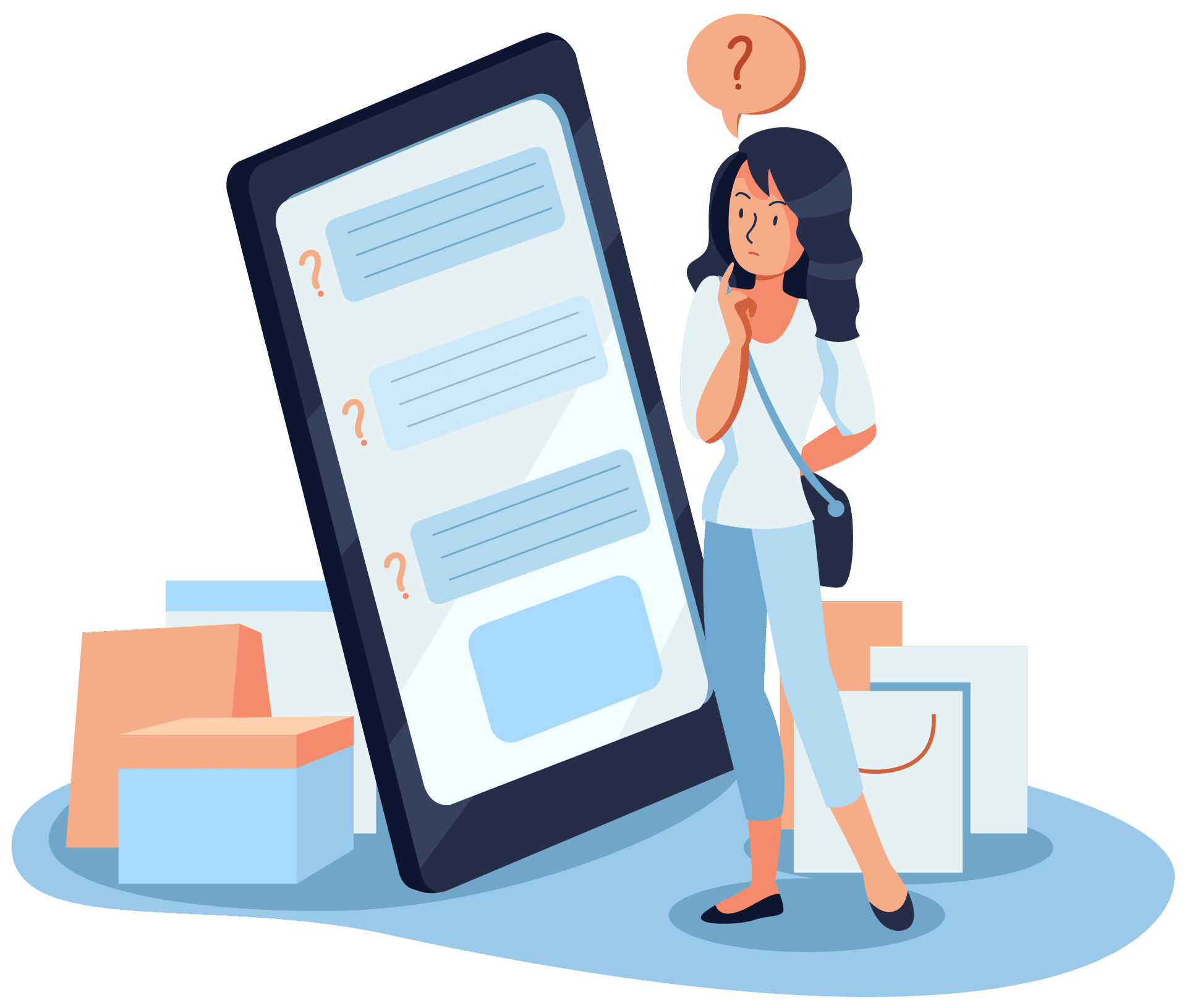 Platforms that are often used for customer service are Messenger Bot, Zendesk, and ServiceNow.
Messenger Bot is a chat software that was designed to be compatible with multiple platforms. It enables users to communicate instantly by sending messages through these various social media platforms and chats. Messenger Bot is a good choice for companies that want to communicate with their customers in the most convenient way possible, one where they are not restricted by which platform is used.
Zendesk is also superior to ServiceNow when it comes to customer service. Zendesk has its own web application which enables them to provide a better service for customers who are not tech-savvy.
ServiceNow, unlike Messenger Bot, is a cloud-based software which means that the customer service team has to use other resources in order to provide support for their customers. So the customer service team is not only restricted to each other.
Messenger Bot provides better support for customers and has more benefits in terms of communication which makes it the best live chat app out of Zendesk and ServiceNow.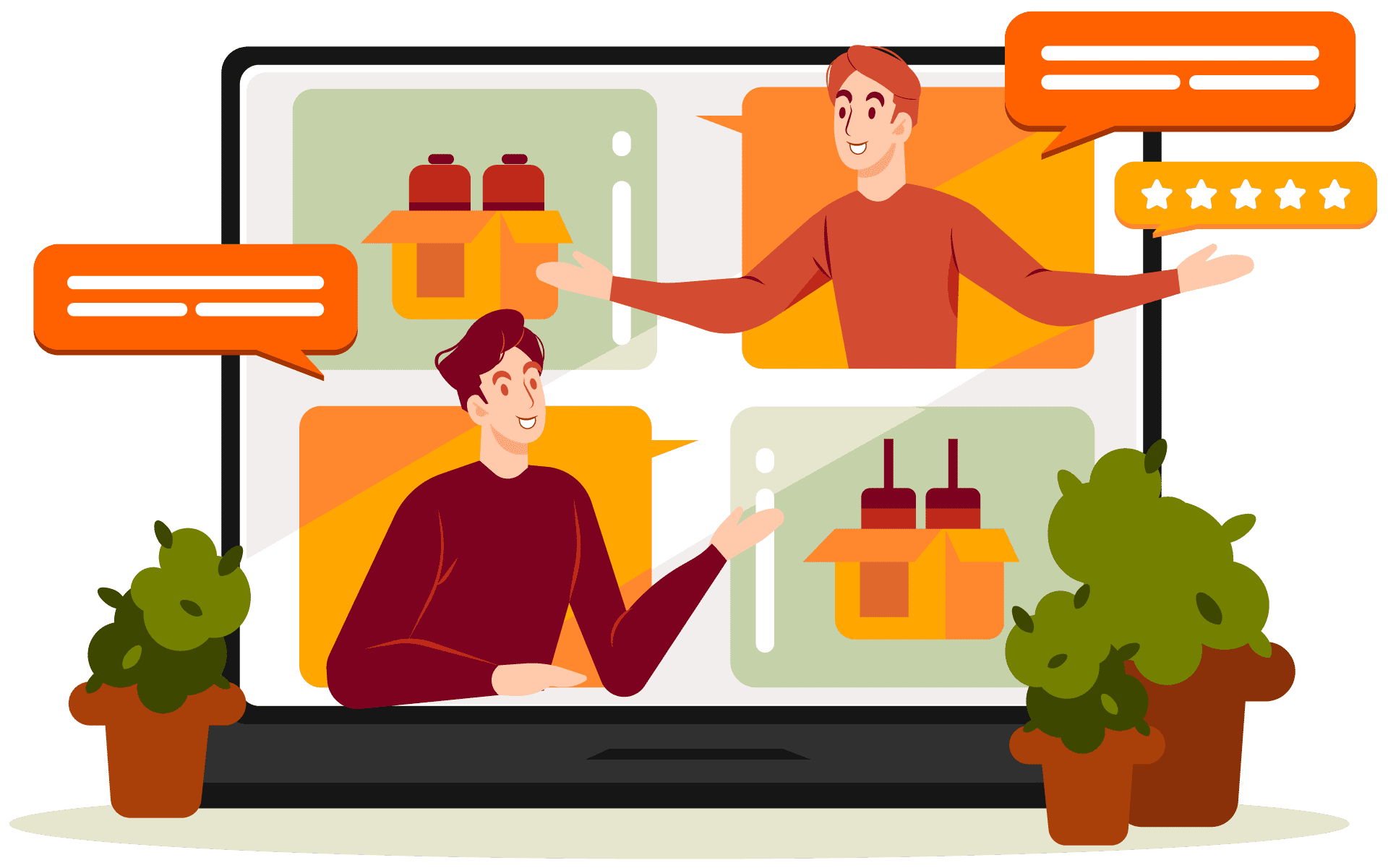 Customer satisfaction is what CRM software aims for as user ratings can have a significant effect on the success of the platform.
Messenger Bot has a low customer satisfaction compared to Zendesk and ServiceNow with 65% and 94% respectively. Messenger Bot's lack of features might be attributed to its lower score as it is still in beta mode, which may not have all the necessary tools that are available in the other platforms. But it still improving.
Zendesk and ServiceNow, on the other hand, have features that are more user-friendly such as Zendesk's email or ticket system which is an easier way for customer service representatives to access inquiries from clients. ServiceNow also has a mobile application with its CRM software.
Messenger is getting more popular for startup companies or business owners that want to improve their service management.
Overall, Zendesk and ServiceNow are both great CRM platforms that can help you easily manage your customers while Messenger Bot has potential with its features to keep up with the competition.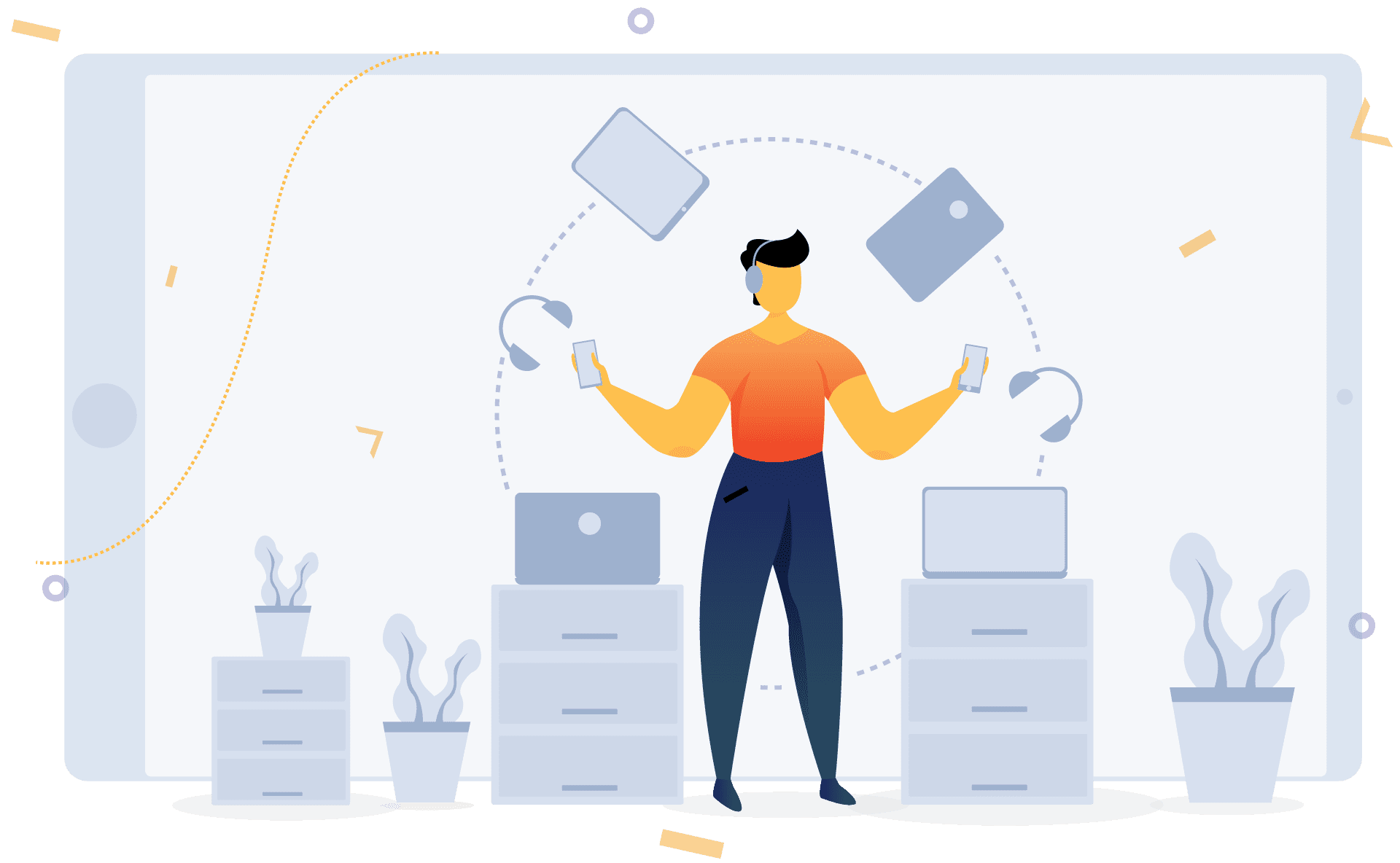 Asset management is the process of managing items, including time and money. CRM like Zendesk, ServiceNow, and Messenger Bot use your asset data to change it into business insights.
Messenger Bot is a platform that provides you with a Messenger chat app and customer support software. Messenger Bot handles your asset management as CRM software. You upload your company's assets to the Messenger Bot and it will automatically create, manage, and respond to Messenger requests for those assets from Messenger subscribers.
ServiceNow is a cloud-based software that provides complete, end-to-end service management for customer interactions, incidents, and assets. It is powered by SAP's Asset Intelligence module that helps organizations to integrate, manage and act on information related to their business assets. The CRM work increases productivity with automated tracking features that enable real-time updates when an issue with an asset is completed or closed.
ServiceNow excels at service management and enterprise application integration. It integrates with various other applications including personal information management (PIM) programs such as Microsoft Outlook, Apple iCloud, Google Gmail, Salesforce CRM, Box cloud storage, and more. This integration enables organizations to automate manual tasks and assign tasks to the appropriate person based on context. The integration also eliminates double data entry, thereby improving the efficiency and accuracy of the information within an organization's applications.
Zendesk is a company that provides customer service and operations software. Zendesk enables companies to serve their customers better without having to hire more people or invest in expensive equipment.
The system's modules include Help Desk, Ticketing, Service Level Agreements, and Workflow Automation for marketing campaigns and email campaigns. Zendesk also has the ability to integrate with third-party products. This integration allows them to handle the bigger picture so you can focus on the customer experience.
Zendesk has an easy-to-use interface that is customizable to your business needs!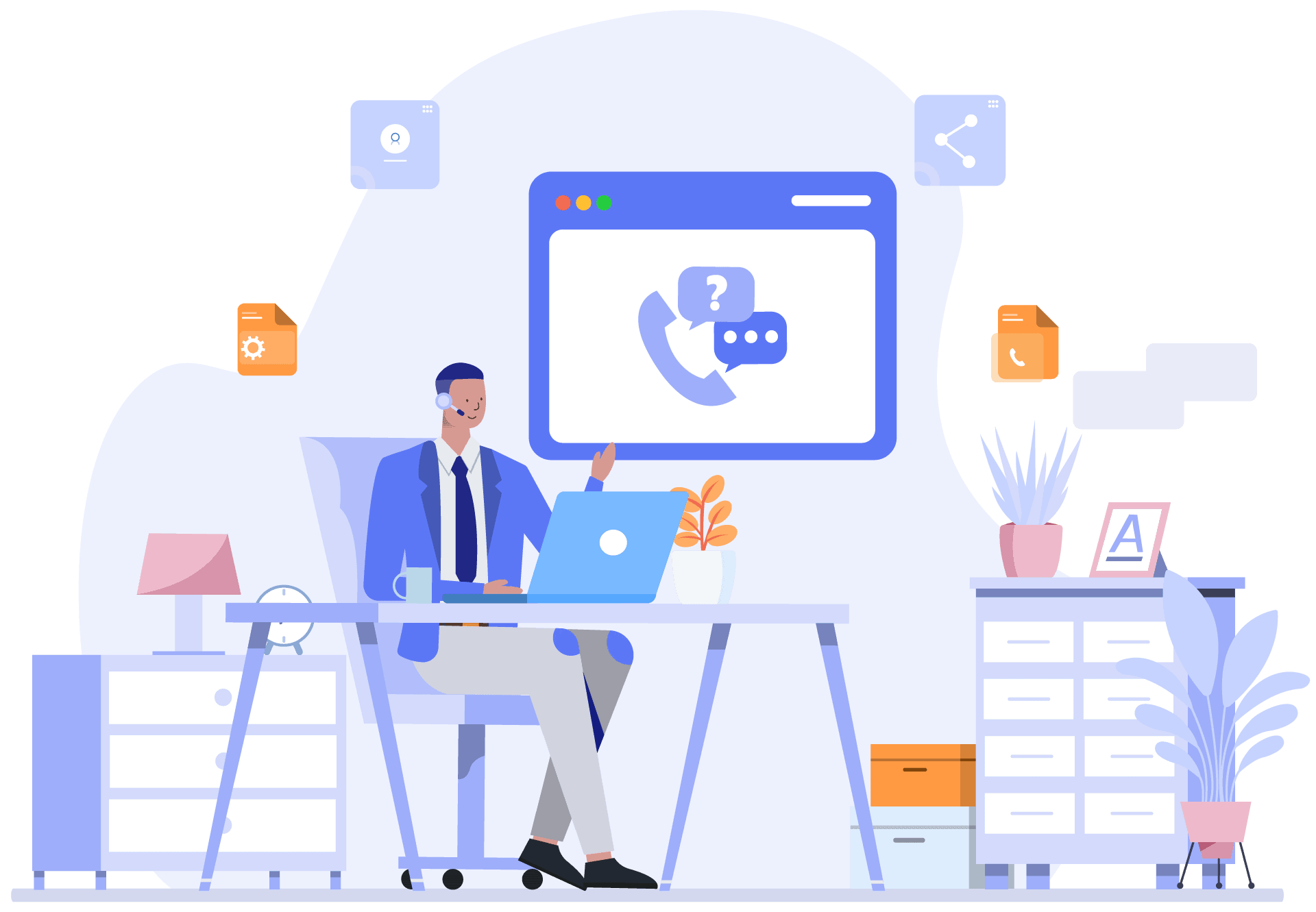 Finding the right software to manage all of your customer service needs is difficult, which is why we've written this guide to help you cut through the noise.
Messenger Bot allows businesses to offer better service with fewer resources.
The best part about Messenger Bot is that it can be used as a help desk for Messenger.
Facebook Messenger has recently begun allowing developers to build bots, so businesses are able to use their Messenger Bot for help desk services. This will be a new way of managing customer service which Messenger Bot may be the best for you!
Messenger Bot can be used on chat or phone right now and will soon have capabilities for video chats as well.
Messenger Bot is more of an instant messaging app, which means you can use the chat feature to reach out to customers while also using interactive bots and customer service agents.
Zendesk is an app that can be used as help desk software, but you need to pay for premium plans in order to have full functionality.
Zendesk improves your IT help desk through better monitoring and troubleshooting.
Zendesk also offers a ticketing system that helps with managing customer information, so you can have all your issues in one place.
ServiceNow is an enterprise software company that offers various tools to manage customer support and helps with other business-related processes. They offer services such as knowledge management, workflow automation, and administrative functionalities.
ServiceNow is a help desk software that is the best choice for businesses that need a comprehensive customer support system.
ServiceNow called it a "Service Desk" where you can assign tickets to different light agents and have escalation protocols.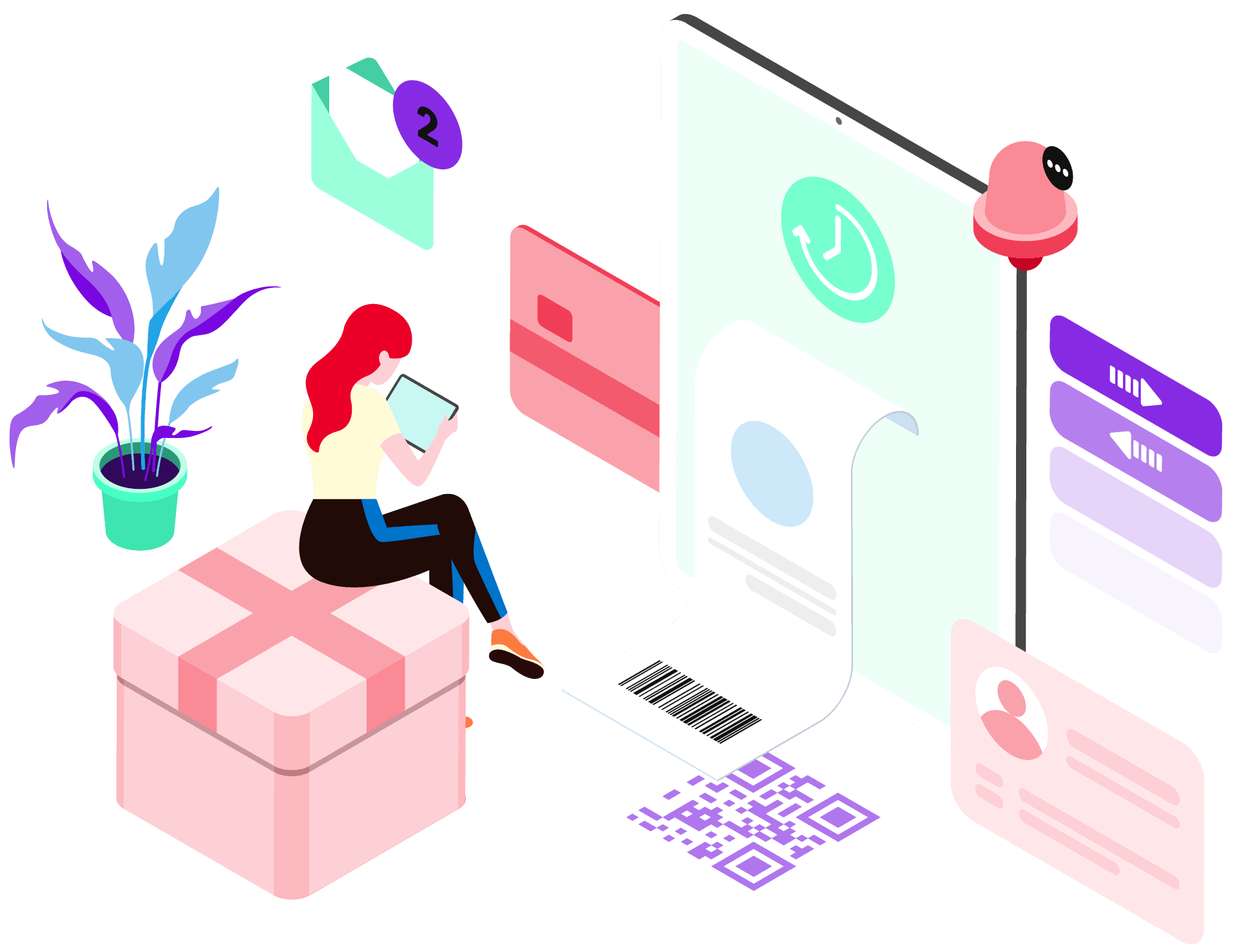 Zendesk is a customer service platform that's designed to help you deliver quality service. Zendesk is an excellent option for enterprise-level organizations and offers the ability to chat with customers in real-time.
Zendesk's responsive design is perfect for the web, tablet, and mobile phone. Zendesk also offers customer support features like the new Chat Widget which enables organizations to customize and embed a chat window into their website pages. Zendesk's security features include industry-standard SSL encryption, IP address locking, and rate-limiting to prevent abuse.
Messenger Bot is a chatbot that can be integrated into Messenger or your website. Messenger Bot also works on other third-party platforms like WooCommerce.
ServiceNow offers customer engagement solutions that are focused on customer experience (CX) and it's best suited for organizations that need to provide customer support.
Standard benefits:
– Empower your customer service team.
– Help customers find what they need more quickly.
– Reduce the number of calls to your call center.
Emotional benefits:
– Be there for every customer that needs you, no matter where they are or how they reach out to you.
In short, Messenger Bot offers the ability to chat with customers on Messenger and websites as well as other third-parties. Zendesk is an excellent option for enterprise-level organizations looking for a real-time chat feature. Lastly, ServiceNow offers customer engagement solutions that are focused on CX and is best suited for organizations looking to provide support.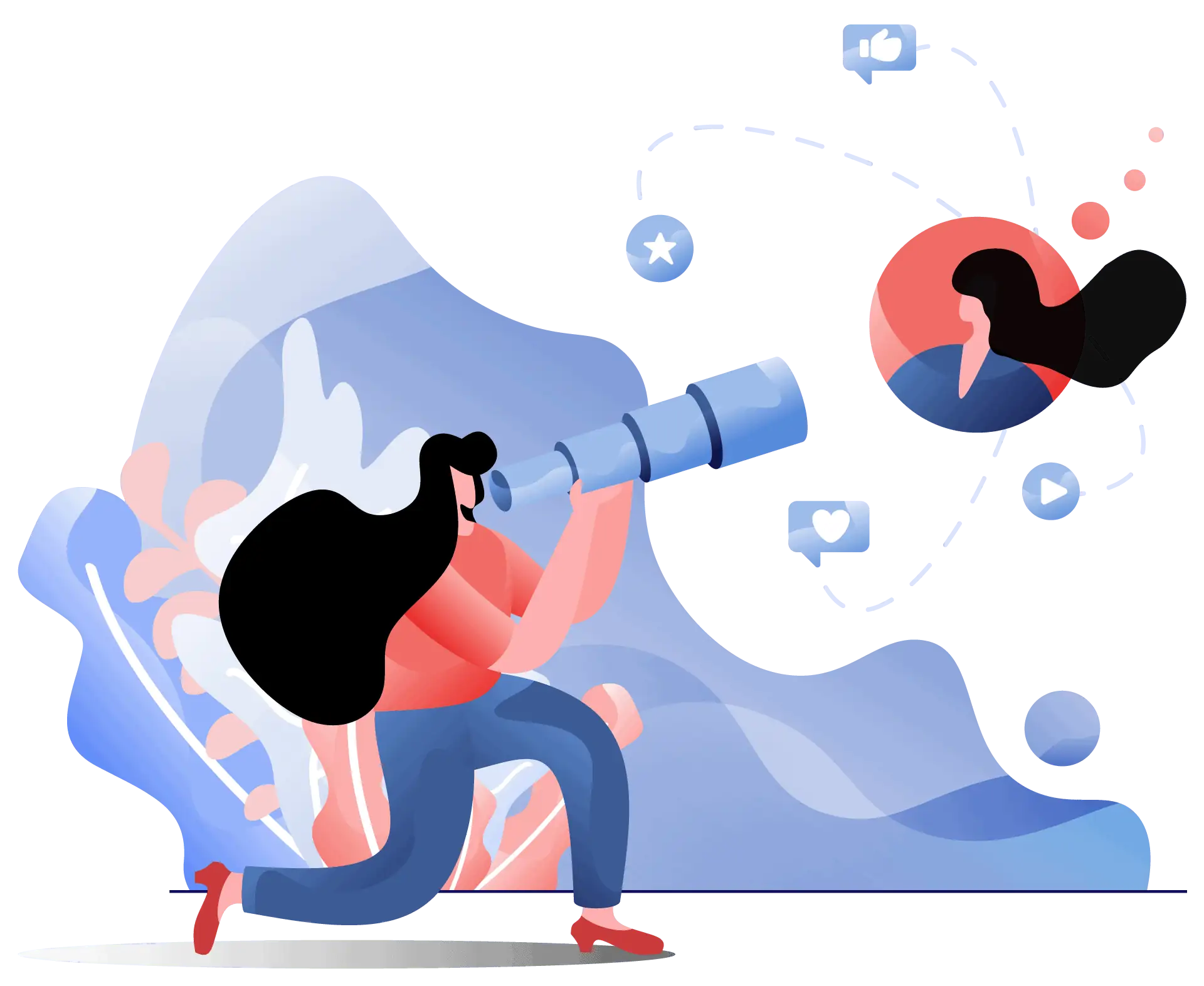 Messenger Bot is a chat app for Messenger so businesses can talk one-on-one with customers and clients.
Most Messenger Bot users are companies who do not have the resources to hire customer service representatives on-site, but still want professional and personalized interactions from their customers and clients without paying a high price for them.
Messenger Bot is an easy-to-use chatbot for the typical customer who needs live chat support. Messenger Bot offers features such as live chat and a personal virtual assistant that can handle tasks like quotes, orders, and inquiries.
Zendesk is a customer service platform that provides help desk software, live chat, support ticketing system, and more. Zendesk typically appeals to small to medium-sized businesses because of the pricing model it offers.
Zendesk's typical users are tech-savvy companies with a focus on making customer interactions efficient. They provide services for help desk management, billing, software updates, and so on.
ServiceNow's typical users are companies with less than 500 employees.
They cater to different industries like manufacturing, healthcare, and retail.
It provides a variety of services including but not limited to customer service, self-service support centers, online training courses for customers or staff members as well as chatbot integrations.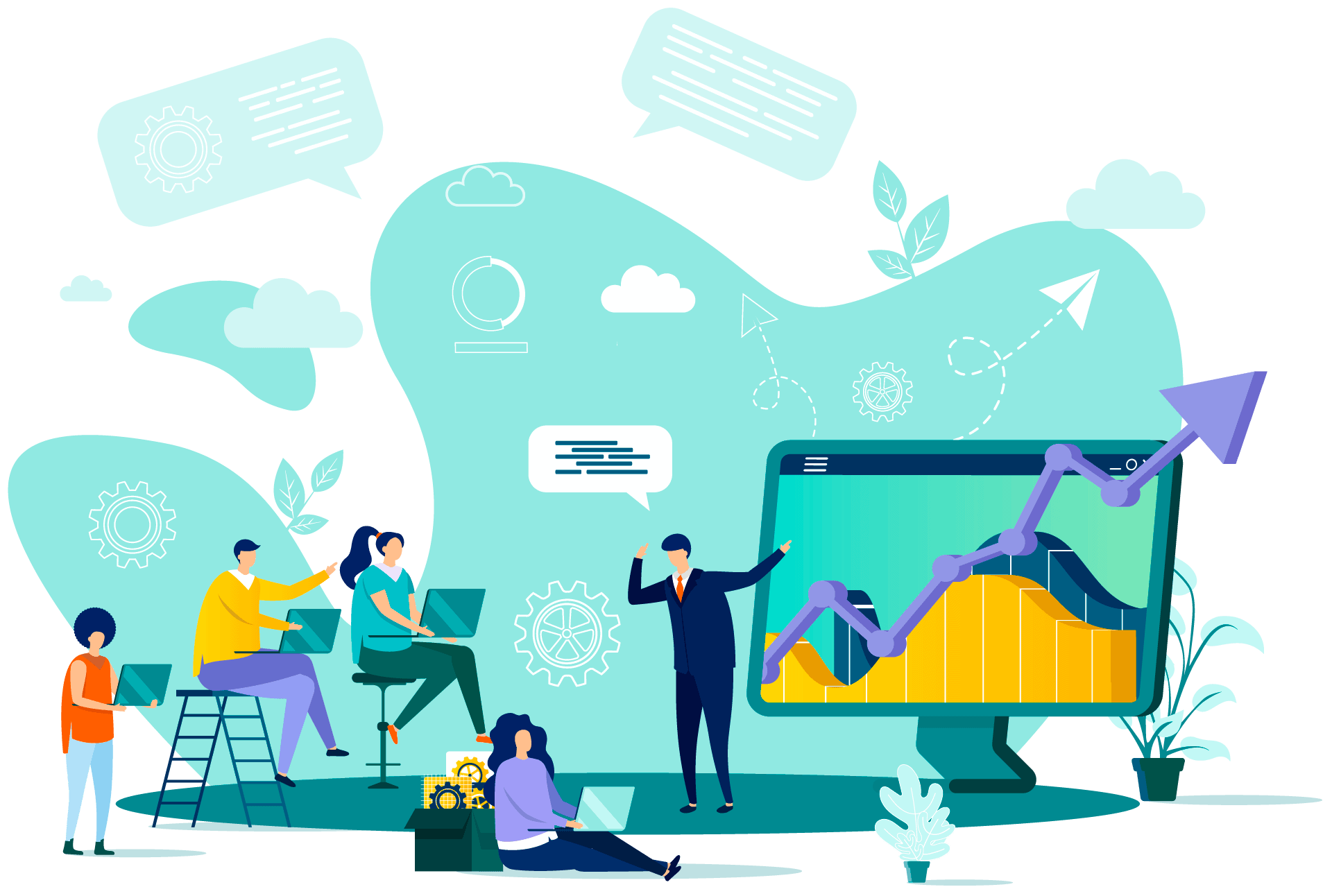 Zendesk offers training and demos that help you get more out of your account. Zendesk offers online webinars documentation videos for a variety of topics. They can also offer custom training for organizations that have a Zendesk account and need support with implementation issues.
Zendesk also offers a wide range of helpful resources including online webinars, documentation videos, and workshops to ensure you are getting the most out of your product.
ServiceNow offers ITSM training and certification courses, enabling ITSM professionals to work smarter in the service management domain.
ServiceNow also provides a range of services spanning from incident and event management through customer experience and knowledge management solutions for IT & business operations leaders.
They offer webinars, demo requests, and a knowledge portal where you can find articles on how to use and see their user interface as well as IT service management topics.
Messenger Bot has a live chat training academy that will teach you how to build a Messenger Bot from the ground up. When it comes time for your chatbot's deployment, Messenger Bot has an all-in-one dashboard and is so simple to use that anyone can manage it with just one click of the button.
There are guides and videos for Messenger Bot deployment that will teach the user how to set up and train their chatbot, as well as publish it out in just a few minutes. Messenger Bot's training academy is perfect for those who are new to bots or would like some help with bot development and want a simple use app.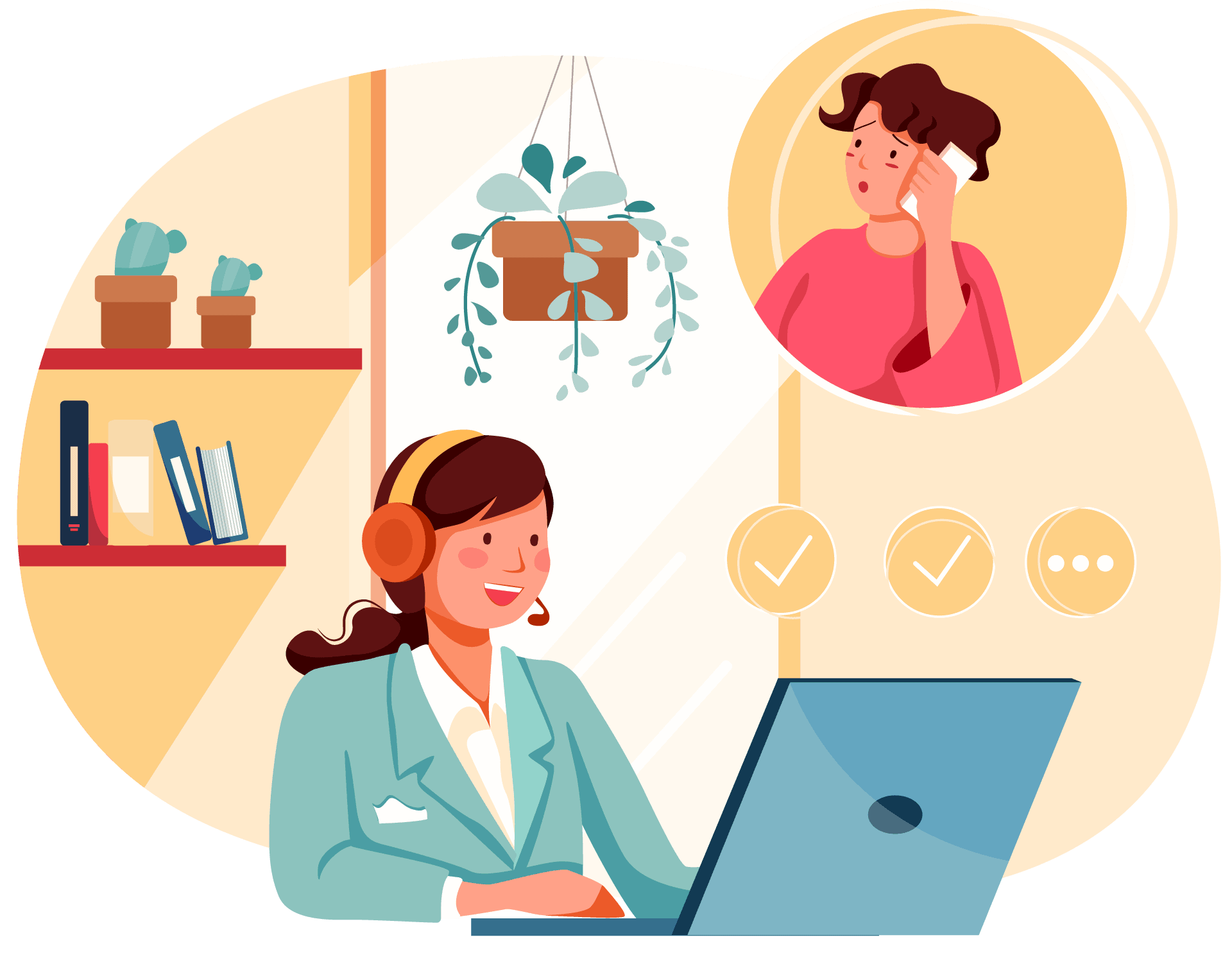 Messenger Bot customer support is delivered via Messenger, which makes it easy for you to chat with your Messenger bot's agent from the Messenger application on your phone or desktop computer.
Messenger Bot works well for small-to-medium-sized companies looking to provide customer support via email and live chat.
Customer support of Messenger Bot helps you build chatbot policies and set up Messenger Bot to enforce them for your customer support team members via the Messenger bot's interface.
Zendesk customer support is great for handling inbound chats, but it's not as good at routing those out to the people who can help. Messenger Bot is a chat app that lets you connect with many different companies all from one place and provides customer support services.
Zendesk customer support can handle your problem management needs, Zendesk customer support and offer in-browser chat apps as well as mobile phone options to communicate with the company's technical staff on your behalf.
ServiceNow customer support software is a SaaS solution that provides live chat, phone support, and email to help you make your customer service as efficient and cost-effective as possible.
The live chat function is accessible via a simple browser-based interface on your desktop or mobile device. You can also customize the look and feel of your chat solution with your own logo and background image.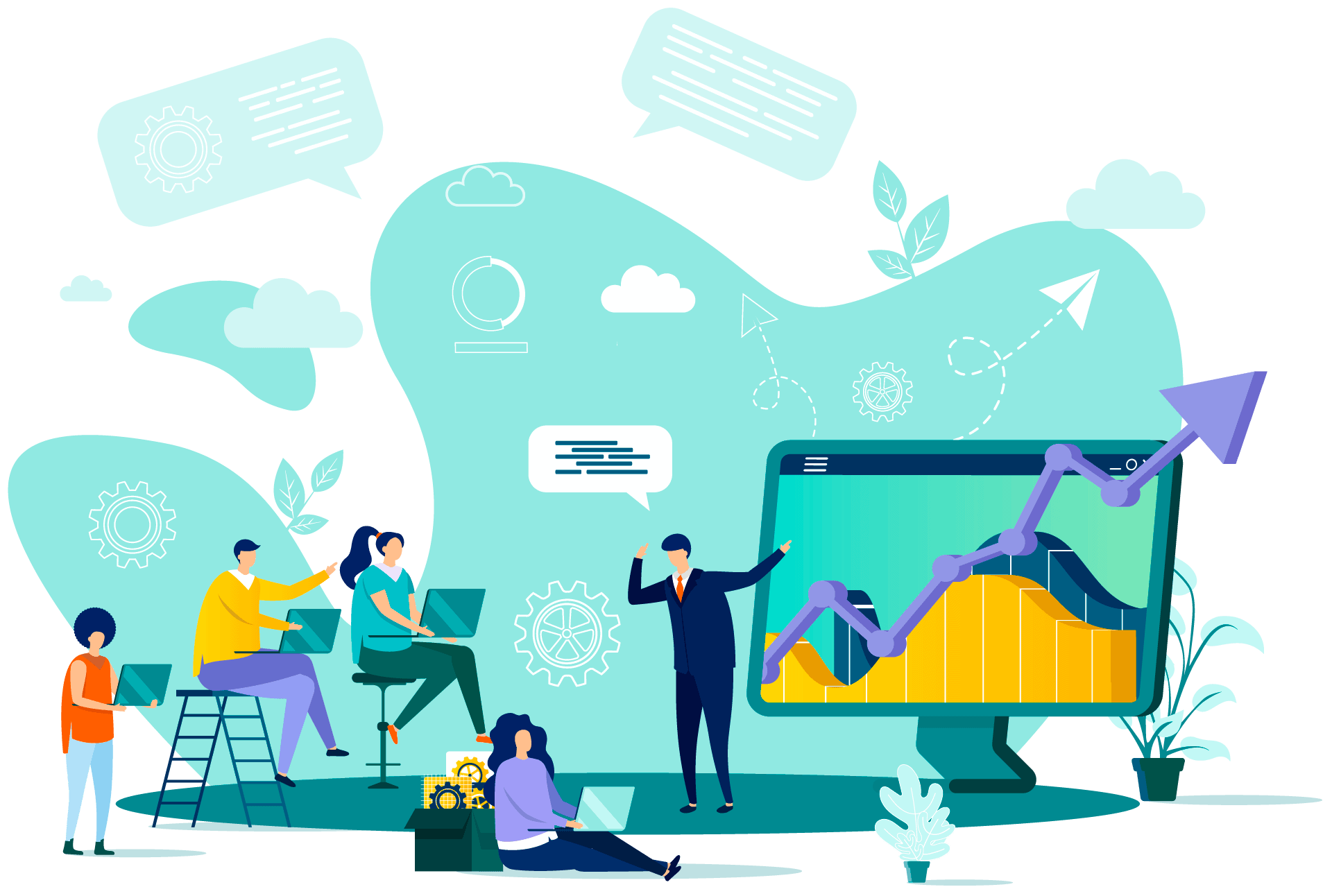 Now you know what are the things that Zendesk, ServiceNow, and Messenger bot has you will be able to choose which software is the best.
The Messenger bot is the ability to automate repetitive tasks such as password resets, surveys, notifications, and more. Zendesk has some of these features but requires installation on your computer which can be complicated depending on what device someone uses. ServiceNow does have different pricing options so it may be worth looking into if you're trying to save money upfront!
If this article was helpful then try to read our other articles that also have comparisons from other software as well.
We hope we were able to help with your decision-making!