Email marketing is a very effective way to communicate with customers, but not all of us have the time or budget for expensive software. Luckily, there are plenty of great free email marketing tools that you can use to keep your campaign running smoothly and effectively.
Email marketing software can be a valuable tool for modern marketers. It's cost-effective, easy to use, and allows you to segment your customers into groups in order to send them more targeted messages.
These tools are great for small businesses that have an email list of under 200 people but also powerful enough to help large enterprises with thousands of subscribers. They offer many features geared towards scalability so there is something here on this list that will work just right for any size business!
There really is no excuse to start using email marketing software today if it can do all these things!
In this blog post, we will explore 10 free email marketing software programs that will make it easy for you to reach out to your customers!
What is the best free email marketing software which is free to use?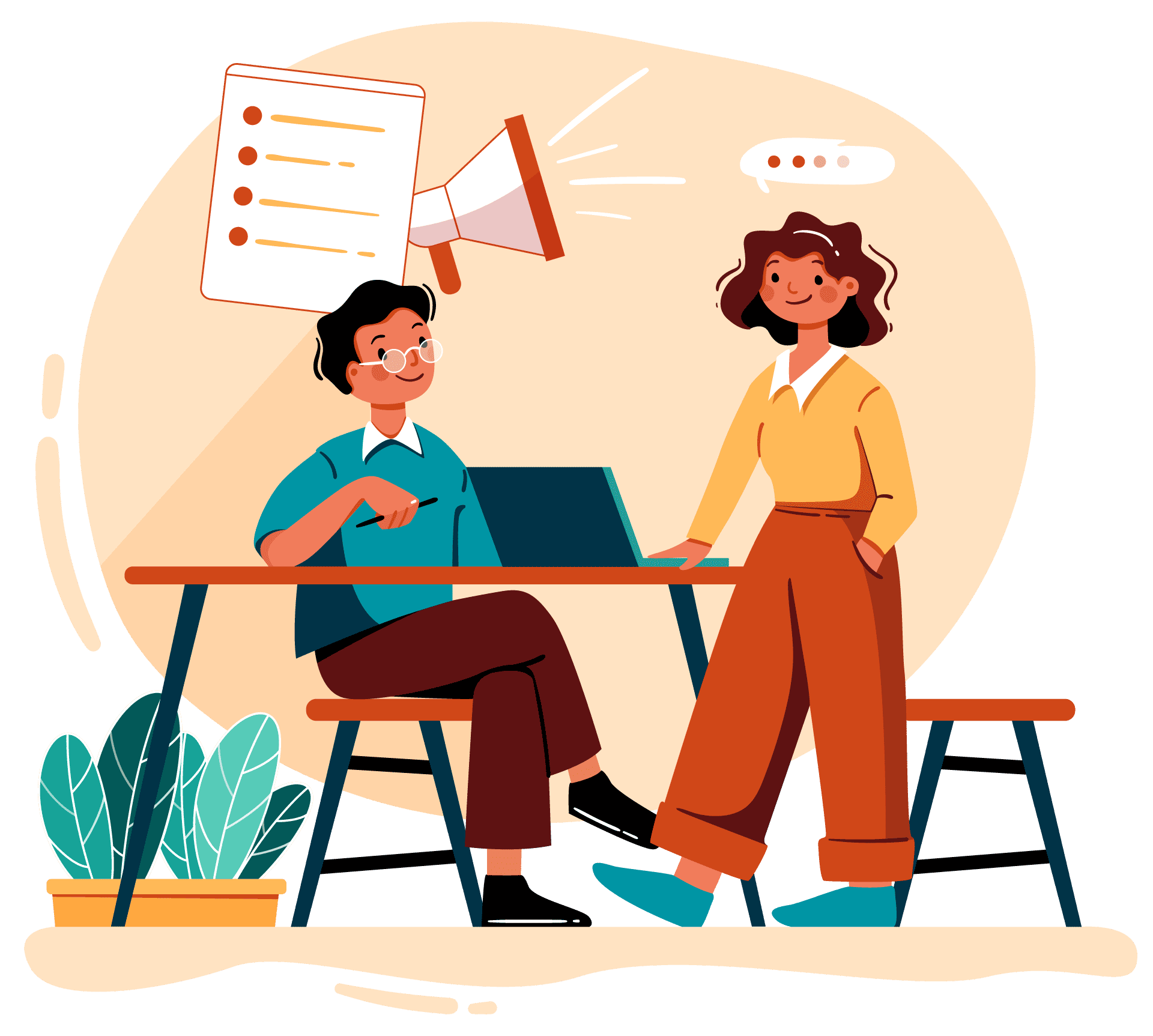 This offer marketers plenty of automation tools without cluttering up the interface with too many options for beginners. You'll be able to schedule emails ahead of time or set them up according to triggers (like when somebody downloads something from your website). The service is robust enough for some larger companies, but it also offers some free tools for small businesses.

Mailchimp is one of the best and most popular email marketing companies around, with both paid and unpaid plans available. It has drag-and-drop design templates that are really easy to use, as well as a helpful drag-and-drop editor for those who want more control over their designs than just choosing from a template library. Alongside its great interface, you'll find features like list segmentation and tagging (so you can send different emails to people based on what they've been reading) which help make sure your content gets delivered in the right way at the right time.  The company even provides customer service 24/hrs a day – meaning you can contact them anytime to ask a question or get support. With Mailchimp's free version, you can create sign-up forms.
If you want unlimited emails, you need to upgrade to a plan. Send transactional emails, build integrations, and analyze marketing data with Mailchimp.

Aweber is another popular email marketing company that offers plenty of great features for small businesses trying to grow and build their list, including the ability to set up sequences (a series of emails you want your subscribers to receive) in advance so they come out at exactly the right time. This free tool also has tagging options, but it doesn't offer as many templates as Mailchimp does – meaning those who prefer designing from scratch will need a little more patience with this one than with others on our list. One thing that sets Aweber apart? You'll be able to find tutorials around every corner if you're struggling; its customer service team is very knowledgeable and happy to help.
Campaign Monitor is one of the most popular email marketing services out there, with plenty of features that are really easy to use – it's an especially good choice for beginners who want powerful features without too much complication. You'll be able to divide your list into segments so you can send different emails at different times if needed, set up sequences in advance (just like Aweber), or even use autoresponders which will automatically reply when someone subscribes asking what they should do next. This email marketing service also offers a drag-and-drop editor as well as templates from its library, meaning you get simplicity alongside power with this company.

HubSpot is a great choice for marketers who are keen on marketing automation and sequences. You'll be able to set up anything you want in advance, from purchase triggers (if somebody buys something from your online store) to emails that go out at the end of a series of blog posts you've written – giving your subscribers plenty more reason to stay engaged with what you're doing. Alongside all this functionality, it offers some really nice design templates as well as customization tools like style editor which help make sure everything looks just how you want it to when it's sent out. This free email marketing tool is a favorite among marketers because of its great marketing automation features as a multi-channel marketing platform.
The free version can already give access to amazing features but you can get more for your email marketing campaigns if you subscribe to a plan. Enjoy unlimited subscribers, unlimited contacts, and unlimited emails.

Constant Contact offers a range of services, from email marketing service to social media management and more. It's another service that offers automation features – so you can set up sequences in advance which will automatically send out emails at the right time, or even have your messages go to different subscribers based on what they've been reading. The company also has drag-and-drop design templates as well as tutorials for those who want help getting started with their designs; it might not be quite as good for beginners as Mailchimp is (because there are some slightly complicated options) but its interface still comes across as pretty intuitively thanks to lots of labeling and explanatory tips around every corner.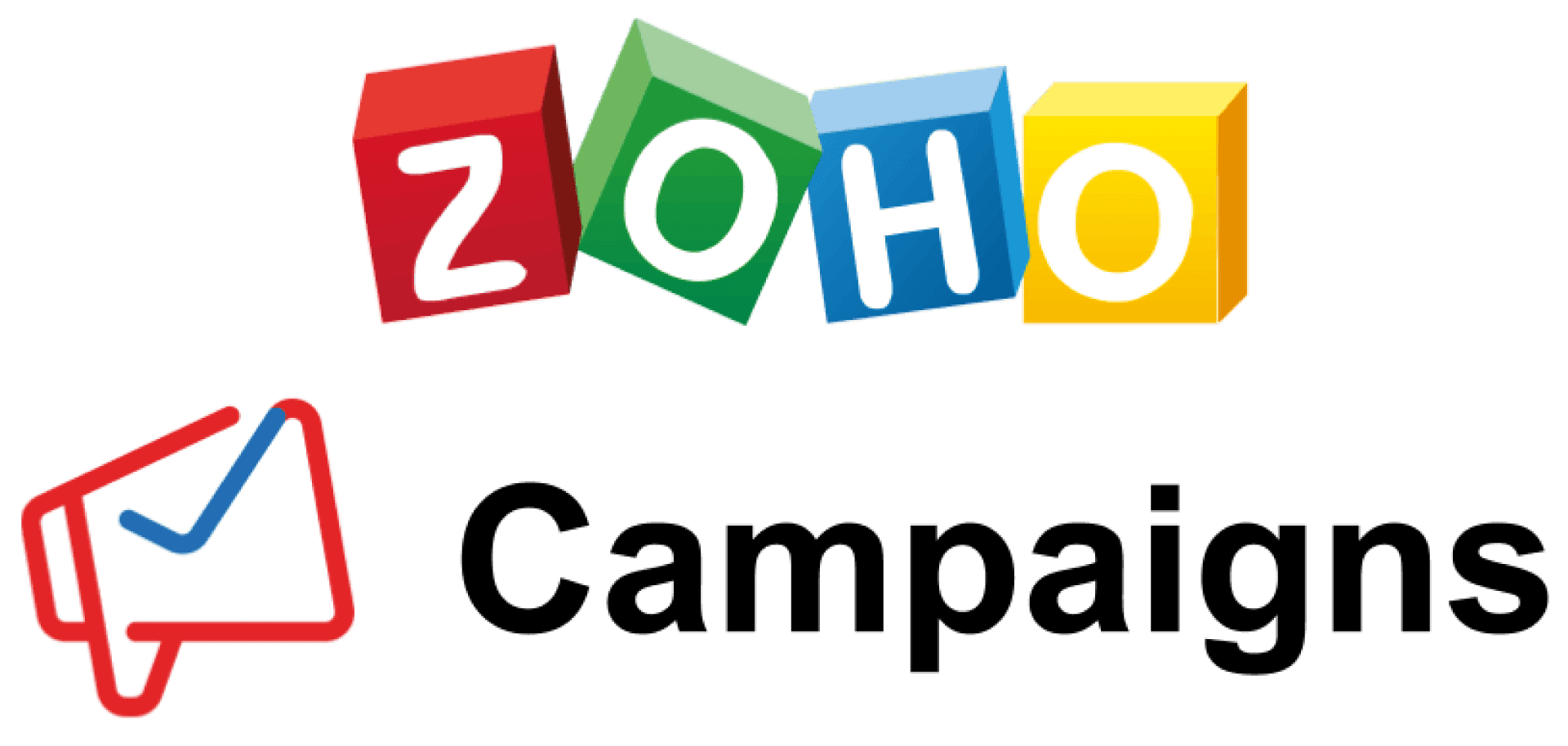 Zoho campaigns is another free email marketing tool that offers a range of features – from email marketing to social media management, and more. It has a drag-and-drop editor which makes it really easy for those who prefer designing their own text (rather than choosing one of the templates they have available) and its customer service team are very helpful when you're struggling; there's even an option where you can get help through video chat if your question requires visuals rather just words. Zoho also includes some automation tools so things will always go out at the right time according to what you want them to do, with sequences in advance or based on triggers set by subscribers themselves.

SendPulse is another service that offers a drag-and-drop editor, but it might be a little more difficult for beginners to use than some of the other options on this list. That said, its customer service team is very helpful and will answer any questions you have – things like how autoresponders work or what segments are best suited to different types of messages. Its free email marketing tool also includes automation features so you can set up sequences in advance that do all the hard work for you; there's even an option where subscribers themselves can trigger emails when they buy something (or read your blog post) which means your content reaches them at just the right time.
SendPulse is also a great platform for SMS marketing. Its free plan includes amazing features like SMS texts and web push notifications.

Activecampaign is a powerful email marketing service that offers automation features, sequencing, and more. If you're looking for something really customizable then this would be a perfect choice; it's also great if you want to design your own templates because its drag-and-drop editor has tons of customization options inside with no restrictions on how much code editing you can do. This company even includes some app integrations in case there are programs like Salesforce or Zendesk which you need to use alongside all these other services – meaning ActiveCampaign could be a good option as an all-inclusive package.

This automation tool is a lot like Activecampaign in some ways; it's got sequencing and triggers, but its drag-and-drop editor isn't as powerful (meaning you're restricted to the templates that are available). However, this service does offer something really interesting: Messenger Bot. This means your emails can now be sent out via Facebook messages – meaning they'll show up on mobile devices which would otherwise never receive any of your marketing messages if you were only using email as one channel for outreach. The bot also helps with other features too such as lead collection or even sending people reminders about upcoming events without them having to remember themselves. All these different functionalities come at a price though so those who want an all-inclusive package might want to go for a service like ActiveCampaign instead.
However, if you want unlimited subscribers and unlimited contacts, you need to sign up for Messenger Bot Premium.
Is Mailchimp really free?
Mailchimp can help you with email marketing campaigns. Mailchimp's free plan allows you to send up to 12,000 emails per month for free.
Mailchimp is the world's largest and most trusted independent email marketing platform. It was founded in 2001 by Ben Chestnut and Dan Kurzius with the goal of helping people communicate more effectively through direct mail newsletters.
Are free email marketing tools worth it?
Free email marketing tools are great because they allow you to get started with your business without having to spend any money. That way, if the product or service isn't successful (which statistically means that it won't be), then you've only lost time and not a lot of money. Plus, there's no risk!
There a lot of great options for free email marketing software. MailChimp and Constant Contact offer robust solutions that allow you to send emails with ease, while AWeber offers only list management services. The most important factor in choosing an option will be what your needs are as a business owner. For example, if you want more advanced features like automation or social media integration then Constant Contact may be the better choice even though they have monthly fees attached. If you're just getting started and don't know where to begin, go ahead and start with Mailchimp because their service starts at no cost! You can always upgrade later when your needs change.
What should I look for in a free email marketing service?
There are several things you should look for in free email marketing services. Some of these include:
-Ability to import lists from third-party tools, like Mailchimp or AWeber.
-Dedicated customer service for email marketing-related queries.
-Accessibility and compatibility with all devices (desktop, mobile, tablets).
Some free services have a limit on the number of emails they can send per month. Others don't provide any kind of analytical data about your campaign performance. To find out what features are in each service you're interested in using before signing up is a good idea! When comparing two or more software providers that offer similar features at different price points, it's also important to compare how many messages they allow you to send monthly; some may not be worth the cost if they only allow you to send five emails a month.
If you're looking for free email marketing software, this post should help! Follow these steps and be on your way:
-Find out what features are important to you in an email service provider.
-Compare the price points of each option available to find the best value for your needs.
-Look at how many messages can be sent monthly before signing up with anyone company – some may not have enough quota allotted if they plan on sending more than 50,000 messages per year (which is fairly common). Take into consideration everything from delivery rates, analytical data, customer support hours, and other factors when comparing packages possible providers offer that seem similar but have different prices.
There are several things to look for in a free email marketing service. You should make sure that the provider you're considering is compatible with all devices, has dedicated customer support hours, and allows import from third-party tools like Mailchimp or AWeber.
The best option will be one that provides enough messages per month without costing too much – Messenger Bot can help boost your campaigns!
Get started for free today with Messenger Bot!