Customer relationships are important to marketing success. Knowing your customers, their behaviors, and interests makes it much easier to serve them as well as increase sales. And that's just one of the many reasons you need a CRM system!
But with so many different systems out there—and those prices!—how do you know which is right for you?
Choosing a CRM can be a daunting task. There are so many options out there, and it can be hard to know which one is the right for you. For people looking for an easy-to-use CRM that doesn't cost much money, AirTable might just be the perfect fit. In this blog post, we compare AirTable vs Salesforce to help you figure out which one is best suited for your business needs!

What is AirTable?
AirTable is a unique CRM in that it emphasizes flexibility and ease of use, but also automates many common repetitive tasks.
AirTable is especially useful for anyone who has to manage large amounts of data across multiple categories. With its powerful search functionality, you can easily find the information you need, no matter how large your database is.
For instance, if you want to create a list that automatically updates whenever new data becomes available for one item on the list, it will do so without any intervention required from you. This helps keep track of changing information and complete tasks more efficiently.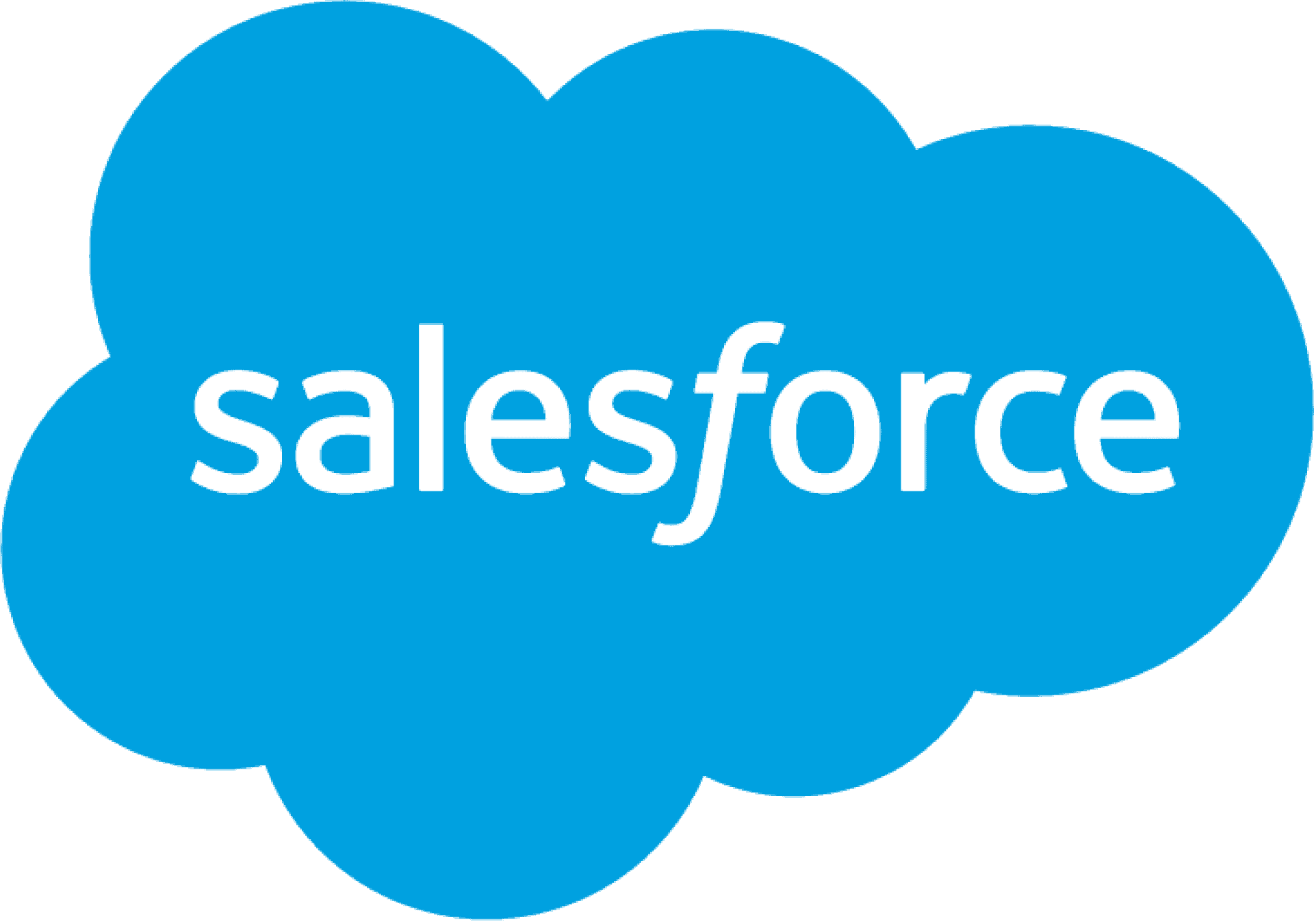 What is Salesforce?
Salesforce is a CRM platform that is best suited for B to C businesses. It has all of the features you would expect out of an enterprise-level software system, but it also comes with lots of powerful tools for managing your business contacts and opportunities in one place.
Pros and Cons of Each
AirTable and Salesforce both offer features that make them ideal for various reasons. But is it right for your business?
Pros of Airtable
AirTable is great for collaboration.
AirTable's web app is highly intuitive and easy to use, so it doesn't take a lot of training before you can get right into using it with your team. They also have an excellent integration library which makes it easier than ever to connect other apps.
It's easy to create relationships in Airtable.
It's easy to build relationships between different records within your database, which is great for creating more-complex organizational charts or workflows. You can even use their formula builder tool to perform calculations on data across tables! This makes it easy to keep your business organized while saving you time on manual data entry.
The Airtable team has built a number of integrations with other applications that are connected to their platform, including Braintree and Stripe for payments processing, Zendesk support tickets, and more.
Pros of Salesforce
Salesforce is a well-known CRM software.
It is used by companies all around the world from small businesses to corporations with thousands of employees in multiple locations.
Salesforce has an incredible amount of integrations that include even popular productivity apps like Gmail and Evernote.
Some key features are account management, lead management, sales analytics, marketing automation, customer service, and support.
Salesforce offers a number of different plans to fit the needs of any company that has specific features that are prioritized over others.
Cons of Airtable
AirTable is pricey compared to Google Sheets.
It can be complicated and overwhelming for beginners.
There aren't many integrations available for Airtable, which means it doesn't work well with other tools you might use already.
Cons of Salesforce
Salesforce is hard to use and expensive.
There is no mobile app for Salesforce, so you can't access it on the go.
Salesforce requires a monthly subscription fee which adds up over time if your company doesn't meet its quota every month.
It's difficult to learn how to use all of the features in Salesforce, especially if you're not the one using it every day.
It's difficult to make changes or updates on Salesforce after your initial setup since anyone who needs to use Salesforce has to contact someone in IT for help making any recent changes.
AirTable vs Salesforce Features Comparison
Choosing a CRM platform is a big decision.
Some of the factors you should consider are your budget, whether or not you want to use mobile devices and the number of users that will be using them at any given time.
Here is a comparison between AirTable vs Salesforce features: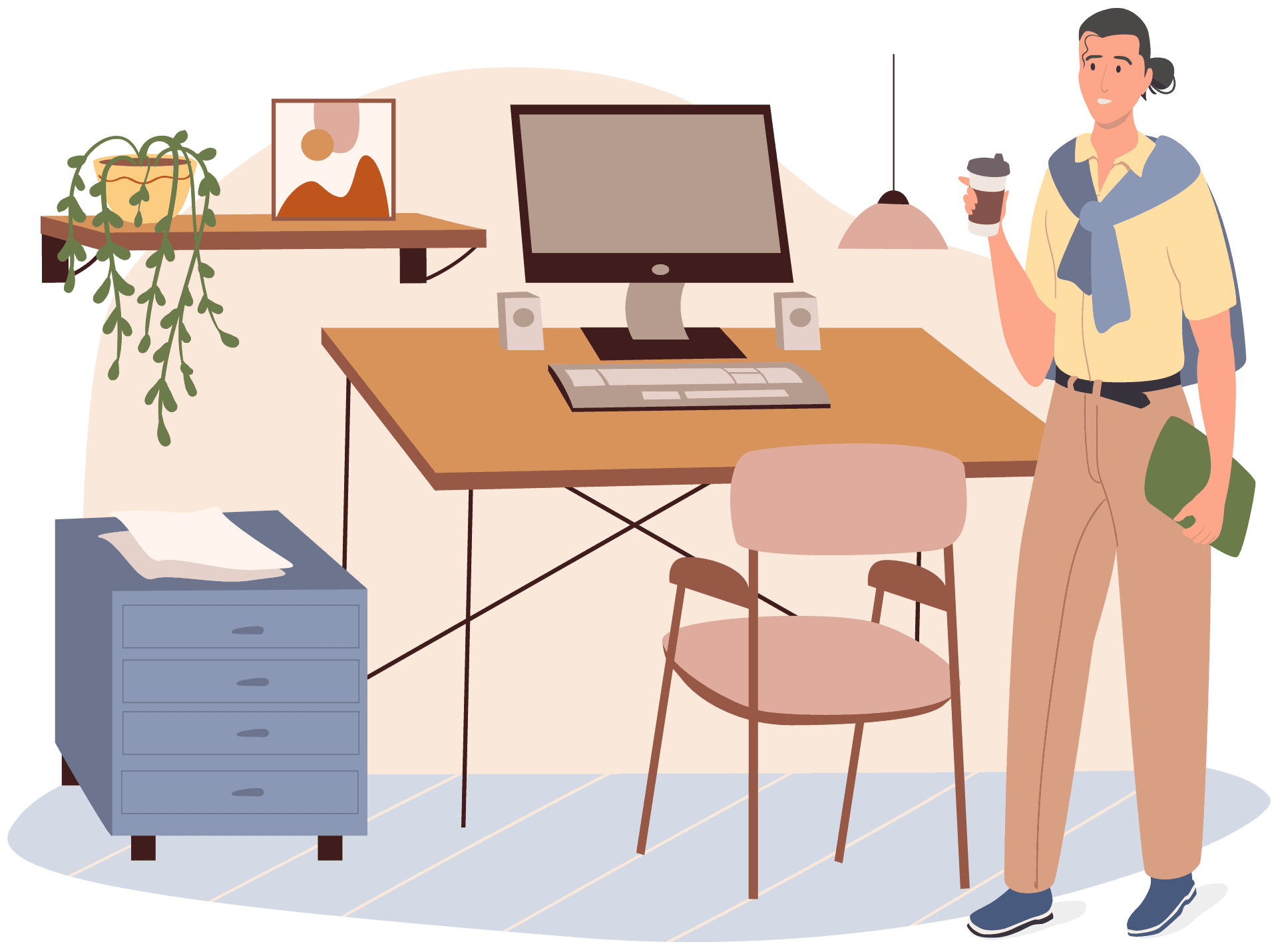 Ease of Use
A CRM platform that is easy to use will allow your team to dedicate less time and energy toward data entry, which in turn allows them more time for value-added activities like sales prospecting. This ease also means that new employees can be onboarded quickly and trained on the platform with minimal effort or frustration; this ensures they are up to speed in their roles much more quickly.
AirTable's simplicity is its strength. It's the fastest way to get started with a CRM, and you can create amazing custom workflows in minutes without writing code.
Salesforce provides powerful features that are easy to configure so your team has more time for data entry than training on how to use the platform. It's also very customizable, so you can adapt it to your unique business needs and processes.
AirTable is hands-down easier than Salesforce if we're talking about data entry; there are no fields or profiles to configure – just create the tables you need for your business processes, and start adding information.
Salesforce is more customizable than AirTable in terms of data fields so it can be adapted to the specific needs of different types of businesses; however, this customization means that Salesforce takes longer to configure because each field must be configured with its own settings. It also often requires more training to use correctly.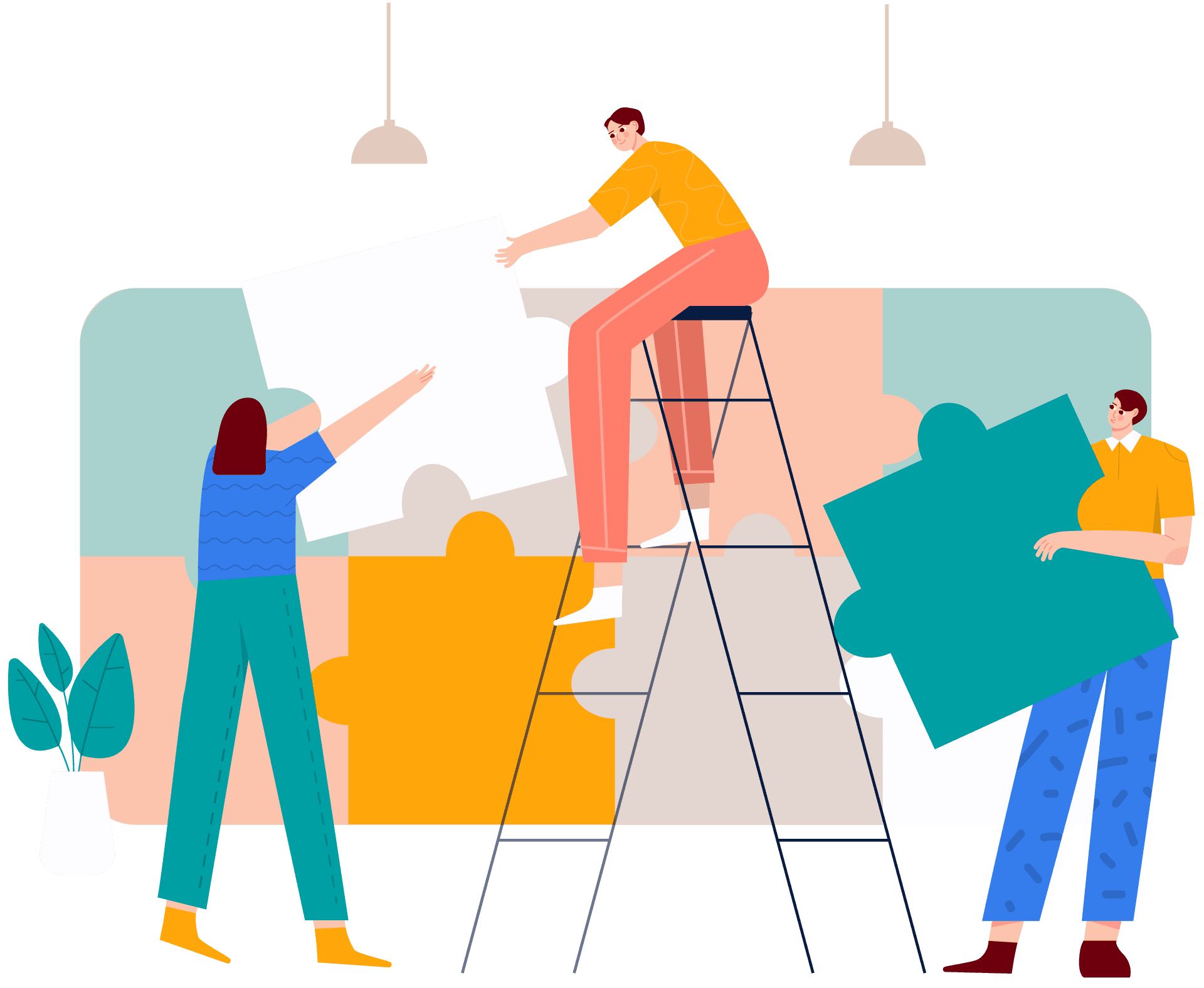 Extensions and Add-Ons
Extensions and add-ons are important in any CRM platform because of the fact that they allow companies to customize their own needs. For example, if a company wants extra task management capabilities or integration with another third-party product, extensions are offered for this purpose.
AirTable has around 40 extensions for common needs – like task management, connection to other apps and templates. These include integrations with other project management tools such as Trello and Asana, task reminder services like Boomerang, and document storage platforms like Dropbox.
Salesforce has over 200 customizations that can be used with different products or services that are integrated into its platform while allowing companies to build their own unique tools. This is why there
With Salesforce there are more than 400+ add-ons available. There are also apps for iOS, Android, and Windows.
AirTable and Salesforce are both excellent platforms, but there are some differences between AirTable and Salesforce when it comes to extensions. The main difference is that while the number of customizations in Salesforce far surpasses those offered by AirTable, not all features are available for use with third-party products or services.
This isn't a problem because of the fact that AirTable keeps its focus on its main product while Salesforce has more diverse customization options. Companies who are looking for an all-inclusive platform will benefit from this, and companies that need specific features can use extensions or build new ones themselves.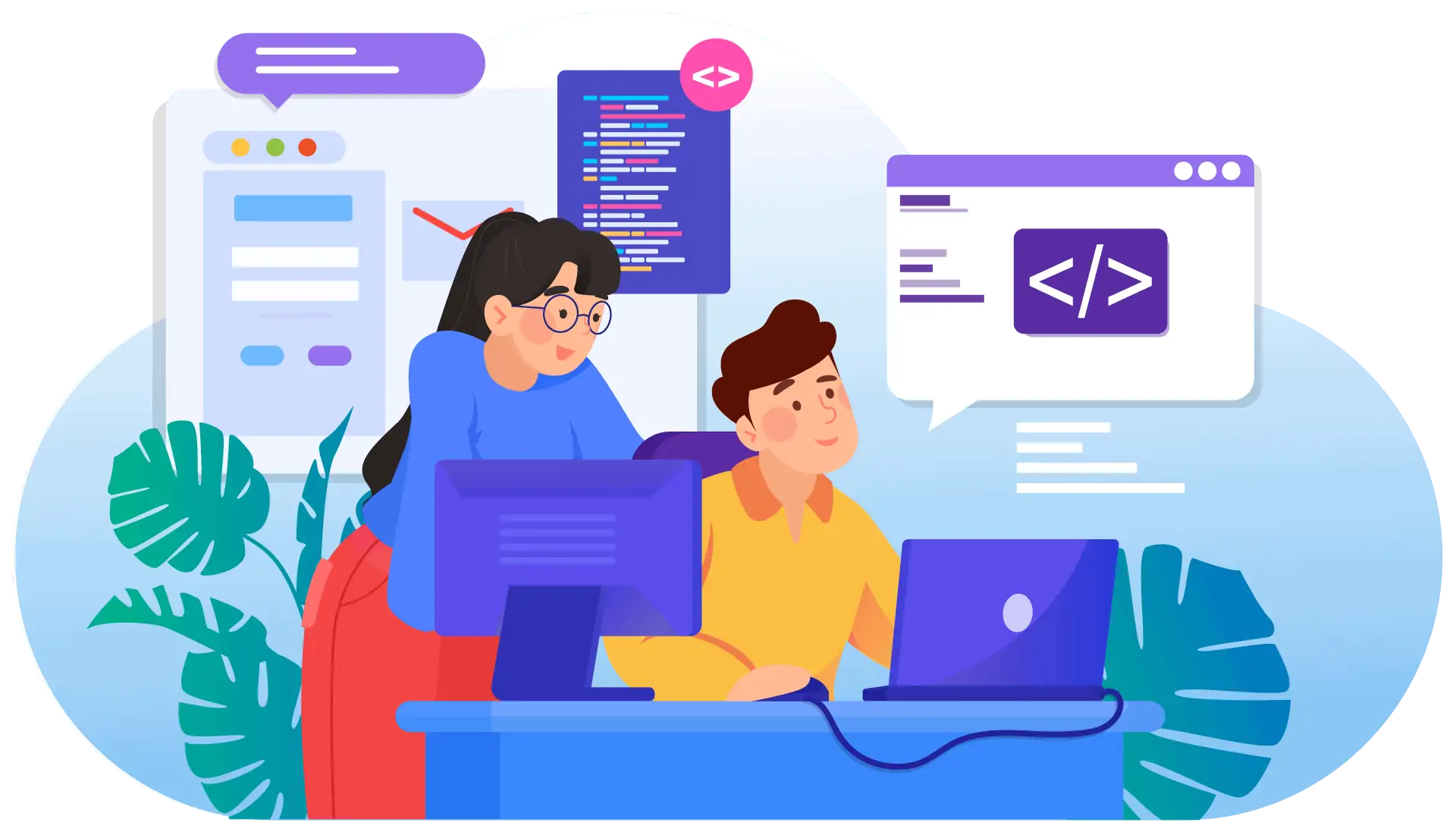 Integrations
Integrations are important in a CRM platform because they allow for the use of other applications with your tool. This is useful if you have a team that uses multiple tools or just needs to do something outside of Salesforce that pertains to your work inside it.
AirTable offers a selection of integrations including Google Analytics, Salesforce, MailChimp, Slack, and Zapier. These integrations allow you to pull information from one tool into AirTable for your team.
Salesforce has a great selection of integrations that include Adobe Analytics, Google Adwords, Zendesk, Marketo, and more. You can use these tools in conjunction with Salesforce which makes it easier than ever to keep all of your data in one place.
AirTable and Salesforce both offer integrations that allow for the use of multiple tools with their platform, but there are some differences between them. AirTable offers fewer integrations than Salesforce does while also being less expensive overall which makes it a great choice for businesses that need a little bit of everything. Salesforce offers more integrations and is designed specifically with large teams in mind, making it ideal for larger organizations.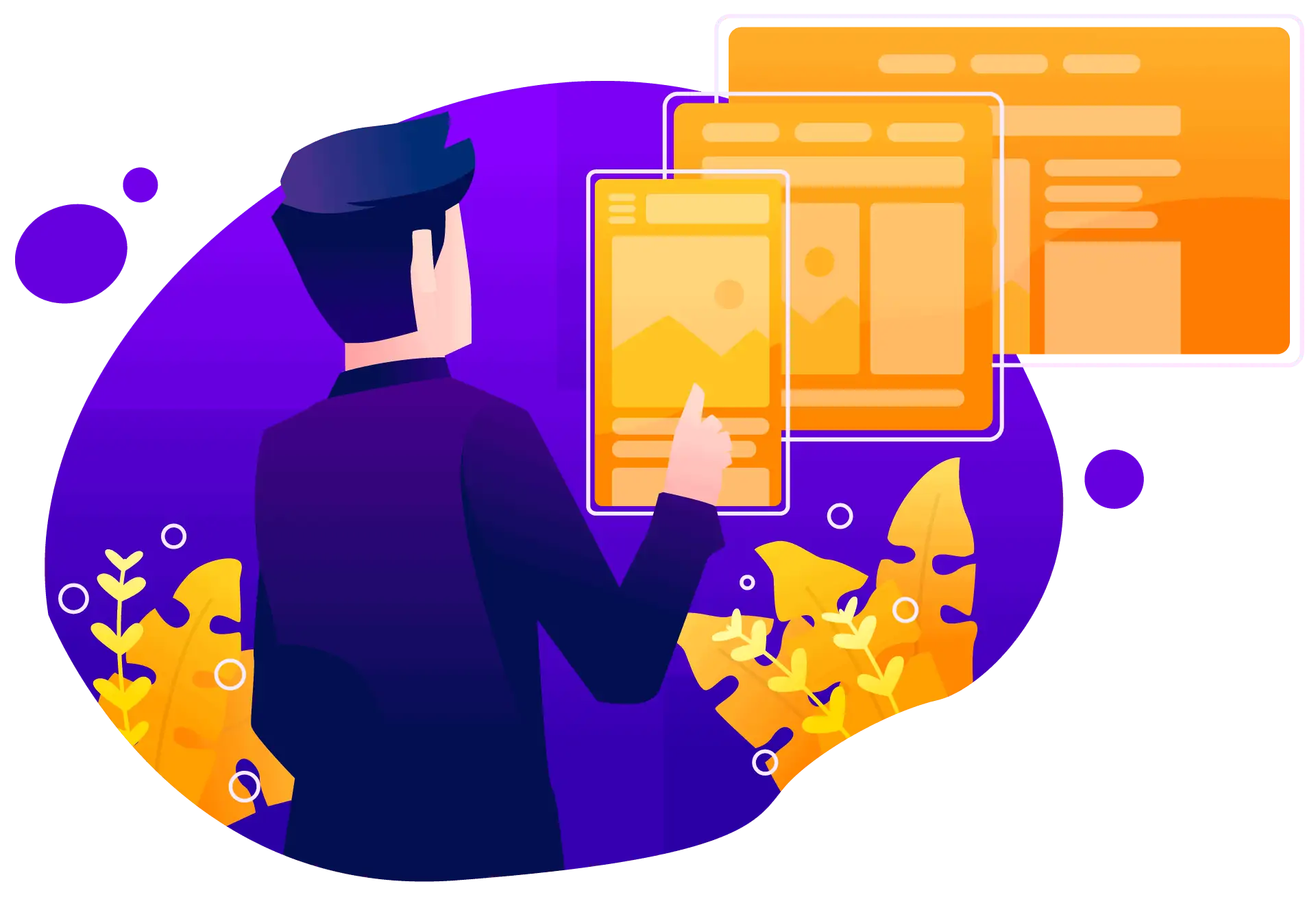 User Interface
The user interface is a crucial part of any CRM system. A poorly designed interface will make it difficult to efficiently perform the tasks you need from your CRM, while an efficient and intuitive user interface can help streamline processes that might have been cumbersome or time-consuming before.
Salesforce has many features that help make it simple to use. On the main landing page, you can see all of your deals at a glance and filter them by status or stage in their lifecycle. You'll also be able to manage contacts with ease on this screen; Salesforce has made managing relationships an integral part of using its CRM system.
Airtable does not have the same level of customization as Salesforce, so its UI will be a bit different. Like Salesforce, you can visualize your data and manage contacts with ease on this screen; however, it is also possible to add columns for other information such as links or notes related to a contact.
When it comes to a user interface, we would recommend Salesforce. Not only is its UI more customizable and intuitive, but it also has a robust ecosystem of partners who can help you further enhance the platform's capabilities to suit your business needs.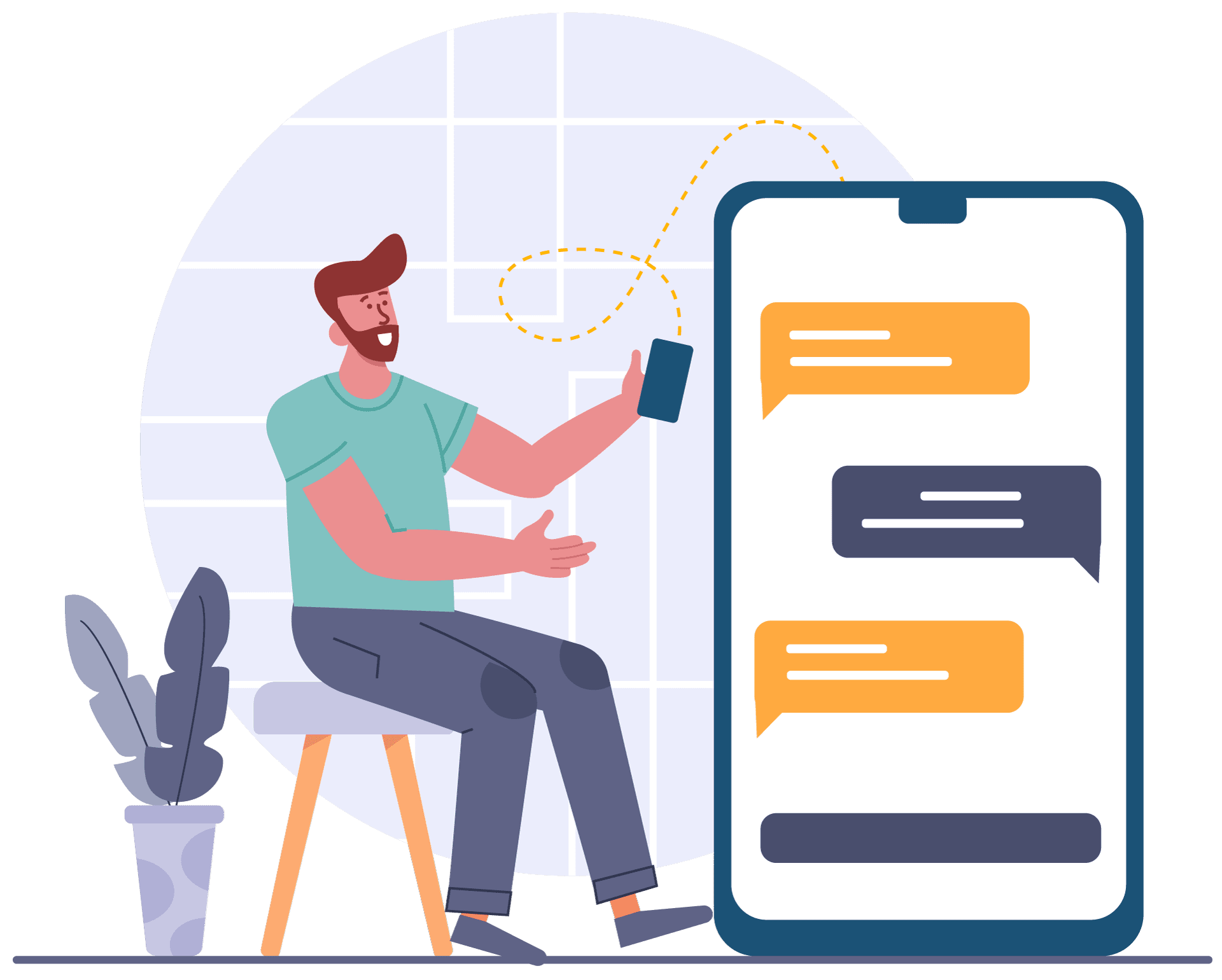 Contact Management
Contact management is essential to any CRM program. This is because it keeps track of all the people you do business with whether they are clients, volunteers, or employees. If there were no contact management features in a CRM then users would have to keep their contacts on separate lists outside of the platform which could lead to inconsistencies between records and data loss.
AirTable has multiple different ways to manage contacts. Users can either use the tab to create a new record for each contact or they can select multiple records and merge them into one by clicking on "Merge Selected Items". If you need any further information about merged items then there is even an option under actions that says, "Show Merged Contacts" which will separate all of the contacts back out.
Salesforce's contact management features are not as complex. It has a tab where users can view all of their contacts in one place, but there is no option to create new records here or merge multiple records into one. Instead, they have the standard search bar that will allow you to find specific contacts and then click "New Contact" which will automatically save this contact's information to your database.
If you need more than just a simple search function and view of all contacts, then Salesforce is not going to be useful for you. This program will do what it says which is to help with sales and marketing but if that's not why your company needs a CRM then you should consider another option.
On the other hand, if all your company needs is a simple platform for managing contacts AirTable could be great for you because it has no limits to what users can do with their data, and sharing capabilities are unlimited.
AirTable does not rely on a master-detail relationship like Salesforce so users are able to maintain records without having them be related to each other in any way, while still being tied together by one unique identifier which can be a username, ID number, or email address. AirTable also has the option of merging multiple records into one which is helpful if you have to manage large amounts of contacts all at once.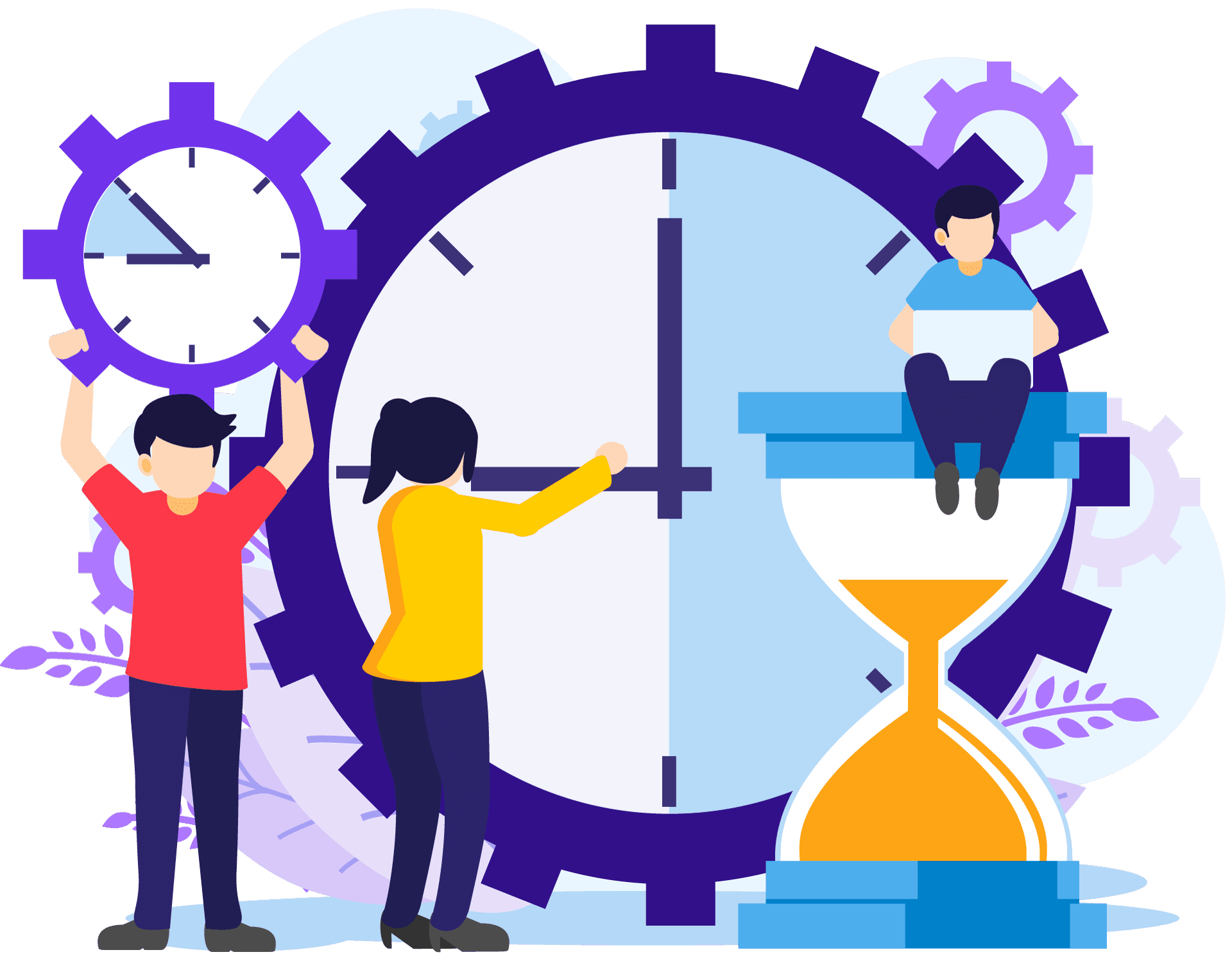 Scheduling
A CRM platform is only as good as its ability to track and store information. Crucial here is the scheduling of follow-up actions, meetings, calls, etc. With this in mind, both AirTable and Salesforce are able to schedule important events on a digital calendar that can then be used for reminders or alerts when it comes time for your sales team to follow up.
While both AirTable and Salesforce offer this basic functionality, each platform has its own unique features for improving the overall scheduling experience. Here are just a few of these advanced options:
-AirTable's "Schedule" feature allows teams to schedule events with one or more team members at once and then receive automatic reminders when it's time to act.
-AirTable also has the option of "SmartSchedule", which automatically schedules follow-up actions based on previous interactions with a customer or prospect. For example, if you've already sent an email to someone and then scheduled a call for next week, SmartSchedule will move that action down your list so it's closer to the top.
-Salesforce's "Meetings" feature allows users to schedule a meeting on their calendar and then add other attendees from Salesforce, Outlook, or Gmail accounts. If someone from your team is already scheduled for a call with another partner company at that time, Salesforce will notify both teams of this conflict before moving forward with the meeting.
-Salesforce also offers the "Events" feature, which creates a calendar invite for every follow-up action you schedule with one or more people in Salesforce. This is particularly useful if team members are located all over the world and need to be made aware of events as they happen. You'll never have to send individual emails or reminders when it's time to follow up again and you'll be able to keep track of everything in one place.
-Both platforms also give users the ability to make notes on various events for filing, archiving, or sharing with other members of their team. With AirTable, these can easily be shared within your spreadsheet while Salesforce offers "Notes", which are stored in your Activity Feed and can be accessed by any team member with the proper permissions.
Even though both platforms offer scheduling features, Salesforce takes it one step further. They not only allow you to schedule events on a digital calendar but they give users more control over these events than AirTable does through SmartSchedule and Events.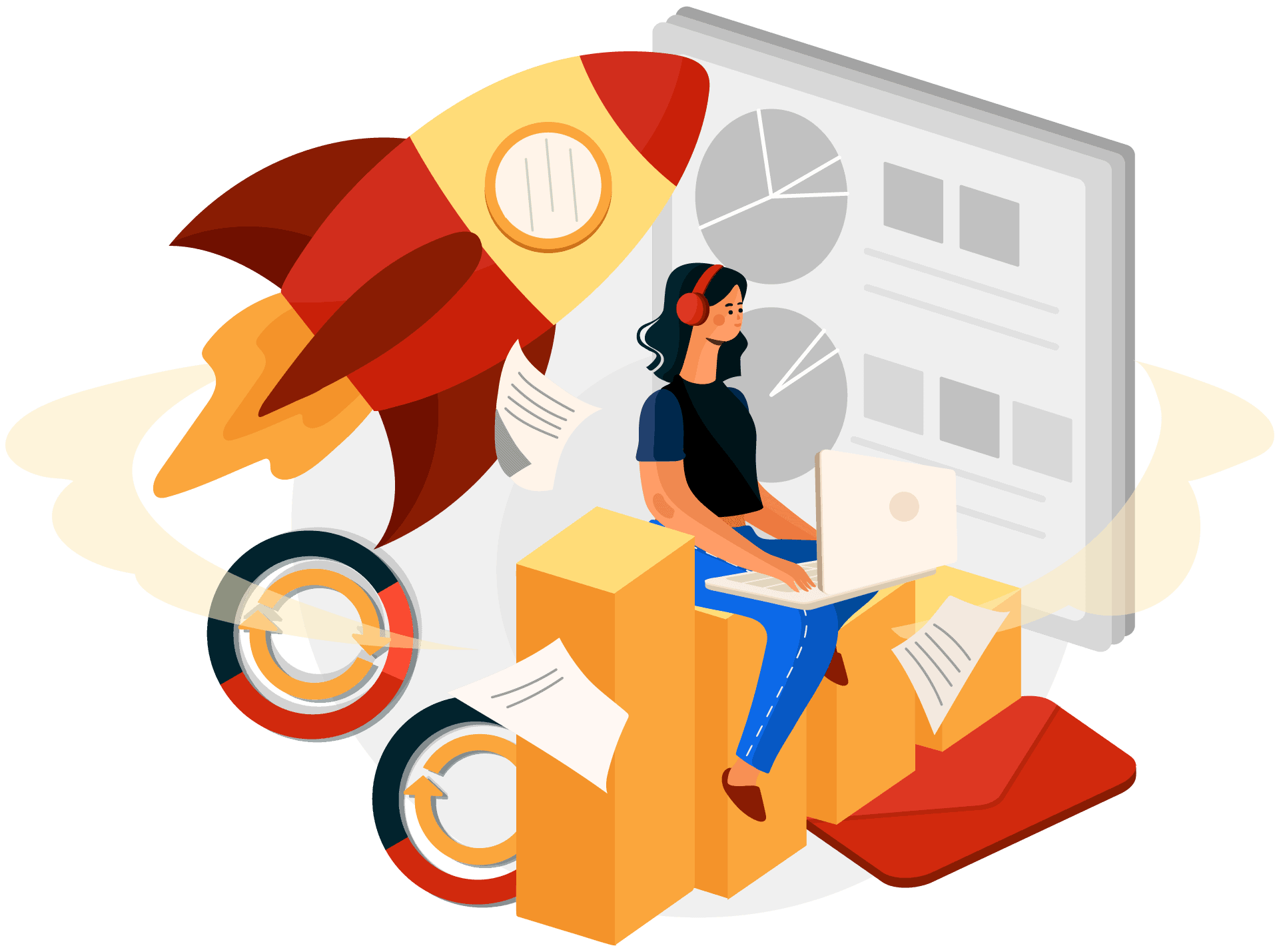 Analytics
Analytics are critical to understanding how your company is performing at any given time. Reporting features are a key component of any CRM system. They allow you to see the big picture, and view your business from different angles.
Salesforce Analytics is aimed at BOTH new customers AND existing ones looking for more insights into how their company is performing/progressing on a daily basis. Everything can be viewed in real-time – there's no waiting around for reports to be generated.
AirTable's analytics are more advanced in the sense that they're specifically built around spreadsheets and not CRM systems. Full-featured spreadsheet programs can offer incredible insights into your business, but it may take some time to get used to working with this type of system if you've never done so before.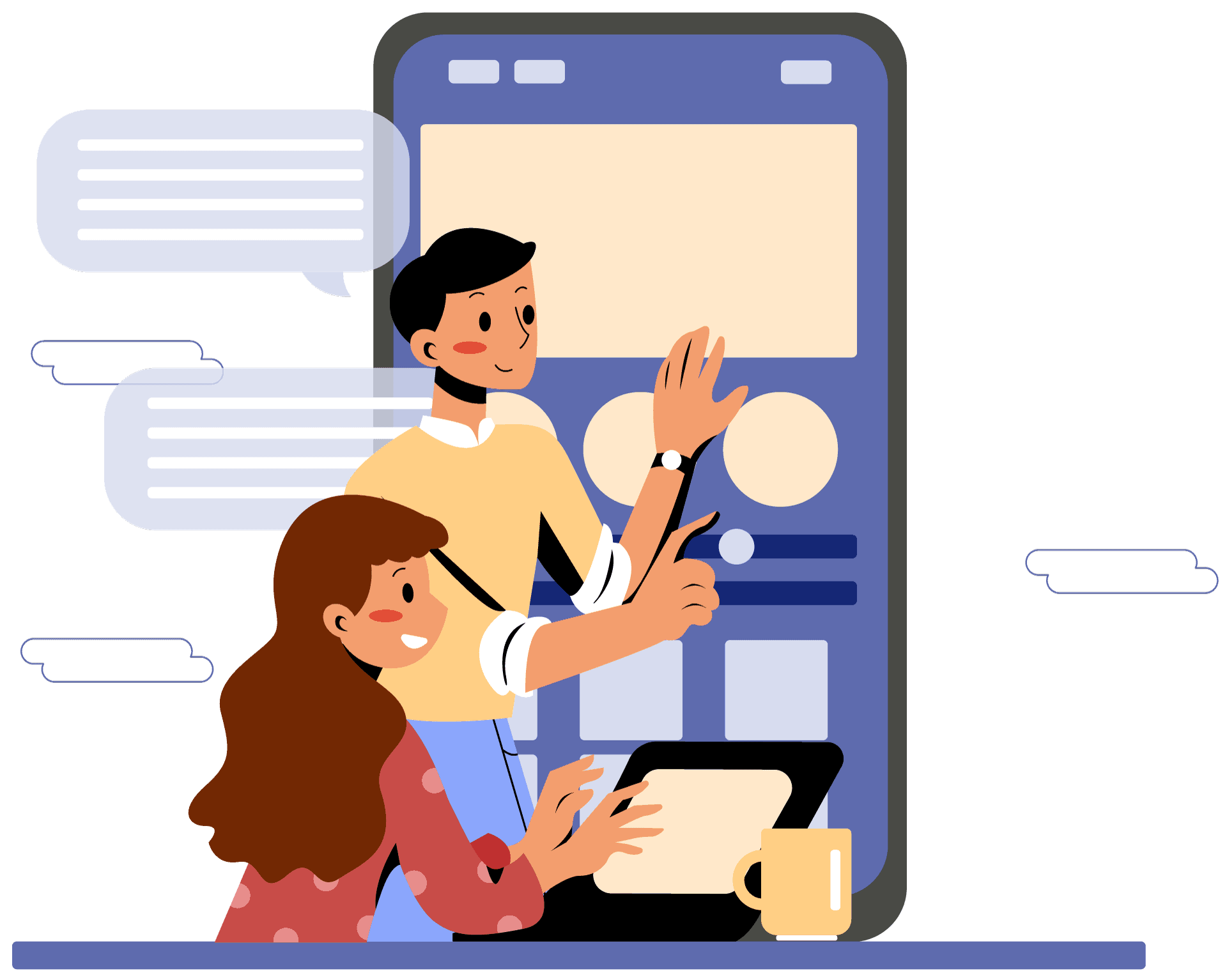 Mobile CRM
A mobile CRM platform is important to consider when choosing a CRM platform because it allows you as a business owner or marketer the ability to engage with your customers on the go.
AirTable provides a mobile CRM functionality that allows users to perform tasks such as creating, edit and viewing records from an iOS or Android device.
SalesForce provides a mobile app for companies seeking to engage customers on the go with their customer relationship management platform. With this app, you can access your CRM system from anywhere.
In terms of a mobile CRM, AirTable and SalesForce are both great options. It is important to consider your company's needs before choosing a platform. Salesforce may be a better option for companies that want more advanced features and functionality, while AirTable might be the right choice if your company is looking to save money on service fees.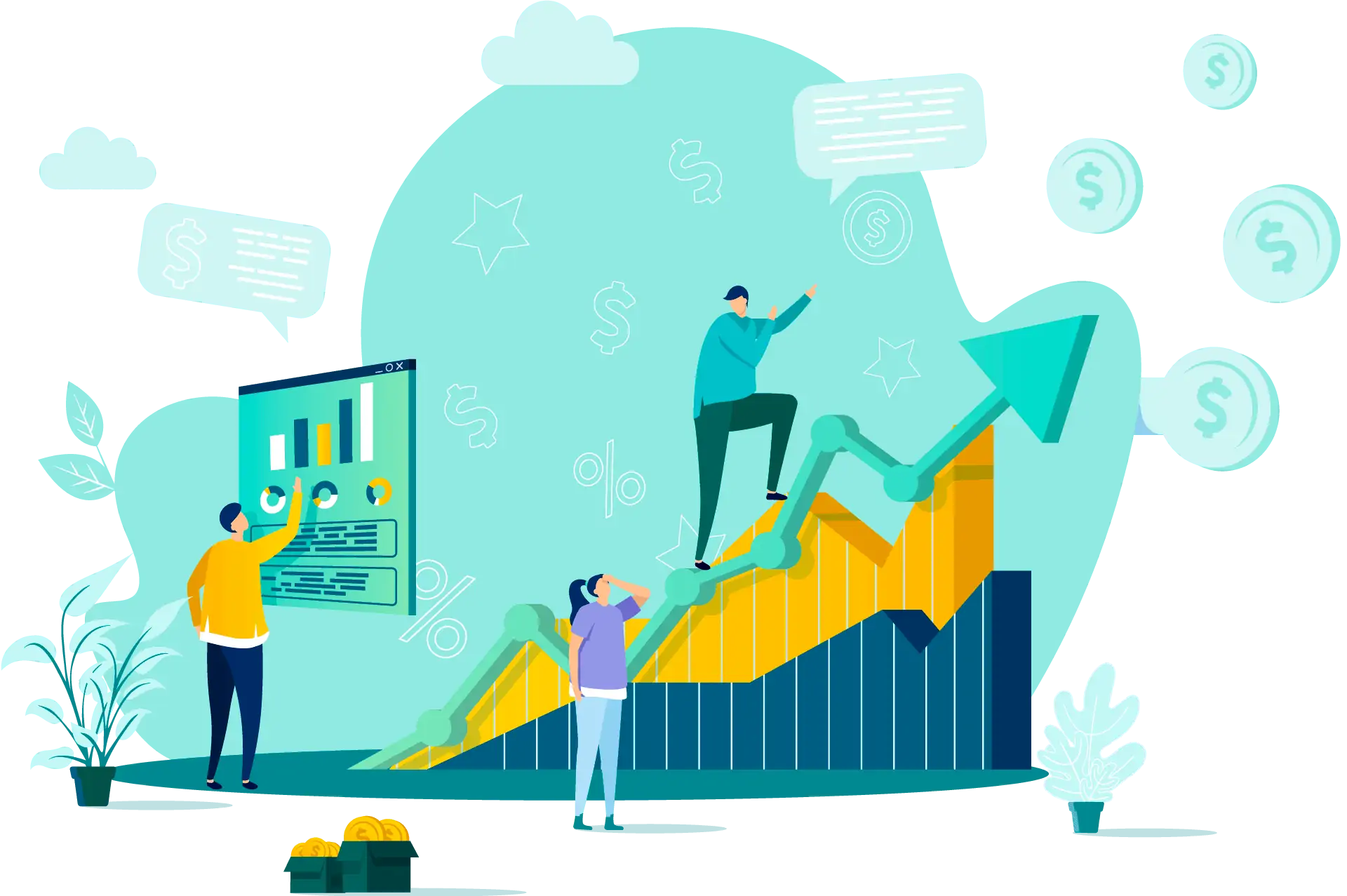 Sales
A CRM platform should be able to track sales activity, lead management, and opportunities. Salesforce offers robust features for all of these areas while AirTable falls short in this area compared to other CRM platforms on the market.
Salesforce allows users access to a variety of tools that can be used to track leads and opportunities such as custom fields, reports, and charts. These tools can be found under the 'Reports' tab of Salesforce.
AirTable does not offer many customizable sales tracking or reporting options on its CRM platform. For this reason, AirTable may not be the best option if you are looking to track sales activity.
Sales features are one of the biggest areas in which Salesforce outshines AirTable. If you are looking for a robust CRM platform that offers features to effectively track your sales data, then Salesforce would be the better option.
Customization
Customization is everything in a CRM. Many people think that "off the shelf" software is good enough, but this really isn't true for everyone. Your employees might need to work with different processes and data fields than an average user would, which means you'll have to make some changes under the hood.
AirTable has extensive customization capabilities. For example, it's easy to add new fields and create custom views of your data that are tailored specifically for you or your team. It also lets you use formulas in the same way as Google Sheets does – meaning that if there is any kind of formula available in a spreadsheet program, then you can take advantage of it in your CRM.
Salesforce has extensive customization capabilities as well, but they're geared toward businesses that manage a large amount of data and processes. This platform is perfect for sales teams who need to handle complex pipelines and sophisticated workflows with multiple stages – it even integrates seamlessly with other applications like MailChimp and Slack.
AirTable and Salesforce both have extensive customization capabilities, but if you need to manage a lot of data and complex workflows, then we would recommend Salesforce.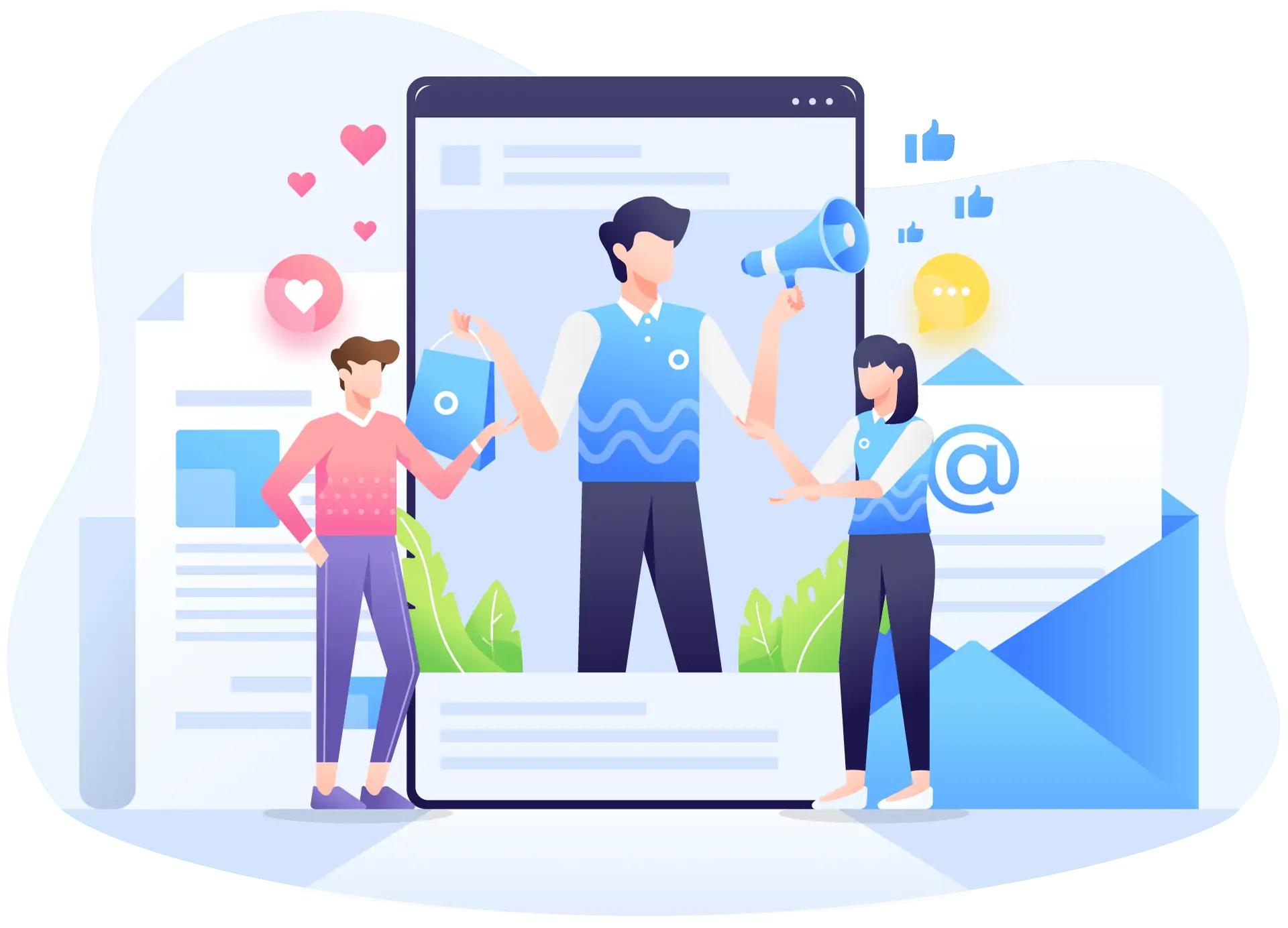 Campaign Management
Campaign management is essential for optimizing marketing efforts and understanding the ROI of each campaign.
AirTable is a powerful option when it comes to managing large volumes of data, allowing you to create custom workflows that suit your team's needs. You can also view metrics on individual objects and track revenue generated from each campaign.
Salesforce allows you to easily create and manage campaigns through its lead, opportunity, and case management features. You can also use the Marketing Cloud feature of Salesforce to reach your target audience with tailored content at just the right time.
In terms of campaign management, both AirTable and Salesforce are excellent options. Depending on your company's needs, one may be better than the other for managing campaigns.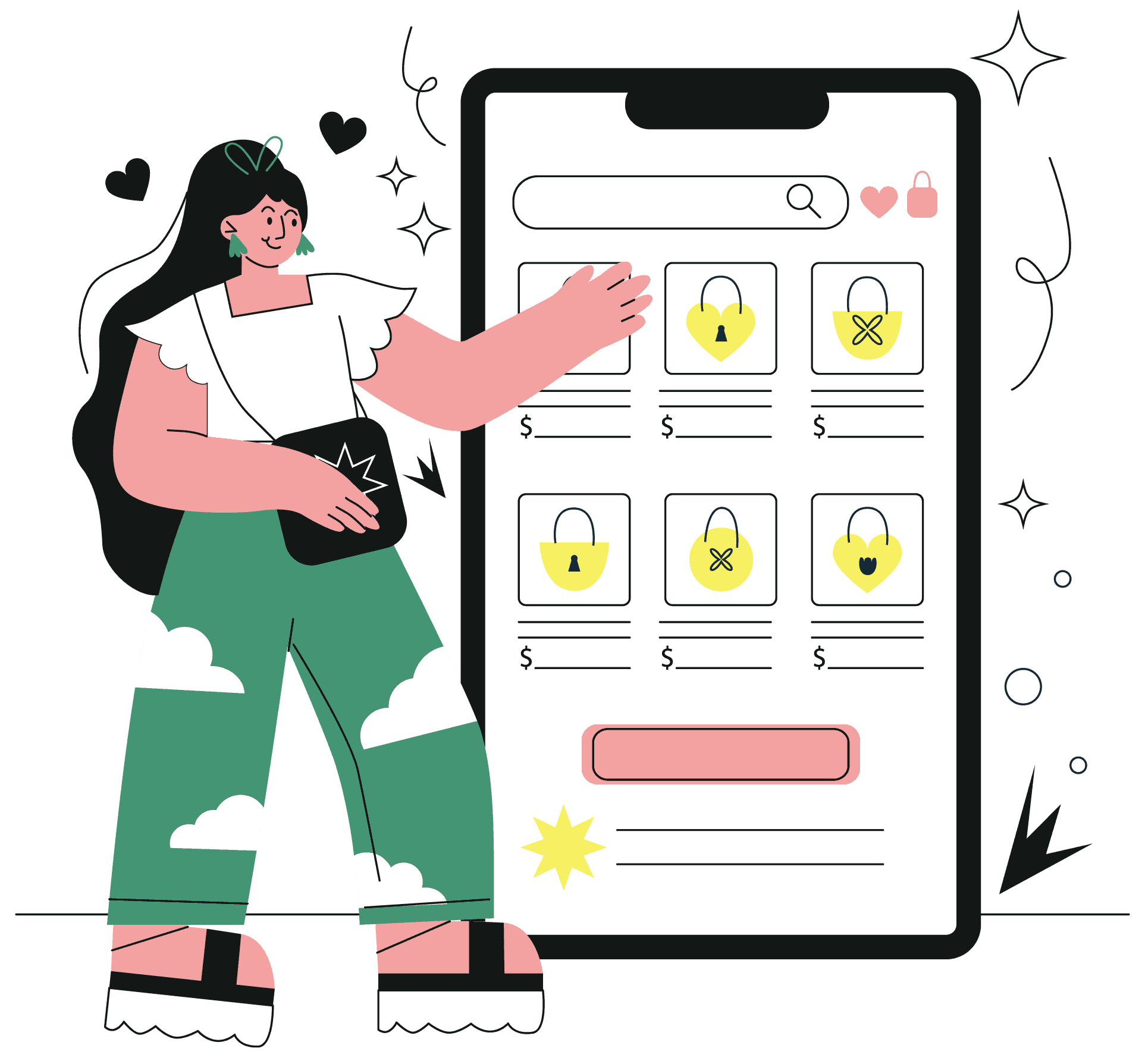 Pricing Details
Pricing for Salesforce starts at $25/user per month.
Salesforce starts at $25/month per user. Its pricing model scales based on the number of users you have.
AirTable's price is based on the number of users you have and scales to accommodate your needs. If you have a small team, it's free!
Both platforms offer a free plan, but AirTable is more affordable for small teams.
Frequently Asked Questions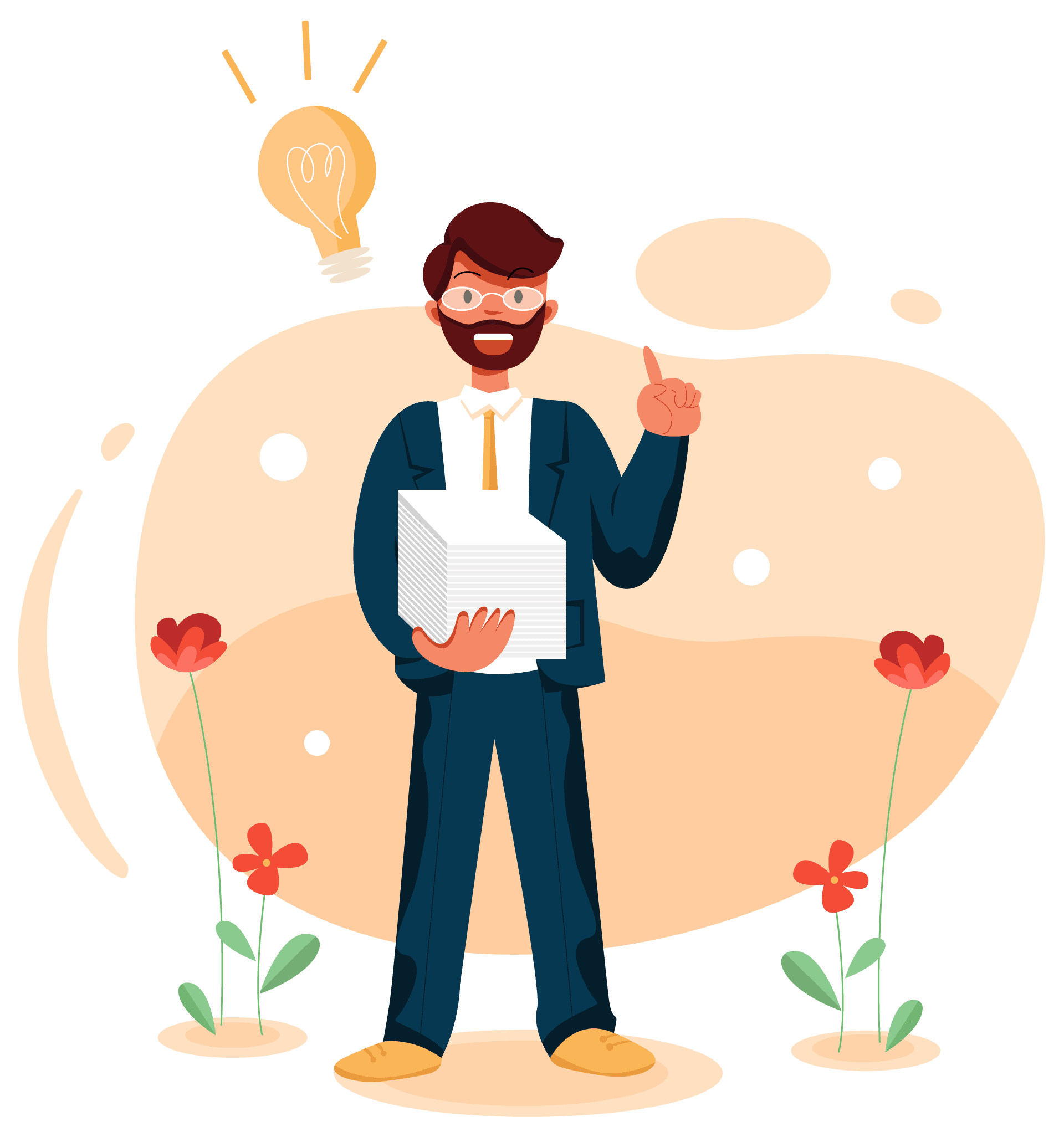 What type of access will Airtable have to Salesforce?
AirTable will have read-only access to Salesforce.
They will be able to view, filter, and search through records in your account but won't be able to edit or delete any information about them.
If you're looking for a data integration tool that can keep up with all of your changes in real-time, Airtable may not be the right solution for you.
You can always contact salesforce to ask them about their own integration tools, however, they are generally more expensive than Airtable's separate programs and don't offer any data storage capabilities of their own. We think it's a great fit if your primary goal is to keep your data accessible on all of your devices.
Why integrate AirTable with Salesforce CRM using Onlizer?
Onlizer is a tool that helps you to make the most of your CRM data. You can use it to create and share lists, automate data entry tasks across all your CRM systems, check integrations with over 40+ applications.
You can integrate AirTable with Salesforce CRM with Onlizer in just a few steps.
Onlizer also helps you to accelerate your business processes by creating workflow automation using triggers, apps, and actions to automate tasks across all of your applications.
You can run complex workflows between AirTable, Salesforce CRM, and Onlizer with ease.
As an added bonus, you can easily create your own custom apps using our API as well as use out-of-the-box apps that do everything from finding customers on LinkedIn based on their email address to automatically creating a Google Sheet for all of your leads.
With Onlizer, you can easily integrate AirTable with Salesforce CRM.
What happens to the sync if the Salesforce account used becomes deactivated?
When a Salesforce account becomes deactivated, the data reverts to the last sync. This means that any changes made since the last sync will be lost.
What happens to the sync if you delete a Salesforce Account?
If you delete a Salesforce account, all of your data in AirTable is deleted as well and cannot be restored. If you want to keep using that particular Salesforce account, you should delete it in AirTable instead of deleting the Salesforce account itself.
How is data transmitted from Salesforce?
Data is transmitted from Salesforce to the internet and then displayed on your screen through a browser.
Data is transmitted from AirTable directly onto your device's screen, making it easier for you to access and read among other things.
Conclusion
CRM software is a huge investment, so it's important to get the right one for your company. Both AirTable and Salesforce are great options depending on what you need from them – whether that be better sales pipeline tracking or more of an all-in-one solution with features like email marketing and live chat built-in.
As we mentioned earlier, AirTable is the right option for smaller companies that are looking to manage leads, deals, and opportunities. Salesforce on the other hand is more of an enterprise solution with a higher price point but greater functionality in terms of email marketing, live chat, etc.
Choosing a CRM platform is usually a big decision for any business, so it's important to make sure you choose the best one for your needs.