HubSpot, Pardot, and Messenger Bot are the three of the most revolutionary marketing tools of today.
As an up-and-coming tool in this competitive market, Messenger Bot is trying to battle its way to the top. But how does it compare to HubSpot and Pardot?
With the advent of social media, business owners have been trying to find new and innovative ways to market their products. It has become clear that email marketing is not as effective as it used to be, so many marketers are turning to Facebook Messenger Bot for marketing!
The digital marketing industry is currently undergoing a revolution. The old, traditional methods are being phased out in favor of new innovative technologies, which have the potential to do more for your business.
One such technology is Messenger bot. It is an automated chatbot that can be programmed to interact with your customers on Facebook Messenger or other messaging platforms and drive them towards conversion.
Let's take a closer look at these three platforms and see if we can come up with a winner.
HubSpot vs. Pardot vs Messenger Bot: Which marketing automation software is best in 2021?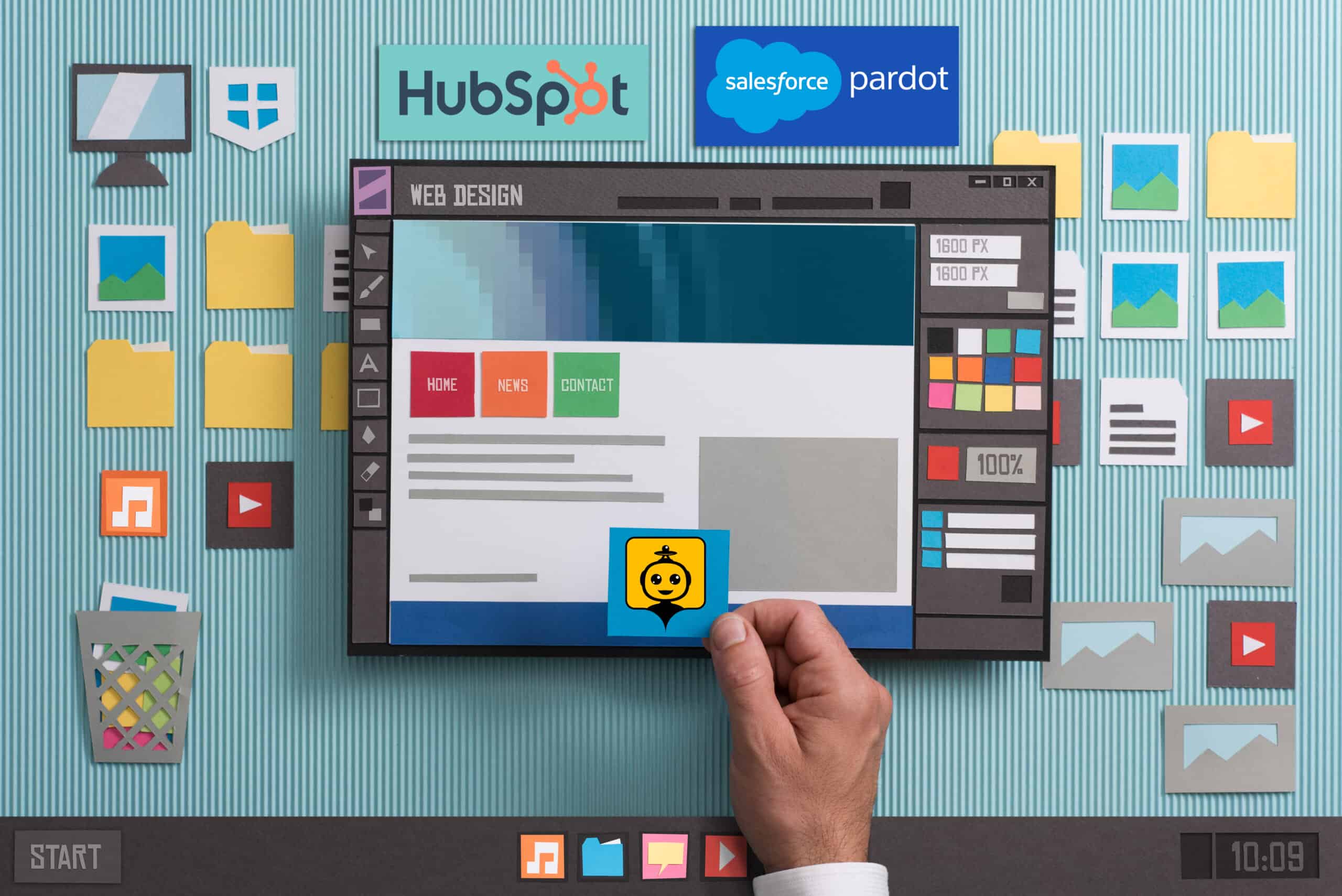 Introducing the HubSpot Marketing Hub
HubSpot offers a variety of marketing tools to help you get the most out of your web experience.
HubSpot's Marketing Hub is a powerful set of features that enables marketers from any level to have complete control over their online presence and convert more leads into customers.
HubSpot offers a variety of marketing tools to help you get the most out of your web experience.
The Marketing Hub includes:
Content, social media, or email campaigns with marketing campaigns as well as lead management.

Marketing analytics

Lead scoring tools to identify the best prospects and make them top of mind

HubSpot CRM for customer relationship management

Customizable landing pages in a variety of industry templates that convert visitors into customers.
HubSpot is a good marketing automation solution software that is one of the leading automation platforms for marketing and sales and customer support.
Introducing Pardot – Salesforce
Pardot was created by Salesforce for their B2B marketing automation that can help businesses to sell more products, services, and solutions. It is a CRM as well that can help automate the process of lead generation by enabling companies to engage customers in marketing campaigns with customized content and tools.
Pardot provides marketers access to Salesforce's data warehouses as they build out their reports using Pardot's software.
It includes features like:
email marketing & automation;

social media management;

account-based marketing (ABM) tools;

content creation for websites & blogs; and

webinars to generate new leads.
Pardot is a popular solution for the B-to-B market because it offers features that are specifically tailored to their needs.
Pardot is a great solution for companies that don't need a full-blown CRM because it doesn't have account management features.
Pardot has a lot of features that make them stand out from HubSpot and Facebook Bots, which we will explore later in this blog.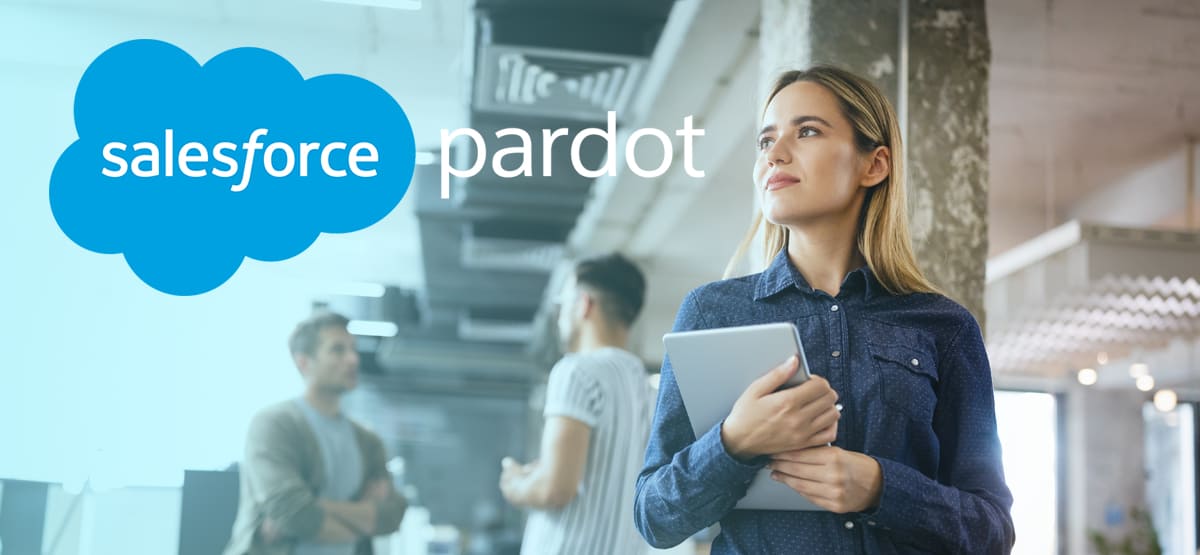 Introducing Messenger Bot
Messenger Bot has a lot to offer, more than Pardot and HubSpot that are struggling to compete with this new technology.
Messenger bot has a lot of features that allow it to do better than HubSpot and Pardot. One such feature is the ability for brands to communicate directly with their customers through text messaging, which may remind them more if they've been on vacation for a week or two.
Another such feature is the ability to create custom templates for individual customers that can be sent in response to their text messages, which can help them better understand what they're looking for. It also provides a more personal service than HubSpot and Pardot currently offer.
Messenger Bot provides some major advantages over HubSpot and Pardot, which makes it a powerful marketing tool for any business that's looking to make an impression in the future.
What's more, Messenger Bot provides some major advantages over HubSpot and Pardot. which makes it a powerful marketing automation platform.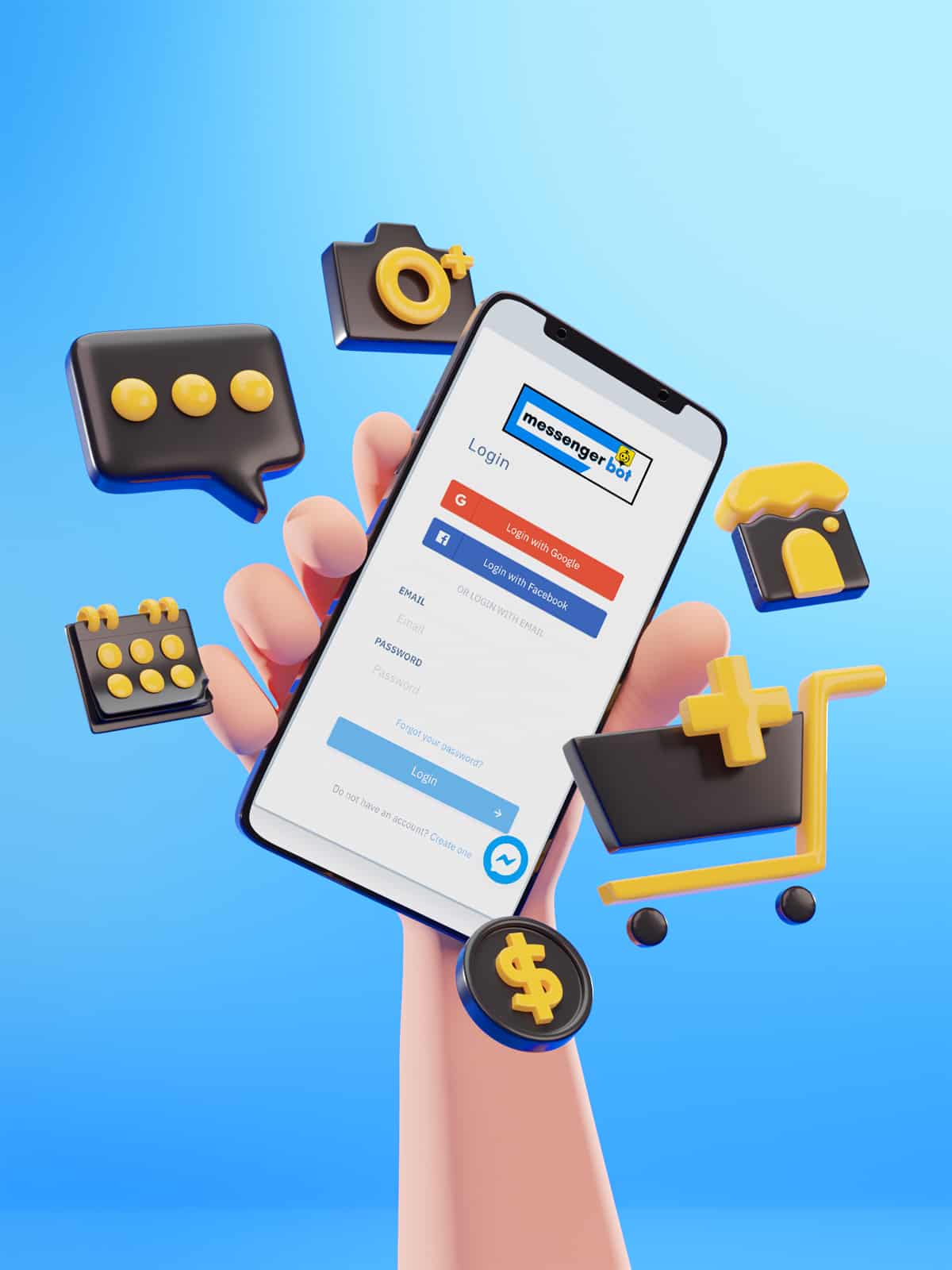 HubSpot vs. Pardot vs Messenger Bot: Which Marketing Automation Software Suits Your Marketing Goals?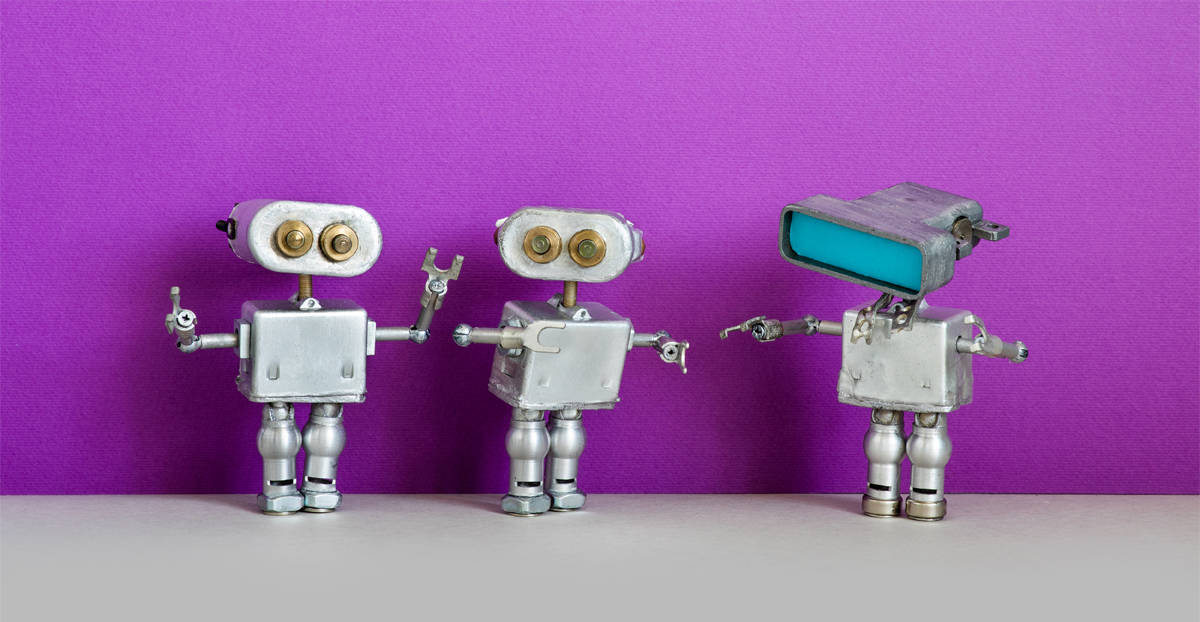 HubSpot
HubSpot offers lead management that monitors lead scoring and lead conversion. By leveraging this technology, HubSpot can keep track of the performance and history of each contact, which is compiled in a comprehensive report that can help marketers make decisions on where they should invest future resources.
HubSpot's powerful marketing automation platform allows you to create a custom automation for every stage of your marketing funnel. HubSpot also offers a variety of free and premium integrations with other tools you might already be using, such as Google Analytics or Slack.
HubSpot is the first in its category to offer full-featured CRM integration that integrates seamlessly with their Marketing Automation system for true end-to-end customer engagement.
HubSpot's marketing automation and CRM tools are powerful, intuitive, scalable to any size of business, which improves the overall inbound marketing. Several marketing automation tools are available for you to use!
Pardot
Salesforce Pardot offers marketing automation tools for lead generation through email marketing, inbound marketing, and social media.
Salesforce Pardot offers email marketing software, so you can use Pardot to send product announcements and newsletters.
Pardot's web forms are one of the best options for capturing leads from websites or other content marketing efforts.
Pardot has a steep learning curve with its many features that may overwhelm some business owners. Its interface is not particularly user-friendly when it comes to finding existing marketing campaigns.
Also, Pardot does not have a built-in customer relationship management (CRM). You would need to integrate it with another service like Salesforce or Zoho, which can be difficult for some businesses.
Messenger Bot
Messenger Bot offers a new way to engage with your customers. They are capable of sending messages, answering questions, or providing customer service more efficiently than any website ever could.
Messenger Bot have been used by many major companies like Burger King and Starbucks as a marketing tool for their stores. In these cases, they provide coupons or updates on the store's sales and marketing promotions. The bots are also capable of having a conversation with the customer to answer questions about their order, or if they want additional information on an item on the menu.
Messenger Bot's ability to engage in more human-like conversations has led many people and businesses alike to embrace this new technology as a revolutionary strategy for marketing in 2021. This marketing hub is one of the rapidly growing marketing platforms that can take lead in marketing automation software because of its advanced features.
Messenger Bot is a new marketing tool that has been developed in the past two years. The technology was first introduced to use by many major companies such as KLM, Domino's Pizza, and Hootsuite.

HubSpot
HubSpot marketing tools include:
HubSpot CRM

Lead management

Reporting

Email marketing

Social media marketing

Website design and development
HubSpot's software integrates with website creation tools that allow you to build websites without any coding. The HubSpot CMS is designed for non-technical people, so it's easy for anyone on your team to create a new page or update the content.
Pardot
Salesforce Pardot offers the Salesforce Platform, which includes the following products:
Sales Cloud

Service Cloud

Marketing Cloud
The Pardot CMS is designed for marketing professionals. As a result, it has an emphasis on lead management that allows you to capture information about prospects before they become customers.
Messenger Bot
Messenger bot is a revolutionary tool for marketers. It is the latest and most exciting marketing strategy of 2021 because it has the potential to become even more successful than its competitors: HubSpot, Pardot, Twitter, Facebook Messenger (and Instagram), Slack, Google Chatbot, etc.
Messenger Bot's AI algorithm learns from human interaction and conversation with time.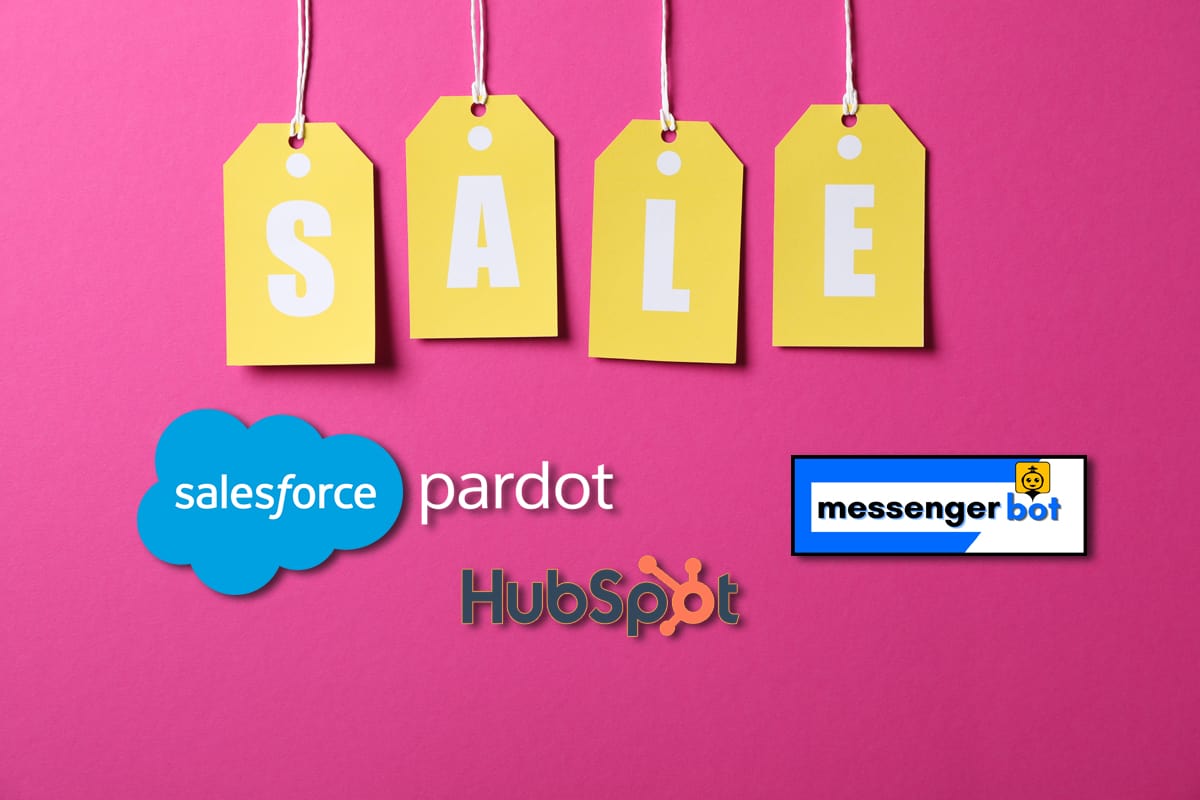 HubSpot Pricing
Hubspot offers paid editions (three pricing plans): Standard, Professional, and Enterprise plan.
The standard plan is $45/month and $540/year if you decided to pay annually that saves 10%. It starts at 1,000 marketing contacts.

The professional plan is $800/month and $9,500/year, starts at 2,000 marketing contacts.

Enterprise is $3,200/month and $38,400/year that starts at 10,000 marketing contacts.
If you work for a start-up, HubSpot will give you 90% off through the HubSpot for Startups Program.
It also has free version tools that you can access for free like:
Form

Email marketing

Ad management

Live chat

Reporting dashboard

Landing pages

Conversations inbox

List segmentation

Team email

Conversational bots (Limited features)

Mobile optimization

HubSpot mobile app

Email reply tracking

Email templates
Pardot Pricing
Pardot has four pricing plans:
Growth – Fuel growth with smarter marketing automation for $1,250 /month/up to 10,000 contacts billed annually

Plus – Dive deeper with marketing automation and analytics for $2,500 /month/up to 10,000 contacts billed annually

Advanced – The most popular plan with power innovation with artificial intelligence and analytics for $4,000 /month/up to 10,000 contacts billed annually

Premium – Enterprise-ready features with predictive analytics and support for $15,000 /month/up to 75,000 contacts billed annually
Messenger bot Pricing
Messenger Bot pricing is affordable for small businesses and start-ups.
It has advantages for starting business owners that want to automate their websites.
Messenger Bot Premium is $4.99 for the first 30 days and $9.99/30 days for succeeding months.
It also has a free trial that you can explore and see if it fits your business!
Why we switched from Pardot to HubSpot?
Automation platforms are getting more popular these days. HubSpot is one of the best platforms for marketing automation.
Pardot's features are limited and don't offer many integrations with other applications such as Salesforce, Zendesk, etc. HubSpot offers a lot more options to manage your campaigns than Pardot. HubSpot also offers better chatbot features.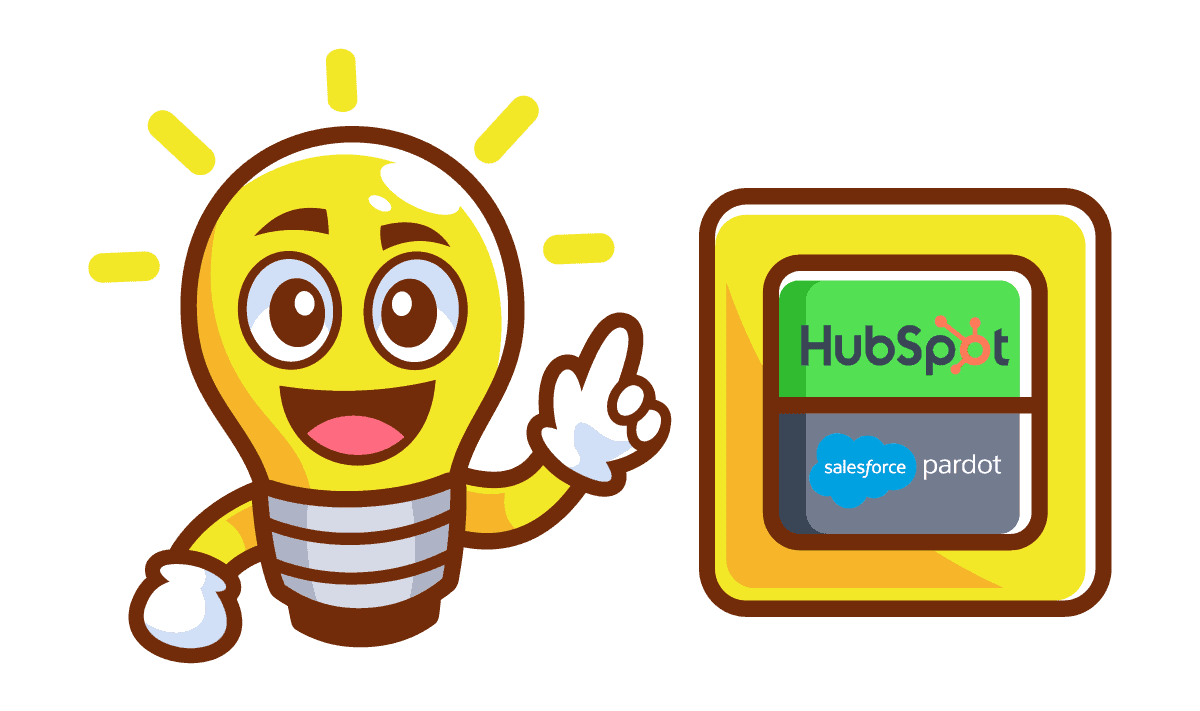 Is Pardot outdated?
Pardot is a marketing automation software that was founded in 1987.
Pardot is a CRM and email marketing platform, but it's not the only player in this space. HubSpot is one of their biggest competitors, followed by other companies like Marketo and Eloqua.
So, are you wondering how HubSpot can compete with Pardot?
It's simple. Pardot is being left behind by new software that is more dynamic and offers a lot of features that Pardot doesn't.
What is better than HubSpot?
HubSpot and Pardot offer an all-inclusive suite of really great marketing tools. Imagine if you could use HubSpot as an alternative to Pardot.
This is the revolutionary strategy for marketing in 2021! And it's not a pipe dream, because HubSpot already offers what we need: lead management, blogging, email marketing, website hosting and design, social media management.
But, for better customer engagement, Messenger Bot is slowly revolutionizing marketing with AI. Chatbots are making it easier for businesses to reduce complications and become more efficient.
Which is the best among the three: HubSpot, Pardot, or Messenger Bot?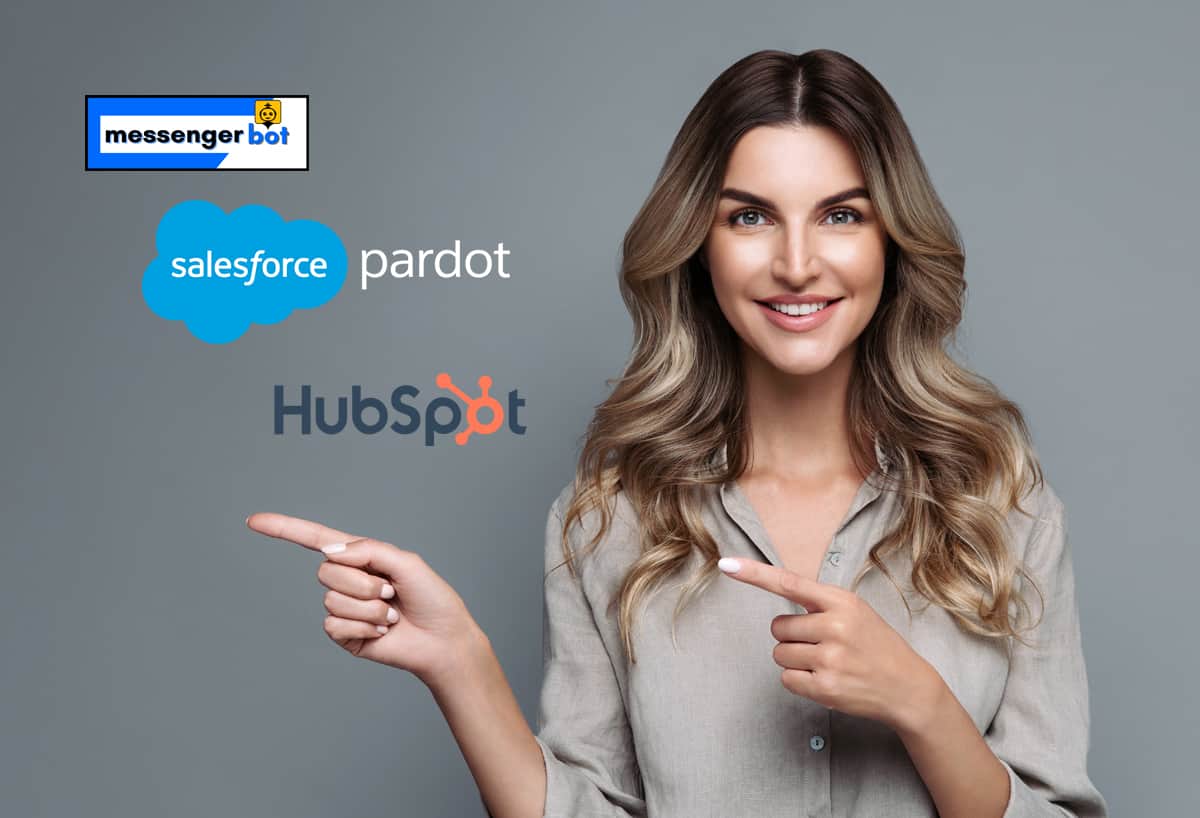 Last Verdict
HubSpot, Pardot, and Messenger Bot are three different channel strategies. HubSpot is doing well in marketing and Pardot has the advantage of being the first one to come up with this idea (being a pioneer). But HubSpot offers more features than Pardot, so it is better.
The Messenger Bot strategy can compete with HubSpot although it's still new in the market and continuously developing.
Each has its advantages as we head into 2021 when marketing strategies are going to be changing drastically due to new technologies like AI and Machine Learning. The ultimate decision is that HubSpot seems better than Pardot.
Now that you know what they have to offer, it's your time to choose which software you want to invest in and integrate into your business.