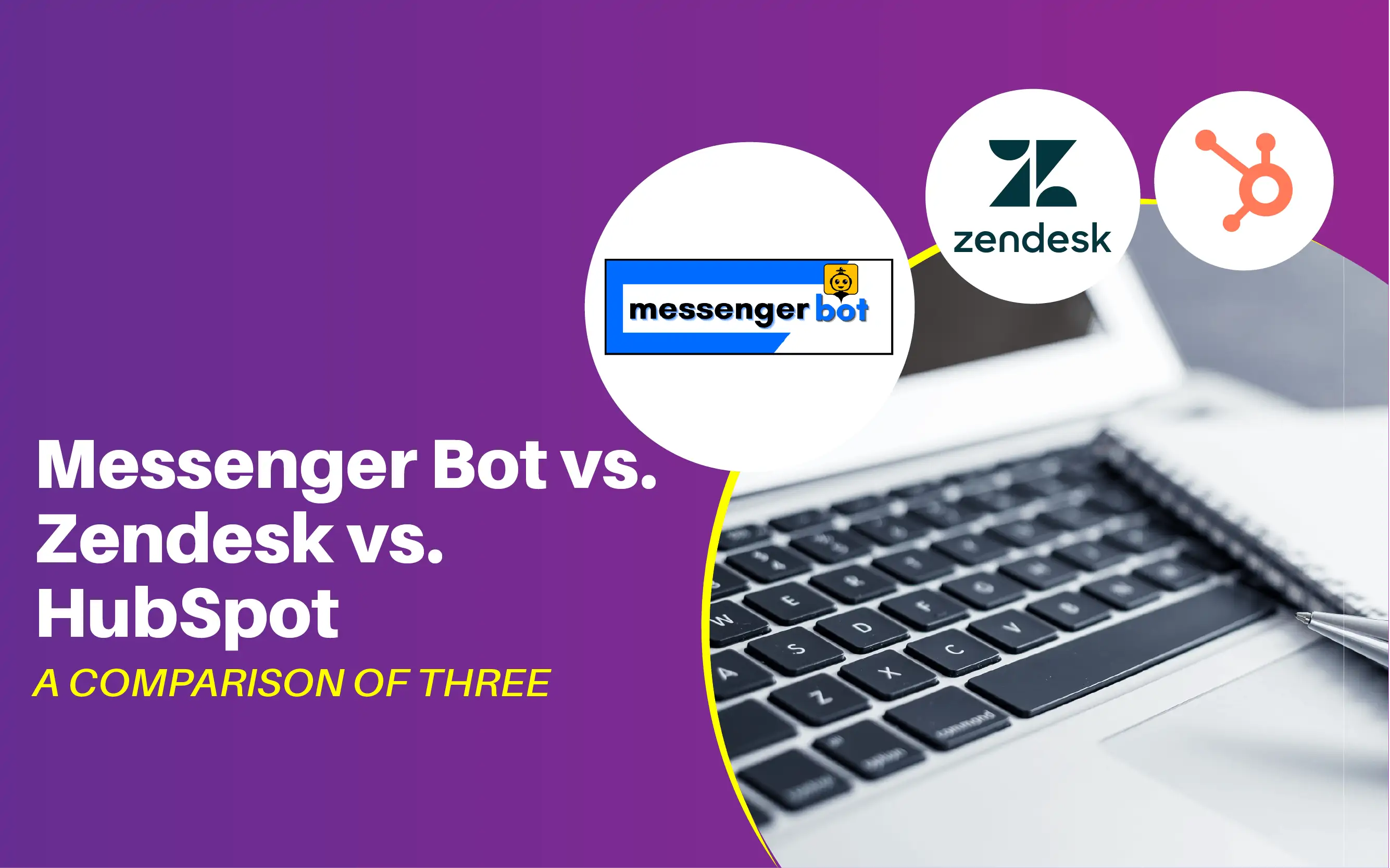 We're all familiar with Zendesk and HubSpot, but what about Messenger Bot? Messenger Bot is a new player in the customer service world, and it's growing quickly. It seems like this bot will be the next big thing!
Many businesses still don't understand the benefits of using a chatbot on their website. Zendesk and HubSpot are two popular options, but Messenger Bot has many advantages over these competitors. In this blog post, we'll compare Zendesk, HubSpot, and Messenger Bot to see which one can best help your business grow.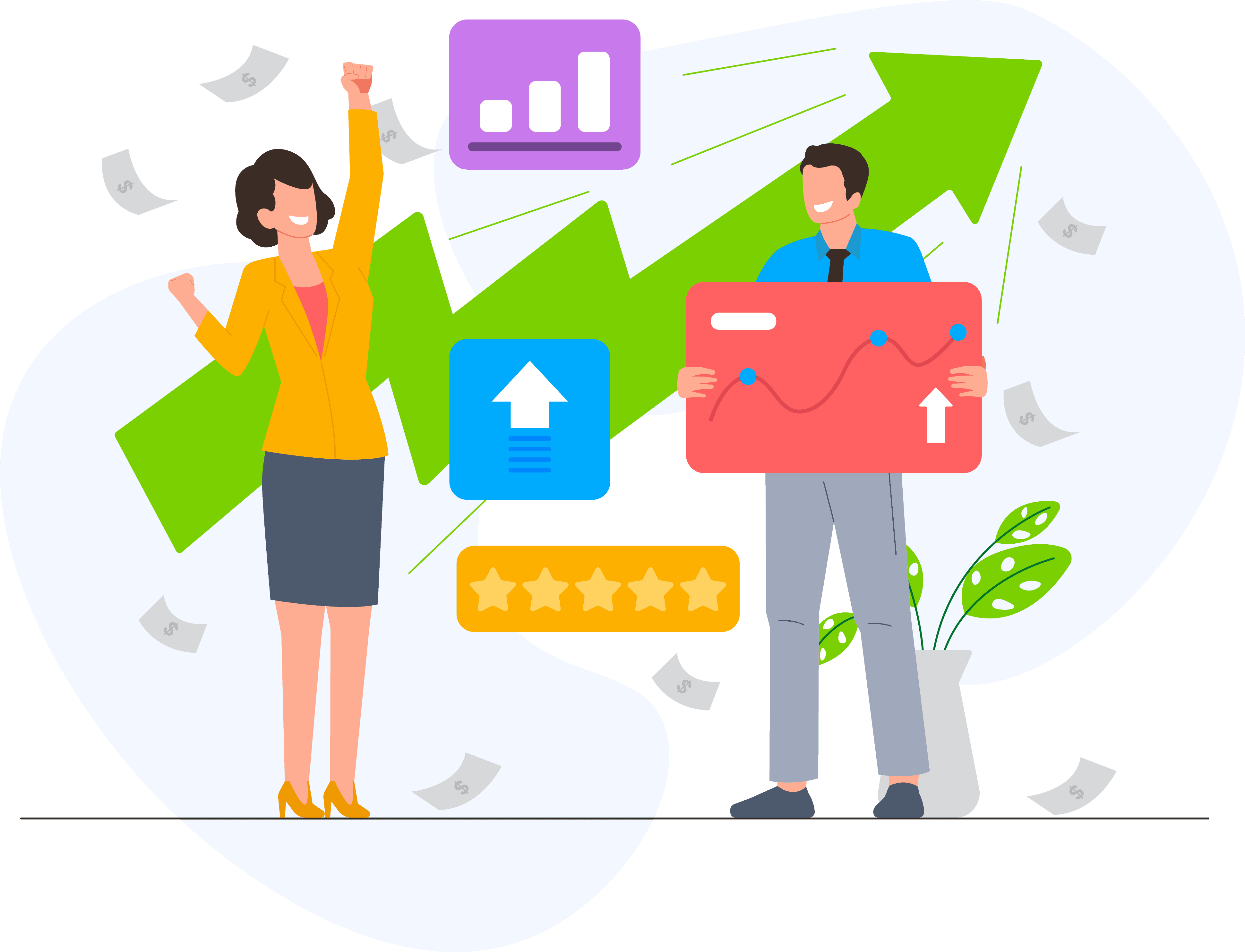 Which is better HubSpot or Zendesk or Messenger Bot?
The Zendesk vs HubSpot article gives a good comparison of the two, but it does not compare Messenger Bot to either Zendesk or HubSpot.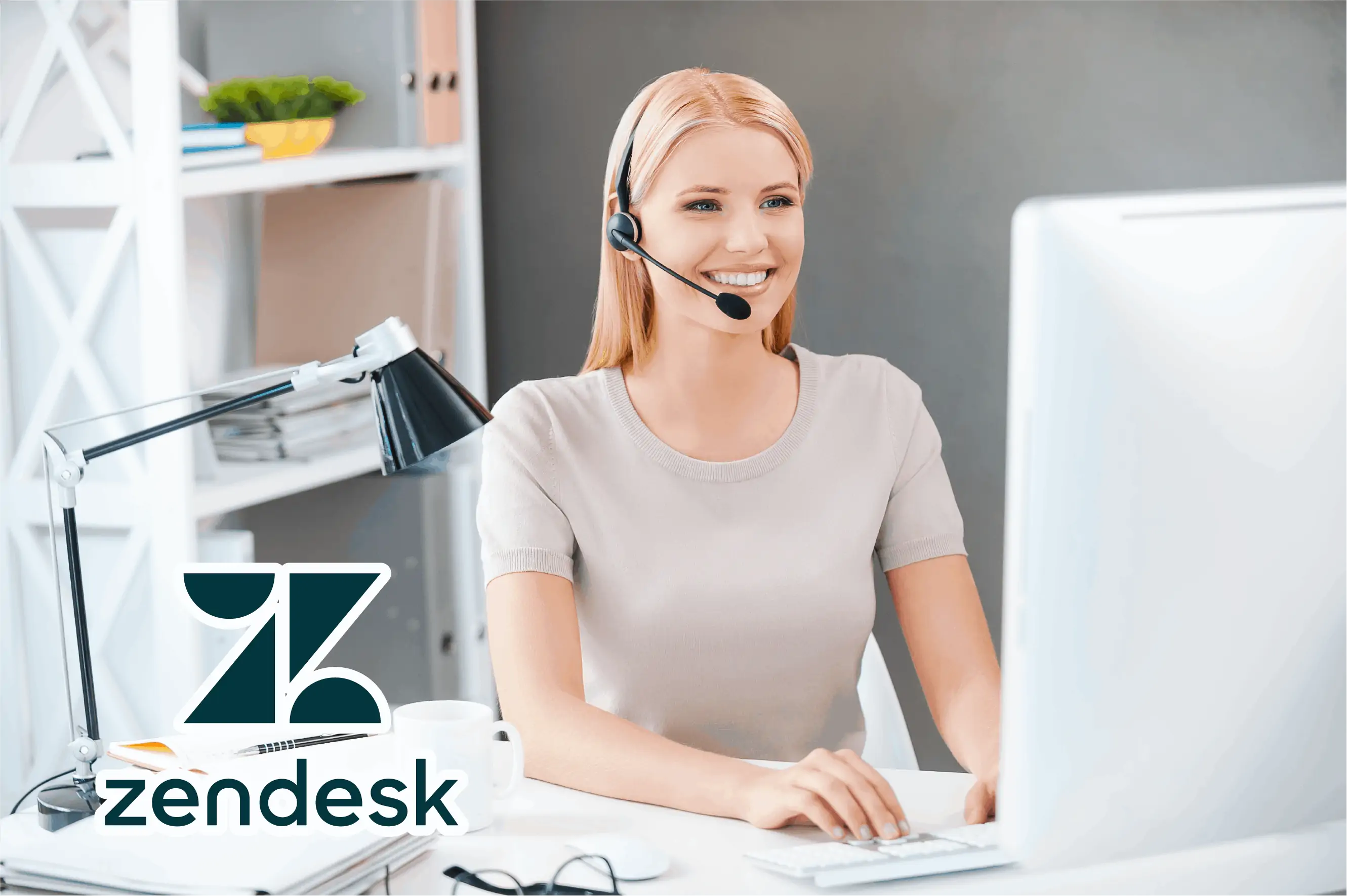 Zendesk is a CRM that's focused on customer service. It can be used to communicate with customers, and it provides analytics for companies who are trying to identify trends in their success or failure rate. Zendesk also features an API so it integrates well into other applications. The marketing team performance of Zendesk is also one of Zendesk's strengths. Zendesk's additional features for their customer data include Zendesk Surveys and Zendesk Social. Zendesk offers multiple ticket forms and self-service solutions. The universal inbox of Zendesk is helpful for Zendesk. Zendesk also has multiple ticket pipelines. The key aspects of Zendesk are Zendesk's Customer Success, Zendesk Social Engagement, and Zendesk Surveys.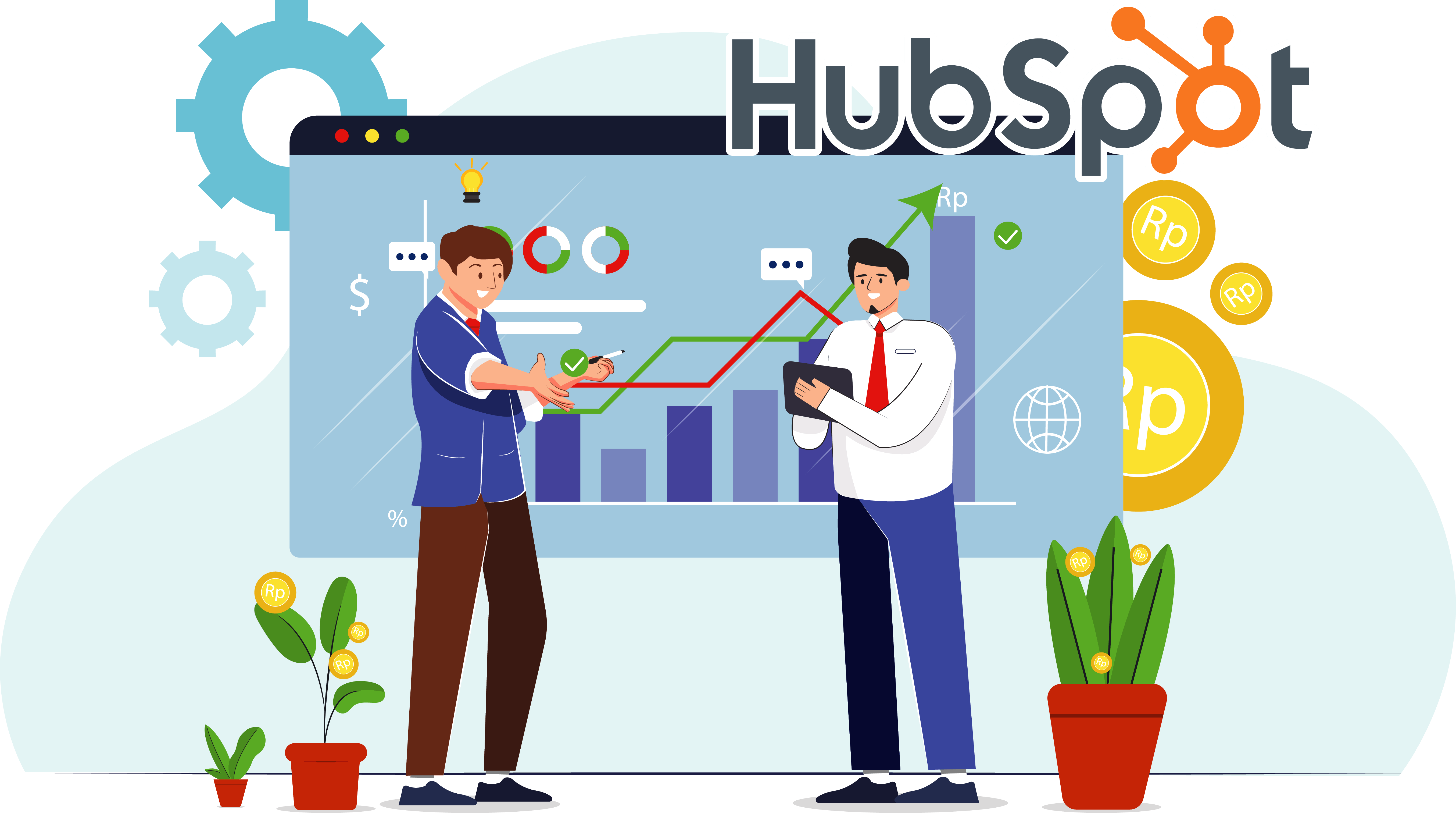 HubSpot offers marketing automation tools for small and medium-sized businesses. It's focused on marketing, instead of customer service, and provides SEO tools for web content management as well. HubSpot's social channels are also linked to the software, so it's easy to manage all social media accounts in one place. HubSpot is more expensive than Zendesk and Messenger Bot because of its marketing automation tools. HubSpot CRM is a popular tool for HubSpot. HubSpot also has email templates and email sequences with multilingual content. The knowledge base regarding third-party apps is extensive. HubSpot's customer service is also available 24 hours a day, seven days a week. However, Zendesk has better customer support, and Zendesk chat offers increased security for messages between customers and businesses.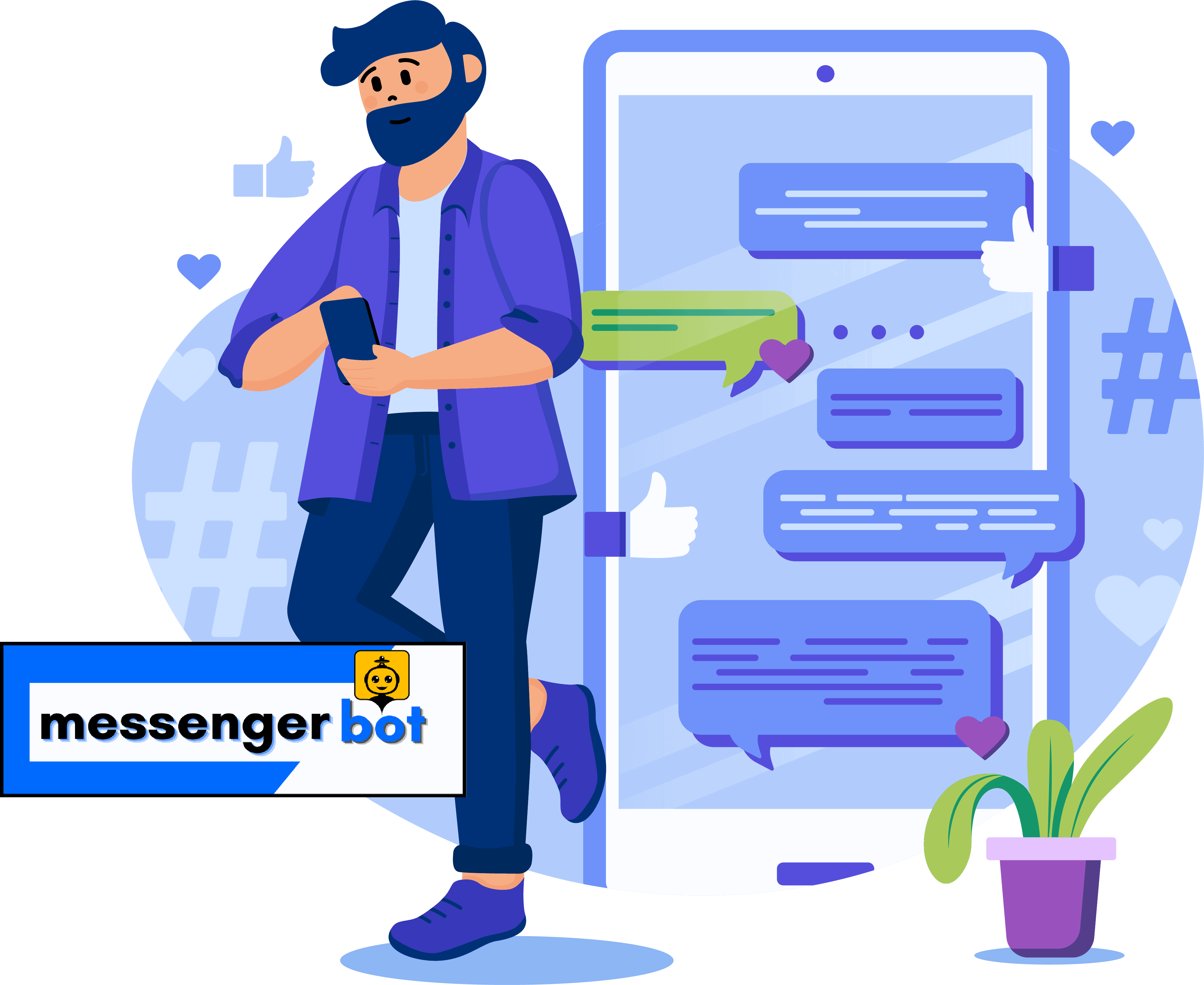 Messenger Bot offers customer service via Messenger, which makes it easy to provide answers to frequently asked questions and common problems with the chat interface that's already familiar to many users. It also has a powerful search engine on top of all messages sent through its platform so you can find any specific conversation quickly. Messenger Bot is a chatbot that can be used to provide customer service without Zendesk or HubSpot. The Messenger bot integrates with Zendesk and HubSpot so it sends notifications when someone contacts Zendesk or HubSpot, and Zendesk and Hubspot send notifications to the Messenger bot. 'The marketing team organizes a marketing strategy. The marketing team members would launch a program that would lead to the team's success. Messenger Bot offers the right software for real users in an efficient way. The conversational bots feature calculated properties and access to Zendesk and HubSpot to make the platforms more effective. It is available in public apps.
Does Zendesk integrate with HubSpot?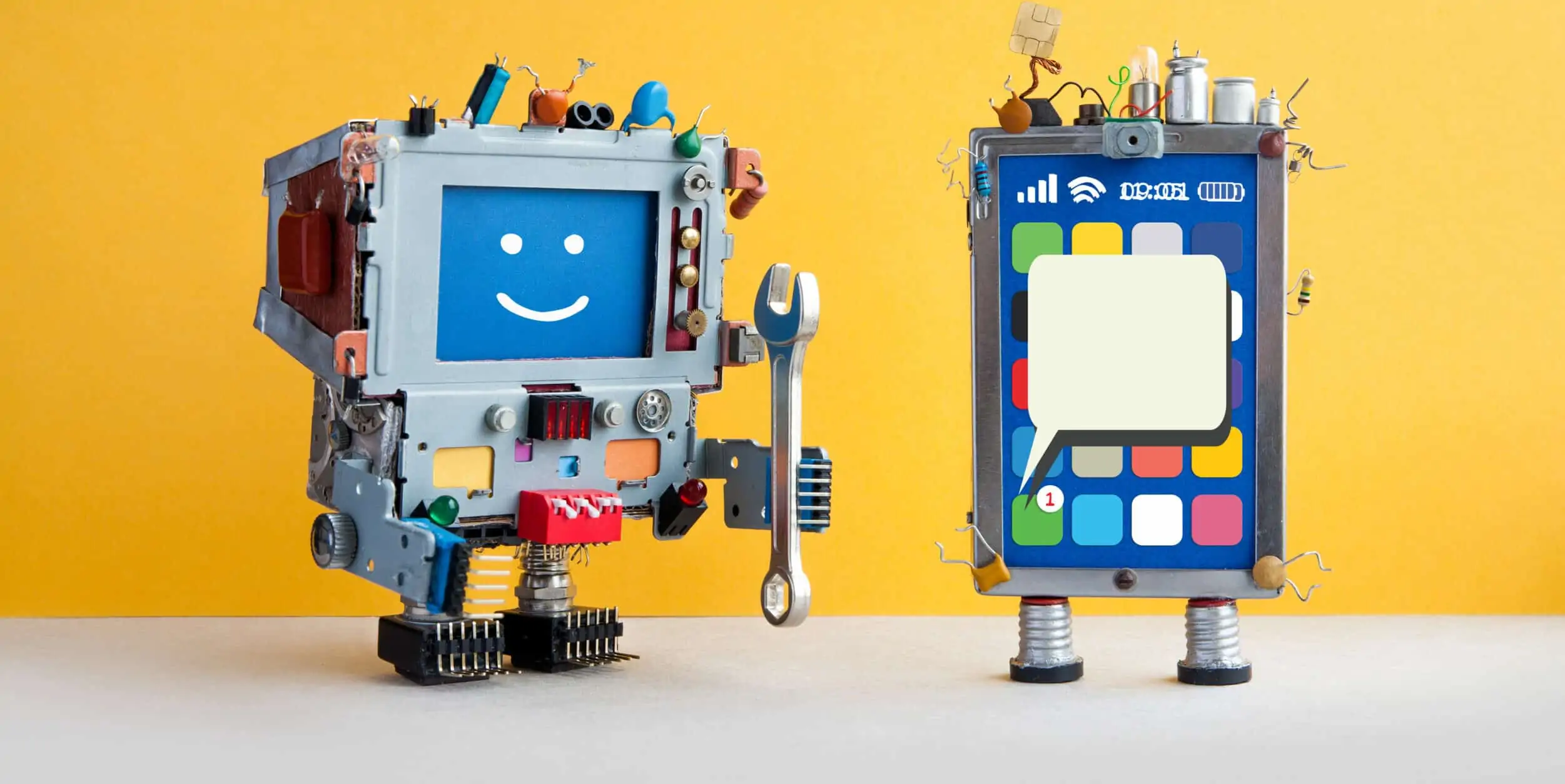 HubSpot integrates with Zendesk to provide an automated solution for customer service tickets, but it does not integrate natively in the way that Messenger Bot or Facebook Messenger does.
Zendesk handles everything from email support, chat-based messaging, phone and video calls, It provides the framework for all of those customer service interactions.
Zendesk is a robust platform that can be used to manage knowledge, automate tasks and reduce manual workflows.
Companies like Zappos, AOL, Microsoft, and Twitter use Zendesk as their solution for customer service ticket management.
Zendesk is the most robust customer service software on the market today. It has been around for 12 years and its easy-to-use interface allows you to easily create tickets, collect data, automate tasks with workflows, and scale your customer support as it grows.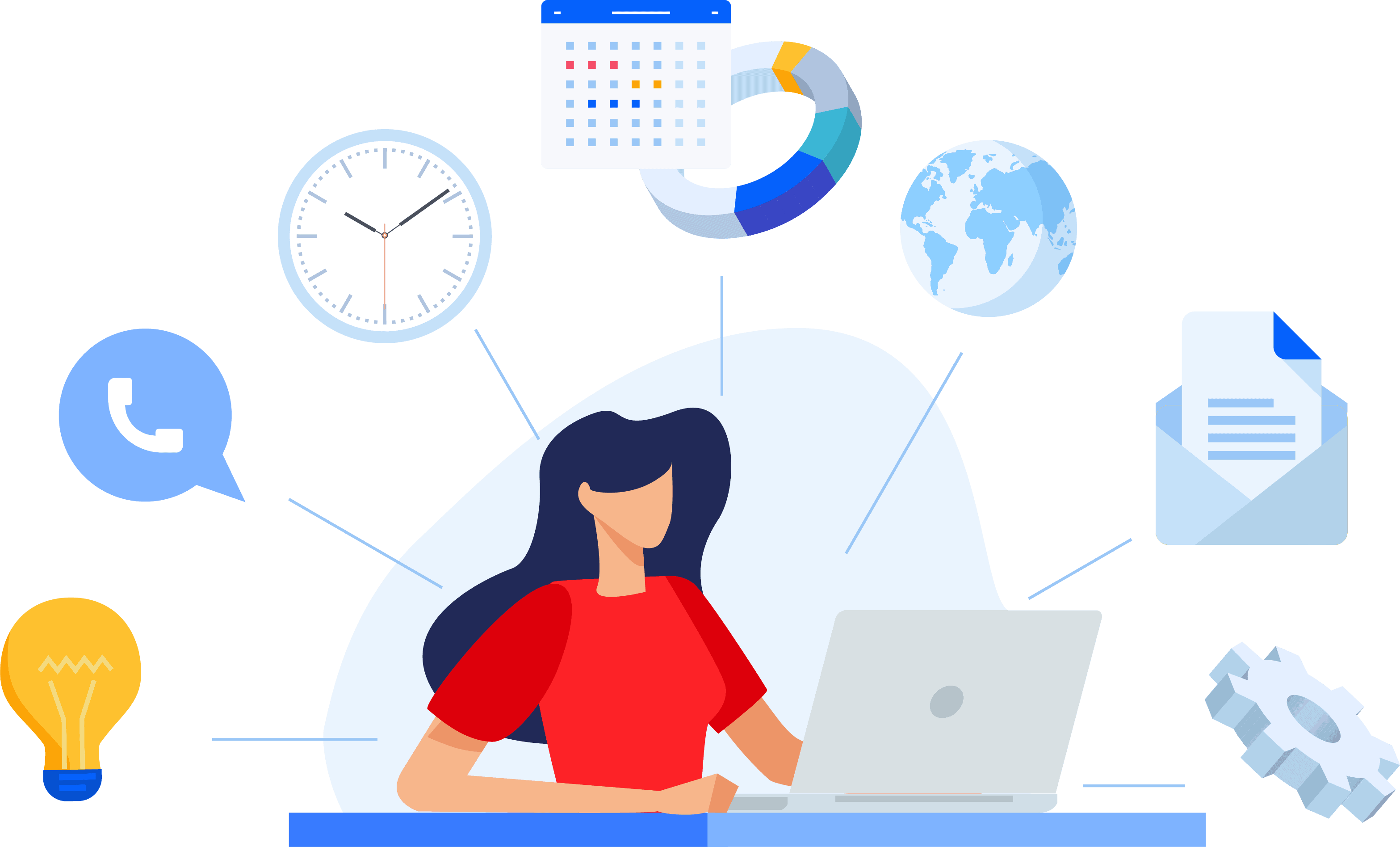 What is better than Zendesk?
Others are better than Zendesk, and Messenger Bot is one of them. Zendesk does not have the same features as Messenger Bot. Zendesk has many limitations, whereas Messenger Bot is all about customization and simplicity. HubSpot also offers great customer service, but it's more for inbound sales than outbound support like Zendesk or Messenger Bot.
Zendesk can be very limiting and complicated. There are many steps you have to go through to get anything done, from creating tickets for customers, assigning them new agents, sorting out support queues, setting up escalations rules, etc. Messenger Bot has all these built-in features so that customers can get what they need to be done in one message. Zendesk's interface is also complicated to navigate, whereas Messenger Bot has a much better UI/UX design that makes it more intuitive for people to use.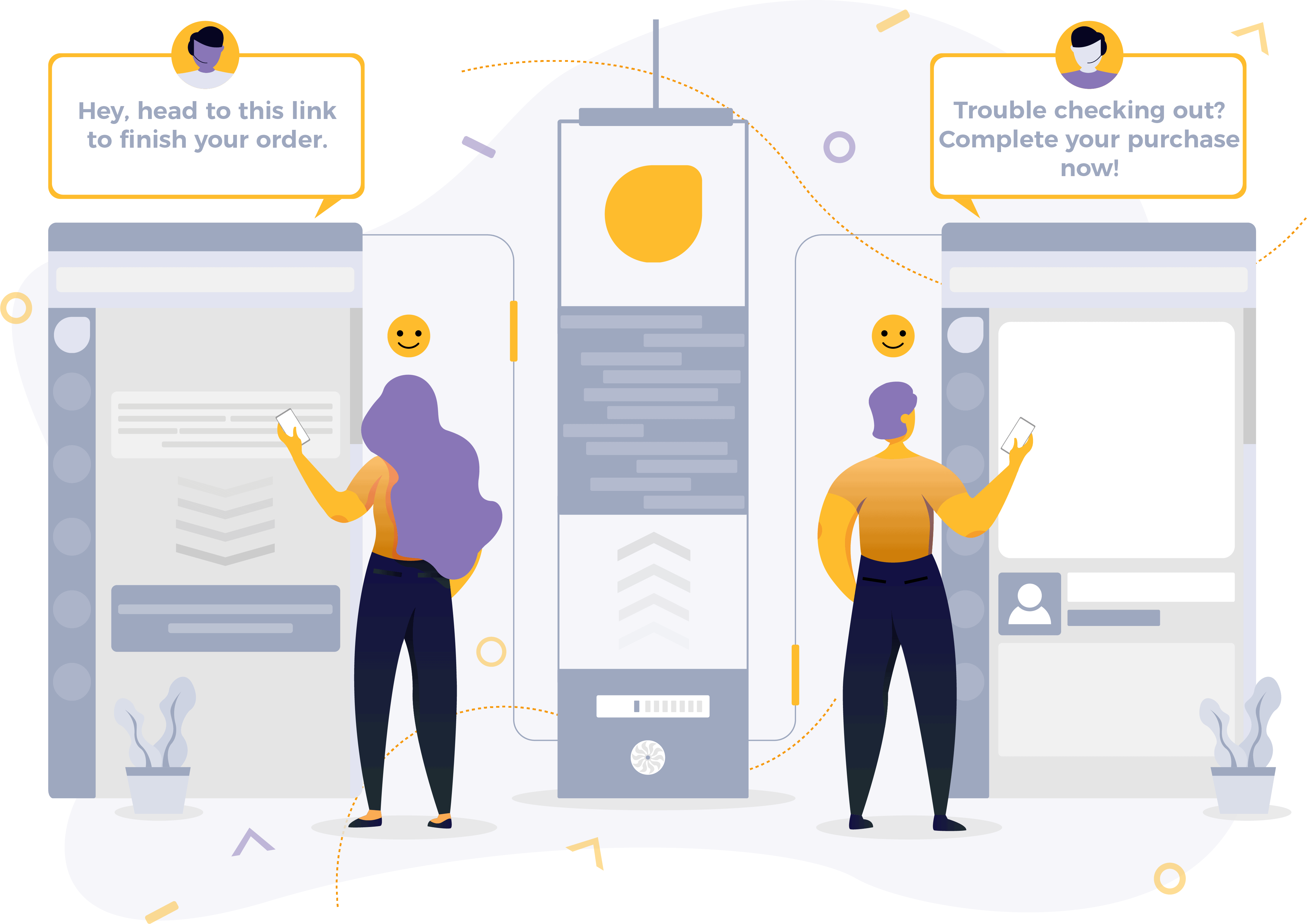 Messenger Bot's chat support is also one of the best in the business. Zendesk has a help button where you can input your question or concern, and get an answer from customer feedback and support as long as they're online. Messenger Bot goes beyond this with proactive notifications that let customers know when someone is available to chat so they don't need to wait for a response, which saves both time and energy.
Messenger Bot also focuses on customer feedback, customer expectations, and customer satisfaction. Zendesk, on the other hand, has a reputation problem because they're known for being unresponsive and not very customer-centric.
HubSpot is also lacking in this area as well. They can't seem to keep up with demand or provide customers with high-quality support that's timely and efficient.
Messenger Bot understands customers' needs and how to go above and beyond them. Zendesk, HubSpot, or other traditional customer service channels just can't match Messenger Bot's capabilities for automated notifications that help customers feel like they're being taken care of without having to ask.
Unlimited light agents with an hour service level objective are available in Messenger Bot, so your agents are never overwhelmed. Zendesk and HubSpot each have a limited amount of agents at their disposal that can only provide basic customer service functions.
Messenger Bot offers all the features for performance dashboards and best customer support for multi-brand support, which Zendesk and HubSpot do not.
The enterprise plan of Zendesk and HubSpot is expensive, costing $25-$30 per agent. Messenger Bot's enterprise plan only costs $15 when you have over 25 agents working for your company!
The support plans of Zendesk and HubSpot are not compatible with Messenger Bot. Zendesk has 24/365 phone, chat, email support while HubSpot offers a limited amount of customer service hours per week for the teams that need it.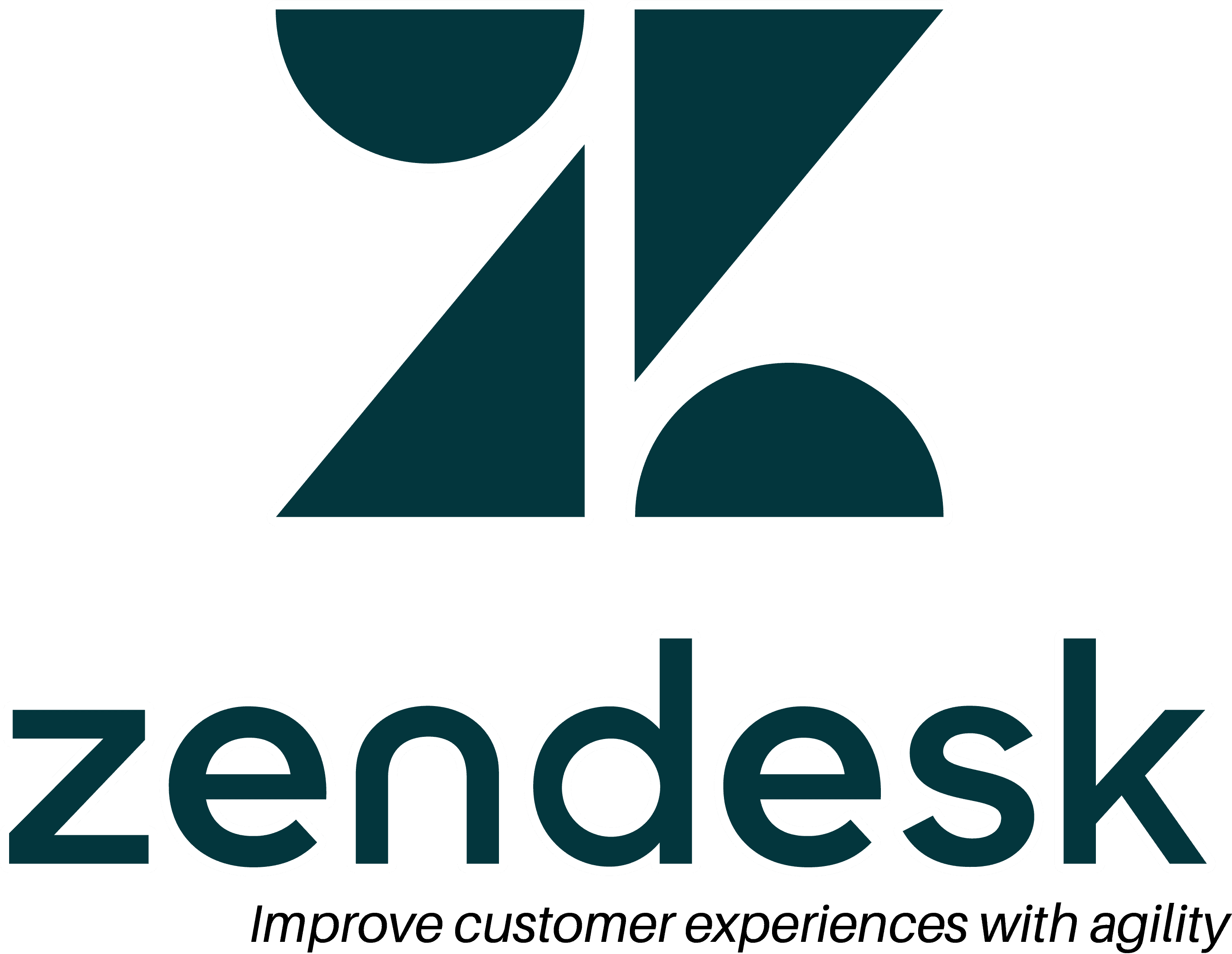 Zendesk is a customer support software company that is not a CRM. Zendesk offers Zopim Live Chat for customer service agents to communicate with customers, as well as Zendesk Guide and Zendesk Training for the training of employees.
The customer support team at Zendesk uses Zopim to chat with customers and manage customer interactions. Customers can also send messages, ask questions or make complaints through Zendesk's website contact form as well as their mobile application.
Zopim Live Chat is the only Zendesk service that is a CRM tool.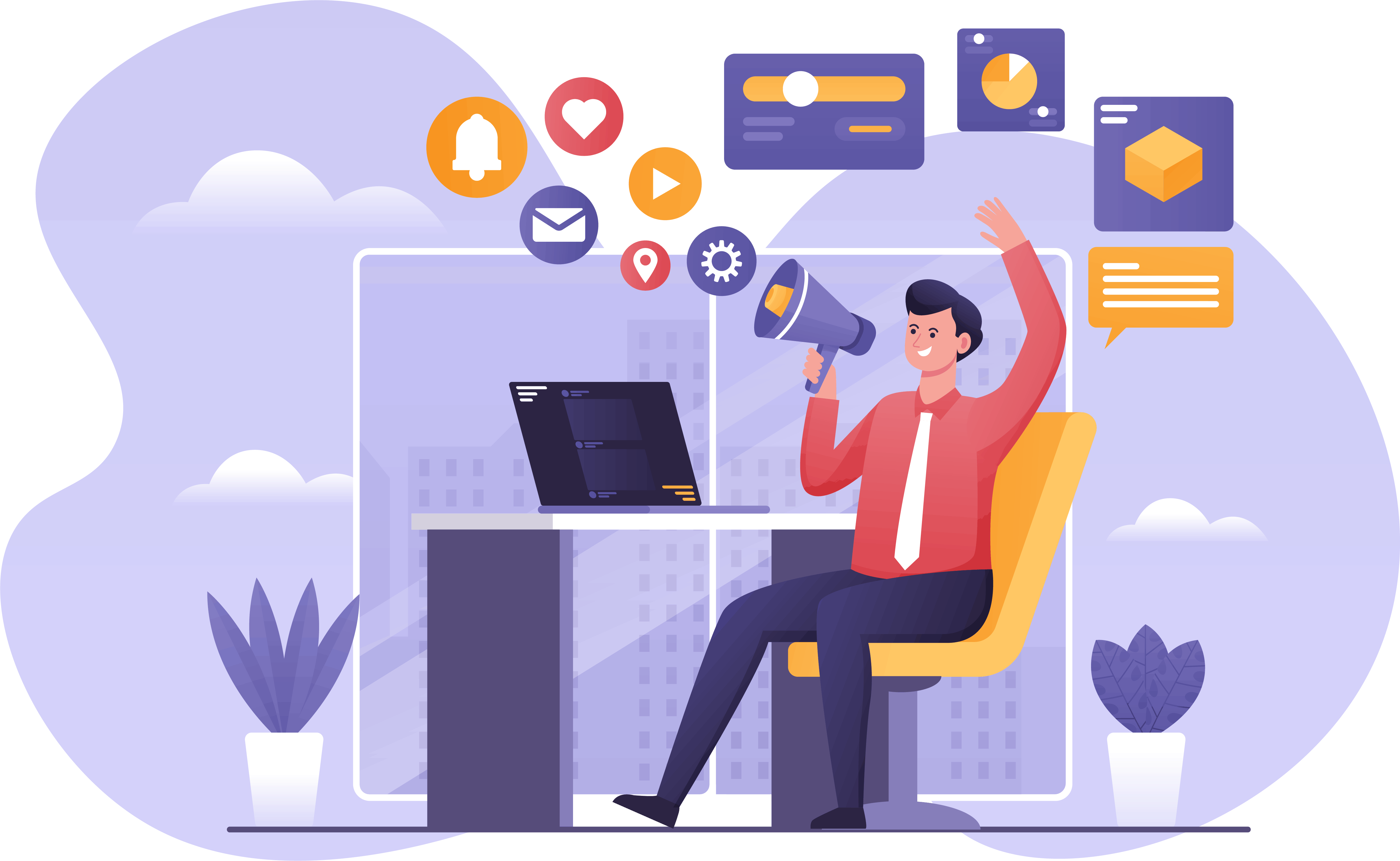 HubSpot Service Hub is an extranet for your customers. It's like Zendesk in that the customer fills out a form and is automatically routed to the correct team or person. But unlike Zendesk, it offers more information upfront about who will be handling their issue.
If you're using Salesforce, then HubSpot Service Hub might be worth a look. Zendesk offers the ability to customize marketing campaigns and HubSpot Service Hub does not, but Zendesk is only for customer service while HubSpot's software can be used for marketing as well. The HubSpot Service Hub Tools used are Zendesk, Zopim Live Chat, and Salesforce.
Zendesk is a customer software that helps speed up the process of answering questions for customers by routing them to the appropriate person or team before they even fill out an inquiry form – this speeds things up since, oftentimes, a customer will ask one question and then submit a different question.
The Salesforce Service Cloud is a Z-branded integration that provides the ability for Zendesk to integrate with Salesforce Service Cloud, which includes features such as chat and email notifications.
Hubspot Service Hub vs Zendesk Service Hub. A key difference between Zendesk and HubSpot is that Zendesk doesn't allow customers to take advantage of the rest of their services. Zopim Live Chat offers chat, a call center software solution, live-chat integration with Zendesk (which has become one of its best features), a ticketing system for Zendesk, Zopim's live chat analytics which includes heat maps and other key features.
HubSpot's service hub has Zendesk built in, allowing users to manage Zendesk tickets through Hubspot instead of juggling two separate software solutions. Zopim currently doesn't offer this integration but does have a partnership with Zendesk that lets its customers create live chat rooms for their Zendesk ticketing system. Zopim also has a partnership with HubSpot that enables its customers to manage Zendesk support tickets within Zopim's live chat solution, which is their preferred Zendesk integration for now.
Customer Support Software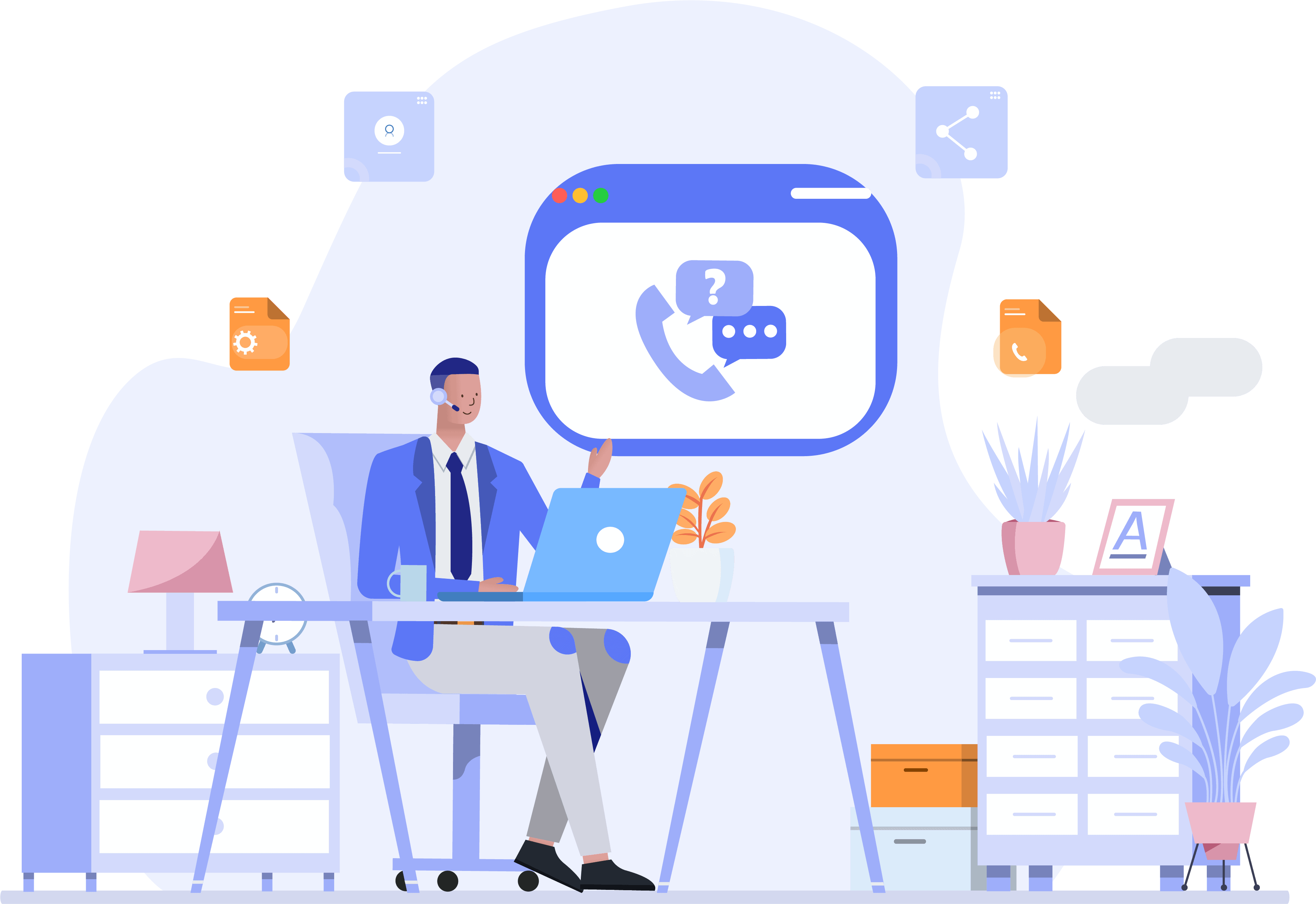 The Customer Service workflows are unique to each company and Zendesk, Hubspot, and Messenger Bot all provide their own unique service.
Zendesk is a customer support software provider that focuses mainly on the needs of small businesses. Their free version provides basic features for managing your customers' communications such as email accounts or social media. Zendesk also provides a "Basic" paid version that allows you to assign specific customer service reps, take care of live chats and phone calls, create dashboards for reporting on your team's performance, and set up notifications from Zendesk straight to your email inbox or mobile device.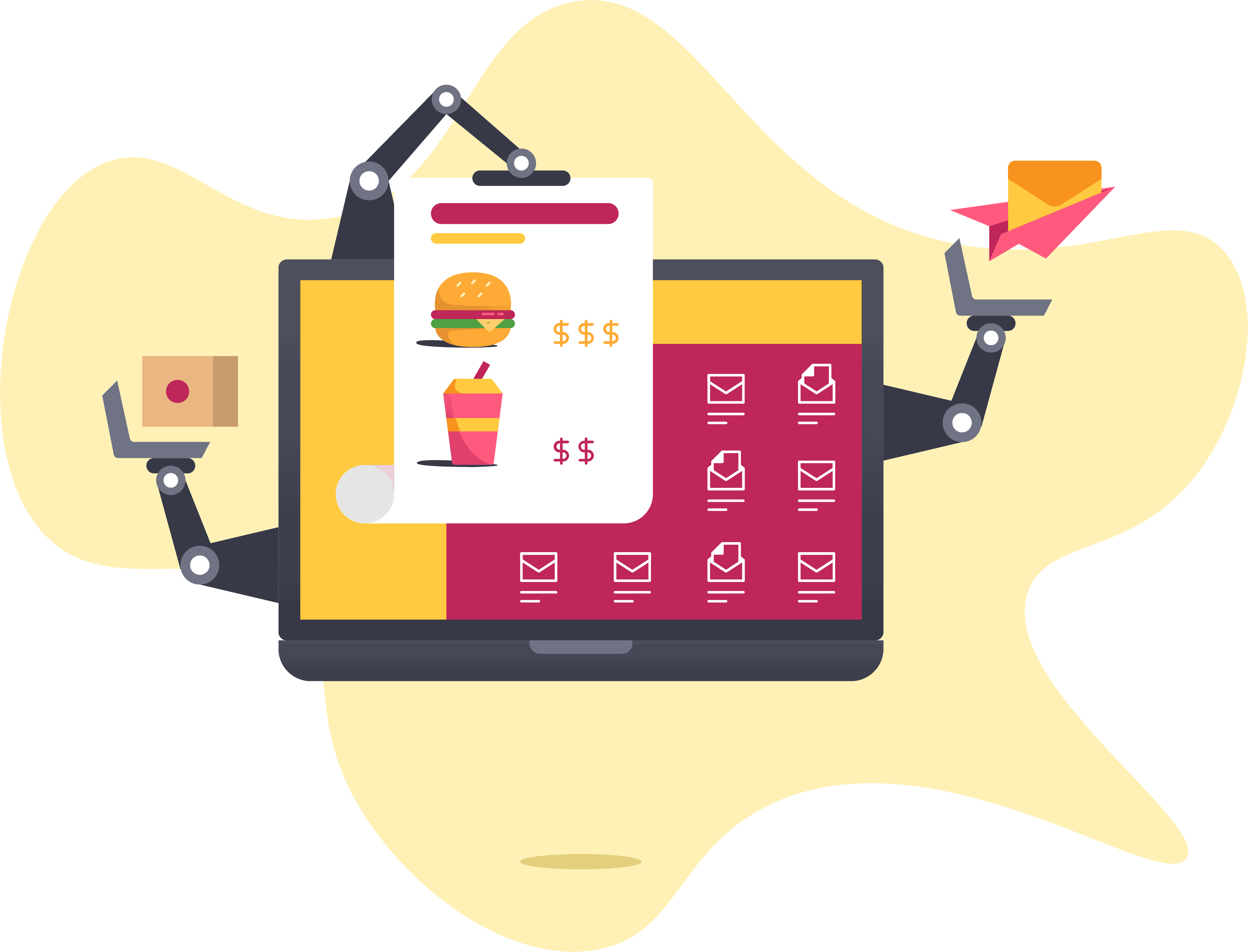 HubSpot is a customer service software that allows you to better manage all of your customer interactions, from marketing automation and lead nurturing to social media management. HubSpot is often recommended for companies managing more than 500 contacts because it provides features like Zendesk's "Basic" plan but also includes the ability to create automated workflows with triggers based on time or contact activity.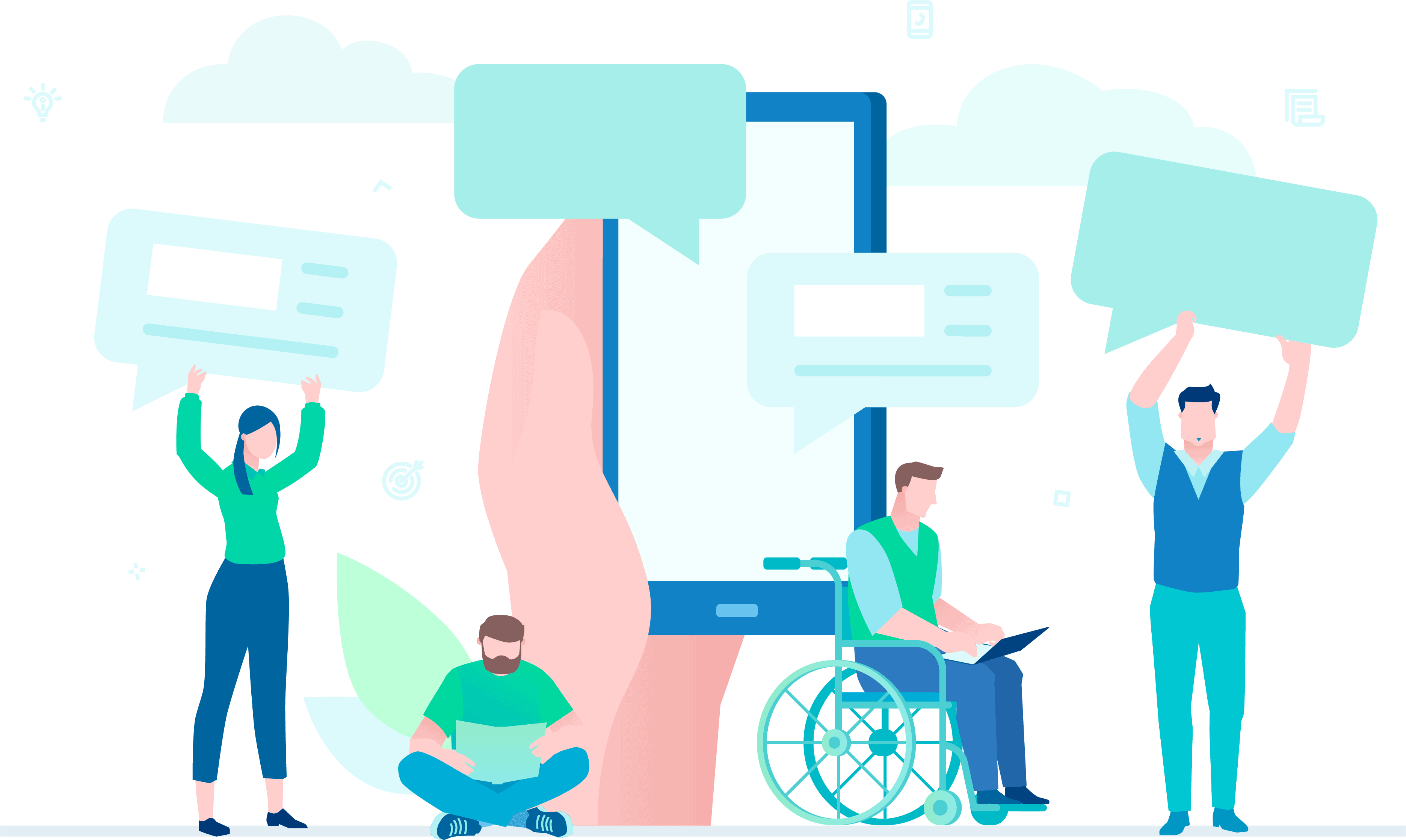 Messenger Bot is a Zendesk competitor that's designed to be a Zendesk alternative for small businesses. Messenger Bot offers the same platform as Zendesk but at a lower cost. It does not include live chat or phone call functionality, and it doesn't offer enterprise-level features as Zendesk does.

The Customer Service Tools are a great way to communicate with your customers. Zendesk is a customer service software that allows you to create tickets, manage them through their mobile app and email system, and even have conversations in Zopim Live Chat. HubSpot's customer service tools are more for getting referrals from happy clients which works well if that's what you're looking for.
Zendesk and HubSpot both have the same Customer Service Automation features but Zopim Live Chat is the best customer service tool for automating your interactions.
Messenger Bot has a lot of potential to be good when it comes to Customer Service tools as well because Facebook Messenger is more accessible than Zendesk or HubSpot's software.
Zendesk, HubSpot, and Messenger Bot have amazing features that could cater to different kinds of customers. Each platform has strengths and weaknesses. It all depends on what your business goals are to choose which among the platforms is the best for your business. For small businesses, Messenger Bot is the perfect platform for you. Try It for free today!