Zoho, Salesforce, and Messenger Bot: Which is better for you? It's a tough decision when it comes to Zoho, Salesforce, and Messenger Bot.
Zoho and Salesforce are both great solutions for businesses looking to improve their customer service offerings. Zoho's main focus is on CRM while Salesforce offers a wide variety of services. Zoho is your traditional software program with an online interface for ease of access. Salesforce is an enterprise-level CRM tool that can provide more in-depth analytics of your customer behavior. But what about the Messenger bot? Messenger bot allows you to chat with customers through Facebook or Slack messenger channels for quick answers without having to log in all day long.
The best way to find out which one is the right fit for your business will be by reading this blog post!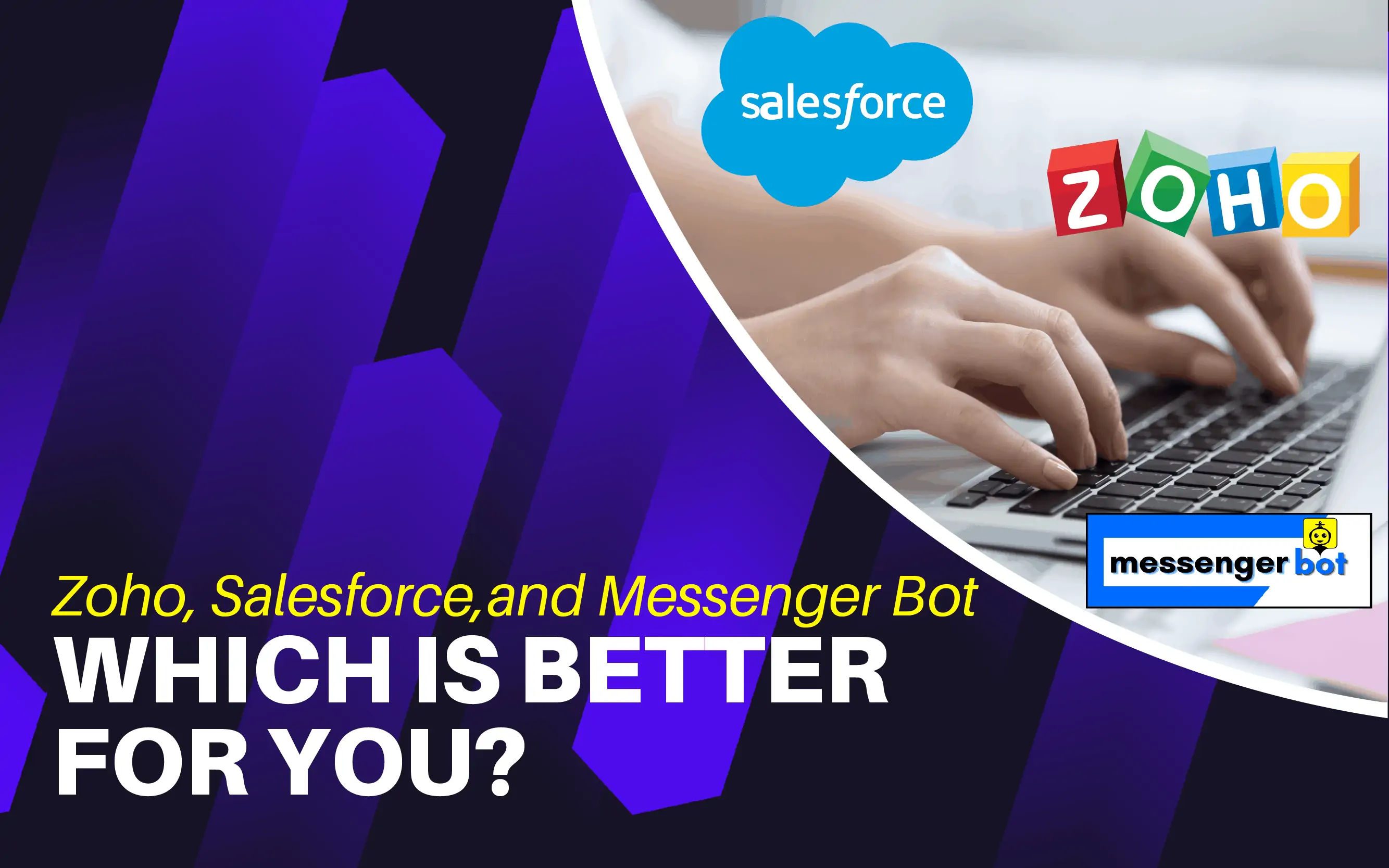 Zoho vs Salesforce vs Messenger Bot

Zoho is a business software company that has been around since 1997. Zoho's offerings include Zoho Creator, Zoho Sheet, Zoho ShowTime, and more. Zoho's workflow automation is designed to make a business project and workflow management much easier. Zoho is also one of the first companies in India that offered a free office suite, which includes word processing, spreadsheet creation, presentation building, and more. It also has built-in dashboards. Zoho and Zoho ShowTime are available in mobile apps as well as in Android and iOS devices and other business apps. Extensive customization options are available in Zoho without any additional cost.
Salesforce is the world's largest CRM (customer relationship management) provider with over 150,000 customers in 190 countries worldwide. They offer cloud-based CRM and related applications. Salesforce sales cloud is a customer relationship management service that helps companies operate more efficiently. It has been around since the early 2000s and is based in San Francisco, California. Their analytics platform is also a popular cloud-based data analytics service that is used by companies such as Zillow Group, Netflix, and Tesla Motors.
Messenger Bot is an artificial intelligence chatbot that allows users to connect with Zoho CRM via Facebook Messenger. Messenger Bot's customer relationships are the best. The task management of Messenger Bot is the best and is easy to use. The developer tools used in Messenger Bot are more advanced. The service cloud of Messenger Bot is better than Zoho CRM. Their pipeline management and team collaboration is the best and are reliable. Their inventory management is also the best. It's got advanced reporting features and custom reports. It stores customer data, manages contacts, hides your data, and can even answer questions about Zoho CRM. Messenger Bot also has features that are not yet released, but they have more potential than Zoho CRM.
Is Zoho better than Salesforce?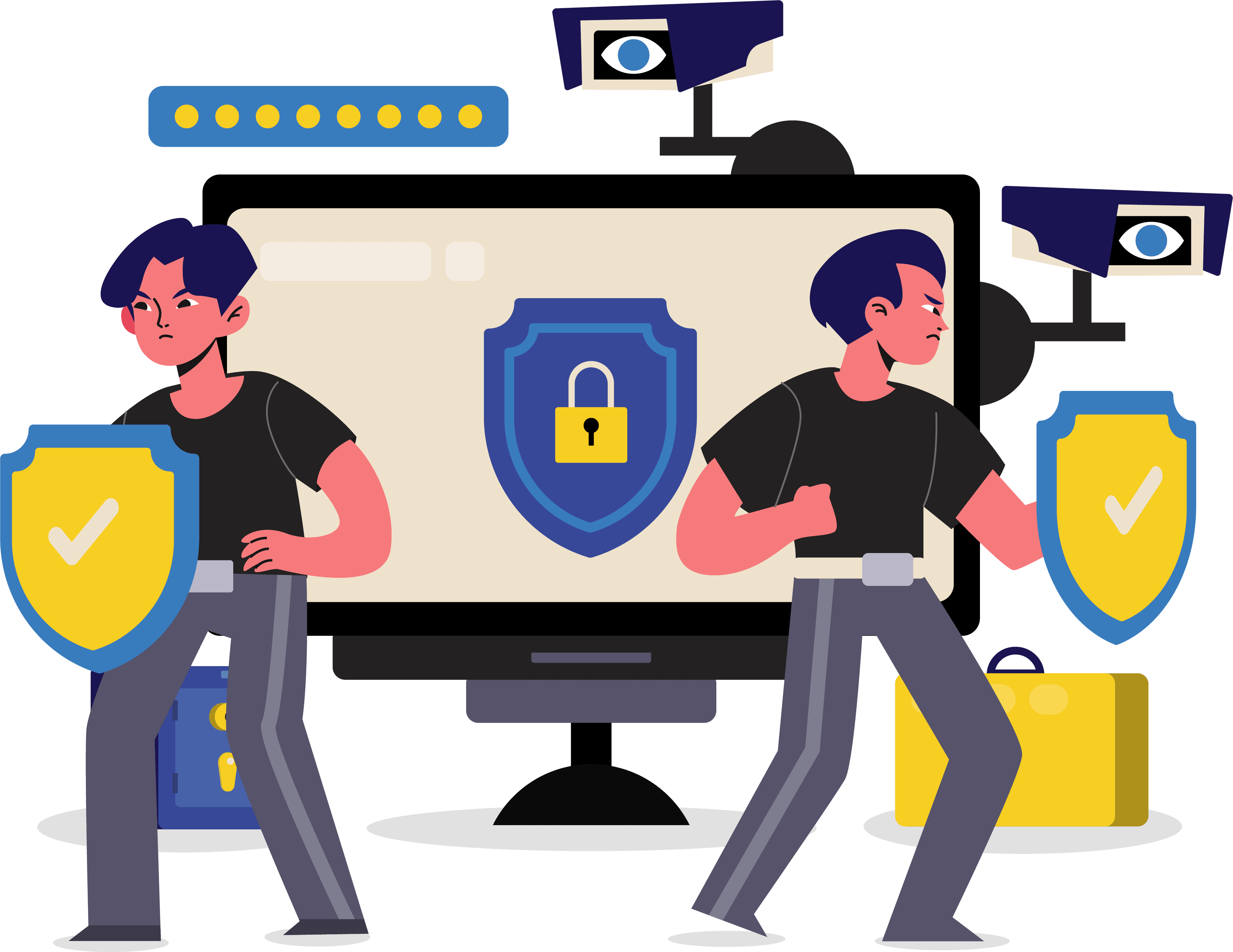 Both Zoho and Salesforce are great CRM tools, but Zoho has a free version and Salesforce does not. That said Zoho is for smaller companies while Salesforce is more suited for larger organizations with bigger budgets. If you are looking to grow your company, Zoho may be the better investment as it offers greater flexibility when it comes to adding new staff members. Comparing Salesforce and Zoho is a difficult decision because Zoho has more features, but Salesforce is better for larger businesses. Zoho pricing starts at $20 per month for Zoho Basic and Salesforce pricing starts at $50 per month for Salesforce Lite.
Both Zoho and Salesforce got an A+ in security. The downside to Zoho is that it does not work with other applications but Salesforce can integrate with a lot of external programs like Slack, WordPress, Zendesk, and more.
Is Zoho owned by Salesforce?

Zoho is not owned by Salesforce. Zoho is a sister company to ZOHO Corporation, which was founded in 2006 as the developer of Zoho CRM and Zoho Office Suite.
Is Zoho the same as Salesforce?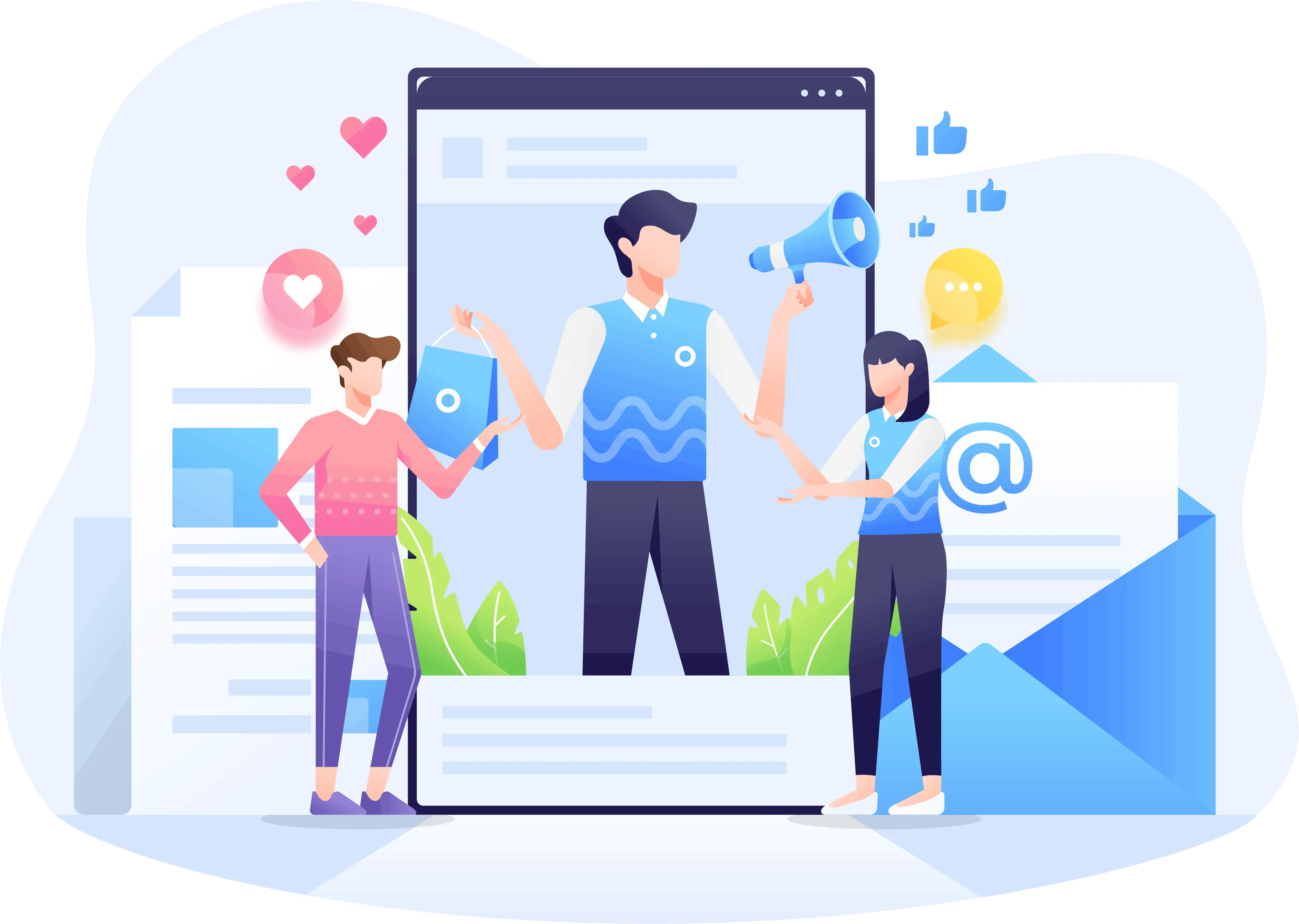 Zoho is similar to Salesforce in some ways. Zoho has CRM, Sales, and Marketing solutions that are similar to Salesforce's offerings. Zoho also offers free trial periods just like Salesforce does for its products (e.g., Zoho CRM). But the difference between the two is that Zoho is primarily a cloud-based company and Salesforce has both on-premise solutions. Zoho's CRM solution, Zoho CRM, can be used by businesses with one employee or 100 employees because it scales to the needs of your business.
Salesforce doesn't provide this option for their customers if they purchase on-premise. Zoho CRM also offers Zoho Docs which is a Microsoft Word and Google Doc-like application where you can create, view, edit, share and collaborate on documents such as proposals or presentations in real-time– all from one application without having to switch between different applications.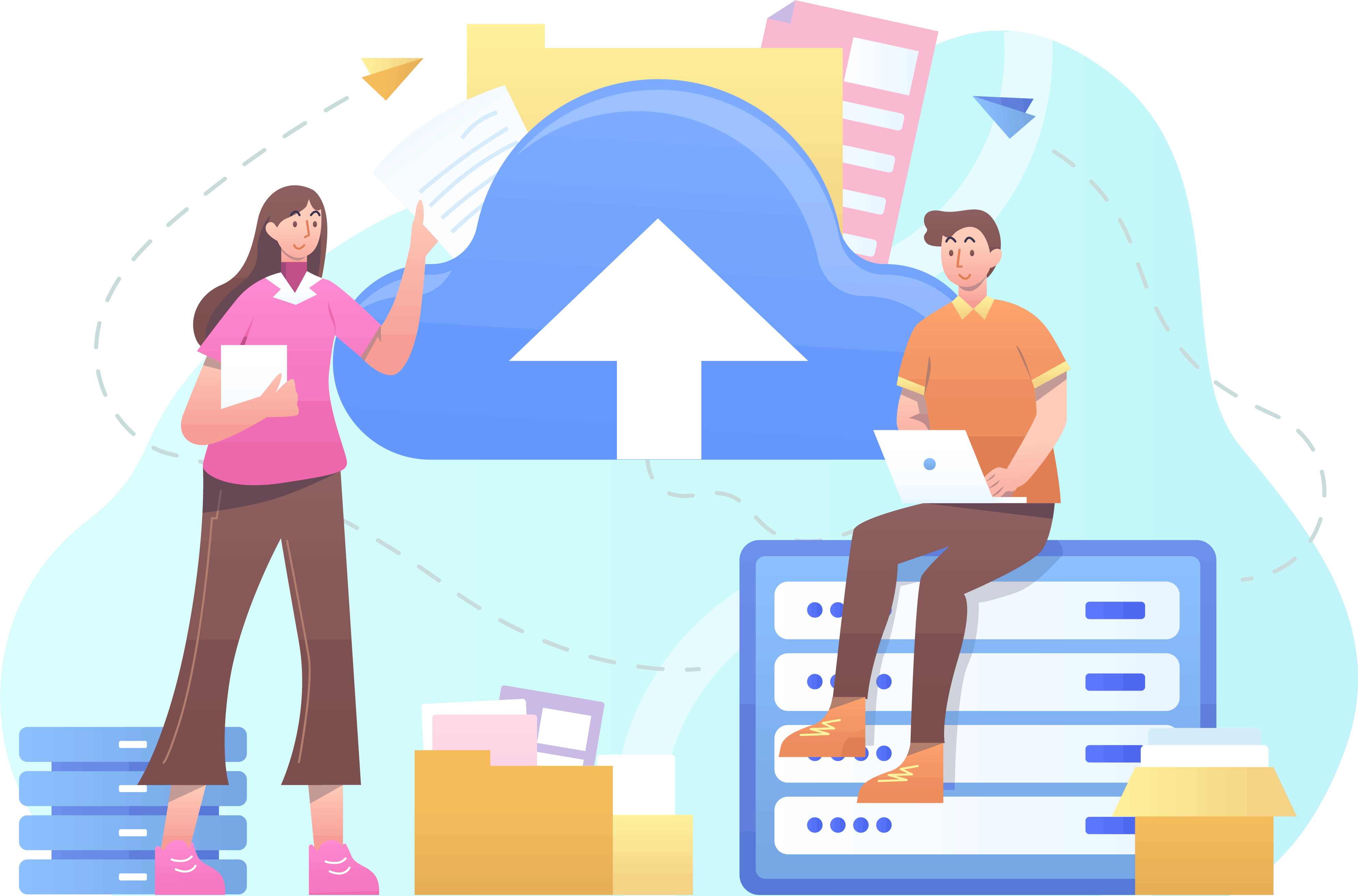 Zoho is cheap because Zoho's business model is to sell software as a service, which eliminates the need for paying upfront licensing fees and other installation costs like with most traditional software products. Zoho offers monthly subscriptions that are affordable from just $20 per user/month (or less).
Features Comparison: Zoho vs Salesforce vs Messenger Bot
CRM Software is a business management and customer service software that helps a company streamline its operations. Zoho is one of the most popular CRM Software, with over 15 million users worldwide. Zoho offers many features like project management, sales reporting, marketing automation & support chat for free on their basic plan.
Salesforce platform is also a popular CRM Software with over 100,000 customers worldwide. Salesforce offers Zoho and other software products for free or at discounted rates for nonprofits.
Messenger Bot offers the latest in technology and it's one of Zoho CRM Software's big competitors. Messenger Bot offers to show the live feed of your customers' conversations for free, as well as gives you tools that allow you to manage customer service requests more efficiently.
Zoho CRM
Zoho is a company that helps companies manage their sales process. Zoho is an online office suite with dozens of features, most notably Zoho CRM that will help you track your leads and find qualified prospects. 
Zoho CRM offers a variety of features including Zoho Assist, Zoho Campaigns, Zoho Projects, and Zoho Desk.
Zoho CRM has a user-friendly interface that's easy to navigate so you can find what you need without much effort.
Some of the additional features Zoho offers include Salesforce integration (if needed), email marketing functionality, Zoho Assist, Zoho Campaigns, and ZOBOI Desk.
The user interface is easy to use if you're familiar with the Zoho suite of products or can be customized for those who are not as familiar.
Zoho CRM systems are fully integrated with Zoho Projects, Zoho Assist, and ZOBOI Desk.
Zoho CRM pricing
Zoho CRM is a Customer Relationship Management (CRM) for Zoho suite that helps companies to manage their business, marketing, and sales efforts. Zoho has two pricing plans- Zoho Sales which starts at $80 per user/month and Zoho Big Data priced at $200 per user/month.
Zoho CRM pricing is very affordable, and Zoho is a well-known company. Zoho CRM pricing starts with the free plan that includes basic features like contacts and tasks, but users must upgrade to one of two paid plans for more advanced features.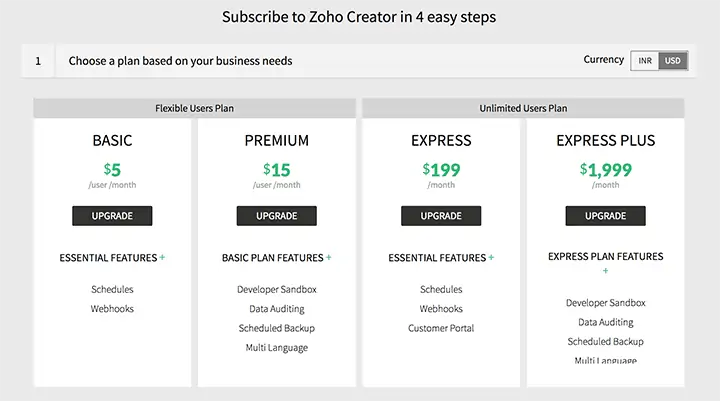 Salesforce CRM
Salesforce CRM platform is a customer relationship management software that helps businesses and organizations to manage their customers, leads, opportunities, people data, contracts, etc. Salesforce CRM is an enterprise-level solution for companies with more than 1000 employees on the team and its price starts at $200 per user/month. Salesforce essentials are priced at $35 per user/month.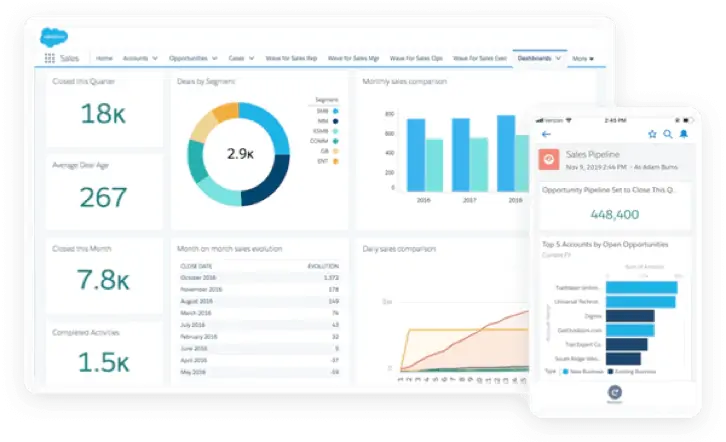 Salesforce CRM pricing
Salesforce CRM pricing starts at $25 per user, per month.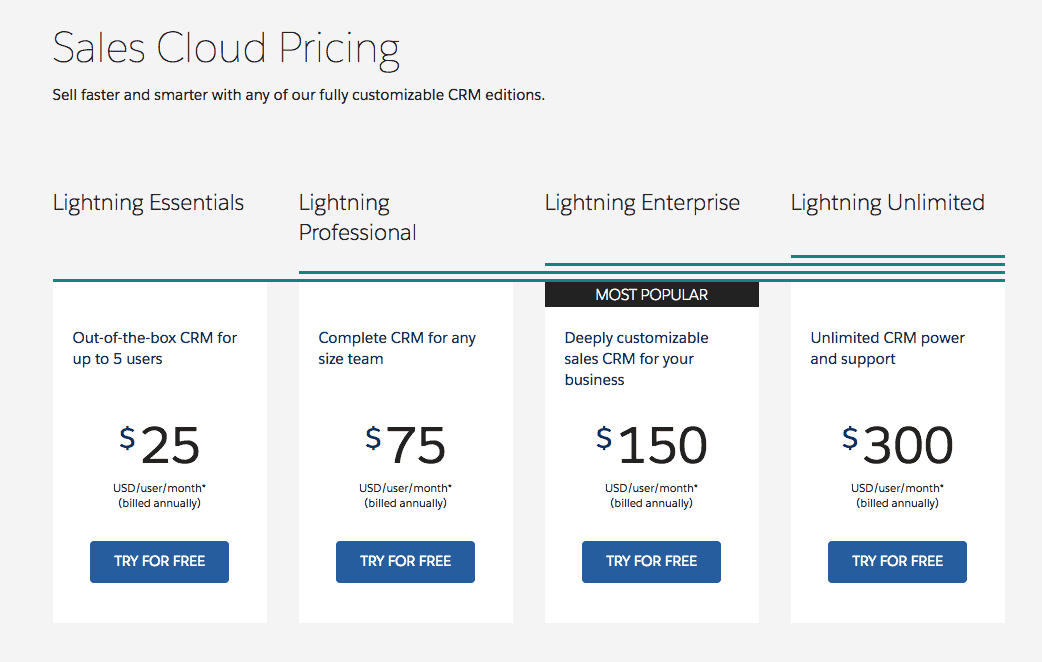 Zoho CRM vs Salesforce CRM
Both Zoho CRM and Salesforce CRM are popular CRM systems for small businesses. Zoho is sometimes considered the best CRM system because it's free, but Salesforce may be more powerful than Zoho depending on your needs. Zoho and Salesforce both offer website analytics software that you can use to track visitor behavior on your site or blog and generate reports about those visitors' demographics and preferences. Zoho and Salesforce are also both cloud-based, which means you can access them on any device with an internet connection. Zoho's website analytics software is called Zoho Reports and Salesforce offers this capability in their Marketing Cloud product.
Comparing Salesforce and Zoho is difficult because Zoho was built by a small software company while Salesforce is one of the world's best-known CRM companies. Zoho has more features than Salesforce and their web analytics capabilities are better for businesses with websites or blogs, but Zoho can have trouble handling large volumes of data.
The two CRM platforms are different in other ways as well. Zoho is designed for small businesses, and the Salesforce Marketing Cloud includes marketing features such as email campaigns and advertising management. Zoho's low price point may be a boon to smaller organizations that can't afford more expensive CRM software solutions like Salesforce.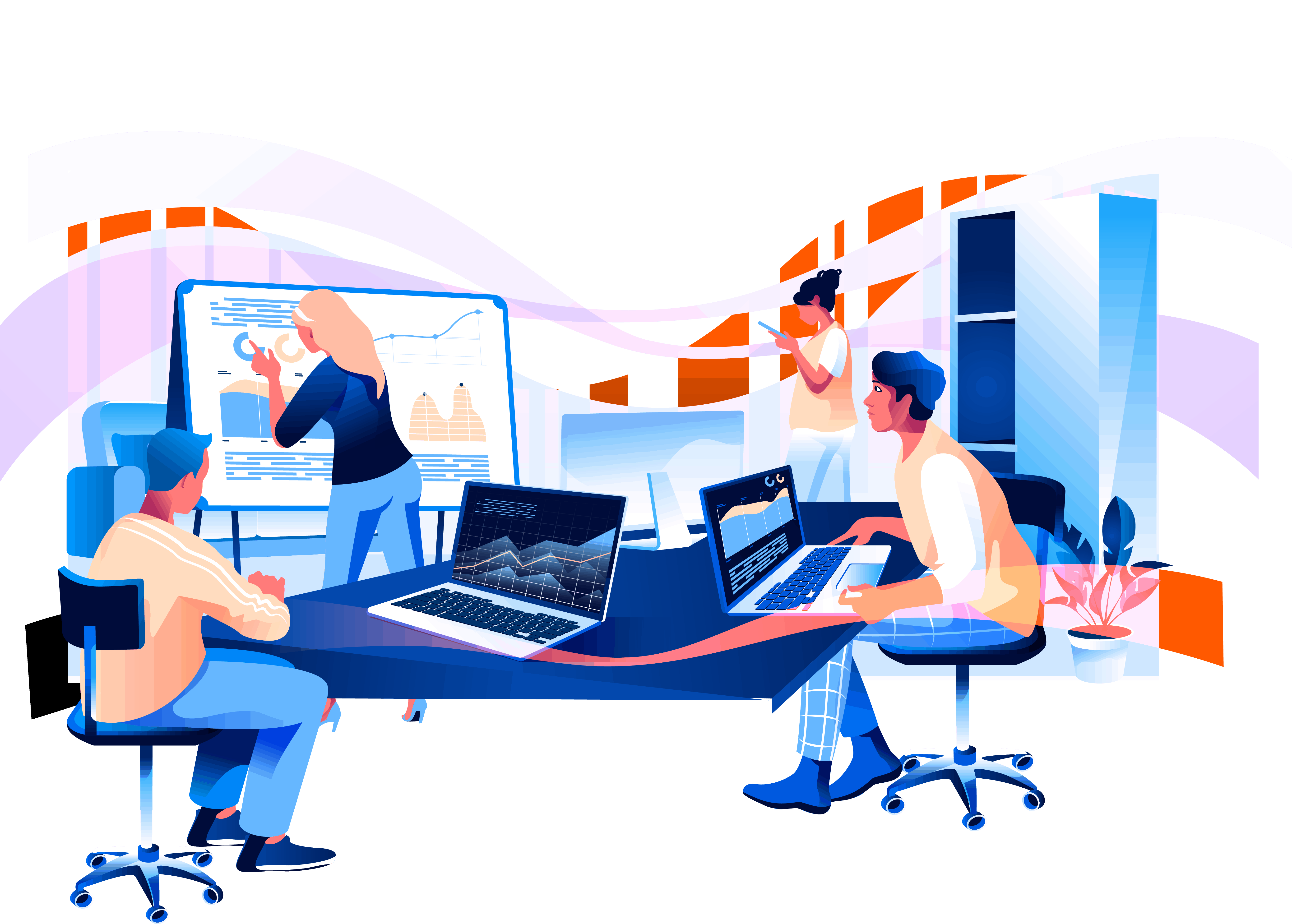 Messenger Bot CRM
The Messenger Bot lets people interact with brands through Facebook chat by way of automated conversations designed to let customers quickly get the information they need in a conversational, human-like way and give them the option to solve their problem without having to go through an agent.
Messenger Bot CRM platform offers a new way to use Zoho, Salesforce, and Messenger Bot as one integrated system. It's got one of the best CRM software on the market.
The CRM data of Messenger Bot is stored offline and in a way that can't be hacked. The CRM data is encrypted with 256-bit encryption, which has the highest level of security on the market right now.
Its CRM capabilities are data management, real-time CRM updates, and notifications.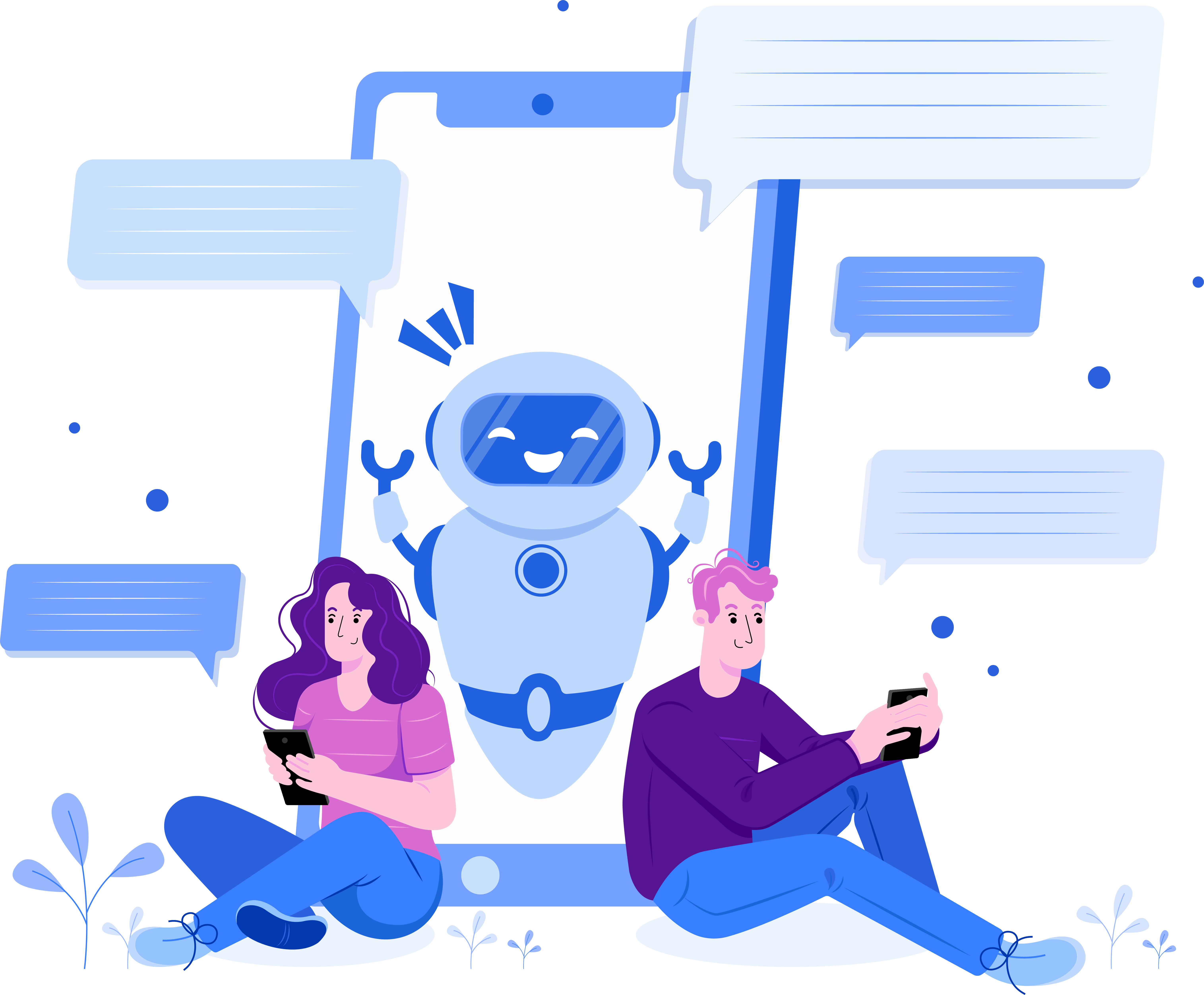 Messenger Bot CRM pricing
Messenger Bot pricing starts at $4.99 for the first 30 days and $9.99 for the succeeding months. Messenger Bot pricing starts lower than Zoho's base pricing of 14 dollars a seat. Zoho's annual billing is higher and begins at $220 annually for up to five seats.
Sales and Marketing Teams
The sales process of Zoho is straightforward and linear. Zoho offers a range of products for sales teams to use, including Zoho SalesIQ (sales intelligence platform), Zoho CRM (customer relationship management), and Zahoo Campaign Builder which allows you to create targeted marketing campaigns in minutes.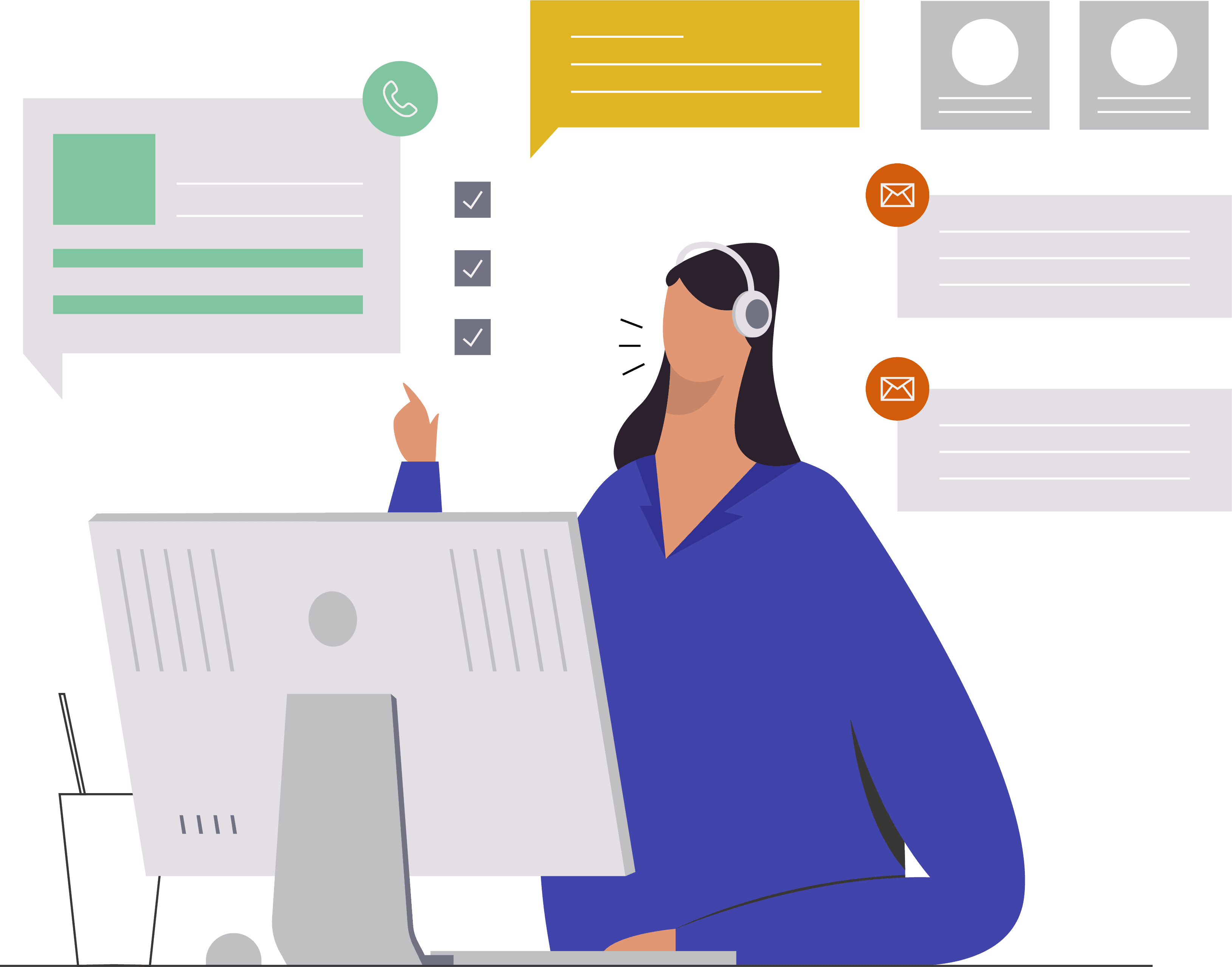 Customer data is neatly organized and a Zoho customer can be found in the Zoho CRM by name, email address, or other attributes. Zoho SalesIQ offers an easy-to-use interface for sales teams to plan their outreach; with Zahoo Campaign Builder you can create targeted marketing campaigns without having any experience in coding or design.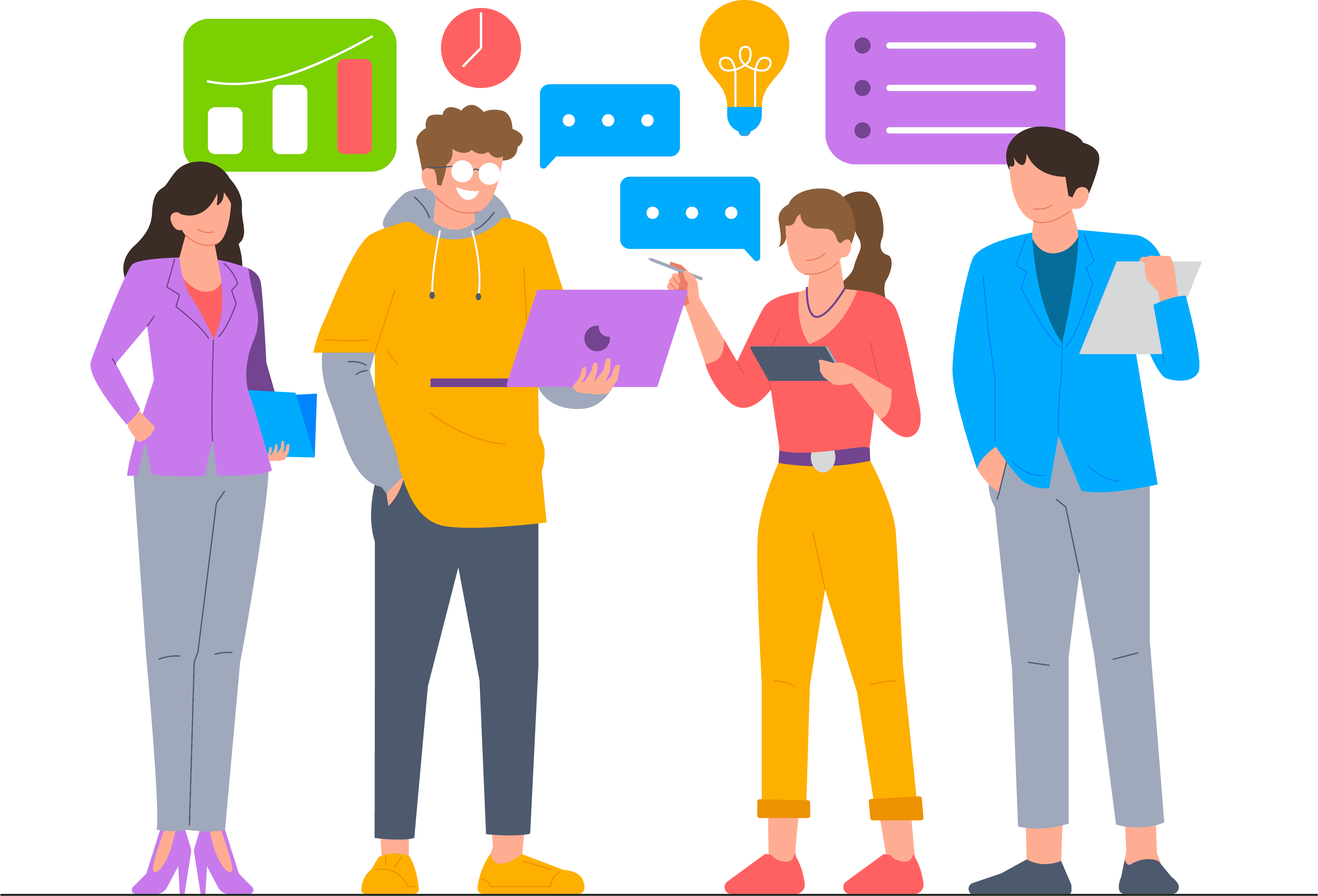 Team Collaboration is seen in all of the three tools Zoho offers. Zoho CRM allows you to share information with team members through Zoho social or by exporting data for others, while Zahoo Campaign Builder can be shared across the organization as needed and Zoho SalesIQ doesn't require any collaboration outside of your sales process.
The Sales Team of Zoho, Salesforce, and Messenger Bot, Zoho has the best interface for collaboration with Zoho CRM.
You can contact the management of Messenger Bot at any time because they are always available. Zoho and Salesforce's management teams are only accessible during set hours of the day, limiting your chances to get a hold of them.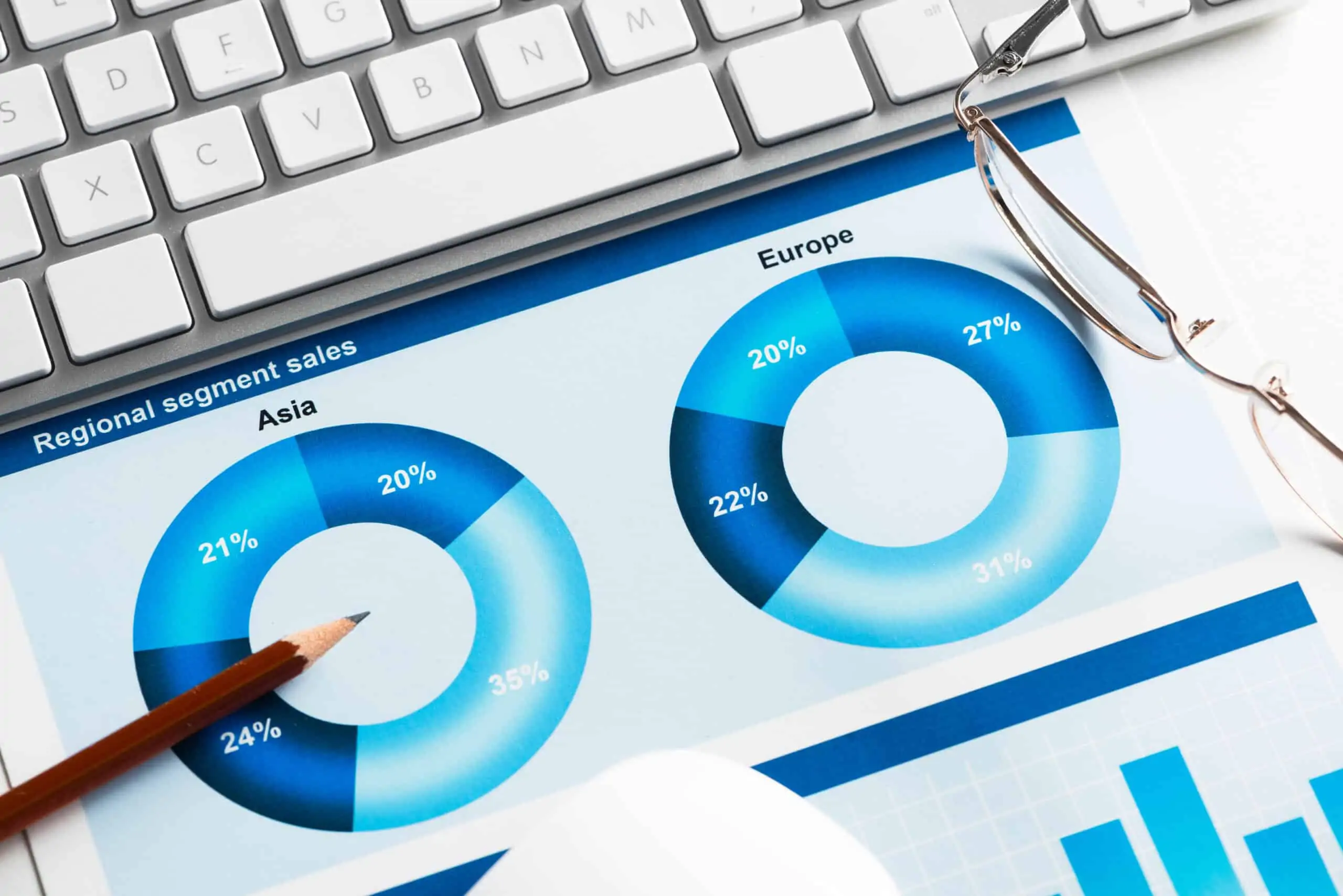 The sales pipeline of Zoho, Salesforce, and Messenger Bot is that Zoho has the longest sales pipeline. Zahoo Campaign Builder offers a lot of flexibility to get in front of prospects at any time, while Zoho SalesIQ allows you to create campaigns that are set for specific times during your day or week with reminders about when they need to be completed.
The market leader of Zoho is in a league of its own. Zoho offers the best customer service and has an extensive knowledge base to help you out with any questions or issues that arise. Zoho CRM also has features like Salesforce but at a much more affordable price tag.
Zoho
Zoho is a cloud-based company that offers CRM, office software, and more in one place. Zoho's User Interface is very similar to Salesforce.
Zoho's User Interface is very responsive, but the left navigation menu has an annoying bug where it disappears when you scroll down on your screen or move the cursor out of Zoho for a few seconds.
The account management of Zoho is very easy, and you can create Zoho business accounts with varying levels of access.
Their workflow automation is also very intuitive. With these features, we can say Zoho is a very user-friendly tool.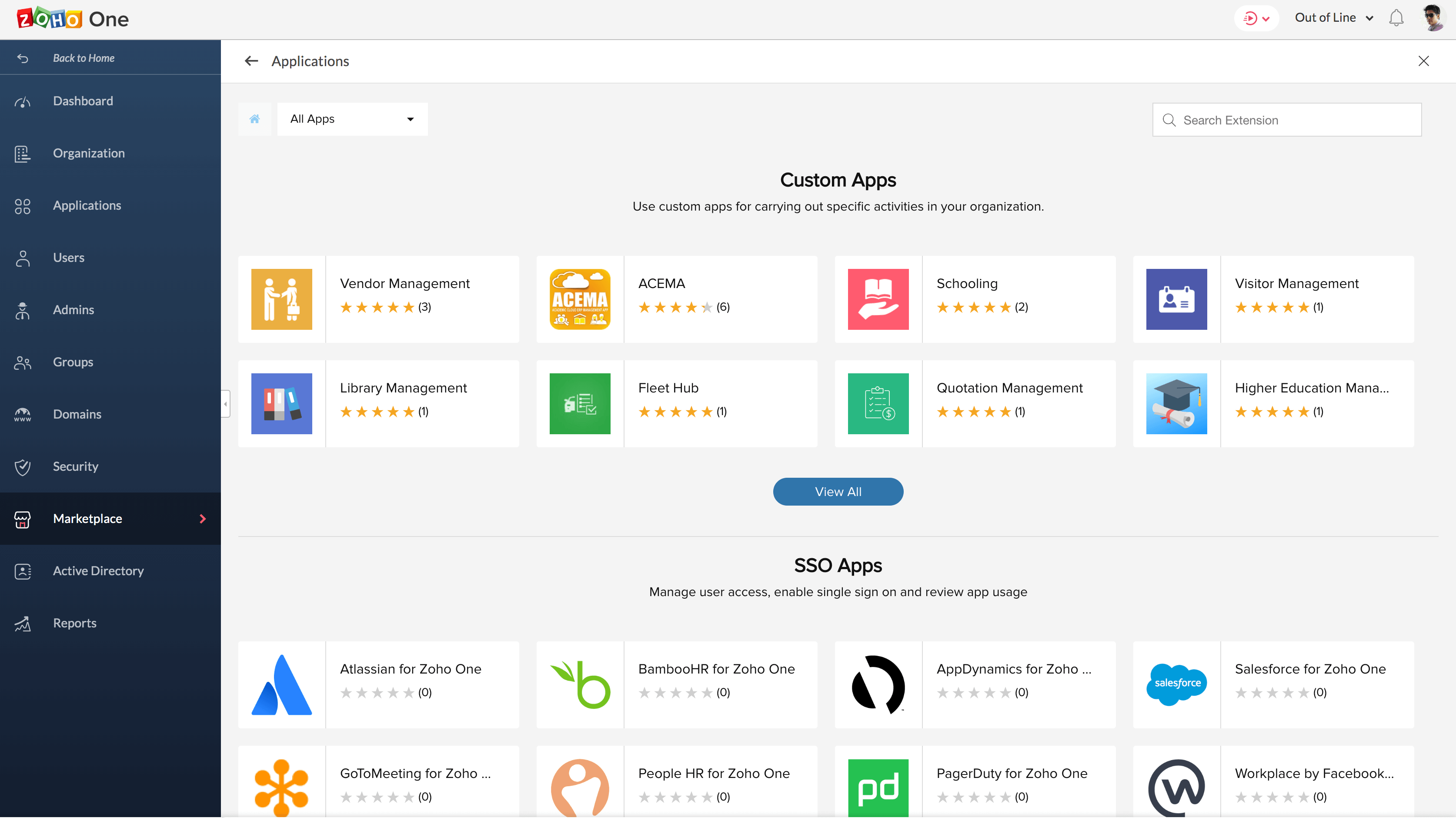 Salesforce
Salesforce's User Interface is by far the easiest to use and has some excellent features, like tracking your time with specific clients or prospects in Salesforce. It has a straightforward interface to use, but it lacks the functionality of the other two products.
Although, Salesforce's User Interface is plain and outdated. It does not have any actual standout features that would make me want to use it instead of Zoho or Messenger Bot. The UI is a little clunky in some places, although the dashboard is easy to understand.
Salesforce's UI is a robust platform that handles most of the marketing automation needs for small businesses, from lead, nurturing to customer relationship management (CRM). Salesforce is an all-inclusive software suite with CRM, email marketing, web analytics integration, and more. Salesforce has been in use since 1999, so it has plenty of time to iron out any bugs or glitches in the system.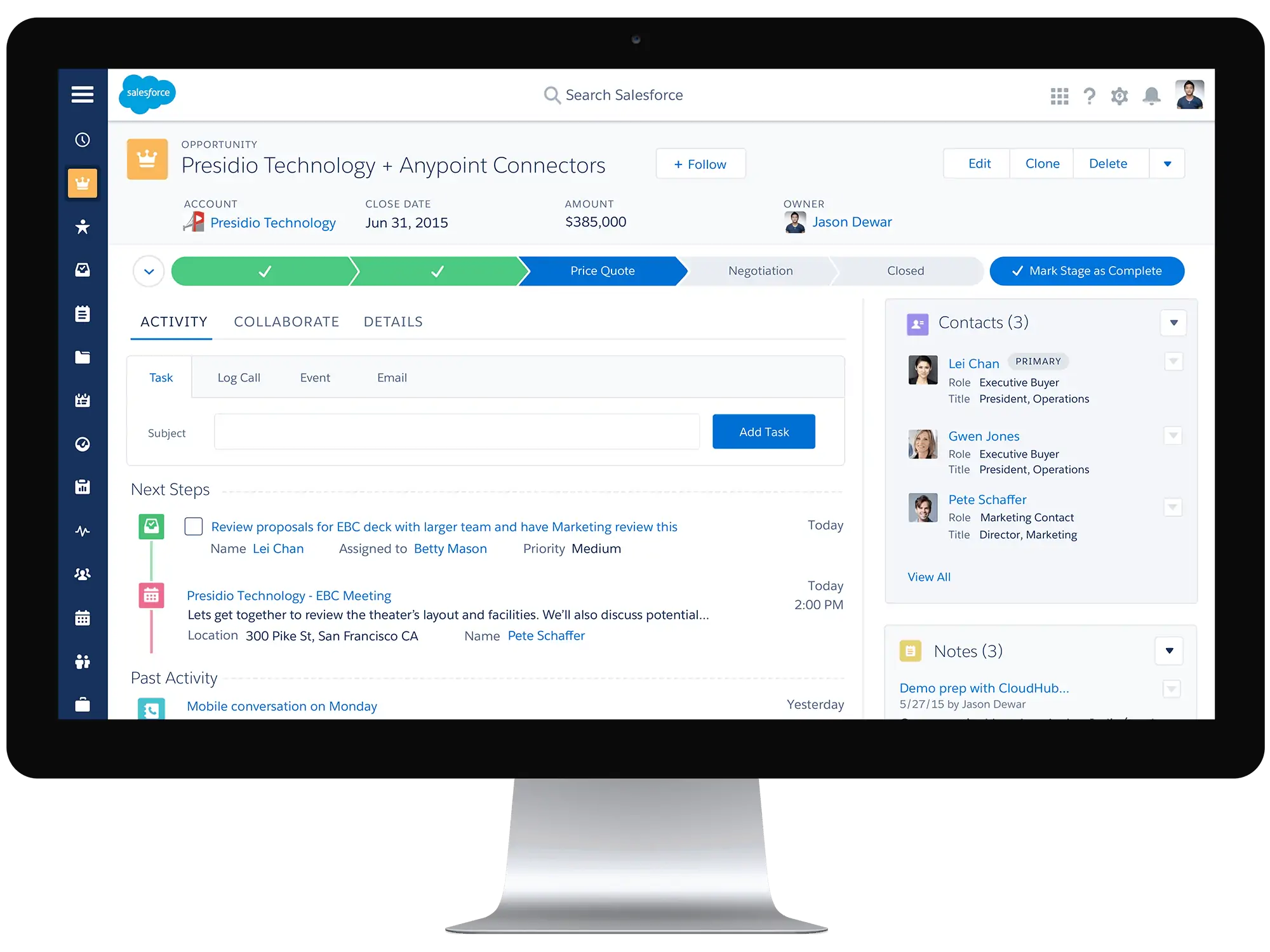 Messenger Bot
Messenger Bot's UI has many to offer that both Zoho and Salesforce don't offer. Messenger Bot is always being updated with new features, unlike the other two which have been stagnant for a while now. Message-wise, Messenger Bot has many chat elements that Zoho and Salesforce do not have: stickers, photos, gifs, video messages, etc.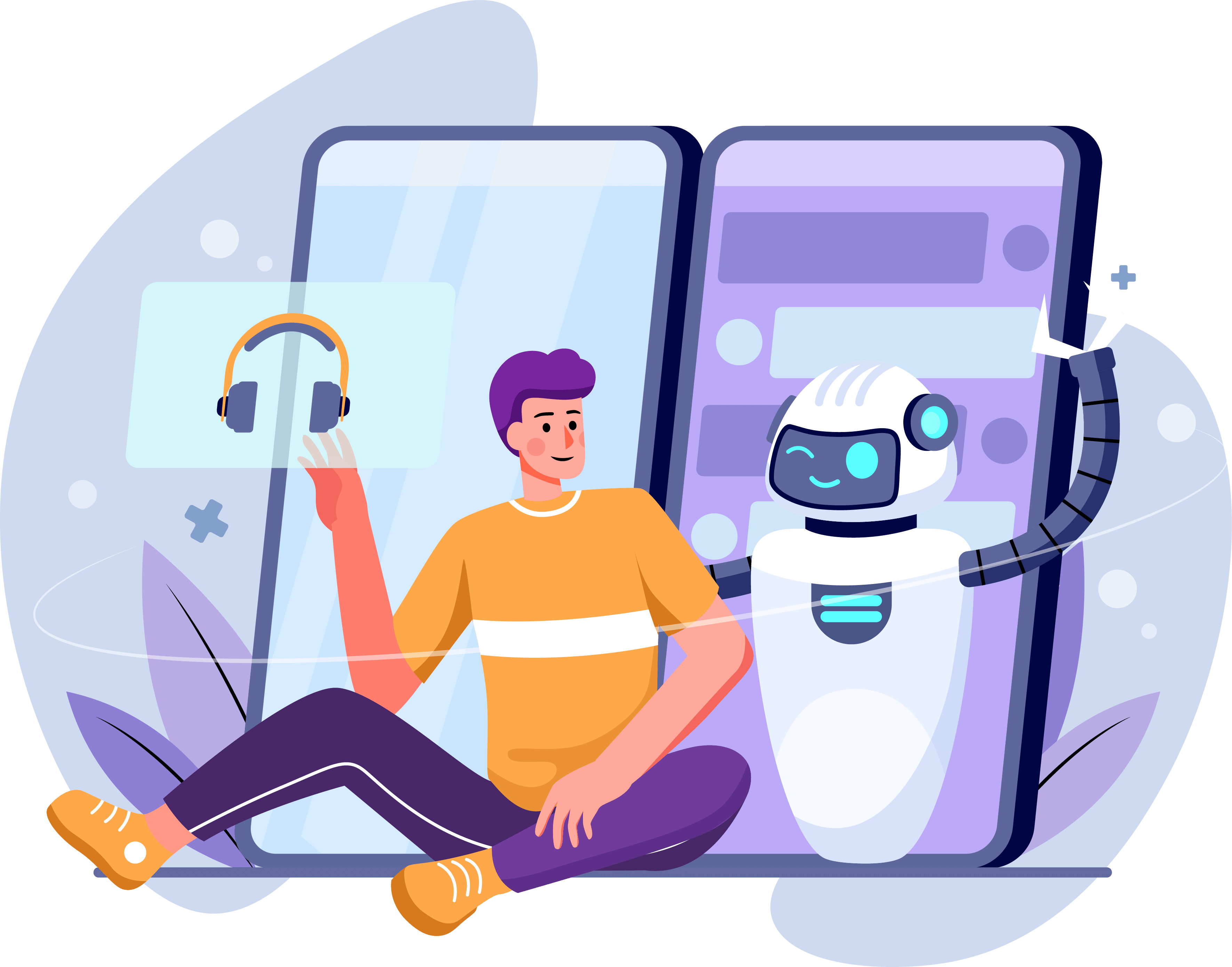 Starting your business? Try Messenger Bot today!