The Battle of HubSpot vs Klaviyo: If you're like most business owners, you've probably spent a lot of time and energy researching the best CRM for your company. You know that this is an important decision–one that will shape how your business operates and interacts with customers for years to come. It's difficult to choose between two great options: HubSpot and Klaviyo. In this blog post, we'll compare these two popular CRMs so you can make the right choice for your company!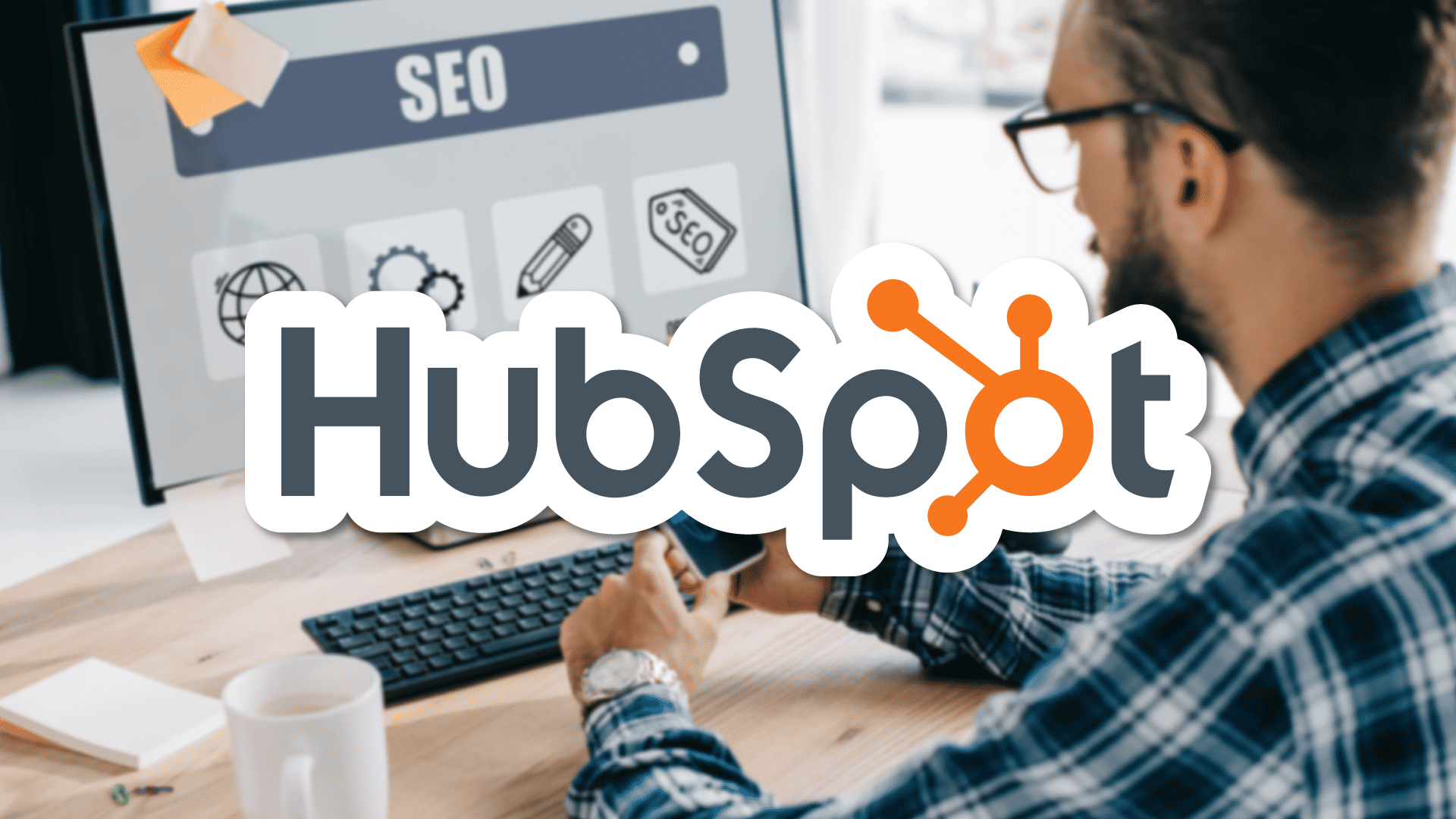 HubSpot is a cloud-based marketing and sales platform that helps small businesses more effectively attract, engage, and delight customers.
HubSpot is an all-inclusive software solution for your business: Marketing, Sales & CRM. It provides the best way to manage demand generation efforts across social media networks like Facebook and Twitter, blogging platforms like WordPress and Hootsuite, email marketing tools like Campaign Monitor and MailChimp.
HubSpot is the best solution if your goal is to boost traffic with social media advertising campaigns or website optimization with SEO tactics.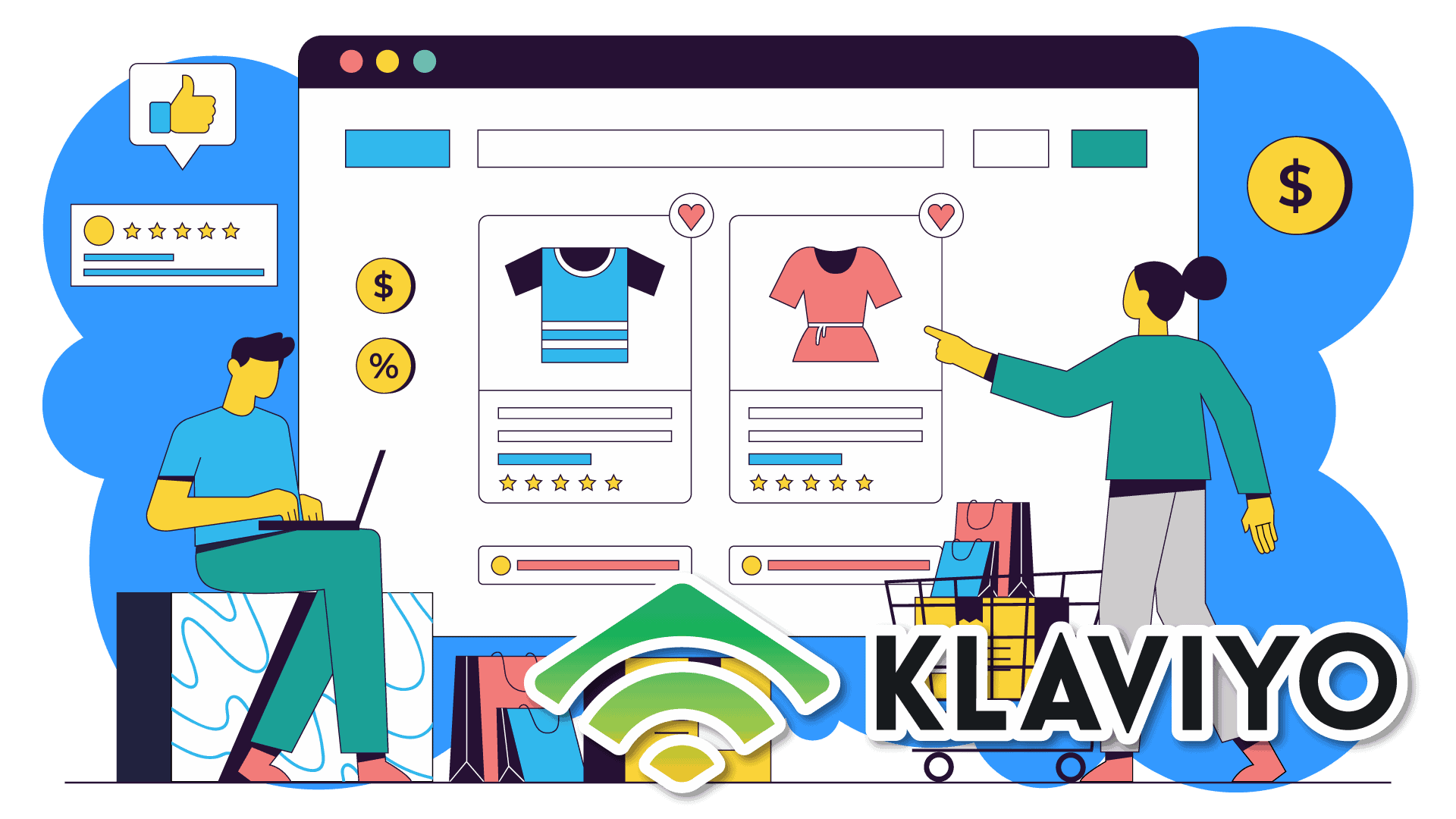 Klaviyo has been around since 2011 and is only growing in popularity. And it's easy to see why: their powerful email platform helps any business, from e-commerce companies (like Everlane) to non-profits like the Humane Society of Silicon Valley, get more revenue out of their marketing by running automated workflows targeted at specific customer segments.
Klaviyo is built for businesses that want to maximize revenue and ROI from their marketing. It's a platform designed specifically with e-commerce companies in mind, so if you're an online store.
HubSpot's pros include being able to have marketing, sales, and customer service all in one system. The platform is also scalable, which means that it can grow with your business.
The cons include having a steep learning curve if you're coming from Marketo or another marketing automation platform with similar features. The additional price for Salesforce integration is also very expensive relative to Klaviyo's price point.
Klaviyo's pros include its ability to easily navigate and set up email flows, great support via phone or chat (which is extremely important for small businesses), the fact that it's easy to track campaign results in real-time, and can handle your company's entire lifecycle. Its cons include not having a free version available which could make sense for some smaller companies who may not need all of its bells and whistles, high price point (which is understandable given the value you're getting), lack of detailed user analytics reports like HubSpot, can't integrate with other apps to create automated workflows.
HubSpot vs. Klaviyo Features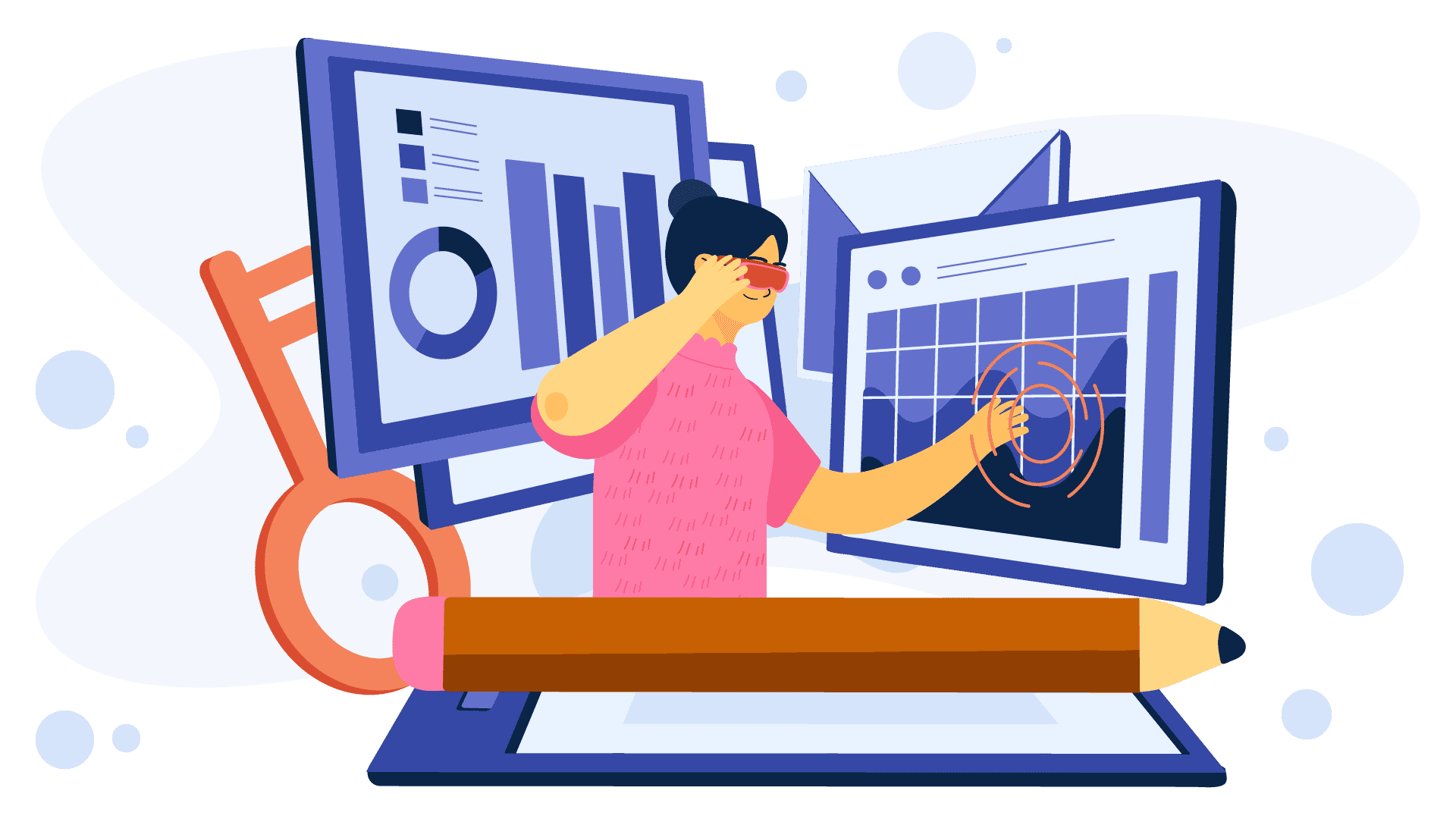 The dashboard is where you can get an overview of your entire marketing strategy. There are many different reports that will provide information on how campaigns are performing, which sources or traffic is producing the best ROI, and much more.
The dashboard also includes a performance graph to show curves of selected metrics over time period (e.g., number of page views, bounce rate).
Part of the reason why a dashboard is important in marketing is that it enables you to monitor your performance and see how metrics are trending. This will help with making crucial decisions for future campaigns that may be affected by certain trends or circumstances (e.g., content creation based on past analytics data).
The dashboard of HubSpot is similar to that of Klaviyo. Both platforms contain graphs for traffic, lead flow, and revenue growth.
The main difference is the type of data presented in HubSpot's reports (e.g., visitors vs leads). It also contains more specific information about users' behavior (i.e., activity feed where you can see how users interact with website pages).
Another difference is the number of reports that are available for each platform (HubSpot has more than Klaviyo) and their layouts. For example, HubSpot's dashboard contains two different views; a simple view that shows a weekly report in comparison to a detailed one where you can see data on daily basis. Klaviyo, on the other hand, has a more simple layout and contains a monthly view by default.
In terms of dashboards, HubSpot offers more information to users in comparison with Klaviyo. This is beneficial for marketers who are looking to get a better understanding of their campaigns, but it can lead to too much data which may be difficult to go through and analyze efficiently.
Klaviyo's dashboard provides fewer reports that are easier to read because they have fewer metrics. It is beneficial for marketers who are looking to make short-term decisions because they can easily see what's working and what needs improvement without spending too much time on data analysis.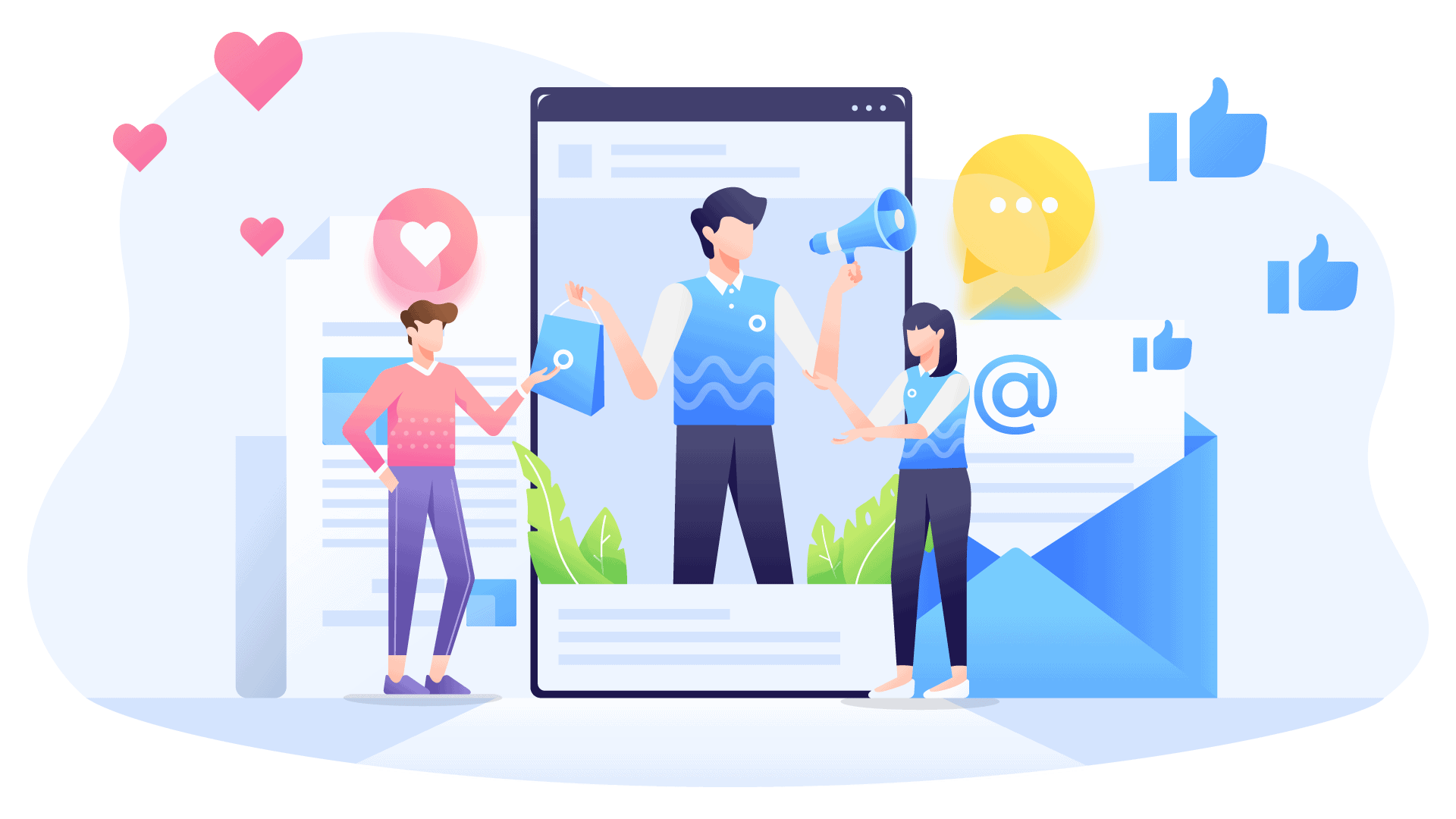 Campaigns are a key component of any marketing strategy. Campaigns allow you to take your initial set of contacts and segment them into different groups based on what action they have taken (e.g., opening an email, visiting a web page, etc.).
HubSpot's campaign feature is an all-inclusive tool that allows you to create both email and social campaigns. However, unlike Klaviyo's campaign feature, HubSpot requires the customer to navigate through multiple steps in order to understand how each setting impacts their specific workflow (e.g., what is a template? What does schedule mean?).
Klaviyo's campaign feature allows you to create both email and social campaigns with the click of a button. Klaviyo uses smart defaults so that if you want to send out an email, set up an autoresponder, or launch a Facebook ad all within your workflow, it can be done in seconds without any special training required.
In terms of campaigns, HubSpot is an all-inclusive marketing automation tool with the most functionality. However, Klaviyo provides similar campaign capabilities in a simplified workflow that allows you to create campaigns without having to navigate through unnecessary features or settings.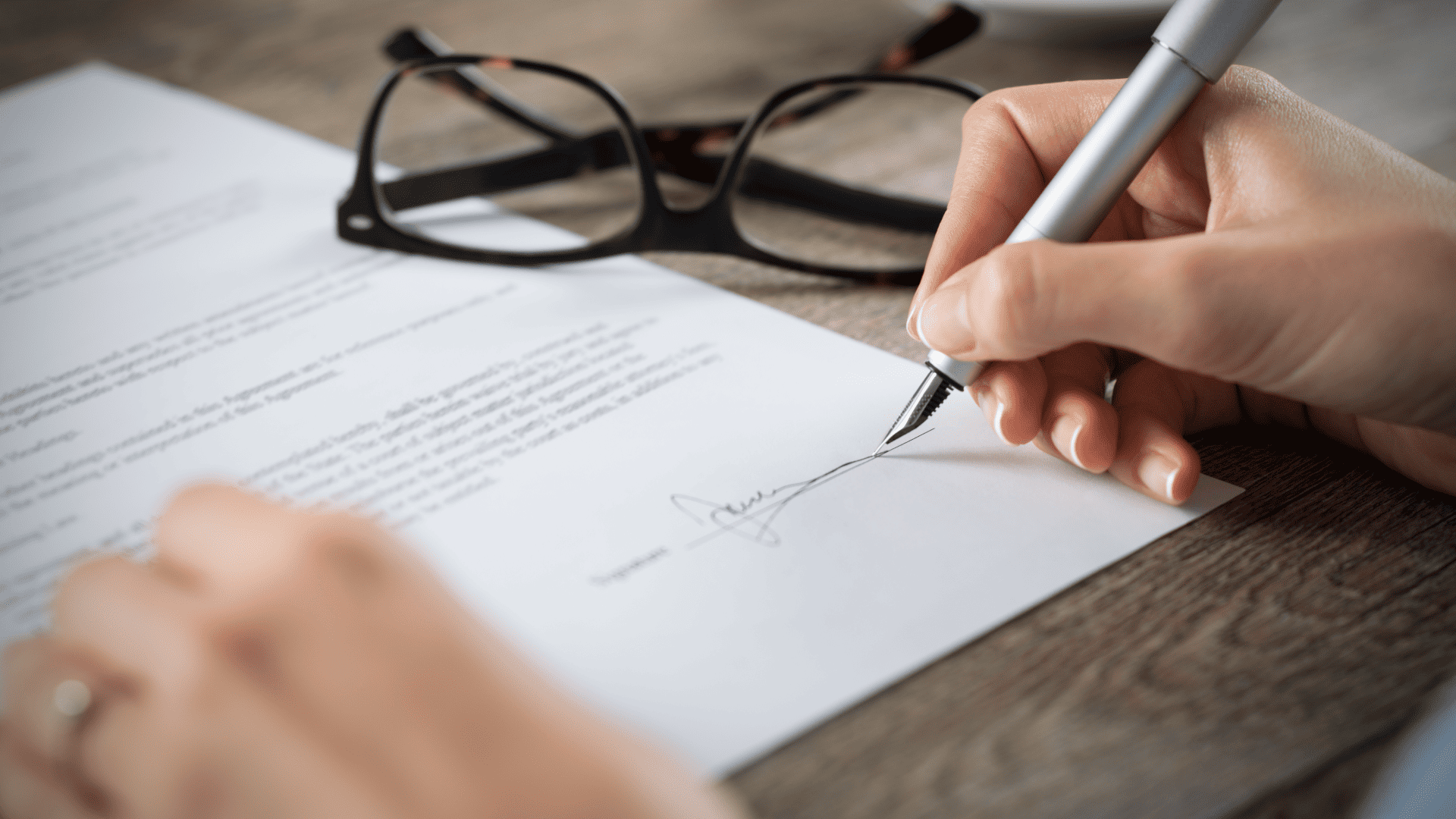 Opt-in forms are a key component of any email marketing campaign.
Opt-in forms are an important part of your business's website and the first step in getting people to subscribe to your emails. One study found that including opt-in forms on a site increases conversions by up to 74%. When you have hundreds or thousands of subscribers, it is crucial as a business to have a way of collecting their information so you can contact them and send promotional material.
Opt-in forms are important because they help your business grow by allowing people to submit their email address in exchange for content or offers from your business. This allows businesses to build relationships with potential clients and keep them updated on new products, sales, and promotions.
HubSpot's opt-in forms are very basic. They are simply a text box with an email address field and submit button, followed by another short paragraph explaining what they will be signing up for when submitting their information.
Klaviyo's forms have more customizable fields, which is important if you want to segment your lists later on. For example, it allows users to specify their gender and interests so that you can send them different types of emails based on what you know about them. This can be very useful, especially if you are trying to get specific information or conduct in-depth research on your customers.
In terms of opt-in forms, HubSpot and Klaviyo are about equal when it comes to functionality. Hubspot has a more basic form, but they do offer the ability to add different types of content like images and videos which can be useful for specific campaigns or landing pages. Klaviyo also offers this type of flexibility in terms of what you want to be displayed on their opt-in forms, but they also include the ability to conduct more research or segment your list depending on what people put in their fields. Both options have a lot of potentials and it is really up to user preference as far as which form you prefer.
Part 4: Analytics vs Reports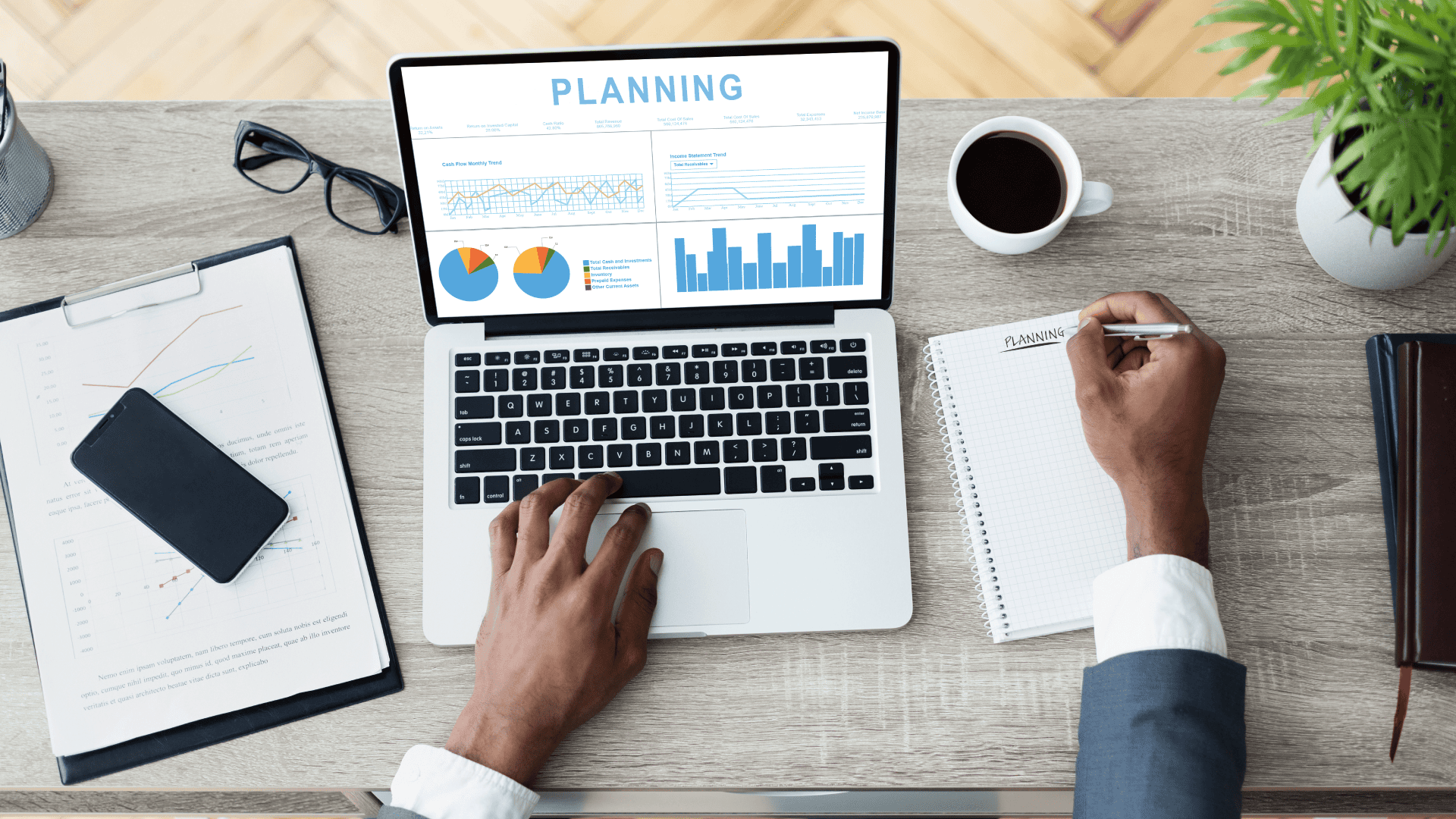 Analytics is the process of measuring and analyzing data to find meaningful information that helps you improve your business.
Reports are a snapshot in time showing how well (or poorly) you're performing across different marketing channels, such as Facebook or Twitter; we use Analytics reports every day at Klaviyo, so we know what works for our customers and what doesn't.
HubSpot's analytics interface is a one-stop shop that tracks marketing activity across all channels and reports on the results. However, HubSpot's reporting interface leaves much to be desired, which can make it difficult for users to extract meaningful information from their data.
Klaviyo's Analytics provides deep insights into your campaigns so you can run better campaigns in the future. We show you exactly what happened when someone saw or clicked on your ad, baited by email, downloaded a piece of content, etc., and the impact it had on revenue so you know which activities are generating ROI for you.
In terms of analytics, HubSpot and Klaviyo are similar in that they both provide reports on how your marketing efforts have affected specific metrics. In our opinion, HubSpot's analytics interface is not as easy-to-use or insightful as Klaviyo's, however.
In terms of reporting, HubSpot excels at providing a one-stop-shop for all your reporting needs, while Klaviyo provides deep insights into the revenue impact of specific marketing activities. Both are important to marketers, but in our opinion, the latter is more beneficial.
Part 5: Flows vs. Automation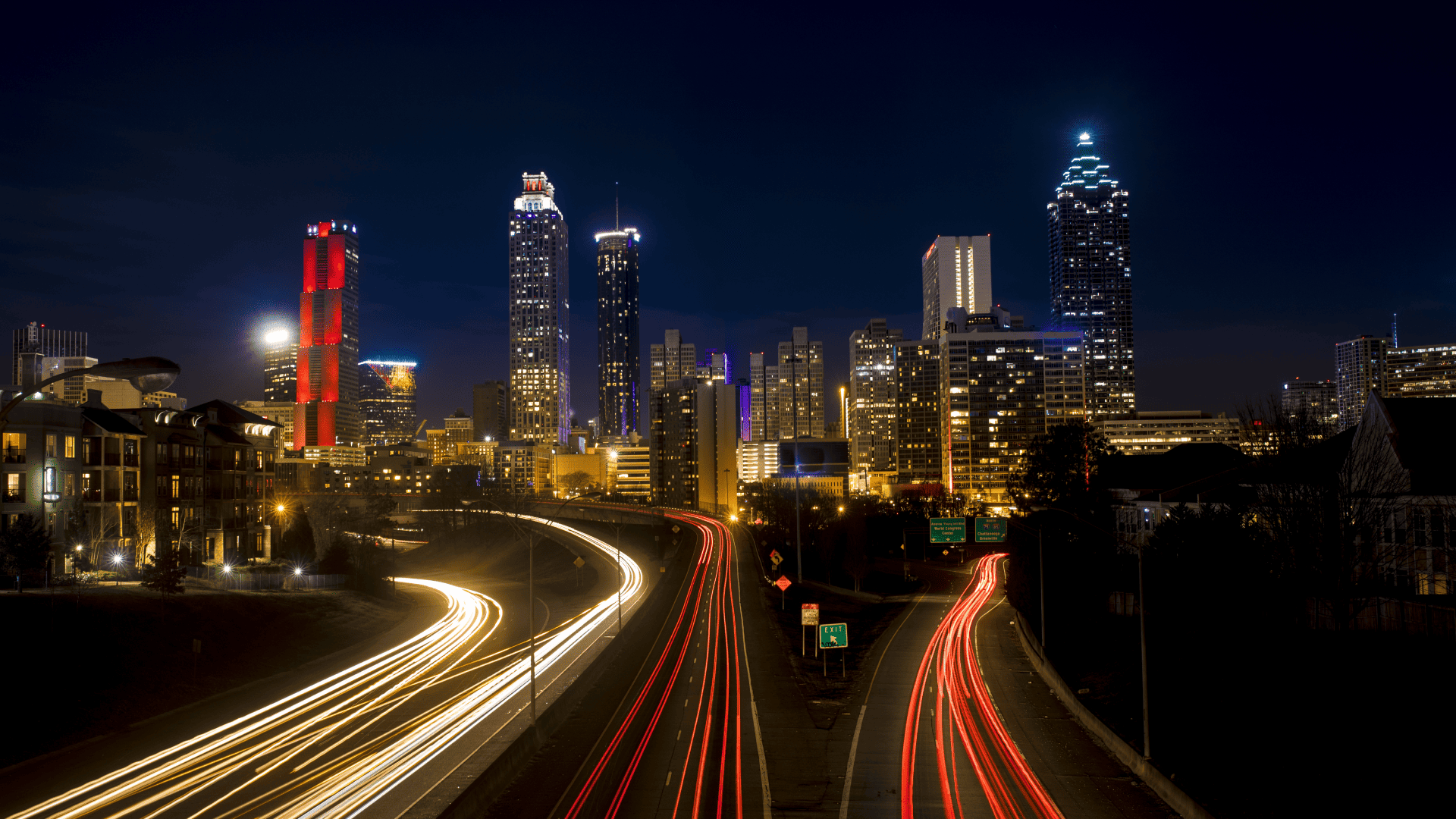 Flows is a feature that allows you to create a series of emails that are automatically sent. Flows are important in marketing because they allow you to make sure that your messages are sent at the right time.
Automation is a feature that allows you to create a series of emails that are automatically sent. Automation is important in marketing because it gives you the ability to scale your email sending while still working with real people, not bots.
HubSpot's flows are much easier to use than Klaviyo's. HubSpot also has a much greater range of features and templates, which makes it better for marketers who are just starting out or those that don't want their email sending processes complicated by overly complex automation workflows.
Klaviyo's flows are more complicated than HubSpot's. Klaviyo also has a much more limited range of features and templates, which makes it better for marketers who already have an understanding of automation workflows or those that need their email sending processes to be as automated as possible.
Hubspot's automation is much easier to use than Klaviyo's. Hubspot also has a greater range of features and templates, which makes it better for marketers who are just starting out or those that don't want their email sending processes complicated by overly complex automation workflows.
Klaviyo is very powerful because its automation tools allow you to completely customize the emails that get sent to each individual customer. For marketers interested in doing this level of segmentation, Klaviyo is the clear winner over HubSpot's automation tools, which are unable to do anything more than basic email sequencing based on behavior or purchase history.
In terms of flows, HubSpot is a better option for marketers just starting out. In terms of automation, Klaviyo has more features and templates that will be beneficial to marketers who have a very specific idea about what they want their email sending process to look like or those interested in doing highly customized workflows such as customer segmentation based on behavior or purchase history.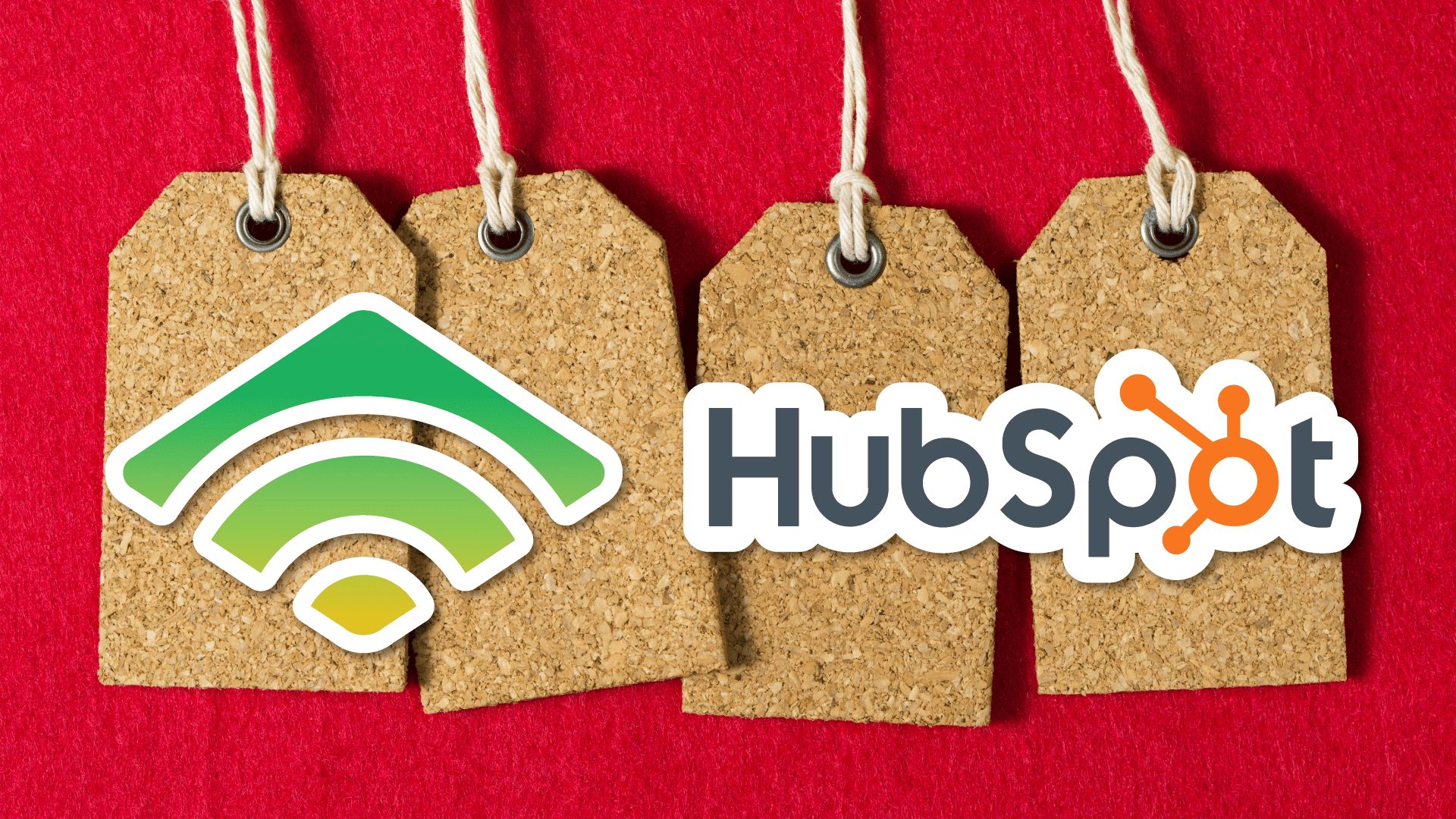 Tags are keywords that you can set to help your audience find content on your site. HubSpot calls them "URL tags" and they are used when you publish an article or create a new page, while Klaviyo calls them "Custom Variables." This is important because it allows people who have already read articles about marketing automation platforms in the past to find new content about the topic without having to search for it.
Hubspot's tags are connected to their product so you can only tag pages with terms that are relevant to the products. Many of these tags have pre-loaded keywords, but you still need to choose a unique name for each one. You also have access to advanced search operators like "OR" and "NOT". For example, if I wanted my article about HubSpot to also appear in the results for HubSpot, I could set a tag of "Hubspot" with no quotation marks.
Klaviyo's tags are more customizable. You can set up your own tags that are completely relevant to your business model, or you can just use Klaviyo's default ones like "email marketing" and "automation."
In terms of tags, HubSpot and Klaviyo are about equal. Hubspot's tags have a little more functionality, but both platforms allow you to choose relevant keywords for your content so that it appears in the right searches. Klaviyo's tags might be a little more intuitive, but the HubSpot tags have a few extra features that may come in handy.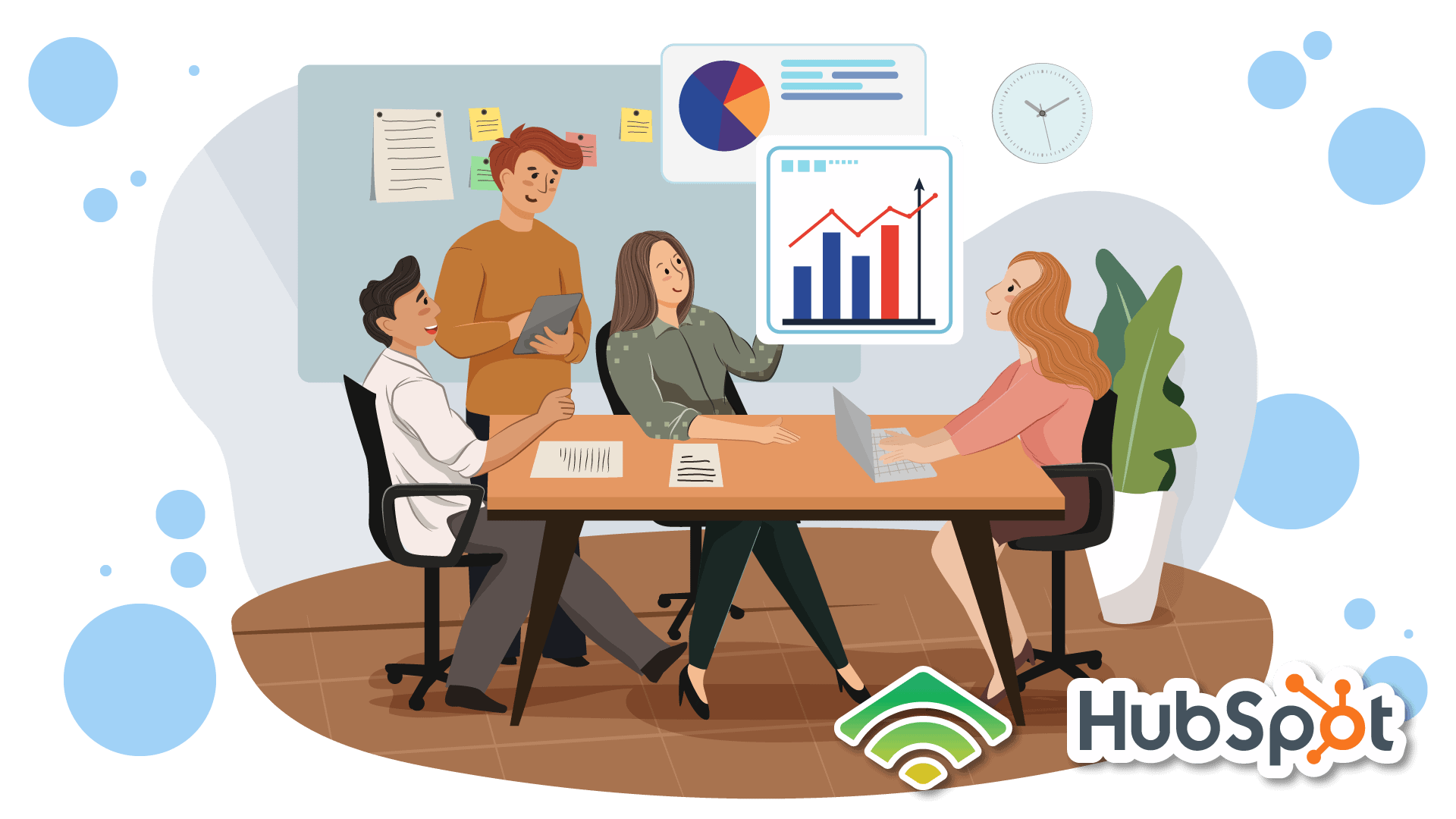 Segmentation is the process by which individuals are separated into categories or groups.
While it sounds simple, segmentation is an important part of any effective marketing strategy because it allows marketers to understand specific individuals and tailor their messages accordingly.
Segmentation allows marketers to understand and communicate with different groups of individuals based on their interests, demographics, location, age group—you name it.
Hubspot's segmentation strategy is similar to that of most marketing automation platforms: it offers the ability for marketers to upload a list and segment contacts based on their attributes.
Klaviyo's segmentation strategy is more robust than most platforms.
The company has developed an in-depth profile of each individual on your list, allowing you to segment contacts based on their behavior—meaning that if they opened or clicked a specific email campaign, they would be placed into the appropriate segment.
Klaviyo also offers the option for marketers to create custom segments, which gives users the ability to segment contacts based on more specific and personalized criteria than that of a pre-created list.
In terms of segmentation, Hubspot and Klaviyo are similar, but that doesn't mean marketers can't benefit from both platforms.
Hubspot's segmentation features allow for more basic, user-friendly lists than those attainable with Klaviyo—making it ideal for users who aren't as experienced with data analytics or don't have time to spend creating complex segments.
Klaviyo's segmentation capabilities allow for more specific and robust lists, making it ideal for marketers who know what they want to do with their data and expect the highest level of customization.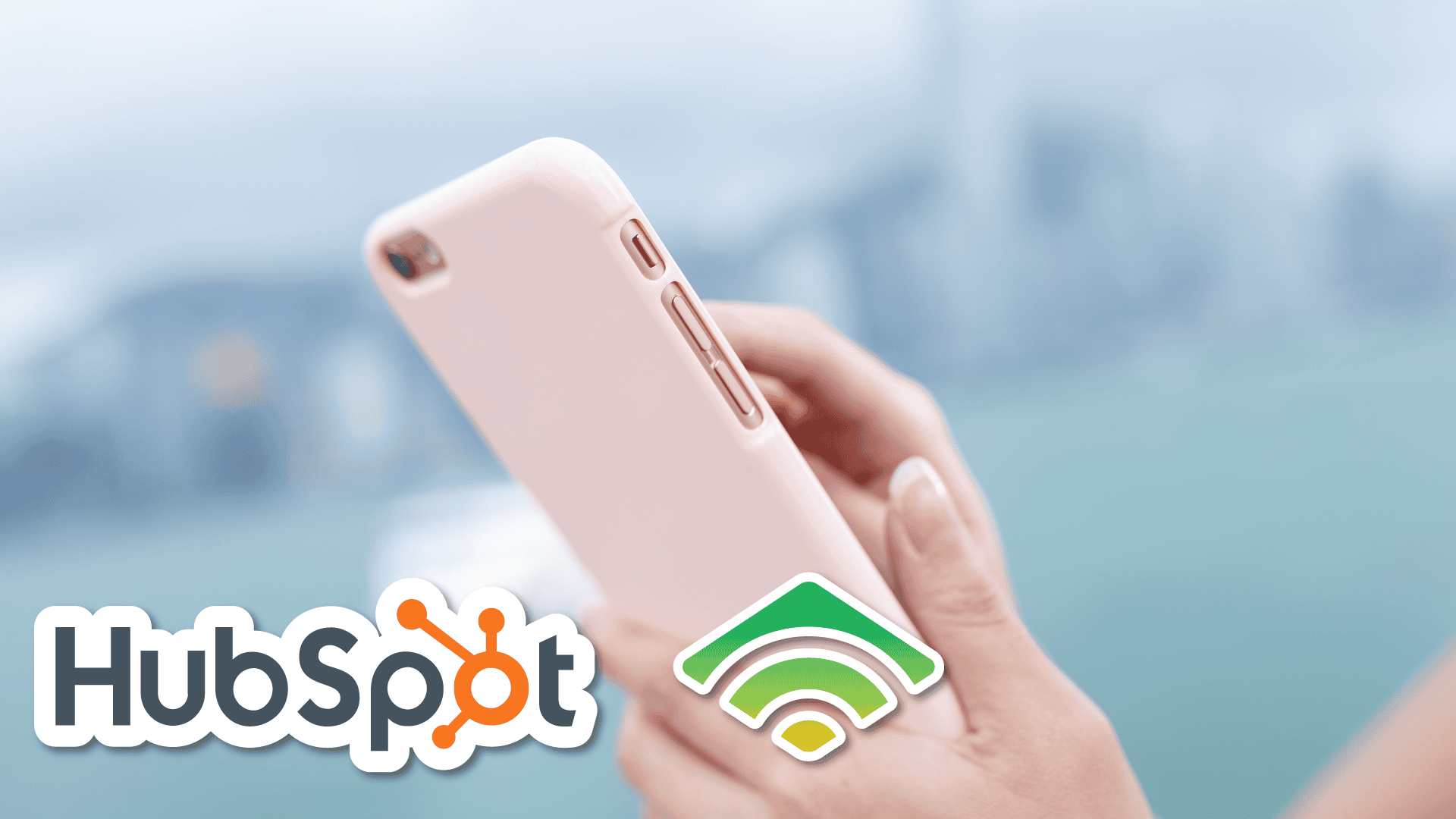 SMS is a text message sent via the mobile phone network. SMS marketing is used to send personalized messages that are relevant and timely from your brand to subscribers' phones, encouraging customers to engage with your business.
HubSpot's SMS solution allows you to send single or bulk messages. You can create an SMS message template, include dynamic content from your database, and track the success of each campaign using HubSpot's email marketing reports.
Klaviyo's Smart Message lets you reach out with relevant text messages to engage customers on all channels including mobile, web, and Facebook Messenger directly from the Klaviyo interface.
With Smart Message, you can send personalized text messages to any of your contacts without ever needing to leave the Klaviyo platform. From creating campaigns that target specific audiences based on their purchase history or actions taken on your site right down to sending unique notifications for each stage of a user's lifecycle (e.g., welcome messages for new customers, re-engagement texts to inactive users), Smart Message allows you to send personalized text messages from the Klaviyo interface.
In terms of SMS, HubSpot and Klaviyo are both good options for your business. HubSpot is great if you're looking to set up bulk SMS notifications or need more advanced reporting tools, while Klaviyo offers the ability to personalize messages in real-time through their Smart Message tool.
HubSpot Integrations vs. Klaviyo Integrations
Integrations are a way to connect your CRM with other software. The more integrations you have, the easier it is for data to flow between two or more different tools. HubSpot and Klaviyo both offer an extensive list of integrations that allow marketers to plug their system into many popular marketing tools such as Google Analytics, Marketo, MailChimp, and Pardot.
Hubspot's integrations are designed to make it easy for marketers to connect their CRM with other software that they are already using. Hubspot offers a full list of integrations, which include all of the major marketing automation and analytics tools such as Marketo, Eloqua, Zoho Campaigns, Google Analytics, and more.
Klaviyo's integrations are designed to help marketers connect with their most important tools. Klaviyo has integrations built specifically for the top e-commerce platforms such as Shopify, BigCommerce, and Magento, but also offers integration with major email service providers like MailChimp and Campaign Monitor.
In terms of integrations, HubSpot and Klaviyo offer different lists of integrations, but both have a large selection. Hubspot's list is more extensive than that of Klaviyo, which has developed its integrations to work specifically with major e-commerce platforms such as Shopify, BigCommerce, and Magento.
Which Is Better to Use for Your Ecommerce?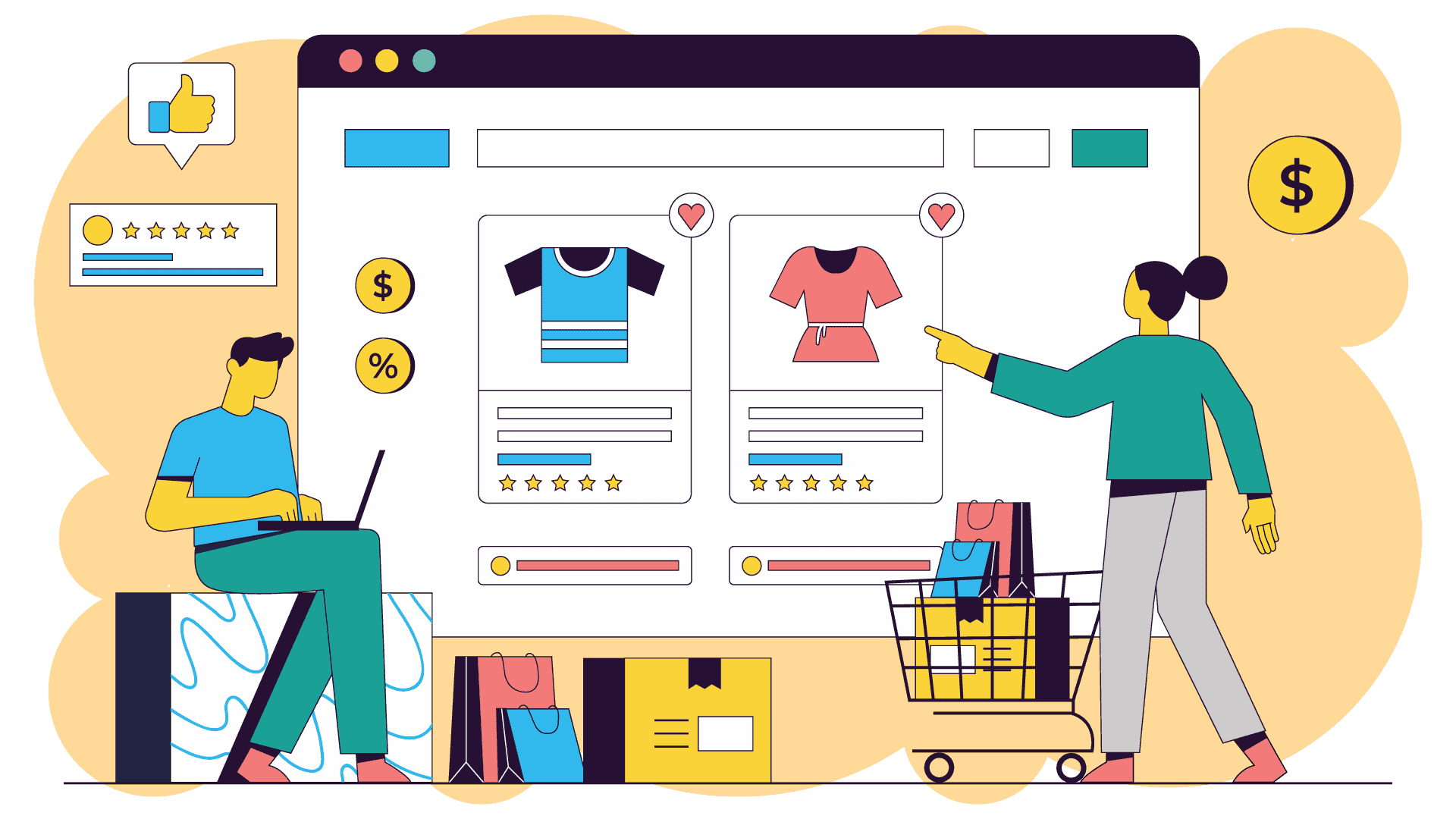 Ecommerce is an industry that is becoming more and more popular.
Ecommerce has become big because of the fact businesses can now market to consumers directly online, rather than just through traditional methods like billboards or print ads. This makes it easier for e-marketers to better target their audience with digital products and services.
Klaviyo for Ecommerce is better because it has an e-commerce specific design, it allows for product grouping and tracking to help the business grow.
Ecommerce businesses need a CRM that is made specifically with E-commerce in mind so they can track data that would be important to them like revenue by channel or total cart value by email address. Klaviyo's integration with Magento is a nice touch as well.
HubSpot for Ecommerce is better because it has a wider range of tools that can be used, is more affordable for smaller businesses, and provides a wide variety of data.
Ecommerce businesses need a CRM that will track revenue by channel or total cart value by email address. HubSpot's integration with Magento is nice as well but doesn't come close to what Klaviyo offers.
In terms of eCommerce, HubSpot and Klaviyo are both excellent platforms that will provide you with a lot of data. The main difference is the integration options they have available which can make or break your decision on what CRM to use for eCommerce. If you run an eCommerce business, it would be worth spending some time looking into each platform's offering in terms of integration and seeing which one is right for you.
Two Robust Platforms with Different Strengths
HubSpot Is a Better Fit If:
HubSpot is a better fit when you want an all-in-one marketing automation tool.
HubSpot is an all-in-one marketing automation tool that means that you have a lot of different options for your social media marketing, lead management, SEO, and PPC campaigns.
Klaviyo Is a Better Fit If:
Klaviyo is a better fit if you have an e-commerce store with highly personalized product recommendations.
Klaviyo is a better fit if your business has less than 500 contacts and needs automation strategies to scale the number of leads it processes each day.
Where does each marketing automation software really shine?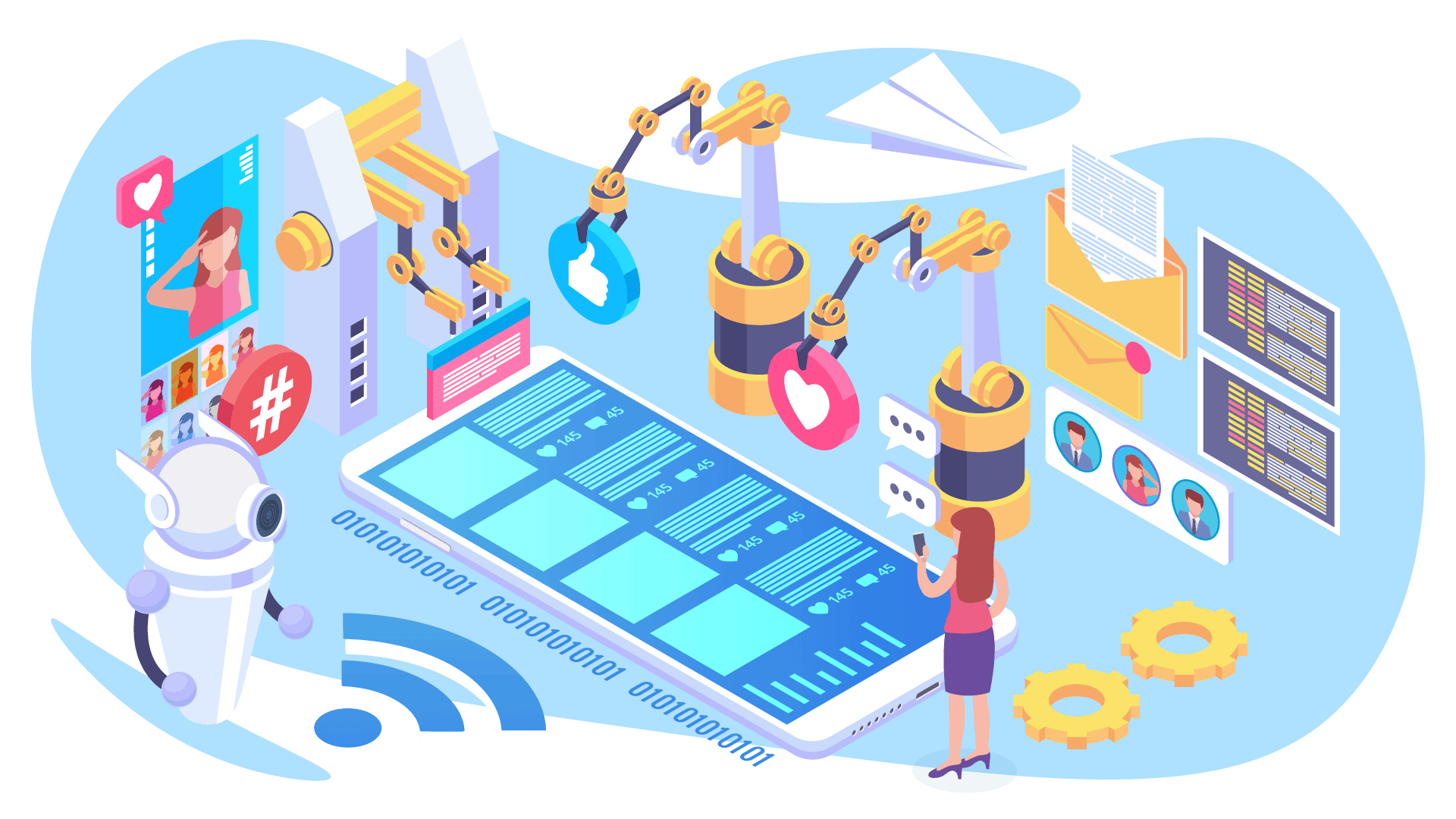 Each marketing automation software shines in a different area. HubSpot is a comprehensive marketing software that allows marketers to manage inbound and outbound sales, email campaigns, social media management, website analytics, and reporting tools.
Klaviyo's strength lies in its powerful segmentation capabilities which allow users to create targeted flows based on user behavior. This capability enables you to deliver personalized content.
How do HubSpot and Klaviyo compare?
As a CRM platform, HubSpot and Klaviyo offer a similar set of features. Both allow you to organize your contacts into different lists, segment contacts based on behavior, and send targeted emails with triggered messages.
Both HubSpot and Klaviyo can track lead sources (i.e., where they came from), campaign performance, revenue generated, and the number of emails sent.
Which is better to use for your eCommerce?
In terms of e-commerce, Klaviyo has a better product. They offer a shopping cart that is streamlined for your e-commerce store and can be customized to fit the look you want it to have. HubSpot offers an option where customers can purchase products via email, but its functionality isn't as robust as Klaviyo's platform when it comes to e-commerce.
The right CRM for your business is the one that will best meet your business needs. This means you need to take some time and think about what those needs are as well as how they can be met by each of these tools. You should also think about your business's long-term goals and how the CRM will help you achieve them. Lastly, consider price point – how much can you afford to spend on a CRM? It is important for these tools not only to meet your current needs but also be affordable in order that they are sustainable moving forward into the future of your business's growth.