Many startups are confused as to which CRM is best for them.
Is it HubSpot, Marketo, or even Messenger bot?
Well, the answer is not so simple. It depends on what you need and where your business is at right now. If you're just starting then it might be better to go with a free option like Messenger bot instead of spending money on an expensive package from HubSpot or Marketo.
For those that already have a large customer base, HubSpot will probably work better for your needs than either Marketo or Messenger Bot because of its robust features and analytics tools!
Will a marketing automation platform help my business?
The answer is yes!
Enterprise-level growing companies are searching for popular business apps that can exceed what sales and marketing teams does. There are a lot of new marketing automation platforms that handle consumer marketing that nurture leads.
Implementing marketing automation platforms to your small business or enterprise can drive business growth because it can present business value to its maximum.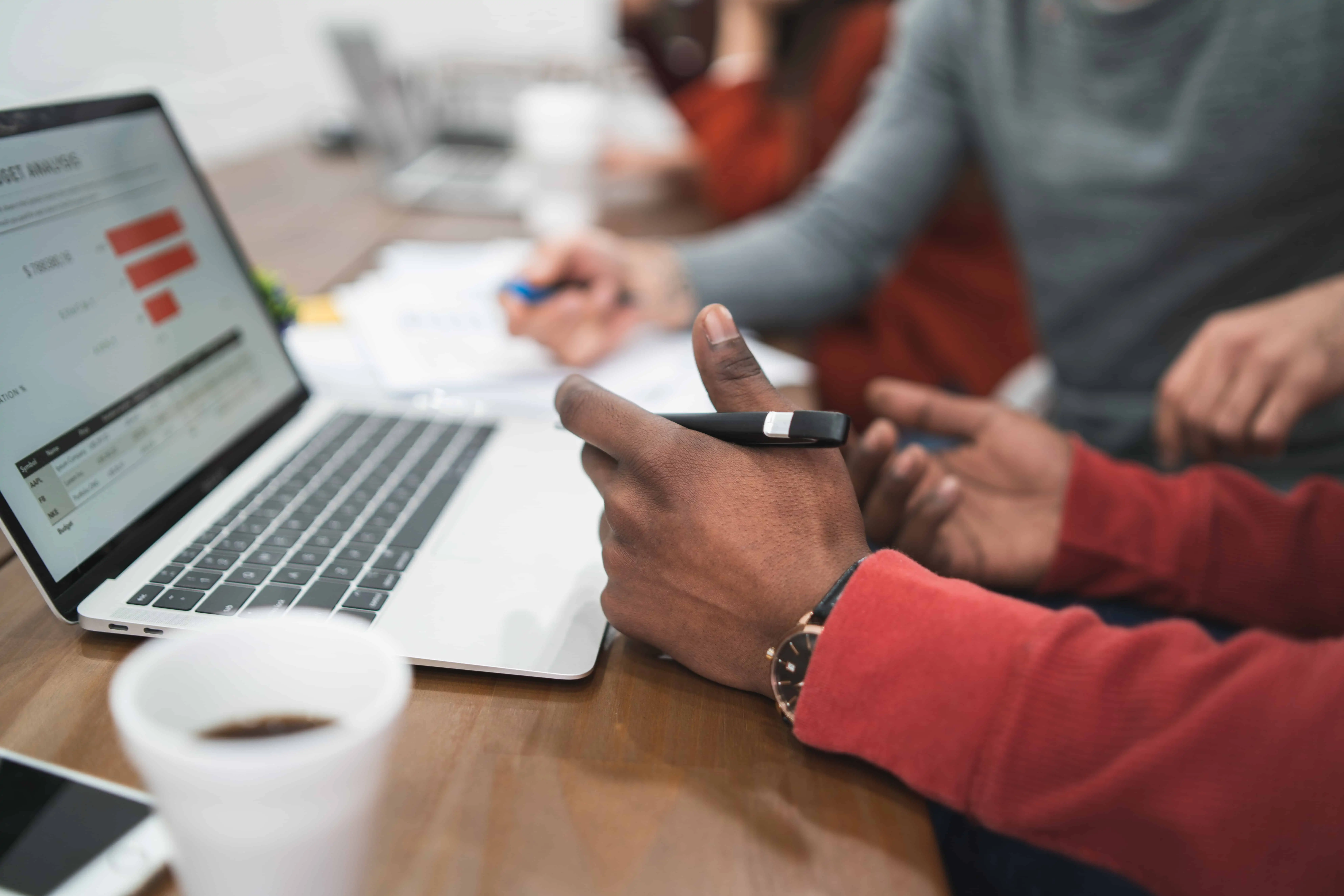 Integrating it into your marketing platform is your starting point for having your online presence and internet authority.
Not mentioning all the benefits, efficiency, and convenience that it can bring that the sales team and marketing teams cannot do in a short time!
Plus, it is very easy to use and affordable. A good investment for your business!
Hubspot vs Marketo vs Messenger Bot: A Side-by-Side Comparison
Service hubs like Hubspot and Marketo as well as Messenger Bot are marketing automation tool that helps in marketing automation into web pages, websites, online stores, and social media accounts.
We will have to know the valuable insights and key differences in all the features and marketing tools that these marketing automation platforms offer.
Later, after reading all the things that are written here, it's clearer to choose which is the right marketing automation platform to integrate into your business.
Which marketing automation software is the best?
Before we start, we should know what is the meaning of marketing automation software and why do we need one.
Marketing automation software is a subset of marketing software that utilizes triggers to execute predefined actions.
A marketing automation tool can be as simple or as complex as needed by a particular company to achieve its objectives. Complex marketing processes are also involved in marketing automation solutions.
An example of this is the Salesforce platform. It is a sales hub that can be used to manage marketing automation tools and other processes, as well as Salesforce CRM users, with a single interface.
It is for marketing strategies and plans, including marketing campaigns and other digital strategies.
It also handles social media marketing, email marketing, inbound marketing, lead management, and customer relationship management.
Now we will compare the three (3) rapidly growing software that many marketing automation software companies approved of.
These are the marketing hubs Hubspot, Marketo, and Messenger Bot.
These marketing hubs could do a lot of things for your business like improving your business marketing strategy, marketing operations, email marketing, and content management system.
The ultimate marketing automation tools comparison guide
Hubspot and Marketo, as well as Messenger Bot, are automated platforms that can be used for marketing and sales. Let's compare these platforms based on the important features you need to consider before you integrate a marketing automation tool.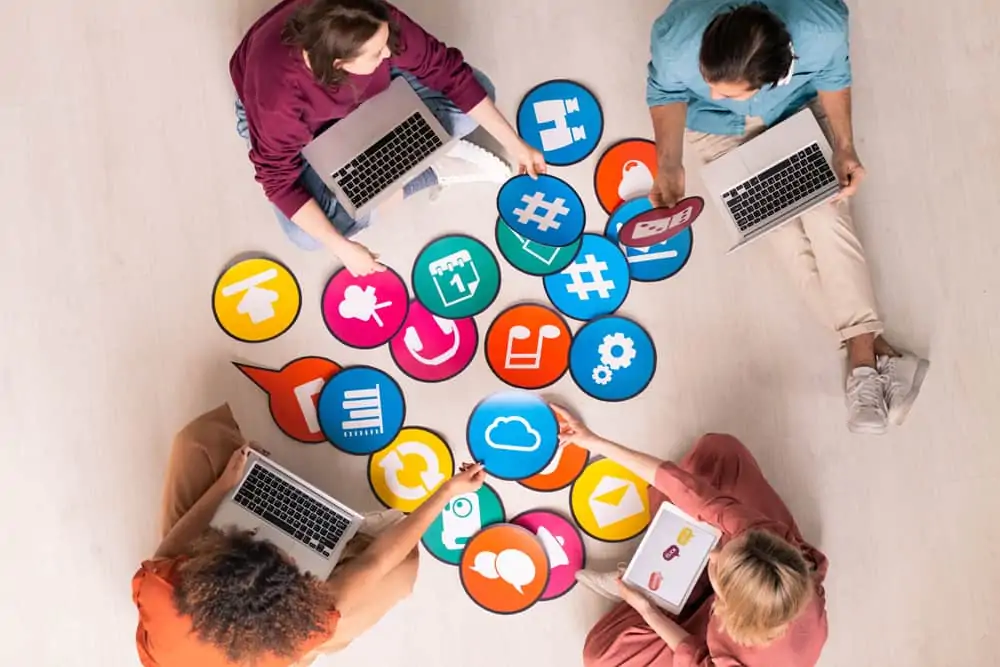 HubSpot
Hubspot platform can be accessed through an online dashboard or a mobile app.
Hubspot offers a lot of things like Hubspot's app integration ecosystem. It is an extension of Hubspot's CRM, which enables you to upload leads from the app right into HubSpot.
HubSpot also has a variety of integrations with third-party apps and services like Zapier, MailChimp, Google Sheets, Slack, Salesforce (and more).
Also, HubSpot offers training and online tutorials called HubSpot Academy in terms of inbound marketing, sales, and customer service as well as a built-in CRM module.
They teach you all the valuable insights on inbound marketing strategies like inbound methodology and marketing operations for your business to grow!
Marketo
Marketo's user experience is a little more complicated than HubSpot. It is better for larger, established companies with big budgets and long-term marketing goals in mind.
Marketo's user interface can be difficult to navigate. They offer a limited set of features that some businesses might not need or want.
Marketo also improves customer interaction by helping marketers identify individuals with a segment of interest, like for sales.
Marketo also hosts landing pages that allow you to display content and track visitors.
Messenger Bot
Messenger Bot is also one of the leading and rapidly growing marketing automation platforms that specialize in using chatbots for their customer service and marketing strategy.
When you integrate Messenger bot into your business you don't need to hire a marketing team or sales team anymore. The chatbots are AI-automated, making them smart and capable to answer your customer's needs on their own.
Messenger bot also has sales lead conversion features for lead nurturing and marketing efforts.
Messenger bot collects customer data to tailor a service that suits them. Also, you can manage the ads and use a content management system that can boost your marketing strategy. Messenger bot also uses SEO tools for web pages content creation.
HubSpot
This software has an all-in-one solution for customer-based marketing. It had seamless functionality for customer service to improve and delight customers.
HubSpot caters to marketing assets for digital marketing in mid-sized businesses that focus heavily on social media marketing, email marketing, and re-marketing. HubSpot provides customer service with a CRM to get insights on customers that leave positive feedback from them.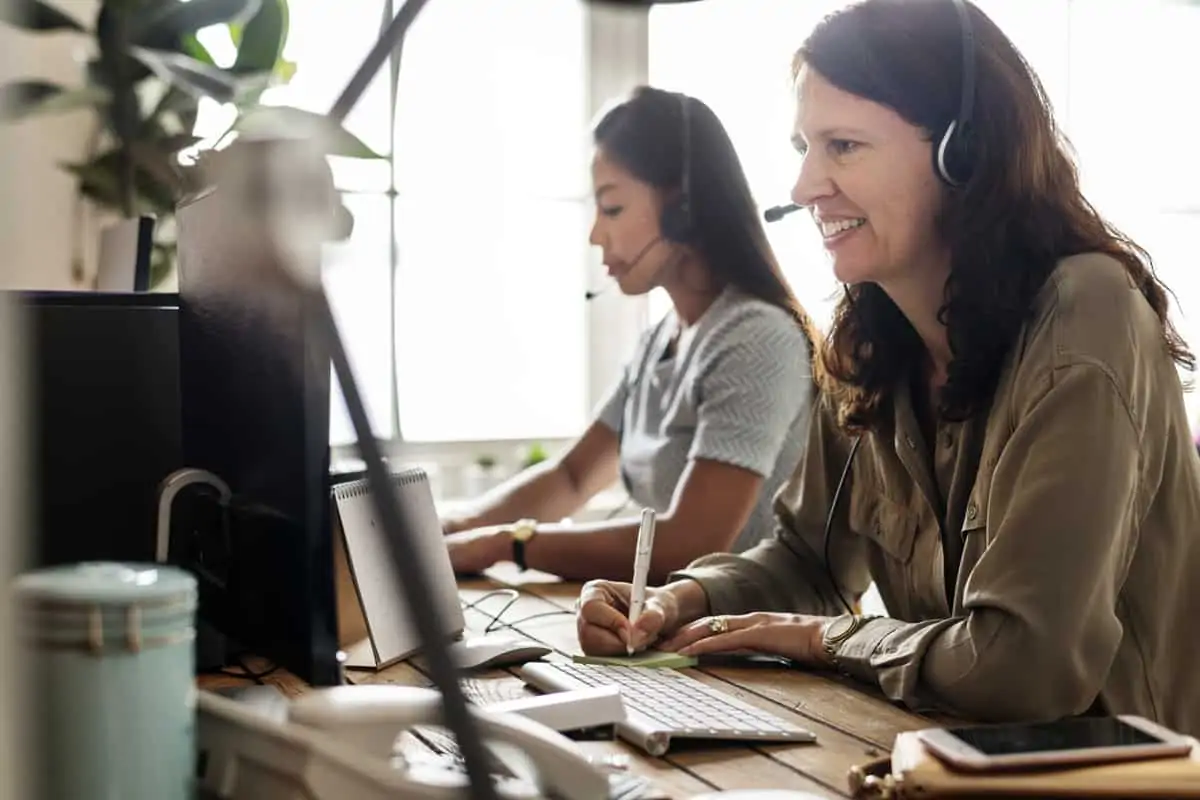 Marketo
Marketo is known as a great platform to create landing pages for customers and clients. Marketo also has marketing automation tools to help you understand your customers better. You can create segmented lists of clients and send them customized emails.
Dedicated specialists can use Marketo for its all-in-one platform features for system administration and marketing alignment.
Messenger Bot
Messenger bot do custom solution. These custom solutions are for social media posts and other inbound strategies.
Messenger Bot do custom integration as well as native integration that will be easier than going through a third-party integration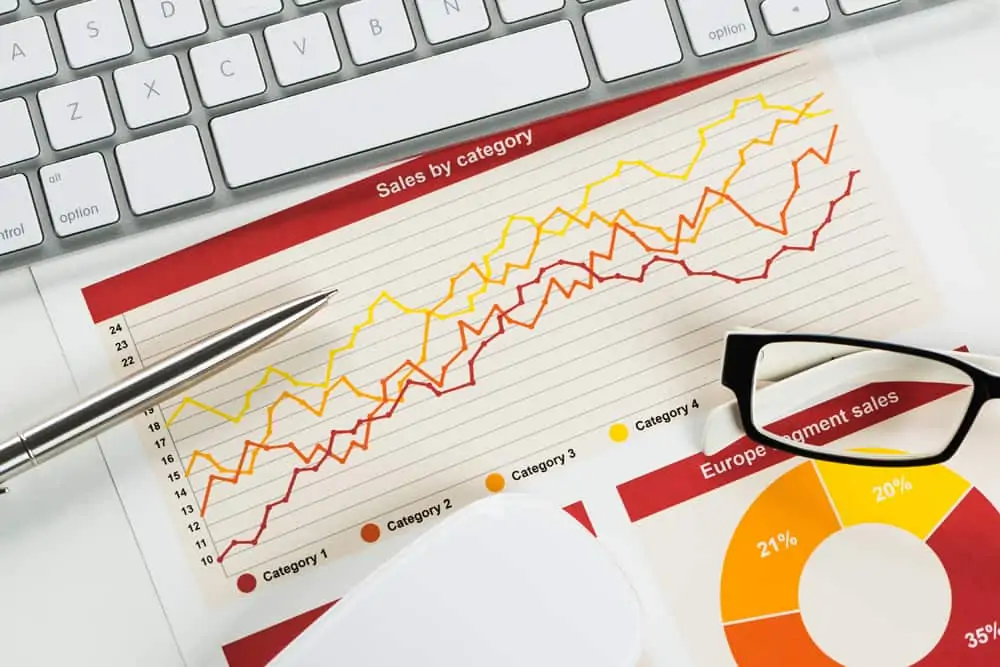 HubSpot
Hubspot uses advanced analytics that helps marketers see how their marketing is impacting business goals like leads and conversions. HubSpot analytics includes in-depth reports that provide a complete view of the company's lead generation, conversion rates, customer acquisition costs per channel, top content performance by page or post type, and more.
Marketo
Marketo uses unique data for its customer satisfaction. An example of that is assigning multiple assets to create reports for revenue reporting and robust reporting on marketing metrics. Marketo also offers a variety of data sources and methods for generating insights, including key performance indicators (KPIs) and a custom dashboard for high-level engagement analytics.
Messenger Bot
Messenger bot has a higher visitor engagement rate than Hubspot and Marketo, which is good for messaging apps.
Messenger Bot has reporting tools, which are important for understanding the customer journey.
Strategic decisions are rooted in its customers' data to create revenue attribution.
Use Messenger bot's analytics to help you grow your business.
Marketo Pricing vs HubSpot Pricing vs Messenger Bot Pricing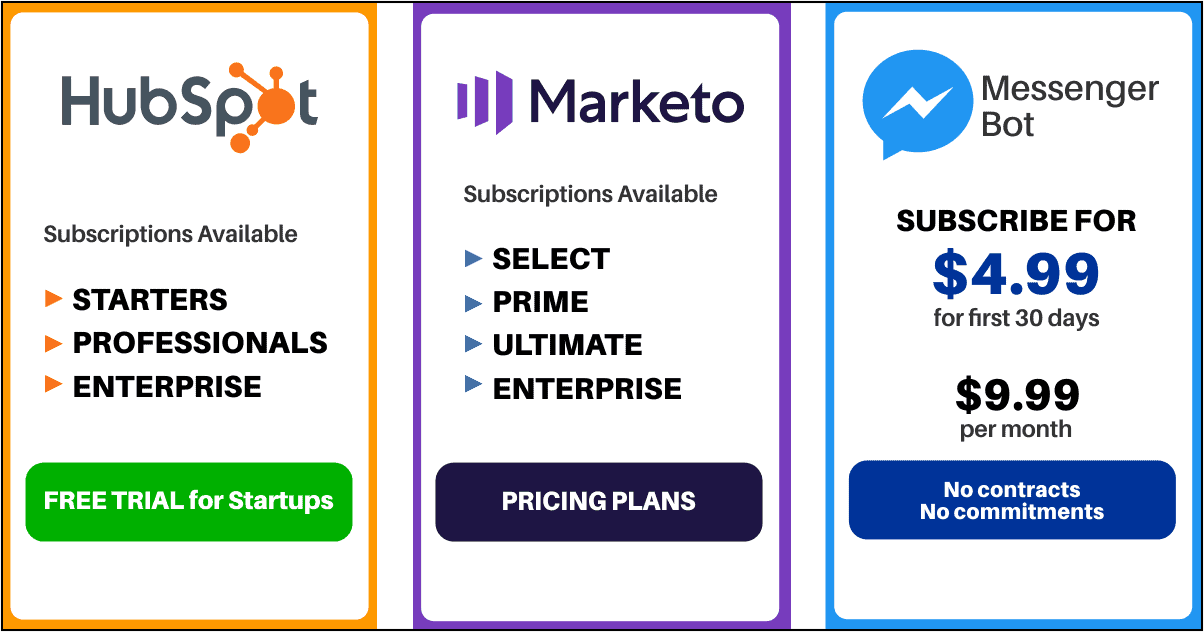 HubSpot
Hubspot is the best for startups with a free trial option. It has marketing automation tools that are affordable and salable.
Hubspot pricing for starters is $45/mo while for professionals is $800/mo. While the enterprise is $3,200/mo. But there are free marketing tools that you can use for email marketing.
Hubspot's new users should step up with their investment to use it to its full potential.
Marketo
Marketing hub Marketo has a four (4) pricing plan:
Select
Prime
Ultimate
Enterprise
Marketo's popularity mainly comes from its pricing plan, which can be tailored to your needs based on the size of your CRM database.
Messenger Bot
The pricing of Messenger bot if you subscribe is $4.99 / First 30 Days then charges $9.99 / 30 Days. It works monthly with no contracts or commitments for users.
Messenger Bot provides services at an introductory price point good for small businesses and new business owners
Which is better HubSpot or Marketo or Messenger Bot?
The conclusion
The overall conclusion is which is better among the three platforms: Hubspot vs Marketo vs Messenger Bot?
These marketing automation platforms considering Hubspot as the most popular marketing automation software out there with a vast variety of features and resources. Marketo would be best for established businesses that are looking to grow their CRM database or customer base while Messenger bot is good for being the least costly software out there, good for small and starting business owners to try the simple yet useful features of it.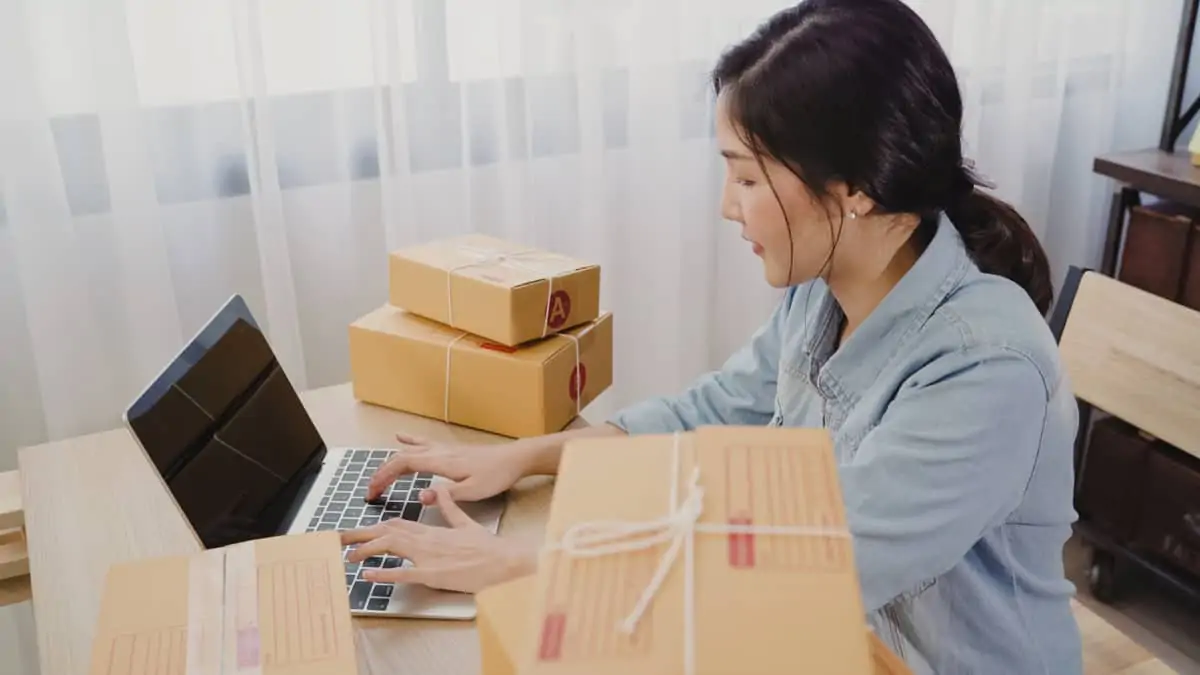 Hubspot and Marketo, as well as Messenger Bot, cater to different audiences so it's highly recommended to integrate the right platform according to your business needs and goals.
Choose the most suitable software for your business needs!