Messenger bots are becoming more and more popular in the world of customer service software.
While they have been around for a while, Facebook has made them free to use, and their popularity is growing exponentially.
So, what's all the fuss about?
We'll take a look at three different products on the market right now: Zendesk, Salesforce, and Messenger Bots.
The first two are desktop applications that can be downloaded onto your computer or laptop. The third is offered as an app through Facebook messenger and works directly from within your message box!
Zendesk vs Salesforce vs Messenger Bot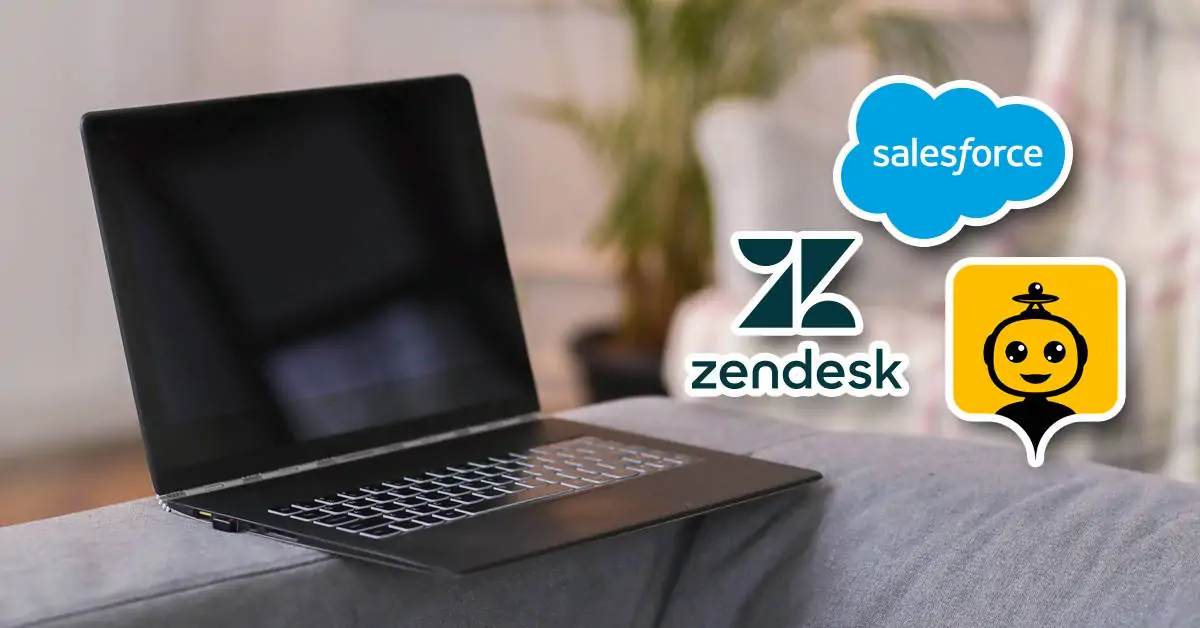 Zendesk
Zendesk is not an all-in-one solution and is intended for consumer use, whereas Salesforce comes with various enterprise features.
Zendesk's ticketing system will not allow you to configure the type of tickets that can be created.
Benefits: Zendesk offers email notifications when someone replies to your post, which saves you time.
It helps customer service solution providers to understand the customer's issue and make decisions quickly.
Zendesk is a complete customer service solution with some additional features for sales and marketing.
Salesforce
Salesforce is a customer-relationship management tool designed to centralize and automate tasks related to sales.
It is an all-inclusive CRM system that includes marketing automation, email integration, client data tracking, and reporting on the application's dashboard.
The platform can also be integrated with other applications such as Zendesk for ticket support or Mail Chimp for email marketing.
Salesforce is good for those who want a CRM to manage their leads and those who need integrated sales functions.
Messenger Bot
Messenger Bot is much better for small starting business owners because of the lack of training. It's a lot easier to get started with Messenger Bot and also has more features than Zendesk.
Messenger Bot's advantages include:
Quicker response time. Clients will be able to get help for their issues in a matter of minutes.

Less waiting time to get help from the customer service team because customers will be able to request assistance on their own (rather than needing an agent)

Better accessibility, since all clients and agents access it through Messenger
The benefits are clear: for both users and your company as well.
Zendesk vs Salesforce vs Messenger Bot key features
Zendesk Features
Zendesk had customer support and software solutions for businesses and organizations.
The cloud-based platform offered a suite of software specifically designed to meet the needs for customer service, engagement, sales support, and marketing automation. The company's services were available in 33 languages and customizable to the needs of small businesses, large enterprises as well as non-profits.
Zendesk also had a customer support app for contact centers.
Also, Zendesk provides live chat, email, and phone support to customers and companies.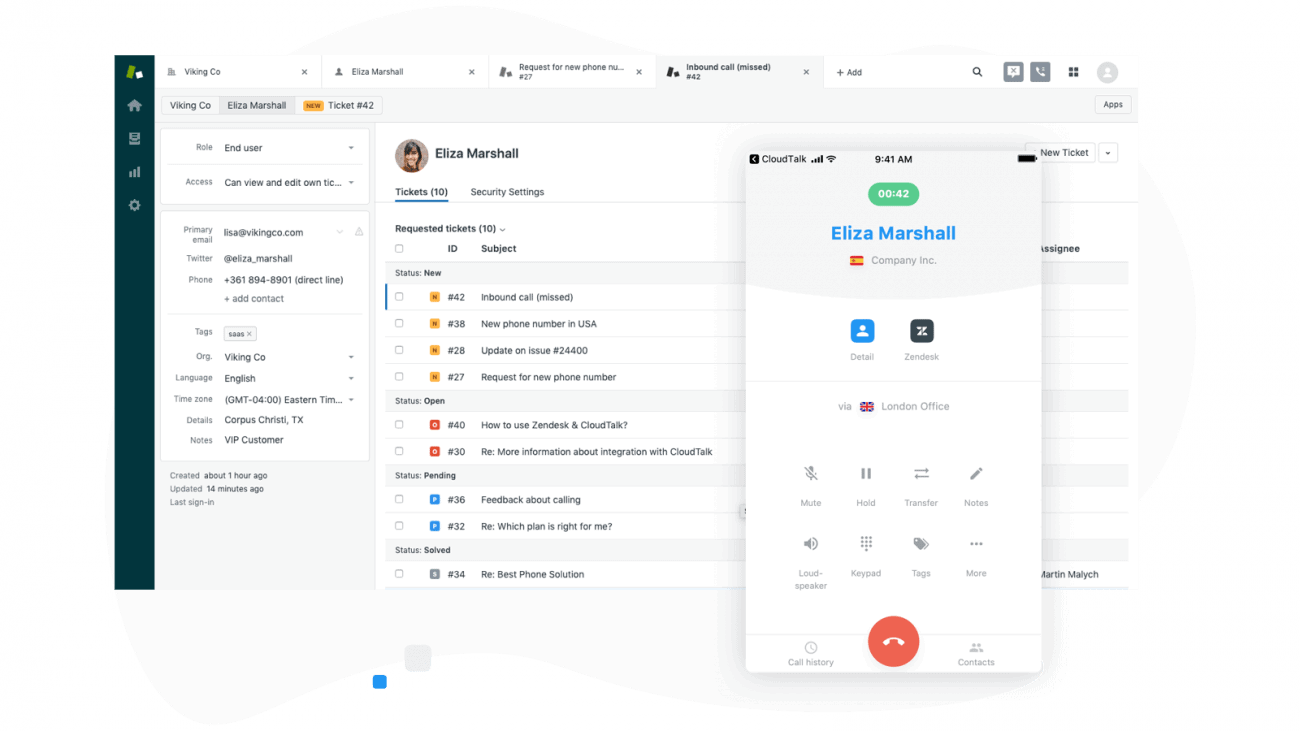 Salesforce Service Cloud Features
Salesforce service cloud features are the critical feature which is a unified, multi-tenant cloud platform that provides application developers with the tools to build and deploy applications in minutes.
Salesforce service cloud features have many advantages:
Communications – Send one message to all your customers or prospects, share updates and announcements, and quickly send feedback or questions.

To sell with less effort, use Salesforce's integrated CRM system to import data from a third-party app into one place so that you can target leads for sales opportunities by industry, company size, type of lead (opportunity vs. inquiry), among other factors.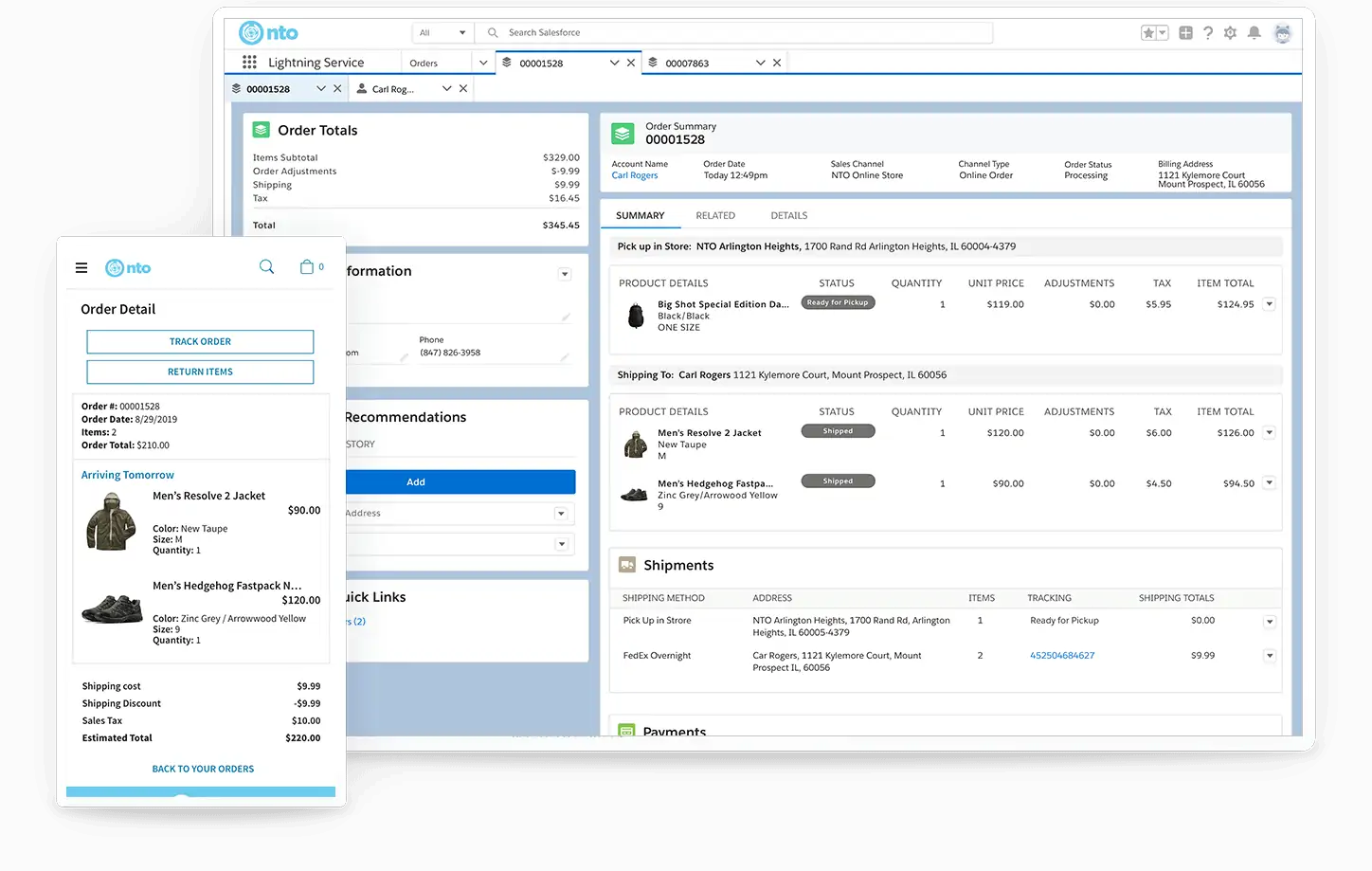 Messenger Bot Features
Messenger Bot had an excellent feature for customer support, especially software that uses AI automation tools that had a lot of functionality like Chatbots useful for the customer service industry in many ways. They can be used to answer FAQs, help with orders and returns, and many more.
Messenger bot offers multiple solutions to social media like Facebook, for example. There's also the Facebook chatbot, a bot that is integrated with Messenger and can be used to reply to customer questions on your page.
Messenger bot also has software apps that you can access from your phone to desktop or laptop. This means that you can take your customer service with you and help people no matter where they are.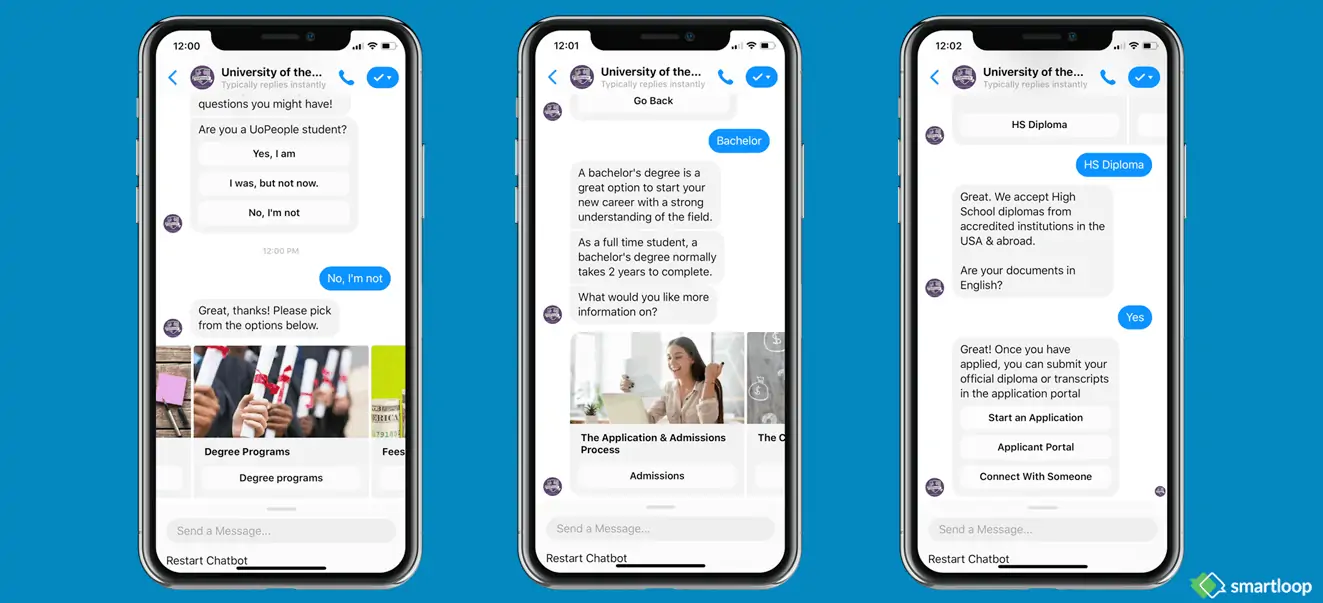 What's the use of Salesforce service cloud features?
It had a lot of usages, especially in business process management and proposal generation.
Salesforce is software with many features for marketing, analytics, sales force automation (SFA).
The use of this tool can be turned into revenue with easy tracking to help you know what's working and then pivot in your strategy or move money around to make sure those are the areas that are working for you.
It is also a CRM system, and it can be integrated with social media and what we call big data analytics. Why compete? Integrate Zendesk with Salesforce
Zendesk and Salesforce can create a powerful customer service platform by integrating.
Zendesk is a great help desk option, while Salesforce can support the CRM side of things for communication and customer data management.
Integrating these two platforms can provide a great set of tools for handling an organization's service needs.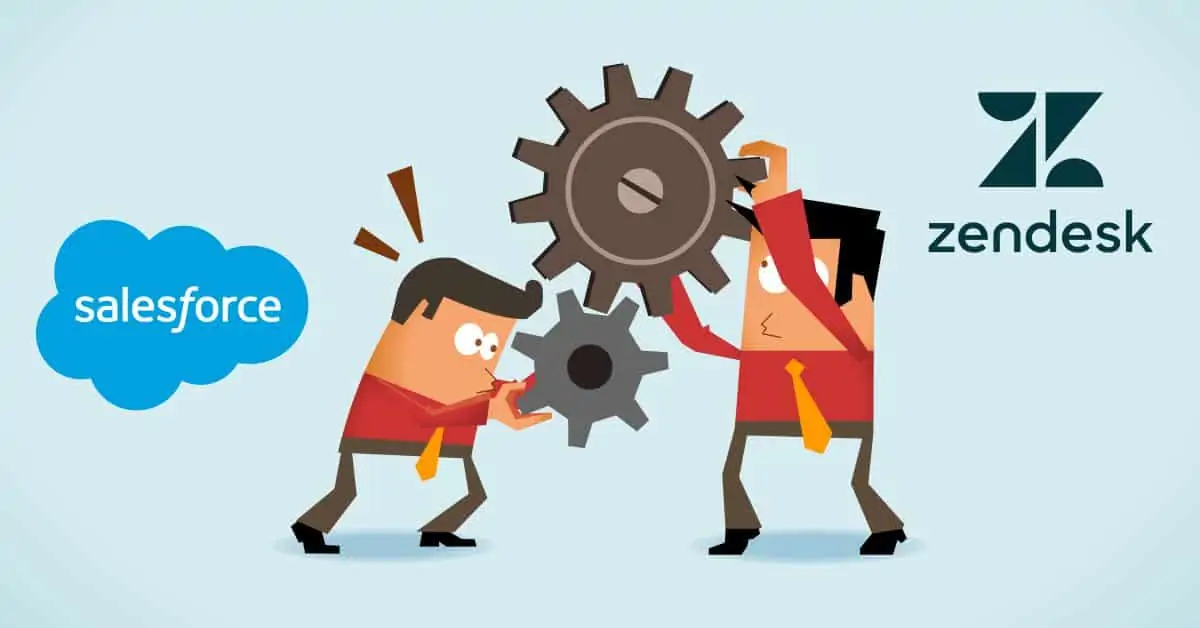 Multi-Channel Support
When you compare Zendesk and Salesforce, you see that Zendesk is only designed for one channel. This means it can be challenging to use with other media. On the other hand, Salesforce works well in multiple channels and has a better range of features than its competitor.
This integration makes viewing all customer information from your different communication channels easier because it's available under one interface.
This means that customer data is accessible from whatever channel you are in, so if a customer replies to your Facebook post about their new purchase, you will have a record of it in Salesforce and can conduct the conversation from there.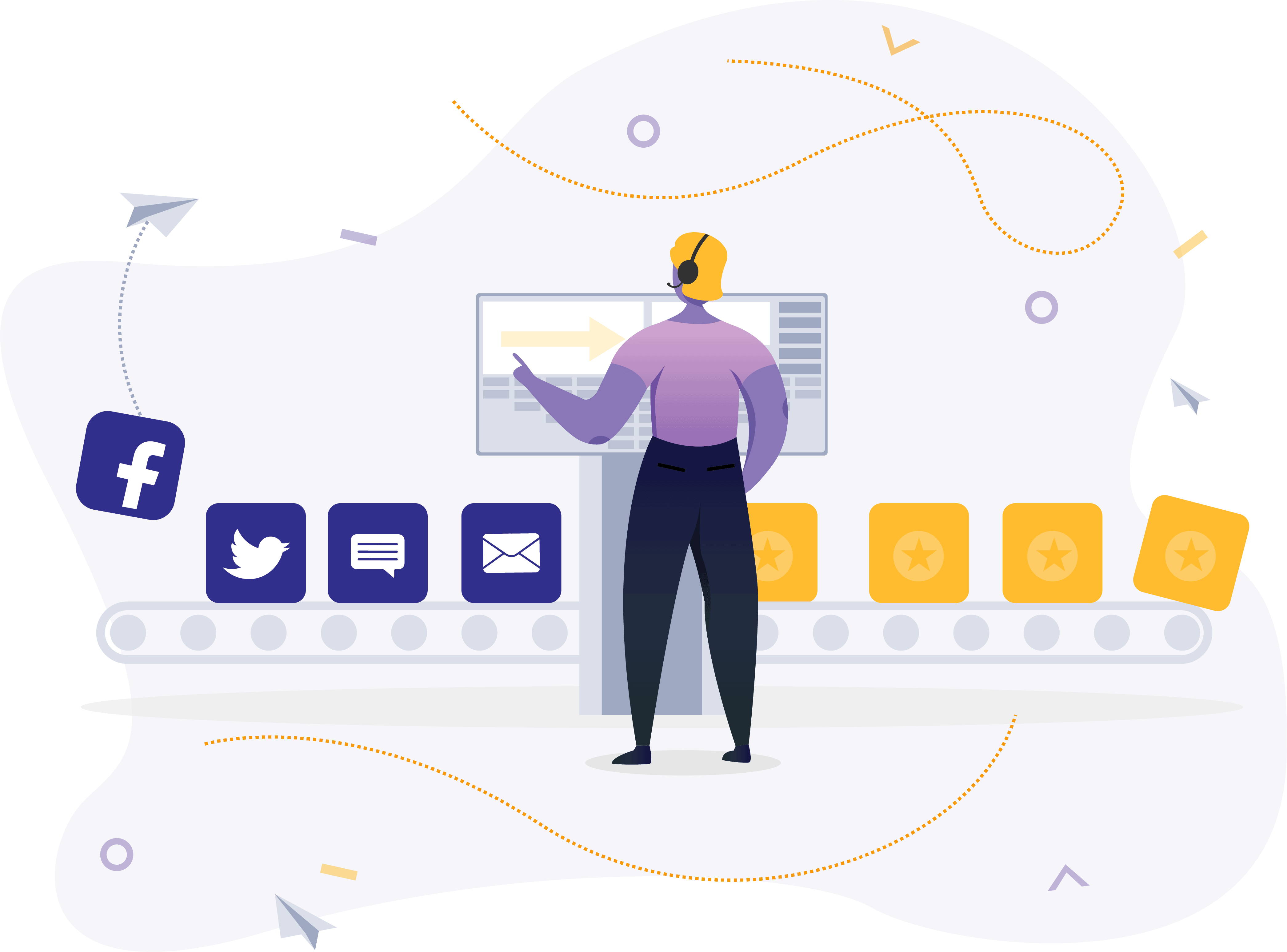 Zendesk vs Salesforce vs Messenger Bot: which has the best pricing plans?
Zendesk Pricing
Zendesk had a four pricing plan:
Suite Team $49 per agent/month billed annually

Suite Growth $79 per agent/month billed annually

Suite Professional $99 per agent/month billed annually

Suite Enterprise $150 per agent/month billed annually
Zendesk has a free trial. Just by signing up, you can access several features of the Suite Professional plan. After the free trial ends, data and setup remain the same, and then log in and select an intent to purchase.
The Salesforce service cloud pricing
Salesforce also had four pricing plans in which:
Essential All-in-one sales and support app for $25/user/month

Professional Complete service CRM for teams of any size for $75/user/month.

The most popular, Enterprise Customizable CRM for comprehensive service for $150/user/month.

And Unlimited CRM power $300/user/month.
These pricing plans had a lot to offer that can help your resources and sales, and marketing.
Messenger Bot Pricing 
Messenger Bot pricing is cheap and straightforward.
It had advantages for starting business owners that want to automate their websites.
Messenger Bot Premium is $4.99 / First 30 days and after $9.99 / 30 days.
It also has a free trial that you can explore for free!
Is Zendesk like Salesforce?
The comparison of Zendesk vs. Salesforce is a tough one. They both have a lot of similarities and differences with each other, but Zendesk has many benefits such as:
Support for more than 25 languages

The ability to add notes on tickets related to customers' responses or comments during the conversation.

Robust API in addition to webhooks and REST API for integration with other software.

Integrated social media monitoring and more.
Salesforce, on the other hand, has:
More extensive reporting and analytics capabilities at enterprise-level plans.

Advanced features like real-time data syncing to keep your CRM up to date, plus many others. Zendesk's strength lies in its simplicity and ease of use, as well as having a free package for small businesses. On the other hand, Salesforce is more aimed towards enterprise customers with very robust features but at a higher price point.
Does Zendesk use Salesforce?
Zendesk and Salesforce are not competitors. Zendesk is a customer service software that connects to live chat and social media channels. At the same time, Salesforce provides CRM services for companies with multiple departments and staff members (sales, marketing, support).
Both are support software for enterprises or small businesses.
Is Zendesk a CRM?
Zendesk is a customer service software. It can be used as a CRM for businesses with one or more customer care teams, but it is not designed to work in a large company with many departments
Salesforce is much suitable to handle large companies with multiple departments and teams.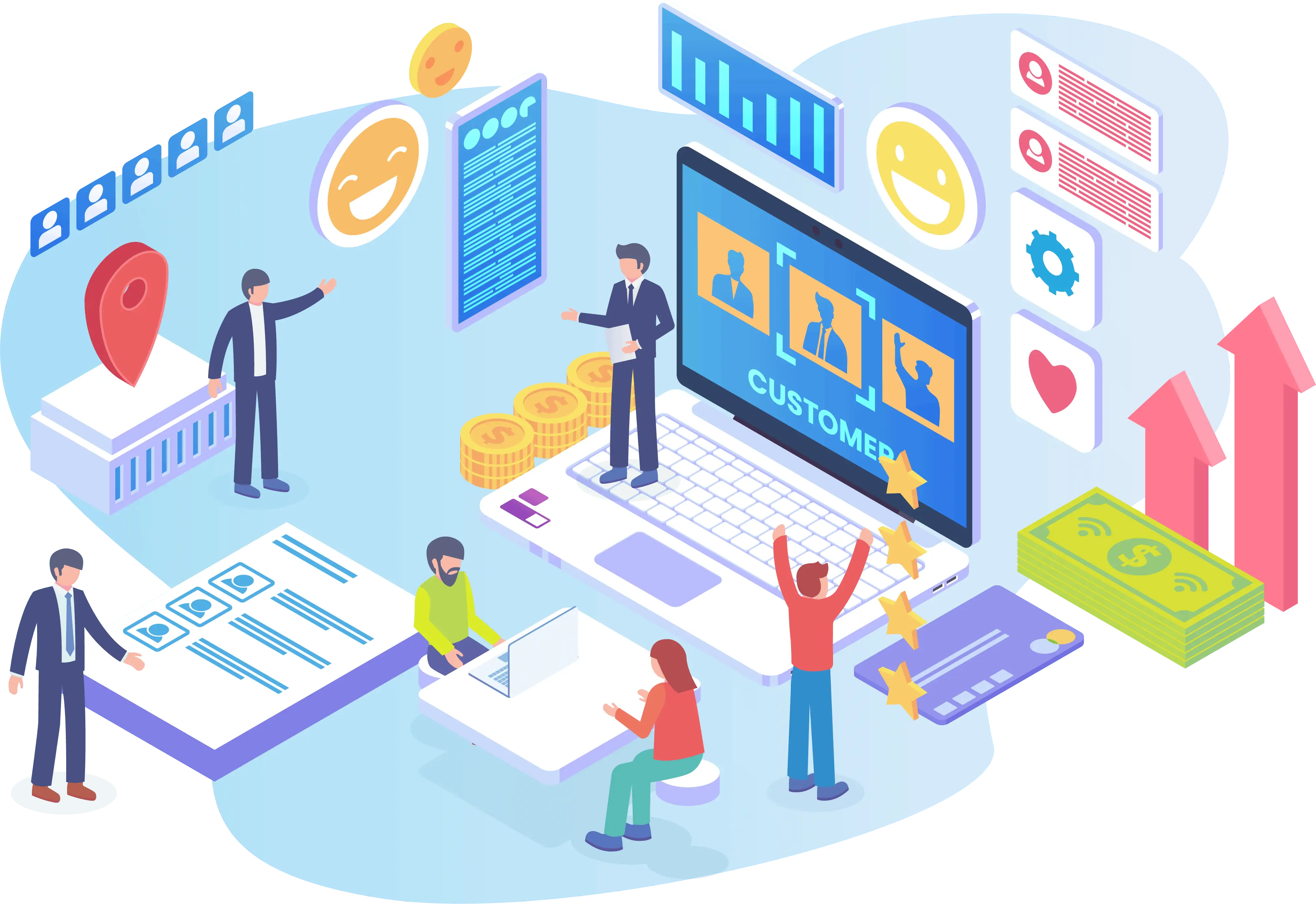 Who are Zendesk's competitors?
There is a lot of software that is like Zendesk that are competitors. Salesforce is the most direct competitor to Zendesk. Still, some other companies offer similar services and have a lot of similarities with Zendesk, such as Intercom, Sprinklr, Slack, and Olark, among others.
One thing that makes these software companies different from Zendesk is their approach to customer service. These companies are more focused on the sales side of things and less or no on the customer service, which is a big difference from Zendesk.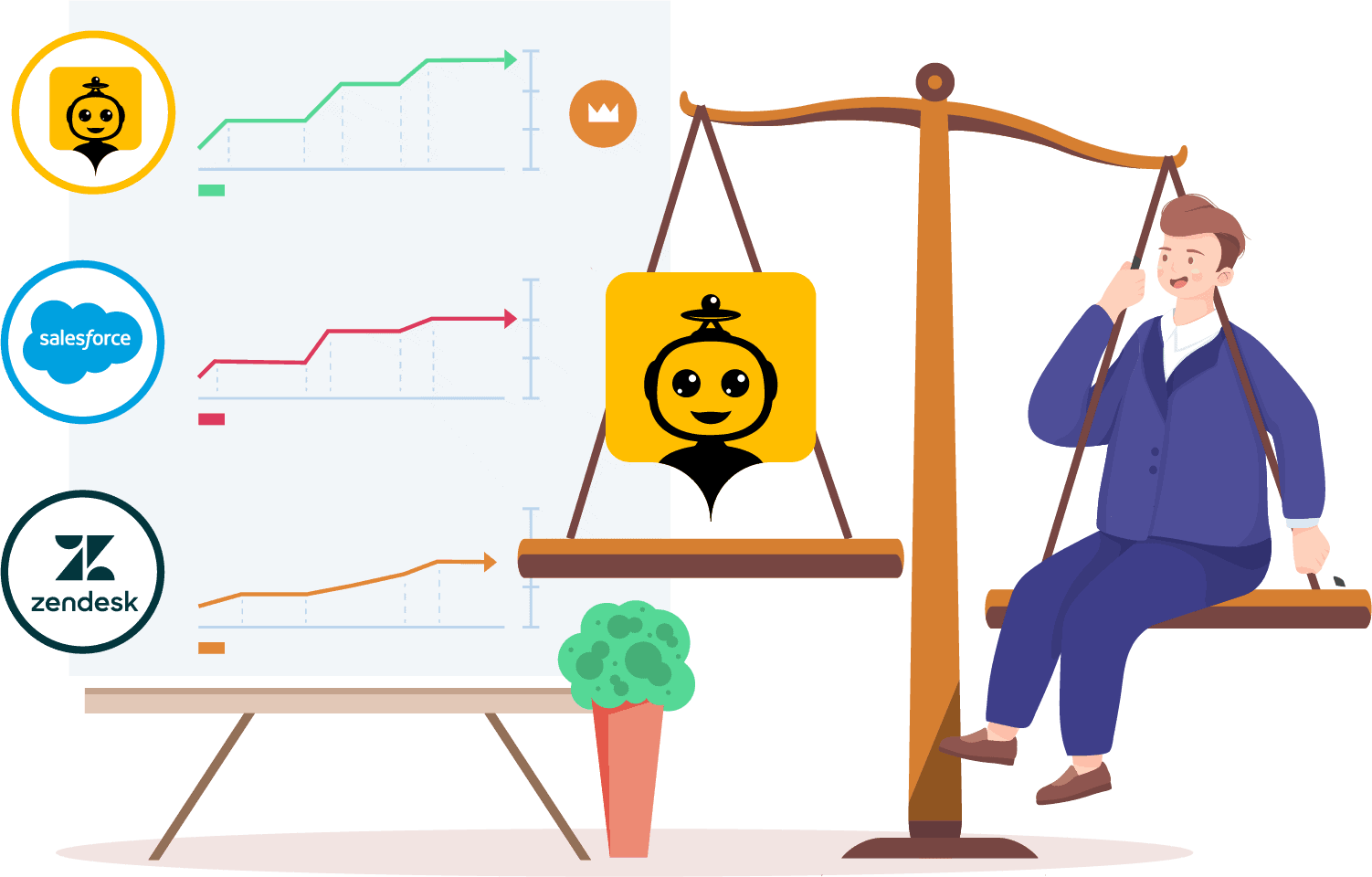 Zendesk vs Salesforce vs Messenger Bot: Overall Comparison
Comparisons between this three software are a common problem for most startups.
Zendesk is an all-in-one customer support software that offers many features such as conversations, multitasking, and mass emails but lacks in other areas like lead scoring and Salesforce integration to create a social selling strategy. On the other hand, Salesforce has integrations with marketing automation tools and a service cloud that gives a 360-degree view advantage in many aspects.
While Messenger Bot is new and still developing but it is a good alternative for Zendesk and Salesforce. It offers many of the same features as Zendesk, such as conversations with customers on social media platforms like Facebook Messenger or WhatsApp, which are included in any package tier. The bot is also very customizable to fit your company's needs which makes it more appealing to many companies and small businesses.
Now you have read their advantages and feature. You can choose from these three software that will contribute to your sales and marketing for your customer's services.
Check out their official sites to see more of their offers and services by tapping these:
Good luck!