Ecommerce is quickly becoming the new normal for how people shop.
In today's world, e-commerce has grown to be a billion-dollar industry with no sign of slowing down.
This blog post will explore some of the reasons why e-commerce is so successful and what makes it so attractive to customers.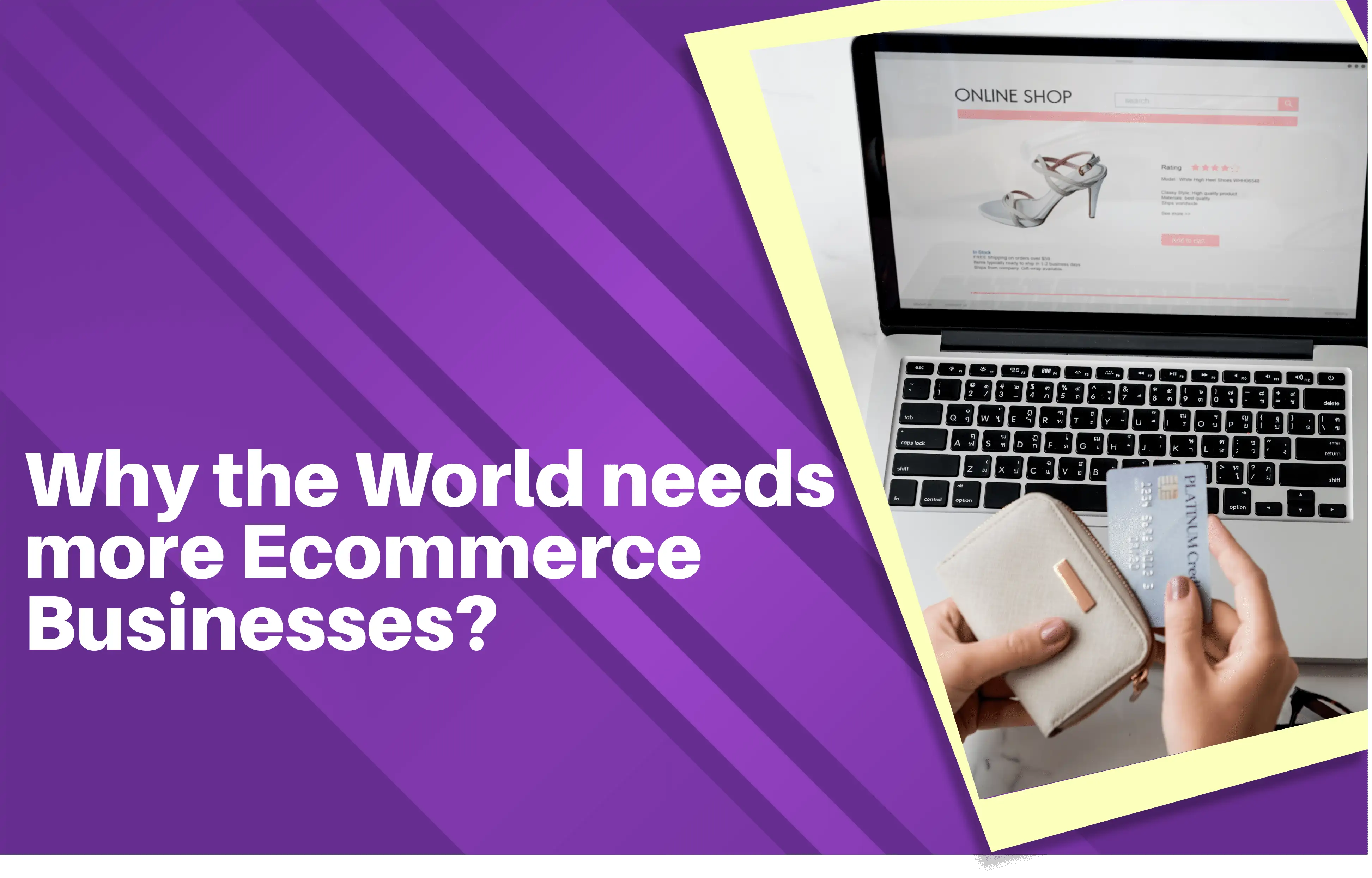 What is the meaning of e-commerce?
Ecommerce is the buying and selling of goods or services over electronic systems such as computer networks, mobile devices, telephones, and fax machines. In other words, e-commerce is a type of business in which a company uses the internet to sell its products.  It can be contrasted with traditional commerce which involves physical interactions between a customer and a shopkeeper to complete a transaction.
Ecommerce has become increasingly popular due to various factors including convenience and low prices for customers who can do their shopping online from home at any time they want without having to pay extra costs like shipping fees (although some stores will offer free shipping if you spend more than $50). It is also because it allows people living on remote islands or areas that don't have shops nearby access products they would otherwise not be able to purchase.
The practice is more widespread today than ever before and offers many advantages for both individual sellers and businesses using the internet as their primary means of distribution.
What are the three types of e-commerce?
The three types of e-commerce are business to consumer, business to business, and peer-to-peer. The first type is the most popular form because it's when a company sells its products or services directly to customers over an online channel such as Amazon, eBay, or Etsy. Business to business, or B2B, refers to companies that sell their goods and services exclusively for other businesses like Staples does with office supplies. Peer-to-peer selling occurs on sites like Craigslist where people offer items they no longer need for sale at prices they set themselves without any intervention from buyers or sellers.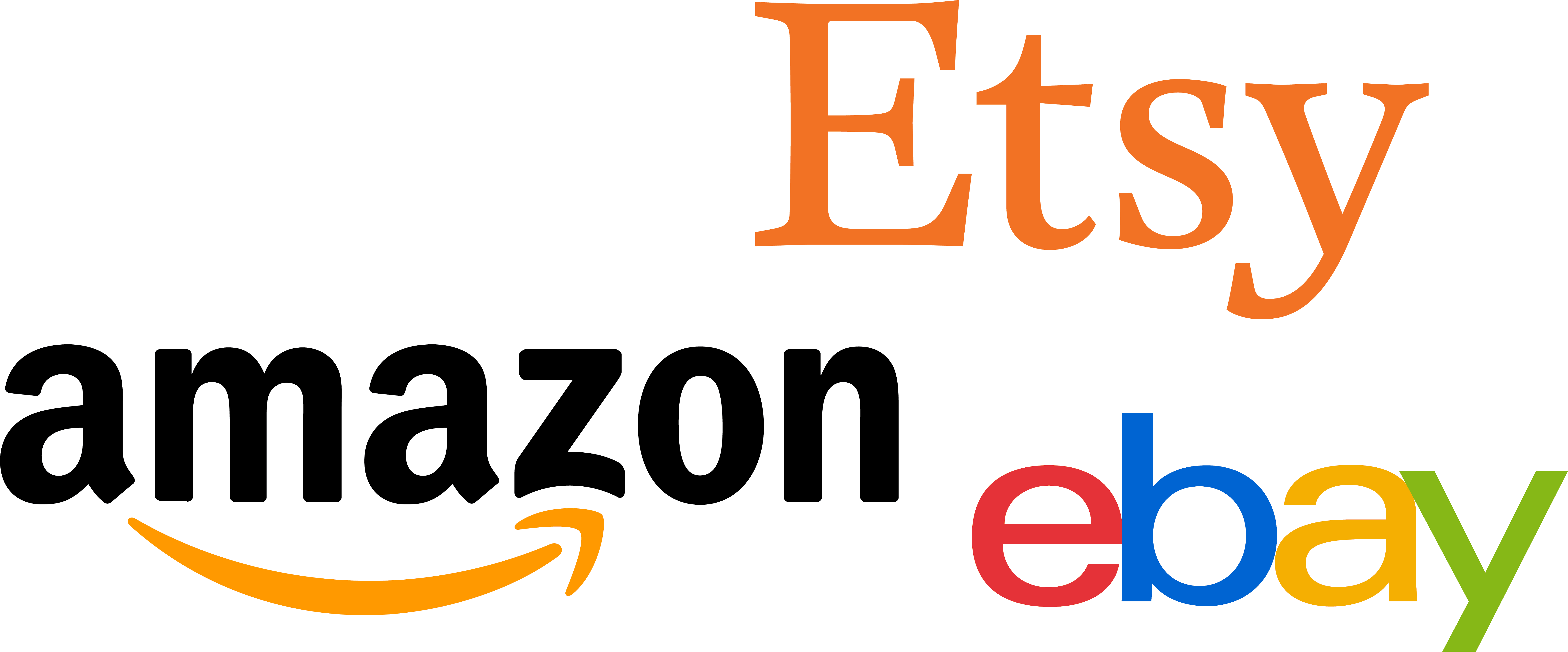 B2B e-commerce is the process of buying or selling goods and services over the internet. The businesses that participate in B2B sales are known as business-to-business companies. These companies have an inventory that they sell to other businesses (the buyers) to help them with their operations. Customers can be any type of company, but the main focus is on importing and exporting.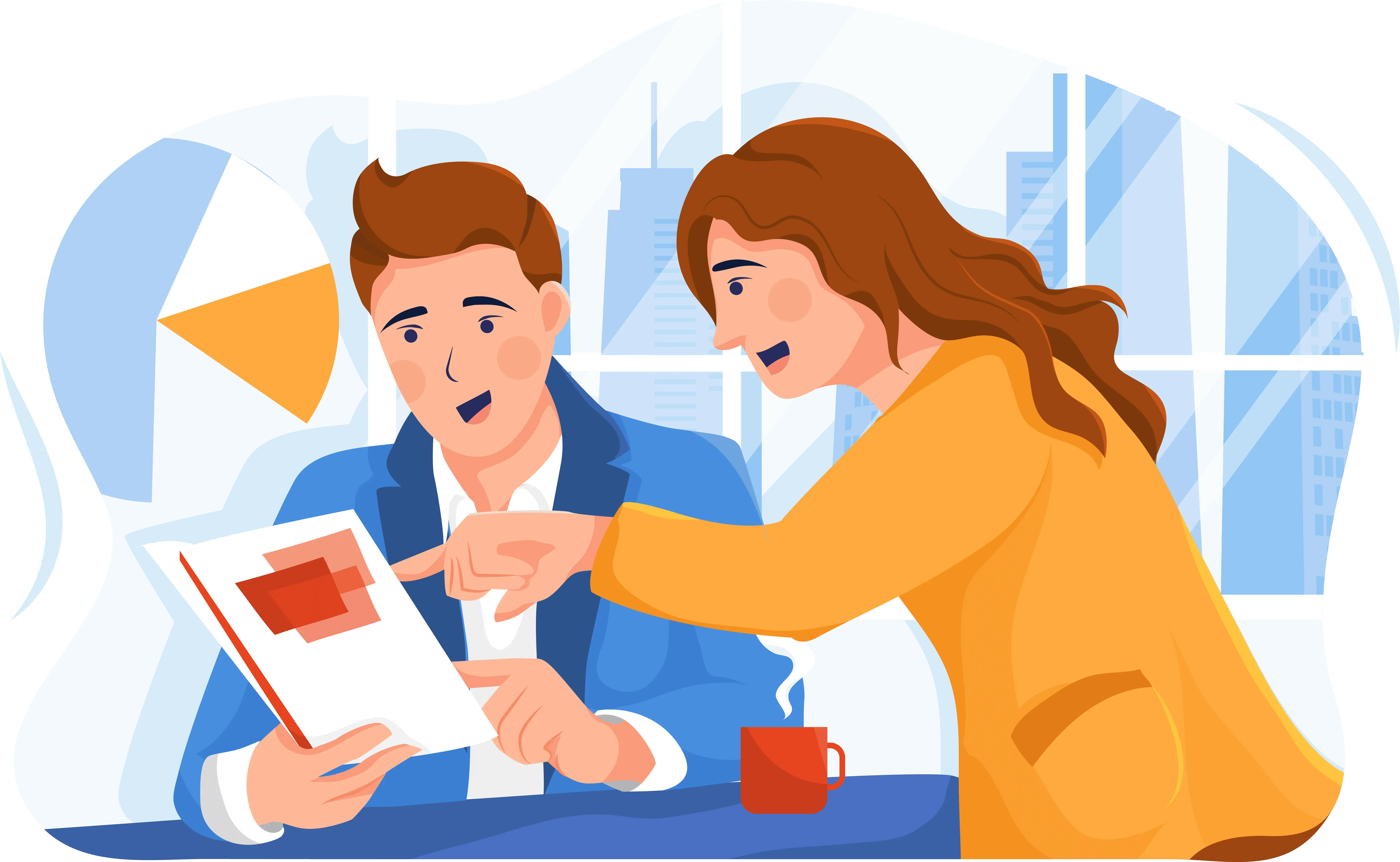 What is Business to Consumer or B2C?
The business-to-consumer model is the most common model in e-commerce where businesses directly sell their products or services to the customers. This includes clothing, cosmetics, supplies, and entertainment.
With the help of e-commerce, you can provide access to your products and services to a wider audience, eliminating the need for setting up physical stores. The major benefits of B2C e-commerce are reduced costs, increased sales, improved customer service, and convenience.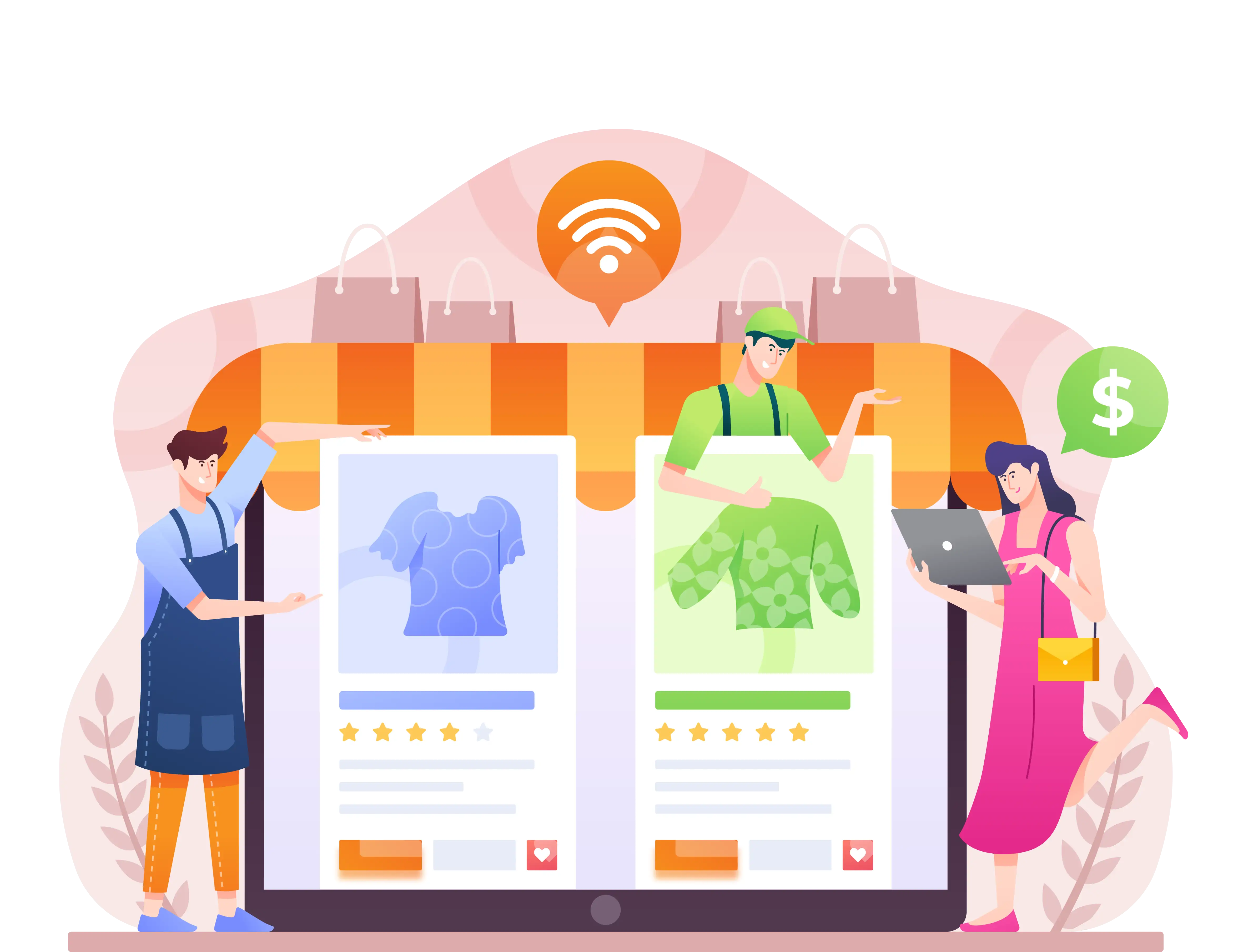 What is a consumer-to-business (C2B) e-commerce?
C2B marketing is the power of brands to reach, influence, and engage with their customers directly through digital touchpoints. This is a great way for businesses to leverage customer insights gained from efforts like CRM data analytics, market research, brand awareness campaigns, or by asking current customers how they feel about the company's products or services.
Research shows that consumers are craving buying online – 89% of 18-34-year-olds now prefer e-commerce over brick and mortar stores even if they don't have an account at retailers such as Amazon. To meet this demand, "showrooming" has become more prevalent – taking in-store price comparisons home via smartphones before making up your mind.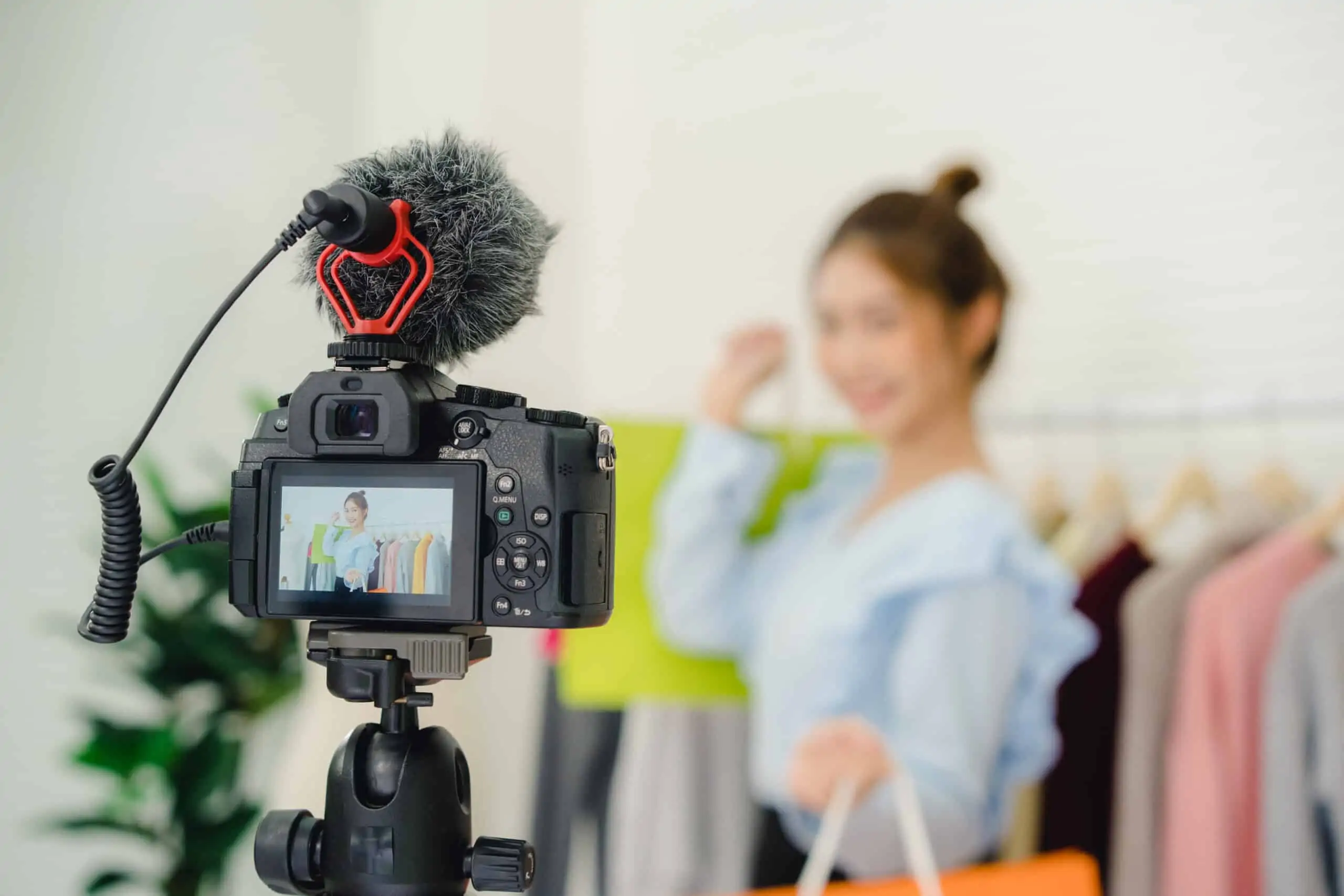 How can I start Ecommerce?
Ecommerce is a lucrative business model, but how do you start? The first thing to consider when getting started in eCommerce is what your goals are. Do you want to generate extra income for yourself or grow it into an empire? Once you have the goal set, then think about which products will best suit that goal and begin sourcing them from manufacturers. Keep researching until you find suppliers with quality goods at competitive prices before making any purchases. Set up all of the necessary accounts (PayPal, Square, etc.), so that customers can easily purchase items on your site without navigating away to another website.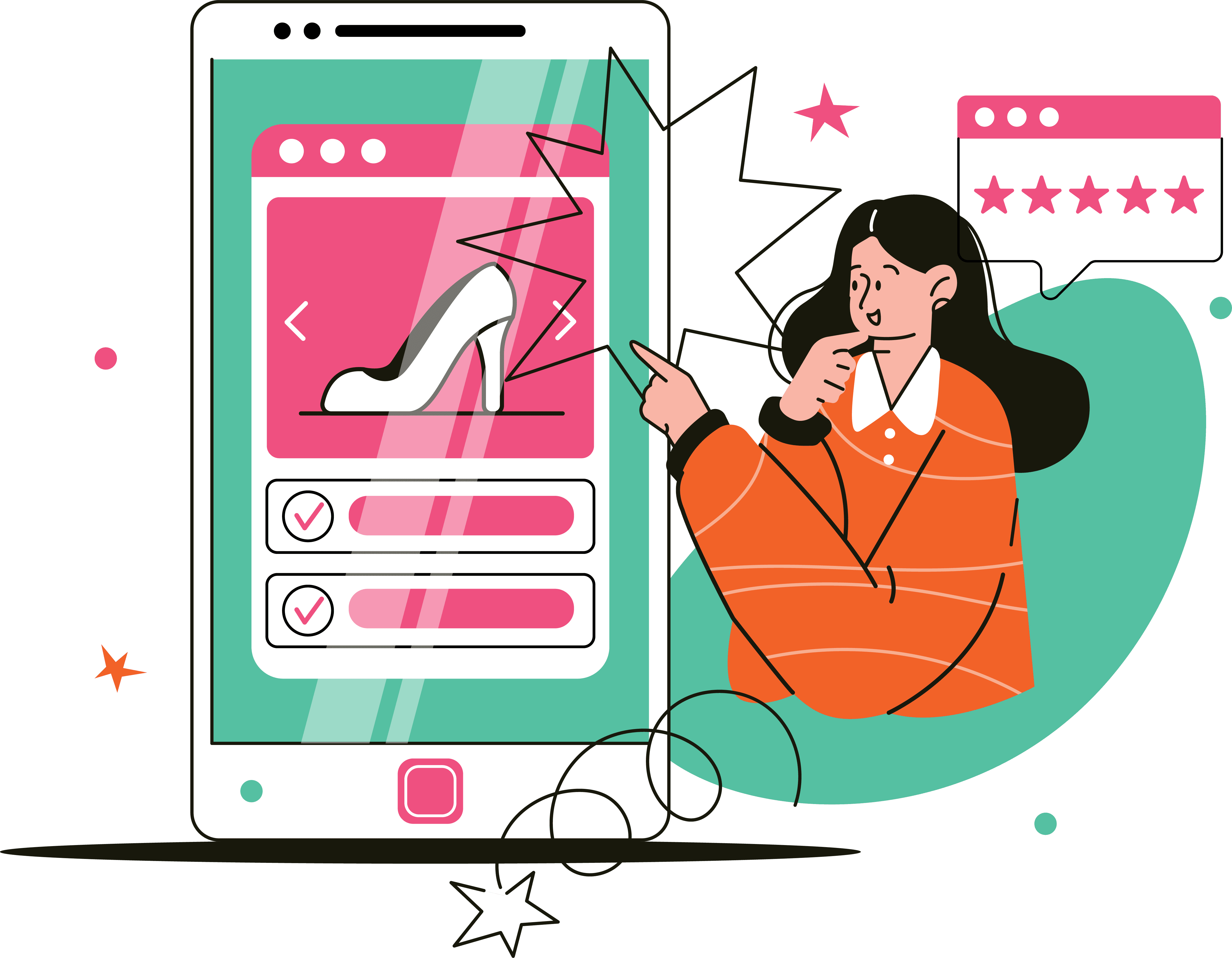 What do you need to start an e-commerce business?
The internet has opened a new frontier for selling and buying goods. Converting from brick-and-mortar to pure online sales is sometimes a slow process, but it can also be worth the hassle if you have customers all over the world who want your product.
Ecommerce stores typically require features such as eCommerce carts and checkout pages. You might also need an integration with a payment provider, such as Authorize.Net or PayPal (or both). Accounts may need different levels of membership based on pricing tiers, so you'll need to create descriptive classes or categories for products that are similar but cost different amounts of money – just like in real life shopping at your favorite mall.
What are some e-commerce examples?
Companies that want to sell their products or services online can take advantage of the same features as those that are selling offline. Typical e-commerce examples include Etsy, which is a marketplace for handmade goods, and dropshipping sites like Oberlo that get you started with your own dropshipping business. Many provide incentivized customer rewards or other features to make them more appealing than competitors to grow their market share.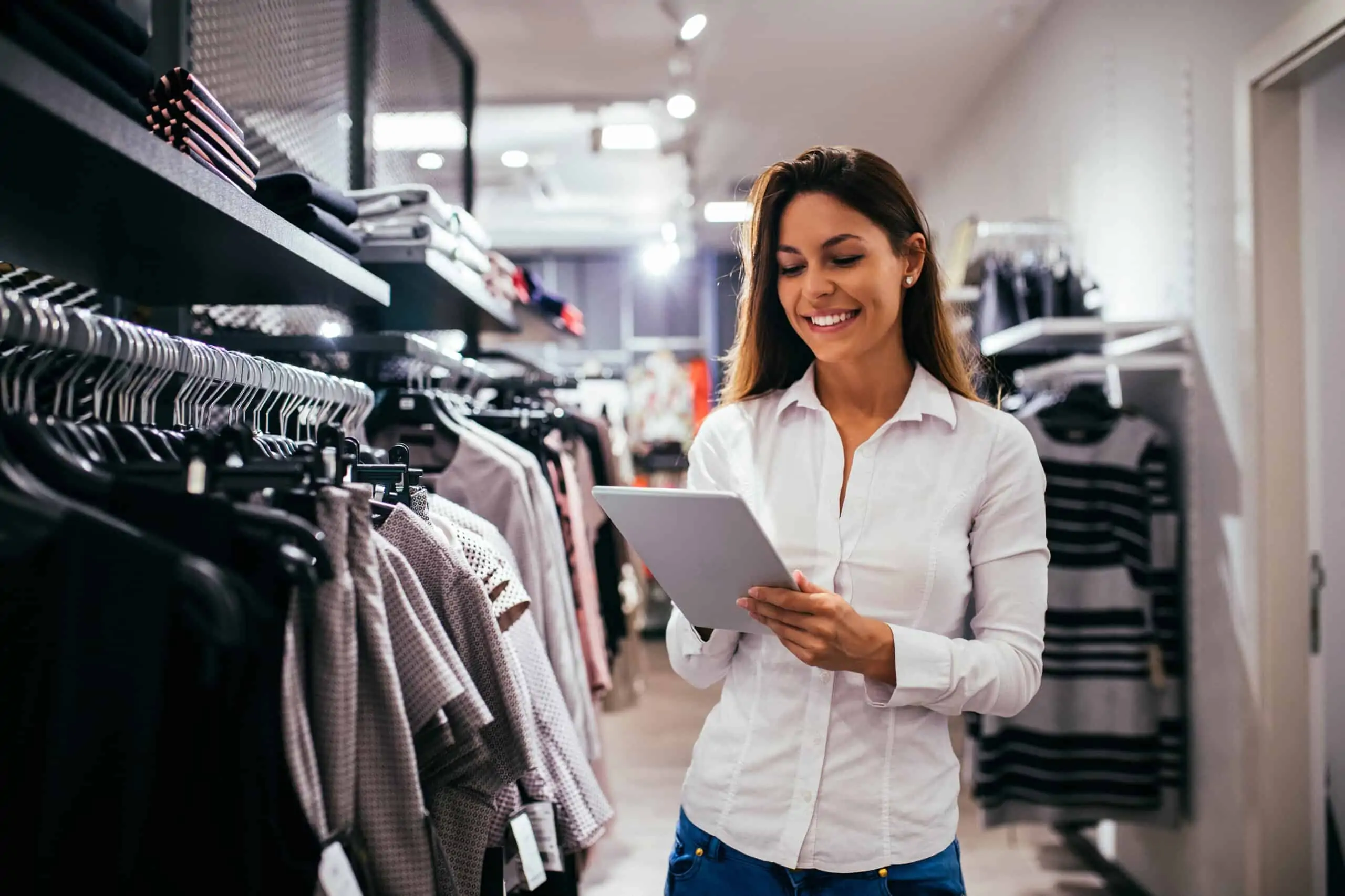 How does an online store work?
An online store is for any business that sells through an e-commerce website. Just like a brick-and-mortar restaurant, it's important to have photos of every product or service you offer on your web page so that customers can see what they are getting.
The site will then save your buyer's information and display all of their previous orders on the screen next time they return for more items or services, saving them from reentering this same information over and over again.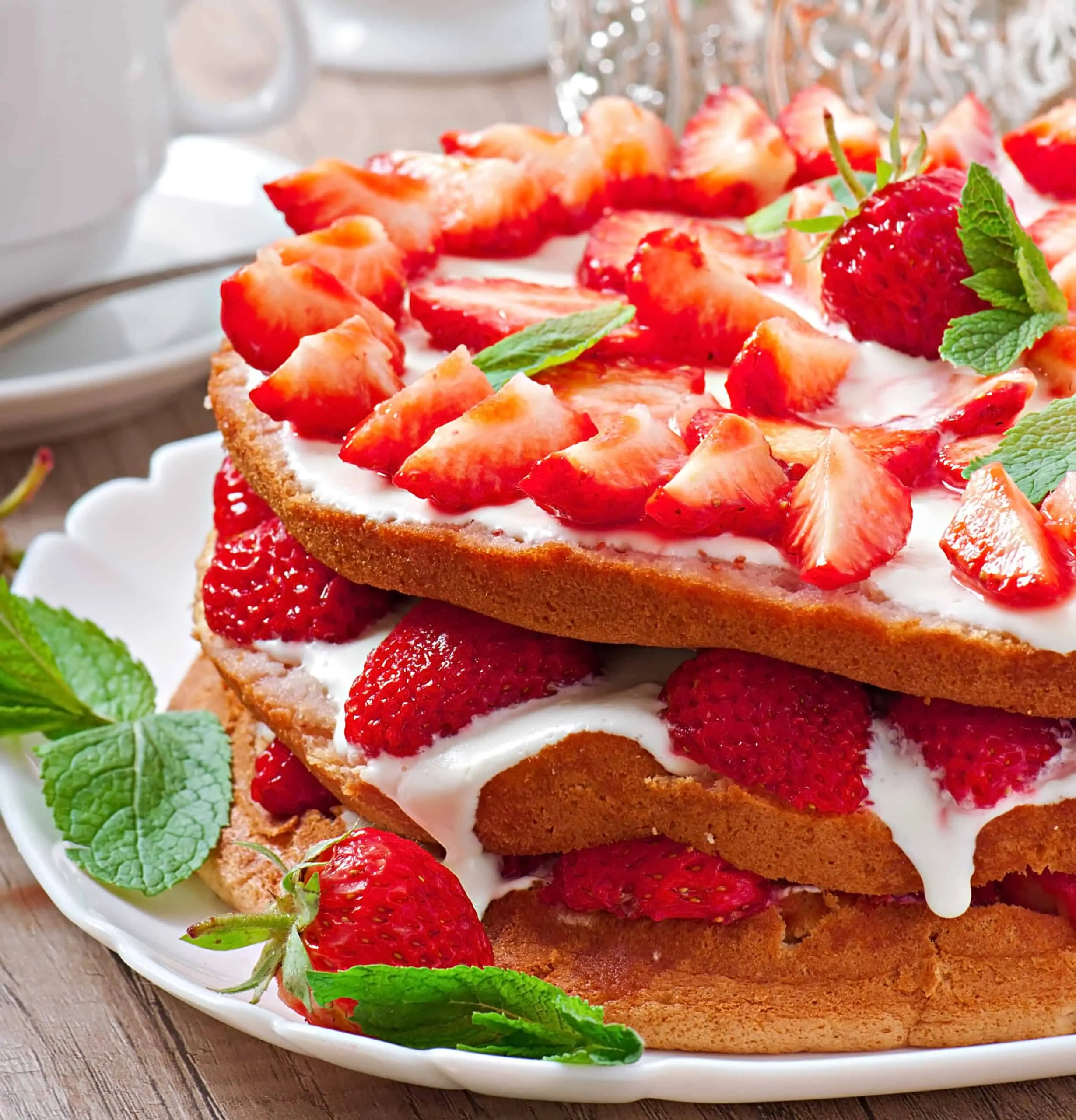 What is an e-commerce platform?
The e-commerce platform is an easy way to quickly and easily launch a website for your business. The e-commerce platform enables users to create beautiful, streamlined online stores that sell products or services. Users can choose from pre-built designs in the dashboard, upload their own design, or use one of many templates available in the marketplace—with multiple variations on image sliders, header options, and footer layouts.
There are many different types of e-commerce platforms. Websites can be built using various tools and programming languages such as HTML5, PHP, Ruby on Rails, etc. The most popular site builders for business websites include Wix, Weebly, and WordPress. E-commerce sites should also offer the option to purchase items via PayPal or credit card if possible because customers want convenience when shopping online.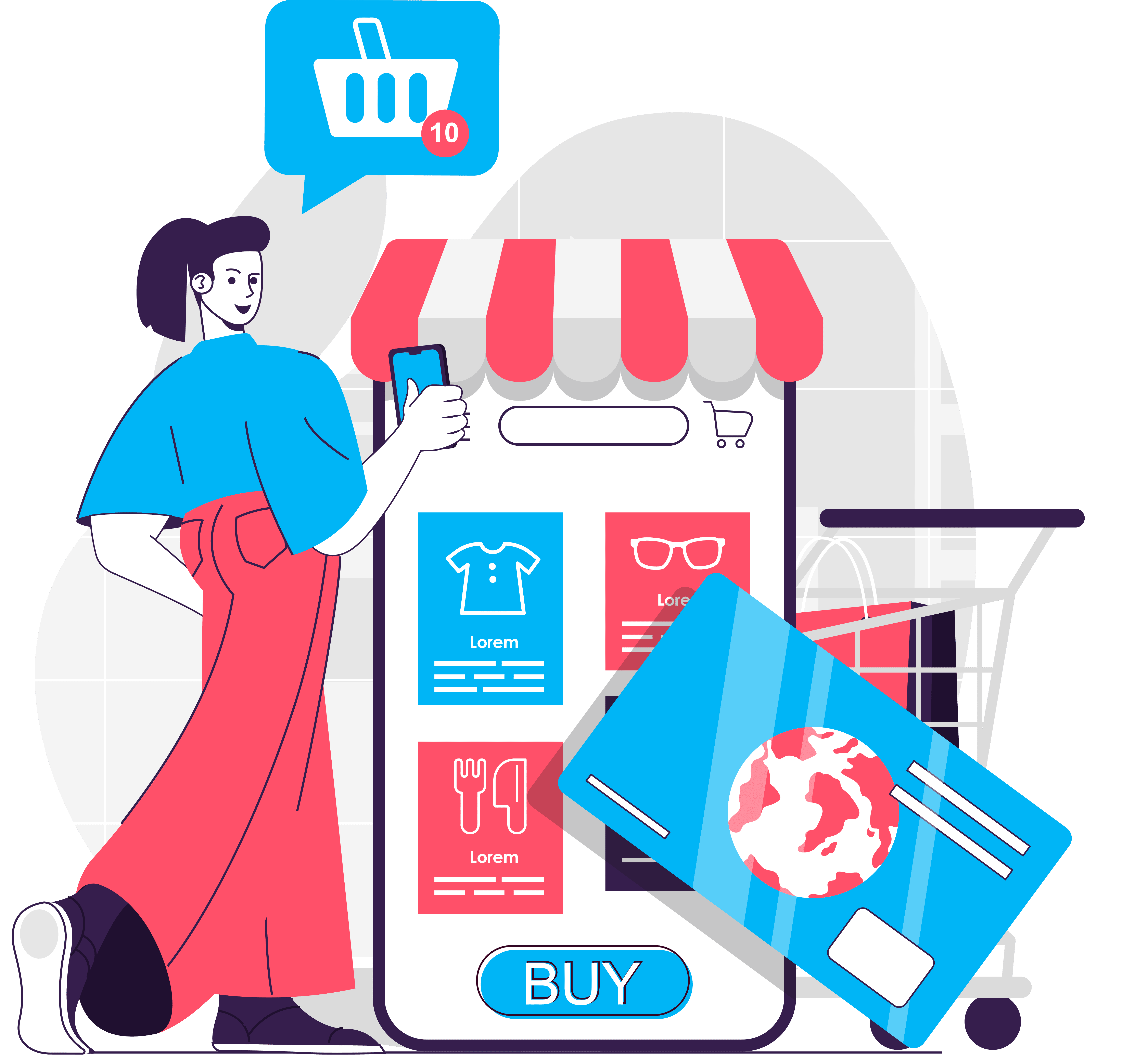 Why are e-commerce platforms important?
E-commerce platforms are a critical component of any e-commerce company. If you cannot sell your product online, it is unlikely that you will be able to grow your business and generate more revenue. Ecommerce platforms range from enterprise-grade solutions with complex functionality like multi-channel selling and analytics to simpler starter options without as many features. A decision on the best platform for your needs should take into account both your budget and business needs.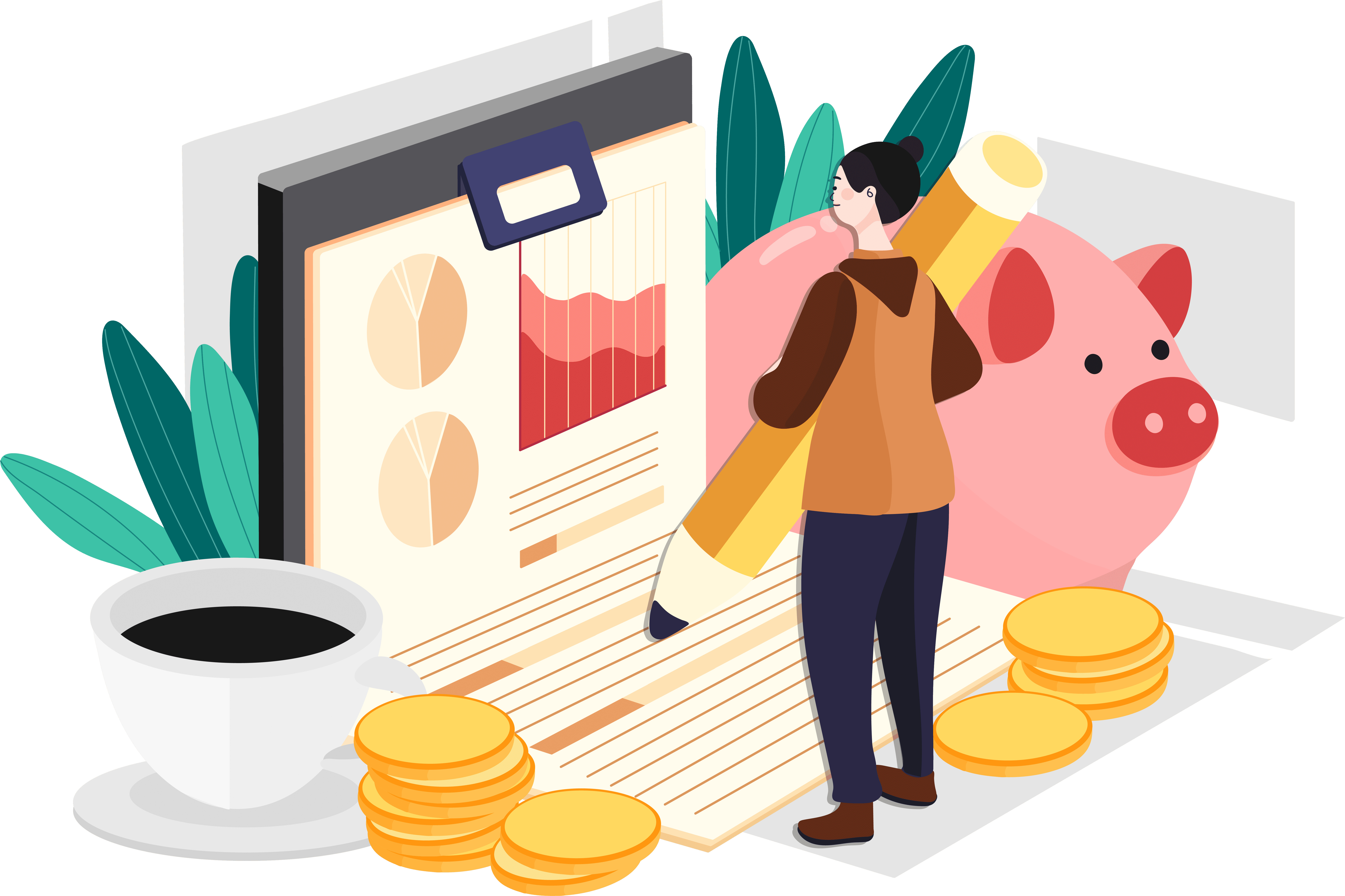 Is Shopify an e-commerce website?
Shopify is a complete e-commerce platform that provides everything you need to create an online store, from editing and creating new/custom products to marketing campaigns. If you're looking for a way to get your business fully set up on the web or just want to sell extra items to make some cash, this is the tool for you. Do what works best with Shopify: Outsource it! Move your inventory into their warehouse space so they can handle shipping and logistics.

Is Hubspot a great platform to help e-commerce businesses?
The e-commerce solutions offered by HubSpot are easy to implement for businesses of any size. If you don't know how to set up a store, HubSpot has built-in templates that will get your site up and running in minutes. Need help with marketing? Implementation? Sales support? The customer service team can provide industry-leading consulting on all aspects of building an online business, give actionable strategies based on data they've analyzed, and offer personalized plans tailored to your company's needs.
The Hubspot CRM is a free, robust solution for tracking all of your contacts and interactions. The marketing tools in the suite make it easy to track your campaigns and see how they are performing. It also gives you access to data so that you can analyze trends and optimize your strategies. These features allow business owners to determine which avenues bring them the most return on investment (ROI) with their time and money. HubSpot helps small businesses with marketing, sales, or customer service at a fraction of what it would cost to hire an in-house marketing department.

Whoever said that small businesses don't need expensive marketing and sales department was wrong. With HubSpot, you can have an entire team devoted to your company's needs. It cuts out a lot of guesswork when it comes to what works best for you. The suite of tools in the Hubspot CRM makes it easy to track all of your contacts and interactions so that you know which campaigns are successful and which ones should be scrapped from waste budgets on ineffective ventures.
Without a dedicated marketing or sales team, small businesses will often go without comprehensive data analysis because they don't spend money-gathering valuable information about their customers, leads, newsletters subscribers or RSS feed visits.
Is Oberlo a great e-commerce site?
Integrating with various e-commerce platforms such as Shopify, Magento, and Big Commerce, the site allows small businesses to have an automated storefront that they can grow as their business grows while minimizing the amount of effort required. It provides live inventory management so that you know what is in stock and just how many items you have on hand. With a tool like this, your store will be able to adapt quickly if you run out of supply or need additional space for promotional campaigns.
In addition to integrating with major e-commerce providers, Oberlo also integrates with several well-known courier services including UPS and DHL which means shipping rates are more competitive than before.
How did electronic commerce change the way people shop?
Before: You're tired of going to the store every time you need something. It's so much easier to shop online!
After: Electronic commerce is a great way to shop for anything and everything you need without ever leaving your house or office. Everything from clothes, groceries, electronics, home decorating items are available at your fingertips 24 hours a day 7 days a week!
Bridge: Shopping on the Internet has never been easier with Amazon.com where millions of products can be found in one place making it easy for customers to find exactly what they want when they want it.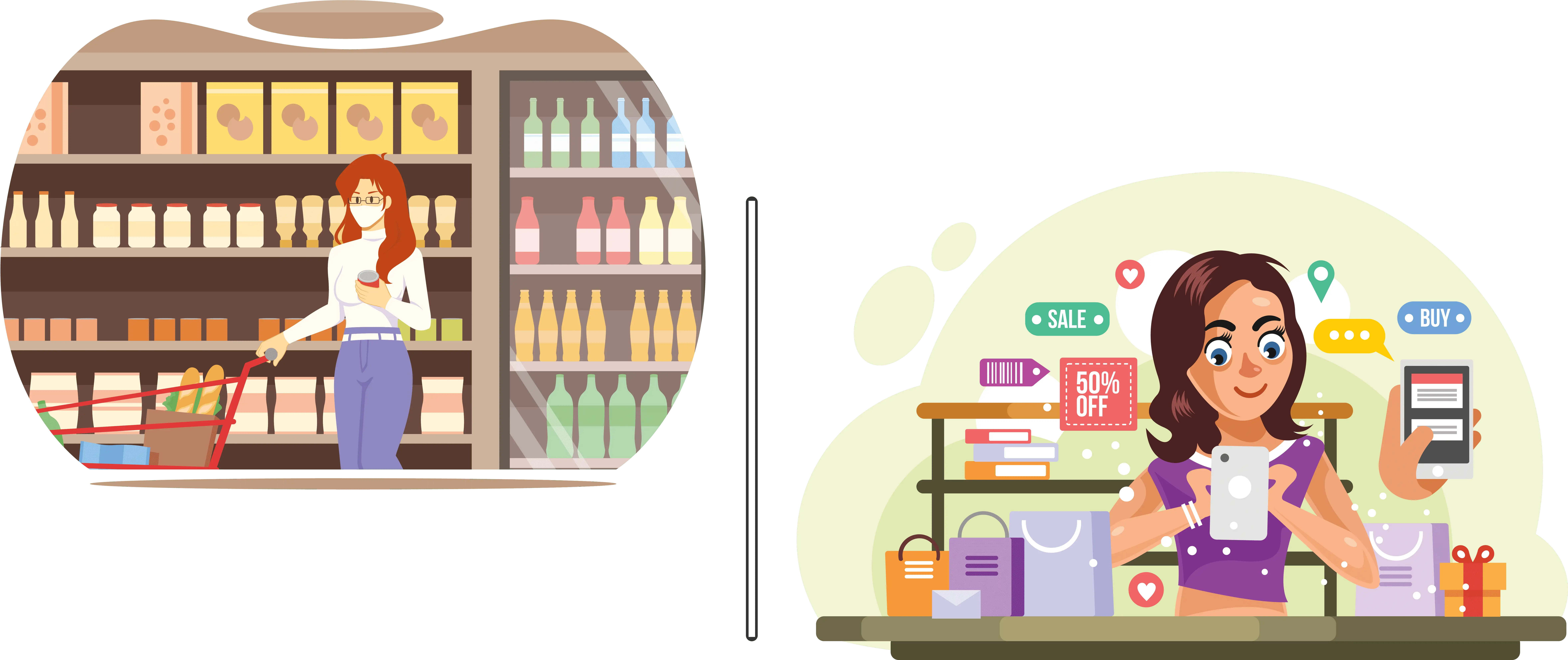 What role does social media play in e-commerce?
Social media is a powerful tool that can be used to increase your brand awareness quickly and efficiently. Some of the top benefits include:
Increased Brand Awareness
Marketing Research with Insightful Data
Reduced Marketing Costs
Efficient Lead Generation and Sales Leads
Social Media is an effective way for businesses to reach out to their target audience, but it requires a strategic marketing plan for you to see success. If you're not sure how social media will help your business grow or if you don't know where to start, contact us today! Our team of experts is ready and waiting to partner with you on creating an amazing digital marketing strategy using social media.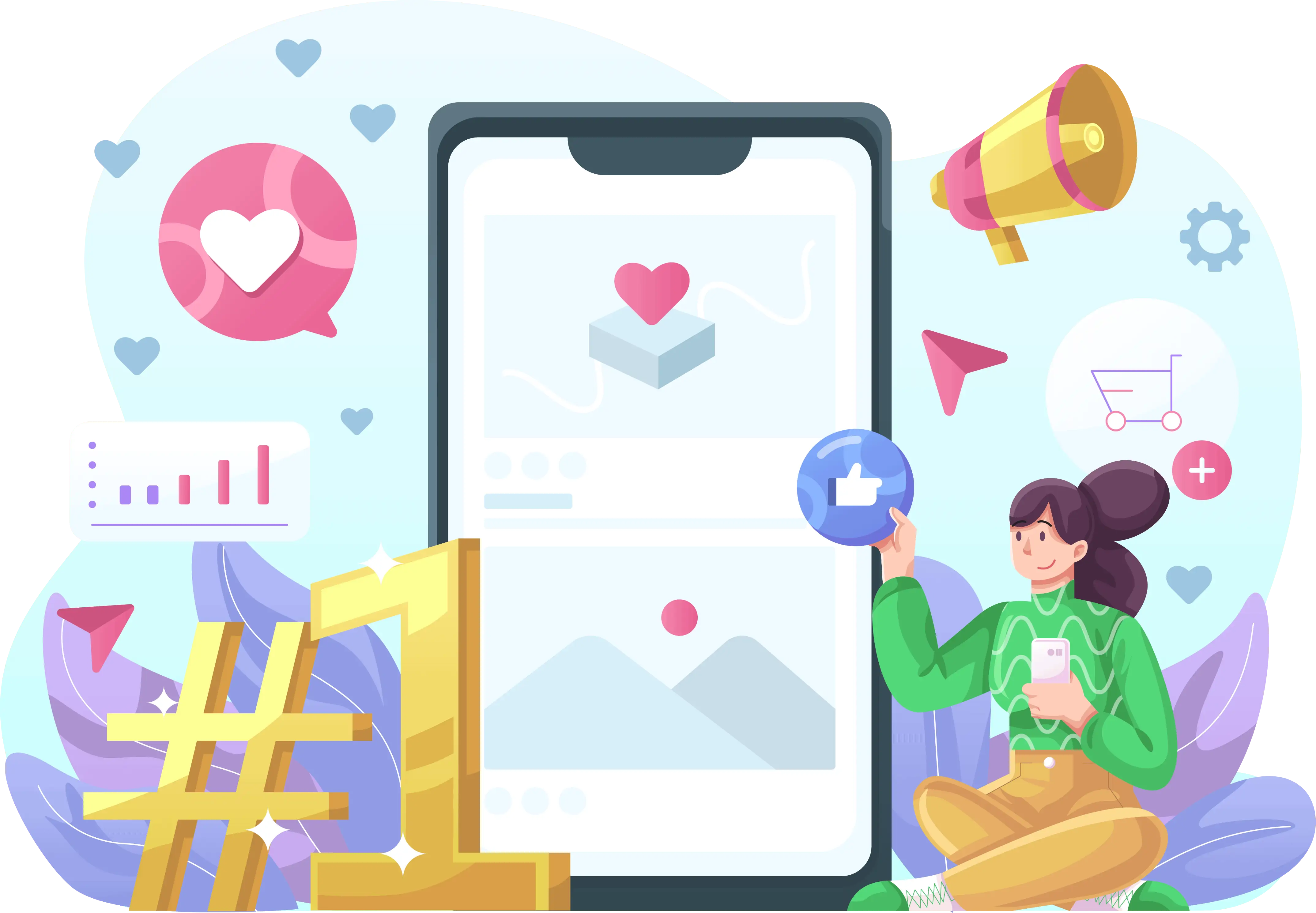 How can Messenger Bot help promote your products and services?
Messenger Bot is a new platform for small businesses that can help you connect and engage with your customers better. Messenger Bot will not only improve your customer service but also increase brand awareness through chat. The chatbot will answer questions about your business, letting the customers know what your business offers.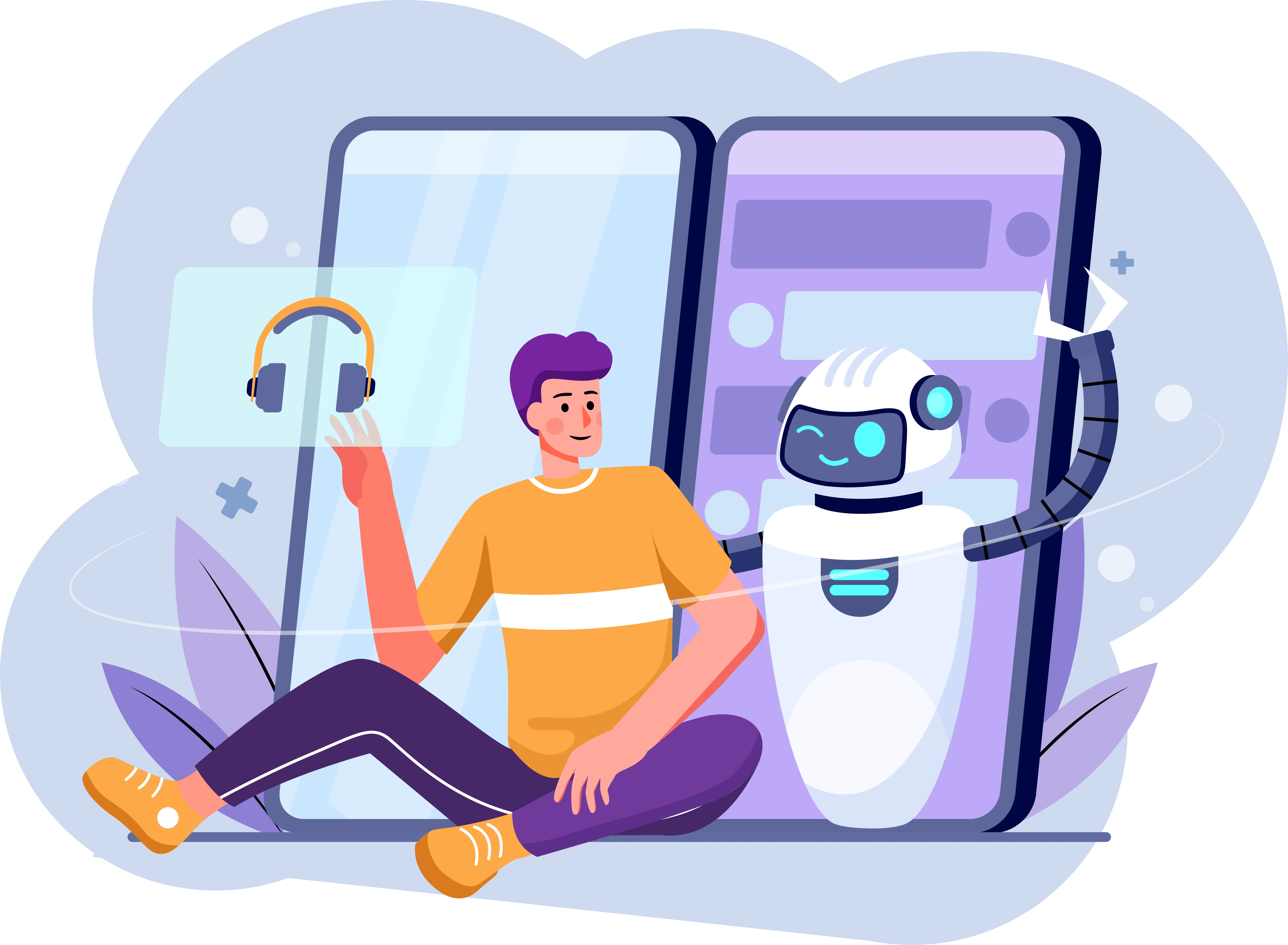 Now that you've learned about e-commerce, it is time for us to share our favorite tool. Messenger Bot allows marketers and entrepreneurs alike to easily create a chatbot on their Facebook page or website so they can grow their following by providing value in exchange for followers. The best part? You can try it for free! You don't have anything to lose but everything to gain when giving this popular bot a try.