Automation and productivity are two of the most significant issues companies face in this day and age. Workday, Salesforce, and Messenger Bot offer solutions to these problems with varying levels of effectiveness for different types of businesses.
The need for automation is especially apparent when a company wants to scale its operations without having to hire an army of workers on staff at all times. A popular solution for this problem is using a chatbot, which can handle many repetitive and simple tasks so that human employees only have to deal with more difficult programming when necessary.
Workday vs Salesforce vs Messenger Bot are three different types of software that can be used to automate your business. Which one should you use? In this blog post, we will compare the features of these three tools so that you can decide which is the best choice for your company!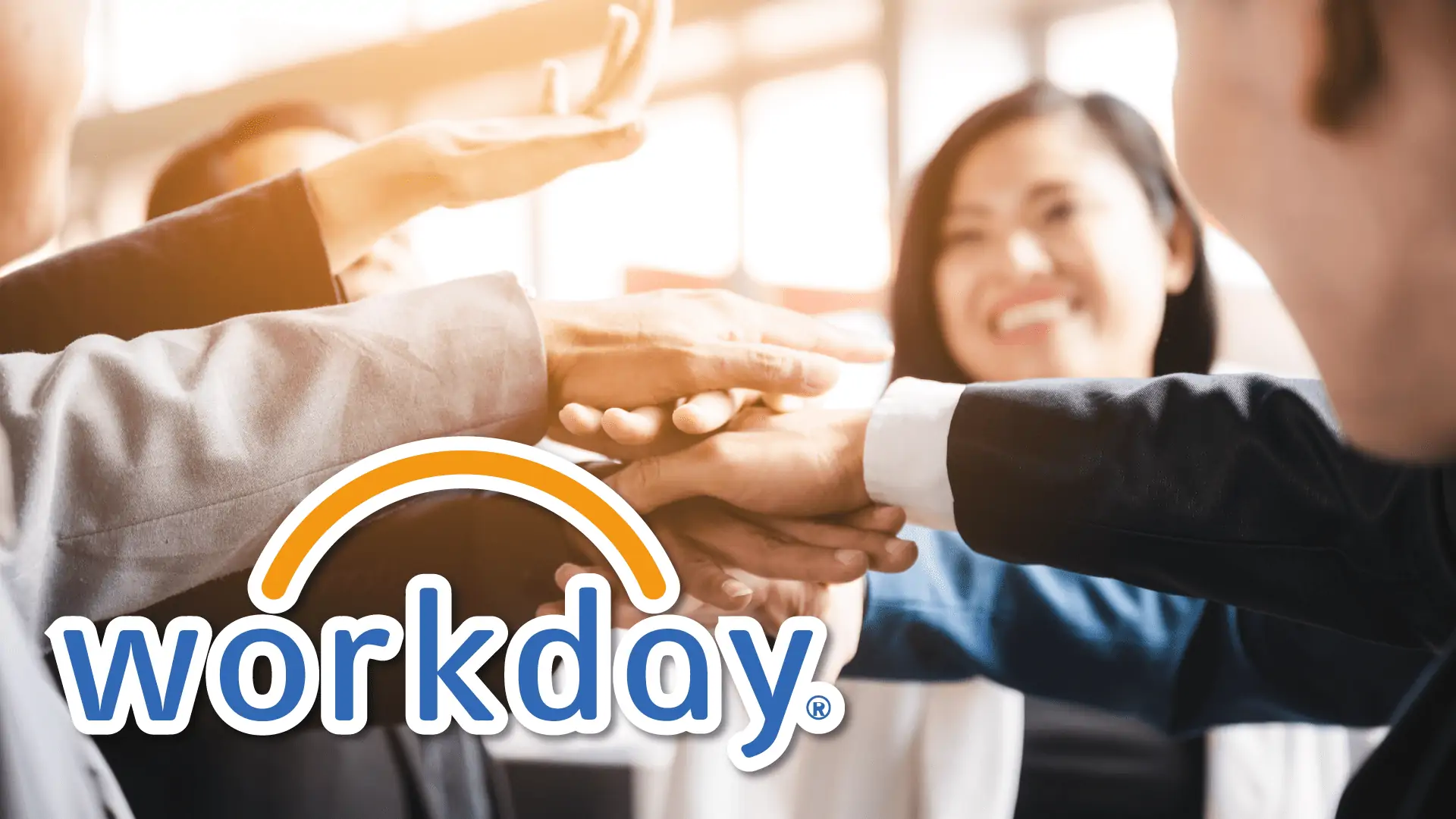 Workday is an enterprise resource planning (ERP) software company that specializes in financial and human resources. The platform is specifically designed for large organizations, which makes it a good fit if your company has many employees or multiple offices.
Automation features allow you to use Workday as a tool to optimize the efficiency of your finance department by using time-saving processes like automatic budgeting and forecasting tools; while automation can also be used with HR through functions such as automated hiring requests, performance reviews, job postings, and benefits enrollment.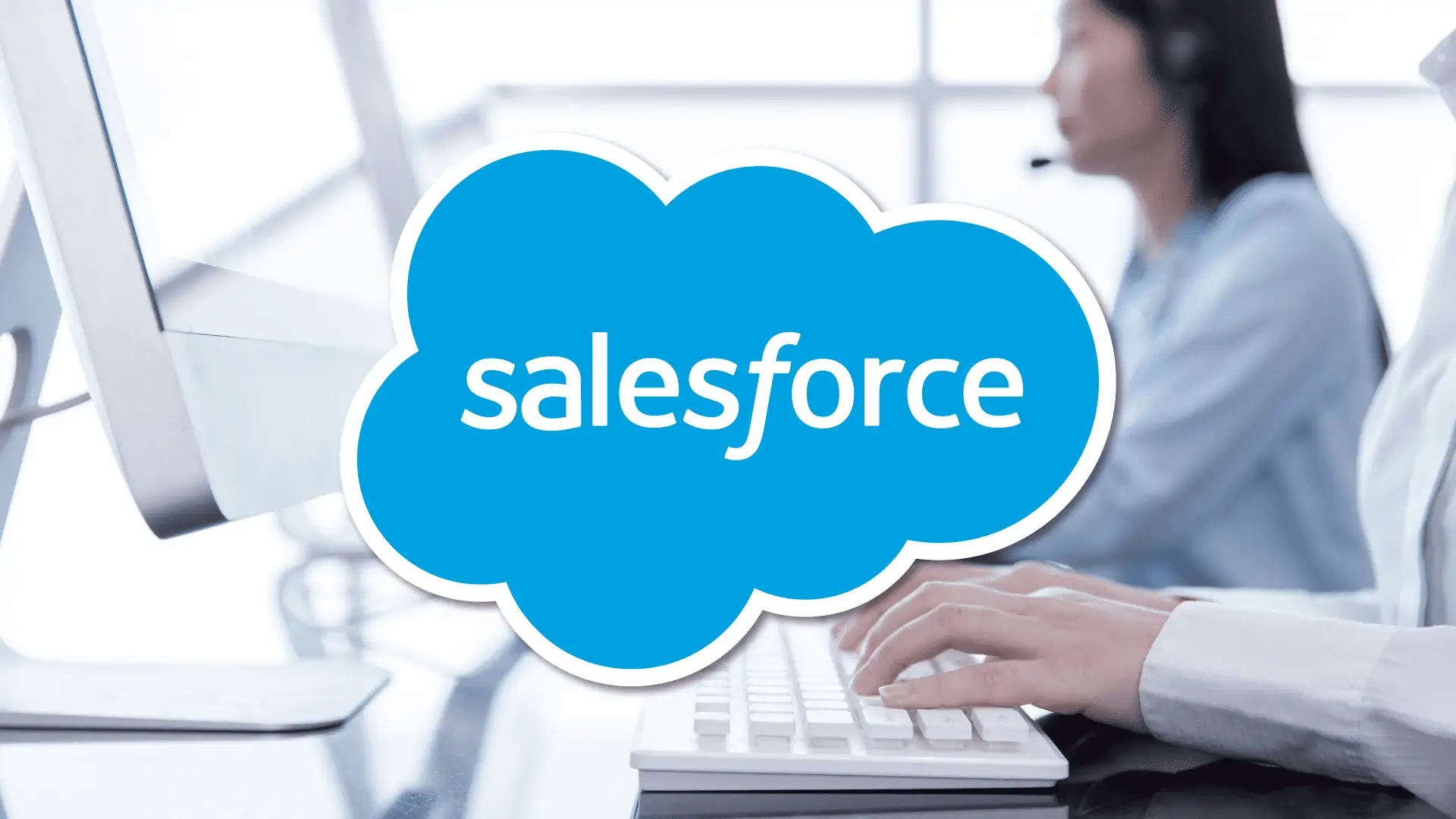 Salesforce is an online customer relationship management (CRM) application that helps businesses automate their sales process from start to finish–from lead generation all the way to customer retention.
Automation is available for all areas of Salesforce, but some features are more suited than others. For example, automation can be used with marketing tools such as lead scoring and social media tracking–while also being able to automatically send out user-generated content on a daily basis without needing the human touch. However, other features like email management do not have any automated capabilities outside of sending emails when necessary; this means that you will still need an employee checking in from time to time even if it's just for maintenance purposes (such as adding new leads).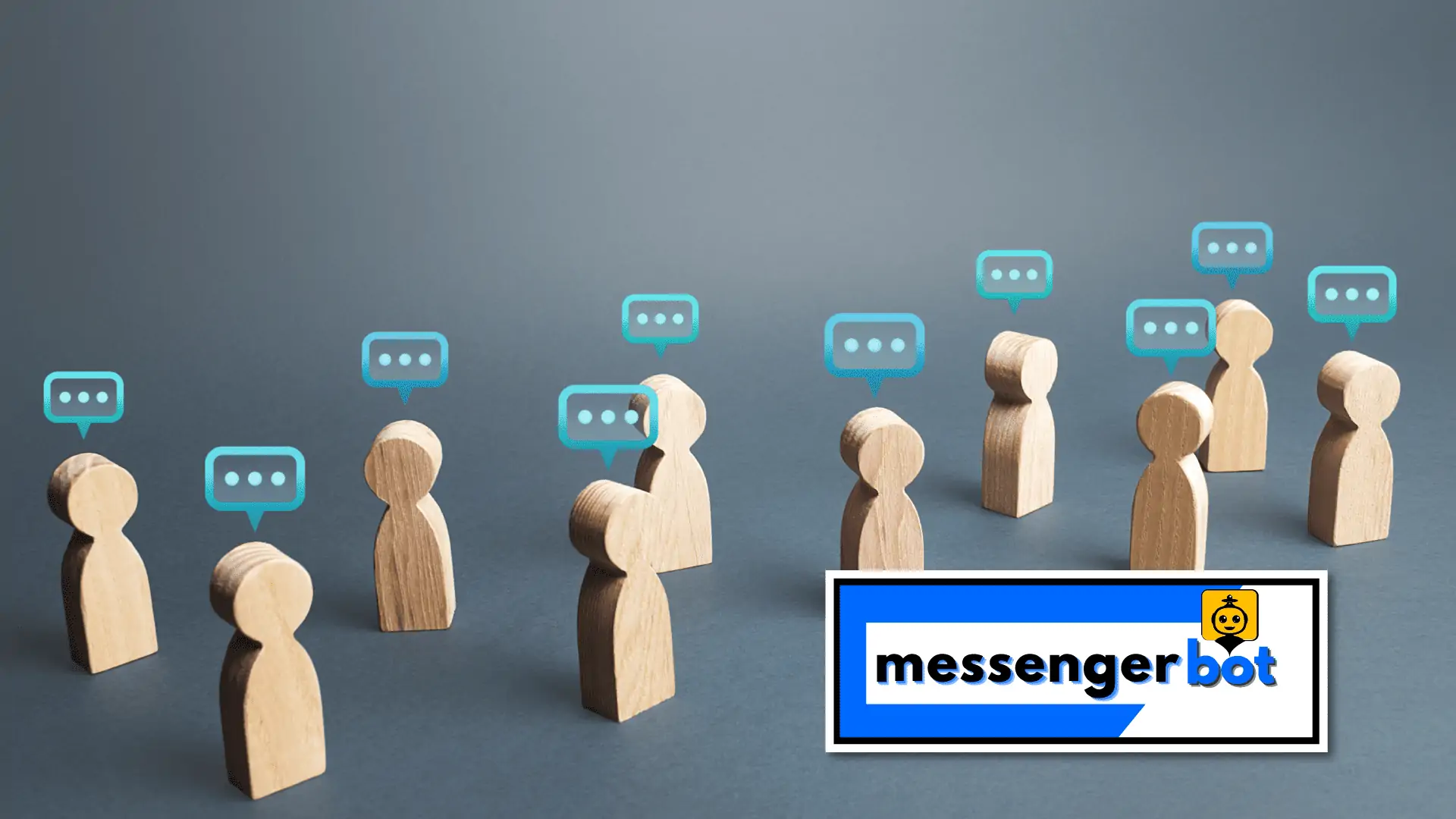 The Facebook Messenger chatbot allows businesses to communicate directly with their customers through chat either in Facebook Messenger or on your website.
Some features that work well with Messenger Bots include customer service, lead generation, and marketing (especially through Facebook). However, there are still limitations to the types of automation you can perform–making it unsuitable for some industries or larger companies who need more comprehensive software.
Messenger Bot vs Salesforce vs Workday Comparison
Integration Possibilities
Integrations are a key component of any software, as they allow for seamless communication between different aspects of the business. Workday and Salesforce both offer integrations with third-party applications that help streamline data entry; whereas Messenger Bot has partnerships with other Facebook products like Pages and Ads Manager which make it easier for companies to keep track of their marketing efforts.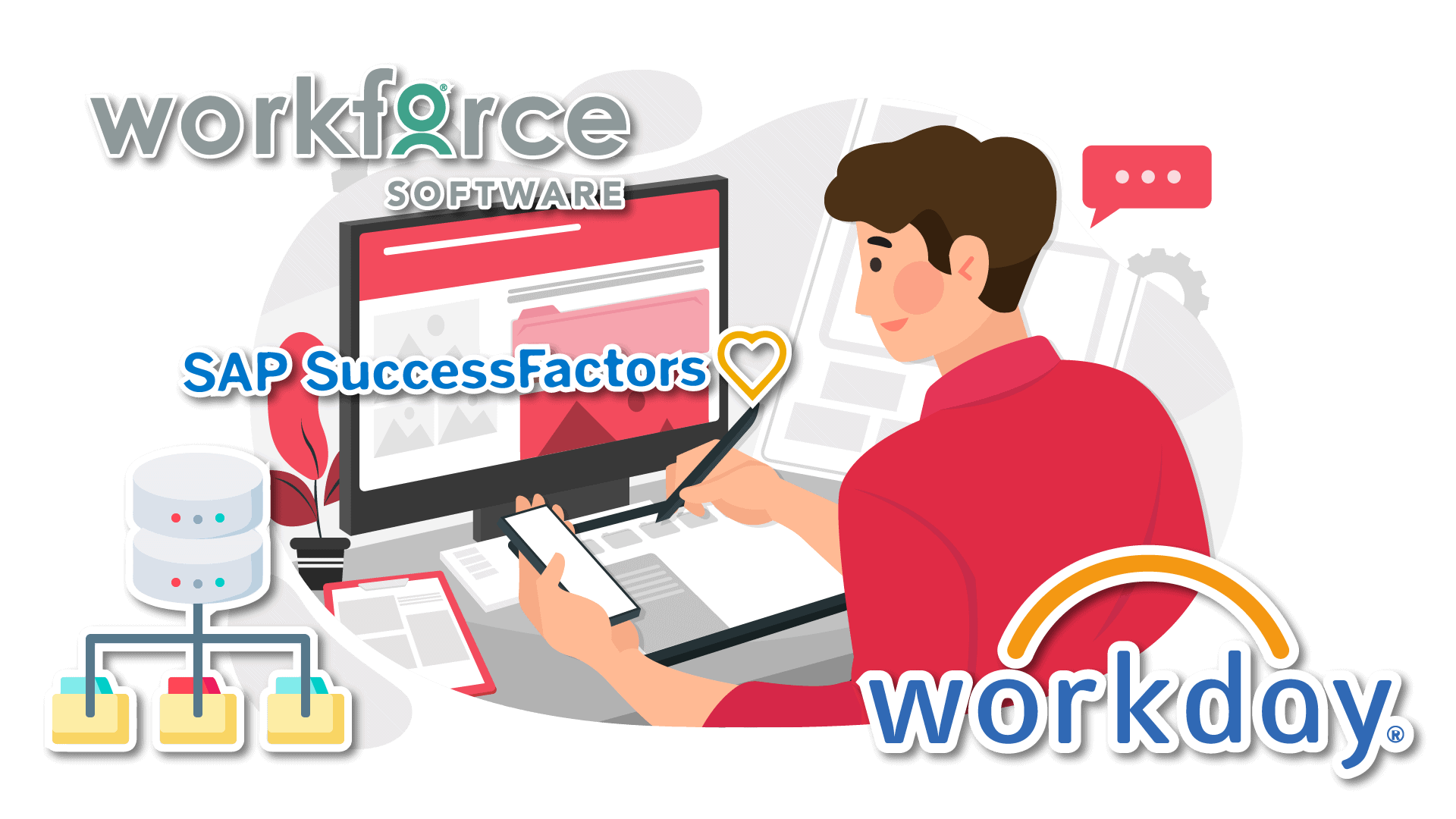 Workday offers a wide range of integrations with third-party applications, including SAP SuccessFactors Workforce Analytics and Salesforce.com Customer Relationship Management Database.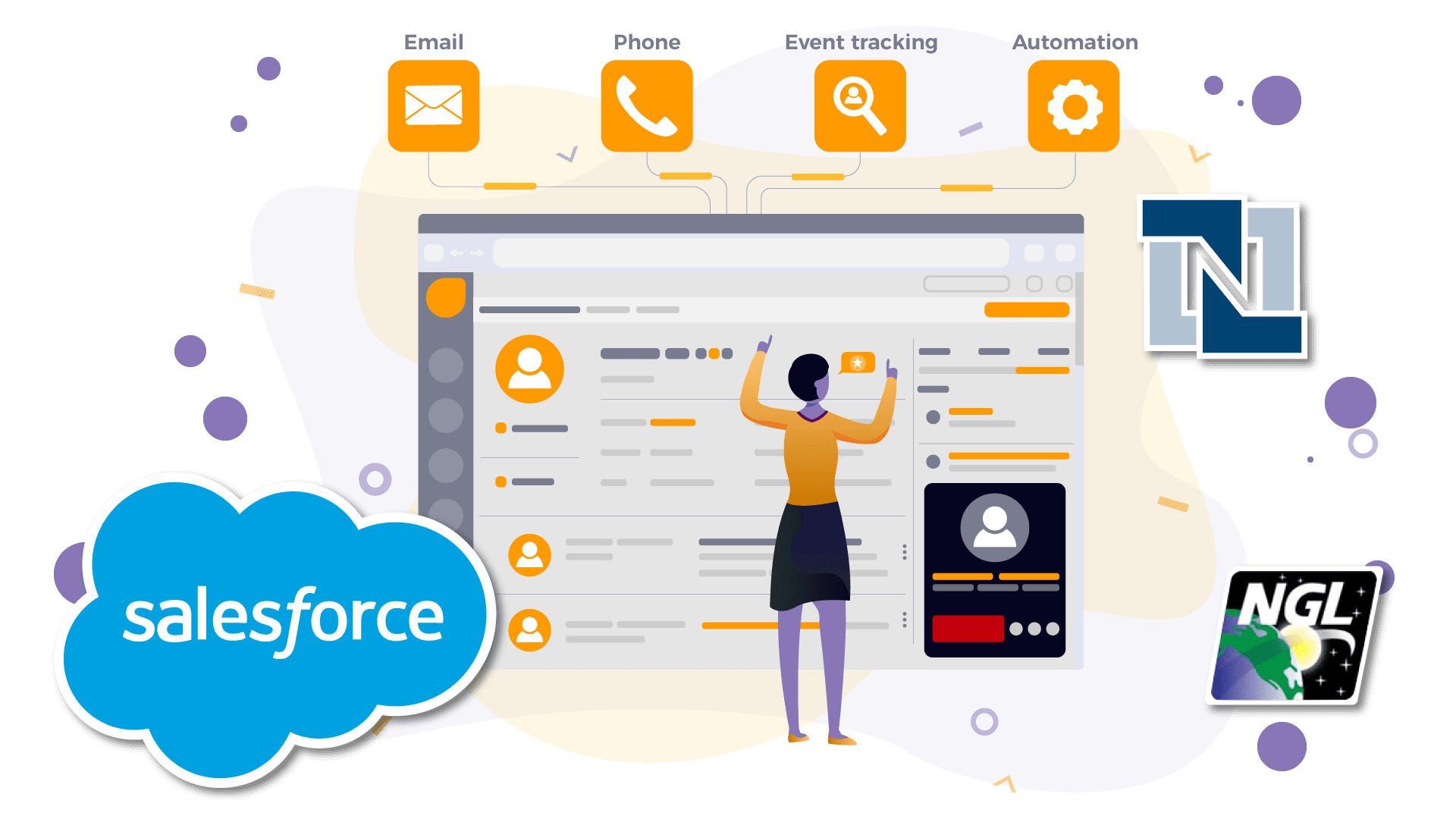 Salesforce also has the ability to integrate with many different third-party apps for CRM like NetSuite or Microsoft Dynamics TMS. The integration process is simple and straightforward as you can read on this blog post by SalesForce "How To" page here. This will show you how to connect your mobile app data into the sales force's lead scoring system so that employees know what leads are worth their time when they're out in the field, which will help them maximize their manual prospecting efforts while still following up on more promising contacts.
Messenger Bot integrations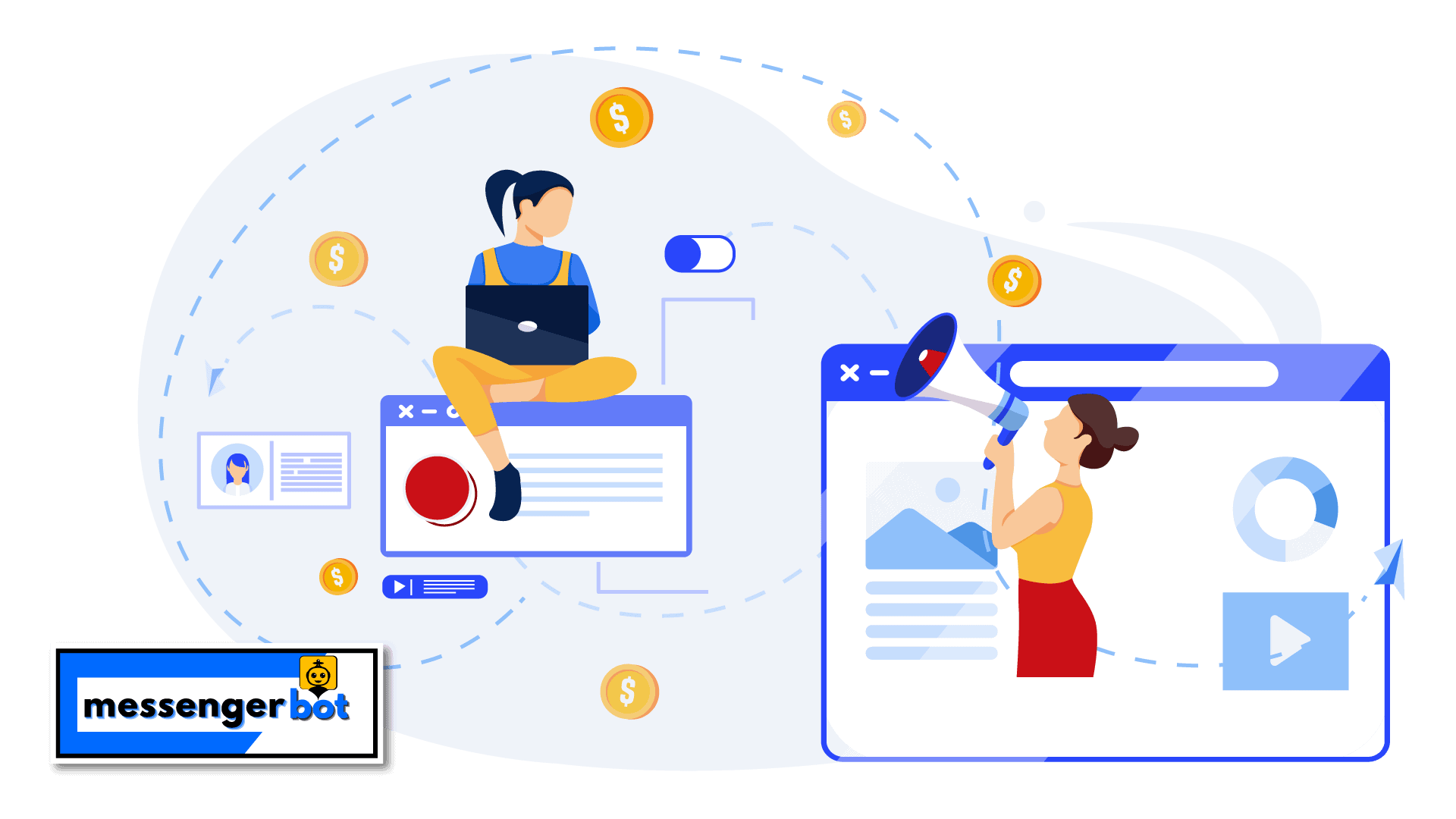 Facebook has been incorporating Messenger and other Facebook products into its bot platform since the beginning. It's easy to keep track of marketing efforts on Pages or Ads Manager without having to jump back and forth between multiple websites. This is a huge advantage for businesses that are constantly juggling different aspects of their business in order to stay ahead of the competition.
Results from a research survey sent out about Workday, Salesforce, Messenger Bot Integrations- show that most users prefer messaging bots over CRM systems because they're easier to use than traditional methods like email outreach or phone calls.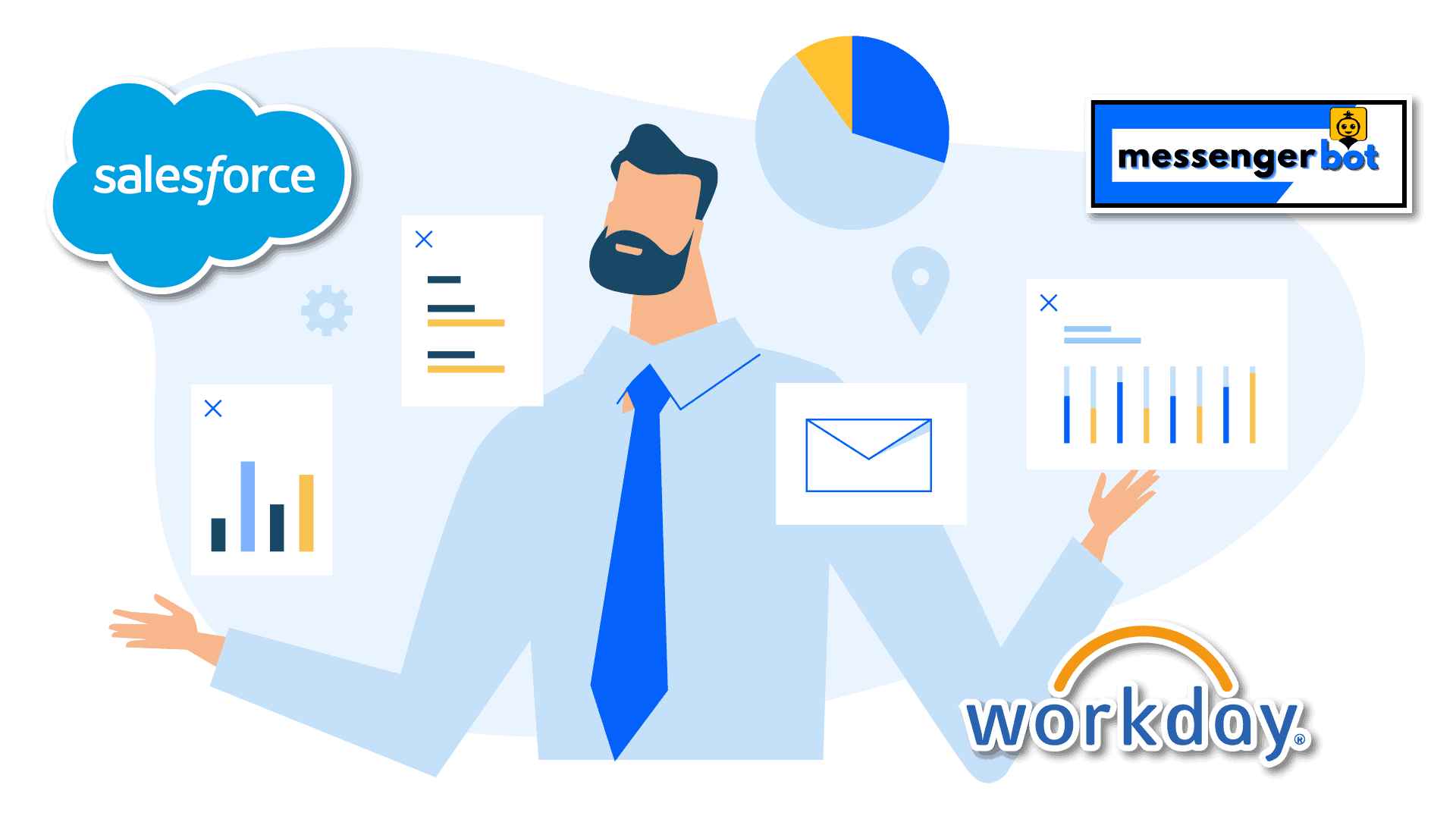 Data management is a major concern for most businesses. Whether you're looking to increase your customer base, develop new services and products, or create more in-depth sales records for performance measurement purposes, it's important that the data is organized so that it can be easily accessed when needed.
The three systems have different approaches when it comes to accessing information: Workday uses an object model approach where users are allowed access according to their permissions; Salesforce allows its clients to export data from its platform into third-party applications which provides them with greater control over how they want their data presented (and vice versa); Messenger Bot offers real-time updates through notifications and messages if there have been any changes made on your chat interface since the last sign-on.
Workday relies on a hierarchical approach to data management. Users are given different types of permissions that dictate what they can access and do within the system, whereas Salesforce allows its clients more independence in how their information is presented (and vice versa). Messenger bot offers real-time updates through notifications and messages as well as chat interface changes since the last sign-on.
Allows for exportability of data into third-party applications
Clients have control over presentation/presentation
Data syncing between platforms takes place with user permission
Uses an object model approach which relies on privileges being granted from administration level down to access levels; this provides centralized security measures while still giving users autonomy when it comes to certain tasks
Data syncing between platforms is done with user permission
Provides real-time updates through notifications and messages if there have been any changes made on your chat interface since the last sign-off. (e.g., a new message, file, or attachment) Since this data is never stored offline it can only be accessed when the platform is active.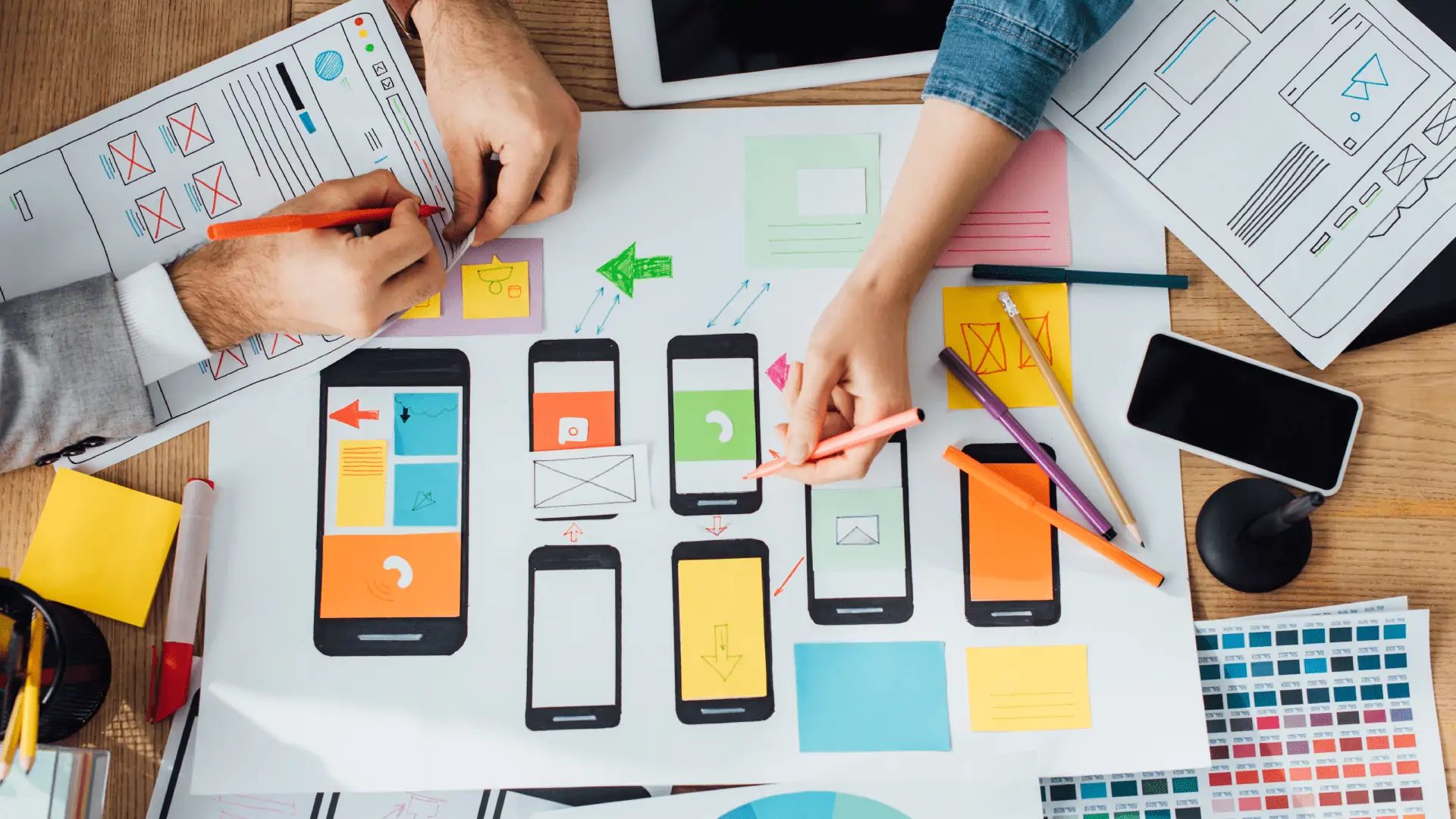 User interface refers to how users interact with a product or service. It refers to the information that is presented, and the tools that are available for managing it.
The three services have different user interfaces: Workday has a traditional list of menus on the left side of your screen; Salesforce presents four large tabs across the top of your screen (Reports & Dashboards, Home, Quotes & Opportunities, Help), and Messenger Bot uses conversation boxes as commands in chat programs like Slack and Microsoft Teams.
Workday's interface does not offer many features because they require you to go into other modules before executing them – this can be confusing at times. However, their interface is generally easy to understand. On the left-hand menu, there are some top menu items like Home, Reports & Dashboards, and Settings.
Salesforce's interface is more complicated than Workday because there are four tabs across the top of your screen: Reports & Dashboards, Home, Quotes & Opportunities, Help. The banner at the top of this page always displays what you were last doing in Salesforce – so if it says "Home" then that means you're on a home dashboard or tab. This can be confusing to navigate when first starting out with Salesforce for many reasons including not knowing where to go next (it takes time). Plus there's no clear indicator as to which module you are currently viewing on any one given tab without clicking into each individual section individually.
Messenger Bot is the newest of these three services – it has a modern interface and offers simple commands in chat programs like Slack and Microsoft Teams. It's updated often with new features that help facilitate conversations between customers, employees, or other contacts.
The difference in their interfaces can be seen through how they present different information to users. Workday has a list of sub-menus on the left side of your screen and Salesforce has four tabs that show different types of information, but Messenger Bot only offers commands in chat programs.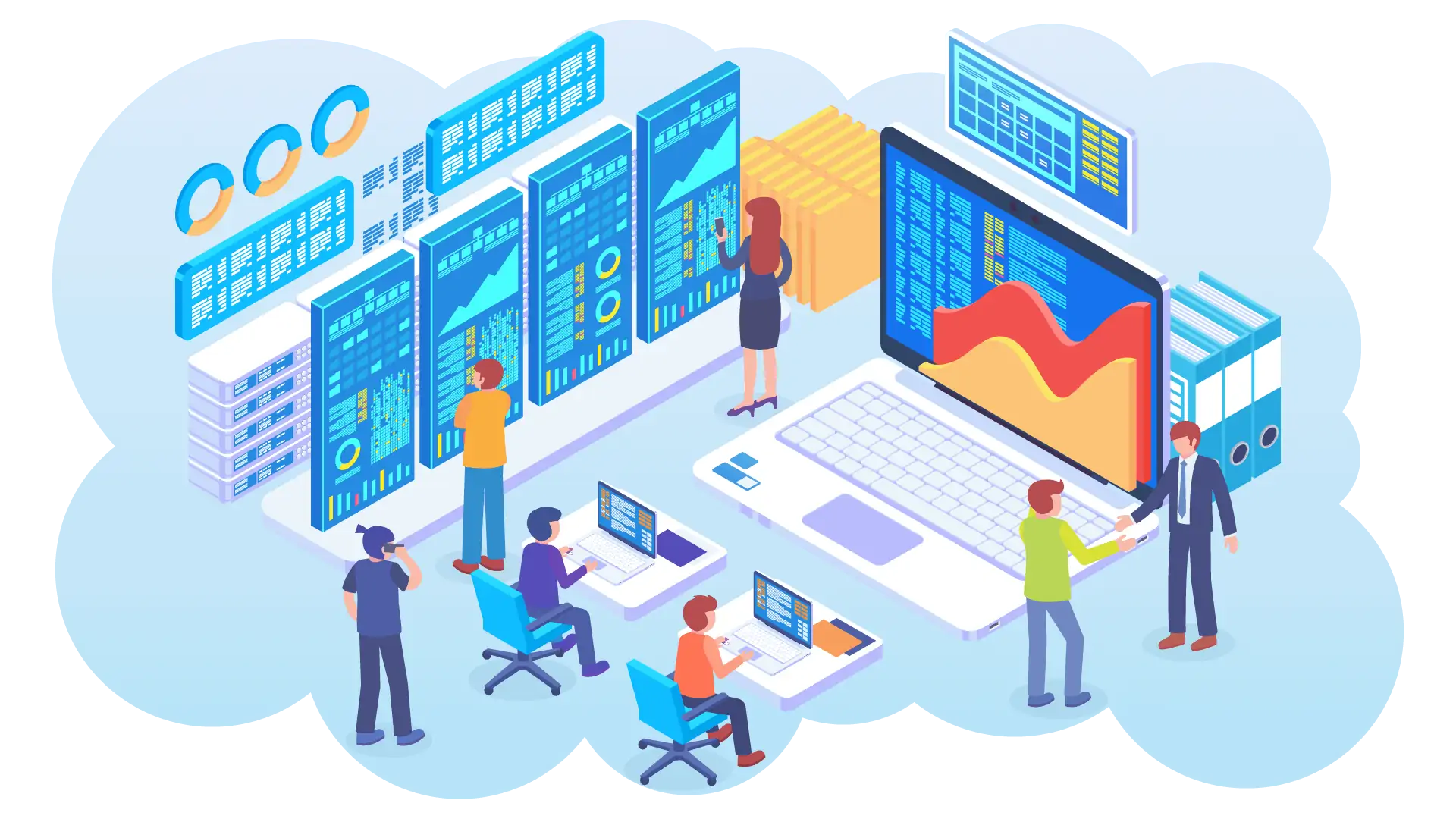 Workday offers a variety of options when it comes to analytics.
There are three types of reports available: Dashboard, Analytics Overview, and Web-based Financials Summary Report. The dashboard shows the company's performance in areas such as revenue per headcount, gross profit margin, or net income. This type of report provides an overview for top executives on how their company is performing financially. There's also the "Analytics Overview" which displays information about customer churn rate and account balances among other things; this option can be filtered by region or month so that users get more specific data points if desired (without having to go through all accounts). Finally, there's the "Web-based Financials Summary Report," which simply provides a summarized view of the company's financials.
Salesforce offers three types of analytics reports: Dashboard, Financial Summary Report, and Scorecard Reports.
The dashboard displays information such as revenue per account or total customers for that quarter; it can also be filtered by region or month so users get more specific data points if desired (without having to go through all accounts). The "Financial Summary Report" provides monthly performance metrics like Revenue Per Account Split and Gross Margin Rate while the "Scorecard Reports" give an overview on product usage with Sales Quotas and Accounts Metrics. 
Conclusion: Workday offers a variety of options when it comes to analytics, Salesforce has three types of reports available. 
Salesforce also provides Scorecard Reports that give an overview on product usage with Sales Quotas and Accounts Metrics while Workday only displays information about customer churn rate and account balances among other things; the dashboard can be filtered by region or month so users get more specific data points if desired (without having to go through all accounts).
In terms of storage for each system, there are pros and cons for each one as well. Workday offers the ability to store data locally on your own computer, which is advantageous for those who want their information in a more secure location. Salesforce does not offer this option but it does have an excellent backup capability that stores all of its data encrypted and off-site so you can get access to any lost or deleted files with ease. Messenger Bot also has automatic backups regardless if you delete messages from within the app or on social media platforms like Twitter; they are stored as well as encrypted on either Amazon SES (Simple Email Service) or Microsoft Azure storage options without charge (depending on what plan you sign up for).
How does Salesforce work?
Salesforce is a CRM system that is cloud-based. It was designed to be used as an all-in-one customer relationship management platform for businesses, with features such as marketing, sales, and service automation built-in.
Salesforce has been around since 1999 and has been a steadily-grown company over time and is still growing today with record-breaking revenues posted back in 2017. They also offer other services like Customer Success Cloud which provides insights into how customers interact with your business so you can provide them better service on future transactions. Their revenue stream includes product licenses, subscriptions fees per user or by seat (including maintenance), professional services, and custom items billed hourly or according to specific project costs assigned upfront before work begins.
Salesforce has customers in 190 countries and territories with over 200,000 companies actively using their product. Some of the most popular features are lead management, marketing automation for both campaigns and day-to-day tasks such as email blasts and workflows, collaboration tools to co-create content with stakeholders or clients before it goes live on a website or social media platform like Facebook Ads Manager that allows you to create targeted ads without needing any coding knowledge at all.
They also offer customer success services where they will help your business achieve desired outcomes by offering things like onboarding support transitioning from other CRM systems, personalization recommendations to encourage engagement among users (their words not mine), upgrading mobile apps so they're more user friendly, setting up a multi-language website and more.
Salesforce is not the cheapest CRM platform on the market but they do offer a free trial for your business to try so you can see if it's worth investing in at all.
How to choose the right CRM system for your company?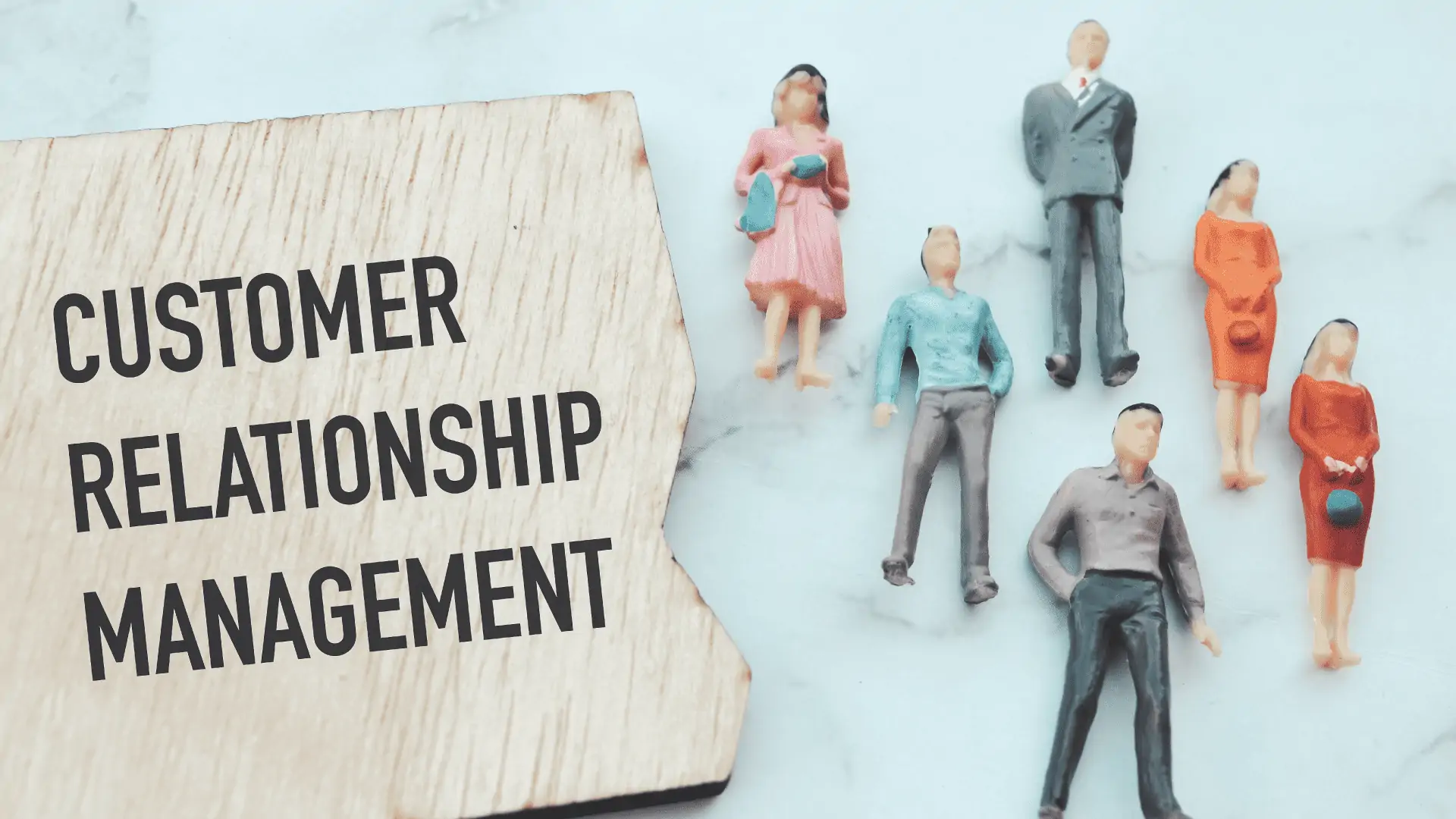 Choosing the right CRM platform for your company can be a daunting task. There are a few things that everyone should consider when making the decision to switch.
It is important to know how your company communicates before you can decide which CRM platform will work for you. Do you prefer email or phone calls? Is instant messaging more convenient than emails? What platforms do your customers use most often, so it's easier for them to connect with potential leads and clients? Your employees might need access from their mobile devices as well as desktop computers at the office, but this isn't usually an issue if they're using one of today's modern cloud-based systems like Slack or HipChat. Some people might be looking for something more specialized in terms of functionality – there are plenty of CRM software systems out there that specialize in specific industries, such as retail.
When you switch to a new CRM platform like Salesforce or Workday, it can take some time for employees to get used to how things work and what they need to do with certain tasks. It might be worth considering getting an all-new staff training program on these platforms before making the changeover. But once everyone is up-to-date on their responsibilities within the company, your business will have more peace of mind knowing that everything is backed up properly and secure – which means no data loss whatsoever! Your team members will also feel less stressed because they'll know where every piece of data is stored, and they'll be able to find it more quickly.
The right platform for your business will always come to what your business needs and how this platform can help you achieve your business goals.
What are the biggest differences between Salesforce and Workday?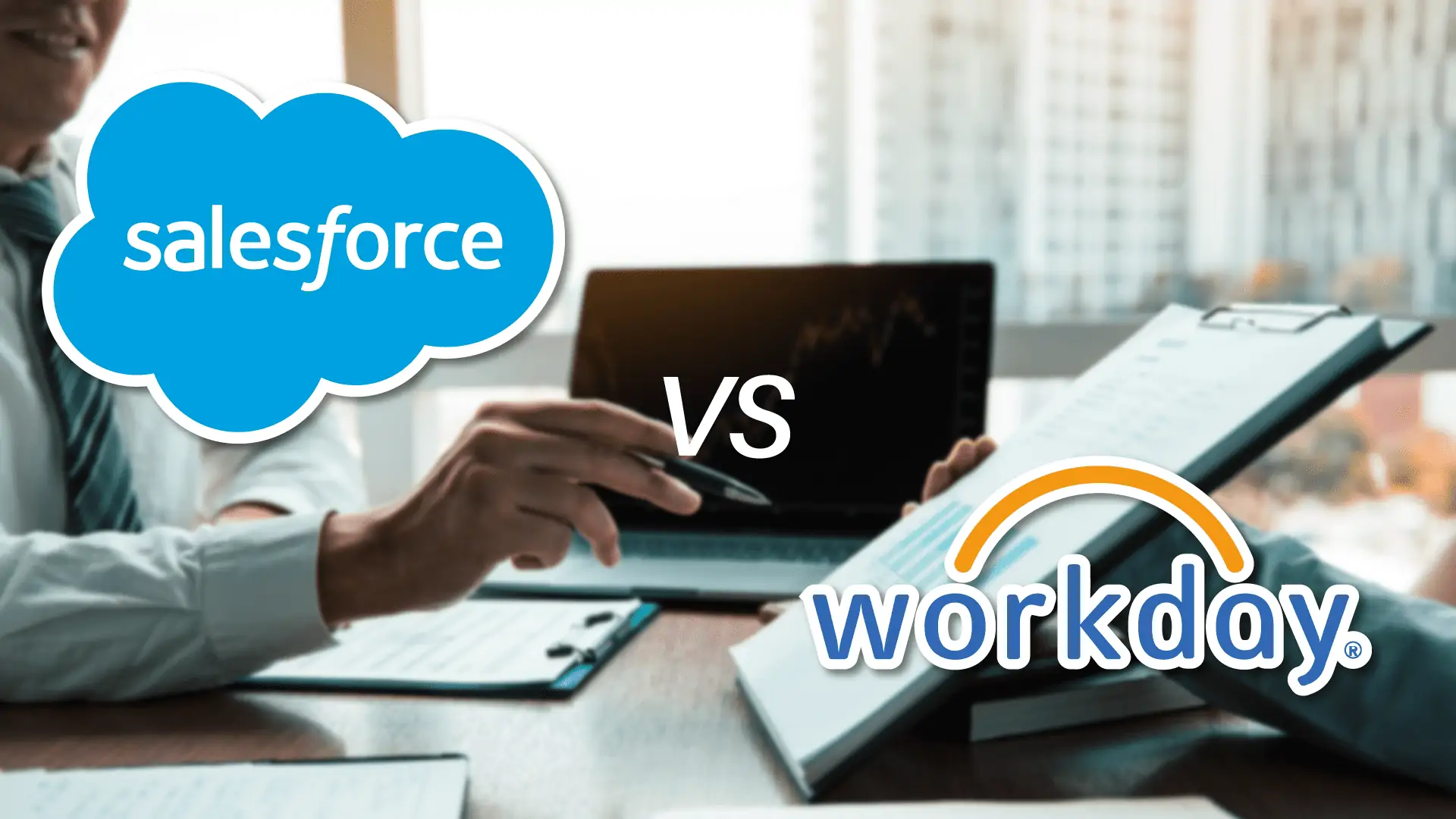 Workday and Salesforce are two of the most commonly used cloud platforms for managing business data and customer relationships. They both offer many tools to help businesses manage their operations, so it can be difficult to decide which one is best suited for your needs.
First, let's take a look at what Workday offers that Salesforce doesn't:
-Workday has more robust security features than Salesforce.
-It also supports thousands of integrations with third-party applications (more than 500+) from SAP, Oracle, or Microsoft Dynamics 365; this way you don't have to sacrifice functionality when switching between systems as they often happen in ERP implementations.
Salesforce is an excellent platform with high standards when it comes to security, but it doesn't offer the same level of flexibility. Workday also has more enterprise-level features for HR and compliance than Salesforce.
SalesForce is a great ERP with many functionalities that are tailored to businesses in North America, while Workday caters to a global audience by providing localized versions in 26 languages (for both customer service and applications).
In conclusion: if you're looking for application integration or an all-inclusive platform for managing your business data across different departments then Workday might be the better choice. If you need help finding employees, keeping track of their projects/time & attendance, or just want someone else to handle hiring processes, then Salesforce may suit your needs better.
Choosing the right tools for your business is extremely important. No one wants to switch from a platform they know and love, but it's always better in the long run if you find an efficient tool that will help your business grow faster than ever before!