Customer support platforms can be a daunting task for any business. There are many options out there and it can be hard to know which one is the right platform for your needs. This blog post compares customer service through Zendesk vs Zoho vs Messenger Bot to help you decide which one works best for you!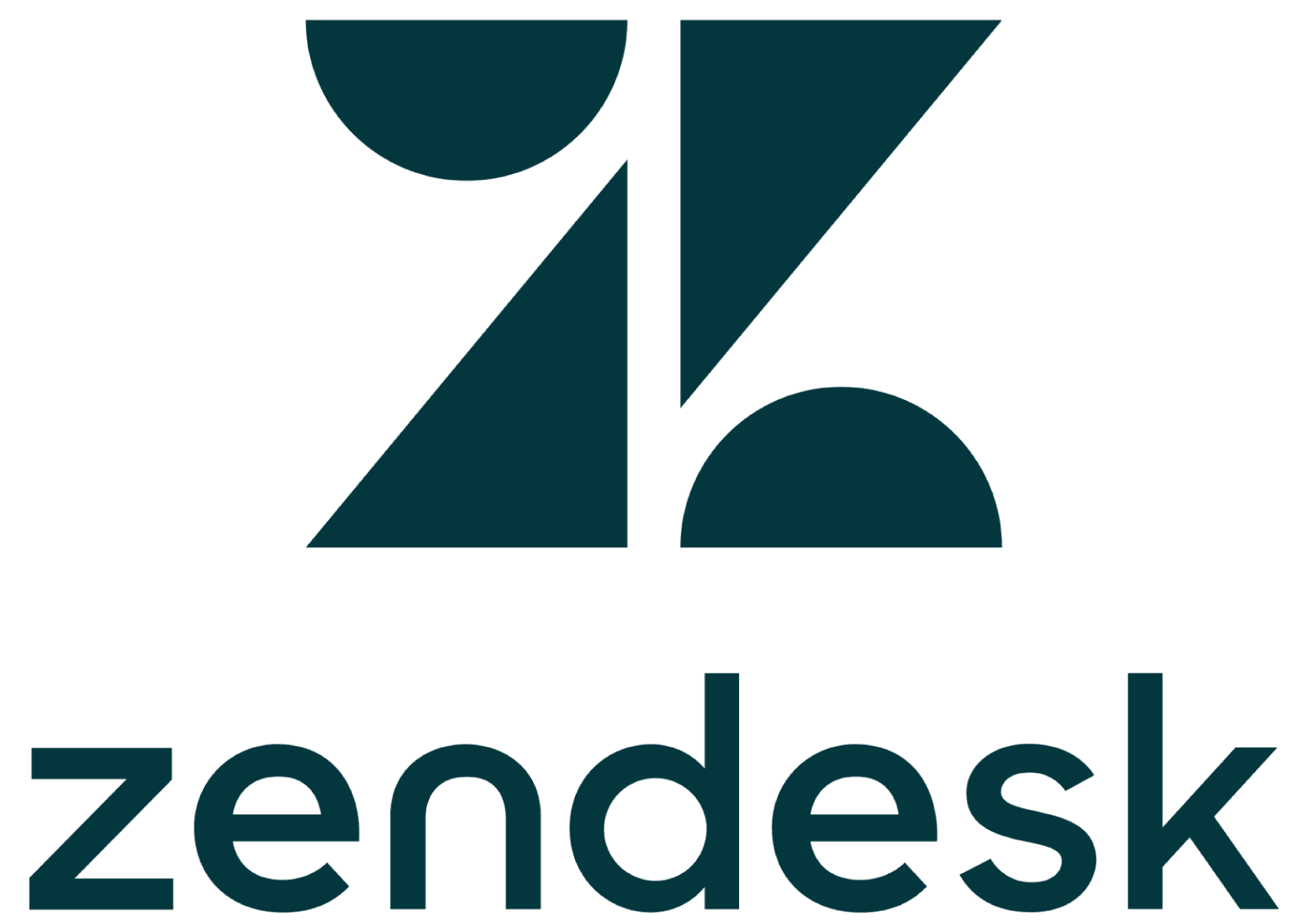 Customers can access their accounts online or through the Zendesk mobile app. They offer live chat, email support, and phone support with 24/hr availability to help resolve any issues at hand. Their pricing plans range from $12 per month for a single user up to $199 per month for 100 users.

Zoho offers chat, email, and phone support. Their pricing starts at $29 per month for a single user up to $159 per month for 100 users. They also offer an all-inclusive plan with unlimited tickets, live chats, emails, or phone calls that range from $99-$999+ monthly subscriptions depending on the needs of the company.
Facebook offers a chatbot platform that is completely free to use! You can set up your bot, customize it with an avatar and menu options as well as create messages for customers. The only downside is there are currently no customer support features in place but some bots offer phone or video chats so you might be able to offer this as an option.
Zendesk vs Zoho vs Messenger Bot Comparison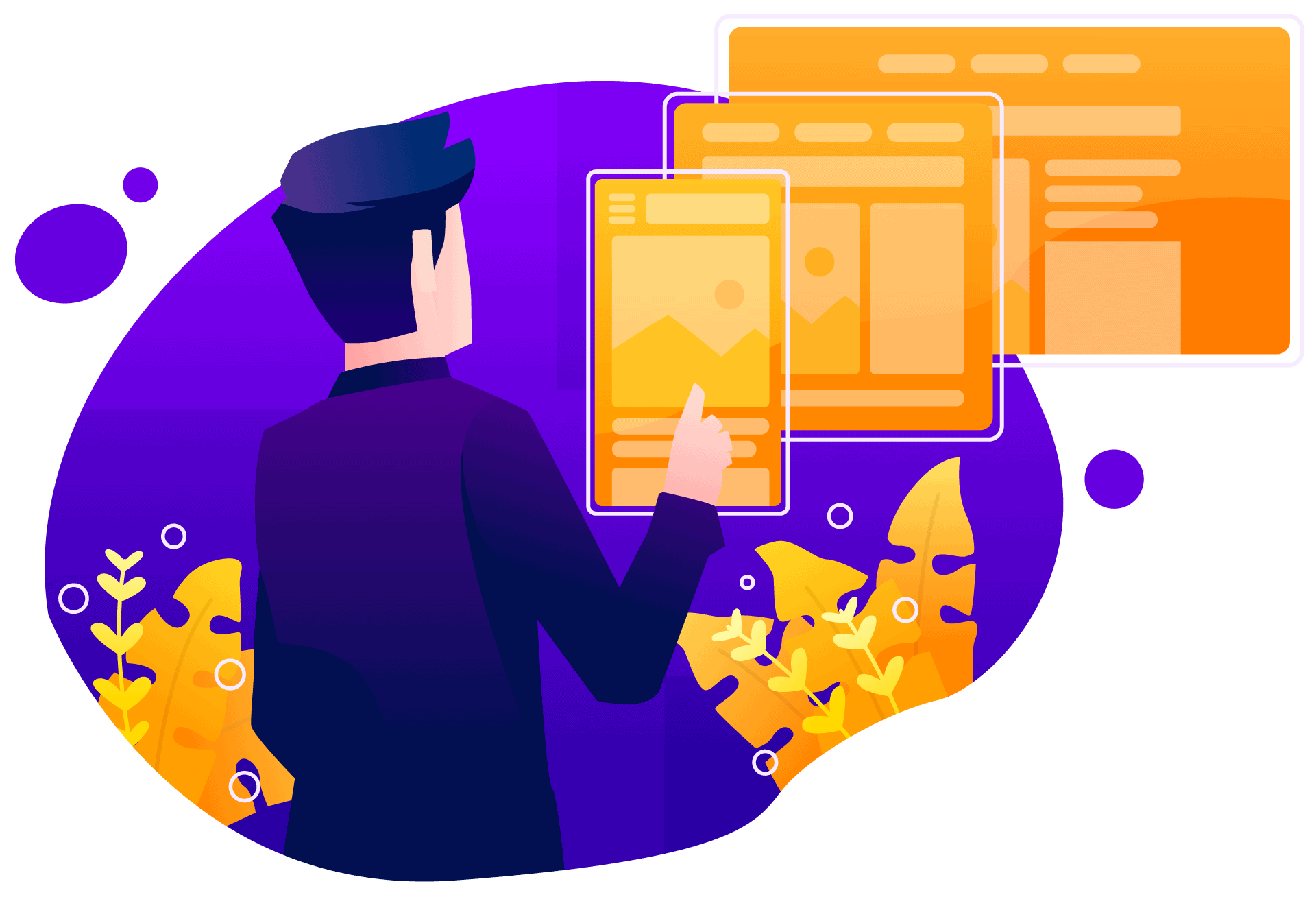 User interface (UI) is a major determinant of customer satisfaction with their support experience. We're going to explore the differences in UI between Zendesk, Zoho, and Messenger Bot.
Zendesk provides customers with rich features including chat, phone call options, emailing tickets from Gmail or Outlook inboxes, knowledge base articles and FAQs, and even the ability to request a callback.
Zoho's UI is more simplistic than Zendesk with only support chat functionality for now but it's been reported that they plan on adding phone call options as well in the future.
While Messenger Bot does not have any live customer service features yet, Facebook has plans to incorporate payments, live chat, and other customer support features in the future.
Chat functions on Zendesk and Messenger Bot are available as instant messages giving customers a chance to check them out at any time. Zoho's chat is only active when they're connected but it stays open for up to 24 hours so that you can send or respond to messages at any time.
Zendesk's UI is the most comprehensive of all three with a lot more functionality than what Zoho and Messenger Bot offer. Customers are also able to use their Gmail or Outlook inbox for emailing tickets which may be an appealing feature that customers don't have access to on either of the other two platforms right now. The only downside is if you're not looking for something too complicated, Zoho might work best because it doesn't take up as much screen space as Zendesk does but still has everything necessary in order to get your customer issue resolved quickly and efficiently. Chat functions on both Messenger Bot and Zoho are available when they're connected so this gives them one advantage over Zendesk.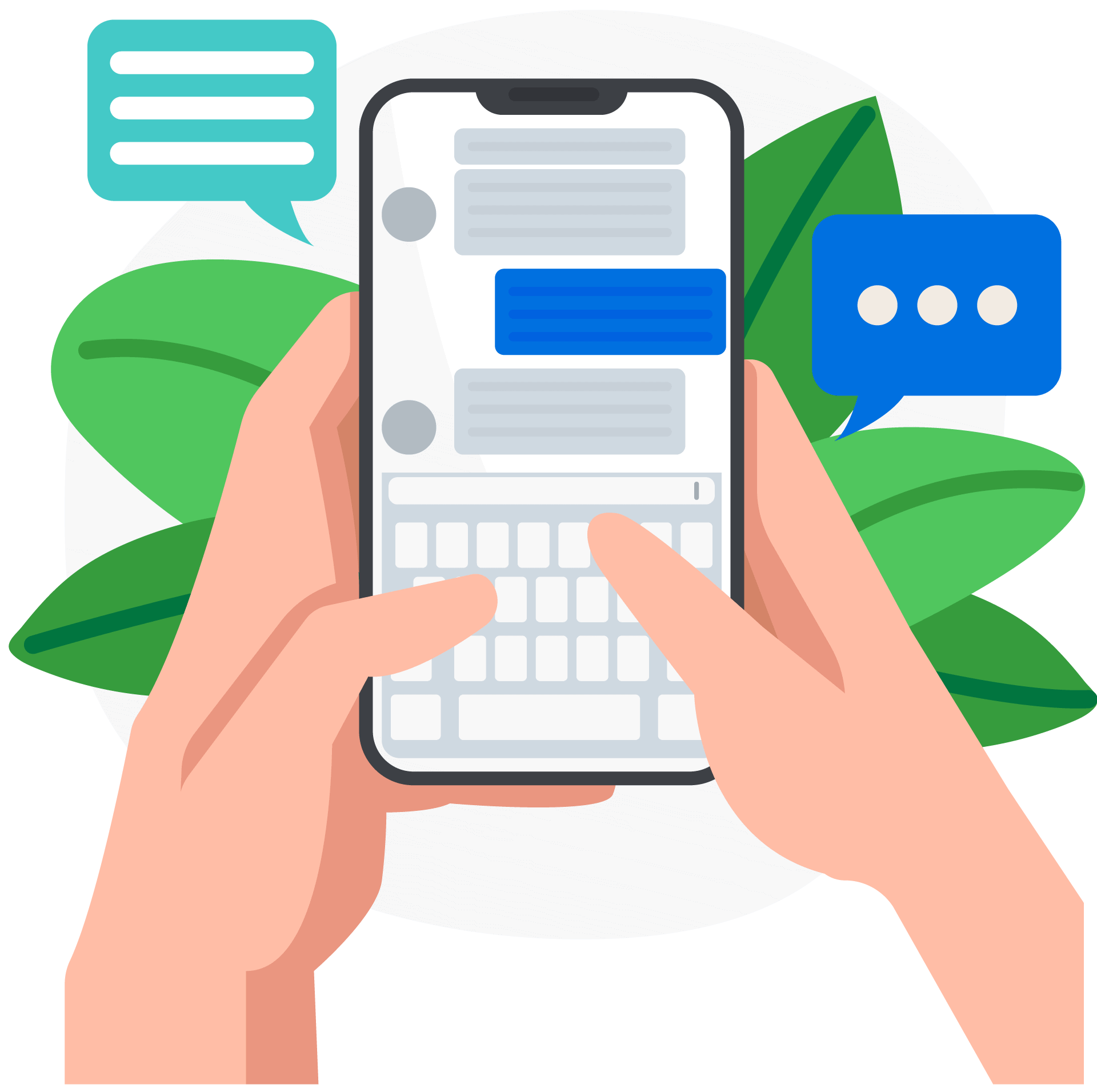 Sending messages is the core function of any customer support platform. The more messages a user can send, the better their customer service experience will be.
A free plan offers up to 60 messages per month and costs $12/month for unlimited messaging with no additional features like live chat or phone calls. Zoho: Free users have 15 minutes max per day for LiveChat conversations (no other message functions are included), while paid plans start at $24/user/month ($240 annually) which includes an unlimited number of chats and email as well as 24×365 access to all functionality including file sharing, screen shares, video conferencing, help desk integrations with JIRA and Confluence plus two mobile apps – one iOS and one Android.
Zoho allows for unlimited conversations, and while its features are more limited than Zendesk's or Messenger Bot's, they offer a lot of value for the price.
Messenger Bot allows you to send unlimited bulk messages if you're subscribed to the premium plan. This is a good option for businesses that anticipate high levels of customer service volume, such as those seeking to provide 24/365 support.
Zendesk offers the most features in their basic package but lacks overall flexibility on the messaging side since there are no messages to send.
Messenger Bot has a free plan that includes unlimited messages, but lacks features like live chat or phone calls and $25/month for the premium package is expensive when compared to Zoho's paid plan which starts at only $24/user/month ($240 annually) with an unlimited number of chats and email as well as 24×365 access to all functionality including file sharing, screen shares, video conferencing, help desk integrations with JIRA and Confluence plus two mobile apps – one iOS and one Android.
Zendesk offers more features than either company in their basic packages but it doesn't include messaging functions; they have no options other than those available in the free trial so you'll need to upgrade before being able to communicate with customers via message.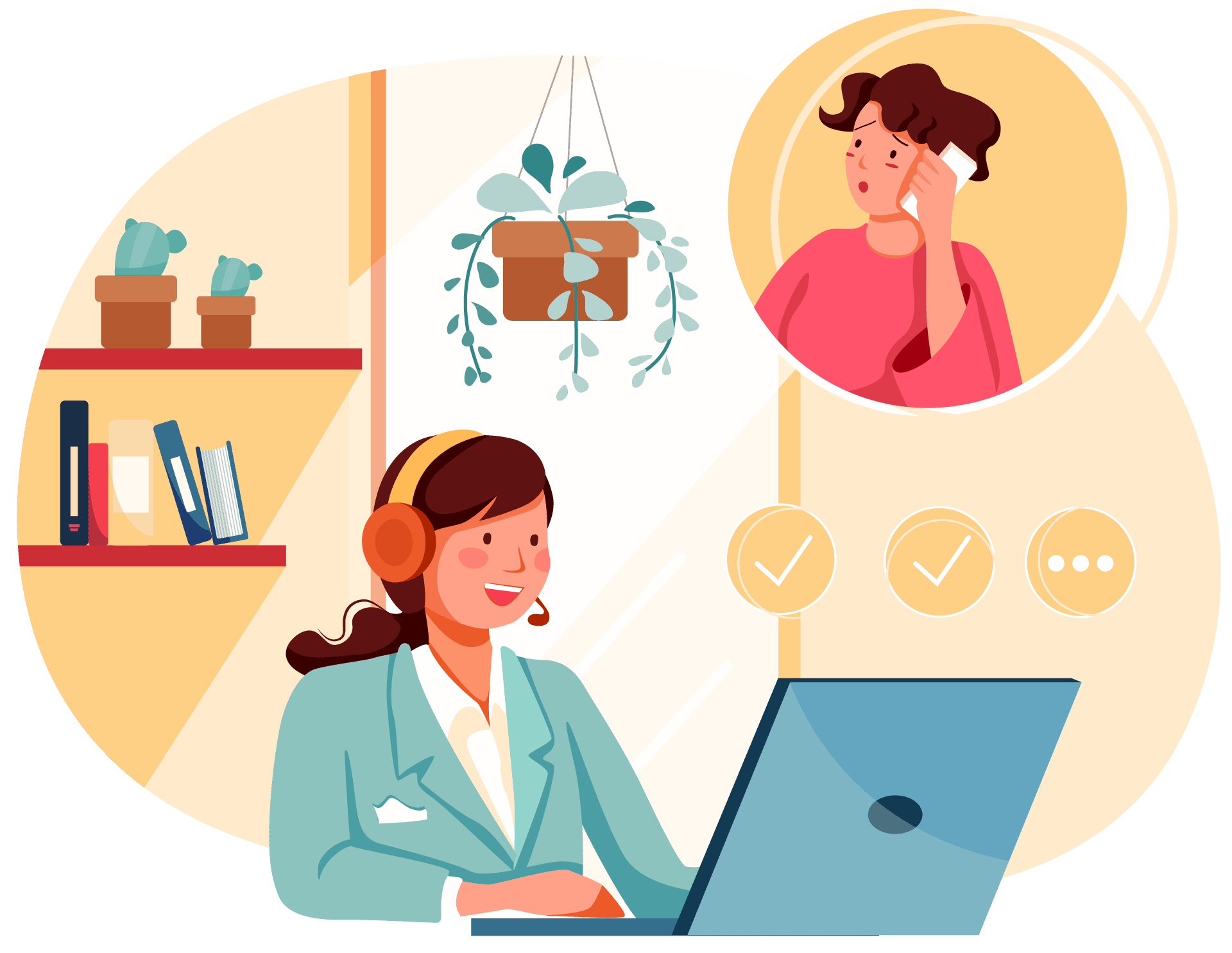 Customer support platforms should also have robust customer support.
Zendesk offers a robust live chat service that includes screen sharing or phone call options for customers who need more help.
The FAQ section is extensive enough to answer most questions without contacting the company.
If you require escalated assistance from their team, they also have 24/hr coverage so someone should be available at any time of day or night in order to resolve your issue quickly as possible.
Some people might find this too invasive but it's usually used when there are major issues going on with their product that affect a lot of users (like an outage).
Zoho has a live chat option, but it does not offer screen sharing or phone call options.
Some people might prefer this because if they are speaking to someone via their website then the person on the other side is who knows what expertise level and that can be a frustrating experience for some customers. Zoho also offers 24/hr customer support with friendly service reps available around the clock in case you have any questions about your account balance, features, etc.
Messenger Bot only supports text conversations which could make things difficult when trying to resolve an issue with them. They do offer one of the most responsive customer support teams though so should be able to answer basic inquiries without needing anything more than just written communication back and forth.
This is a major disadvantage for people who need more than just text messages in order to help them solve their issue and want some type of screen sharing or phone call option instead.
The customer support at Zendesk, Zoho, and Messenger Bot all have pros and cons but they are certainly not comparable with one another because each platform offers something different–whether it be 24/hr coverage, live chat options, etc.
There are many different types of customer support available on these three platforms so it's important that you find the company which best suits your needs before deciding on which service to actually use! If you require 24/hrs assistance, then Zendesk might be the best option for you. If live chat is more your style, then Messenger Bot would probably work better (though it's not an ideal customer support platform if someone needs to screen share or talk on the phone). And finally, if you don't need 24/hrs assistance but still want a robust FAQ section in order to answer most of your questions without needing any type of interaction with their team and prefer things like emails instead, then Zoho could potentially be a good fit.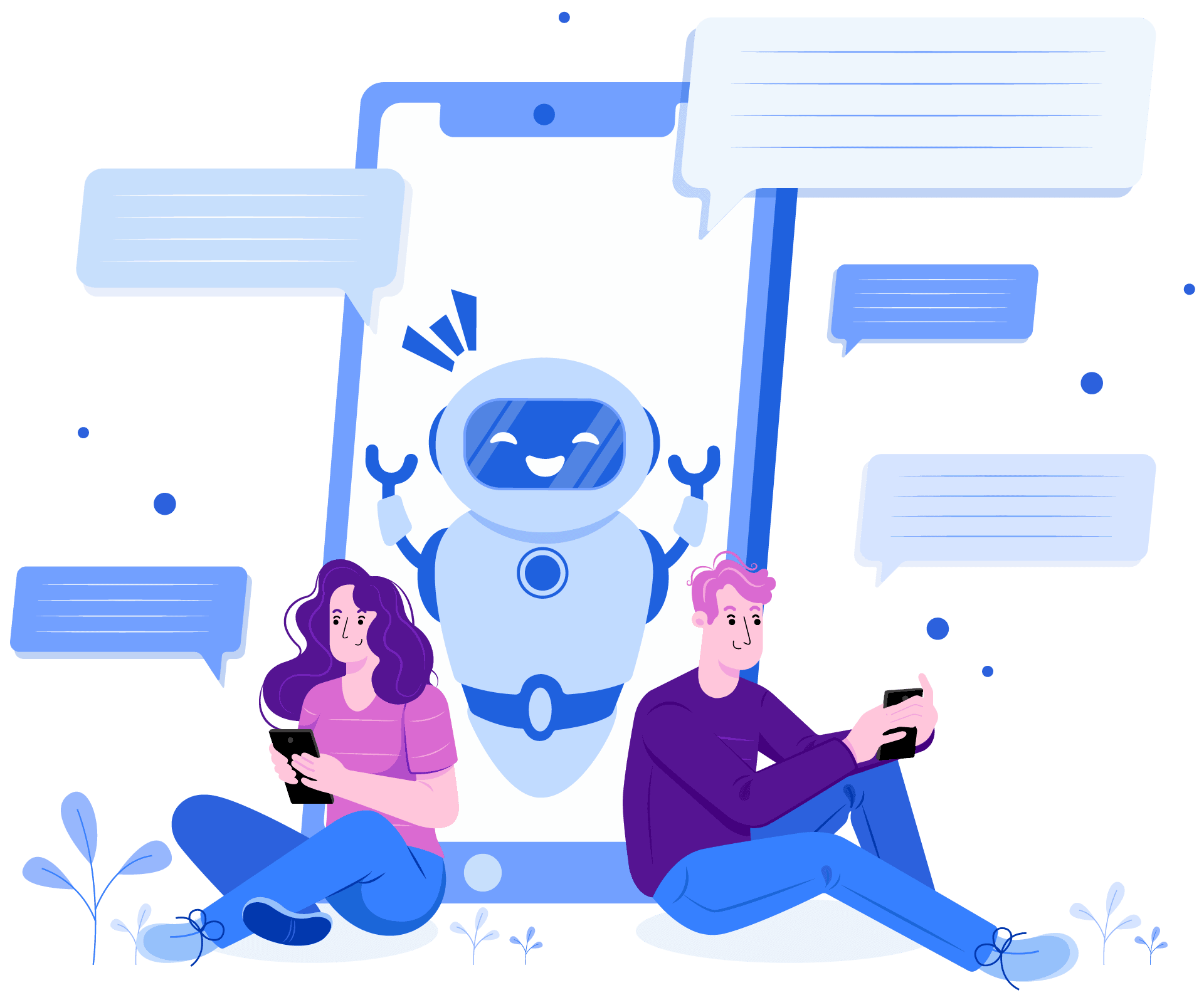 Chatbots are an emerging technology in customer service. They are a type of software that can communicate with potential customers and answer their questions through the use of artificial intelligence, allowing them to respond quickly without human involvement. Zendesk is one platform for chatbot development that allows users to create bots using natural language programming languages such as Ruby. A program called Witlingo connects websites with Zendesk's API so they can provide help on-demand from within the website itself using Facebook Messenger or SMS text messaging.
Zoho provides several tools for creating bots including ChatScript, AI-powered BotEngine (developed by developers at Google), webchat window integration, and more–allowing you to import your existing knowledge base into their application if needed. It also has a chatbot analytics tool that provides insight into how your bot is performing.
Messenger Bot, available through Facebook's Messenger app, allows you to integrate with other services in order to provide customer service as Zendesk and Zoho do. It also integrates with Dialogflow (formerly known as API.AI), so it can understand natural language inputs from users by extracting meaning and intent behind the words they type–enabling them to solve certain types of problems on their own without relying on specific pre-defined commands or responses.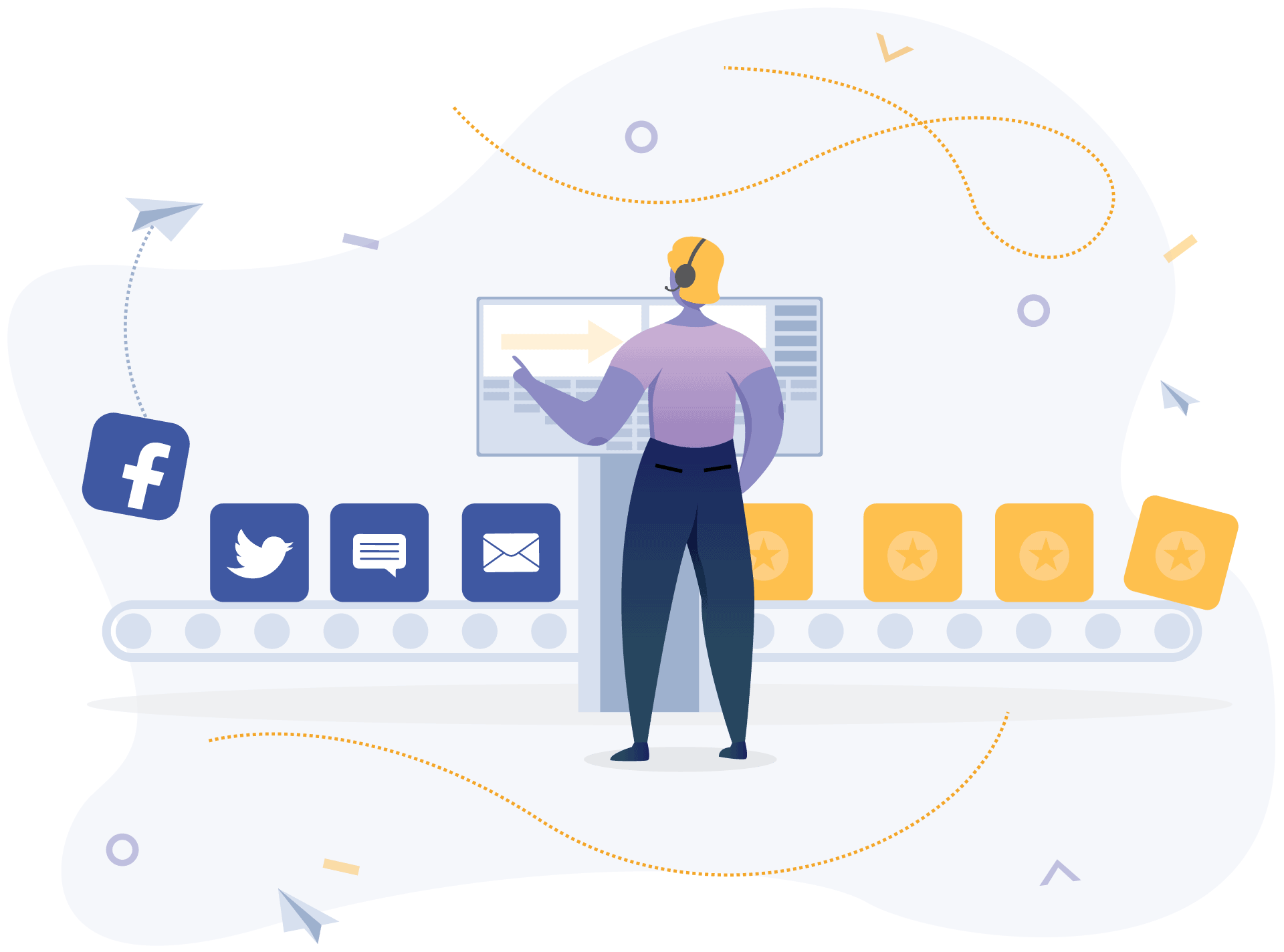 Chatbot platforms can be integrated with your existing customer service capabilities through channels like email, webchat, social media, and text messaging. All three platforms offer the same basic set of channel integrations – Zendesk is compatible with all four types while Zoho provides support for chatting via WhatsApp or WeChat in addition to Facebook Messenger and SMS.
Zendesk has a wide variety of third-party integration options including Sprinklr's Live Chat software that allows you to integrate external live operators into chats as if they were staff members of your company.
With these features, it's not surprising that more than 80% of Fortune 500 companies use Zendesk as their customer service platform choice!
Zendesk is also the only provider that has a true group chat function for customer service.
Zoho provides an all-inclusive solution with integrations to WhatsApp and WeChat in addition to Facebook Messenger and SMS but lacks what many consider one of the most critical features needed by customer support teams today – team collaboration tools like Slack.
This leaves both Zoho and Messenger Bot lacking when compared against Zendesk which offers a full suite of messaging channels as well as robust team collaboration software plus advanced analytics functionality with more than 80% of Fortune 500 companies choosing them as their customer service platform.
Messenger Bot can be integrated into your website and Facebook Messenger, allowing your team to chat with customers directly from the Messenger website, through Facebook Messenger.
Zoho offers similar support for integrating their service into websites and WhatsApp or WeChat – but not both!
Messenger Bot has an edge over Zendesk in this regard as it is compatible with all four channel integrations offered by these platforms plus a convenient web interface that allows you to design and customize bots without having any programming knowledge whatsoever.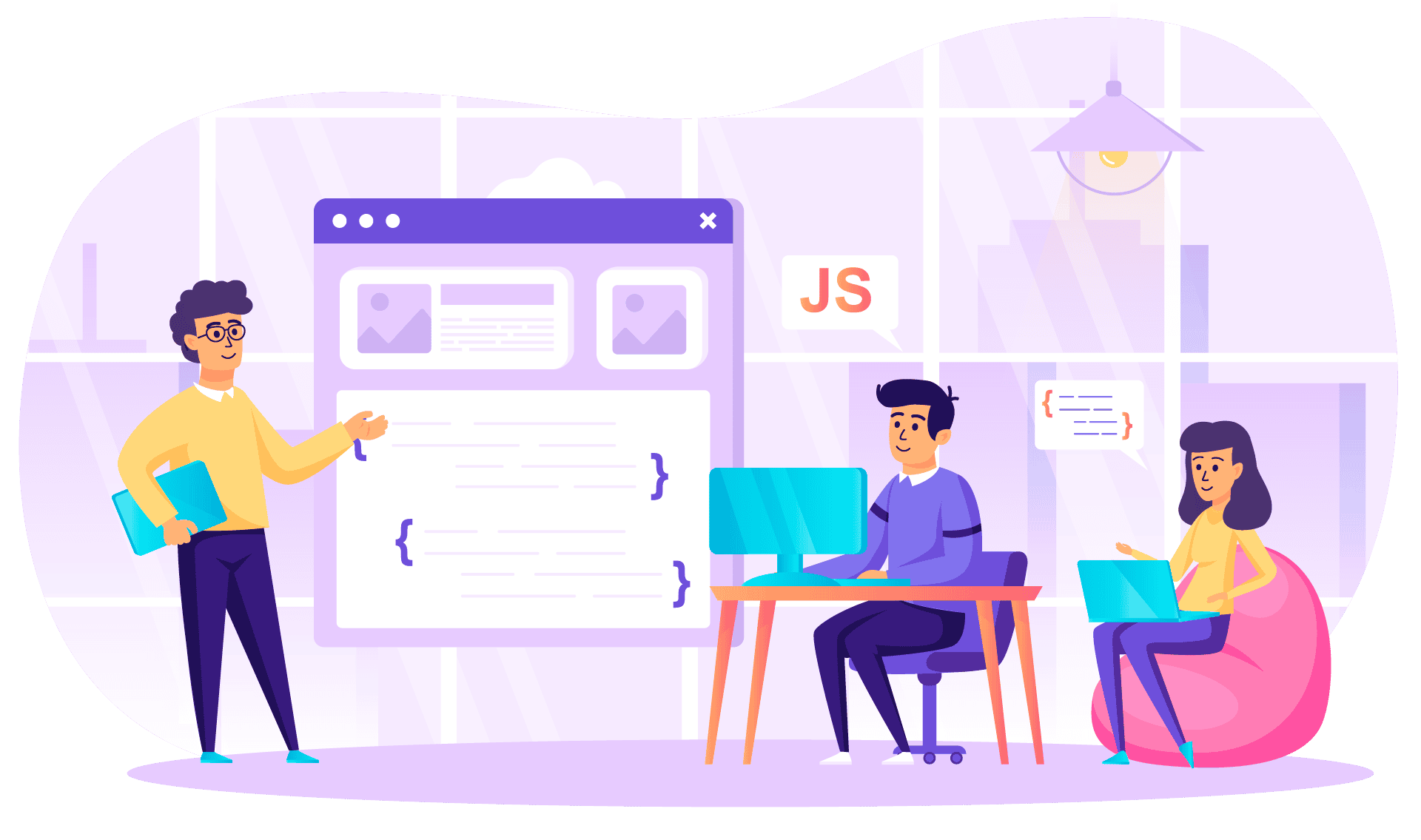 Integrations are vital for customer support. They help to communicate with customers on channels like Facebook and Twitter, for example.
Zendesk offers integrations with Salesforce, Google Analytics, Adobe Marketing Cloud, and Box (cloud storage platform). Zoho also has a wide range of third-party integration partners. These include social media monitoring tools such as Hootsuite or Sprout Social; CRM platforms such as SalesForce or Microsoft Dynamics 365; chat apps including Skype or Slack; project management software from Jira Software Inc., Asana, Trello, etc.; accounting systems from Sage Intacct, MBS Live Accounts Professional Accounting Plus Ltd., QuickBooks Online US Edition, Xero NZ Limited…etc.; time tracking software Harvest Time Tracking Premium by Atlassian; and customer relationship management software from Microsoft Dynamics CRM.
Messenger Bot has integrations with Zapier, Woocommerce, JSON API, and Google Sheets that make it very easy for you to get in touch with your customers remotely on these platforms. Moreover, the bot can be integrated with other business applications so as to increase its usefulness in handling different customer queries without having any human intervention at all. It is also possible for a customer service representative to initiate conversations through chatbots.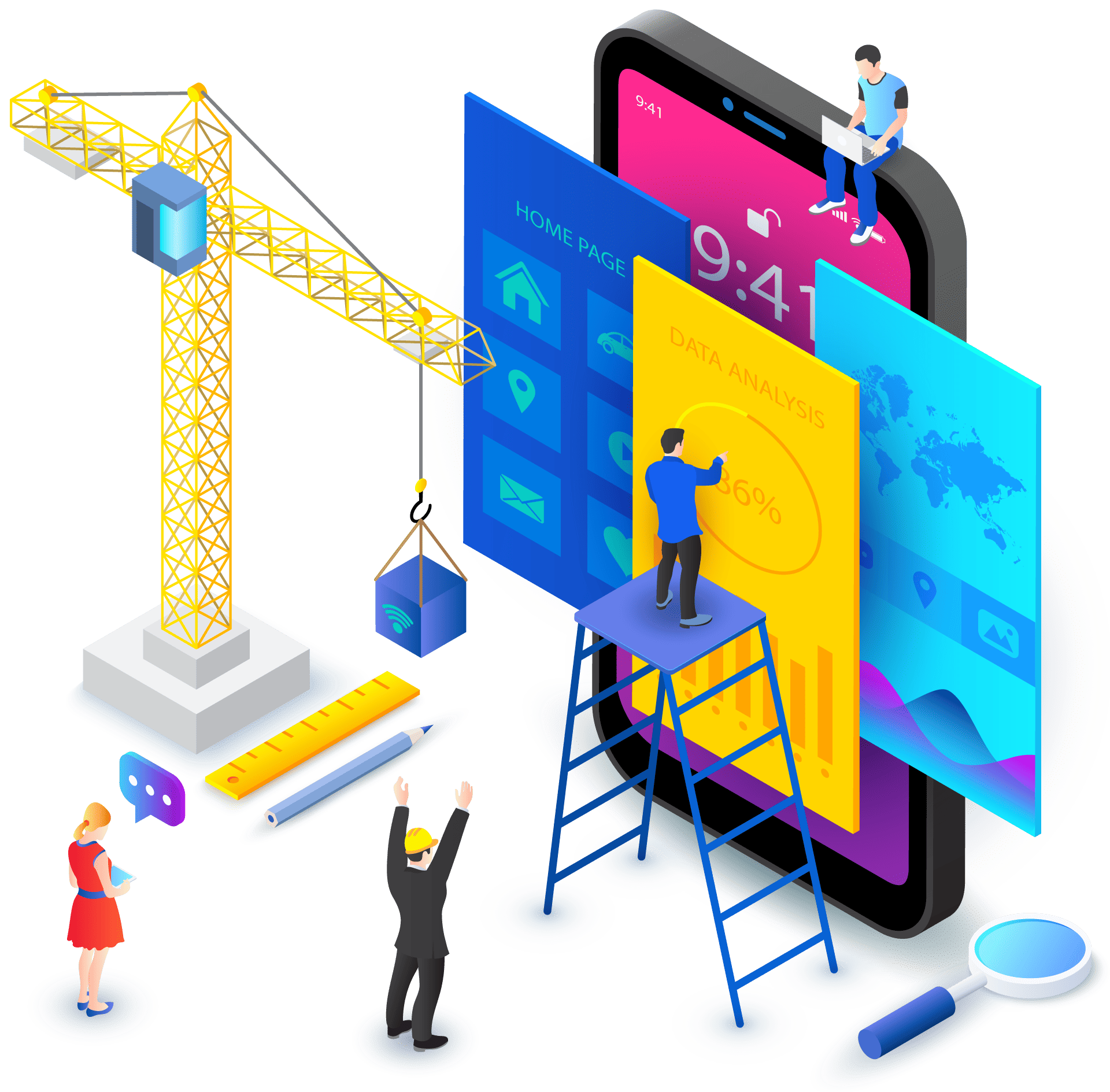 Templates are a great way to get a head start on the design of your customer support interface. Zendesk has over 100 templates, with four new ones added in 2018 and more being planned for 2019. They are available both as free downloads or by paying $19/month per template, which lets you use it as many times as desired without any additional charges.
Zoho offers around 12 templates that can be downloaded free but can only be used one time each unless bought individually at $19 each or all together for $80 (or yearly pricing). Messenger Bot does not have any customizable templates currently available.
What it does: Zendesk offers 100+ customizable templates for a monthly fee and allows you to download them all at once, while Zoho has 12 downloadable free templates that can only be used one time each unless bought individually or as an entire set.
With Messenger Bot, you can create templates for your comments, replies, and emails.
Zendesk offers more templates with a monthly payment, while Zoho and Messenger Bot offer customizable emails/replies for the customer support interface.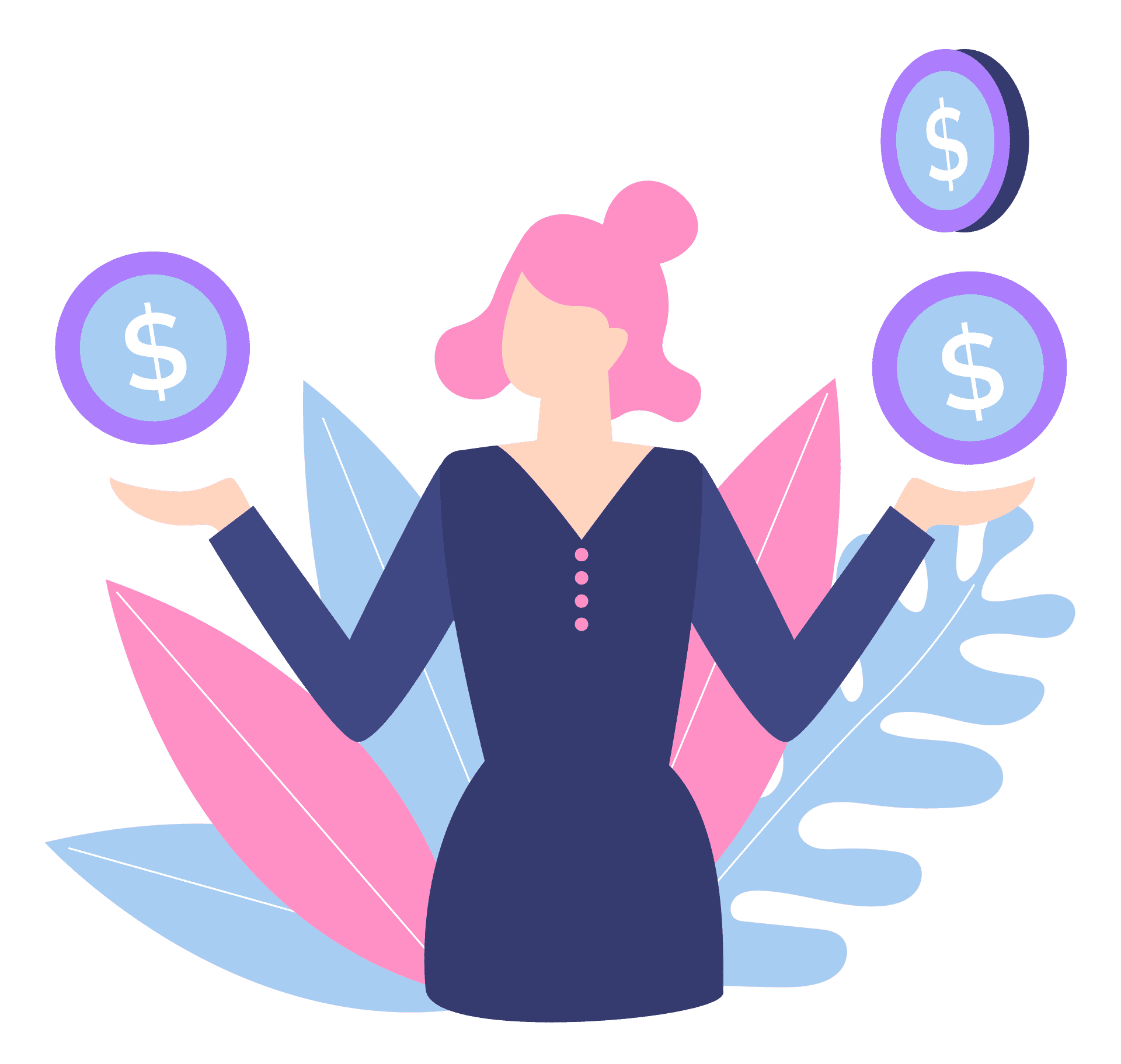 Pricing is a major factor in customer service software selection. The following table compares the pricing of three popular platforms:
Zendesk has three pricing tiers, each suited for different types of businesses. The Suite Team plan is perfect for small businesses priced at $49/agent/month. The Suite Growth plan starts at $79/agent/month, while Suite Professional starts at $99/agent/month. Your pricing plan may also include integrations with other services, regular admin reports, and on-demand customer service training.
Zoho offers three pricing plans: Basic, Standard, and Professional. The Basic plan is $49/organization/month, billed annually with 3 users, 500 customers, and 3 automated workflows/modules. The Standard plan is $99/organization/month, billed annually with 5 users, 2000 customers, and 10 automated workflows/modules. Lastly, the Professional plan is $249/organization/month, billed annually with 10 users, 5000 customers, and 10 automated workflows/modules.
Messenger Bot is the most affordable of the three platforms with a price of $4.99 for the first 30 days and $9.99 for the succeeding months. However, this is a limited offer.
Zendesk is the most expensive option of these three customer service platforms, but it also offers a wide range of features. Zoho has a more affordable Basic plan for small businesses and a Standard plan for larger agencies. Messenger Bot is the least expensive platform as long as you are willing to pay annually in advance.
Which would be preferable while comparing features, pricing , customization, and automation?
With the above comparison, you should be able to make a decision on which is the best customer support platform for you. Among the three platforms, Zendesk offers the best features and customization, but it is not as affordable. Zoho has a lot of automation but doesn't offer the same level of features or customization that you'll find with other platforms. Lastly, Messenger Bot has fewer customizations than expected from an online customer support platform.
Which is better – Zendesk or Zoho Support?

Zendesk CRM is a customer service and support platform that helps companies provide better, faster responses to their customers. It is one of the most popular platforms for providing customer support through email because it integrates well with other third-party apps like Google Calendar or Microsoft Office 365.
Zoho's helpdesk software includes features such as a ticket tracking system, analytics, knowledge management, and more.
What are the differences between Zoho support and Zendesk?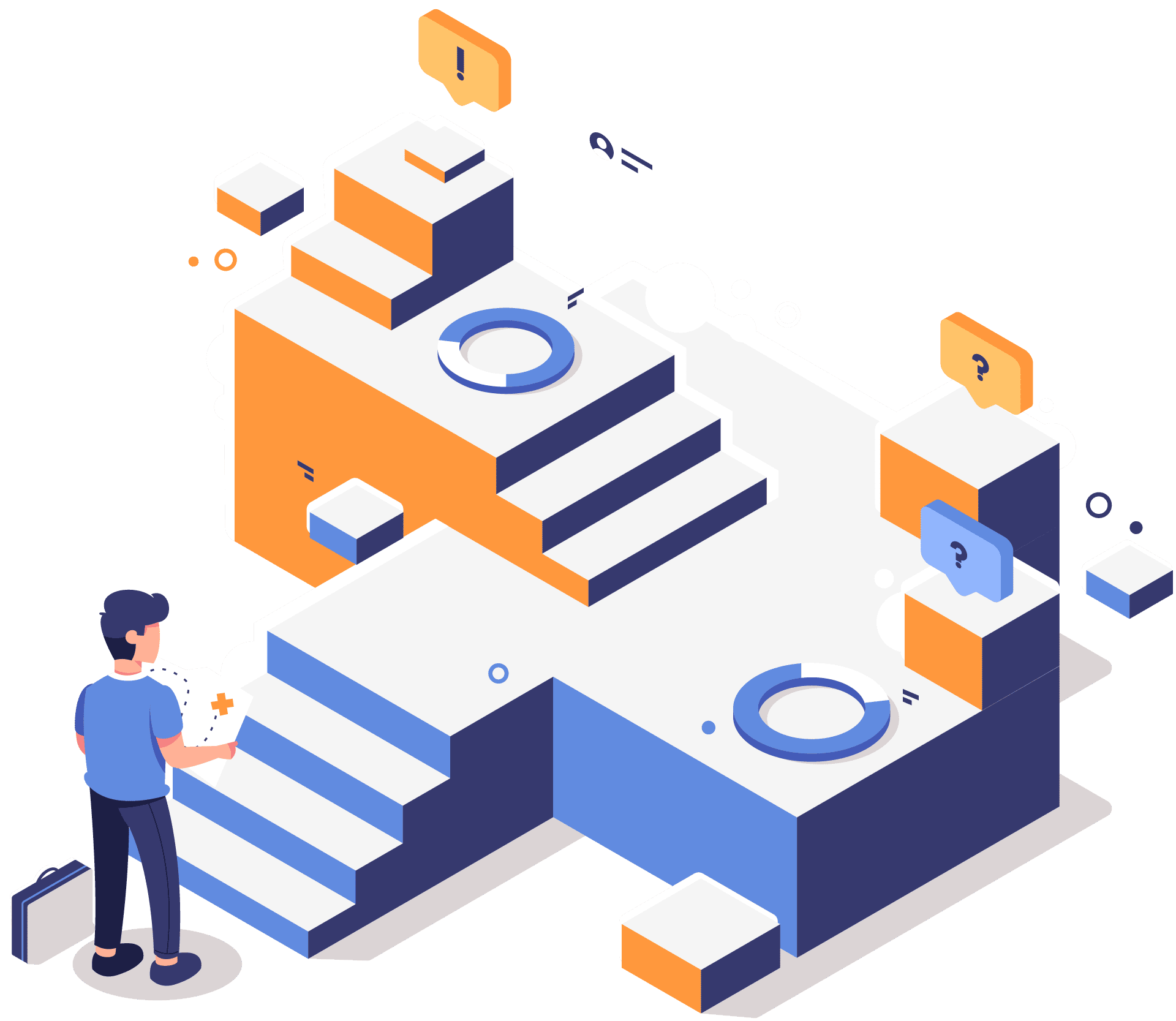 Both platforms have their strengths and weaknesses.
Zoho is ideal for small businesses with less expensive plans. It also offers automation tools out of the box.
Zendesk has some good integrations, but its reporting functions are lacking.
Zoho and Zendesk both offer a free trial period to see which is the best fit for your business needs
There's no one-size-fits-all solution when it comes to customer support software, so businesses need to weigh their own priorities carefully before making a decision.
Zendesk CRM, Zoho CRM, and Messenger Bot – Which CRM platform is best for you?
Customer support platforms offer features that can make a big difference to your business. Zendesk has great pricing plans for different types of businesses, but may not be ideal for small organizations on the Basic plan. The Standard and Professional plans are more expensive, but give you much better control over customer service at large agencies like yours.
Zoho is an affordable option with two tiers priced at $49/agent/month or $99/agent month, depending on which type of business you have (small vs large). Messenger Bot is also very affordable with a lot of features for $49.
The right answer depends on your business needs. Do you need to manage many customers or agents? If so, Zendesk has affordable plans and lots of features. Is budget the most important factor in your decision-making process? Messenger Bot may be the best option with its limited-time offer price. Finally, if affordability isn't an issue but ease-of-use is, then Zoho may provide what you're looking for with options at both ends of the pricing spectrum – Basic priced at only $50 per agent annually and Professional starting out around half that cost ($99).