Analytics play a crucial role in marketing. The more information you have, the better your strategy will be and the greater your chances of success. Unfortunately, there is no one perfect solution that can provide everything needed for every business to succeed.
Choosing the right analytics tool is no easy feat. There are so many options out there that it's hard to know which one will be best for your needs.
To help you decide, we've put together this guide of three different marketing tools – HubSpot vs Google Analytics vs Messenger Bots – to help you make a sound decision about what would work best for your company.
What Are Analytics Tools?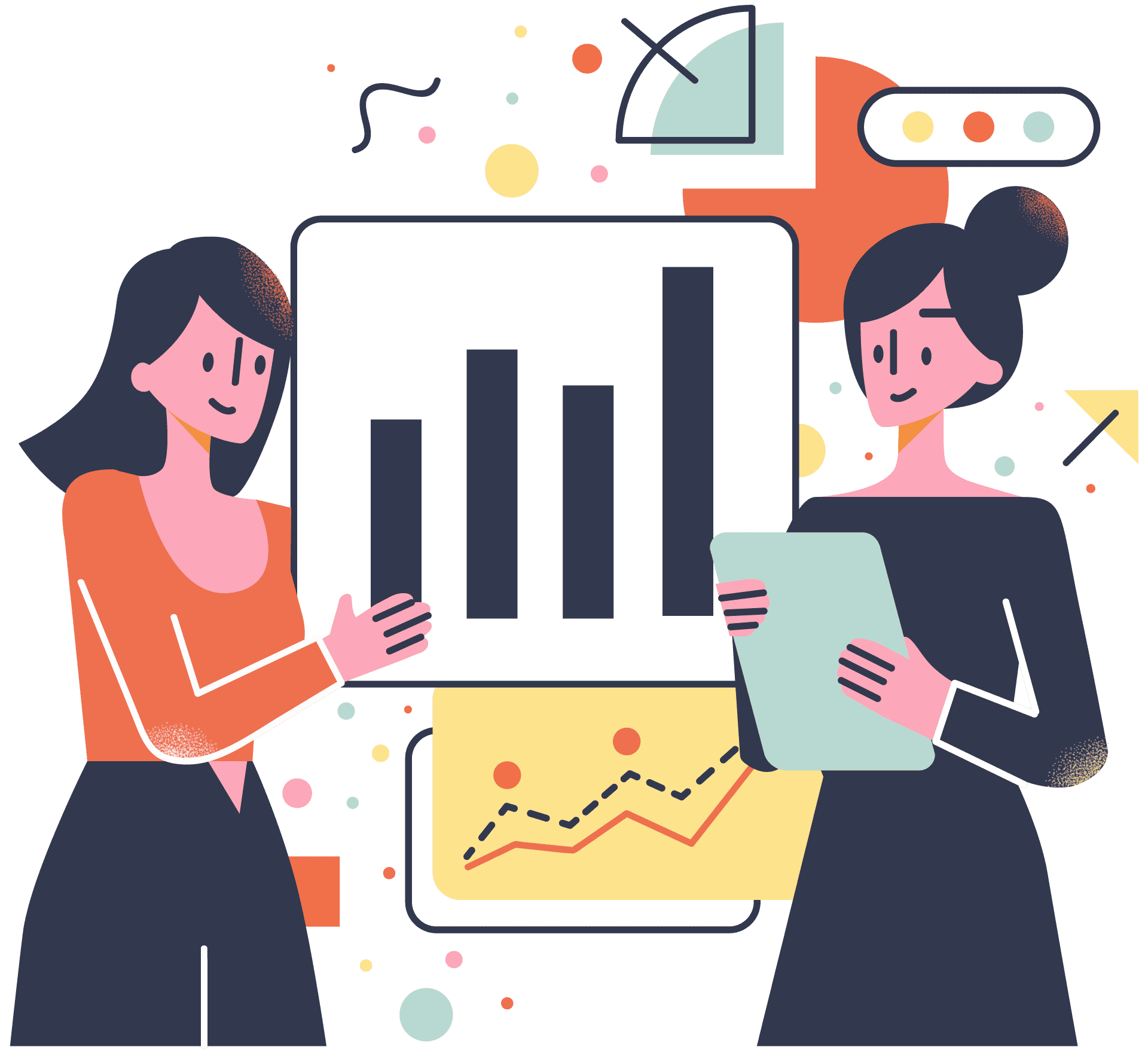 Analytics tools help you get a better understanding of how people use your site, which landing pages are converting the most effectively, and what type of content is resonating with your audience.
– Analytics tools can help marketers understand where users go on their website
– They provide data about user behavior that we may not be able to see otherwise
– They can help marketers make better decisions about how to spend their marketing budget.
If you are curious as to which analytics tool might be right for your business, read on! We will compare three popular metrics tools: Google Analytics, HubSpot, and Messenger bots (a new feature in Facebook). Keep reading below.
What is HubSpot Used for?

HubSpot is a marketing platform that helps businesses attract visitors, convert leads, and close customers.
HubSpot's Marketing Software offers an all-in-one solution for managing your website, landing pages, email campaigns & more
Marketers use HubSpot to measure and improve lead generation, website traffic, social media engagement, content marketing efforts & other marketing activities.
HubSpot Marketing Software is used by over 22k businesses in 60+ countries around the world to generate leads online that turn into customers for their business.
The main benefit of using HubSpot is that it allows users to track and measure the success of their marketing campaigns.
HubSpot's Marketing Software helps marketers improve lead generation, website traffic, social media engagement & content efforts.
Marketers can find out which channels are performing well for them so they can focus more on those activities.
What is Google Analytics Used for?

Google Analytics is a free and comprehensive tool that provides you with all the information about your website's performance such as the number of visitors, traffic sources, page views per session, etc. It also lets you track conversions like sign-ups or downloads.
– Tracks which channels are most effective for driving traffic to my site (showing pages I should focus on and those that might be under-performing)
– Shows me where my users come from (so I know which marketing channels to focus on)
– Helps me understand what content is resonating with readers and how they're converting so we can plan for the future
5 Benefits of Using Analytics Tools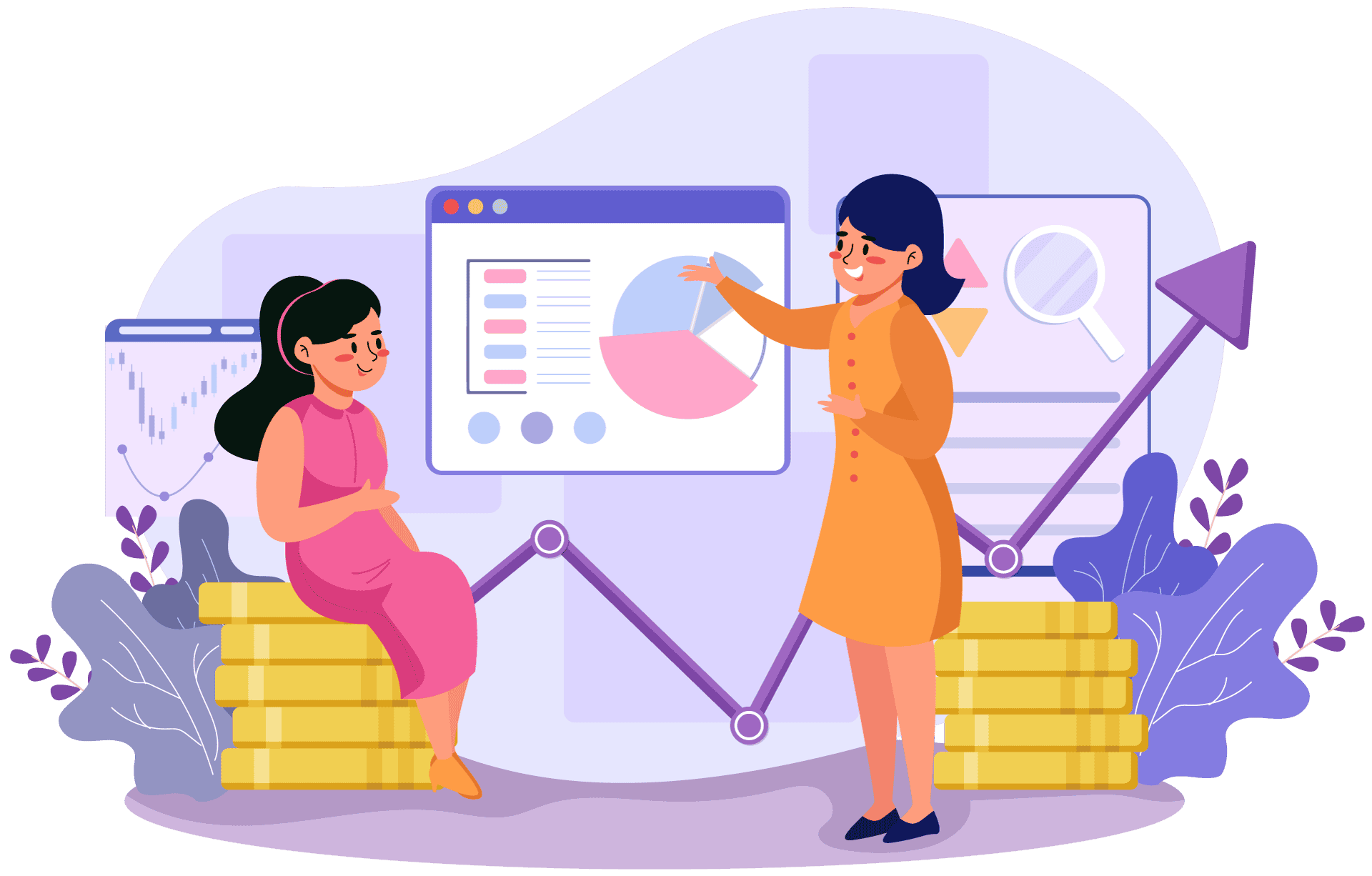 Analytics tools help you analyze and optimize your marketing efforts.
helps you see your return on investments.

helps you track the sources of your traffic and know which channels are most effective for marketing campaigns.

gives marketers a higher-level view of how customers interact with their brand across multiple platforms, including web or social sites. This makes it easy to identify where they engage best and where they are falling short.

helps brands measure their social media efforts against the competition, which is helpful for B-to-B companies that want to learn more about how industry influencers communicate with potential leads on various channels.

helps you make data-driven decisions.
HubSpot vs. Google Analytics: Which is a Better Tool For Reporting?
There are many types of analytics tools available on the market, such as Google Analytics, HubSpot, and Messenger bots. Although they all aim to serve a similar purpose (and do so quite well), each one offers unique features that can help you accomplish very different marketing objectives.
The goal is not to compare and contrast one tool against another, but rather to help you figure out which type of tool best suits your needs at a given time. In this post, we'll look at five factors that can distinguish each option from the others.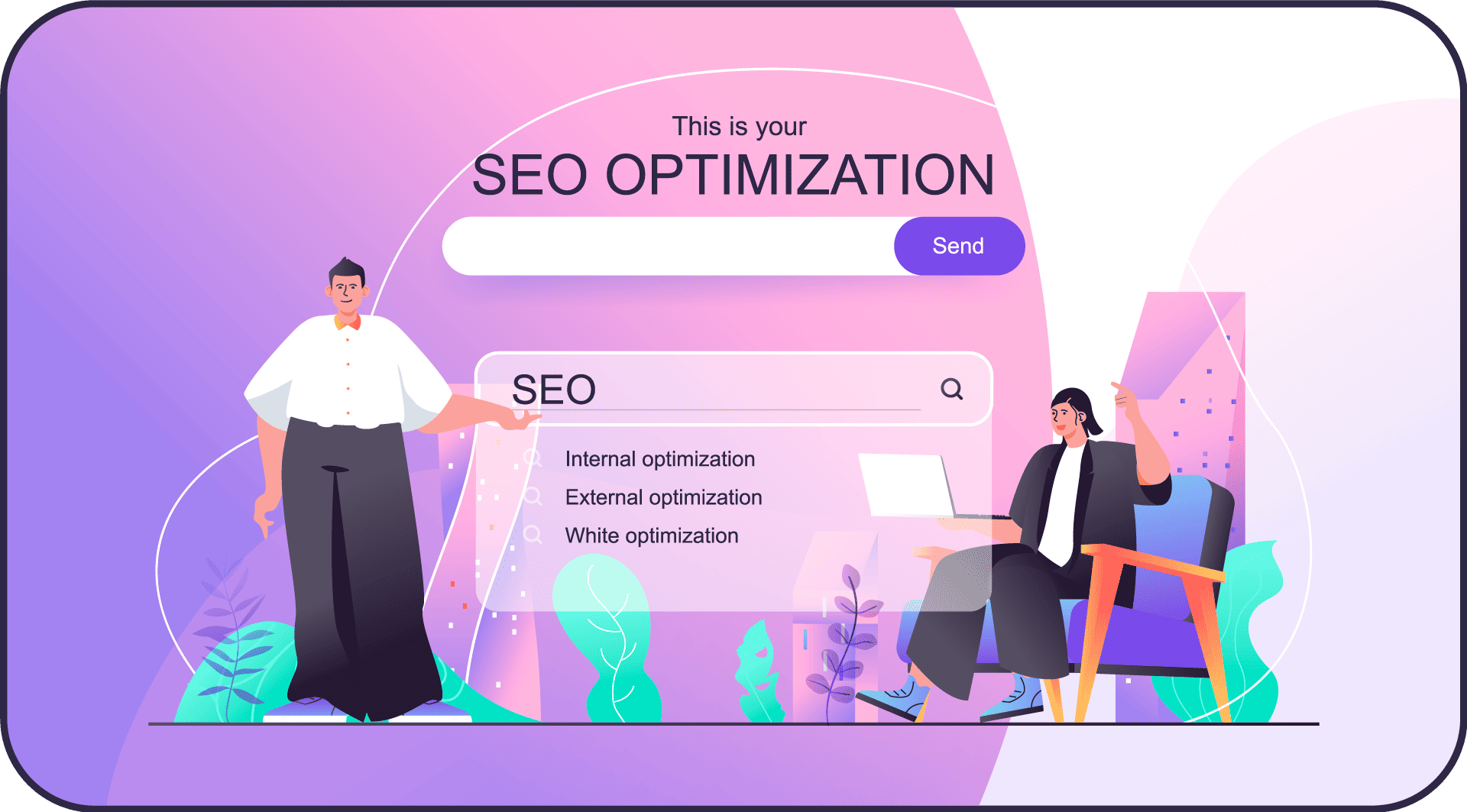 SEO metrics help you understand how your site is ranking for specific keywords. Tracking your SEO performance is key to understanding how your site is doing.
SEO metrics include the number of external links, backlinks, pages indexed by search engines, and keywords ranking position. The best analytics tools give a complete picture so that you can see where traffic comes from as well as what channels drive conversions.
In terms of SEO metrics tracking, Google Analytics is the best choice. You can track in-depth SEO metrics with Google Analytics including links, page speed, and crawl errors. Messenger Bot does not offer detailed SEO tracking analytics while HubSpot's reporting falls short of other tools.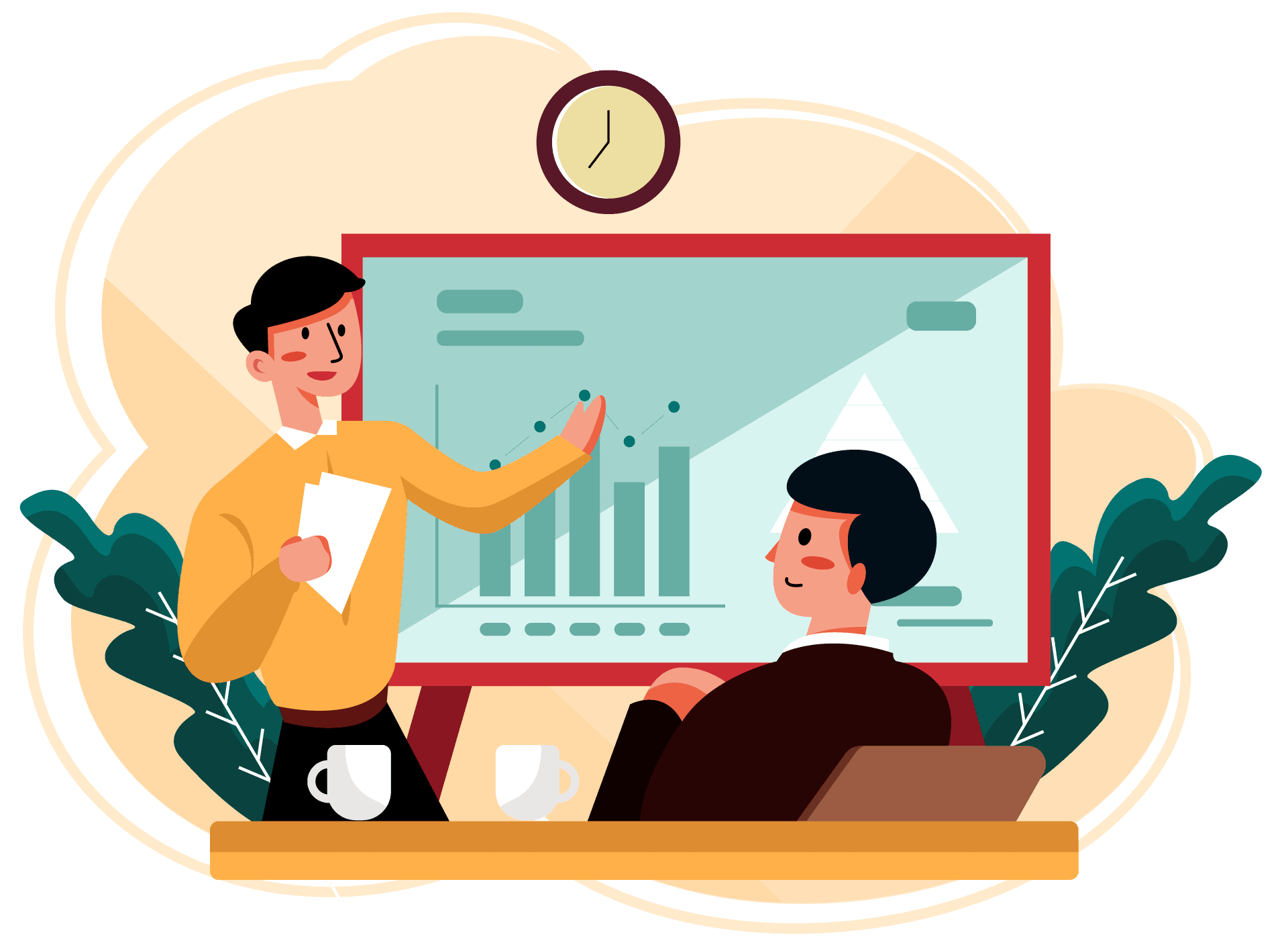 Robust reporting and comprehensive analytics are essential in any marketing platform. Without this data, marketers won't know what they're doing is working or not working and how to improve their results—and that's like trying to drive a car with blinders on!
Reporting and analytics tools help you:
– Understand how your efforts are impacting the bottom line (ROI) of your marketing efforts
– Determine which campaigns are performing well and should be invested in, so you can stop spending money on ineffective channels
– Figure out where to focus your time and resources for the highest impact
Analytics and reporting tools are not all created equal.
HubSpot has a powerful reporting suite that is easy to use and navigate, allowing marketers of any level experience to drill down into data in order to get the insights they need.
Google Analytics provides robust analytics for marketers who have advanced technical skills—or an agency managing their accounts. It requires you to download and upload data, which can be time-consuming and complicated.
The Messenger Bot is a great place to start if you're looking for basic reporting with easy-to-use dashboards and reports that look beautiful on any screen size or device. There's no need to download anything—just click the numbers you want to see! It also provides a number of useful features, like a weekly performance summary and on-demand reporting.
In terms of reporting and analytics, HubSpot and the Messenger Bot are your best bets.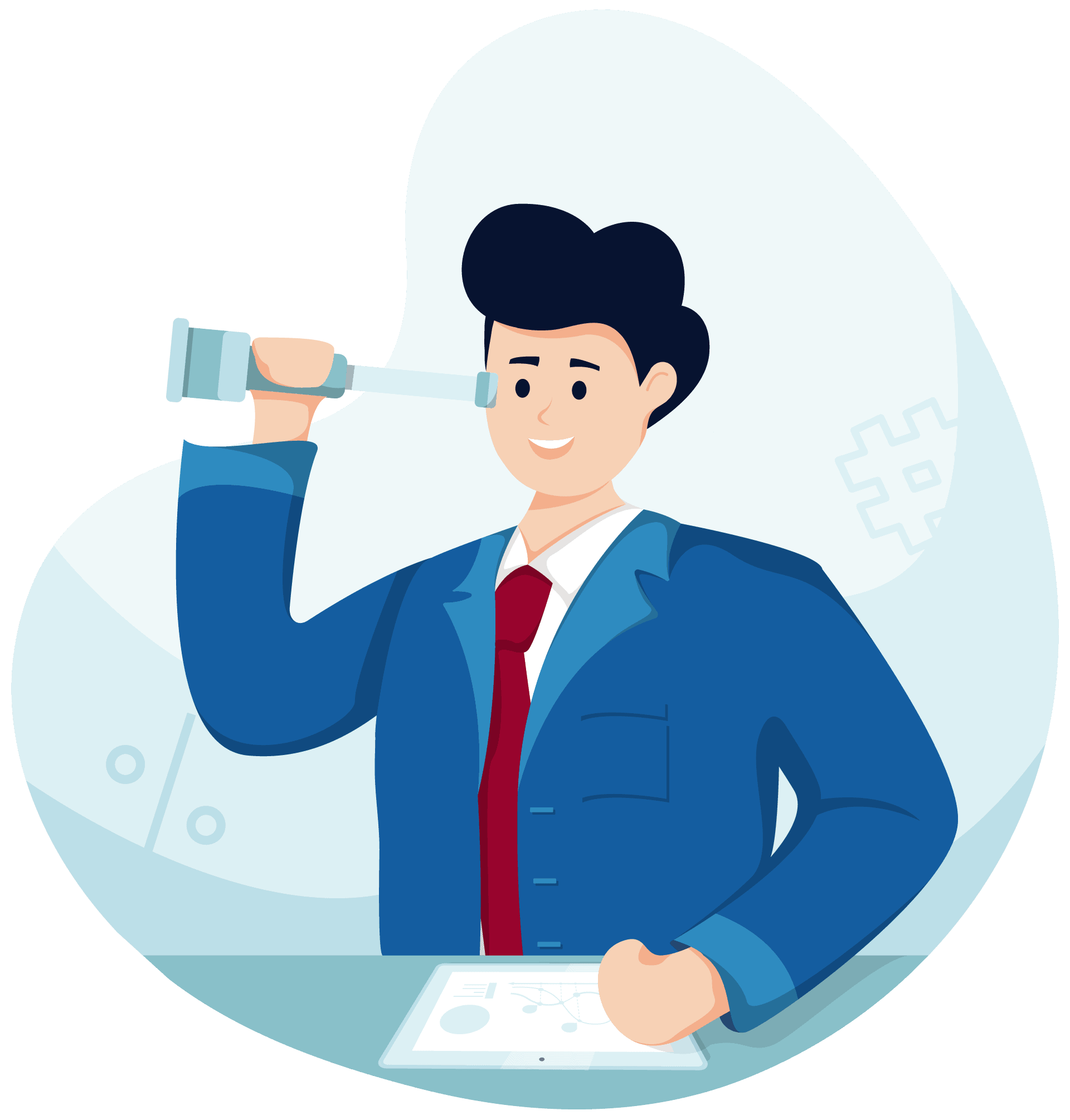 Pageviews are important to track because they are an indicator of how long visitors stay on your site.
Whether or not people click away from the page immediately after landing there is telling. If they do, perhaps it's time for you to reevaluate what's on that particular landing page and make some changes.
Not only does this tell you if they like what's on your page, but it also tells you if they know how to navigate around the site. If they click away quickly, perhaps there isn't a clear path for them or maybe something is missing that would keep people sticking around and exploring more of your content.
Google Analytics is great for tracking page views. It provides you with a wealth of data about where people are coming from, how long they're staying on the site, and what pages have high traffic.
While both Hubspot and Google Analytics are useful tools to use in conjunction with your marketing, Messenger Bot is the one you need to pay attention to.
With Messenger Bot's ability to provide up-to-the-minute data on how people are responding and engaging with your page, it will save time and money by alerting you of problems before they even start.
You can also use Messenger Bot as a way for customers to contact you or get help with something. This provides them instant gratification and makes the experience enjoyable for both parties since they are able to connect quickly.
With Messenger Bot, not only do you have access to detailed analytics data but also customer interactions so that conversations can be tracked in real-time.
This saves time when trying to solve issues because you can avoid lengthy email chains and get to the root of a problem quickly.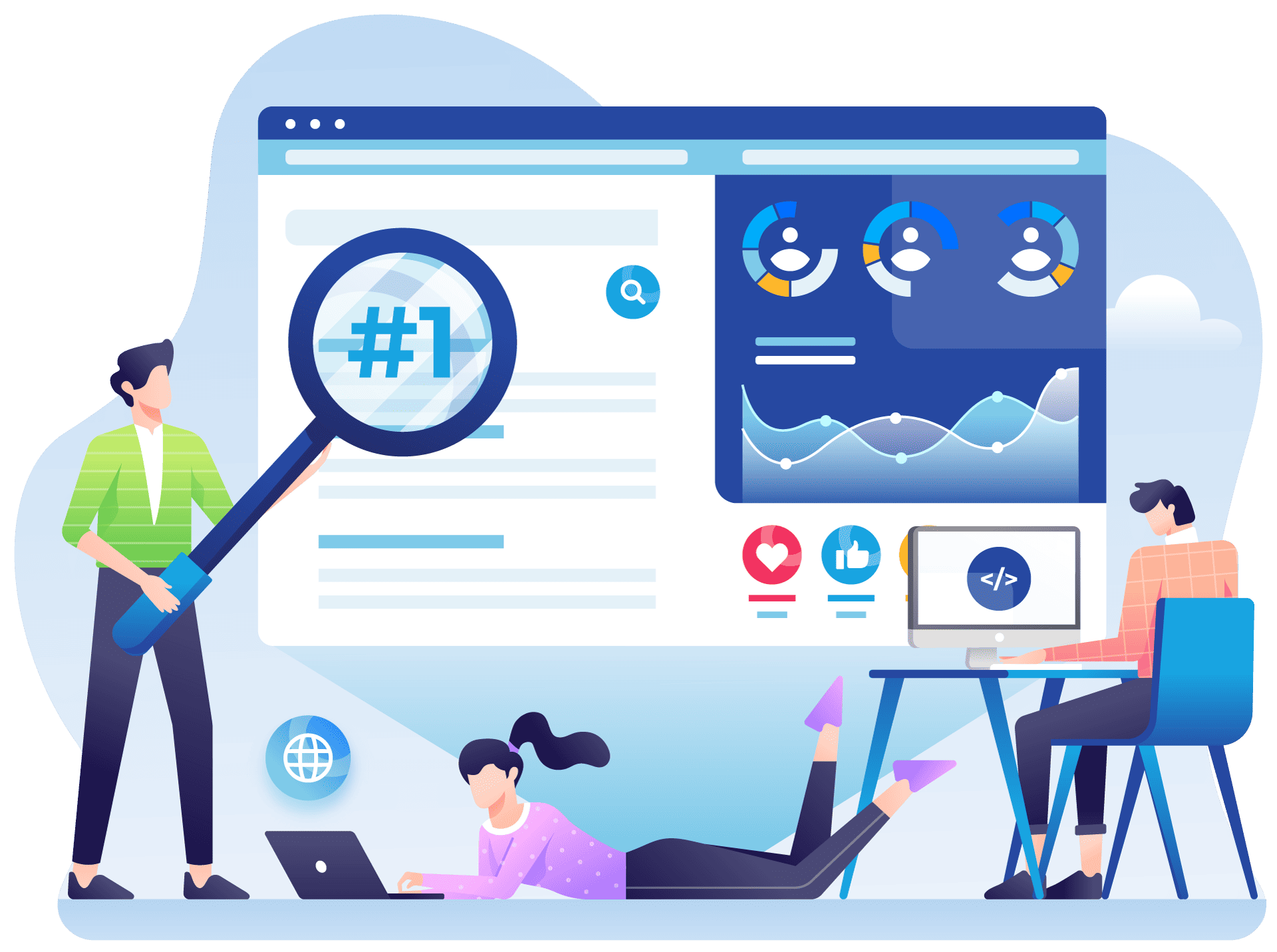 Traffic reporting is the most basic function of any analytics tool. Without traffic reporting, there is no way to measure how your marketing efforts are impacting your business or ROI on specific activities.
Google Analytics traffic reporting is very basic, but it is easy to use.
HubSpot's traffic reporting functionality has many more capabilities than that of Google Analytics. It also allows you to segment your data into other specific marketing channels like paid search and organic search. HubSpot even offers a feature called page tagging which can help you further understand your website's traffic.
HubSpot also provides a full suite of social media marketing tools to measure your efforts on different platforms like Facebook, Twitter, LinkedIn, etc.
Messenger Bot cannot be used as an analytics tool at this time because it does not provide any type of traffic reporting.
Messenger Bots are primarily designed to monitor and manage customer conversations via chat on Facebook and Instagram Messenger. It is also great for sending out automated messages to customers based on their behavior or engagement level with your business. You can even use it to send out targeted marketing campaigns.
To determine which traffic reporting tool is right for your business, consider all of your company's needs and goals. It may be best to use multiple tools in order to address different aspects or channels of your digital marketing efforts. You'll also want to choose a tool that is easy to use, so your team can quickly see the results of their work.
In conclusion, there are many options for traffic reporting tools available on the market today. In order to determine which one will meet your needs as a business owner or marketing manager, you should consider all aspects of how well each product works and its overall performance.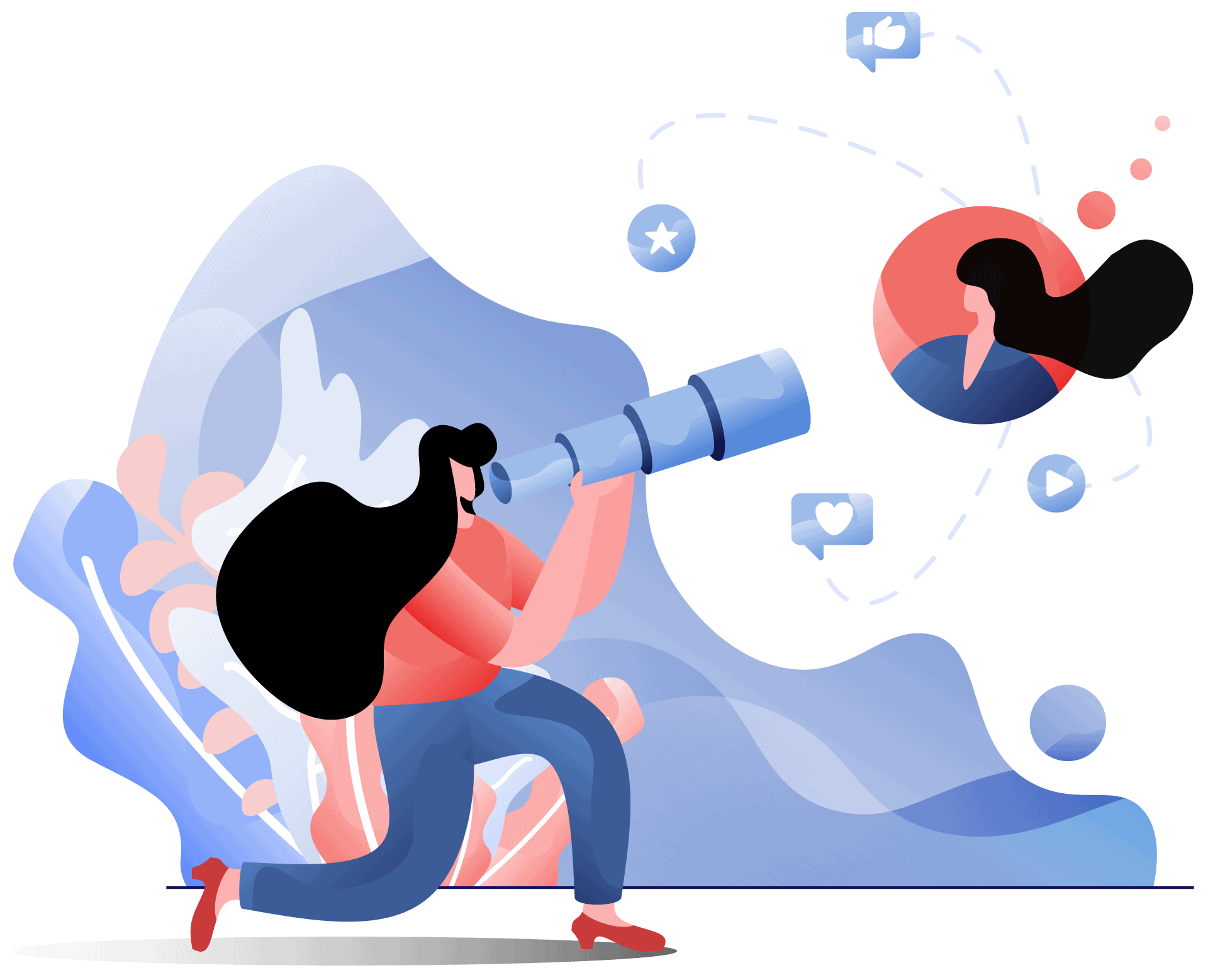 Conversion rates are the number of people that take a specific action divided by the total number of site visitors.
Conversion rates are important because they tell you how many customers will buy your product or service, and whether the actions on your website lead to these conversions.
It's important to track conversion rates so you can improve the quality of your leads and revenue.
HubSpot's conversion tracking lets you track how many people take specific actions once they visit your site.
HubSpot tracks these conversions automatically, so there's no need to set them up yourself.
Google Analytics also has a "Conversions" section where it tracks goals that are tied to certain pages on your website. It can even track conversions across the entire domain.
Messenger Bot's website tracking lets you link conversions from your Messenger bot to specific pages on your site, as well as track conversions across the entire domain.
If you're looking for a tool that tracks how many people take actions once they visit your site automatically and without any setup required, HubSpot is the tool for you.
It's important to note that HubSpot doesn't track conversions across the entire domain, so if your marketing team has multiple subdomains or microsites within one main site, it may not be an ideal solution.
Google Analytics is a great choice if you need more control over tracking actions than HubSpot offers and want to track conversions across the entire domain.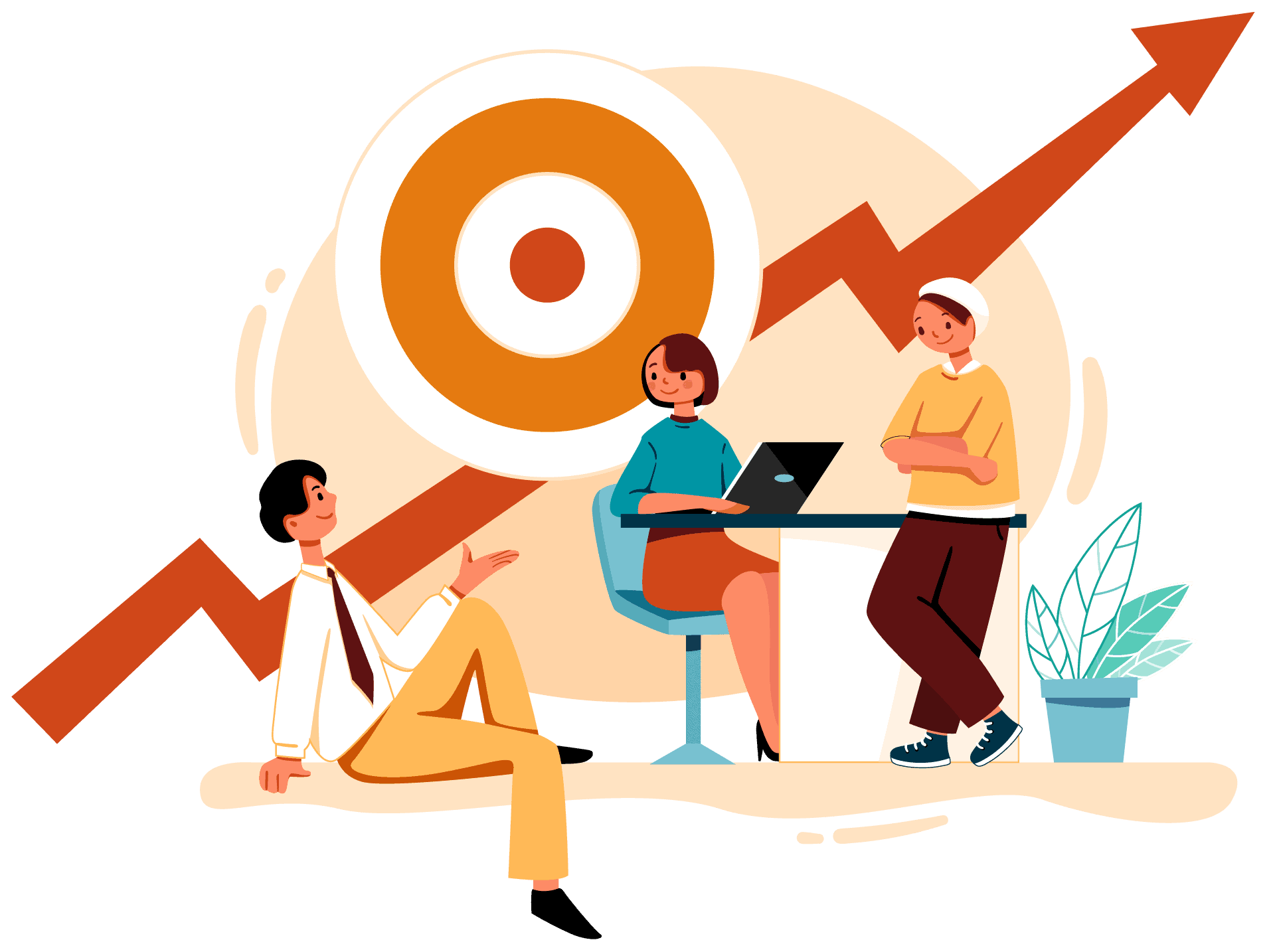 Goal setting is one of the most important aspects to consider when using a marketing tool. Many fail because they aren't sure what their goals are or how they will be measured. Some may have unrealistic expectations as well, so it's crucial you set realistic ones before implementing any analytics tools on your website.
HubSpot offers a great goal-setting platform that allows you to set up goals in just minutes. With Google Analytics, it's not quite as simple but still very possible with some time and patience. Messenger Bot is much more difficult to measure due to its lack of specific features for measuring your marketing efforts.
Google Analytics & HubSpot both have an extensive list of goals that you can set up for your website. These goals are key to measuring the success of your marketing efforts, so it's important they both have many options to choose from.
In conclusion, setting up your goals is the most important step in using a marketing tool. The more features it has to help you, the better chance of success you will have with measuring your efforts.
Google Analytics & HubSpot both offer many great goal-setting features for marketers while Messenger Bot fails in this area due to its lack of specific measurements.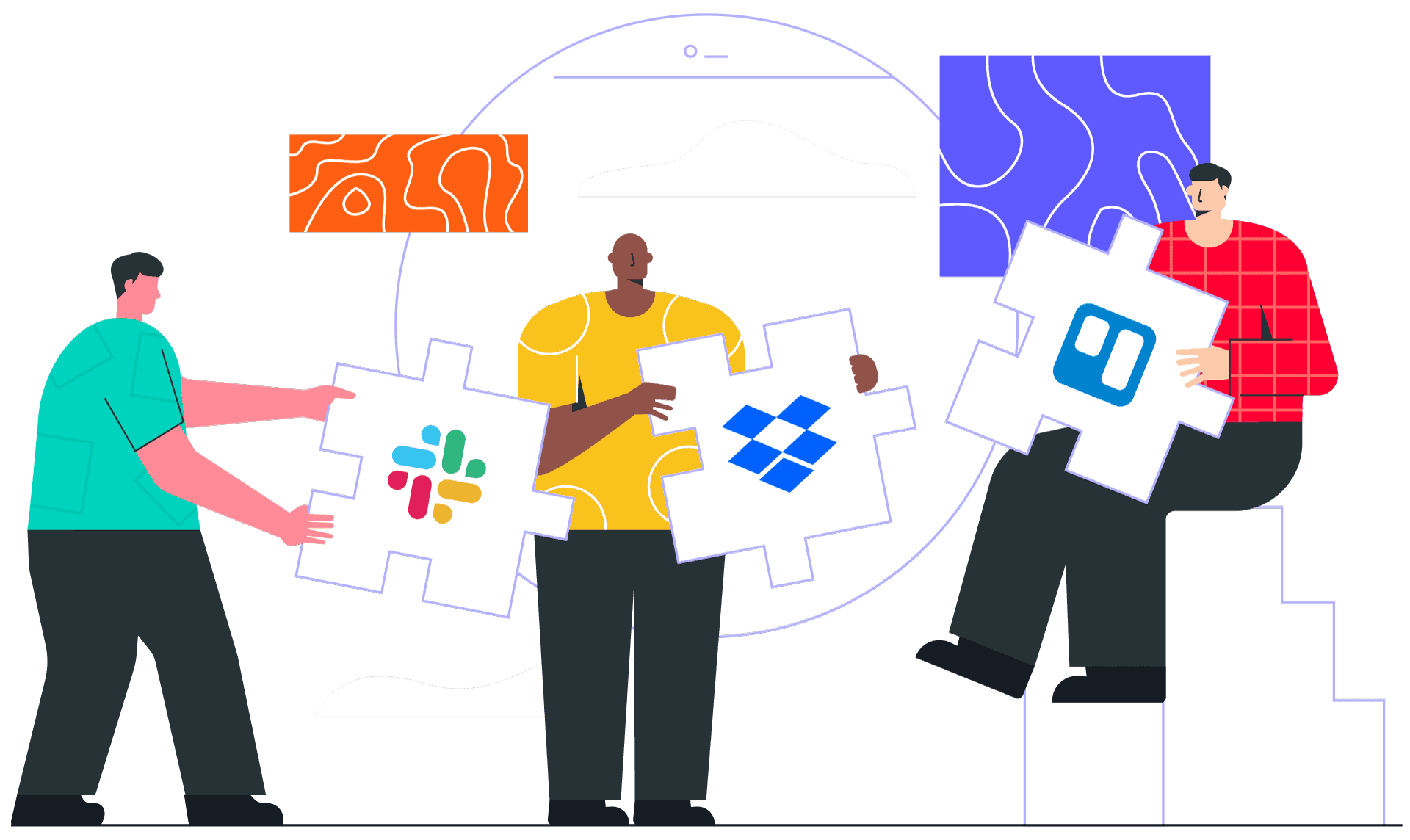 Data integration is a crucial feature of marketing tools. In order to get accurate and complete data, marketers need their data from different sources organized in one place so they can see all the relevant information about each customer or prospect at once.
Google Analytics provides a comprehensive data integration with Google products like AdWords, Ads 360, and Analytics.
HubSpot provides its users the ability to integrate their marketing information (e-mail, calls, webinars) from Salesforce CRM or Microsoft Dynamics 365 which is very helpful for marketers who are using these systems.
Messenger Bot integrates one's Facebook and Instagram data with their website sales and lead generation goals.
For those who need more control over their marketing efforts, it is better to stick with one tool like HubSpot or Google Analytics which provides the ability to integrate all of your marketing information from different sources in one place.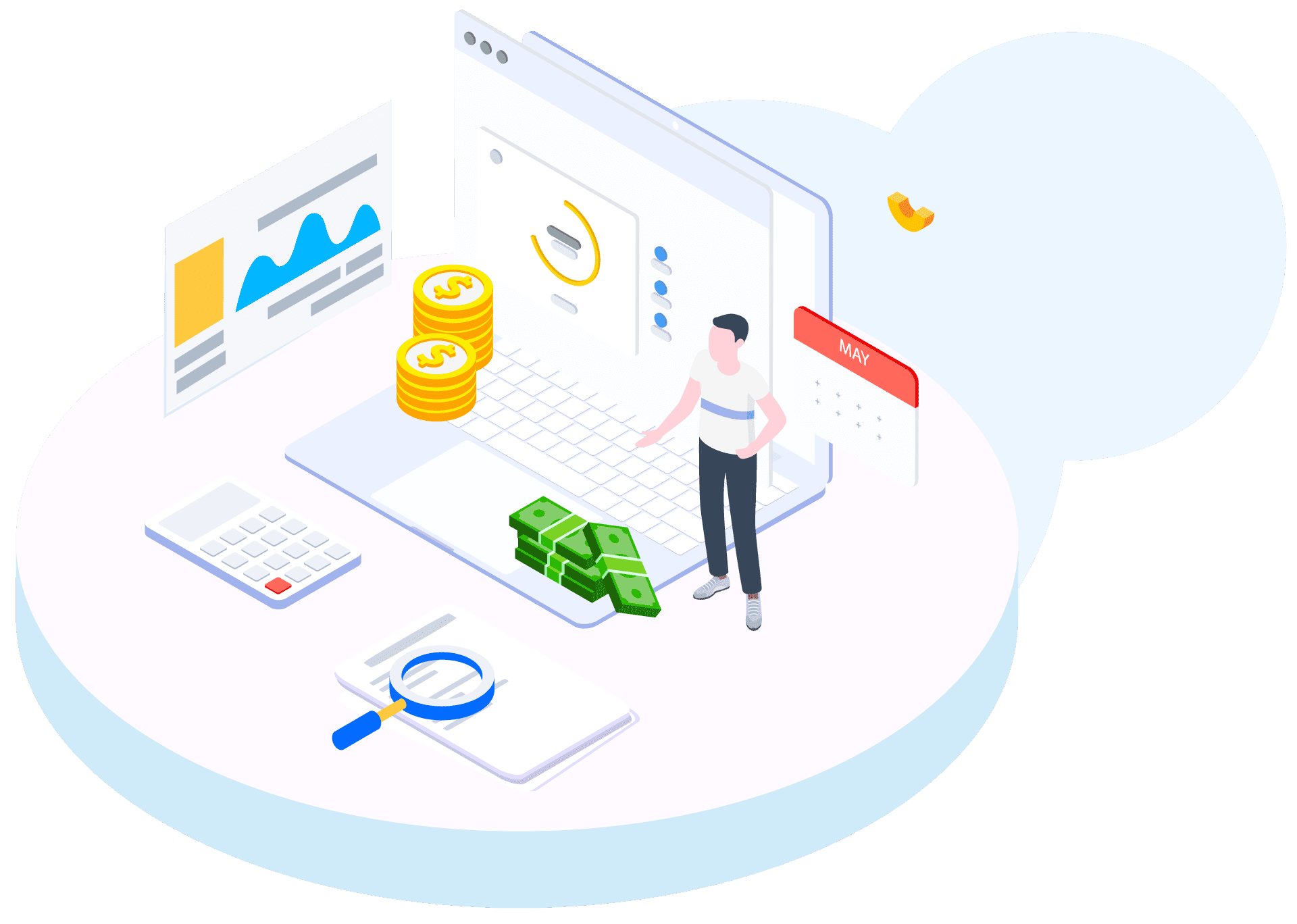 Pricing models for marketing tools are typically presented as a list of features.
This can be confusing because it doesn't show how much an individual feature will cost. To compare, you have to look at all the prices together and make sure they contain everything you need within your budget.
Google Analytics offers a freemium service, which makes it a great place to start, but the free version is limited. Once your marketing efforts have advanced beyond that stage and you want more detailed information, you'll need to upgrade or look at other tools.
HubSpot offers several plans based on your company's needs, including the number of contacts and users, features, and more. HubSpot's pricing plans can cost as low as $45/month.
Just like HubSpot, Messenger Bot also has pricing plans that its users could choose from, depending on their needs. The original price is $24.99/month, but it can go as low as $4.99 for the first 30 days on a limited-time offer.
Google Analytics is the best choice if you're on a tight budget and need to start small.
HubSpot is perfect for marketing teams that want to focus on managing leads through their sales funnel, without having to worry about code or design.
Messenger Bot offers an easy way of sending out automated messages straight from your website chatbox.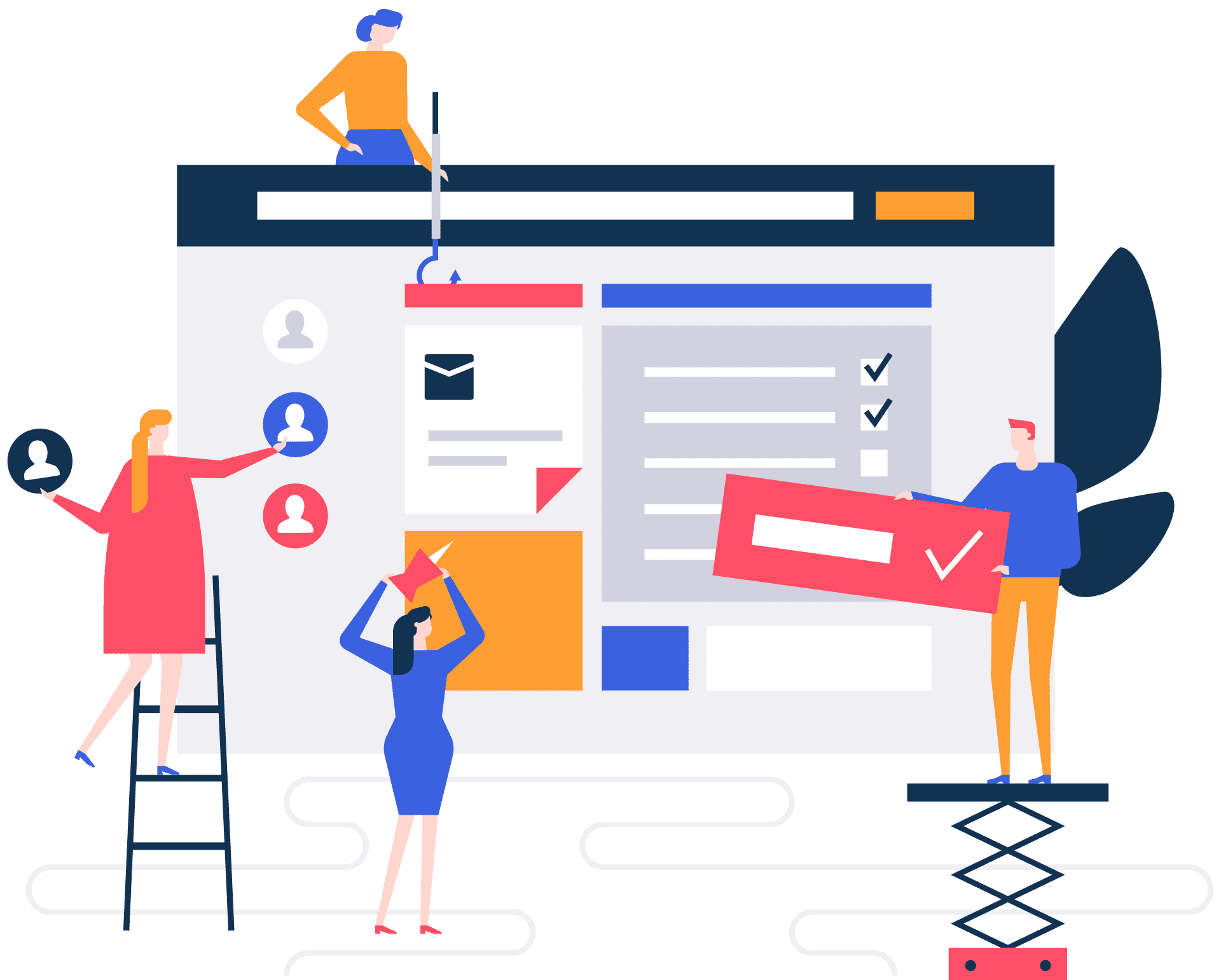 A marketing tool that is not easy to use can be a waste of time and money. Not all marketing tools are created equal in the way they look, feel, or function. There are many different types of analytics tools that you can use for your business, each with its own set of features and strengths/weaknesses.
HubSpot is a marketing tool that is very easy to use and it excels in the way of its user interface. Google Analytics, on the other hand, can be difficult for beginners to get started with because there are so many options available. Lastly, Messenger Bot has an easy-to-use interface that allows you to set up chatbots in minutes.
In terms of ease of use, HubSpot comes out as the top contender. Although it has a large user base, there are also many advanced features that you might need if your marketing needs become more sophisticated. Messenger Bot is designed to be easy for beginners who just want to get started with chatbots quickly and efficiently. Google Analytics takes some time to get used to because of its complicated interface, but it has more advanced features.
What companies use Google Analytics?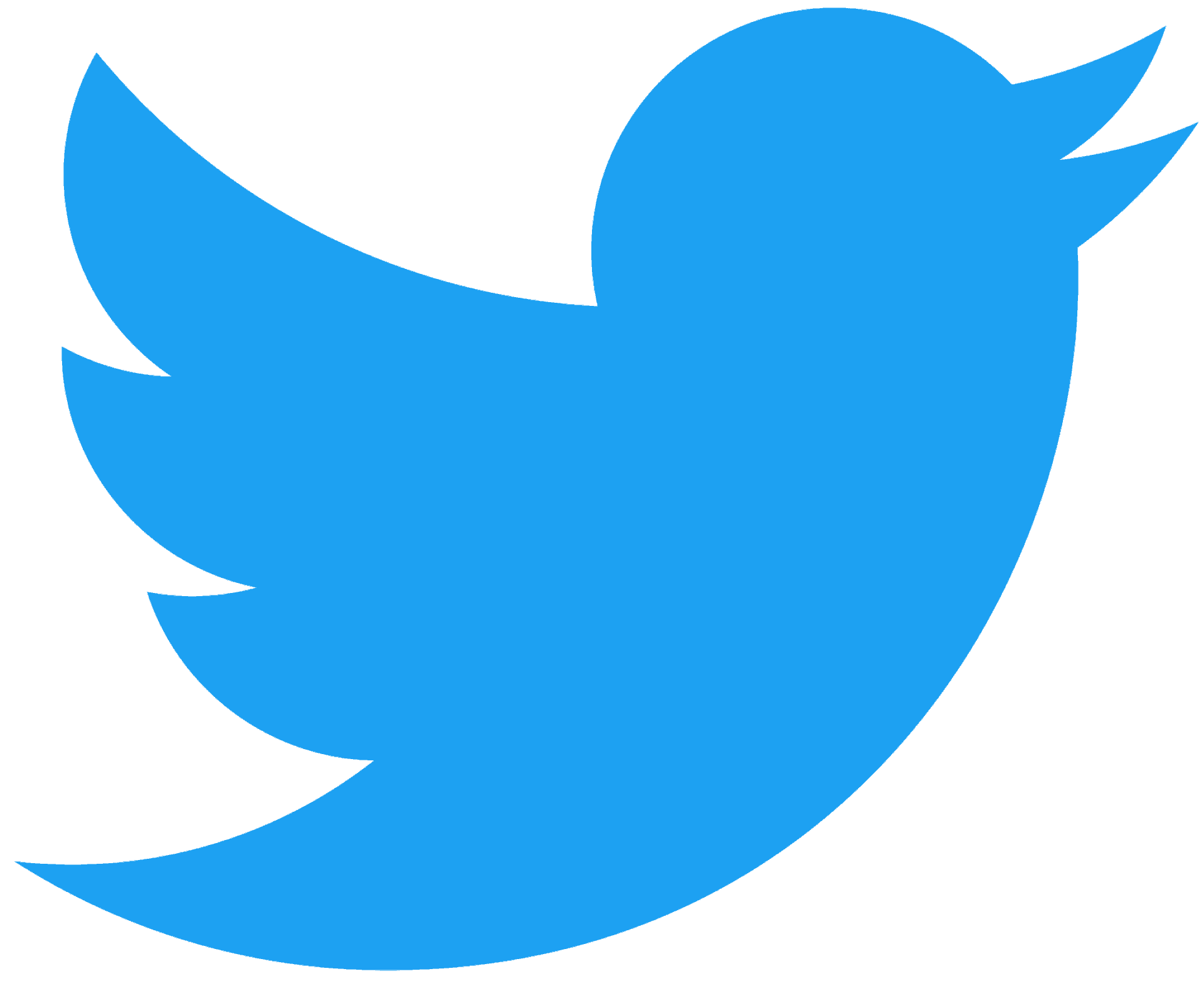 Google Analytics is widely used by companies around the world.
Some of their biggest customers include:
– Twitter  (Twitter uses Google Analytics to measure engagement, traffic sources, and other website data.)
– McDonald's (McDonald's USA use Google Analytics for tracking online order performance)
– Microsoft (Google Analytics is used by Microsoft in over 35 countries around the globe.)
– New York Times (The New York Times uses Google Analytics to measure engagement, traffic sources, and other website data.)
There are lots of businesses that use Google Analytics because it is one of the best web analytics tools out there.
What companies use HubSpot?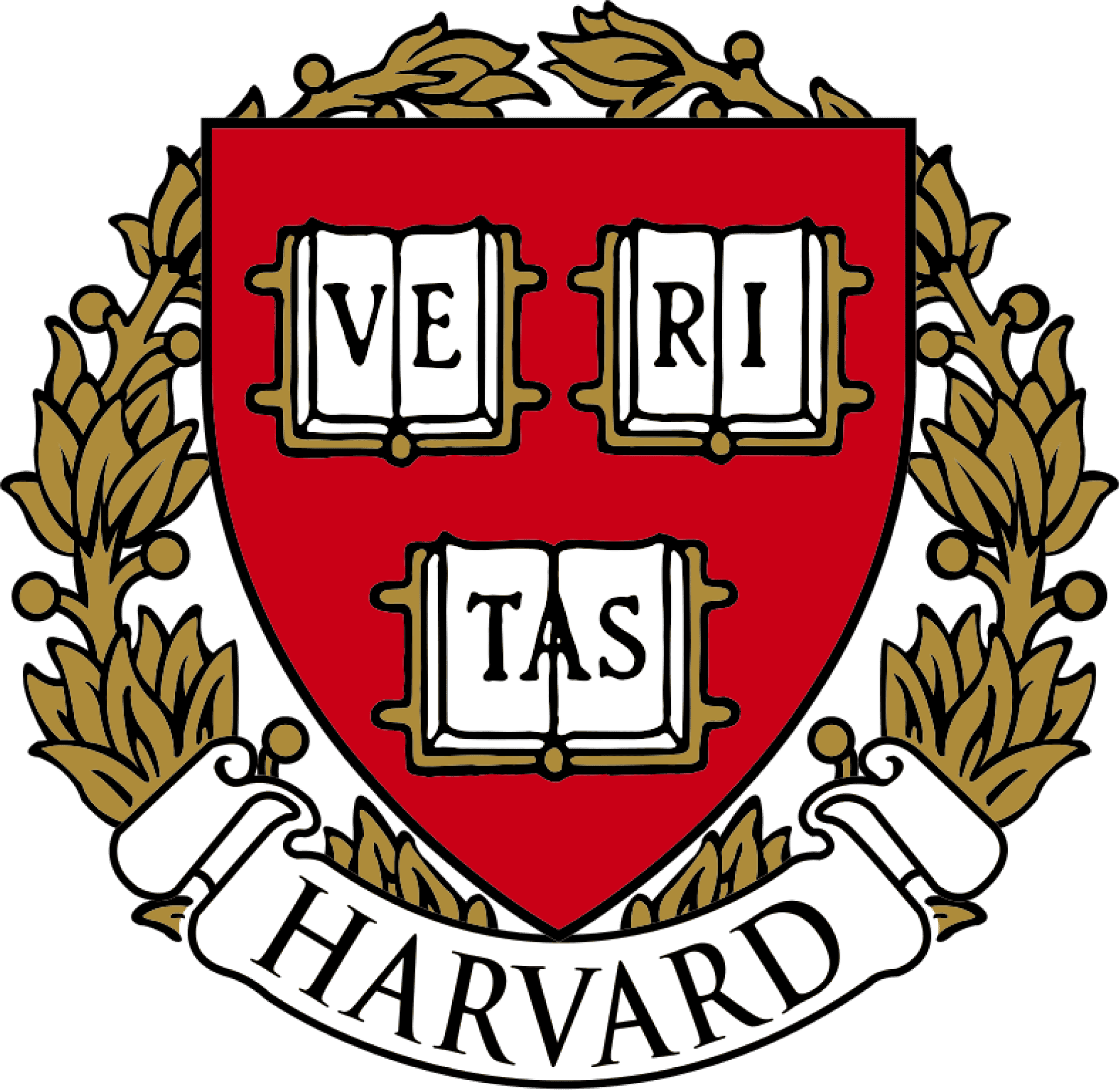 Hubspot is a marketing automation company.  Companies who have used their services include:
– Forbes magazine   (Forbes magazine has been using HubSpot since 2015.)
– Priceline.com  (In 2016, Priceline began using HubSpot to support their marketing efforts for hotels and flights.)
– Harvard University (Harvard has been a client of HubSpot since 2014)
These are just some of the companies that use HubSpot. Most companies who use HubSpot are in the BtoC (business to consumer) space.
What tools integrate with Google Analytics?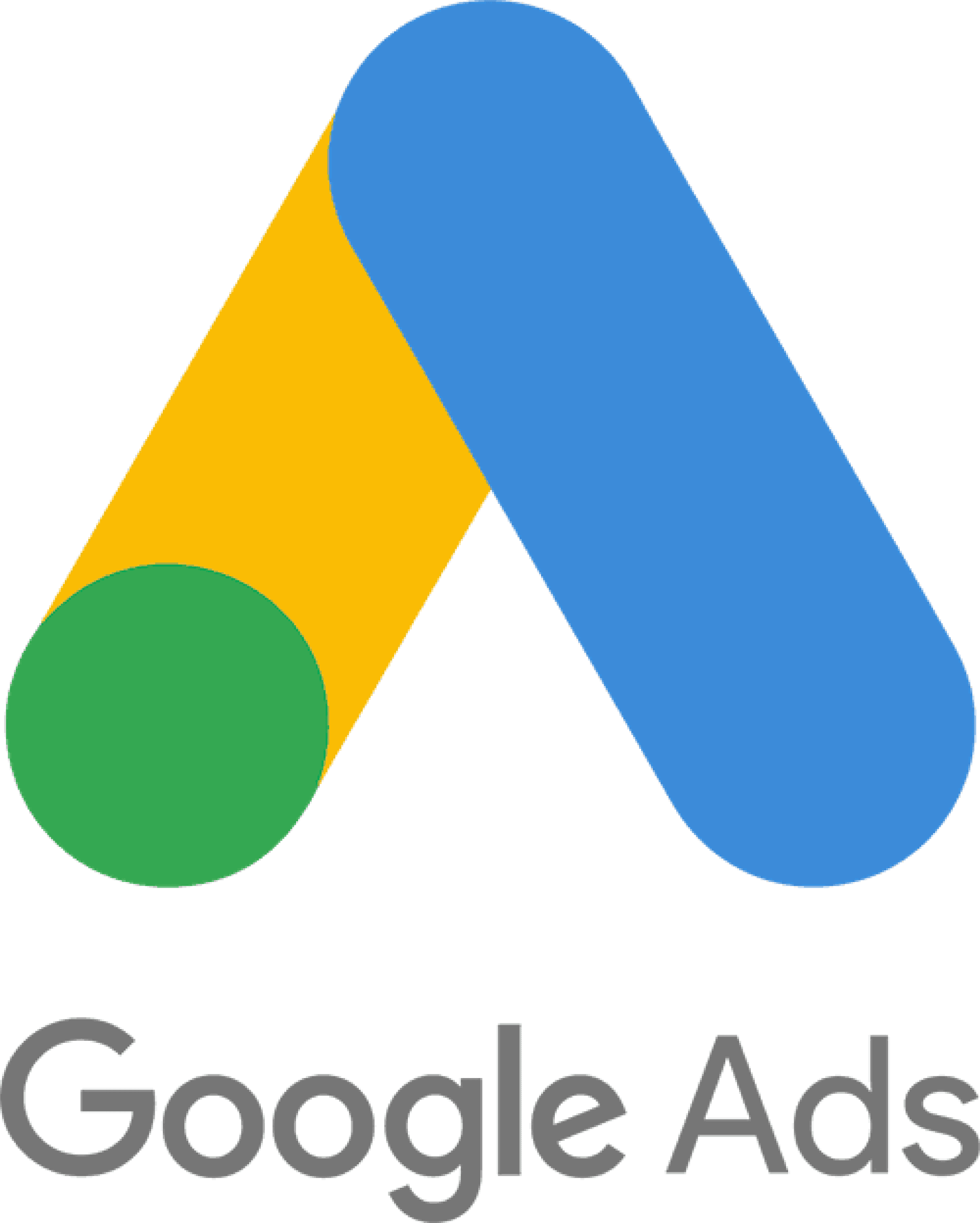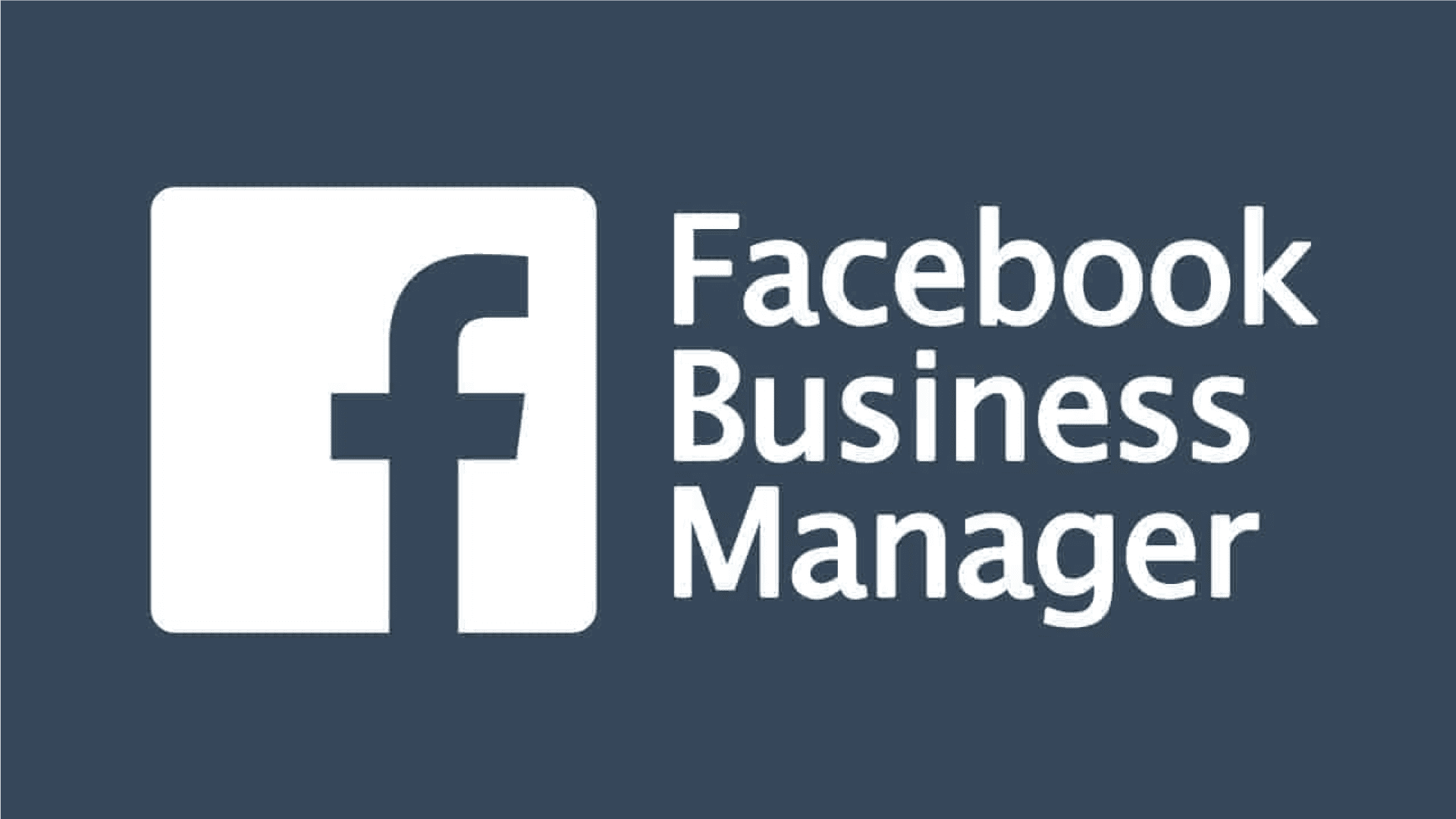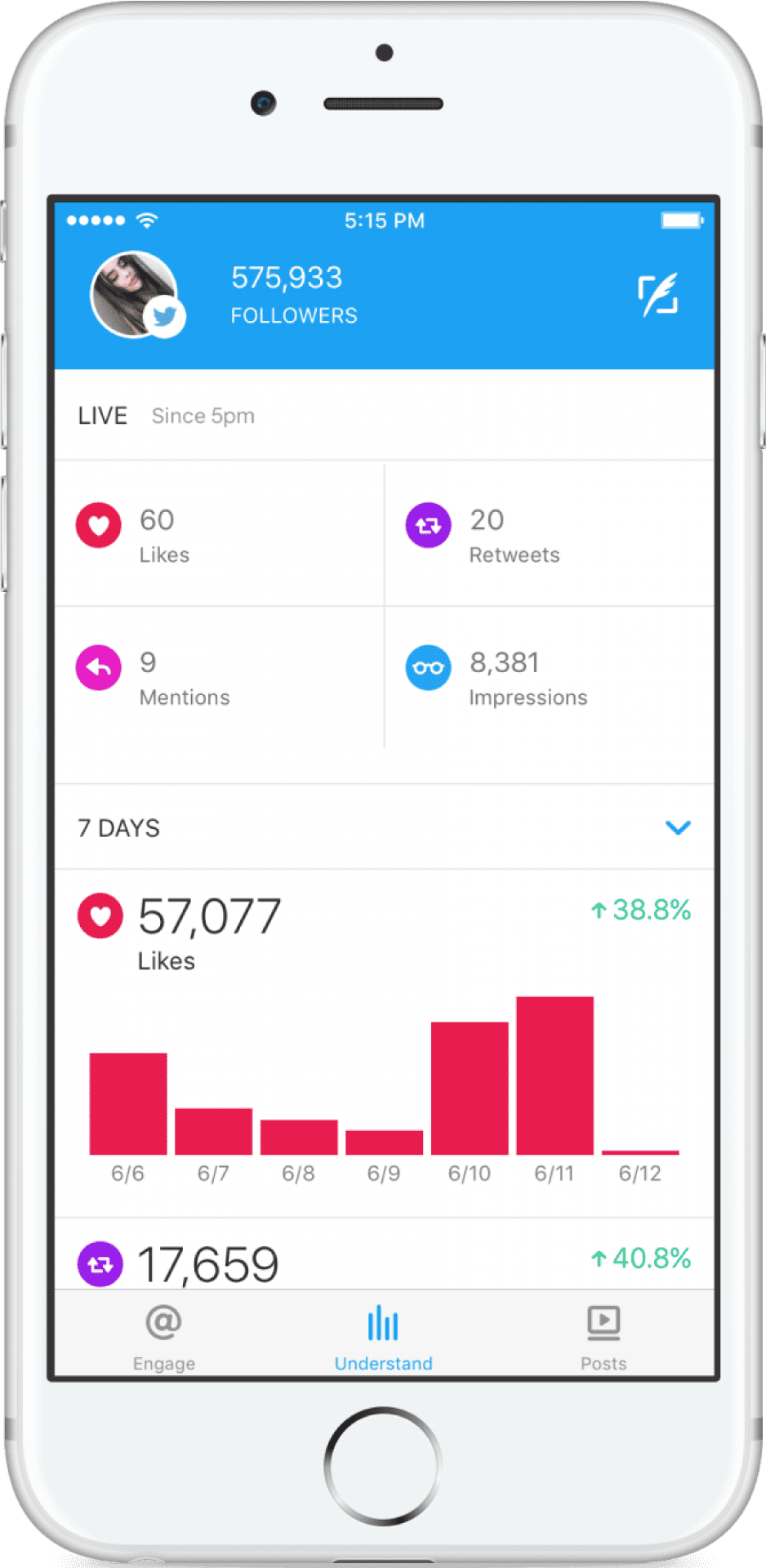 Google Analytics integrates with:
HubSpot

Google Adwords: (word of note, this is a paid product and not free like GA)

Bing Ads

Yahoo Gemini

Facebook Business Manager

Twitter Engage

and more!
What HubSpot & Google Analytics have in common
HubSpot and Google Analytics both provide useful data on how your website is performing. They both offer free trials and have similar pricing plans, so it's easy to get up and running with either one quickly.
– Both HubSpot and Google Analytics give you access to real-time data
– You can build custom reports in both tools
– Tracking code insertion is simple and straightforward
– The data is easy to access and good for making business decisions quickly
– Accessing historical data can be cumbersome, especially in Google Analytics
Why bring HubSpot and Google Analytics data together?
HubSpot and Google Analytics are two of the most popular web analytics tools on the market. They are used by companies large and small for their comprehensive marketing capabilities, including tracking website visitors to help marketers improve conversions, engagement, retention, etc.
With HubSpot and Google Analytics, data can be difficult to analyze, and marketers often need to bring both tools together in order to get the full picture. Here are some of the benefits of doing so:
– You get better insights into who is visiting your site, including information about their location, behavior on your website (e.g., pages visited), interests, etc. This will help you focus marketing efforts on the most relevant customer segments.
– You can see how customers interact with your website across devices (e.g., smartphone, tablet) and which channels they use to make contact (email, messaging apps like Messenger). This will help you create a more comprehensive marketing strategy that covers all touchpoints along the buyer journey.
How to blend data from HubSpot and Google Analytics?
Did you know that you can blend data from HubSpot and Google Analytics?
You can do this by using an integration tool like Segment.io, which allows you to easily move any event or pageview URL between the two platforms at once.
You can also link your HubSpot contacts directly to their Facebook Messenger accounts, so you know the person is who they say they are. (Add more info.) Also, you have access to view your contact's Facebook activity, so you know what they are doing on the social media platform.
This way, you can monitor their activities and messages that might be relevant for marketing campaigns or just general conversations. It makes it easy to build up a rapport with potential customers too.
There are several ways to integrate data from HubSpot and Google Analytics. This integration tool lets users easily transfer events/pageviews between HubSpot and Google Analytics.
Which is better? HubSpot Sessions or Google Analytics Sessions?
Sessions are a great measure of traffic to your site, but they aren't perfect.
HubSpot defines a session as "a visit during which no customer left our website without viewing at least one web page." In contrast, Google Analytics Sessions define first-session and new-visit sessions. A first- session is when the user enters your domain and stays for at least 30 minutes before leaving, whereas a new visit is defined as any subsequent sessions that occurred within 30 days of an initial session.
The biggest difference between these two analytics tools comes down to how they define what a session is.
HubSpot vs Google Analytics: the verdict
Analytics is a necessary evil for marketers, and new tools are constantly hitting the market. It's hard to find the right tool for your business, but it is possible.
Overall, Google Analytics is a great tool for marketers at any stage of their company. HubSpot offers guidance and features to help you move toward success, but it can be expensive if your business has not yet reached critical mass. Messenger Bot analytics tools are still very new, but the future looks bright as they continue to mature and find a market fit.
A marketing analytics tool can be a strong addition to your marketing stack. Before you sign up for a paid service, check out the free options so that you have full visibility into how it works and if it is right for your business.
The best solution might just be using more than one analytics platform together! The possibilities are endless, and you might even discover new insights.