Do you have a cell phone plan with unlimited text messaging? If not, then it is time to change your plan. You need this because the focus of today's blog post is on SMS marketing – which means sending and receiving text messages.
The concept may seem foreign, but it has become very popular in recent years as more companies are using it to reach their customers or potential customers.
In this blog post, we will discuss why you should use SMS marketing for your business, how to get started, and what are the benefits if you do decide to start using this form of marketing!
What is SMS in marketing?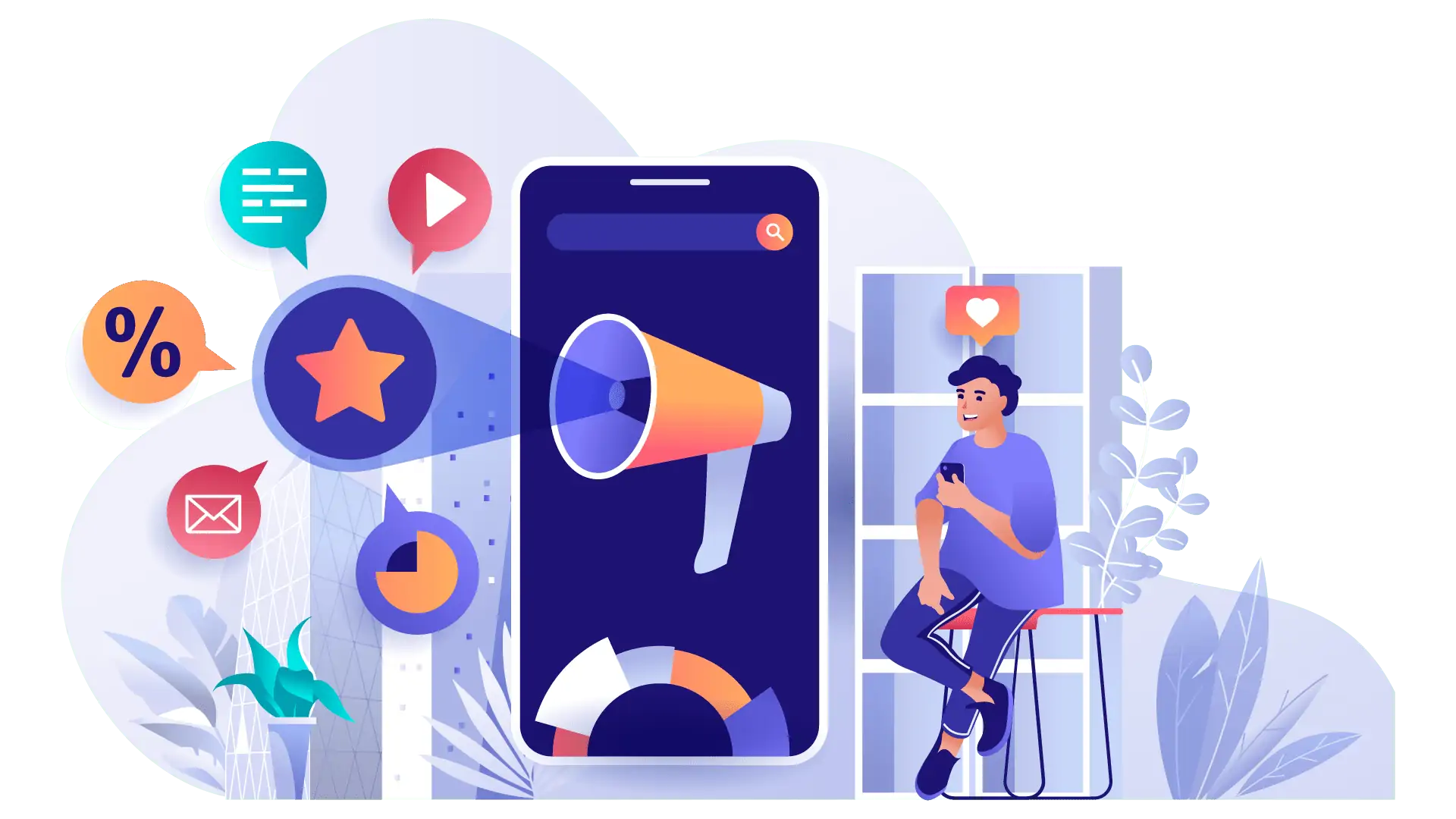 SMS is a way for businesses to keep in touch with their customers. It costs very little and can be used as a great tool to get new business leads.
It's not as effective for retaining customers, but it can be an excellent way to get leads or gather contact information from potential buyers. This is because textual messages are easier to consume than visual ones and people will usually respond better when they're allowed to reply with a text message rather than having their email address shared.
Finally, you'll want to talk about the many different ways that SMS in marketing can be utilized by your company before ending off with some examples of success stories where this strategy has been applied successfully by other businesses.
What is SMS marketing automation and how does it work?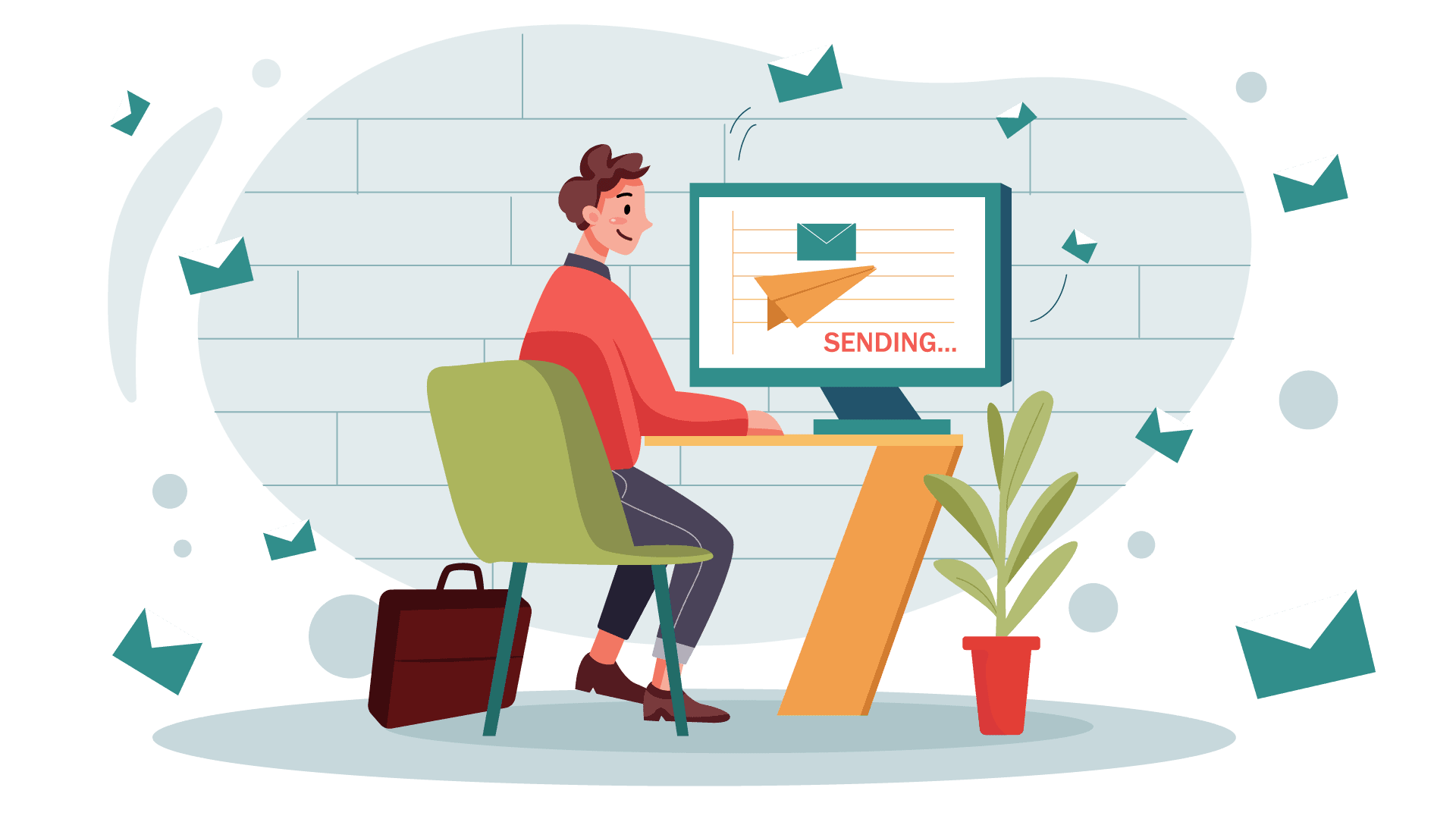 Automation is the use of computers to do things that are repetitive and which humans would rather not do.
SMS marketing automation is a way for companies to automatically send SMS text messages in response to customer interactions on their website or mobile app.
An example might be an automated message such as 'Thank you for signing up!' after someone signs up for your service this may help build trust with them when they receive this greeting, even if they were only there for a few seconds before deciding against subscribing. It can also help customers know whether something was successful because it will tell them when the next step should take place – like being sent an SMS text message to confirm their email address.
The benefit for businesses is that it can increase lead generation, customer engagement, and revenue by automating messages in real-time. It also reduces costs because there are no human employees required to send out these messages which means you don't have to spend money on salaries or payroll taxes. The best thing? You'll know exactly how many people your campaign reached since carrier reports show detailed information including delivery date, time sent, etc., so you'll always be able to measure the success of your campaigns accurately. Lastly, with automated messaging (SMS), companies will find new customers as opposed to just repeating old ones over again like they would with email marketing.
With an SMS marketing software, you can automate the outbound SMS messages and decide what to say, when they should be sent, where they'll receive it from (brand name), how many follow-ups there will be before you stop sending them a message or which days of the week.
Is SMS marketing effective?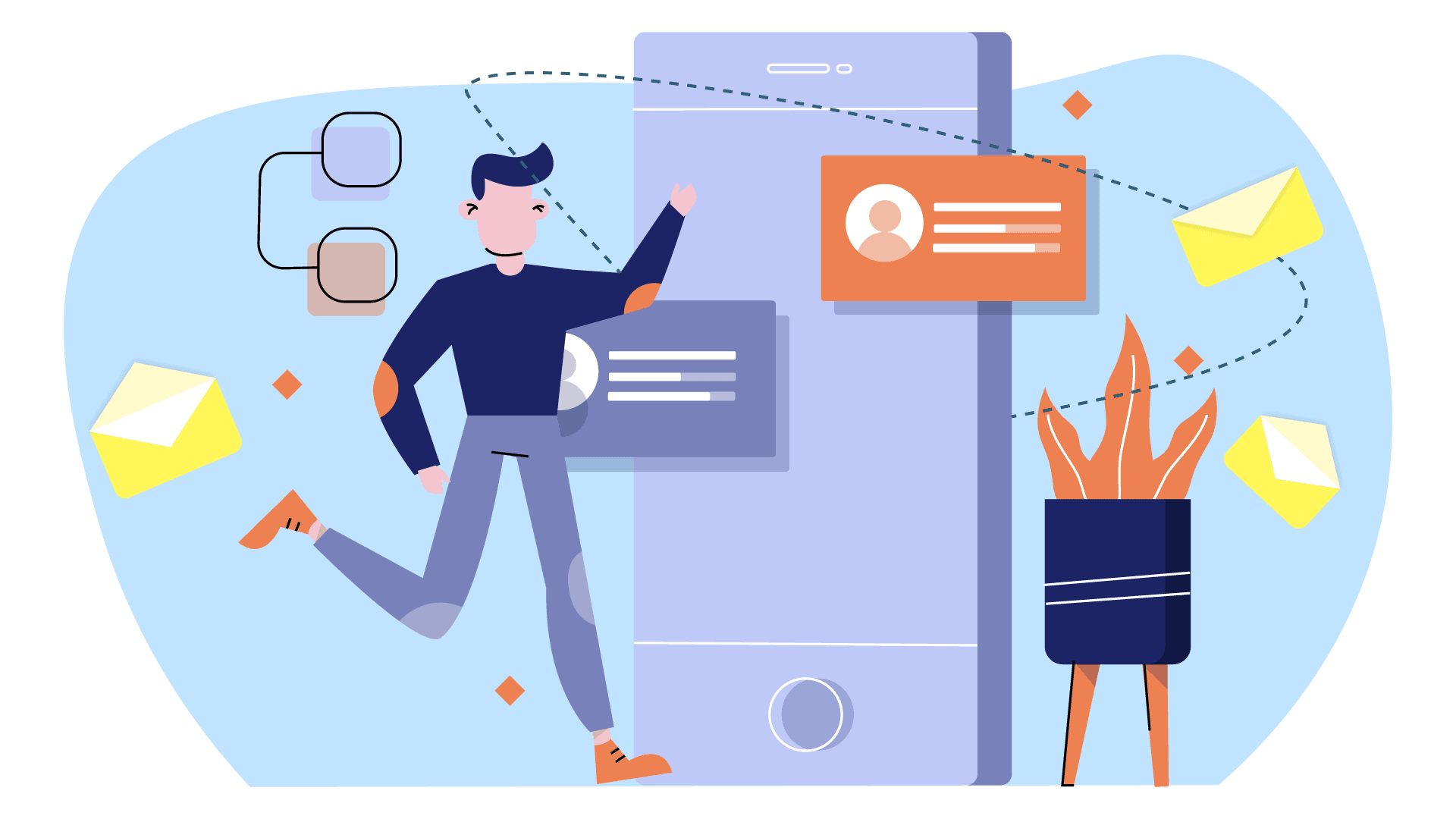 SMS marketing is one of the most effective marketing techniques.
SMS marketing is a valuable and affordable way to reach customers on their smartphones, even if they're not in front of their computers. It's also more personal than an email or social media because it appears as an "inbox" message with no branding from you (unless you want). Plus, messages are delivered instantly!
With a clear SMS marketing strategy, your company can enjoy a higher customer retention rate, and grow your audience at an incredible speed.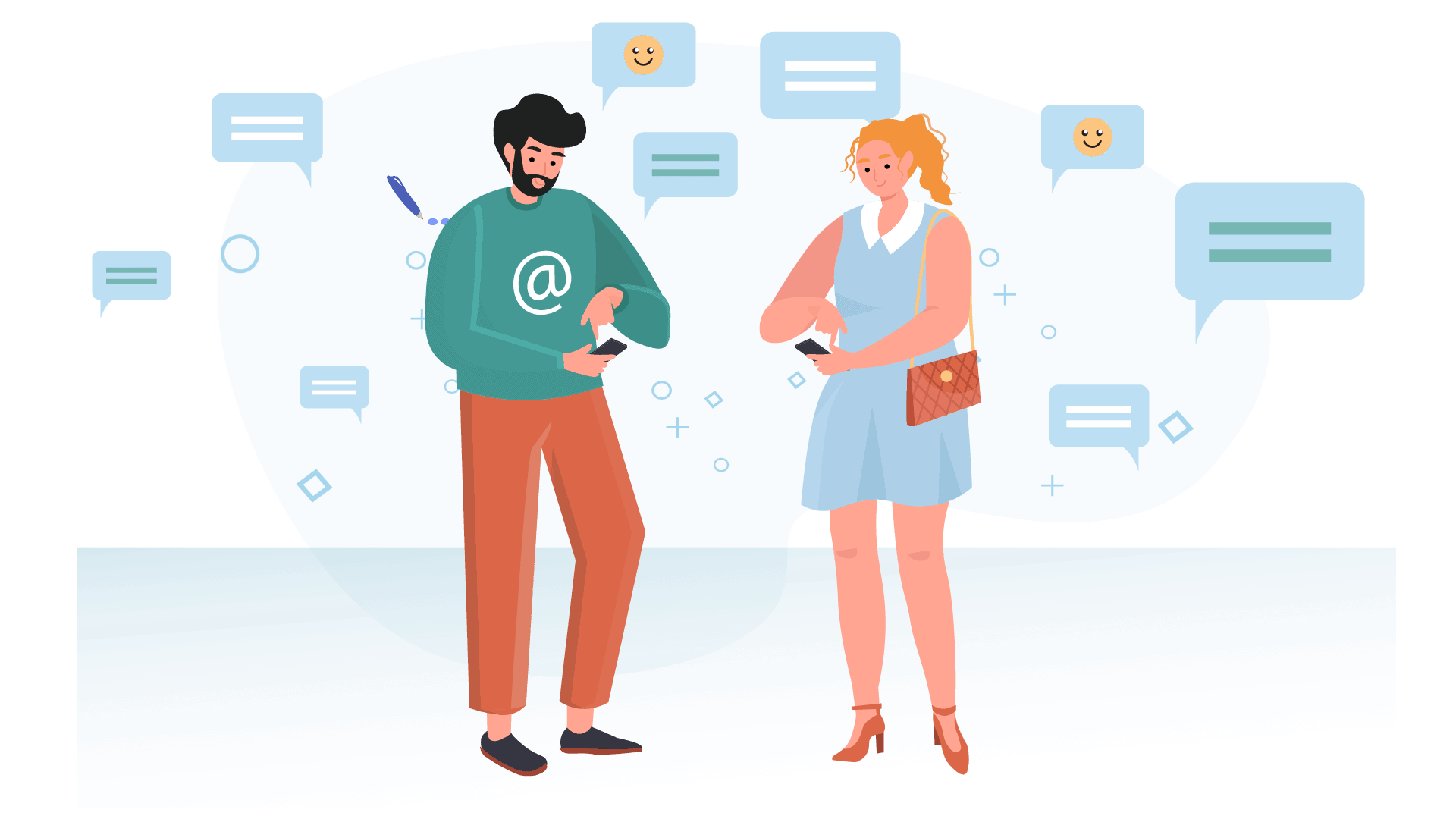 SMS or text marketing is a way to reach customers, prospective customers, or even clients. It is done by sending promotional messages via text message on mobile phones.
SMS marketing is legal in the United States and Canada as long as you follow certain guidelines:
You cannot send more than three texts per week without the person's consent
You must include an opt-out button that will unsubscribe people from your list if they choose to do so
You can only contact those who have given permission to be contacted by phone call, email, postal mail, or fax
It should also be noted that in addition to these restrictions imposed by government regulations there are also some other considerations when it comes to SMS marketing for businesses of all sizes. For example, you want to think about what type of messages people will be interested in receiving from your business. When doing SMS marketing, comply with the Telephone Consumer Protection Act.
Another thing that should be on your radar is the fact that every SMS message can only contain 160 characters so it's important to keep this in mind when structuring and writing a text message marketing campaign.
If you're going with an opt-in system, remind recipients at some point before they sign up that by doing so they are agreeing to receive these texts or phone calls from you as well as providing their contact information – which may include email address, phone number, etc.
Additionally, if someone has given explicit consent for text messages but not for telephone calls then make sure there's adequate notification within each communication channel.
What are the ways of using SMS campaign?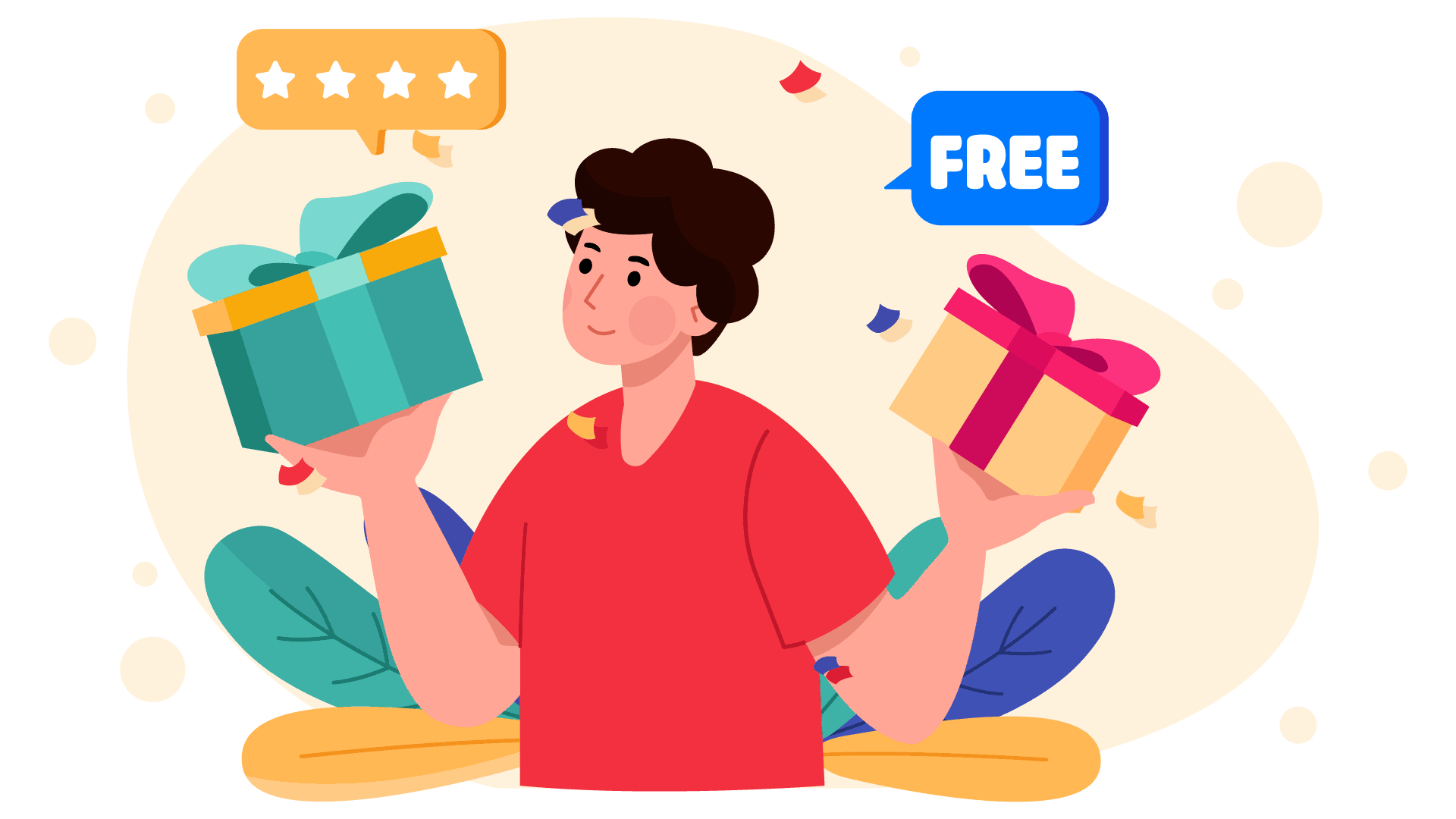 To delight the customer and entice more sales, you can offer a welcome text message to new customers. It is an excellent way of getting people started on your product or service with free content that will help them get going right away.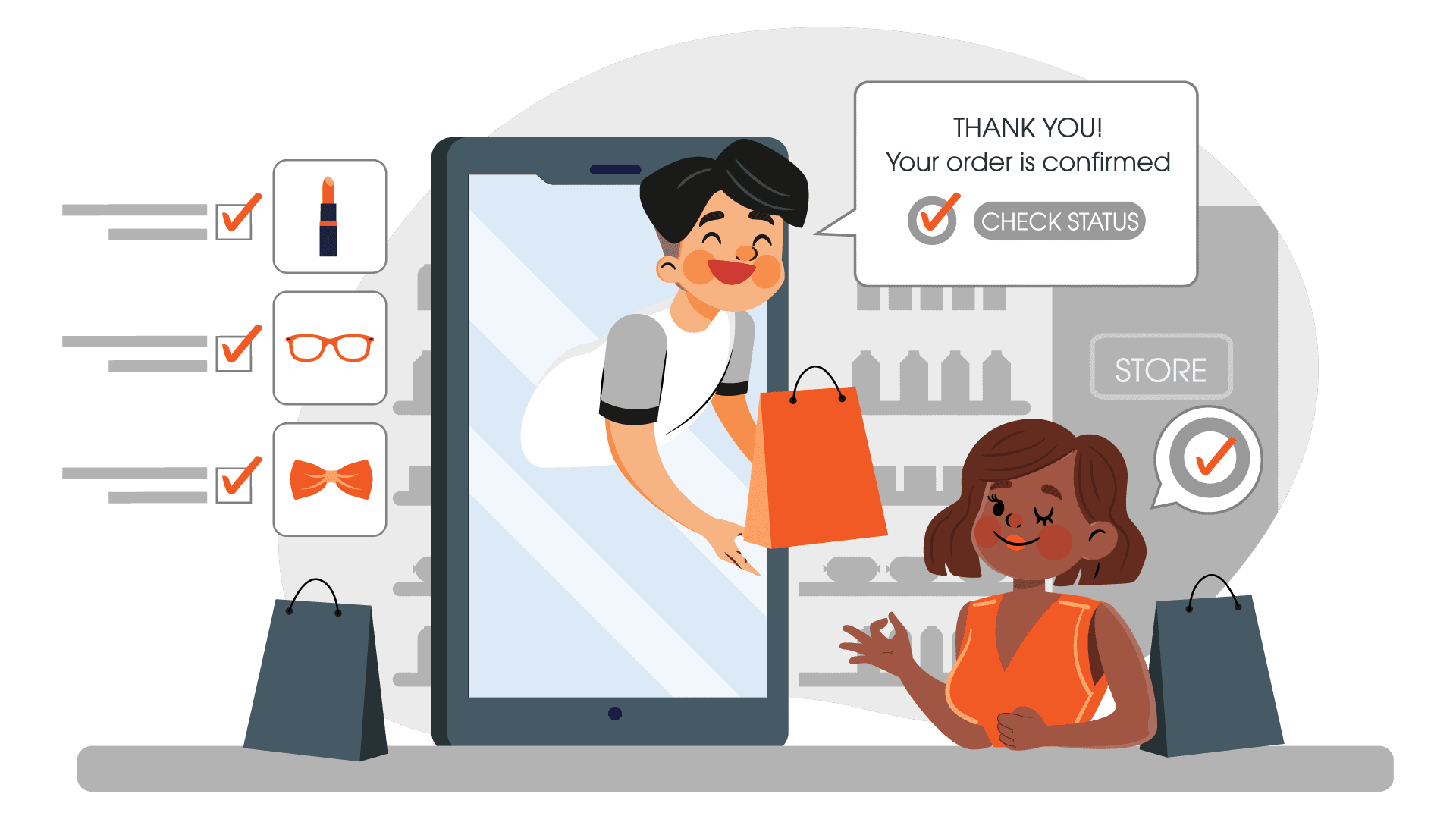 Once they order from you, confirm the receipt in a personalized SMS so there are no questions about what was purchased. Give your customer a link to the order if they want to review it.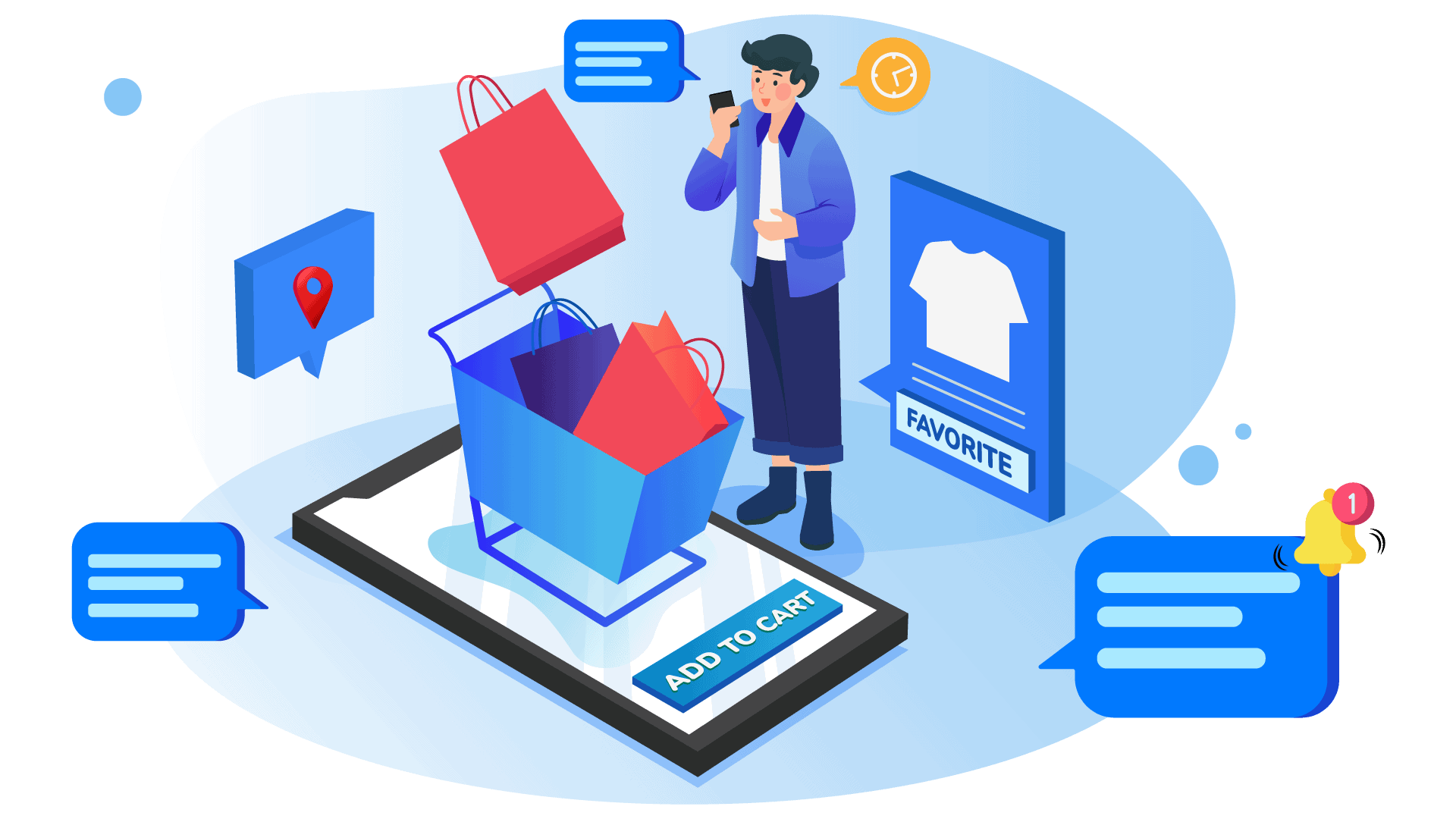 when a customer leaves the page with items in their shopping cart, we can send them an SMS message reassuring them that they will not lose these items if they return to complete the purchase. This is especially important on mobile devices where users might be taking care of other tasks and forget about what was left unfinished.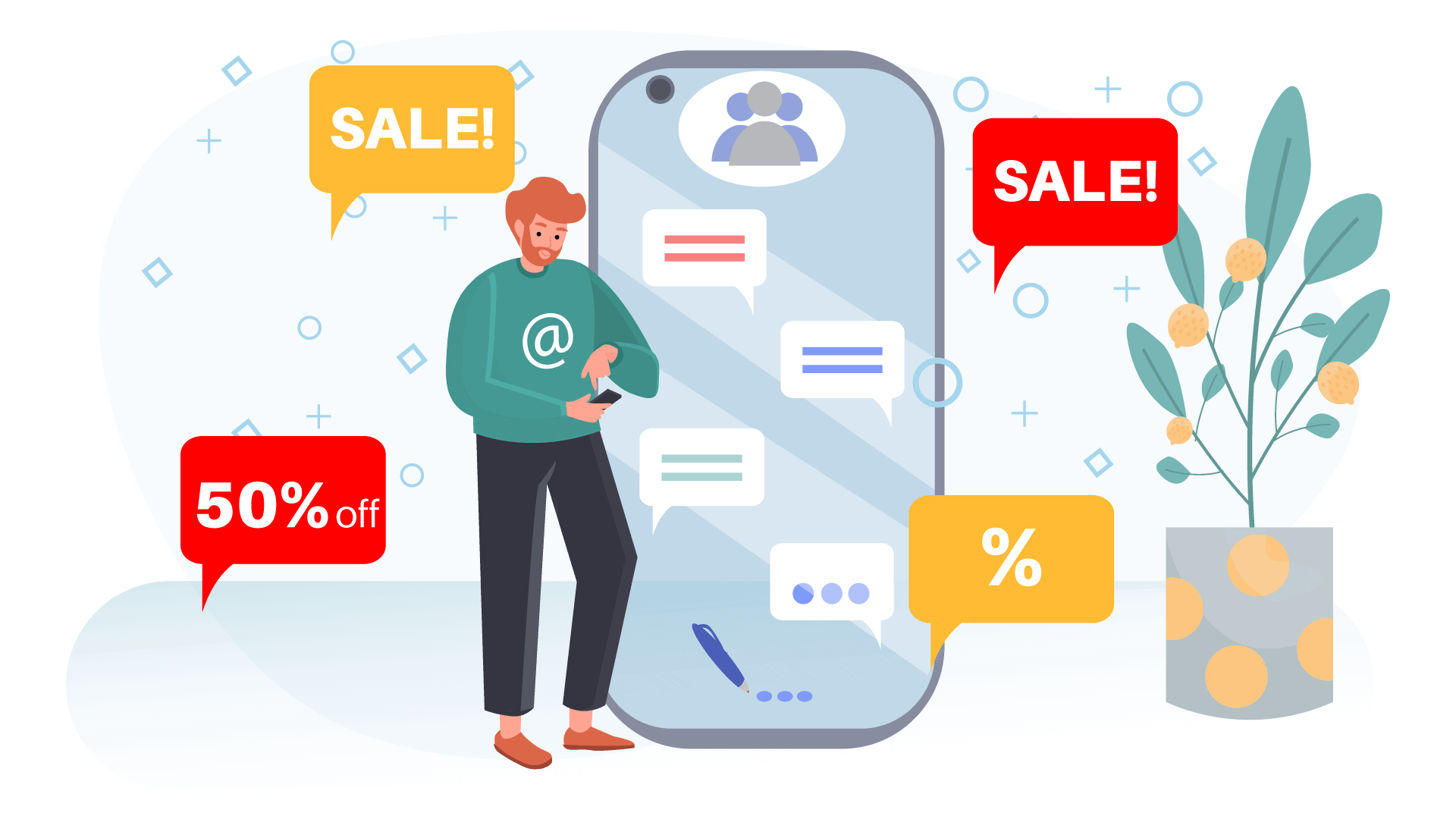 this tactic can be used at any time during your business cycle but works best as a retention tool once customers are already loyal or during periods of product release discounts (e.g., Black Friday). Customers are more likely to purchase an additional product when they are offered a discount.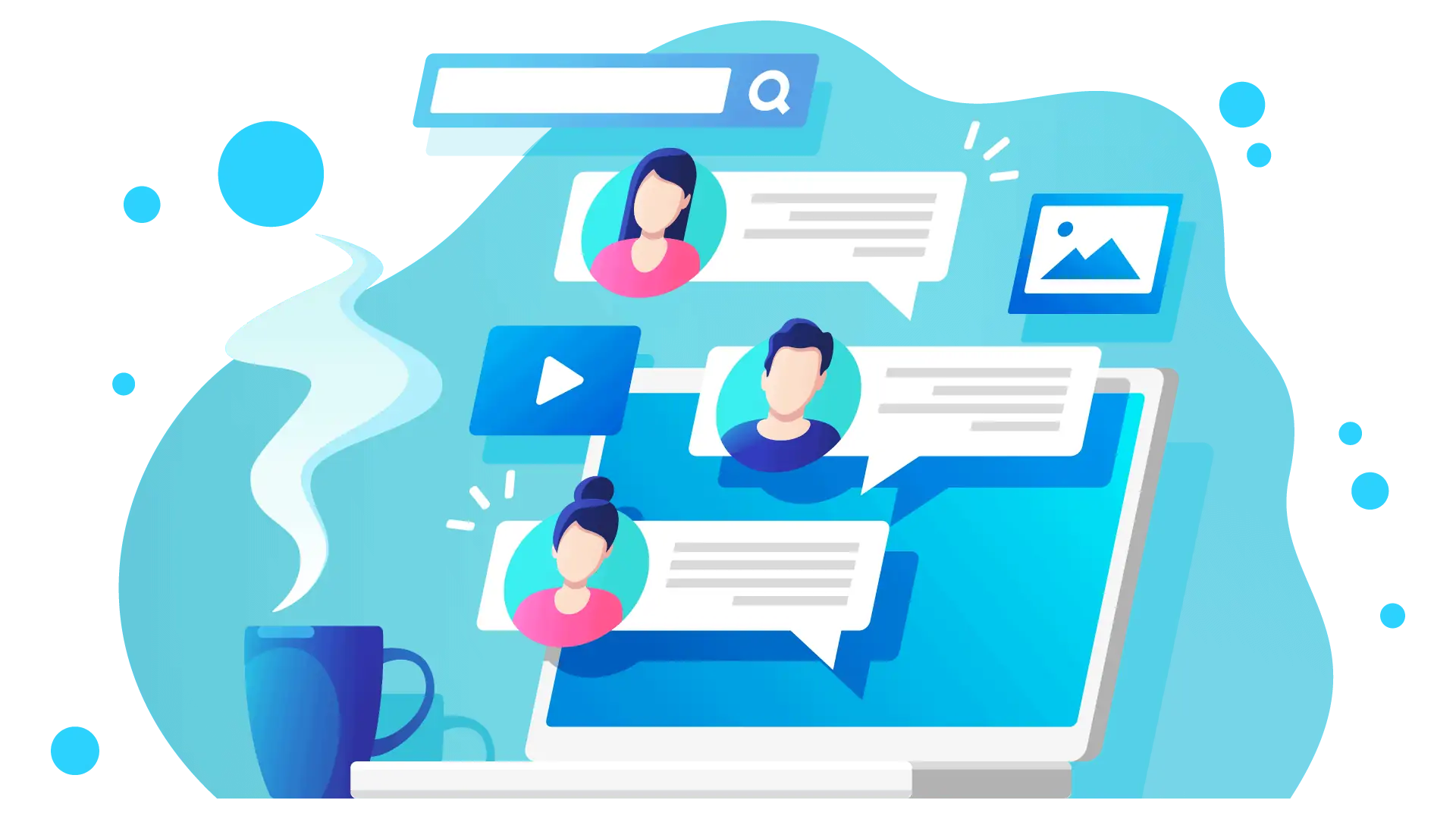 This is the fastest way for your customers to get in touch with you through SMS. Simply provide them with some live chat options and open up hours of availability, which will increase customer satisfaction up to 100%. They can also use it as an opportunity to buy directly off the app or jump into any other part of the website if desired.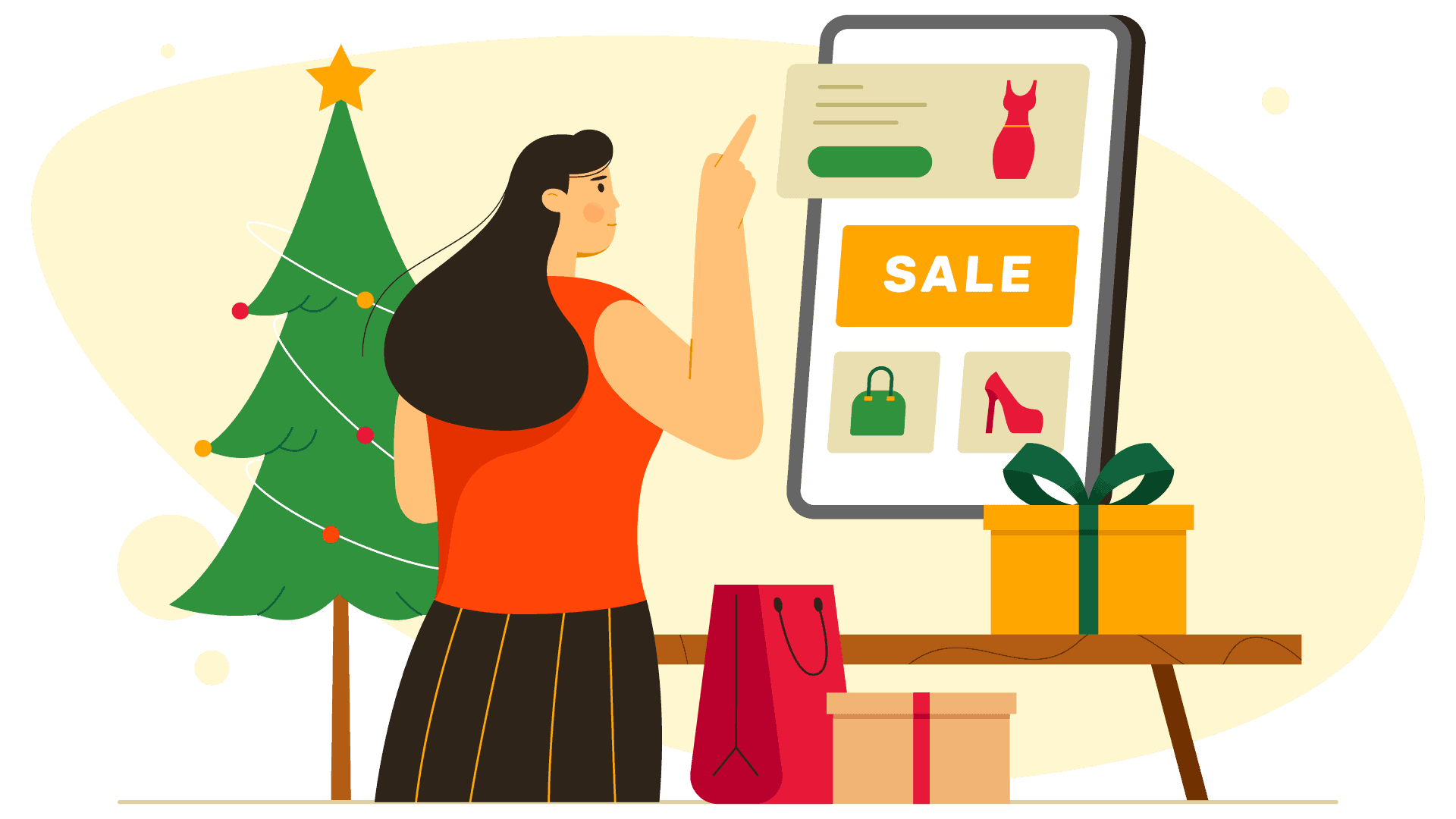 SMS marketing is a great way to keep your customers loyal by offering them discounts and promotions on their favorite products. This can be done through texts, emails, or social media posts (e.g., Facebook). You must have the right incentives in place as this will help with increasing sales during these periods.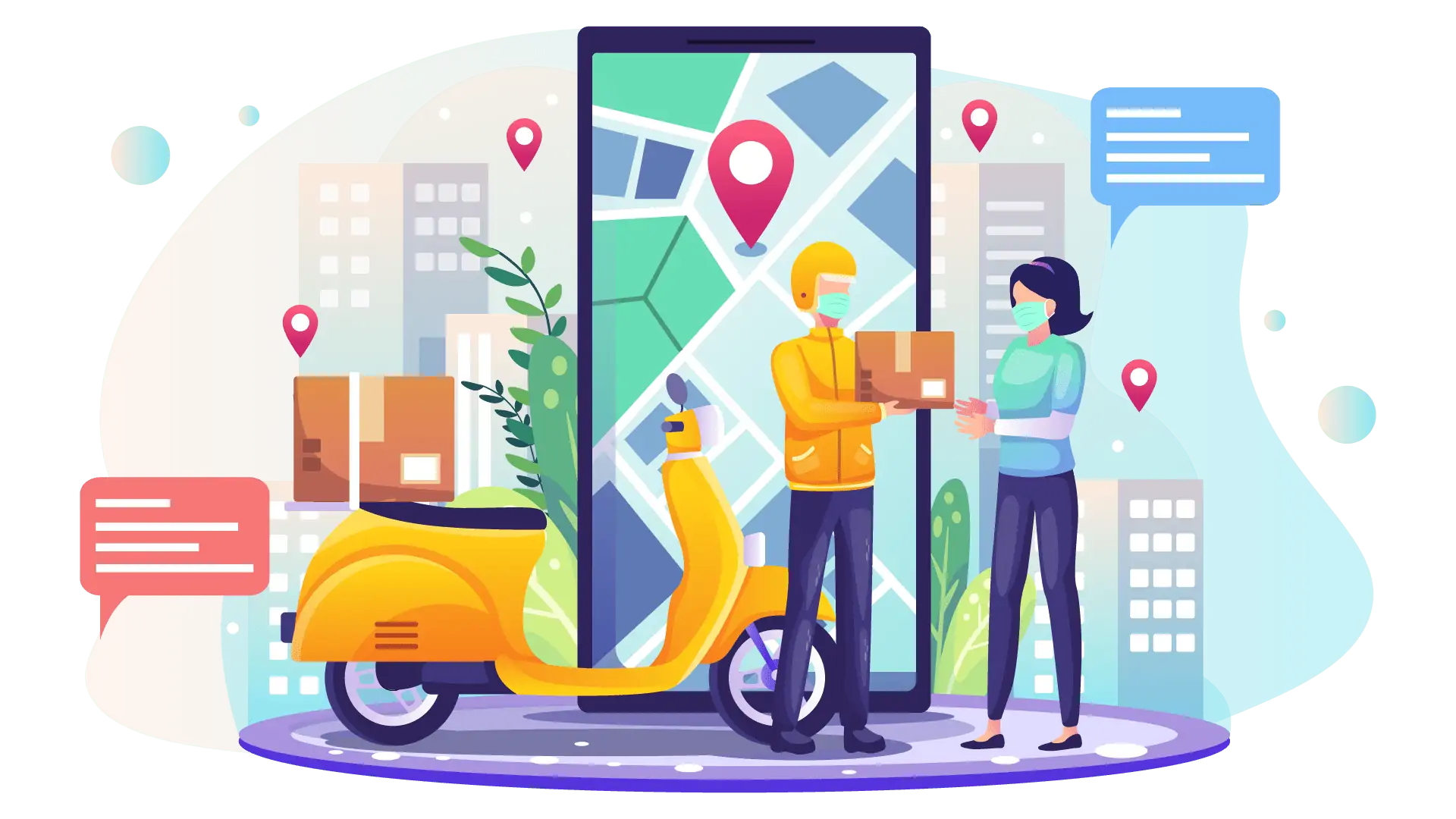 SMS marketing service providers should also be able to send your customer a notification when their order is being delivered. This will help them plan for the delivery and either set up someone else who can receive it or make alternate arrangements in advance.
Many businesses are starting to use SMS campaigns as a way of sending periodic updates on products, promotions, offers, sales, reminders, and more rights to the customers' mobile phones (smartphones). The benefits of SMS marketing are numerous: they reach 98% open rates; users have an average of 17 minutes per day spent reading texts; messages disappear after opening so there's no inbox clutter; personalized messaging allows you to get connected with individual customers needs just like email does but at lower cost–and many people prefer text over phone calls because it is faster and easier.
They also allow you to connect with customers who are not interested in email newsletters or social media posts, such as younger people who prefer SMS over emails or older clients for whom a smartphone is simply too complicated to manage. Not everyone has an unlimited data plan but the average text message uses less than one megabyte of bandwidth, so it won't break your budget when sending out 100 texts at a time.
How do I start SMS marketing?
Getting started with SMS marketing is simple. You only need to know a few things and be able to pay attention to your customers' needs as you go along, which will help you with any obstacles that might come up.
Before jumping in headfirst, it's important to make sure that your phone number is registered on the system of whichever SMS service provider you're going with because, otherwise, they won't send messages out for you! If there are any technical difficulties or mistakes (e.g., no area code), providers have customer service lines available 24/hours so it shouldn't take long at all before everything is sorted out and ready to use.
Choose a text message marketing software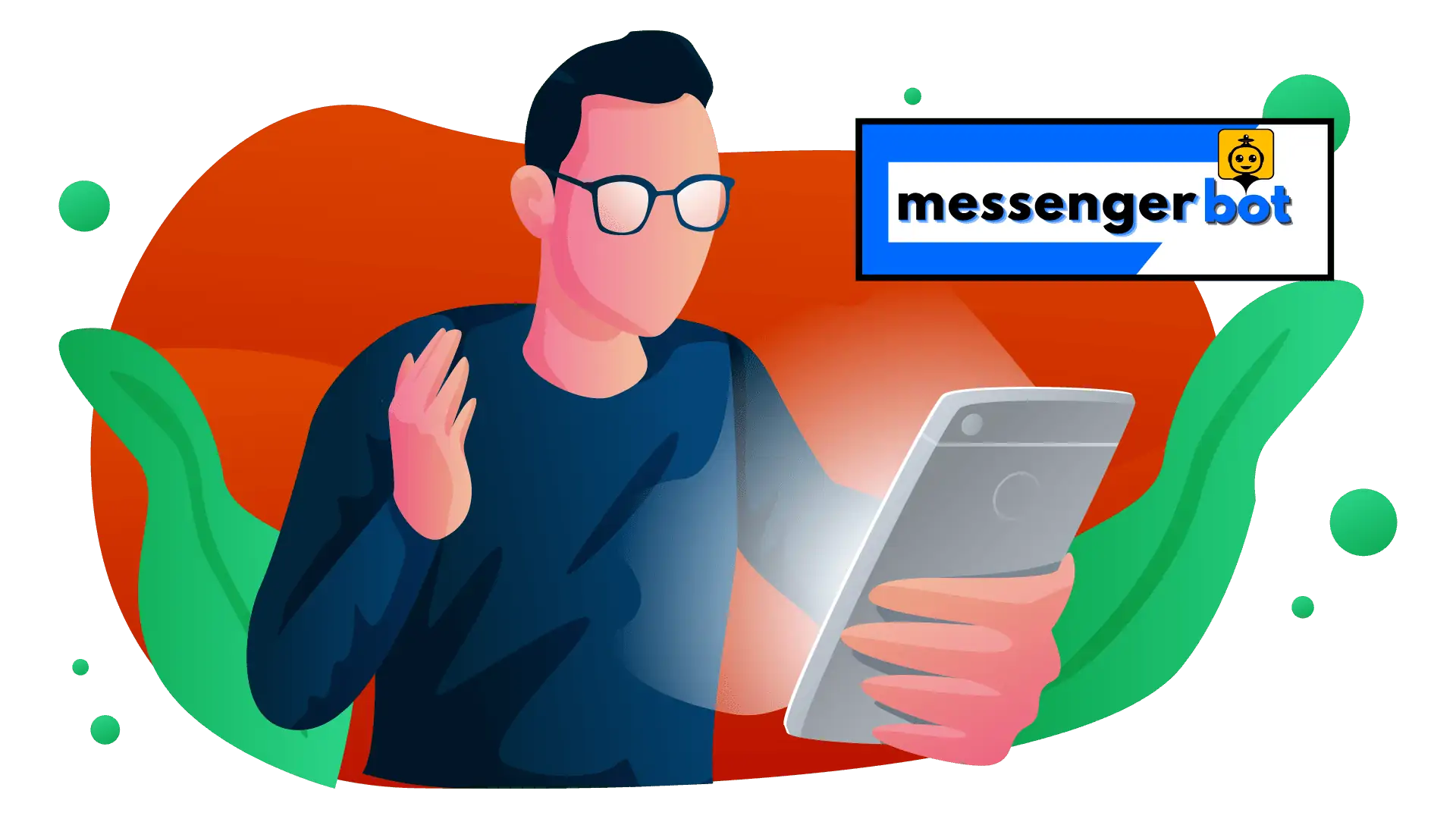 SMS marketing platforms are designed to make it easy for businesses of all sizes and types to create, send, track and analyze text message campaigns. Whether you want to use SMS marketing as a direct sales channel or just need something that can quickly get the word out about an event or promotion, there's probably a platform with features tailored specifically for your needs.
Messenger Bot is a great option for companies looking to automate marketing interactions with their customers. They allow you to send personalized messages at scale, and can be used not only in text messaging but also on Facebook Messenger, WhatsApp, WeChat, or Kik! You can also send bulk text messages with Messenger Bot to save time!
Create templates and workflows
Templates and workflows are a great way to save time while ensuring your content are consistent.
A template is a document that has been set up and formatted in such a way as to be re-usable. The only difference between the original copy of the template and any subsequent copies you make will be the text being inserted into it, which means it can come with an automated workflow for sending out updates or new information when needed without having to worry about formatting changes like heading styles, font types, etc.
Workflows are sets of instructions on how messages should go from one place (such as your phone) through different tasks until they reach their final destination (the subscriber's device). A typical workflow would take incoming leads from your CRM system and route them first to an auto-responder, then to a series of messages you've set up for that lead.
This is done by setting up a "rule" in your SMS marketing provider's system, which will be executed when the incoming text message matches those parameters.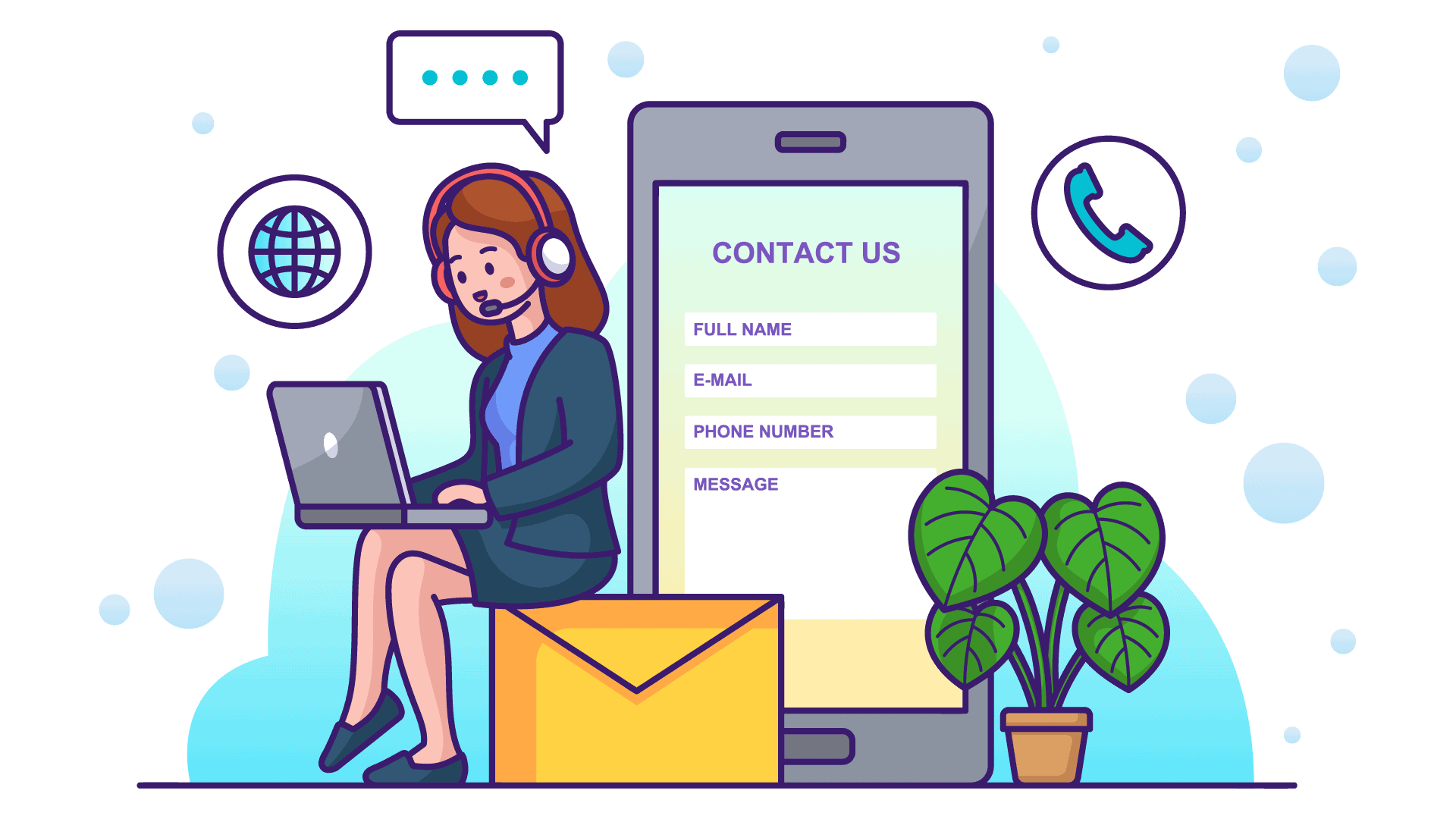 Before you start your text marketing campaigns, it's important to collect phone numbers.
There are many SMS software and tools you can use for this including Zapier, which collects your contact data from various business platforms and sends it to an SMS service provider such as Twilio or Nexmo. However, if you're using a third-party text marketing platform that doesn't connect automatically, this step will be manual.
Broadcast your marketing text messages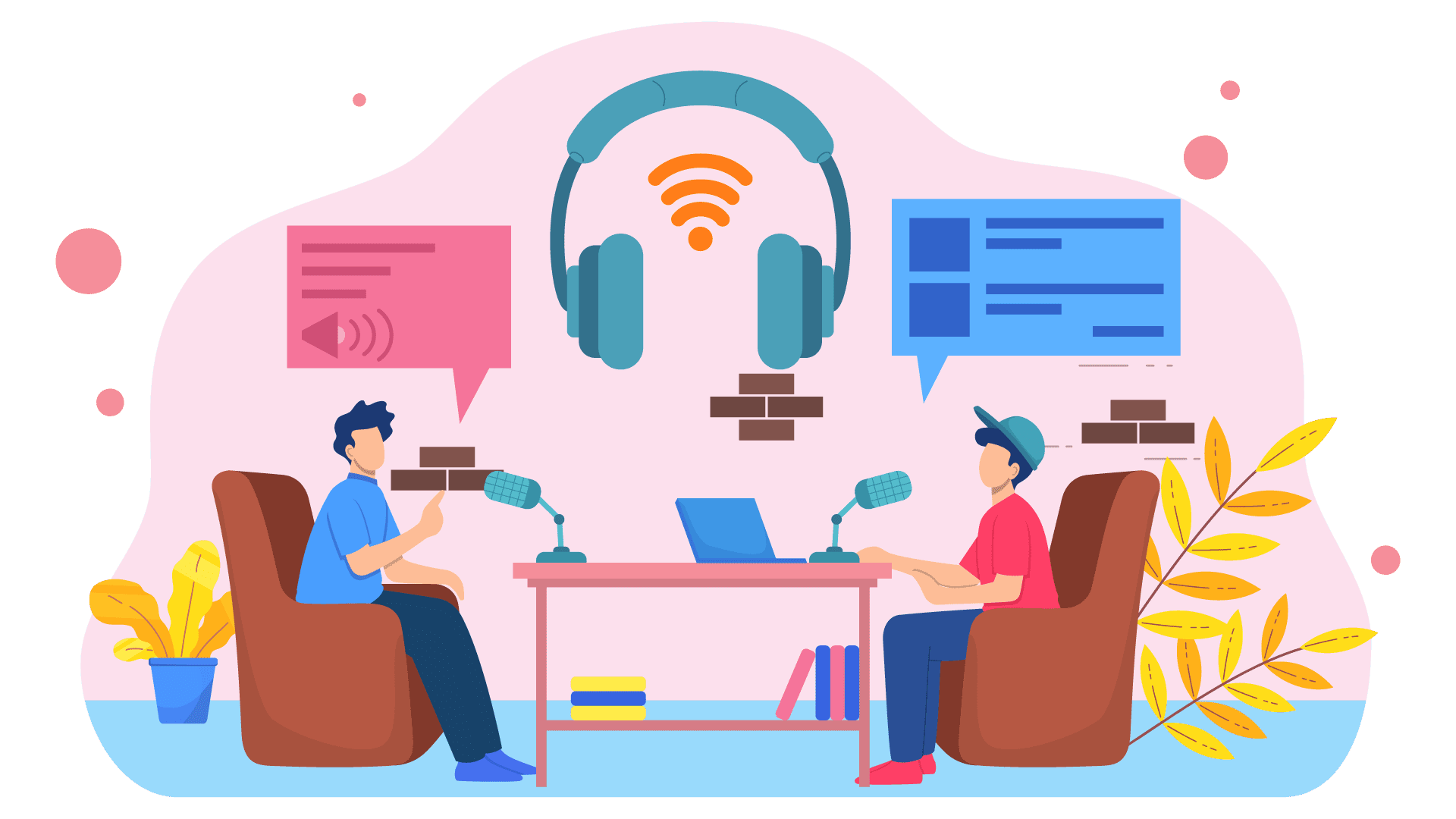 Once you're all set, the next step is to broadcast your messages. Depending on the intent of your marketing message, you could send it as a one-time campaign or schedule them across days in advance (e.g., "Message three times per week for four weeks").
Once you've selected an option and sent the message(s), they're delivered instantly via SMS inboxes.
Improve your campaigns and review your SMS marketing strategies
You don't stop at getting your campaigns live when you do SMS marketing. You need to know how they're performing and what you can do to improve them. You also want to be able to review your strategies before coming up with new ones, so you'll have a better chance of success.
Examine the following stats for insights into how your marketing campaign is doing:
The number of messages sent per day vs message replies or mobile subscriptions;
Which campaigns are getting higher engagement rates than others?
How often do people reply after receiving an SMS notification vs who signed in on their account by visiting the website
What are the best text message marketing practices?
To increase the numbers of your SMS subscribers, make sure that you are sending them interesting content. Do not just spam your subscribers with promotions for products and services they might not be interested in, but also send out informational texts to keep them engaged so that they will continue to read the messages.
To track how successful your SMS marketing campaign has been over time, use tools like Google Analytics or Hootsuite Insights (with an API). This way, you can see exactly which messages have worked best so far as well as what demographic of people is most likely responding to those messages.
Finally, measure the customer service level by asking customers who would prefer a text message rather than a phone call after purchasing whether it was easy enough for them to reach their desired contact person through this method.
When is the best time to send SMS marketing messages?
Timing is everything when it comes to marketing.
It's best to send out your message at the right time, or you risk wasting your money on wasted content that doesn't get read. Let this be a guide for what times of day are best for sending text messages with new info to customers who may not have checked their phone in a while:
-Early morning (before work) is good because people spend more time reading during breakfast than any other meal of the day.
-Midday hours (when most people take breaks) are excellent because they're looking forward to checking in after lunchtime but before dinner rolls around. There will also be fewer distractions from notifications coming through on social media, work emails, and the like.
-Afternoon hours are also great because people will have time to read it before they head home from work or end their day with dinner.
-Evening is good for sending out messages that you want customers to get while they're winding down for bedtime–especially if your company offers discounts around this time of night as an incentive on social media sites like Facebook.
How often should I send SMS marketing campaigns?
Sending SMS marketing campaigns every now and then is a good idea to promote your company. If you send them time after time people will get bored of the same thing over and over again so a little variation in frequency would be nice.
Send an SMS campaign every week or two weeks at most, but always have something new for those who subscribe!
Remember that customers want variety in their communication with companies they are interested in buying from. Be sure to vary your messaging during different times of year too (i.e., holidays).
There's no need to bombard prospects' inboxes because they will unsubscribe faster.
Improve your SMS marketing strategy with Messenger Bot
SMS marketing is a great way to keep in touch with customers and prospects. If you have the time, it's worth reading up on how to do it properly so that your campaigns are successful.
Messenger Bot can help promote SMS marketing by sending reminders for messages or managing responses from subscribers while freeing up some of your own time. There is no need to spend all day replying and forwarding customer texts when they could be handled automatically!
Start today for free!