Customer relationship management (CRM) is a strategy that allows marketers to maintain relationships with customers and leads. CRMs are usually web-based applications or programs but can be mobile apps as well. Marketing automation software often comes bundled in CRMs, allowing you to manage multiple platforms from one place.
Choosing the right CRM can be a difficult decision. Your business needs to be sure that they are choosing the best one, which is why we compiled this list of three different options for you.
This article will help you compare and contrast these three CRMs so that you can make an informed decision about what would work best for your company.
CRM platforms, or customer relationship management, are used to manage the entire user journey of a business. These platforms can be utilized by companies large and small; however, it is important to select the right one for your company in order to maximize success.
There are many different types of CRM systems available on the market today that have varying features depending upon what type of company you are and what your needs may be. The three most popular CRM systems currently available on the market include Bitrix24, HubSpot, and Messenger Bot.
Bitrix24 is a CRM software that focuses on communication between the manager and their employees. It is suitable for companies of all sizes, from those with just one or two employees to large organizations with thousands of workers.
Companies who are looking for a CRM that is simple to use but has a lot of features and provides excellent support for small businesses would be well-suited to using Bitrix24.
There are many reasons why companies may choose bitrix24, such as its low price point, ease of use, security measures, and many other features.

HubSpot is a marketing platform that helps you manage all of your leads, workflows, and campaigns.
With HubSpot tools like email marketing, landing pages, social media management, and analytics in one place it's easy to start seeing results from the moment you sign up.
HubSpot is also great for marketers who are just starting out as they have an intuitive interface that means you don't need to be a marketing expert to see success.

Messenger Bot allows you to build a chatbot for your business, which will work right inside Facebook Messenger.
You can use it in any industry- from sales and marketing to human resources or customer service. You'll be able to communicate with leads, clients, or customers on an entirely new level.

Bitrix24 vs HubSpot CRM vs Messenger Bot Comparison
Choosing a CRM platform is a difficult decision.
There are so many different CRMs to choose from, and it can be hard to decide on one platform that will meet all of your company's needs for years into the future. We've taken a look at some of the specific features that make Bitrix24, HubSpot CRM, and Messenger Bot different from each other so you can decide which one is best for your company.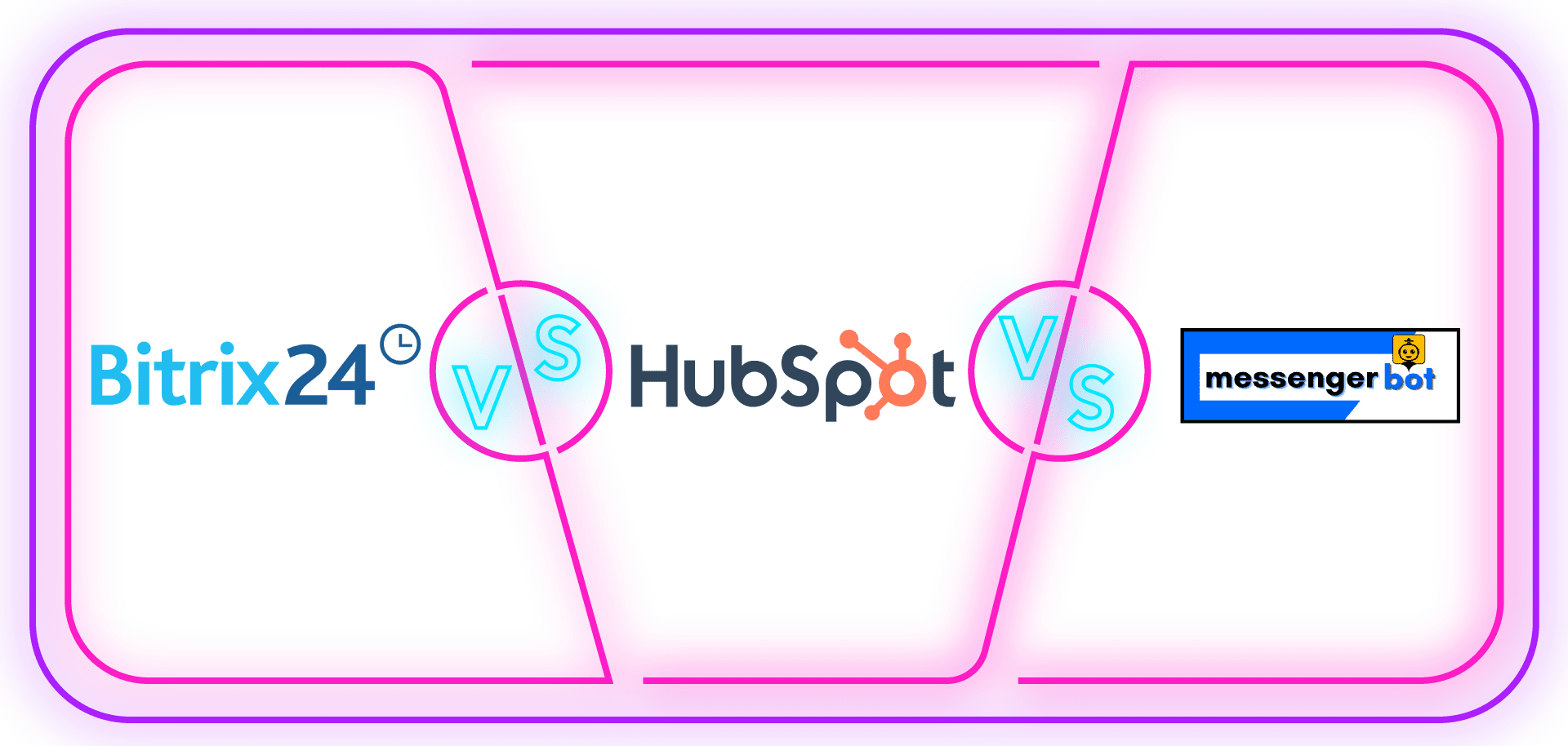 You should also consider the pricing when choosing a CRM platform.
Bitrix24 Pricing Plans
Free: Unlimited users, 5GB
Basic: $30/month, 5 users, 24 GB
Standard: $60/month, 50 users, 100 GB
Professional: $120/month, Unlimited users, 1,024 GB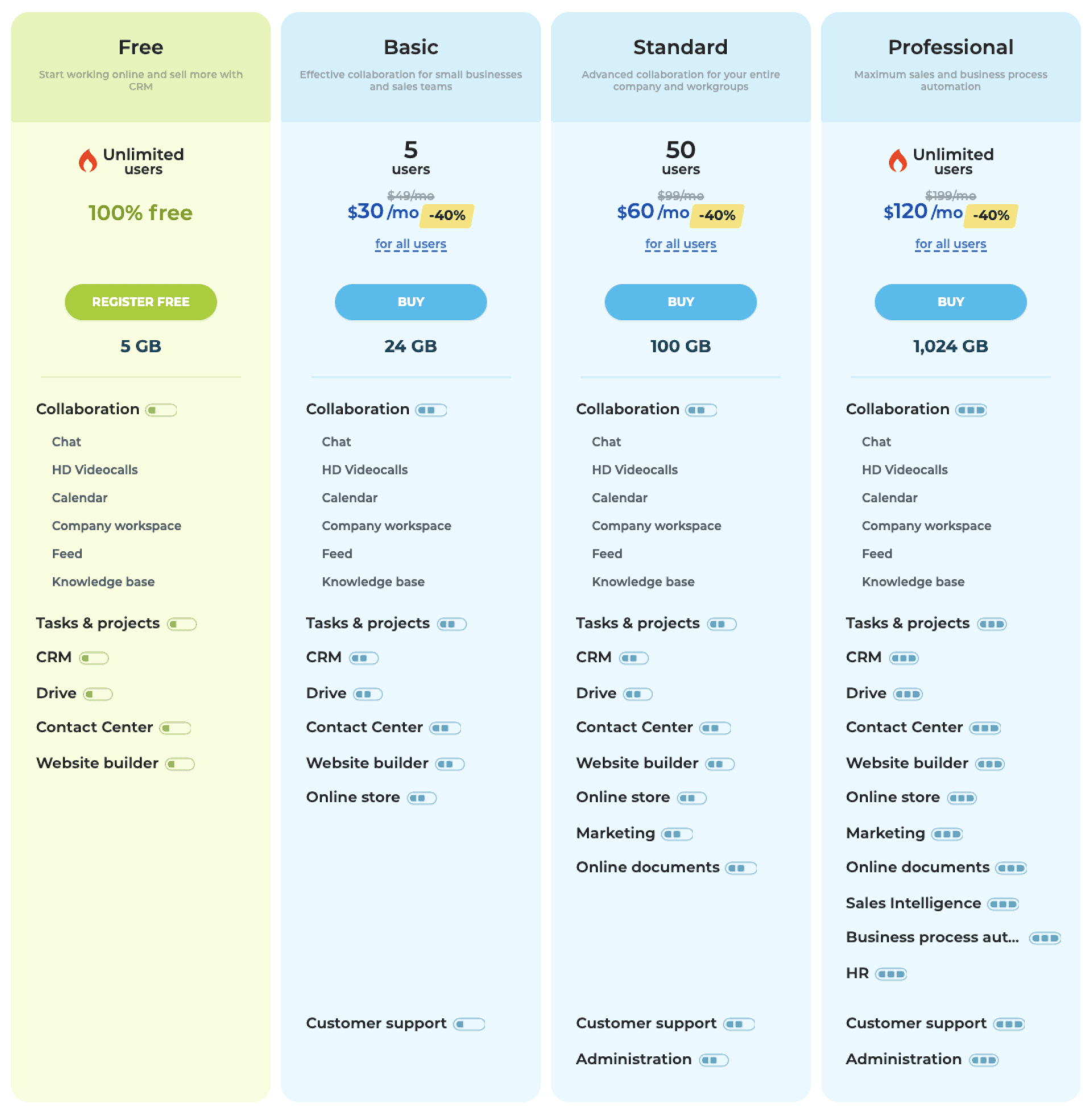 HubSpot Pricing Plans
Starter: $45/month, 1,000 marketing contacts
Professional: $800/month, 2,000 marketing contacts
Enterprise: $3,200/month, 10,000 marketing contacts
Messenger Bot Pricing
Messenger Bot charges $4.99 for the first 30 days and $9.99 for the succeeding months. However, this pricing is only a limited offer.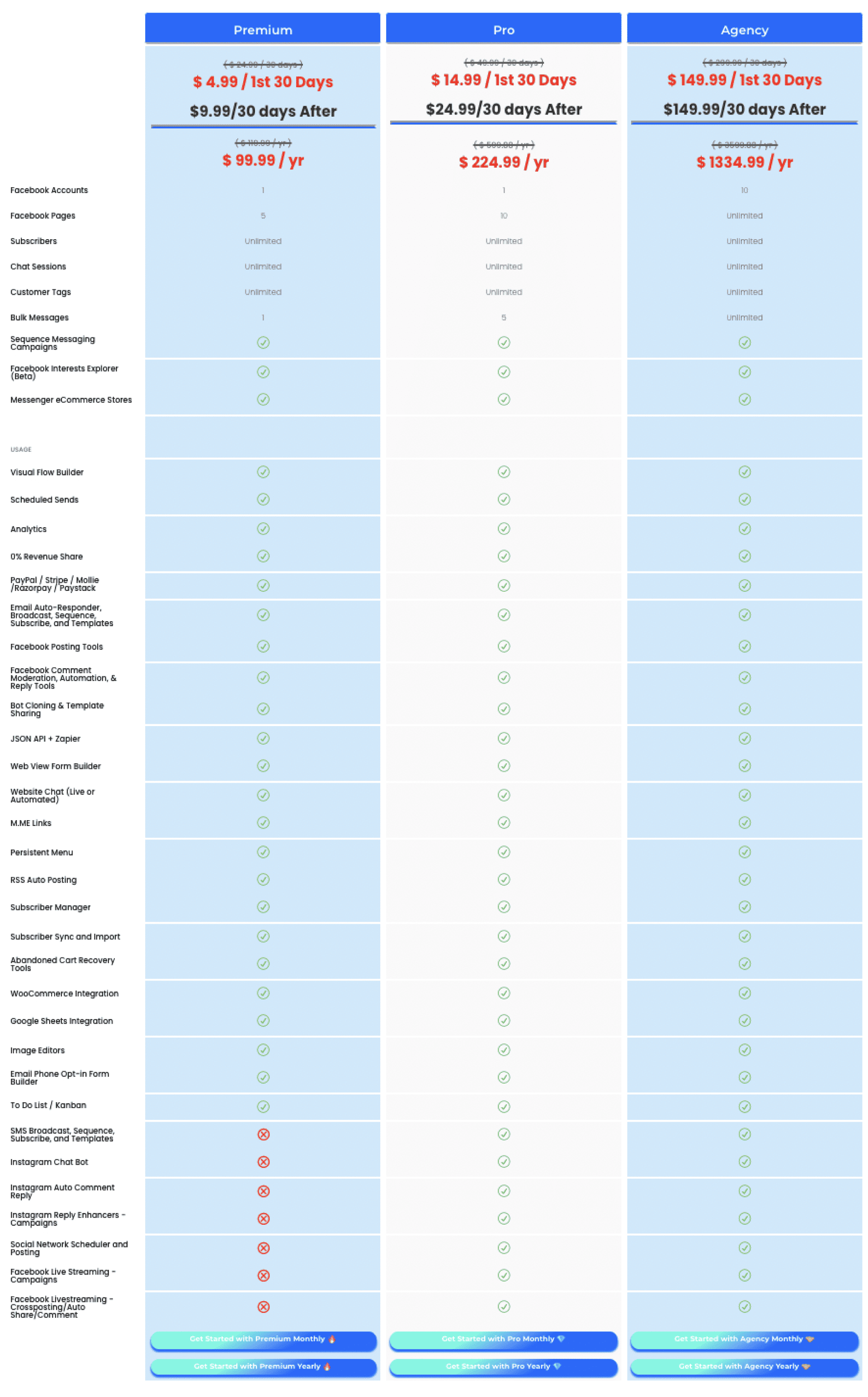 What features should you look for in a CRM? They typically include lead management, marketing automation, and customer support.
Bitrix24 has all of these features plus many others that you might not find in similar CRM software. It also includes time-tracking and unlimited team members; they are included at no extra cost unlike some other CRMs out there which charge per member.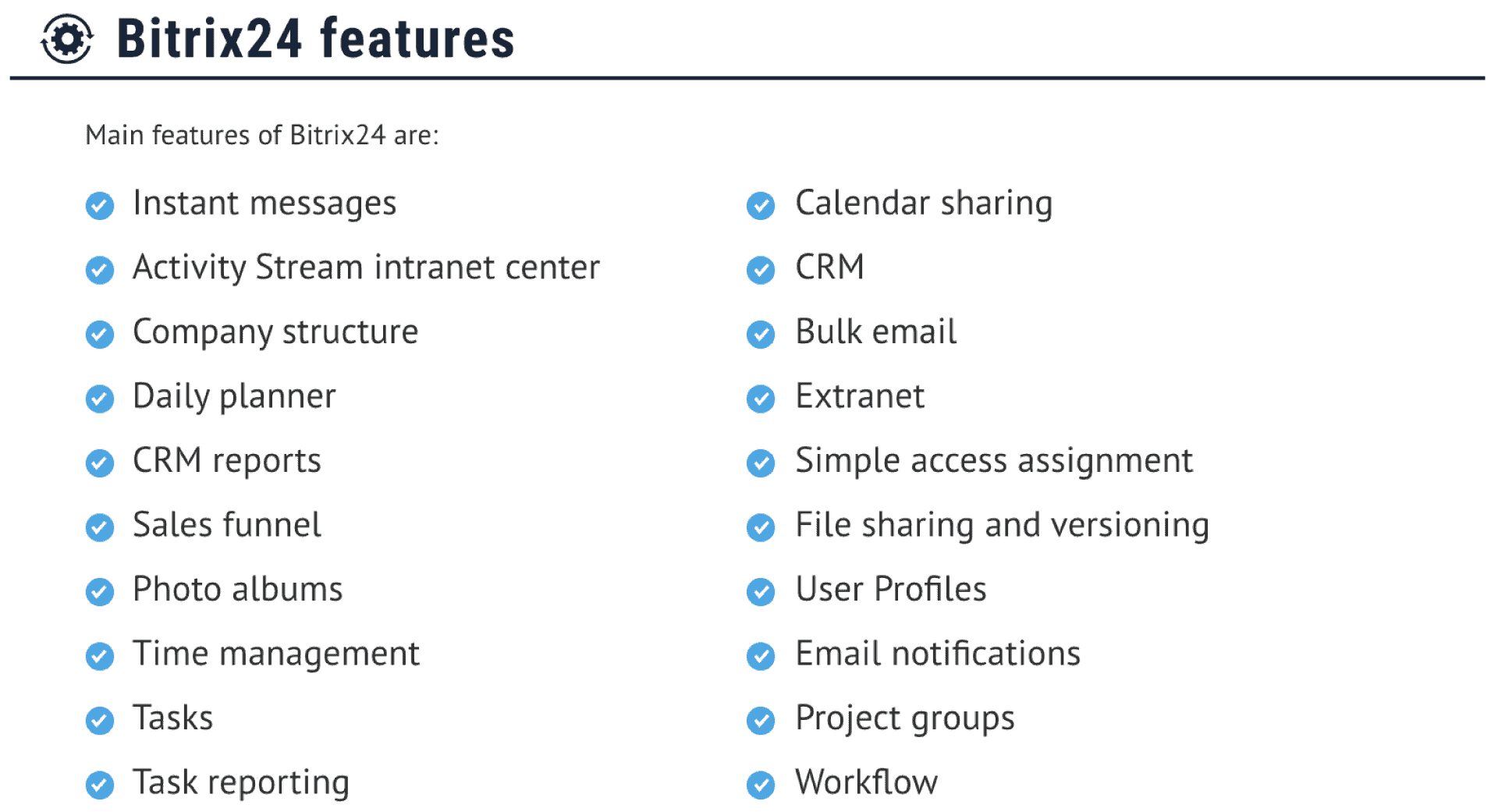 Being a bit more expensive than Bitrix24, Hubspot also includes a lot of features to help you manage your leads and track their journey through the sales funnel all the way up until they become customers. It is great for marketing automation as it has built-in landing pages and blogging platforms that will save you a lot of time.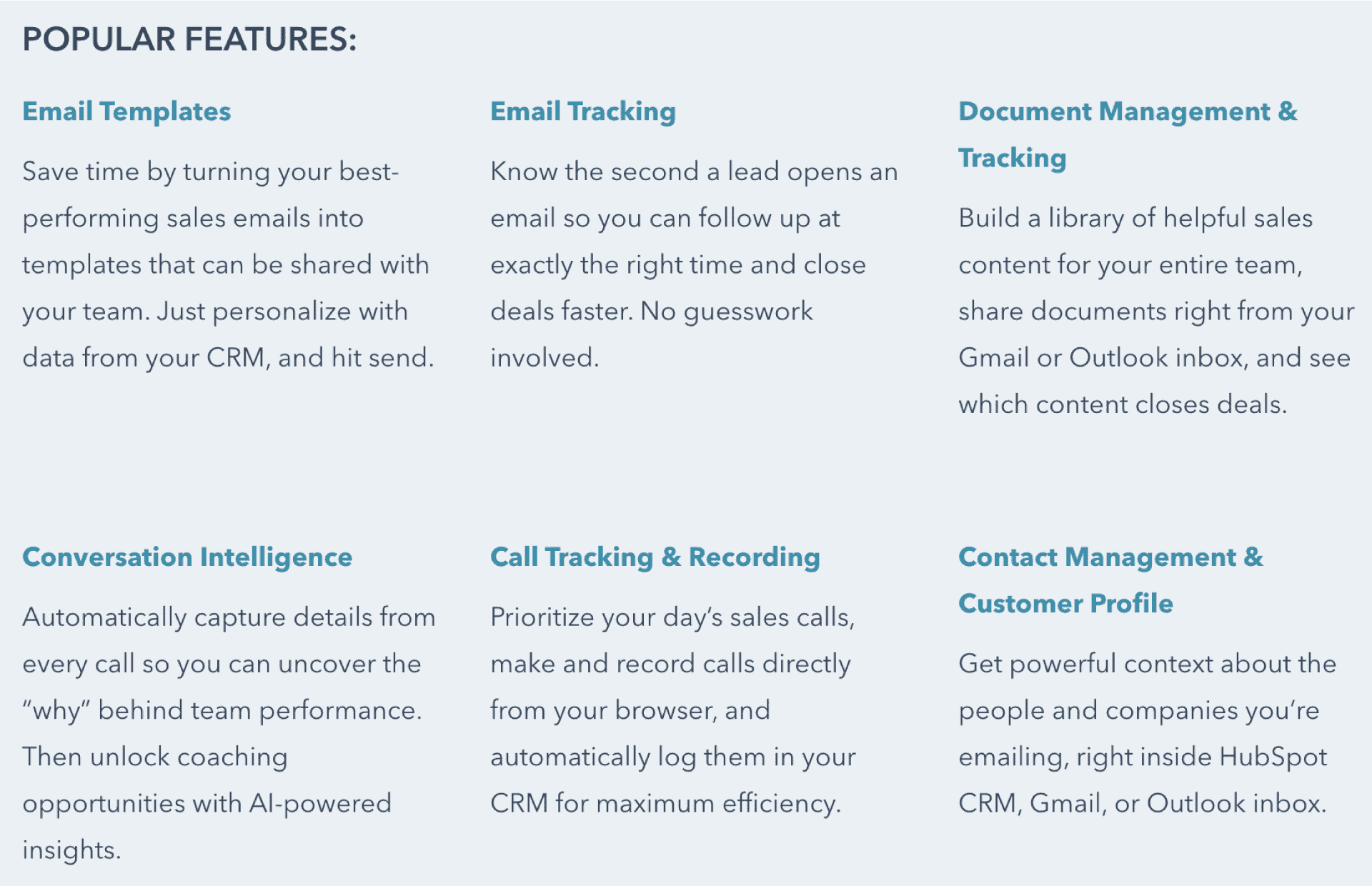 Sending messages through Messenger is fast and convenient, especially if you already have an account on Facebook or another social media platform. It does not come with any out-of-the-box features like Bitrix24 nor Hubspot, but it might be a good option for your business if you are already spending a lot of time on social media.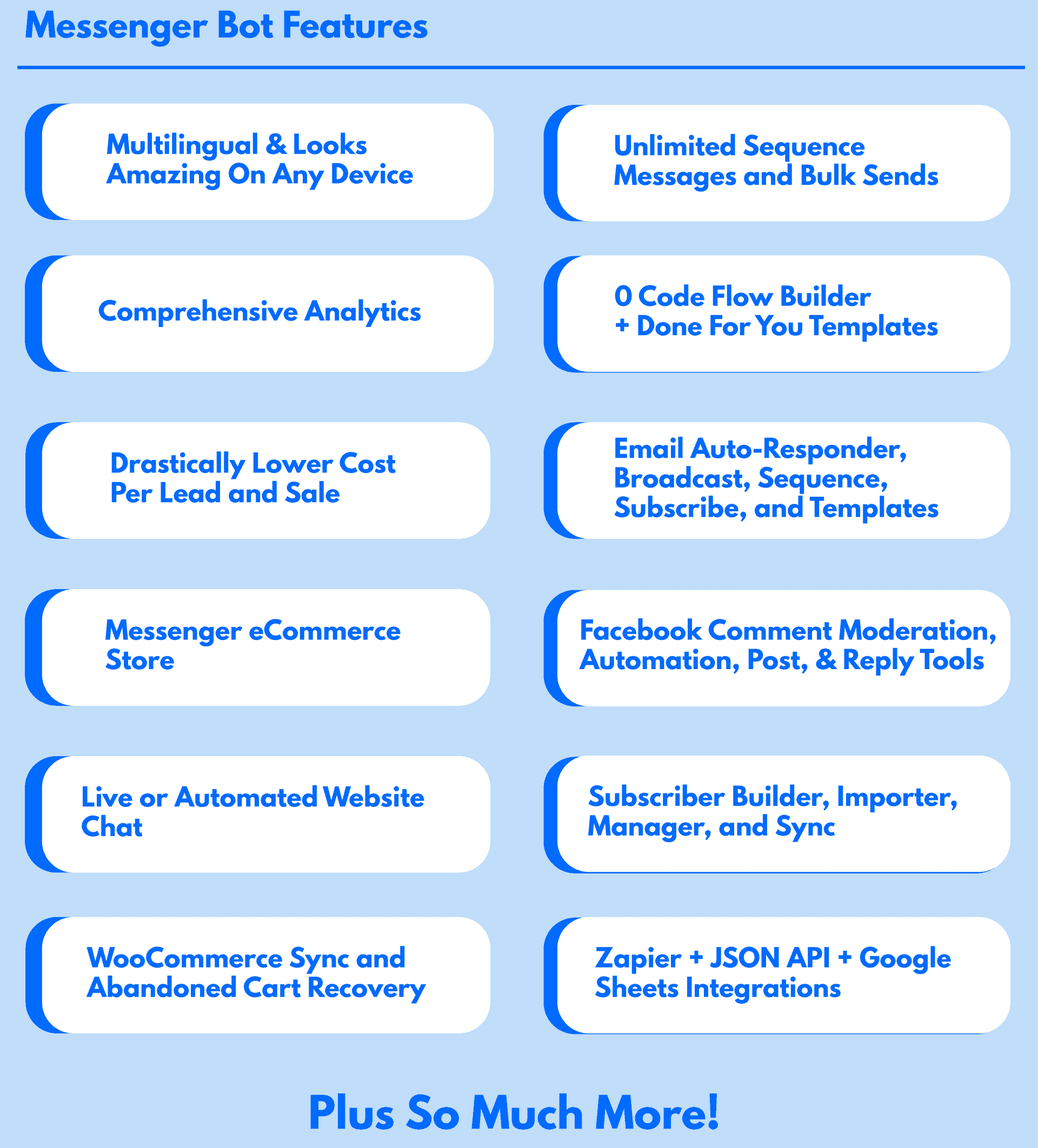 To summarize, Bitrix24 has a lot of features that will make your life easier.  Hubspot and Messenger Bot are better if you don't need as many complex CRM functions, but they also come with fewer out-of-the-box tools to help you manage your leads.
Integration Possibilities
Integrations are what make Bitrix24, HubSpot, and Messenger Bot all powerful tools in their own way. The main difference between the three is that Bitrix24 has integration possibilities of its own as well as open API for integrations with other applications through an ecosystem of over 100K developers.
Bitrix24 is a CRM with an open API that allows for integrations into different other systems, such as Google Apps and Office 365.


Hubspot's main integration point is its content management system; it integrates well with almost all of the tools that are used in marketing automation.  Integration to email services is also possible.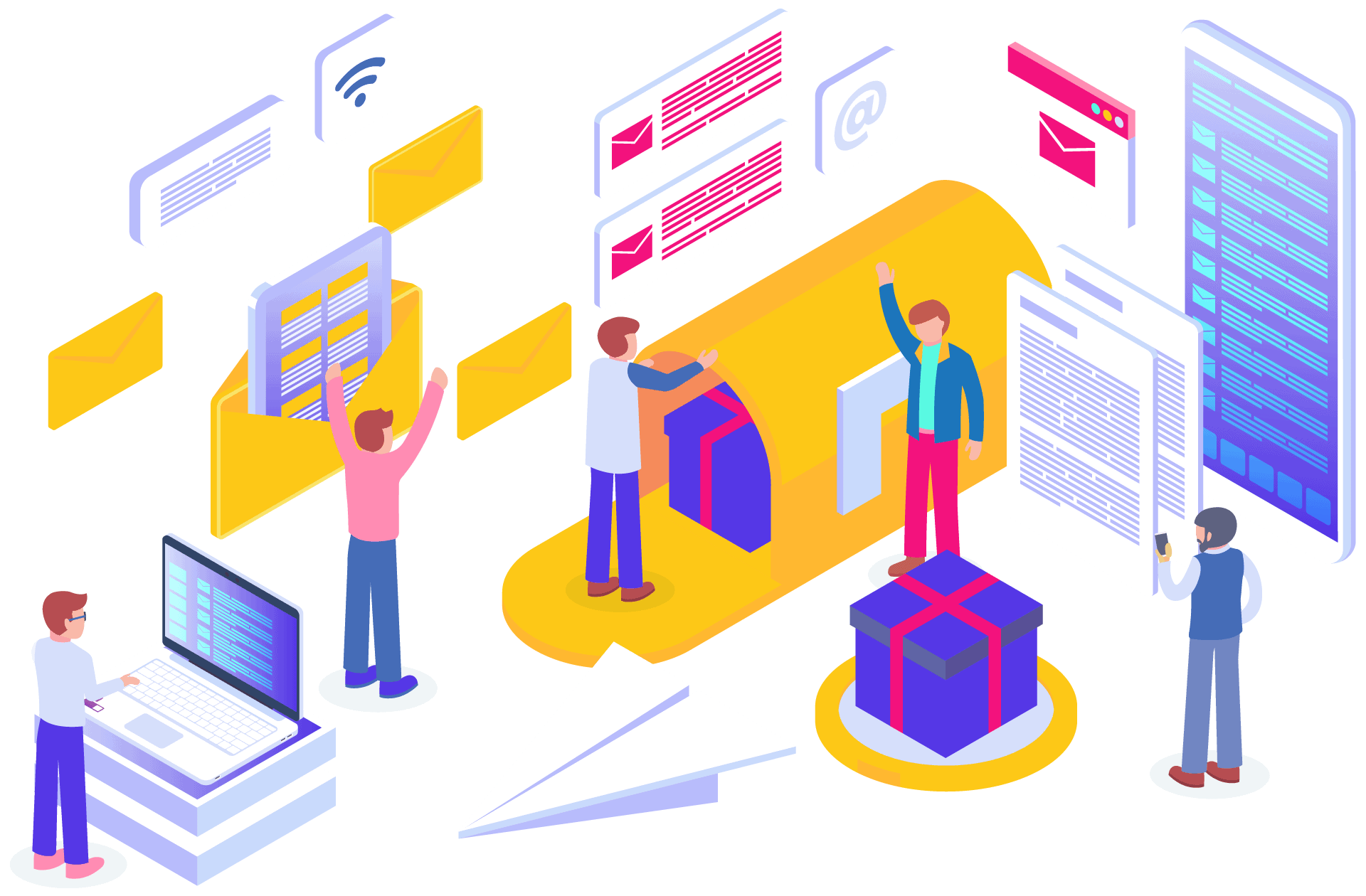 Facebook Messenger bots are currently the most popular form of chatbots with a market share of 38%.  They are easy to build and do not require any coding knowledge. Messenger Bot integrates with Zapier, WooCommerce, Google Sheets, and JSON API.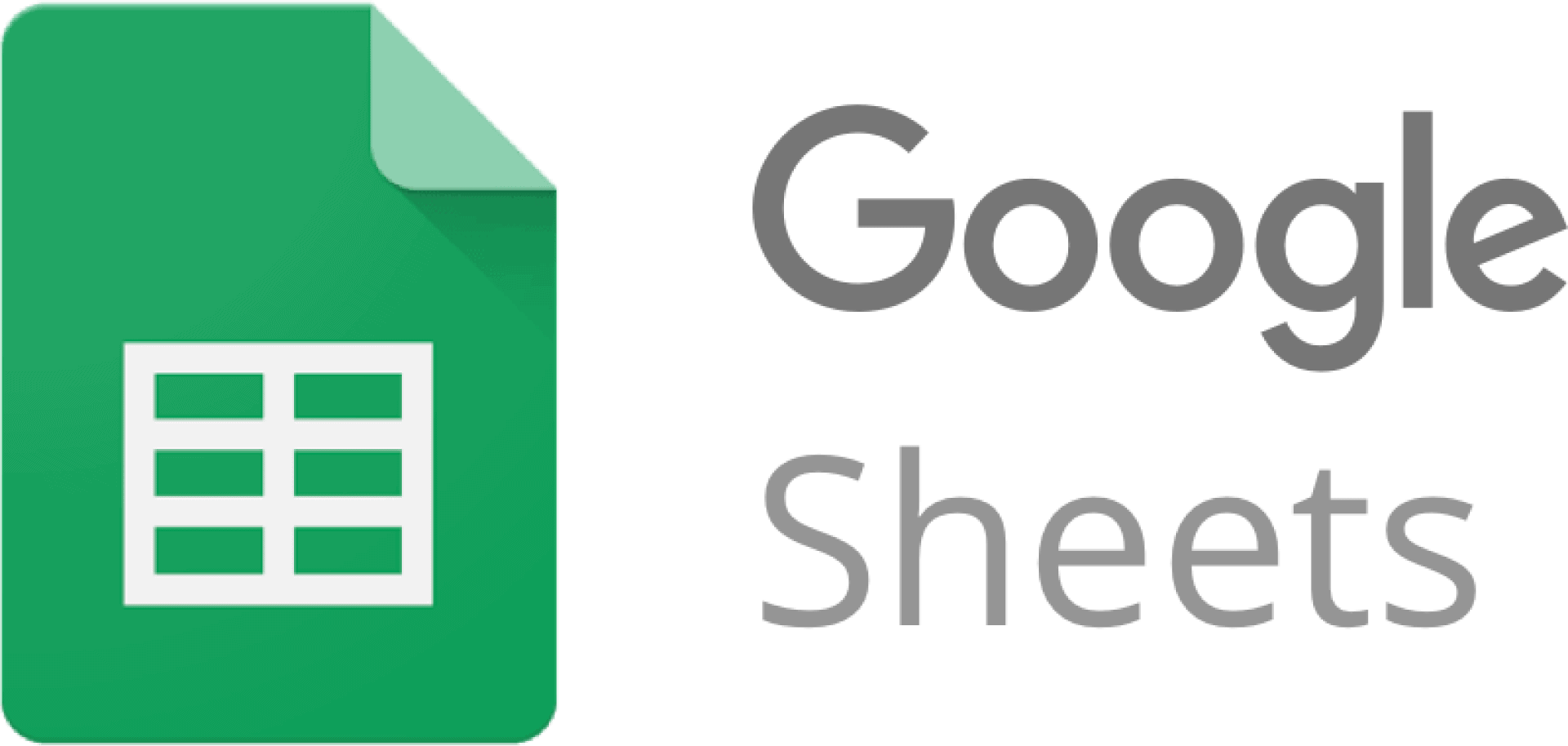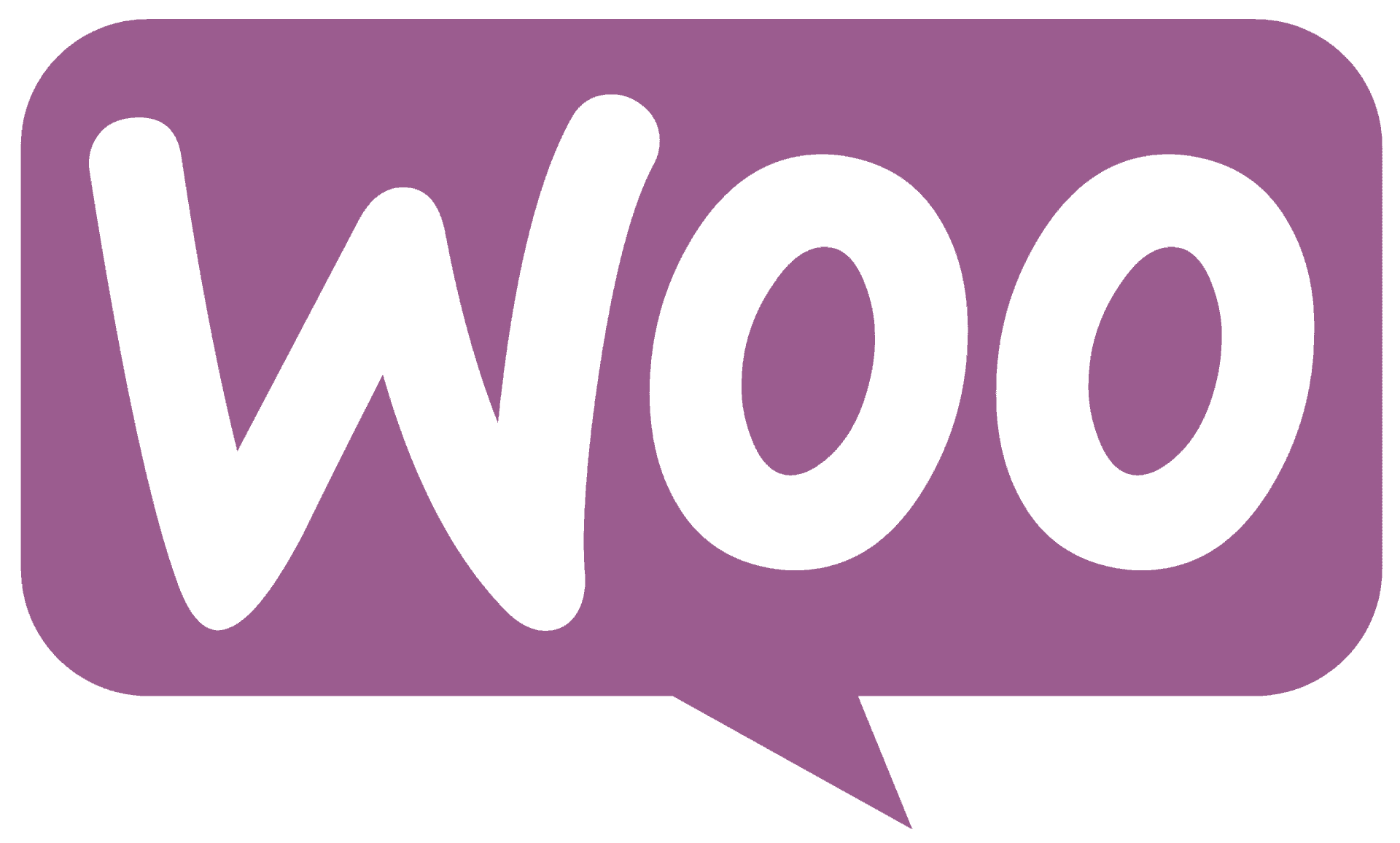 In conclusion, Bitrix24, HubSpot, and Messenger Bot all have powerful integrations that make them the perfect platforms for your business needs.  Bitrix24 has strong ties with developers who can create custom applications to work seamlessly with the CRM platform.  HubSpot is a marketing automation tool that works well as an integration point for many other tools in the market.  Finally, Messenger Bot is an easy way to get started with chatbots without any coding knowledge and has integrations for a number of other tools such as Zapier or WooCommerce.
Project management is a key component of any business operation. Keeping track of tasks, following up on deadlines and goals can be difficult without the right project management software to help you stay organized. Because it's so important for CRM platform users to have access to these features, we've reviewed some of the top options available.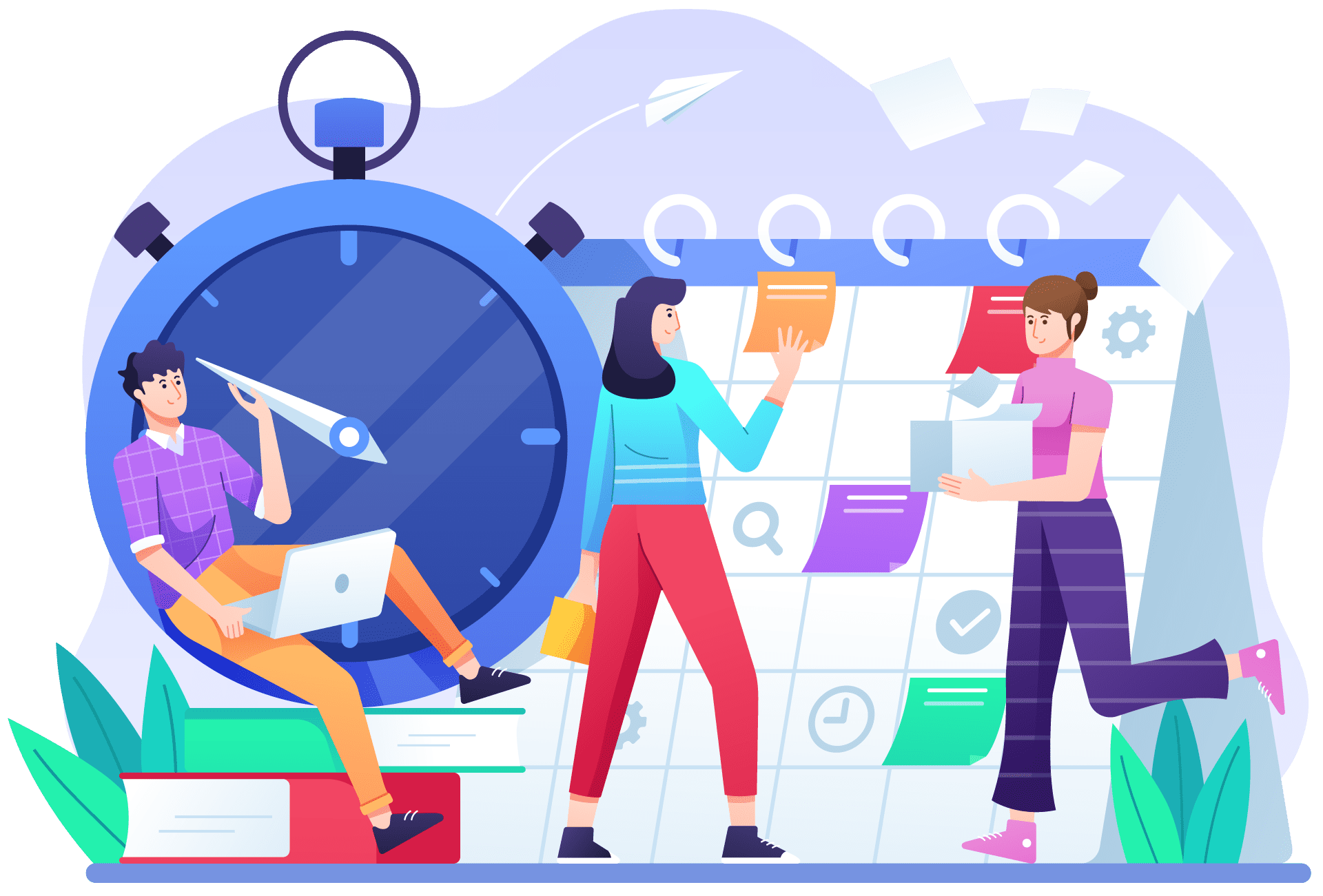 Bitrix24 is a project management platform that integrates seamlessly with their CRM. Their task and event planning features allow users to stay on top of deadlines and organize projects from start to finish. With Bitrix24, you'll be able to track all your deals in one place, making it easy for marketers or sales managers to keep up-to-date without having to switch between multiple platforms.
Bitrix24 also integrates with all the other apps you use, like Gmail and Google Docs for easy communication. You'll be able to assign projects to team members and turn communications into actionable tasks directly from your inbox without ever having leave Bitrix24. Again, this makes it easier for marketers or sales managers to keep up with important deadlines and goals without having to switch between platforms.
In comparison, HubSpot doesn't have a project management function built into the CRM platform but does offer it as an additional service that can be added onto your account. For marketers or sales managers who are on the go and need access to these features 24/seven, this may be a good option.
HubSpot's project management service is robust and gives you access to tracking tools as well as Gantt charts that show you how your projects are progressing over time. You'll also have the ability to create task lists for your team members so everyone knows exactly what they should be working on at all times.
Another great feature of HubSpot's project management service is that it integrates with other popular apps, like Gmail and Google Docs. You'll be able to assign tasks directly from your inbox without having to leave the platform, which will save you time on the go so you can focus more on meeting deadlines rather than navigating between different platforms.
Messenger Bot currently has no project management features.
To summarize, Bitrix24 has the most robust project management features with task and event planning, customizable Gantt charts for tracking purposes as well as integrations with popular apps that will save marketers or sales managers time on their busy days. HubSpot also offers a strong platform but is only accessible through its paid monthly plan whereas Bitrix24 can be accessed by all users in the free version. Messenger Bot currently has no project management features and is best used for chat-based interactions with leads or customers rather than detailed communication about deadlines, projects, and other important business operations.
Languages supported are a key factor when choosing a CRM.
A big part of the world population speaks more than one language, making support for multiple languages essential in any business process management tool. This includes not only customer communication but also internal workflow and documentation (like contracts or invoices). Among other things, working with clients from abroad makes requiring a translation layer in the CRM more than reasonable.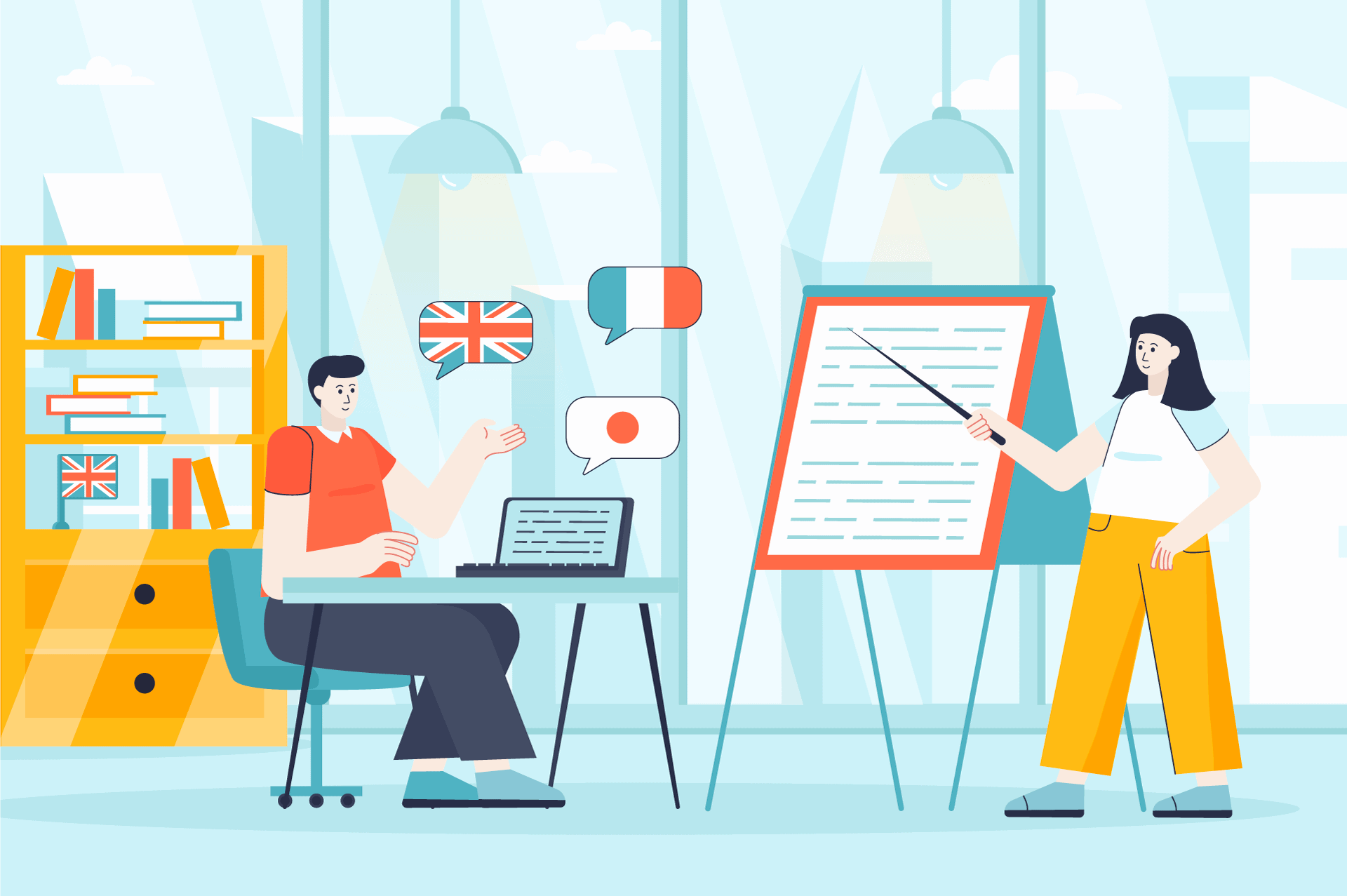 Bitrix24 supports 13 languages and is able to translate messages, forms, workflows, etc. Users can also create their own business processes as well as personal contacts in the CRM system without any linguistical limitations.
The HubSpot platform supports 20+ languages which makes it a great choice for companies who do international marketing or deal with foreign clients.
The messenger bot runs on Facebook Messenger, making it easy to communicate with clients in their language and offer them personalized customer service. The bot is also capable of handling numerous languages – just choose the one you need during setup!
In this category, Bitrix24 is the winner, having a greater number of supported languages. However, HubSpot and Messenger Bot are close behind.
What is better bitrix24 or HubSpot marketing?
Bitrix24 and HubSpot are both top-rated marketing platforms, but they differ in a lot of features. Bitrix24 is a cloud-based CRM. It has an intuitive interface and allows the management of leads, customers, tasks, and projects on one platform. There are 12 kinds of social network integrations available (for example you can add the Toogles+ button in the same window with Google Analytics).
The most important part is Bitrix24 tools for managing your company's sales pipeline.
HubSpot is a marketing and sales platform that offers CRM, lead management, and reporting tools to help small businesses grow their revenue online. It has various features like email marketing or landing pages builder for creating special offers or coupons as well as tracking campaign performance with detailed reports (like Google Analytics). Also, there are blogging options available.
So, which is better?
Hubspot has a better interface and allows you to manage separate marketing campaigns. It also provides detailed reports that are very useful for evaluating the effectiveness of your work in detail.
Bitrix24 is an all-inclusive CRM solution with a more intuitive UI, but it may be difficult to understand some features if you have no experience at all.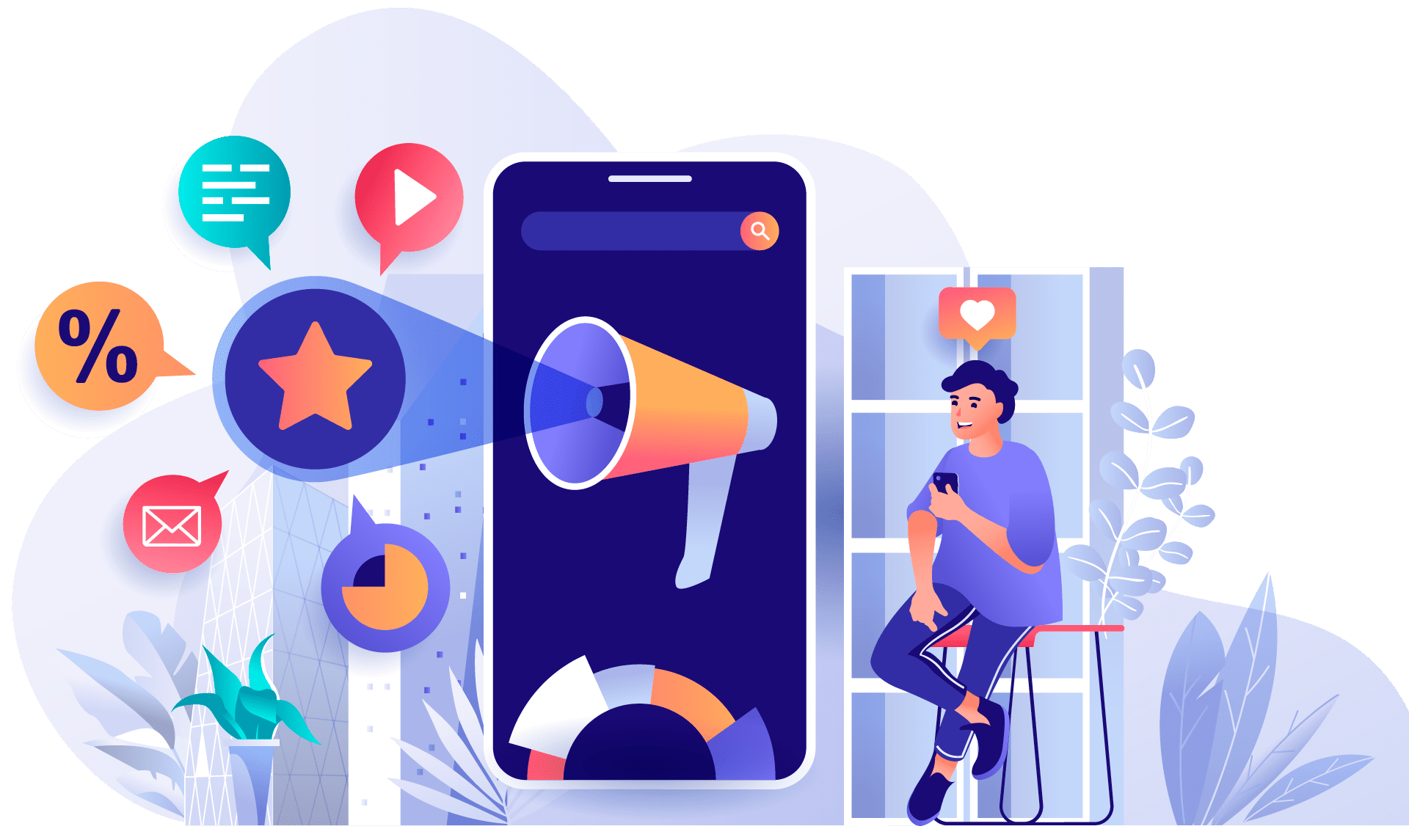 Bitrix24 is free for small businesses, but you can get paid version too. If your team is less than 12 people and the company turnover is lower than $50K/year – go for a free plan!
Safety and security are usually the first things businesses consider when choosing a CRM. Bitrix24 provides the following guarantees:
– Complete data protection: all information is encrypted and stored in Russia. The access to the database is protected by two-factor authentication, which means that before gaining entry to your CRM account, you need both a password and an SMS with a confirmation code sent to your phone. We do not store passwords or any other login data in plain text format.
– Online storage of business documents: we use the Amazon SES platform to store all your email correspondence and attachments, making them available anytime you need even if a client or vendor changes their mailbox address. You can also set up Bitrix24 on an external server (for example, at home) for complete data protection
What is better than Bitrix24?
Bitrix24 is a great CRM because it allows you to do a lot with your CRM. It is one of the most customer-friendly CRMs out there, and for good reason.
Bitrix24 has many great features including:
Task management
Multi-user support for teams
Unlimited users on free accounts (most other companies only offer a limited number of users on free accounts)
CRM and project management in one app. This means it is easier to use as you get used to the layout without having to switch between different apps all the time.
Is there a platform better than Bitrix?
HubSpot is a great CRM because it allows you to do many things as well. Hubspot offers some fantastic features and our favorite one would have to be the built-in blogging tool (it has its own blog that focuses on this).
If you are looking for top-notch support, then look no further than Bitrix24.
What are the disadvantages of HubSpot?
HubSpot is a great CRM platform, but it does have some disadvantages. First, it is not the cheapest CRM solution on the market and its reports are also limited in terms of what you can track and how many goals you can set up at once. Finally, since Hubspot is a drag-and-drop editor, sometimes things get messy when trying to format your texts (like long paragraphs).
CRM platforms are important for businesses of all sizes, so it's wise to do your research before deciding on one. Both Bitrix24 and HubSpot have pros and cons, but both can ultimately be great options depending on what you need from a CRM solution. While neither is perfect, each platform has its unique perks that make them stand out in the CRM market. Messenger Bot does not have as many features as the other two platforms, however, it's a great tool for smaller businesses that are looking to automate communication with their customers and reduce manual processes like answering chats.