Online customer support is very important for any business. It helps to provide a personal touch and make customers happy. But, it can also be time-consuming and difficult to manage all the different channels of communication in one place. This blog post will discuss 3 tools that can help you manage your online customer support – Jira service desk vs Zendesk vs Messenger Bot, so that you have more time to focus on other aspects of running your business!
Let's first take a look at the three platforms and what they offer.
What is Jira Service Desk?
Jira Service Desk is a project management and customer service software solution with tools for managing requests, issues, incidents, tasks, and projects.
It's ideal for both small teams as well as large organizations that are looking to improve their efficiency in handling routine queries from customers and stakeholders while boosting the productivity of support agents by automatically routing tickets based on their level of urgency. It allows organizational changes made via drag-and-drop to be instantly reflected across all users which speed up the process of fixing bugs or implementing updates.
Jira Service Desk offers intuitive navigation so you will always know where your data is located at any given time; it also has rich integrations with other leading systems such as Salesforce, Basecamp, Google Analytics, and Slack–allowing you to share data seamlessly.
It's also possible to export your work and integrate the service with other solutions–perfect for when a company decides that Jira Service Desk is not right for them anymore, or they want to use it as part of an enterprise-wide solution (with Active Directory integration).
Lastly, this makes it easier for teams that are geographically dispersed because everything can be done remotely without having any impact on performance. This software helps companies take care of customer requests more efficiently by allowing remote teams to work together.
Zendesk is an online customer service software that helps you deliver consistent, high-quality experiences across all channels with easy setup, powerful features, and best-in-class 24/365 support from experts who understand your business challenges like no one else can. It also offers self-service options so customers don't have to wait for their issue to get resolved–they will find it themselves if they want or need to! And because of its flexibility and scalability, this solution fits into any organization size as well as budget requirements which makes it perfect for businesses of all sizes. You won't have trouble finding what you need either because it's designed to be intuitive and simple.
Zendesk is also a very popular solution for startups that want something more than just CRM/helpdesk software–their customer service has become a key differentiator, which will in the long-term help them grow at an exponential rate. It's so easy to set up too! All you need to do is create your account by linking with Zopim (a chat system) or LiveChat (chat app), Inputting all of your screenshots and settings, then start using it right away on any device without having to worry about IT support! They have integrations with other leading systems such as Google Drive, Gmail, Salesforce, etc., making it easier for users to export data.
Messenger Bot is a chatbot application that can be integrated with Facebook.
Messenger Bot is a chatbot application that provides businesses the power to automate customer service through conversations on Messenger, even if they don't have an expensive IT department or team of customer support agents. A messenger bot has three main purposes: firstly, it allows customers to quickly resolve their own issues without having to wait for human assistance; secondly (and most importantly), it gives them the opportunity to submit feedback so you can constantly improve your products and services; thirdly, as more people start interacting with bots in this way – there's potential for companies to build new revenue streams by filling out forms via Messenger Bots rather than landing pages.
The best thing about using a messenger bot is that it can be integrated with any type of customer service, so you don't have to worry about whether or not your business is big enough.
Compare Jira Service Desk vs Zendesk vs Messenger Bot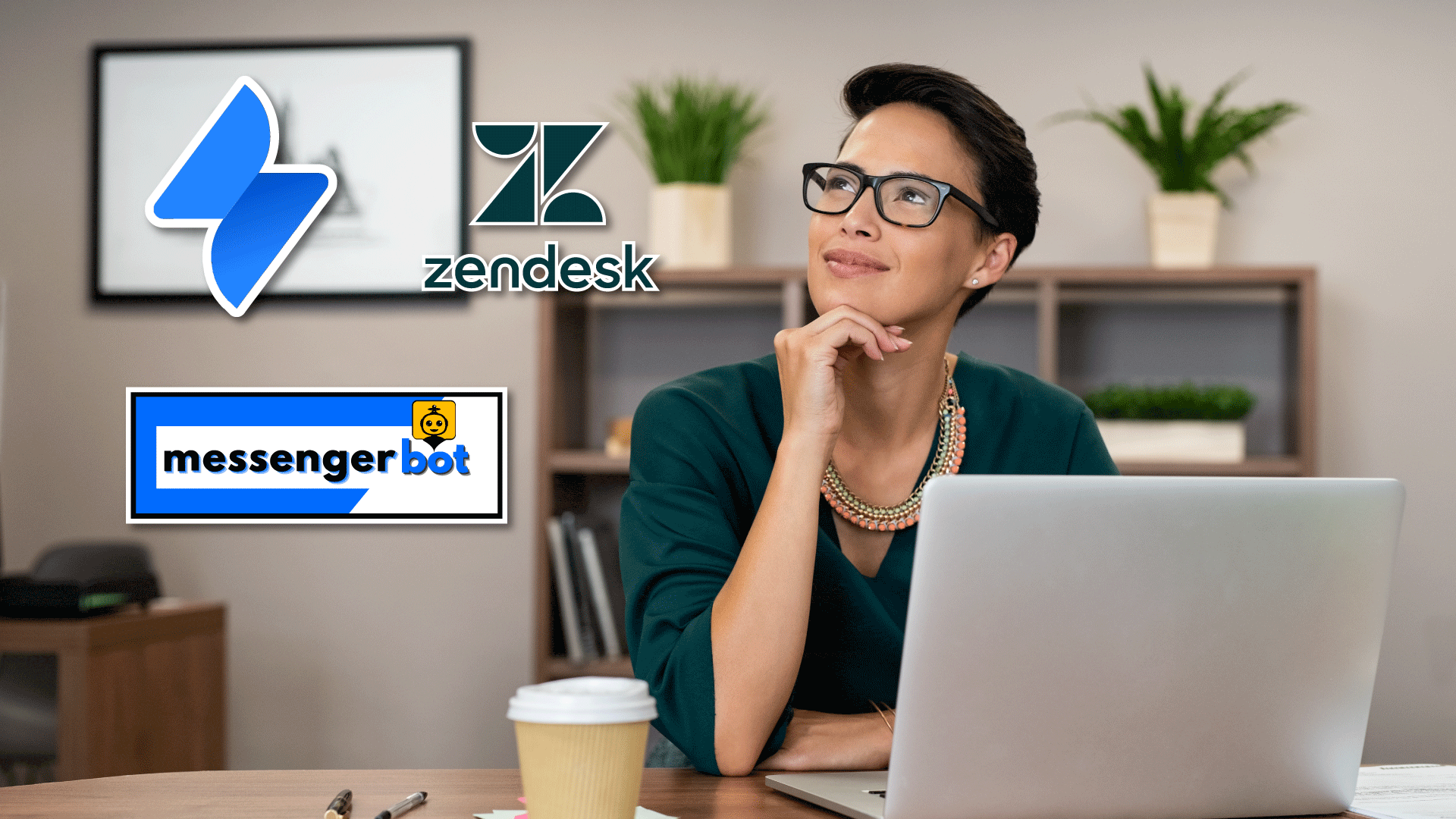 Now that you know what each service has to offer, it's time for the moment of truth – which one is right for you?
Let's take a look at how they stack up side-by-side with some pros and cons.
Templates are helpful for guiding users through a process, and they can be used for all three apps.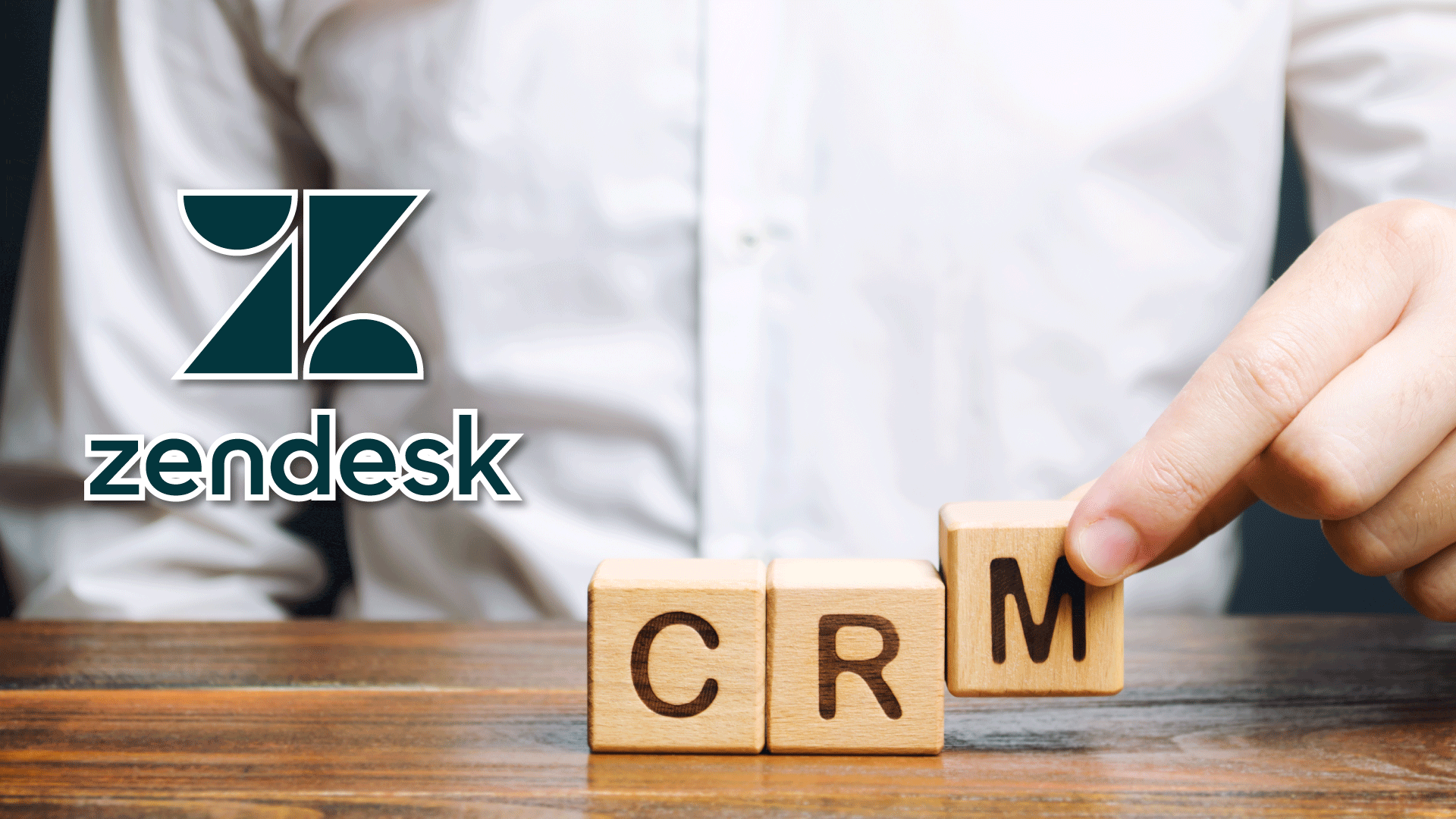 You have the option to either make your own templates or start using pre-made ones for free (and then upgrade if needed). These do require integration with other software like CRMs.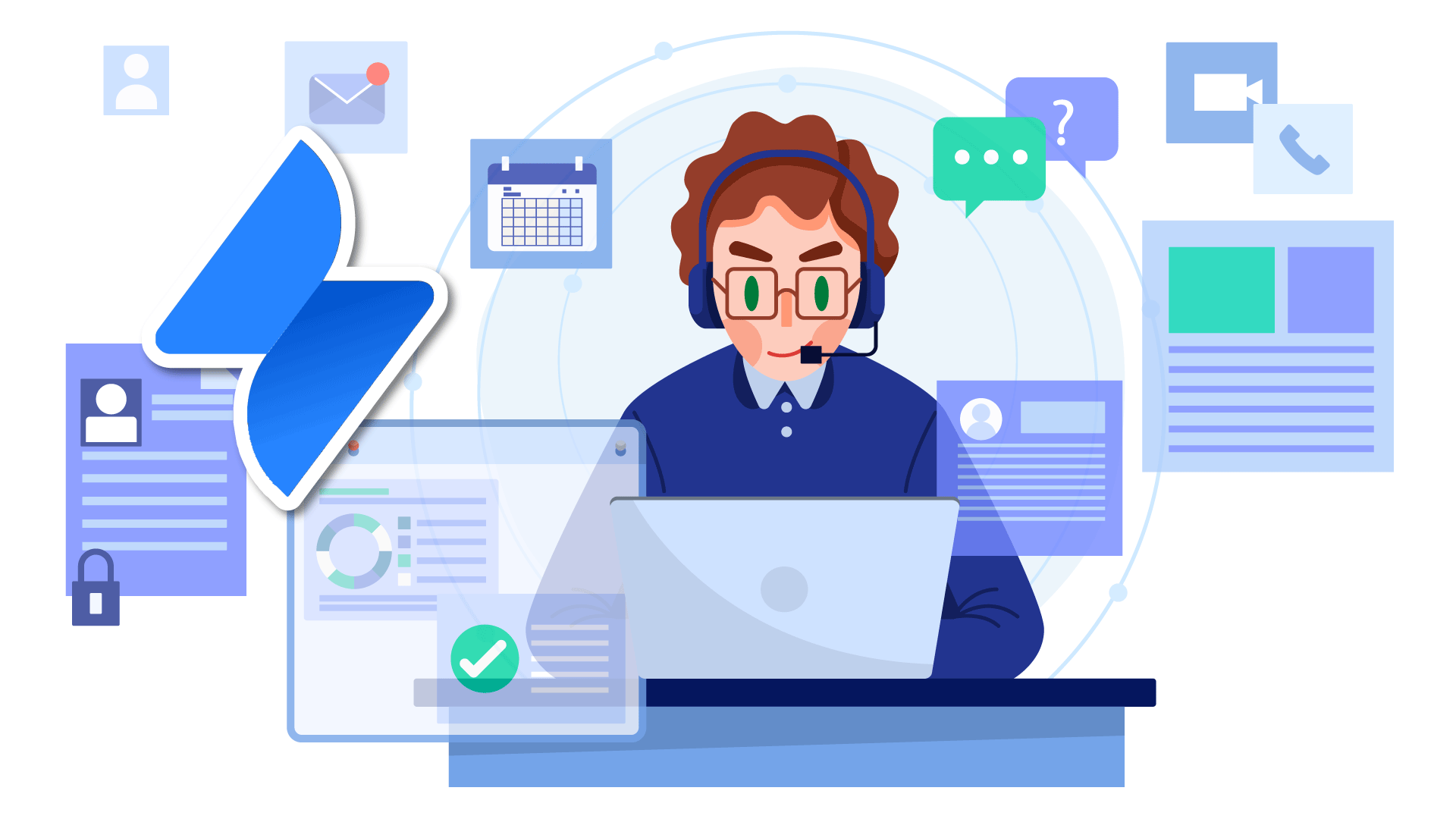 Jira Service Desk offers plenty of templates that make setting up new projects in minutes easy; features such as e-mail alerts can notify users about important events and tasks automatically so there's no need to constantly check on things manually.
Templates are provided as part of the app with no extra cost – but there is only one template that you can use to guide your customers in asking questions about products or services.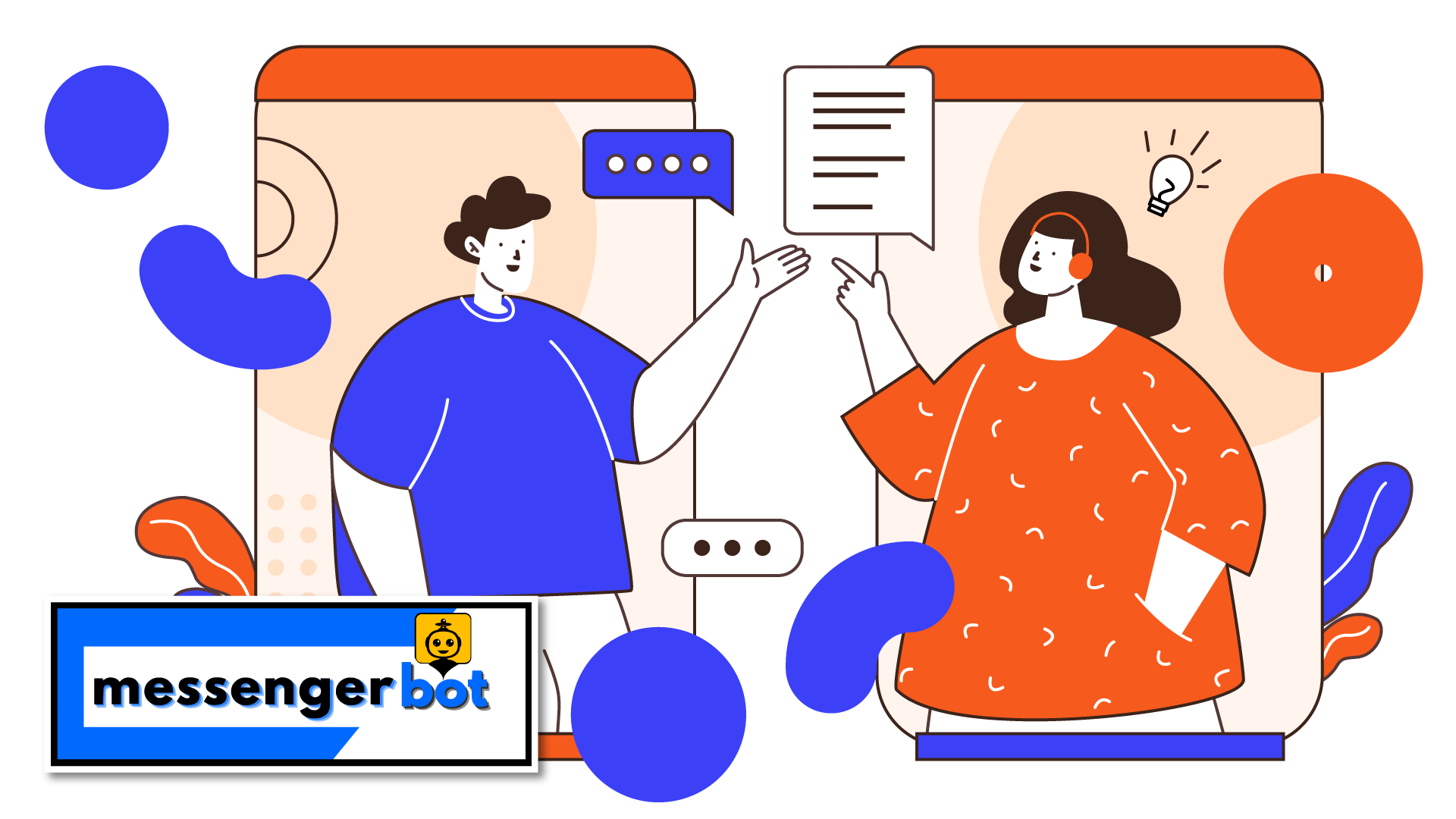 Messenger Bot has templates for your emails and responses. Templates are offered as part of the app at no extra cost, but there are only a few templates available.
Messenger Bot also has an option for live chat support and FAQs that can be updated by you at any time to provide more information about your business or products without having to do anything else!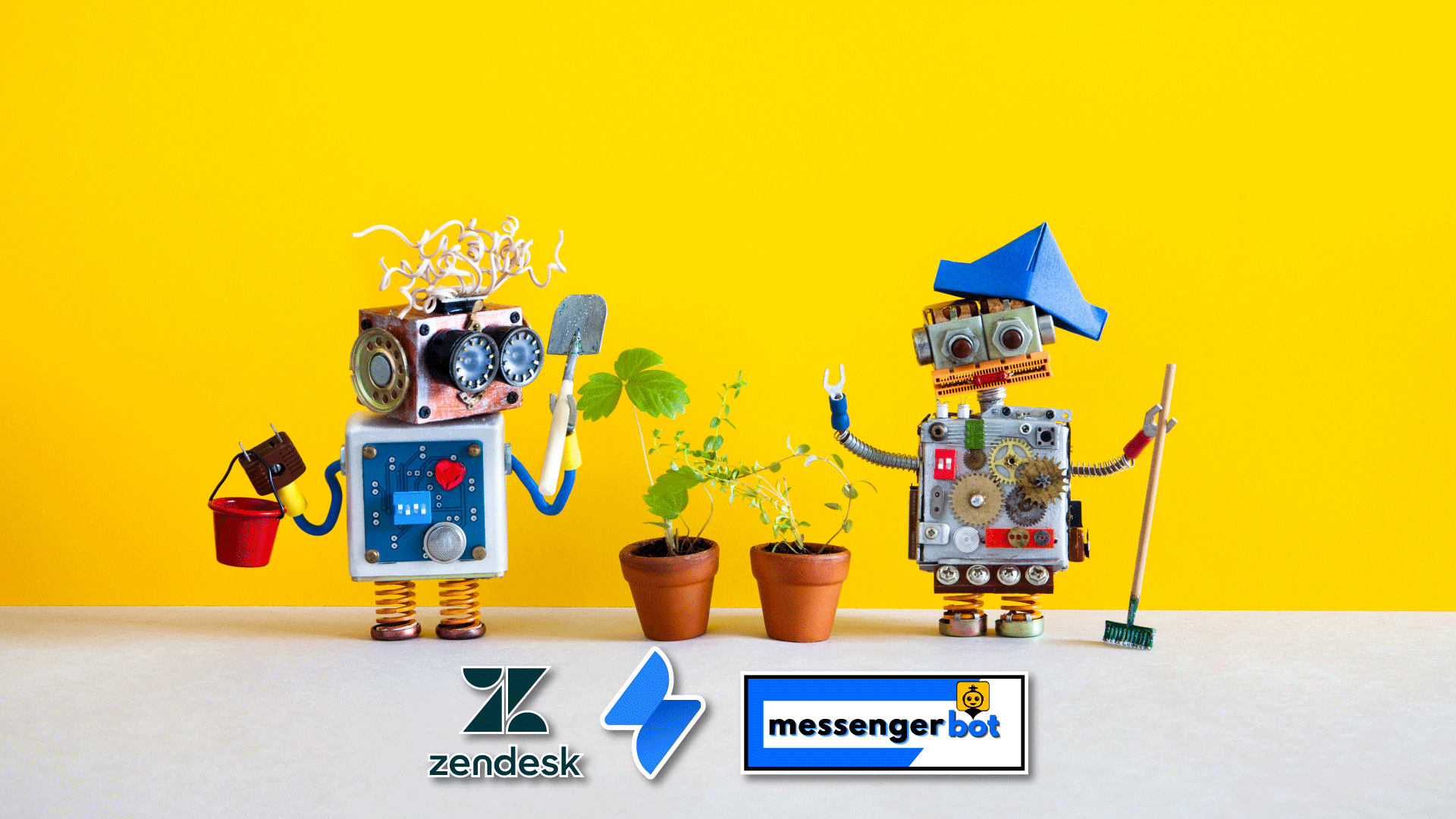 Integrating tools is a key benefit of using chatbots.
Tasks that would previously be assigned to an agent can now be automated, freeing up the support team for other tasks and providing better service to customers.
Chatbot integrations allow you to hand off certain types of customer questions or requests directly from one tool into another without having to navigate away from your current work environment.
The bot receives information about what has been asked in order for it to complete its job inside the target system such as Jira, Zendesk, etcetera. This allows businesses with different toolsets to seamlessly integrate them together so they are available when needed by agents without any extra effort on their part.
What tools integrate with Jira Service Desk?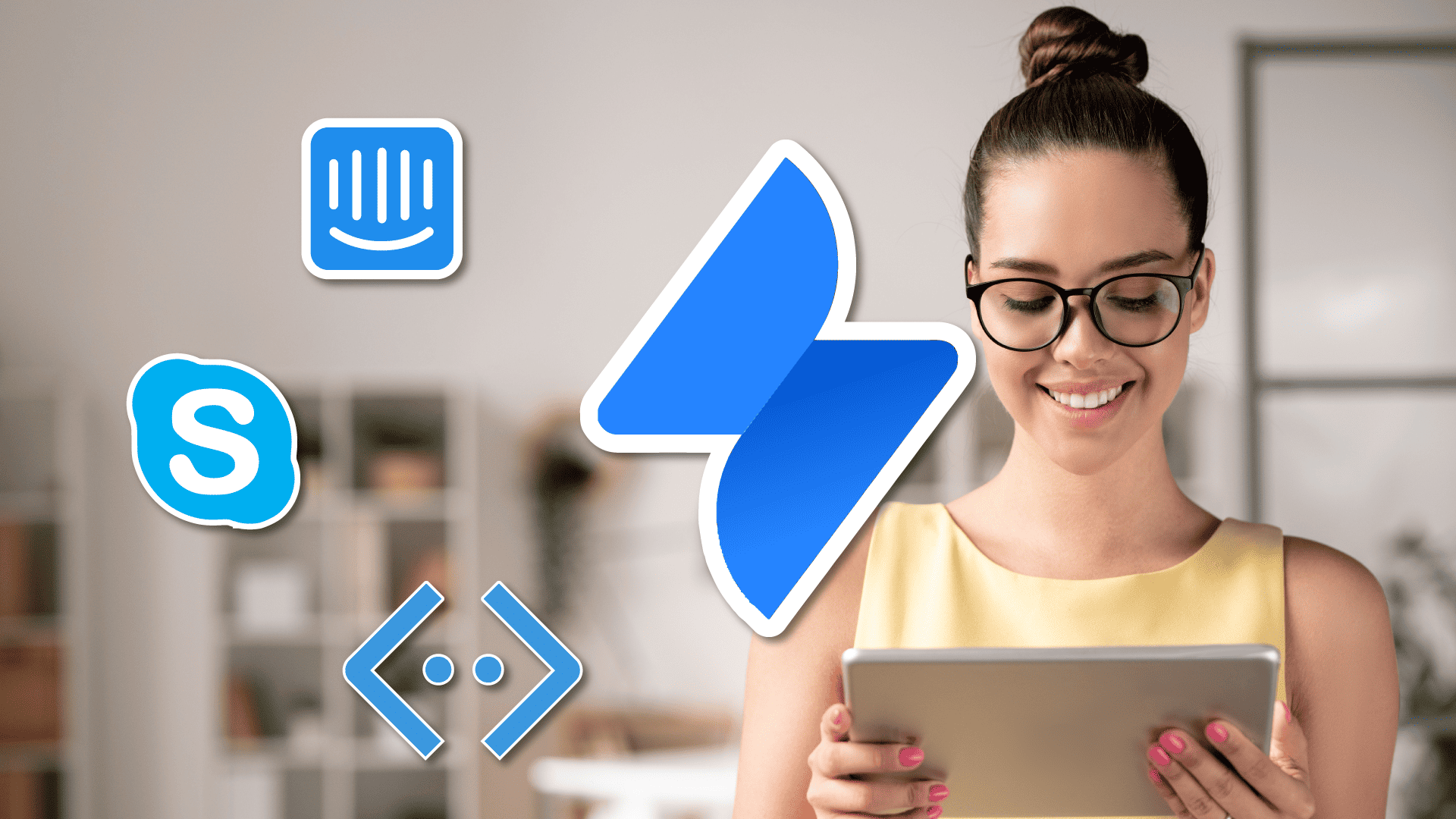 You can integrate Jira Service Desk with one of the following chatbot tools:
-Intercom (chat on website)
-Microsoft Bot Framework or Skype Bots to provide customer support and queries for a wide range of services, products, and brands. You can also build your own bot by using their platform.
Note that you need an agent user account in order to use these integrations.
The Jira Service Desk integration is currently only available for Intercom at this time.
What tools integrate with Zendesk?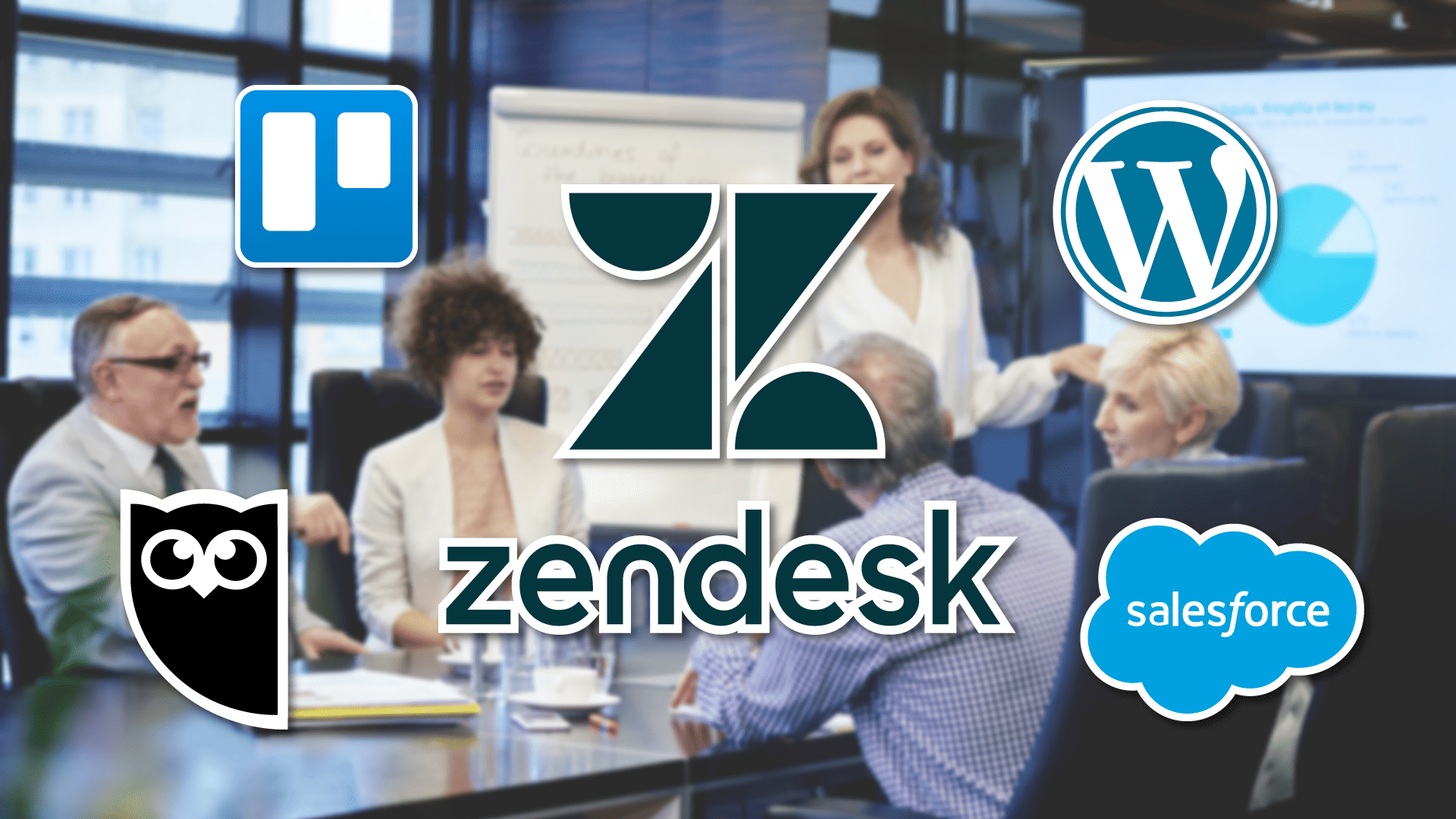 A number of plugins are available for integrating Zendesk with other tools. These integrations include Jira, Trello, Microsoft, Hootsuite, WordPress, and Salesforce.
Zendesk also offers a number of services that can be integrated with other tools, including Zopim Live Chat (formerly known as "ClickDesk"), Freshdesk, Google Apps for Work, GoToMeeting, Skype for Business to help teams work together more effectively in the cloud-based business environment.
A review published by Gartner in 2015 found that "many enterprises are still struggling to find ways to integrate their customer service software into their broader operational technology stack". One method is through an integration platform such as Appian's Application Integration Platform or Mashery which enables companies of all sizes – from startups looking to build on mobile platforms like iOS and Android to global organizations, Hubspot, and Magento.
What tools integration with Messenger Bot?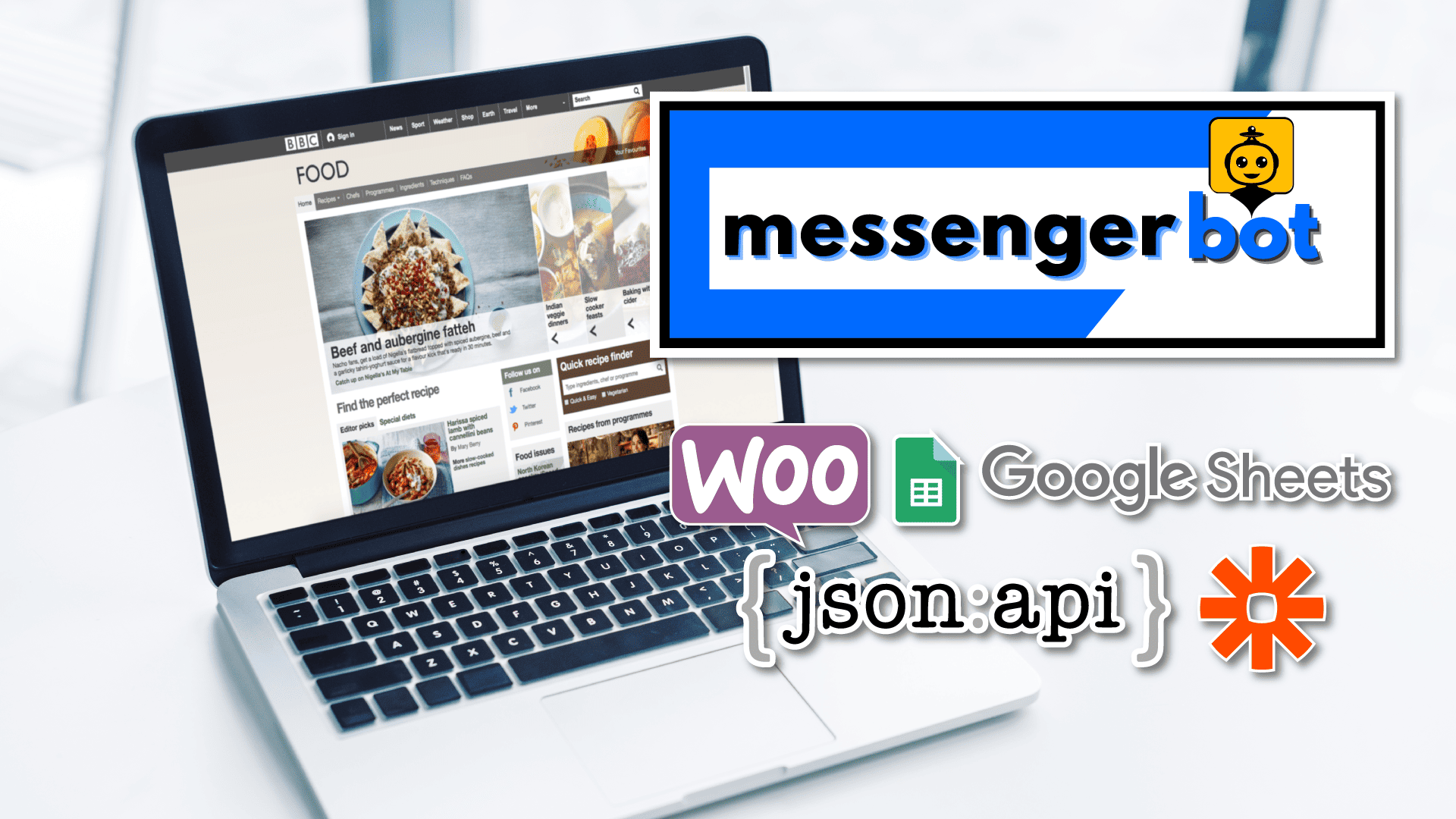 Messenger Bot allows for seamless integration with other tools. In the few weeks since launch, Messenger Bot has already integrated with Zapier and Google Sheets, Woocommerce (for Shopify stores), and JSON API
Zapier is a web-based automation service that helps users automate actions between apps by "zapping" them together in seconds without any programming skills needed. Connecting Zendesk to Facebook Messenger through Zapier will allow you to trigger automated messages from specific chat triggers like when someone tags your company on Facebook or sends you an @ mention on Twitter.
Google sheets allow for easy data entry into spreadsheets via mobile devices – which can be helpful if you're handling customer inquiries while out of the office at a trade show or doing on-site customer visits.
Woocommerce (for Shopify stores) – Woocommerce is a must if you're looking to integrate your store with Messenger Bot or Facebook ads, as it will allow for seamless checkout and tracking of orders in the backend. It's also easy to create custom product messages that can be customized by category through drag and drop editor which allows you to change any text fields like descriptions, prices, etc. All changes take effect immediately so there's no need to hit "update."
JSON API provides developers with an easy way of integrating their apps with Zendesk using RESTful JSON requests without writing code manually, meaning less time spent programming new features and more time creating them instead!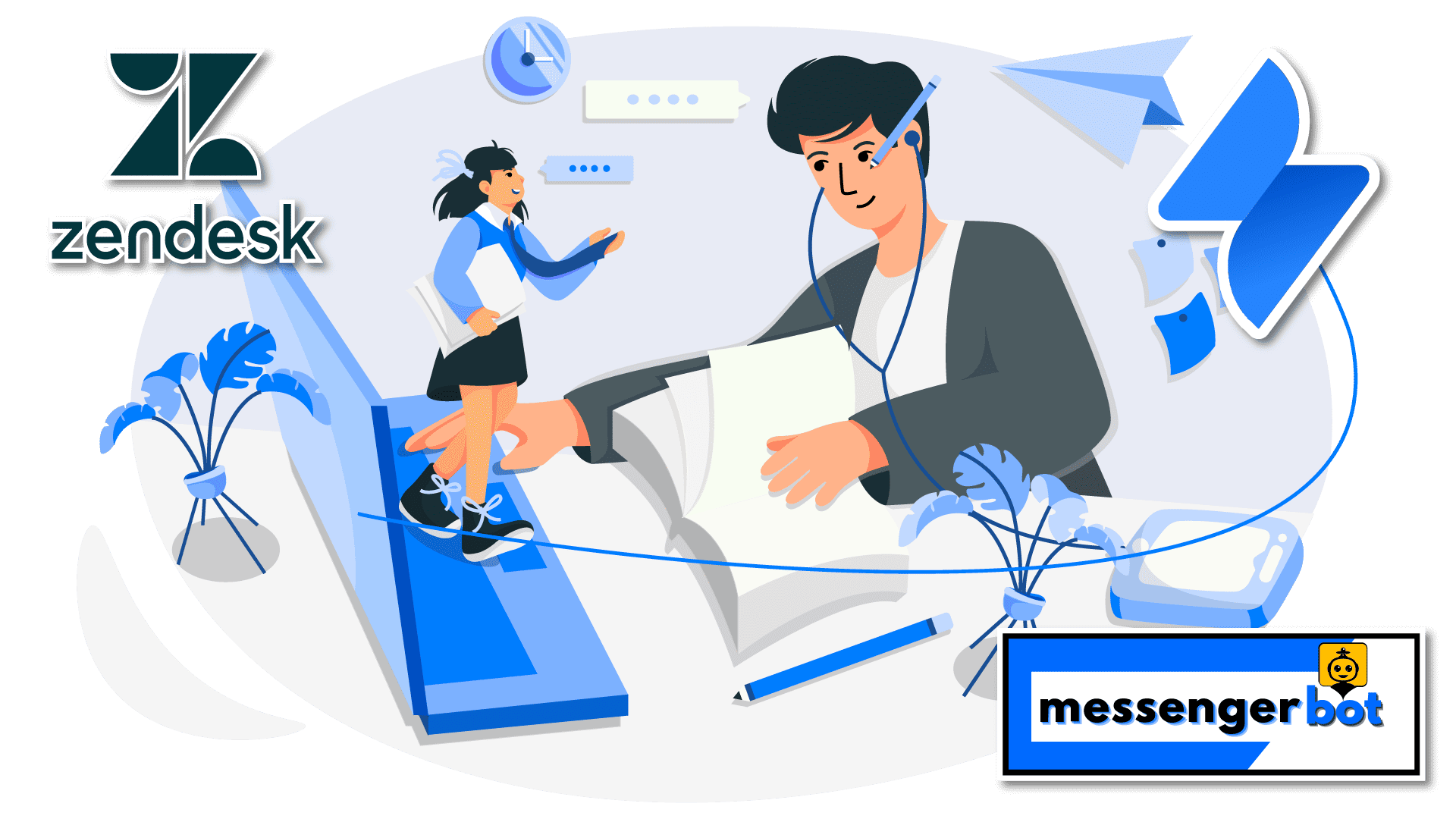 Knowledge base tools are a great way for customer service teams to centralize all of their knowledge so that it can be searched and found by anyone on the team.
Each tool has its own strengths, but here's one quick list of what each can do:
– Jira Service Desk: Includes powerful features like workflows, flexible web interface, mobile access, and more
– Zendesk: Provides a customizable help desk platform with many integrations including Salesforce Blogs
– Messenger Bot: Automate routine tasks customers need assistance with such as paying invoices or requesting support tickets. You'll also find documentation on the website for more detailed instructions.
Conclusion:
It's important to consider knowledge base needs when considering customer service software.
The tools listed are great for their own purposes, so it's up to your team which one is best suited for them.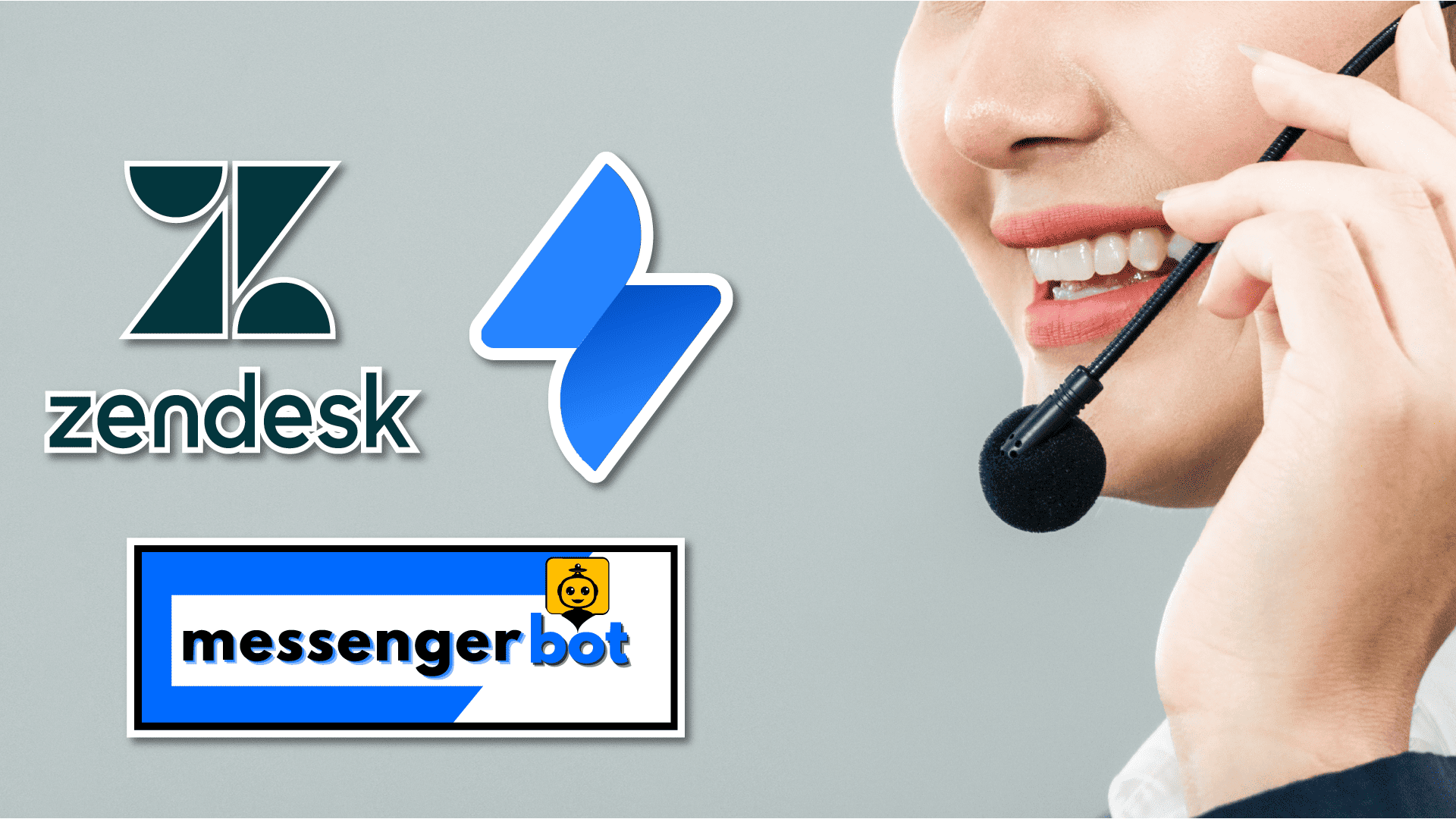 Customer support is an important part of any business. This is because it allows customers to get in contact with the company and ask for help or assistance when they need it most. Businesses usually have a customer support team that manages all incoming messages from email, phone calls, live chats, or social media posts.
The best way to handle such requests is by using one of these three tools: Jira service desk, Zendesk, or Messenger Bot. All three are helpful in their own ways but you will want to choose which one suits your needs the best! Today we're going over some quick pros and cons about each tool so you can make an informed decision on what might work better for your organization's specific needs!
Jira's customer support tool is a complete solution for customer support. It incorporates all the features and functionalities that are needed to help organizations in their daily operations including live chat, email, phone calls, and social media management!
This tool has great customer service functions as it allows you to provide excellent service by offering self-service options like FAQs or knowledge base articles. The company can also offer personalized assistance through its 24/seven availability of agents via Live Chat, Email, Phone Calls & Social Media posts.
Jira's problem resolution process makes it easy to organize issues which will allow teams to prioritize them correctly so they have more time on hand dealing with problems that need immediate attention while having less stress overall because they won't be overwhelmed anymore!
Customer support of Zendesk is a platform that is available to businesses of all sizes, from startups to enterprises. This tool is very easy and intuitive for users as there will be no need for additional training or complicated workflows!
Zendesk's customer support system has great features like the ability to have agents chat live with customers while they are browsing your website, social media pages, or app store which means 100% uptime on customer service even when people aren't logged in.
This company also offers solutions for handling phone calls with their voice-powered call center solution called analytics and insights dashboard. They'll allow you to see who an agent talked to recently so it becomes easier identifying individuals needing attention quickly without having any guesswork involved!
Messenger Bot's customer support is a great option for anyone who wants to create an efficient customer service system that is also easy to use. They offer features like live chat, FAQs, and knowledge base articles which are all self-service meaning the company won't have any human contact with customers!
Messenger Bot has a simple interface where you can easily find what you're looking for by scrolling through it quickly because of its design. This tool will make handling customer queries easier than before so if your organization's goal is efficiency then this might be the right solution for them!
In this category, we have a tie between Jira service desk, Zendesk, and Messenger Bot. All three of these tools are great in their own ways but they're better suited for different needs!
It really depends on your organization which one you will want to use because it'll depend on what features matter the most to them. For example, if you mainly work with live chat then Jira is going to be the best option for customer support. On top of this, there are also other features like problem resolution that might persuade someone who was initially interested in Zendesk or Messenger Bot into choosing Jira instead so make sure that you evaluate all options before making any final decisions about which tool is best for them!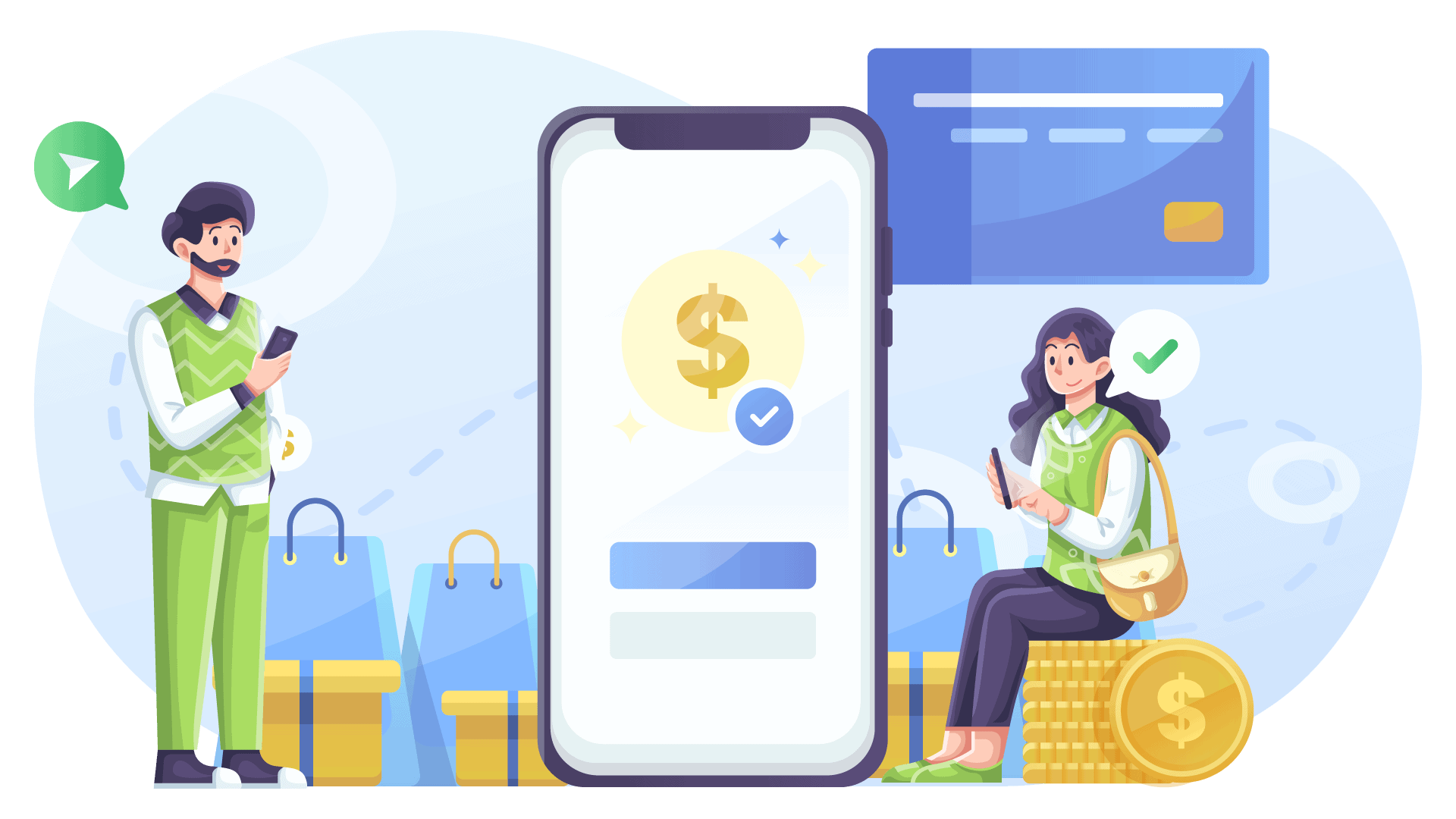 Pricing is also another factor to consider when making a decision about which service desk to use. Let's take a look at the pricing comparison of the three platforms.
You can access the basic features of the Jira Service Desk with their free plan. It also has three more pricing tiers: Standard, Premium, and Enterprise. The Standard plan is $20 per agent, while the Premium plan is $40/agent.
Zendesk has three pricing tiers, each suited for different types of businesses. The Suite Team plan is perfect for small businesses priced at $49/agent/month. The Suite Growth plan starts at $79/agent/month, while Suite Professional starts at $99/agent/month. Your pricing plan may also include integrations with other services, regular admin reports, and on-demand customer service training.
Messenger Bot is priced at $4.99 for the first 30 days and $9.99 for the succeeding months. This is a limited offer, so you may want to consider subscribing now.
Though they have different pricing tiers, all the platforms are fairly priced. However, if you're looking for a service desk with an affordable price tag that also offers a variety of integrations and admin reports, Zendesk would then be your best bet.
What is better, Jira Service Desk or Zendesk?
Both platforms are designed to help teams manage customer requests with efficiency and grace. Jira's Service Desk is a popular choice for projects that require many tickets, whereas Zendesk offers more control over the conversation thread.
The service desk used by Jira has been called one of the best tools for managing online support
-Jira service desk does not allow agents to see all conversations in real-time
-Zendesk allows agents to see all conversations at once while also allowing them to switch off conversations when they need to focus elsewhere
JIRA has an easy ticket creation process but it lacks some capabilities found on other platforms such as multi-step forms or email tagging options. This means you'll have to either use another tool or write your own scripts to handle those tasks.
Zendesk offers a wide range of functions such as making payments, handling refunds or adding helpful messages in the conversation for when agents are on vacation.
-Zendesk is not free and can be difficult to use if you don't have technical knowledge
Both platforms may also offer integration with other tools, so it's worth researching which ones might fit your needs best!
Zendesk vs Jira Service Desk vs Messenger Bot – Which tool to choose?
Managing online support is a time-consuming task. You have to reply to all the messages on your customer support service, get their feedback and make sure they are happy with what you do for them.
The three platforms that we recommend are Zendesk, Jira Service Desk, and Messenger Bot. All of these tools offer different advantages so it's difficult to choose which one is best but by comparing the pros and cons in this article we hope to help you decide easier!