How to Create & Assign Sequence Campaign for External Subscribers:
Besides assigning automatically SMS/Email Sequence to Messenger Subscribers, now you can also create SMS/Email Sequence Campaign for your external subscribers and assign them manually with Email SMS Sequence Campaigner Add-on. So, let's get started.
Create Sequence for external Subscribers:
Go to Broadcasting -> Sequence Campaign -> Actions and click on Add sequence button to create a sequence campaign with the necessary information for External Subscribers.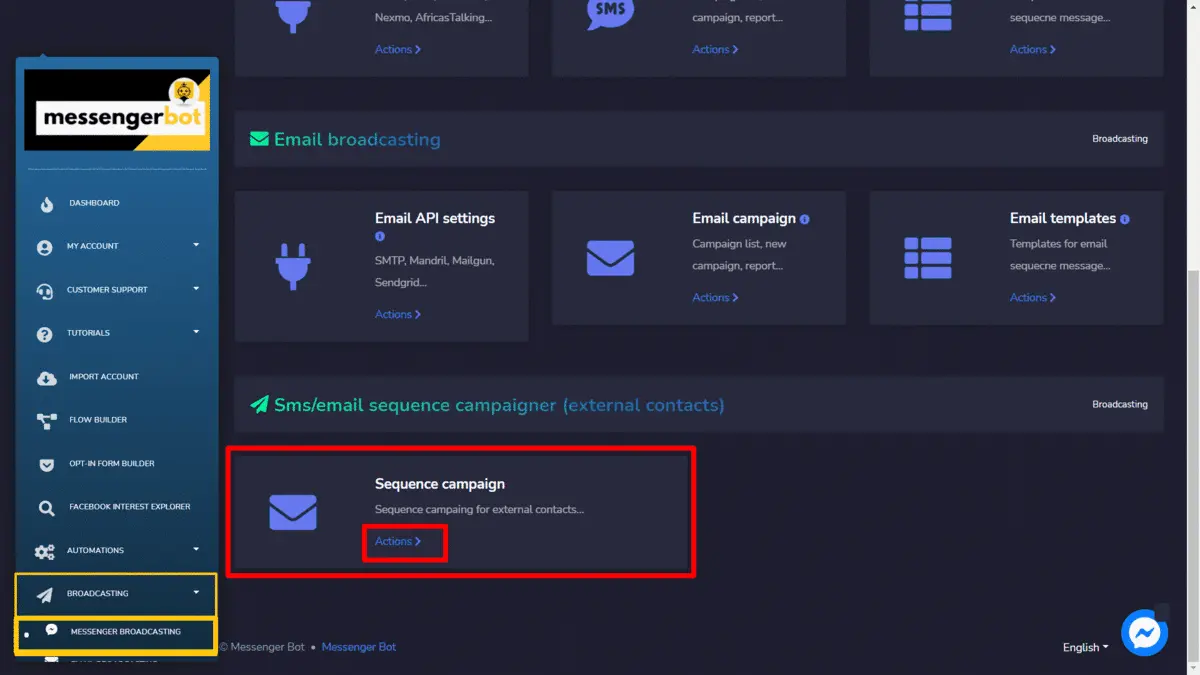 You can see campaign report 24H or Daily report from the campaign table by click on the Corresponding Report icon.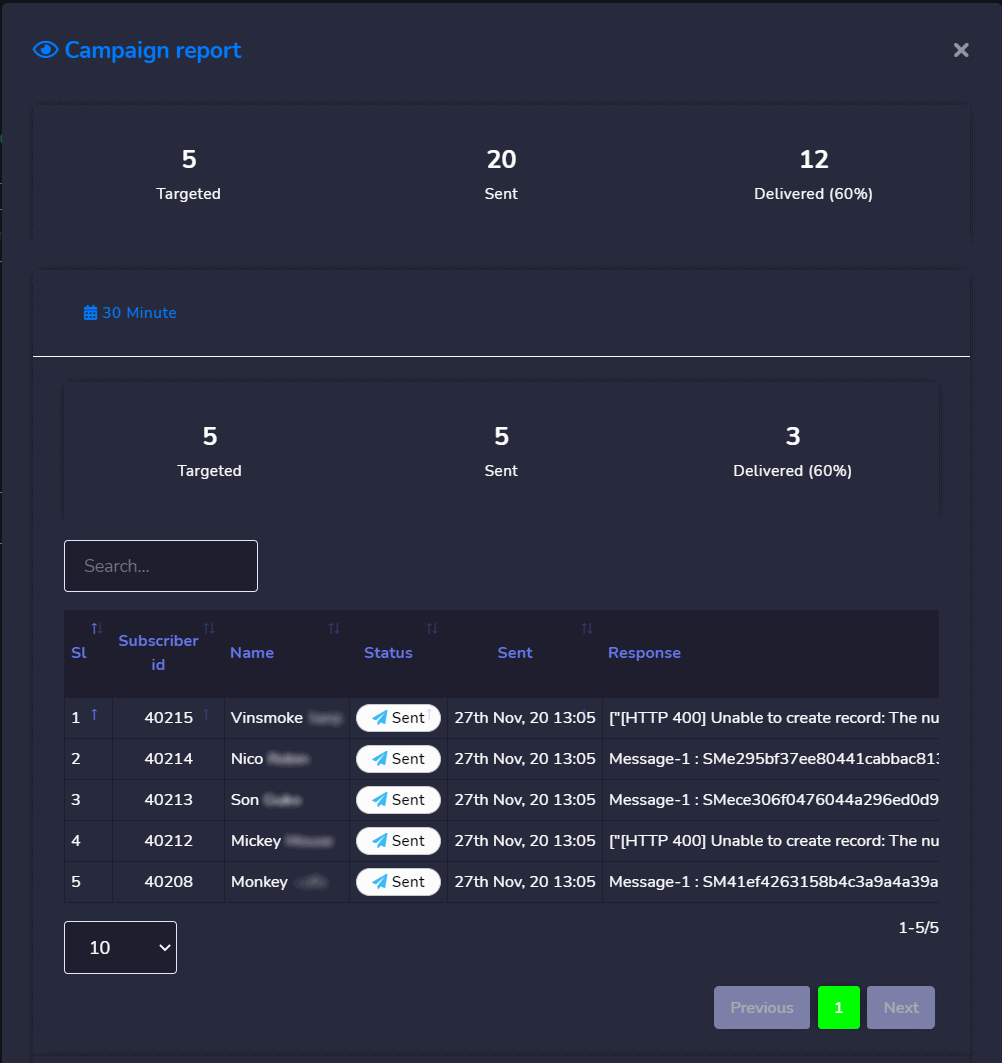 Assign Sequence To External Subscribers:
Go to Subscriber Manager -> Contact Book section, select your contact and click on Options -> Assign Sequence. Select your Sequence campaign from the dropdown and hit the Save button.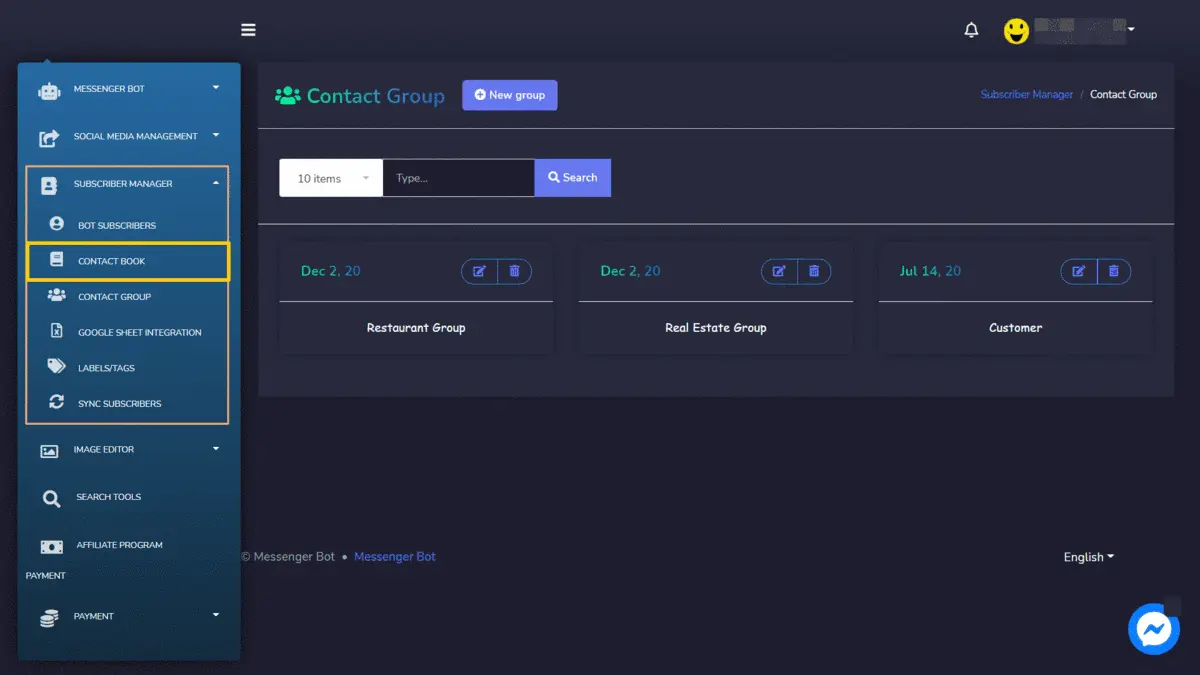 You can also assign manually to individual Subscribers by click on the Contact Details icon from the table.