Customer support software is a must-have for businesses. It becomes all the more important when you are in the BtoB space as it helps your customers resolve their issues quickly and easily, thereby ensuring better customer satisfaction and retention rates. Customer support software also allows companies to handle multiple channels of communication – whether they be phone, email, or social media (or even chat).
If you are looking for a tool to manage customer support, the market has many options. Freshdesk is an excellent option that is very popular with customers. However, there are other competitors in the space that may be able to offer better features or pricing.
In this blog post, we will explore 10 competitors and alternatives for Freshdesk competitors. We will also discuss how these solutions compare based on price, features offered, and ease of use!

Freshdesk is an all-in-one customer service solution that can be used to manage, track and resolve your customers' issues. It is one of the most popular alternatives for Desk.com by Salesforce which has now become part of their Service Cloud product. Other competitors include Zendesk, Kayako, and Podio among others.
Freshdesk is primarily used for customer service, support, and sales teams. It can be integrated with third-party services that are useful for businesses such as Twitter, Facebook, etc.
Freshdesk has received multiple awards and accolades in the customer service industry. It is one of the most preferred choices for SMBs due to its ease of use, clean interface, and support for third-party integrations.
Main Benefits of Freshdesk
Freshdesk is a cloud-based customer service software. The product can be categorized as a help desk and support ticketing system, which is available in the Cloud (SaaS) model over an Internet connection for customers to use it from anywhere at any time.
Here are its main benefits:
– Freshdesk has various pricing plans. It comes in three different types of subscriptions which are, the Free plan, Standard Plan, and Professional Plan for its users to choose from depending on their business needs.
– There is no limit with regard to the number of agents you can add using the Freshdesk help desk software solution. This is unlike some of the other competitors in the market.
– Freshdesk is easy to use and install on any device. It has a very intuitive interface that comes with preloaded features that make it simple for its users to work on it without requiring assistance from others. The product also supports various languages such as English, German, Spanish, French, Italian, Portuguese, and many more.
– Freshdesk is a very flexible help desk software solution when it comes to the types of devices you can use it on. It supports various platforms such as iOS, Android, and Windows mobile along with Mac OS X/macOS which makes it possible for its users to work efficiently from any device.
– Freshdesk support is available 24×365, which means that it provides its customers with very reliable and consistent customer service round the clock.
– It boasts of having over 200 integrations with third-party applications such as Salesforce, Deskpro, SugarCRM along with many more to help its users streamline their work and make it more productive.
– Freshdesk is a very scalable help desk software solution which means that its users can add or remove agents according to their business needs without having any effect on the overall performance of the product.
These are just some of Freshdesk's main benefits. Overall, it is one of the most reliable and easy-to-use customer service software solutions in the market.

The Features Freshdesk Alternatives Must Have
If you're looking for Freshdesk alternatives, you must consider the features they should have.
So, what are the features you should look for?
First, Freshdesk competitors must have a strong knowledge base system.
Then, you should also consider the ease of use and setup process when choosing alternatives to Freshdesk.
Also, make sure that they are simple to integrate with other web services like email marketing tools or customer relationship management (CRM) systems for increased productivity.
Other features include ease of use, free trials, or money-back guarantees for increased customer satisfaction. (add more info.) Besides, the pricing should be affordable to fit your budget.
Keeping all these features in mind, you'll find a suitable Freshdesk alternative for yourself.
How do Freshdesk alternatives compare?
Freshdesk competitors can be difficult to find.
Many of the products on this list are too expensive for some companies, while others may not have all the features you want.
The good news is that there's no shortage of options when it comes to Freshdesk alternatives.
Here is a list of the top ten…
Customer support software is a powerful tool for managing and organizing customer interactions. It's worth noting, however, that most of the software available in this space is very expensive – often prohibitively so for small businesses or individuals who need to keep costs down.
In this post we'll take a look at some alternatives to Freshdesk, looking at their key features and prices to see if they're a good fit for your needs.

Messenger Bot App is a chatbot builder that helps businesses communicate with customers by sending instant messages. The app can help manage the customer relationship, keep up to date on what is happening at any time and provide support when needed.
This saves a lot of time in comparison to other methods because it provides instantaneous responses which help build good relationships with customers. This also allows you to see all interactions in one place, so there isn't anything lost or forgotten about. You have access from anywhere so you don't need to be sitting in front of your computer screen 24/24 just waiting for someone else's questions!
Features of Messenger Bot App
Messenger Bot App's features include:
Unlimited subscribers, customer tags, and chat sessions

Sequence Messaging Campaigns

Messenger eCommerce stores

Autoresponder

Bot Cloning and Template Sharing

Integrations

Scheduled sends

Website chat

Kanban/To-Do List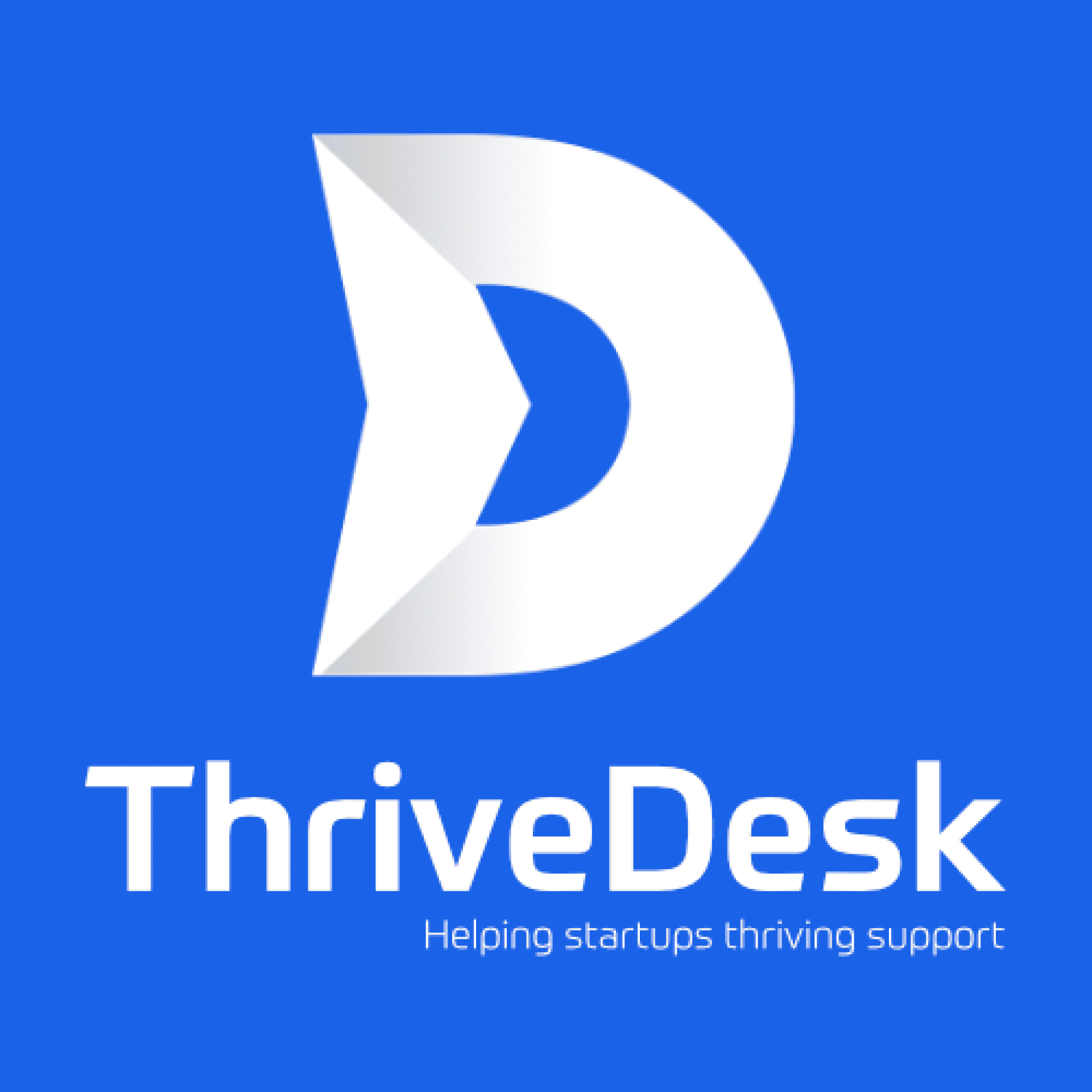 ThriveDesk is a customer service solution that helps businesses create great experiences for their customers. ThriveDesk is the complete customer service solution with powerful, yet simple-to-use tools that allow companies to quickly deliver great experiences for their customers.
ThriveDesk has the most flexible service desk software, with customizable workflows and integrations for any customer service operation. ThriveDesk also enables businesses to easily create custom products or services that their customers need, while keeping everything in one place.
ThriveDesk makes it easy for businesses to manage all of their interactions (phone calls, email messages, chats) with customers from a single interface. It's like having your own personal assistant who takes care of every aspect of managing customer relationships on your behalf so you can focus on growing the business.
The features of ThriveDesk include:
– Customer service software that's powerful, customizable, and easy to use
– Real-time customer data insights with automated reporting on KPIs
– Customers can submit new requests through your website – no need to direct them somewhere else when you already have the capability built-in.

Gorgias is a customer service and support tool that helps businesses deliver better service to their customers. The software lets you manage your existing email, phone, and social media conversations in one place.
Gorgias integrates with popular web services like Gmail, Google Apps, Facebook Messenger, Twitter, and Zendesk. You can also connect Gorgias to your help desk software so the right messages go to the right people.
Gorgias is a customer service and support tool that helps businesses deliver better service to their customers. The software lets you manage your existing email, phone, and social media conversations in one place. Gorgias integrates with popular web services like Gmail, Google Apps, Facebook Messenger, Twitter, and Zendesk. You can also connect Gorgias to your help desk software so the right messages go to the right people.
The features of Gorgias include:
– Seamless integration
– Advanced routing rules
– Personalized email templates
– Efficient email search
– Response tracking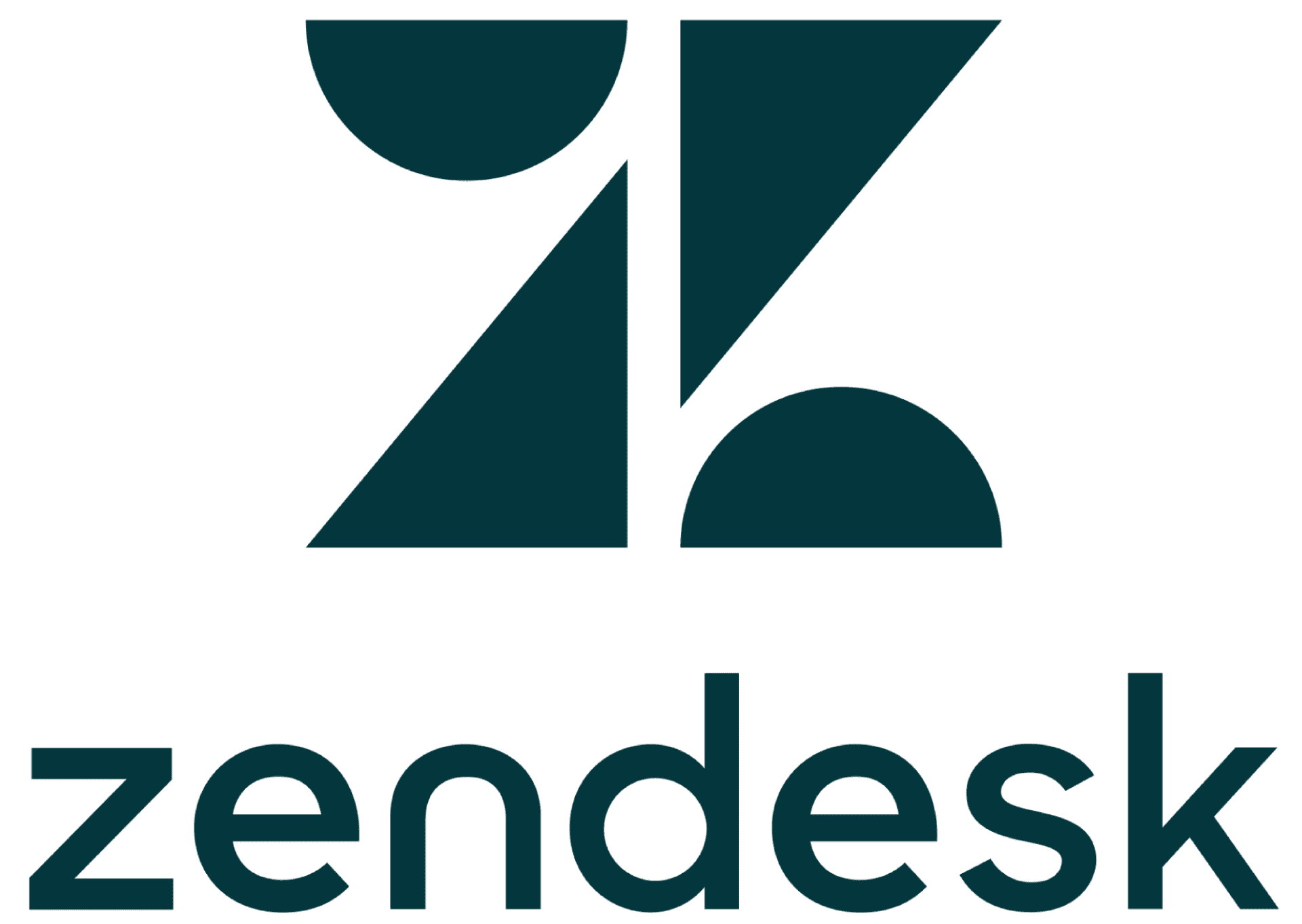 Zendesk is a popular help desk software that helps companies of all sizes meet their customer service and support needs. Zendesk has been around for over ten years, helping businesses with everything from billing to bug tracking.
Zendesk is a great alternative to Freshdesk because it offers many different plans, there is something for every size company. Zendesk also has an easy-to-use interface that makes managing help desk tickets simple and effective.
Zendesk does have some cons when looking at alternatives of Freshdesk. It doesn't offer phone support as other competitors do. Also, their pricing can be expensive depending on how much you will use their software. However, there are monthly payment options available as well as a free trial period so businesses won't feel obligated to commit if they aren't ready yet or don't need all the features.
The features of Zendesk includes:
– Analytics
– Notifications
– Custom Fields and Tags
-Ticketing
-Customer Support
-Knowledge Management

Help Scout provides a customer service platform for businesses of all sizes. It is known as one of the most powerful and flexible platforms available with features that range from help desk ticketing, to issue tracking, social media management, email support, and more. In addition to its many functionalities, it has an intuitive interface that can be easily navigated by anyone regardless of their technical knowledge or experience in dealing with CRM software.
Recently acquired by Atlassian – another SaaS company – Help Scout provides a free trial so you have no reason not to try it out at least once before deciding whether this platform matches your needs perfectly!
The features of Help Scout includes:
– Ticketing and issue management
– Social Media Management
– Email Support – live chat integrations with services such as Slack, Facebook Messenger, Gmail, Zendesk, and more.
– Knowledge base
– Self-service portal
– Granular permissions and roles so businesses can keep things in order even when they grow bigger.
– Powerful reporting tools to analyze customer data, sales reports & revenue per team member.

Groove provides support via email, live chat, and Twitter. Instead of having an open help desk where customers can submit tickets on whatever they want, Groove lets you manage your customer conversations however you wish. Each conversation is linked to a campaign that flows through various departments in your company while it's being worked on by agents – marketing, sales, etc
Customers are assigned to the right department immediately based on their issue or request. You can also see all parts of the same conversation under one ticket so everyone has access to everything at any time without having separate admin rights for different channels.
The features of Groove include:
-Workflow management
-Customer management
-Easily assign tickets to the right customer care team
-email, calendar, and activity tracking
-Campaign automation
-Salesforce and LinkedIn integration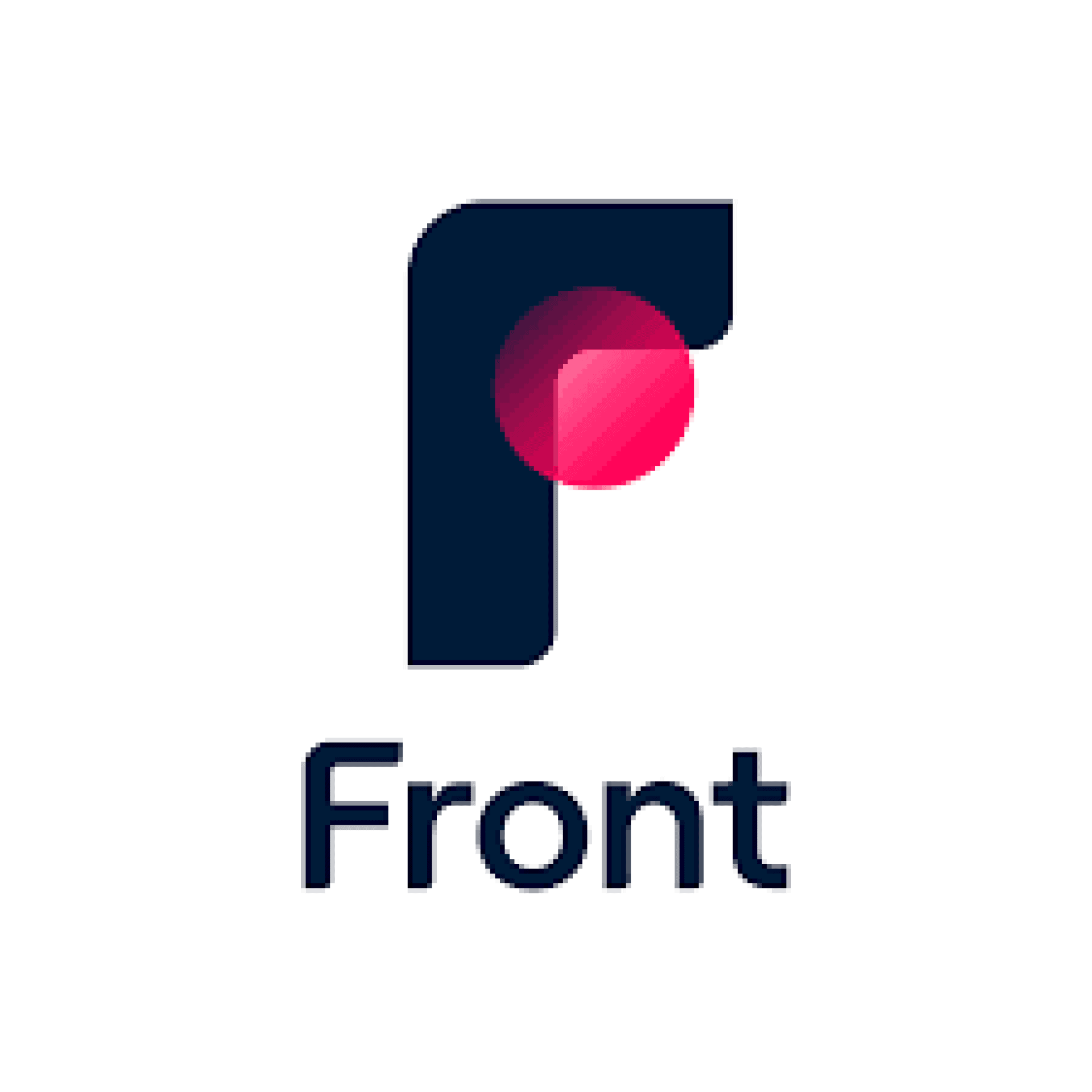 Front is a customer support platform that helps businesses provide awesome service to their customers.
Front reduces the number of emails, calls, and chats you need to respond to by having everyone in your company on one shared inbox for all incoming messages no matter which channel they come from or who's sent them. That means every member of your team has access to help resolve issues right away. The application works across Slack, Facebook Messenger, Twitter DM, SMS/Texting (the US only), Email & more so there is never any back-and-forth or missed messages again!
Real time chat with agents & customers + built in live transcripts + integrations w/ over 50 tools (like Slack, MailChimp & more)

A shared inbox for everyone in your company to provide awesome service no matter the channel of communication used by customers

Seamless integrations with all major CRMs and Helpdesk systems so you can see your entire team's data anytime without switching apps.

Workflow management

Email Management

HelpCrunch is a free helpdesk and customer support software that saves time, increases the productivity of your team, and allows you to offer high-quality service.
It is an easy tool for webmasters who want to provide fast & effective support over email or by phone without having their own staff.
In addition to the helpdesk system, it comes with a CRM and an automated marketing tool.
With its "quick start" wizard you can set up your business in minutes without needing any technical knowledge or hiring expensive developers. Just follow the steps shown by the software and add your logo to make it unique! You can also choose one of four pre-made templates: startup ticketing, eCommerce support, online marketplaces, and SaaS customer service. It offers both cloud (hosted) and on-premise installations which allows companies worldwide to use Freshdesk alternatives.
The built-in Knowledge Base is another feature that adds value for businesses that want easy-to-use and effective support. When a client asks for help, instead of answering the question by email or phone, you can simply create an article in your knowledge base and make it visible to clients 24/24 hours!
This Freshdesk alternative also offers auto-responders which allows businesses to set up rules based on customer behavior: when someone opens / clicks / submits a form, they receive different emails (steps) depending on their actions. It will automatically send friendly reminder emails such as "Did not get an answer? Check out our FAQ here" or encourage customers with coupons if no one replied to them after 15 days. This way companies reach more leads without spending time manually sending personalized messages.
The other features of HelpCrunch include:
– Live Chat (inbox and widget)
– Tickets & Forms
– FAQs, Knowledge Base Articles
– Campaigns Management: connect forms to email marketing campaigns such as MailChimp or AWeber.
– Submissions Tracking: know what your customers are browsing on your website with real-time activity tracking of live chats and submissions. You can also tag them by source (e.g., Facebook Messenger).

Kayako is a help desk software that provides support for customers with multiple channels like phone, email, live chat, and social media. It also has customer satisfaction tracking tools to find the reasons for unhappy customers so it can be improved in the future.
Also, it provides a knowledge base for customers to find answers without having to open support tickets.
It supports multiple languages, and it's available in Australia, Europe, North America & India.
The features of Kayako include:
Collaboration

Live Chat

SingleView

Integrations

Social

Self Service

Intercom is a customer communication platform that allows for personalized, one-on-one conversations at scale.
Intercom works with customers to improve their overall experience within the product or service they are using. With live chat features, email marketing automation tools, messaging apps & more businesses can communicate easily! Also known as an alternative to Freshdesk.
The features of Intercom include:
Live chat

Email marketing automation tools

Message apps & more!

Support bots

Shared inbox

Campaign builder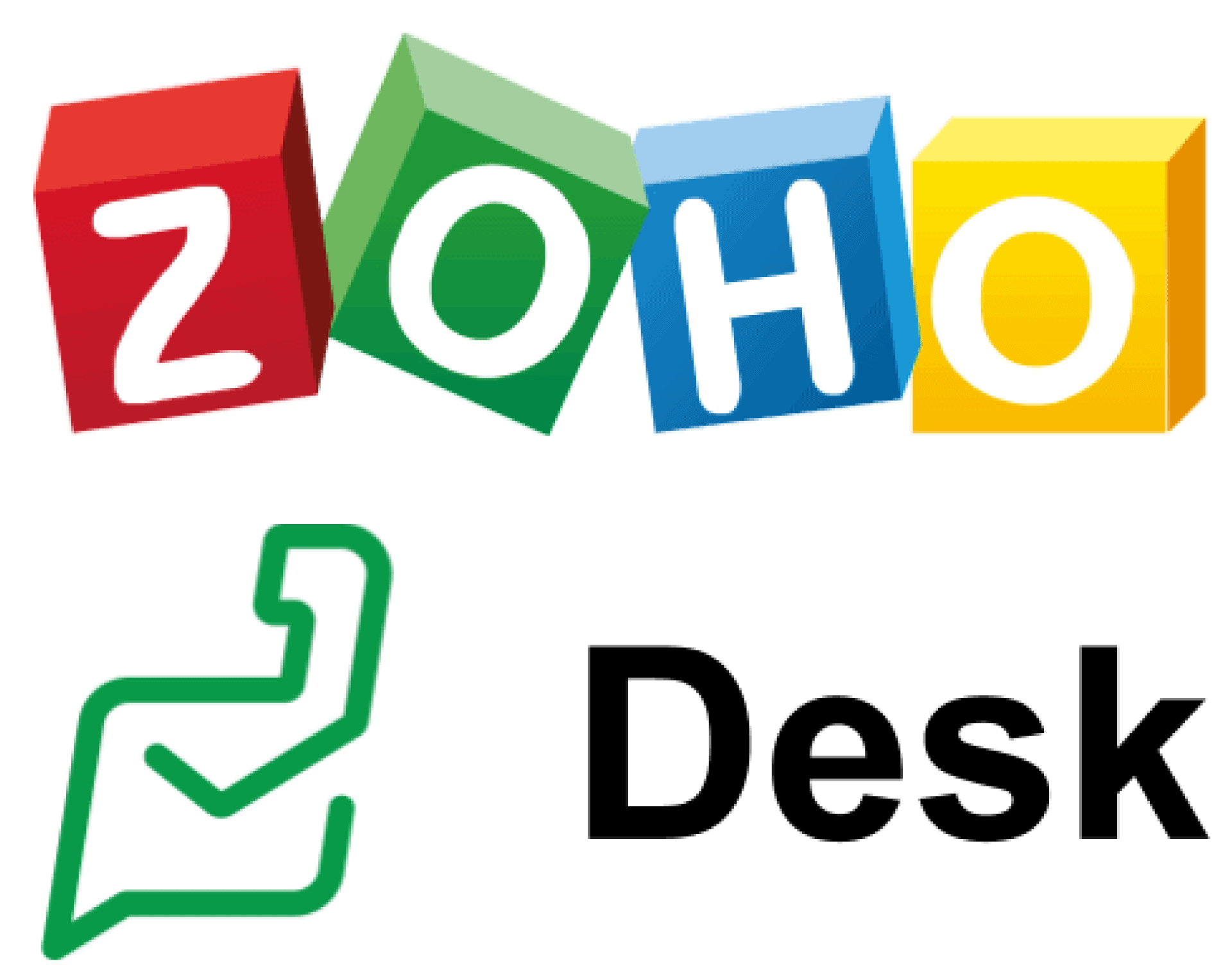 Zoho Desk is a customer service software that helps businesses to deliver an outstanding experience. It provides chat, email, and phone support for customers at scale.
Zoho Desk can be integrated with many other Zoho products such as CRM (Zoho CRM), helpdesk (Zoho helpdesk), Zendesk, and office tools like WordPress, etc.
Zoho is a great Freshdesk alternative for businesses that are looking for a complete suite of tools.
The features of Zoho Desk include:
Ticket management

Zia

Self Service

Productivity

Extensibility

Automation

Insights and Impact

Customization

Security
Frequently Asked Questions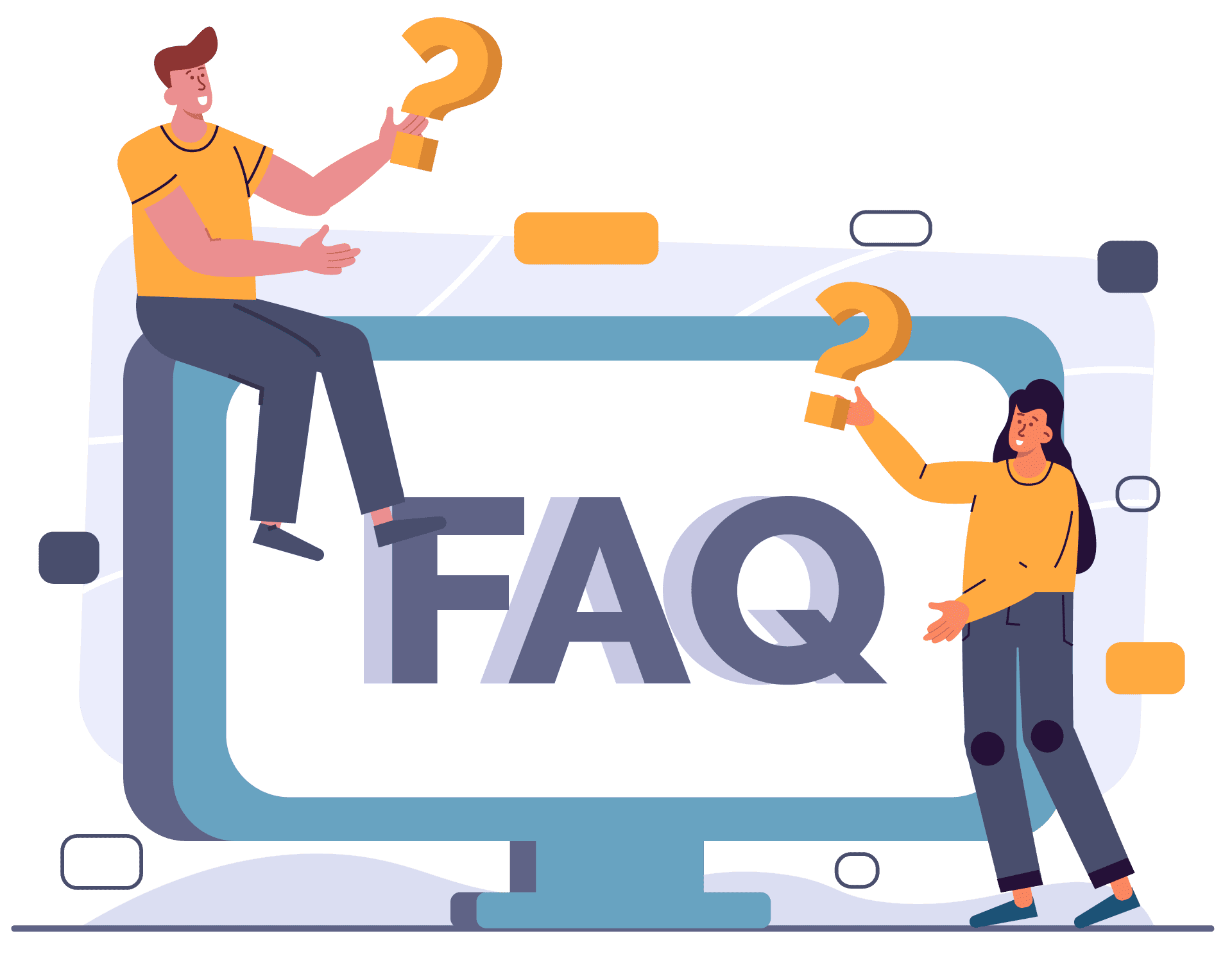 Why are thousands of users looking for Freshdesk alternatives or software cheaper than Freshdesk?
Users are trying to find alternatives or ways they can get the same product for cheaper because Freshdesk is too expensive. Also, we can often come across people who are unhappy with the product and therefore, they want to switch.
Some users also find it hard to navigate their way through this software, which makes it even more difficult for them to fully understand the benefits of using Freshdesk. Other users simply think it's not fit for their business needs.
Regardless of the reason, there are thousands of people looking for alternatives to Freshdesk.
Why look for Freshdesk alternatives?
Sometimes, it's just about being a contrarian. You want to be different from the herd – you have your own way of doing things, and that's not going to change because someone tells you otherwise! In this case, looking for Freshdesk alternatives is as simple as wanting something other than what everyone else wants.
In some cases though, it may make sense if there are reasons why you don't want or can't use Freshdesk software at all: perhaps their current provider isn't working out too well (see below); maybe they're using a trial version but aren't sure whether they'll eventually end up purchasing; maybe their company has business needs which necessitate an alternative solution… basically any situation where moving away from Freshdesk would be useful.
This is where this blog post comes in handy because we've done all the hard work for you by researching and gathering some Freshdesk competitors that are worth checking out! You can then use our guide to narrowing down your options until they're narrowed enough that you find something which works consistently across different channels (web, mobile apps, etc.), offers excellent customization capabilities so it integrates seamlessly with your current workflow/processes & toolsets; has good scalability potential when business needs change over time, and of course, provides great customer service as Freshdesk does.
Why You Should Get A Help Desk Software?
Help desk software is a tool that helps organizations provide support to their customers and employees.
– Helps resolve customer issues quickly
– Enhances customer satisfaction
– Automates ticketing process with different workflows. You can also use it for knowledge management or as an omnichannel communication tool.
– ticketing system
Having help desk software enables you to solve customer issues faster. It also enhances the satisfaction of your customers because they get their issues resolved efficiently. You can automate the ticketing process with different workflows that will save you time and resources in resolving customer queries
– Expert team management ease
With a help desk solution, it is easy for companies to manage experts across various departments such as technical support, sales, or marketing and connect them seamlessly so that resolving complex problems becomes easier than ever before. This makes sure all experts remain up-to-date on real-time information about products and services without any delay thanks to alerts generated by post creation/modification tools through email or SMS notification features.
Final Verdict: Which Freshdesk Alternative Should You Go For?
Freshdesk can be a great choice for many businesses, but there are always better options out there.
It all depends on what you need and how your company works when it comes to choosing an option like Freshdesk or its competitors such as Zendesk and Messenger Bot. (Add more info.) Also, there are other options like HelpCrunch and Intercom that you can go for to improve your customer support experience. (Add more information about the competitors.) However, it's best if you take a look at all of these Freshdesk alternatives before making your final decision based on what fits your company better.