There are many different tools to choose from when you're looking for a way to communicate with your customers and prospects. You can use email, text messages, or even video chat. With so many options out there, it's hard to know which one is best for your business. In this blog post, we will compare some of the most popular alternatives and help you decide on the right solution for you!

Introduction to Twilio
Twilio is a cloud-based communication platform that allows businesses to build custom voice and SMS applications.
Twilio is used by companies like Uber, Airbnb, eBay, etc. and they provide excellent developer support. It's not free though! Check their Pricing page for details on costs.
Twilio is a good option for your business if you are looking to integrate voice, SMS, or WhatsApp messaging with your website. Twilio has excellent developer support and even provides online tutorials that will get you started in no time!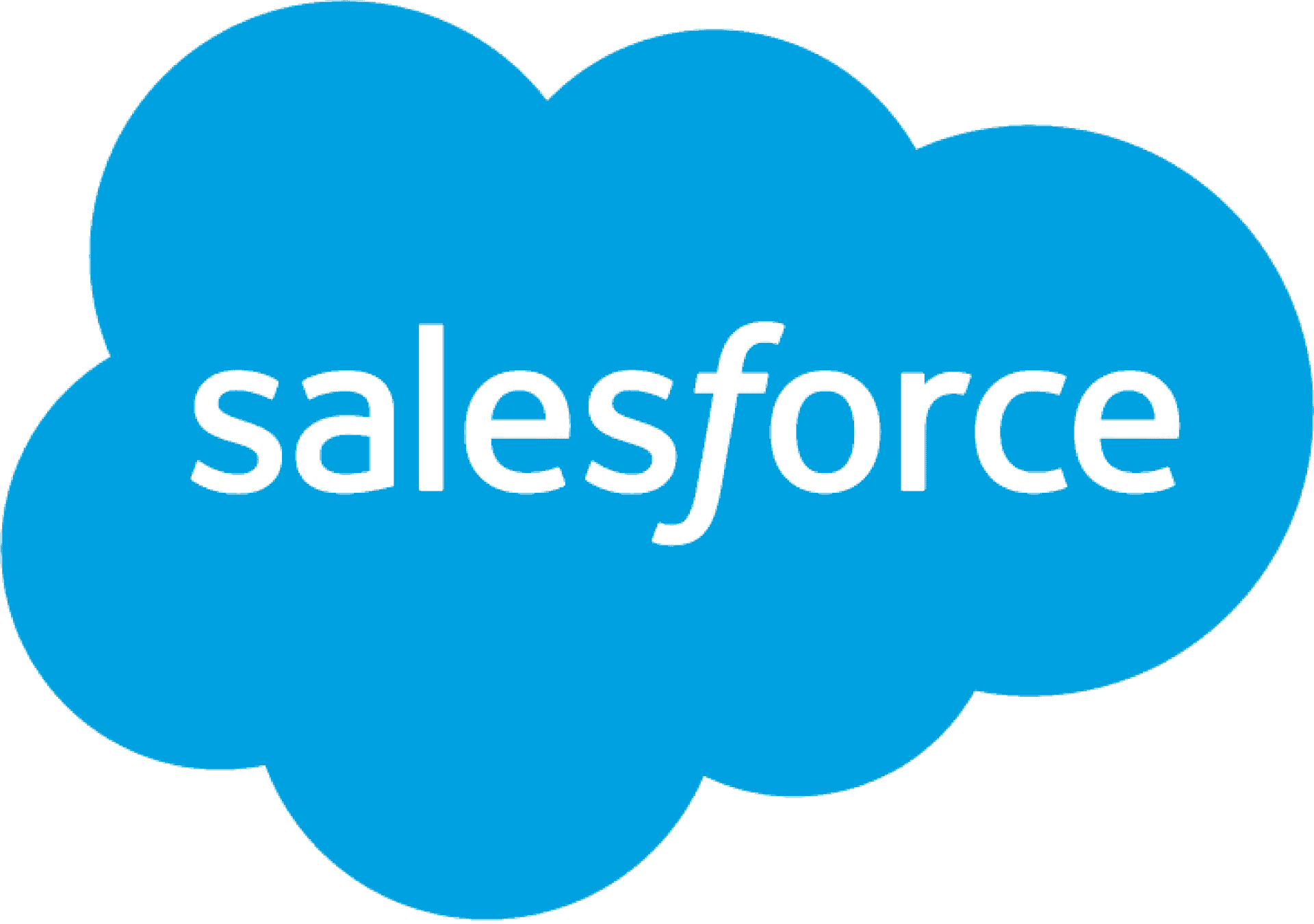 Introduction to Salesforce
Salesforce is the world's largest customer relationship management platform, with over 150 million users worldwide. It is also one of the most popular CRM tools for businesses on social media channels like Facebook Messenger, WhatsApp, and more.
Salesforce offers a variety of services to help companies do their job better, including Sales Cloud which helps teams collaborate more effectively by improving communication and keeping track of what happens on every lead.
Salesforce has a ton of features, but most importantly it's easy to use and provides great customer service.
Introduction to Messenger Bot
Messenger Bot is a new way for businesses to connect directly with their users. It lets companies engage in natural conversations and build relationships over Facebook Messenger, powered by artificial intelligence (AI).
Businesses can use this technology to automatically answer simple questions from customers like when they want to know about products, place orders, and get updates on the status of their requests.
Significance of Twilio Salesforce Integration
Twilio Salesforce Integration provides the means to integrate Twilio with Salesforce. The integration can be used in many ways but its primary purpose is for use cases like Lead Generation, Customer Onboarding and Engagement, etc.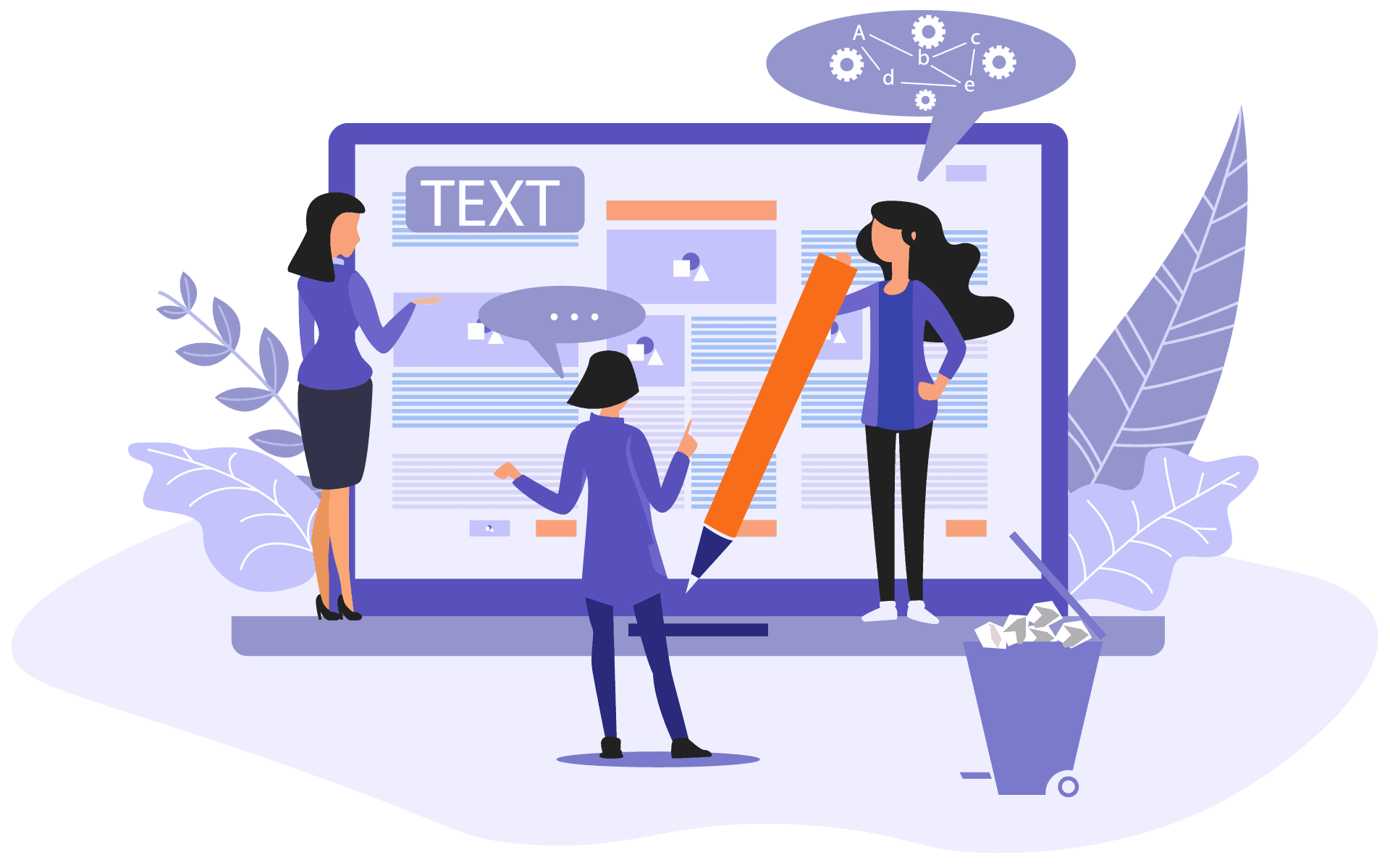 Integrations
Integrations are a way to connect your business with other products and services. For example, you can set up integrations that automatically post tweets about new customers or upload content on Facebook when you finish projects for clients.
Twilio's integrations include Stripe, GitHub, Slack, and Google Analytics.  With these integrations, your business can save time and money by automating tasks like sending invoices or getting data from other apps.
Twilio has hundreds of integrations that allow you to accomplish more than just voice calls with its APIs, which is important for businesses trying to automate their workflow.
Salesforce's integrations with third-party apps are called "app exchange" and allow you to integrate products like Zendesk for customer service purposes or Marketo for marketing purposes.
Messenger Bot integrates with Zapier, JSON API, Google Sheets, and WooCommerce. These integrations allow the chatbot to send automated messages, get information about your business, and take its next steps based on what it learns.
In terms of Integrations, Twilio offers the most third-party integrations. However, Messenger Bot has an open API that allows developers to create bots on their platform and connect them with other applications like Salesforce or Slack.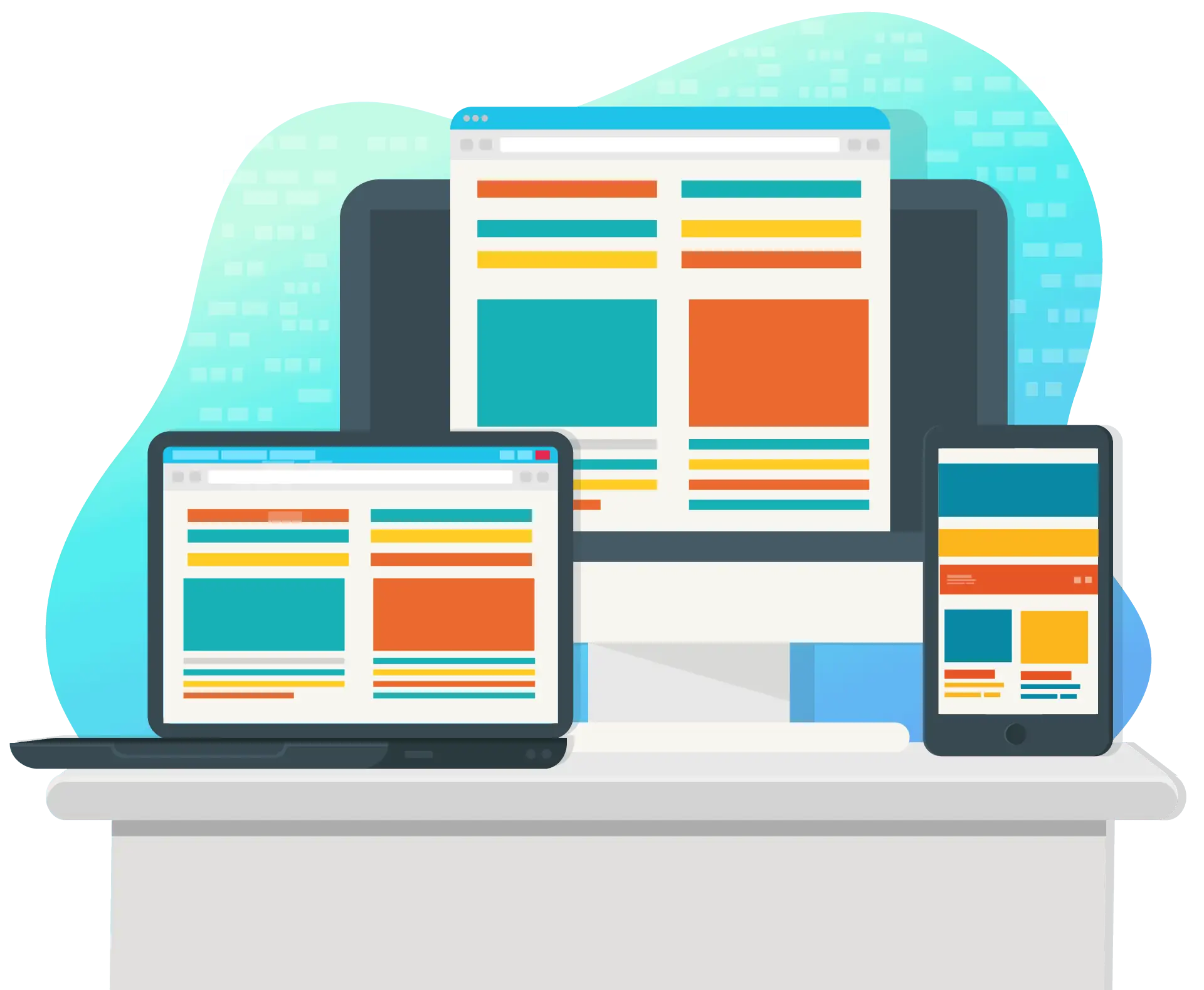 Available Devices
Available Devices are the devices that are compatible with your messaging service.
When you begin building a chatbot, it can require lots of time and effort to ensure compatibility across all major platforms that have some type of user base for their device(s).
Once you've created an available device list, then this will be incorporated throughout your bot development process (or you can always add new ones later).
The available devices of Twilio include iOS, Android, and web browsers. Twilio is accessible to any developer with knowledge in almost all programming languages.
The available devices of Salesforce include iOS, Android, Windows Mobile, and browser-based applications.
The available device for Messenger Bot includes Facebook Messenger on both mobile platforms as well as the web platform.
Overall, the available devices of the three platforms are similar. However, if you are looking for compatibility with more devices or platforms, Twilio is your choice since they offer the most device options to their users.
The reason that it is so important to have a variety of different available devices and messaging services is that it increases the likelihood of your audience using the chatbot.
If you are marketing towards people with iOS or Android devices, then they will probably be more likely to download a messaging app that works on their device(s).
In order for businesses and brands to utilize new technology in effective ways, available devices need to keep up with the new updates and advancements.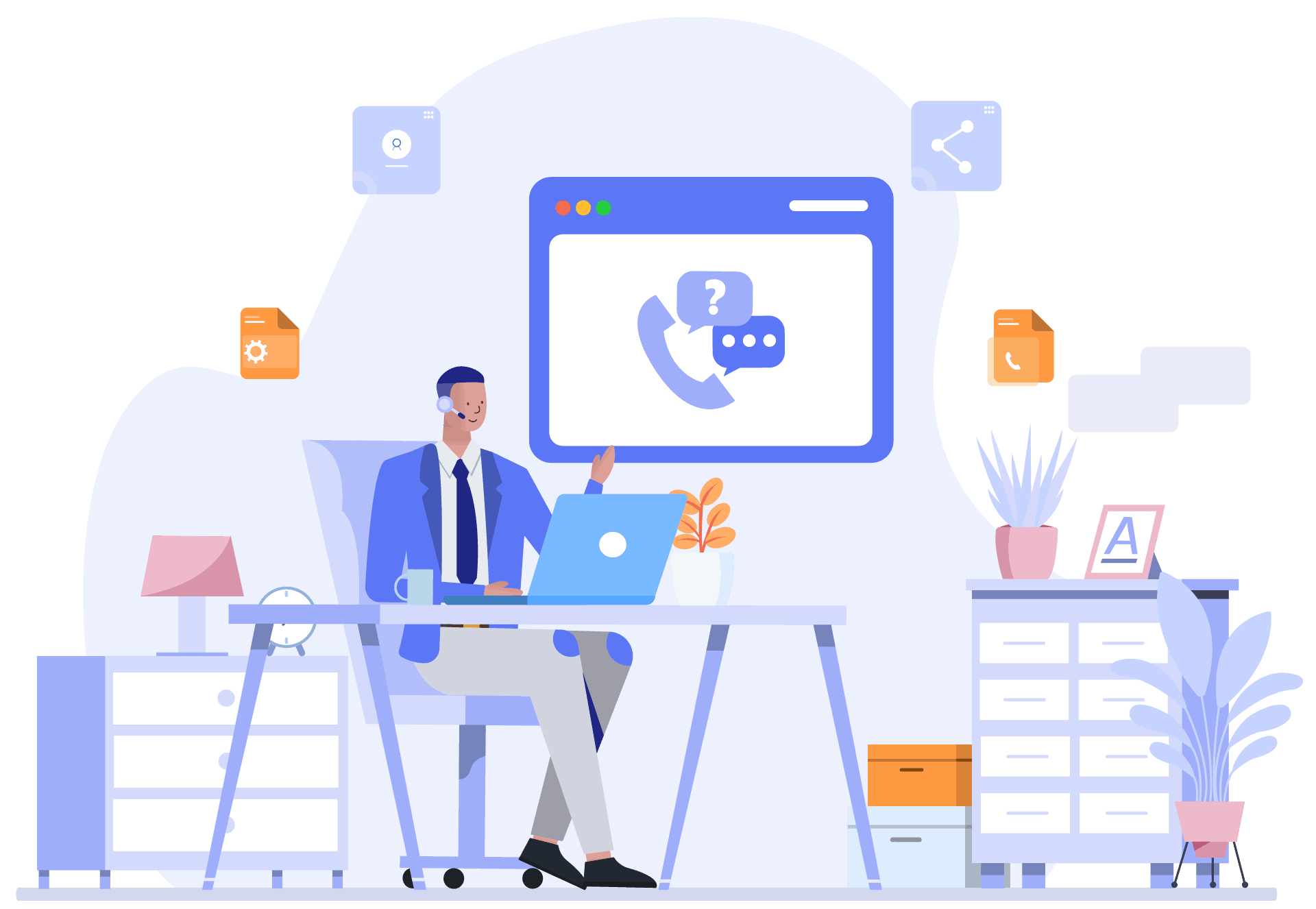 Available Support and Customer Service
Available Support and Customer Service is the second most important factor in marketing. A business cannot be successful without providing support to customers and clients especially when they need it. Support services provide assistance by offering information on how to use a product, technical issues, billing problems, or customer service concerns among others which help build trust between buyers and sellers.
Twilio is a cloud communications platform that offers 24/365 email and phone support for users. The company also provides customer service on social media platforms such as Twitter, Facebook, Instagram, LinkedIn, and the Twilio blog among others (Twilio).
Salesforce is an American Cloud Computing Company that provides all-around support to its customers through telephone, chatbots, email, and the Salesforce Success Community among others (SalesForce).
Messenger Bot provides 24/365 live chat support to users through Facebook messenger. The platform also has a knowledge base for additional information on using its services(MessengerBot).
In terms of Available Support and Customer Service, Twilio, Salesforce, and Messenger Bot are neck to neck in terms of service delivery. All three companies provide 24/365 customer service through different mediums.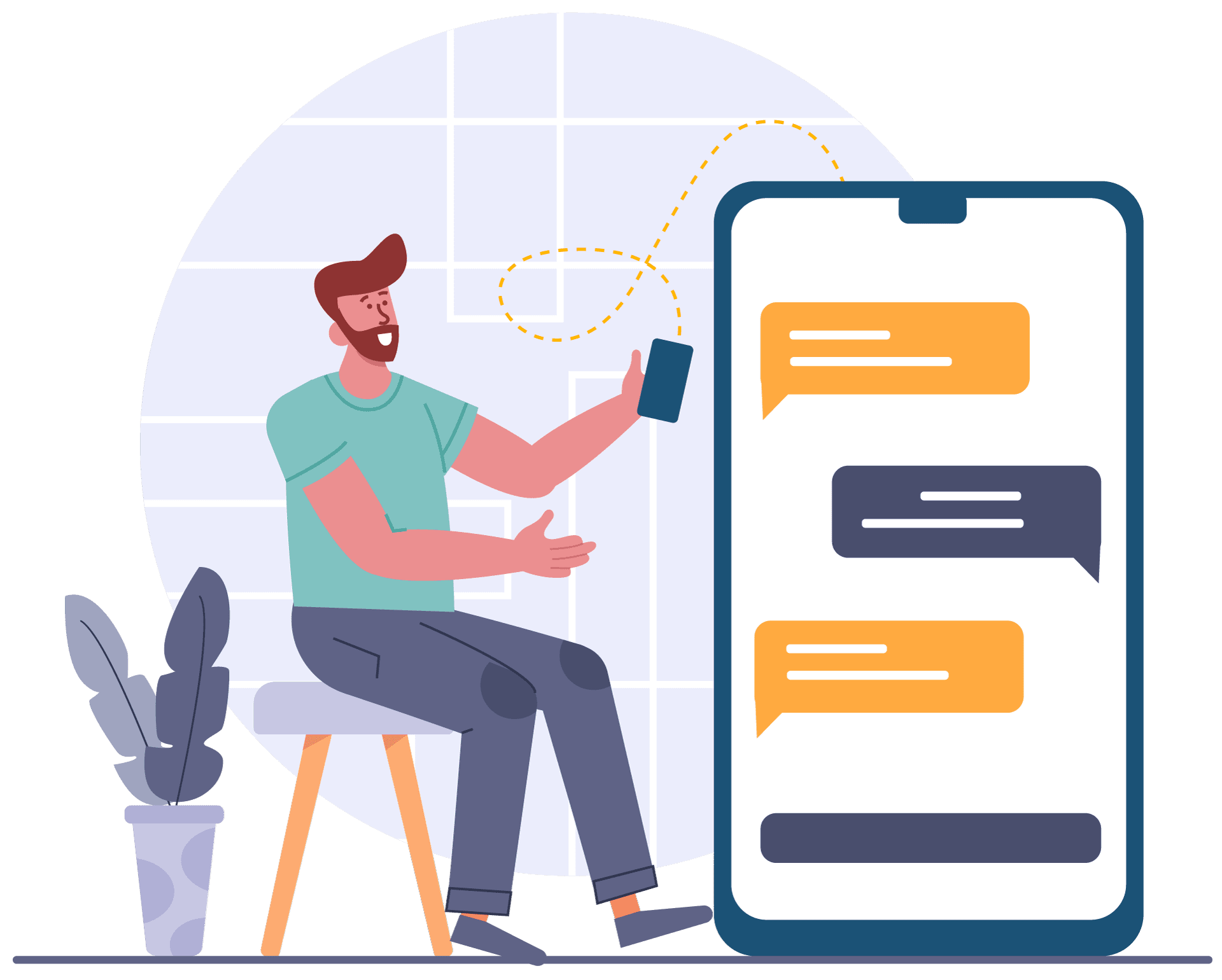 Messaging Features
Messaging Features are features of the messaging platform that enable you to enhance your customer experience. It can be anything from simple text messages for appointment reminders, or more complex integrations like chatbots and e-commerce bots. The possibilities are endless with another layer on top of what is already a very powerful marketing tool (messaging).
Twilio is very diverse when it comes to messaging. You can send SMS or MMS messages through their API (pretty much any messaging service) or via the Twilio Messaging Service which is a Hub-and-Spoke model that starts with one phone number and allows you to communicate with your customers via text, picture, audio, video, or even by phone call. You can also create transactional messages with Twilio, which are the same as SMS but provide more information like shipping confirmations and order updates on checkout for e-commerce stores.
SalesForce uses the same platform as Twilio, but they focus more on automating messaging through their AI and machine learning tools with "Exact Match" technology which can help you determine if a customer needs support or not depending on the keywords used in your bot conversations. It has some of its own features like the SalesforceIQ Communicator which allows users to send text, pictures, videos, and audio messages. This is great for companies that want to build their own chatbots but are not tech-savvy enough or have the time/resources to do so.
Messenger Bot focuses on e-commerce messaging providing businesses with tools like Messenger Codes which can be placed on product pages and provide a direct link to the Messenger Bot. This is great for e-commerce companies that want to automate their customer service on Facebook without building out an entire messaging platform. It also provides you with "Insight" where it gives you information regarding your customer's activities, behaviors, preferences, etc.
Overall, each of these platforms provides a great suite of messaging features so it truly depends on what you are looking for. Twilio has the most diverse set but is probably overkill if all you want to do is send simple text messages and automate your customer service with chatbots. Messenger Bot provides a direct link to Facebook's platform which allows users easy access to your business. SalesForce offers an AI-powered messaging platform that can help you automate customer service, but it requires a lot of data to get started and has a steep learning curve for non-technical users.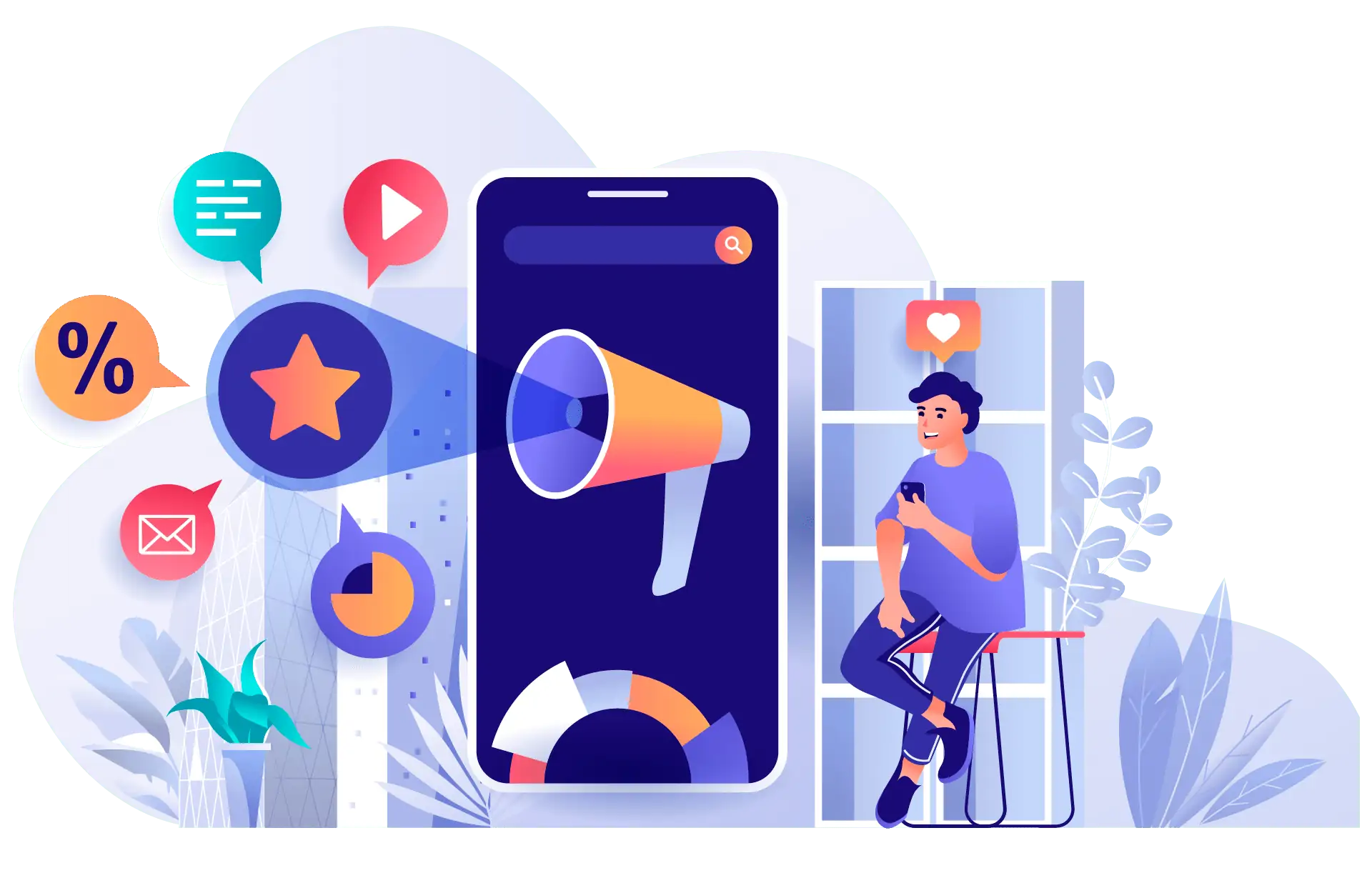 SMS Marketing Features
SMS Marketing Features are a great way to get customer feedback, track engagements, and monitor business metrics.
For example, you can send texts with product recommendations or support requests then follow up by linking to help docs or other information your customers are looking for. Tracking engagement is also easy because every time someone responds via text message, it's recorded in SalesForce. You can even add customer data to your CRM or run reports on the entire channel and make informed decisions based on it all thanks to SMS Marketing Features.
Twilio's SMS Marketing Features are pretty standard, letting you manage contacts and send messages. Also, you can track responses and create reports with your current CRM or marketing automation platform.
SalesForce's features also allow for lead scoring, tracking campaign performance over time, automated replies to help generate more leads & account-based marketing campaigns.
Messenger Bot allows your customers to reach out through Facebook Messenger on their favorite device at any time of the day or night. You can also send bulk SMS messages with Messenger Bot.
In terms of SMS Marketing Features, Twilio vs. SalesForce vs. Messenger Bot all offer great functionality, but it really comes down to your customer base. If you want more detailed analytics and the ability to automate some basic marketing tasks, then go with SalesForce. On the other hand, if you're looking for a quick way to launch an SMS-based campaign that can be integrated into your Facebook Messenger strategy, then go with Messenger Bot. Twilio is a great all-around option, but it's also the priciest of the three.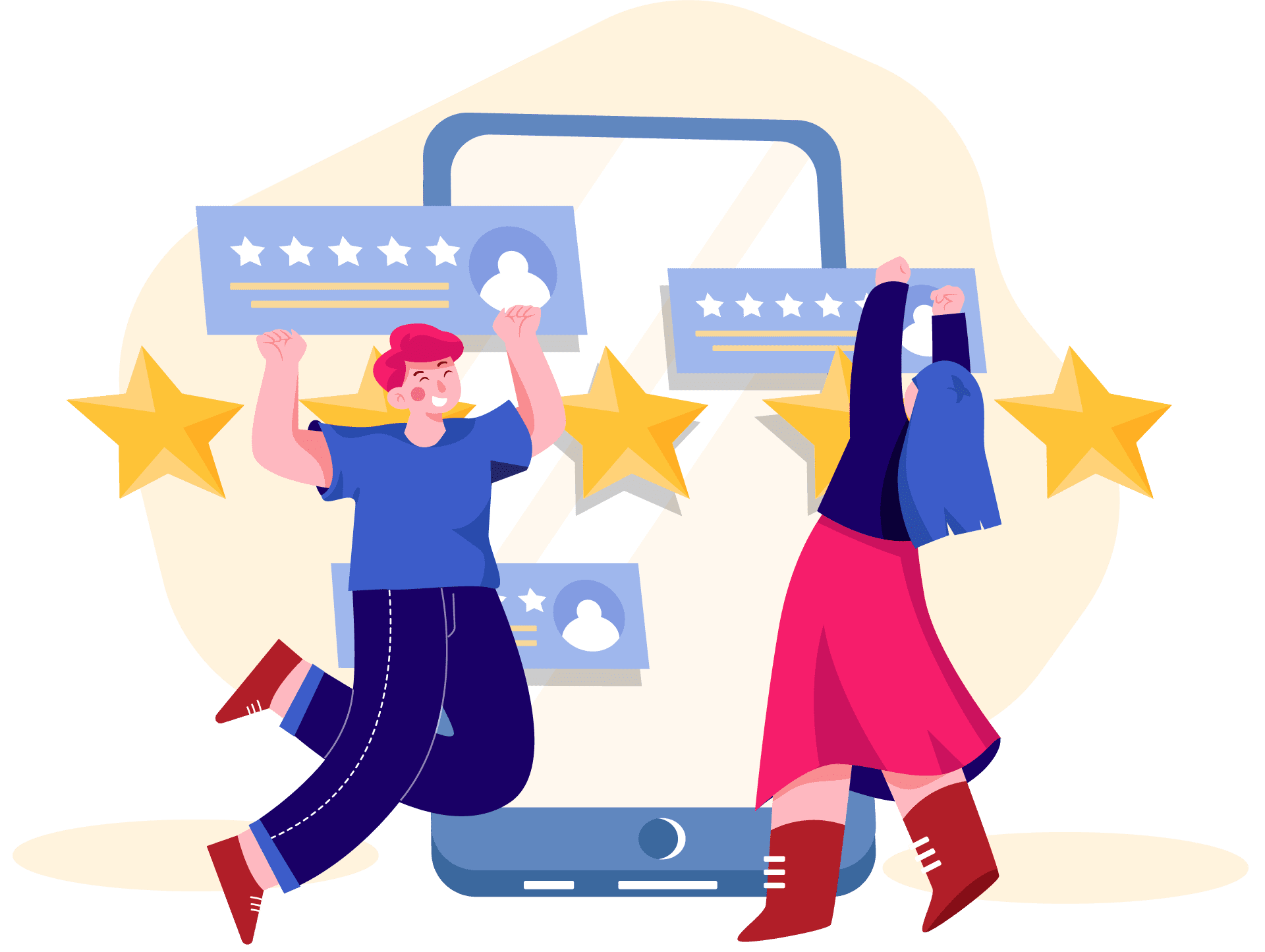 Customer Engagement Features
Customer Engagement Features are the elements of a marketing campaign that help businesses connect with their customers. These features provide an opportunity to engage directly with consumers and build relationships on a personal level.
Businesses can use Customer Engagement Features as part of any stage of the customer lifecycle, from awareness all the way through retention and beyond.
Twilio, Salesforce, and Messenger Bot all offer unique Customer Engagement Features. Twilio offers developers the ability to send SMS or voice messages directly with their customers via programmable phone numbers. These direct connections allow businesses to engage with users in real-time through messaging, which can be particularly powerful when used for immediate customer support during purchase points like check-out.
Salesforce's features allow users to send emails and track engagement through email campaigns, as well as collect information about user behavior via visitor tracking tools like Google Analytics for Salesforce. The platform also offers integrations with third-party apps such as market research platforms and customer service software so that businesses can integrate these capabilities directly into their existing Salesforce business accounts.
The Messenger Bot offered by Messenger Bot allows users to create automated chatbots that can be integrated into Facebook pages, websites, and apps to deliver timely updates about products or services directly to customers via messaging platforms like Facebook messenger. The bots are capable of learning user behavior over time so they can become increasingly efficient at delivering content based on a customer's preferences or interests.
Overall, Twilio, Salesforce, and Messenger Bot all offer unique advantages for businesses looking to engage with customers through messaging. In general, Twilio offers an extremely powerful set of features that allow developers to create highly personalized customer experiences as part of the purchase process or after a sale has been made. Meanwhile, the advanced email capabilities offered by Salesforce can help marketers track user behavior to create highly targeted marketing campaigns. Messenger Bots are unique in that they allow users to build an automated chatbot capable of learning about a customer's preferences over time, which can be particularly helpful for businesses engaging with customers through Facebook messenger.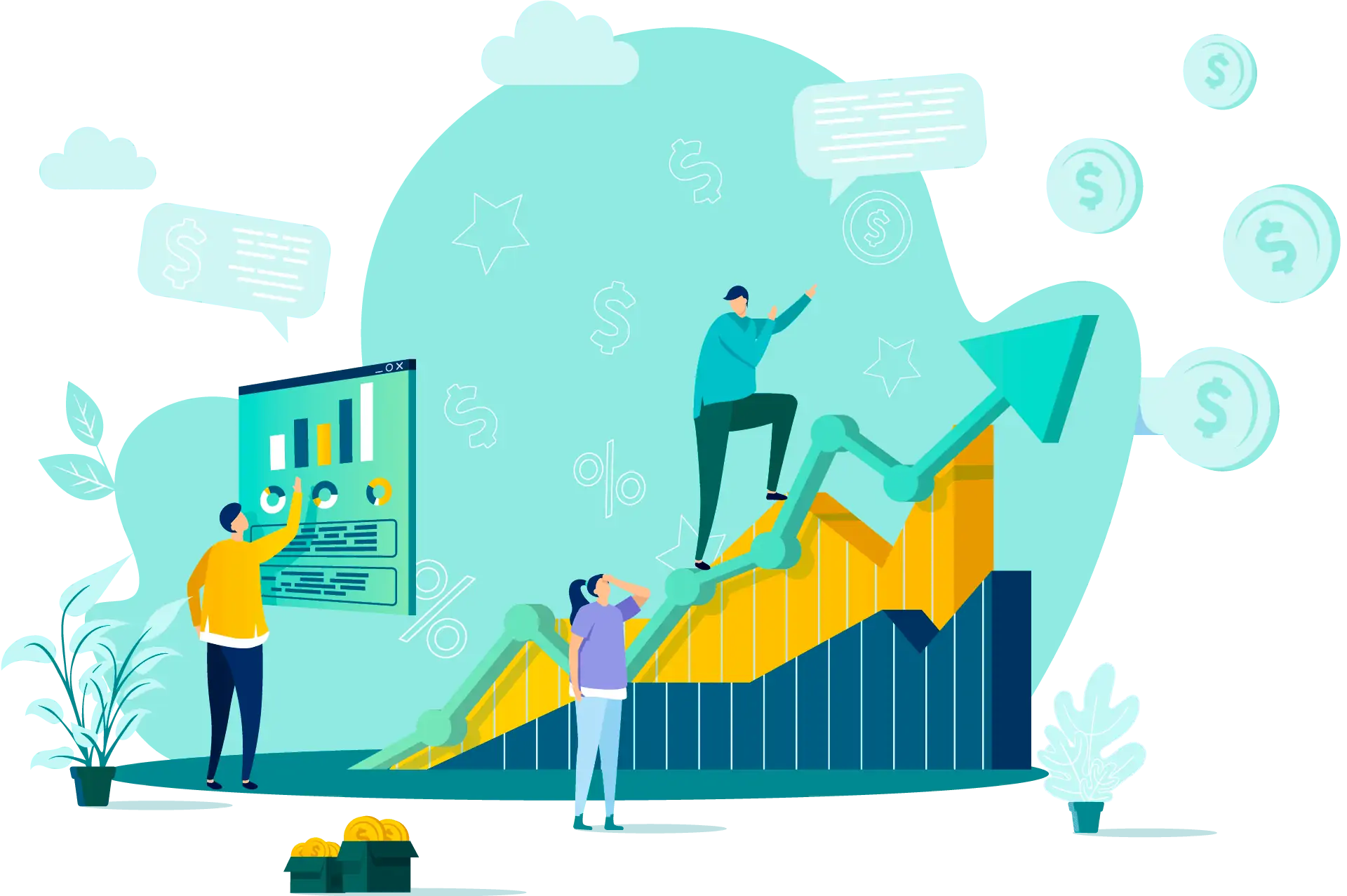 Sales Engagement Features
Sales Engagement Features are essential to any marketing plan. They are what keeps your customers coming back for more. The features you offer make it easier to use, increase productivity and help with customer retention.
Twilio offers a variety of features such as the ability to send SMS messages, make and receive phone calls, record voicemail messages or transcribe them into text. You can also add functionality to your messaging app with Twilio so you can get real-time notifications when someone sends you a message.
Salesforce offers similar capabilities like sending emails and SMS (texts) but also offers more advanced features such as the ability to schedule meetings and create events for specific users. It's perfect if you want to send reminders or invitations.
Messenger Bot is great because it allows businesses to communicate with customers through Facebook Messenger, which over a billion people use every month! You can easily distribute your message across all channels including Facebook and Instagram. This is perfect if you want to target your customers on the social media platforms they use most often.
In terms of Sales Engagement Features, Twilio is the best solution for businesses that just need a simple messaging platform. Salesforce is great if you want more advanced features such as those mentioned above and Messenger Bot really shines with its ability to distribute your message across multiple platforms at once – making it perfect for marketing teams who are on the go!
Which is better, Twilio vs. Salesforce Mobile Studio?
Salesforce Mobile Studio enables you to build amazing apps and user experiences that seamlessly integrate with the Salesforce Platform.
Twilio is a cloud communications platform for building SMS, voice, and chat applications via Web APIs. Twilio has telephony-related capabilities such as calling numbers / receiving messages on behalf of users' mobile phones. Twilio also has messaging-related capabilities such as sending and receiving text messages, managing groups of users, etc.
What is better Salesforce Lightning or Twilio platform?
Between Salesforce Lightning and Twilio platform, salesforce is better for the companies that are looking to build a customer relationship management application. Twilio can be used with Salesforce, but it's not an optimal solution because you're adding another platform on top of Salesforce. If your company isn't currently using SalesForce and wants to start building CRM applications with Twilio, then you can consider moving to SalesForce later on.
The first reason is that the Twilio platform, and has a very good API for building applications quickly on top of Twilio's infrastructure; however if you're looking to build an application around managing customer relationships then go with Salesforce Lightning as it will make your life easy.
Which is the better buy?
Marketing tools are the most important aspect of every business' success. These three services offer great value, but they all have different benefits depending on your specific needs. The key is being able to find out which service will
The answer to this question depends on what you are looking for in a platform. You need to weigh the pros and cons, as well as your specific business needs. For example, Twilio is great if you want something that can do SMS messaging from web browsers or mobile phones without having to build out an app entirely. Salesforce is best if you need to integrate your CRM with messaging platforms, while Messenger Bot helps businesses deliver personalized messages in real-time.
In the end, the best tool to choose depends on your business needs.